These are gifts worthy of your inner circle: those friends and family members deserving an extra little something this Christmas. From the extravagant to the luxurious, there's an idea in here that's bound to secure your place in their good books for the whole of 2017.
Items herein are strictly budget blowing, all over £200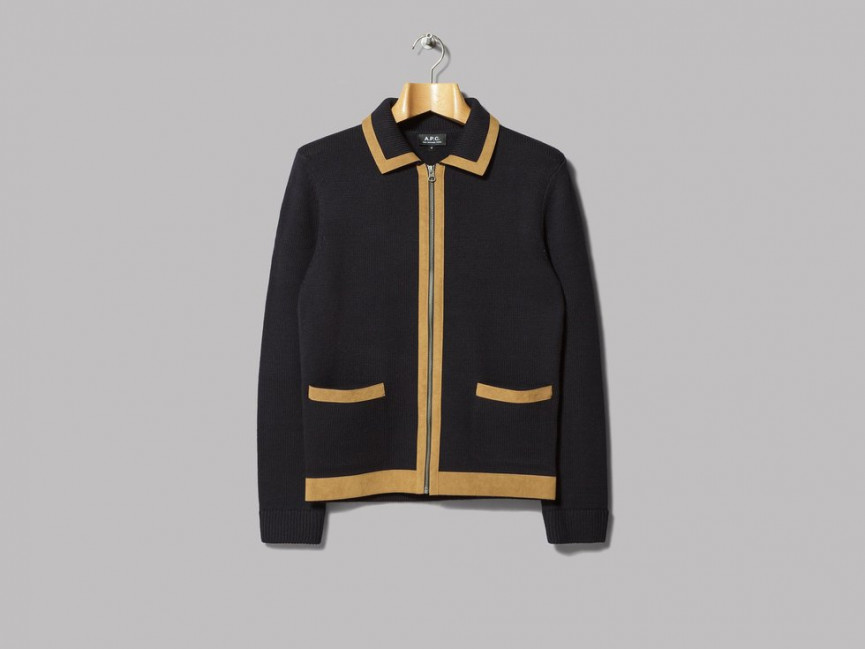 A.P.C merino wool cardigan
Cardigans are often considered a staple for grandads, but when they're made with 100% merino wool with a zip fastening and mod-esque collar, we'd gladly put our family in a care home if it meant bagging one of these from their wardrobe (just kidding, love you grandad).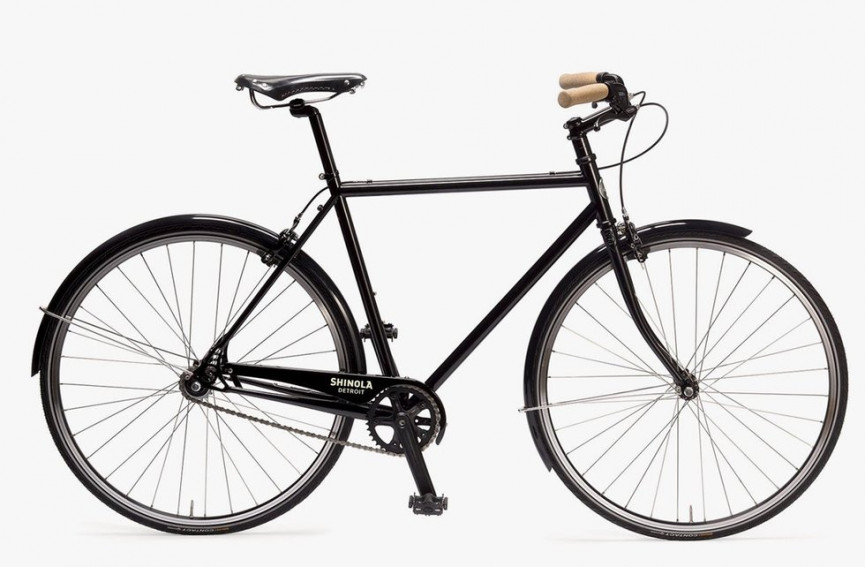 Shinola Detroit fixie bike
Keeping fit come January is difficult with it being all cold and depressing. But when exercise looks this good, we'll happily ditch Netflix for the open road.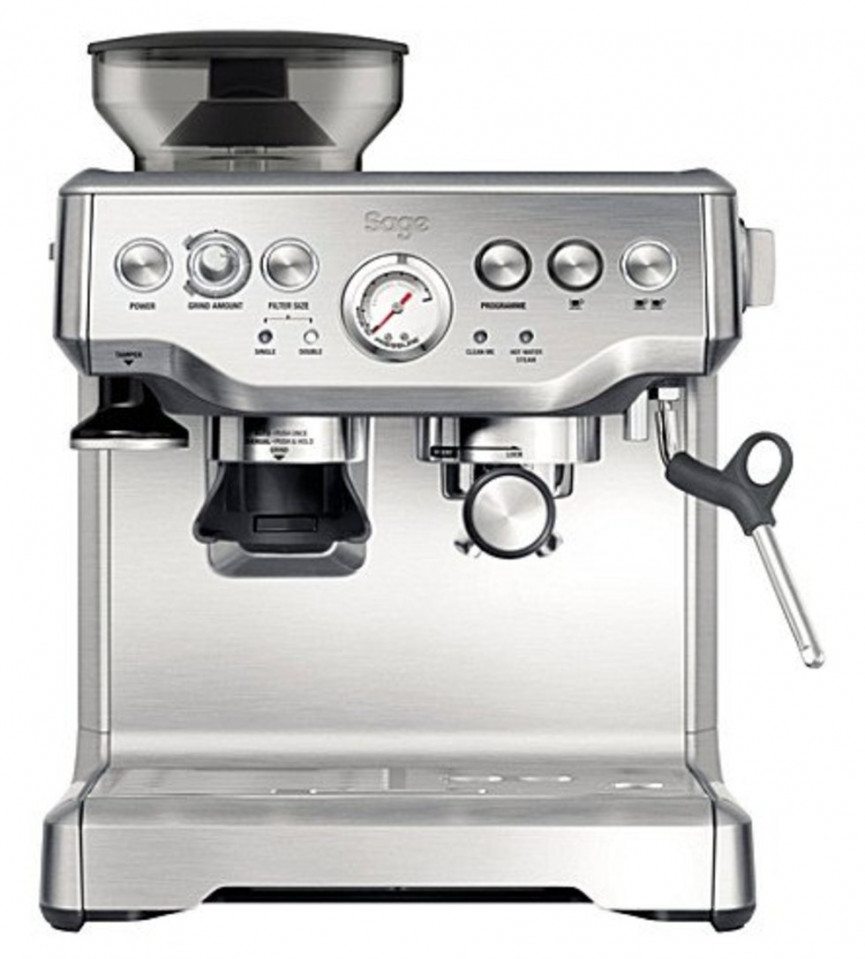 Sage coffee machine by Hesthen Blumenthal
Who wouldn't be proud to have this in their kitchen? It's on a BB-8 level of robotic coolness, which can grind beans straight into the filter and boasts 18 grind settings as well as instant hot water. BB-8 can't even make you a cup of tea. We hate you, BB-8.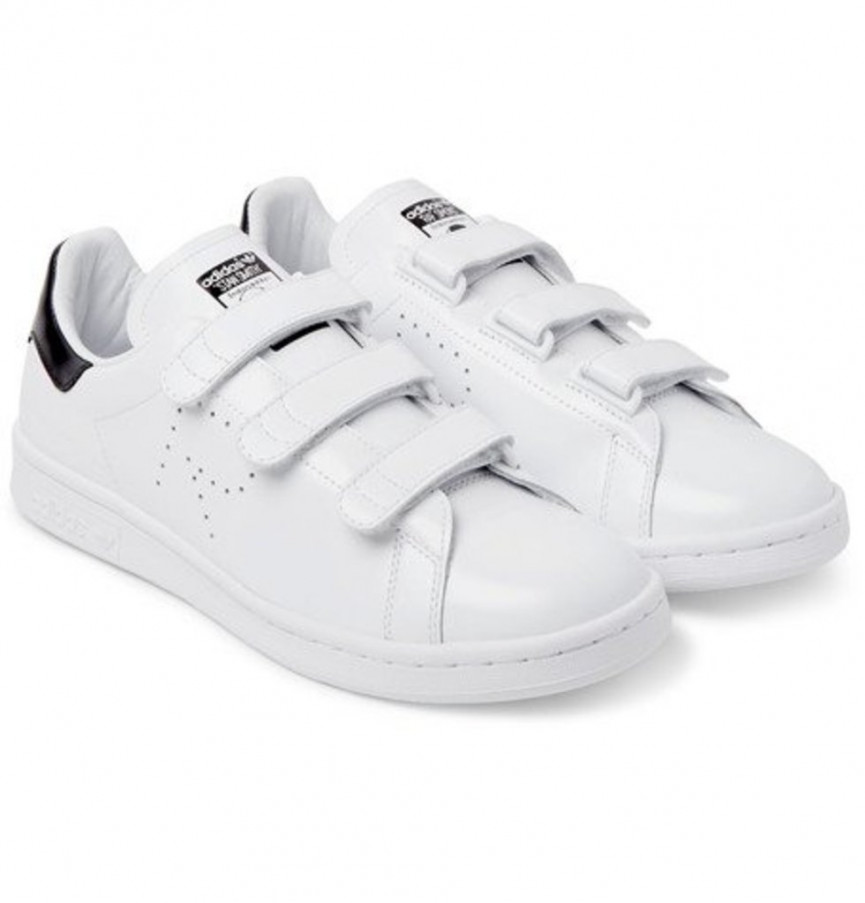 Raf Simons adidas Originals Sam Smiths
Laces are for mugs. Revert back to your childlike state and bring back velcro to your life without the flashing soles, just pure, sleek whiteness from the genius of Raf Simons.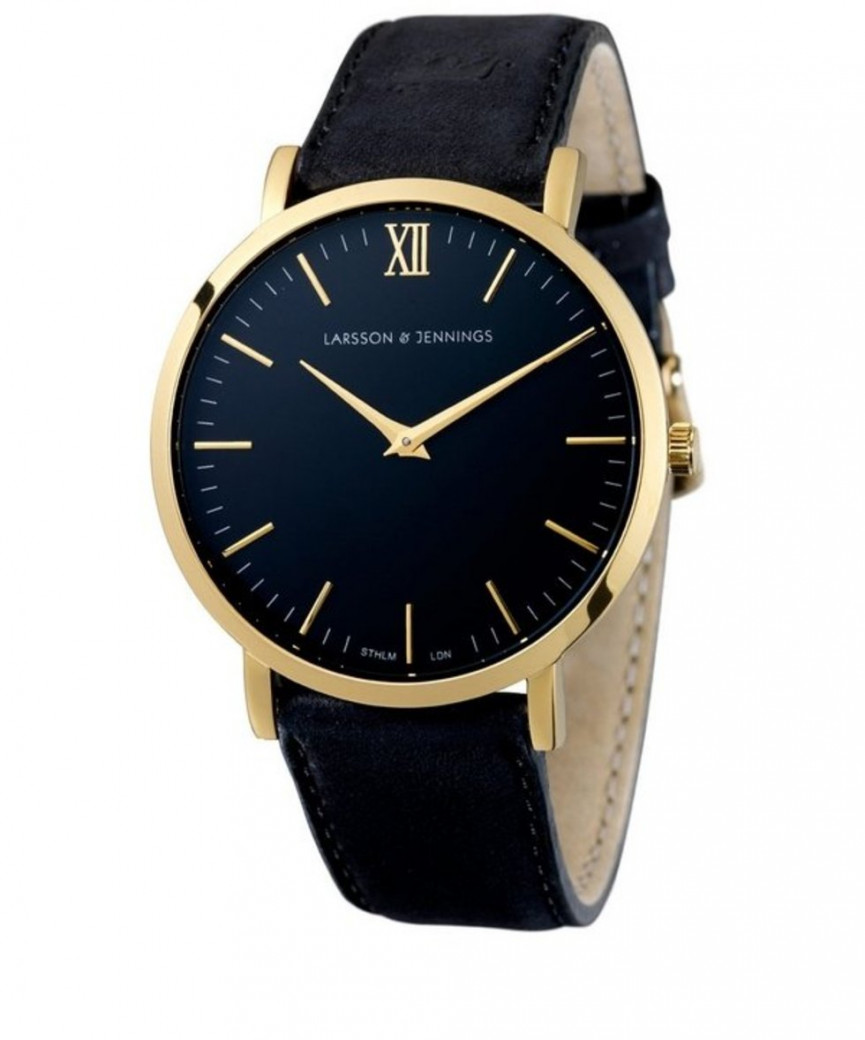 Larsson & Jennings watch
Black and gold. Is there a classier colour combination? If there is, we're too poor to know about it. A clean blacked out timepiece that'll age well and go with everything.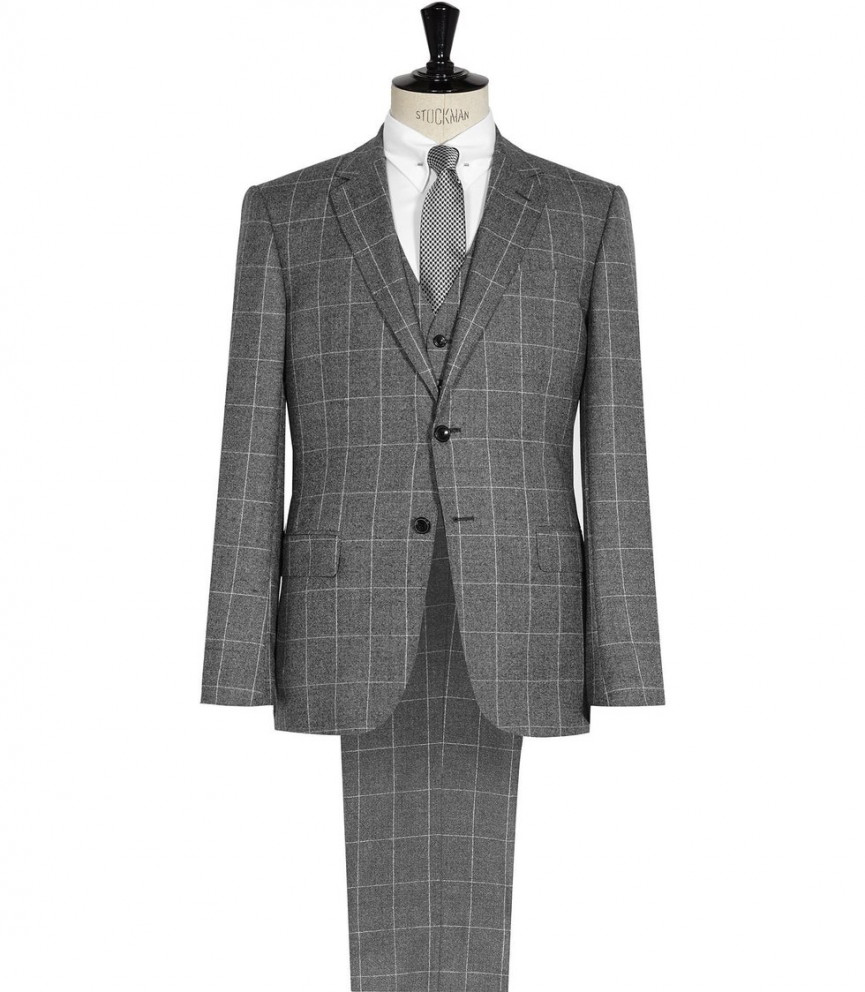 Reiss wool check suit
You might not wear a suit everyday, but every man needs a decent suit in his arsenal, prepare to pull out for weddings, job interviews and other momentous life celebrations. Don't buy cheap and chance having your crotch split while you skid on your knees to the DJ, spend a little more and have a suit last you a lifetime.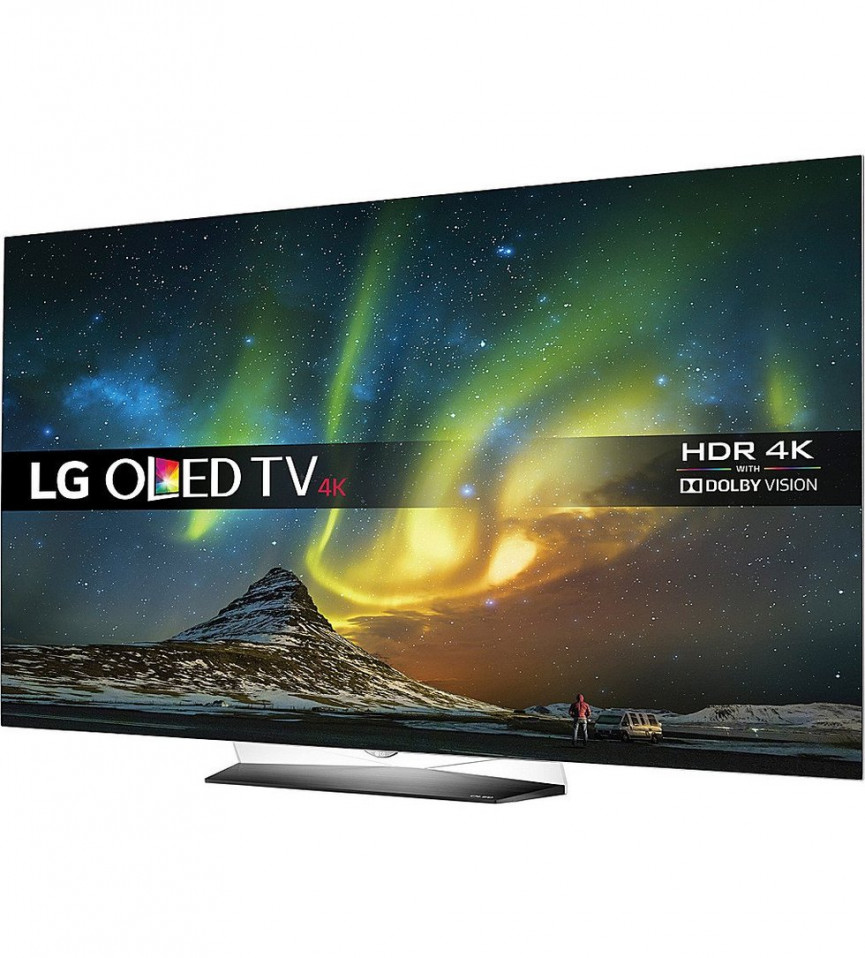 LG 4k oled 55" ultra hd tv
With more shows than ever being shown as 4K this Christmas, a state of the art telly is a must. Imagine watching Planet Earth 2 on this thing? You'd literally have a panic attack with all the snakes slithering out of your screen.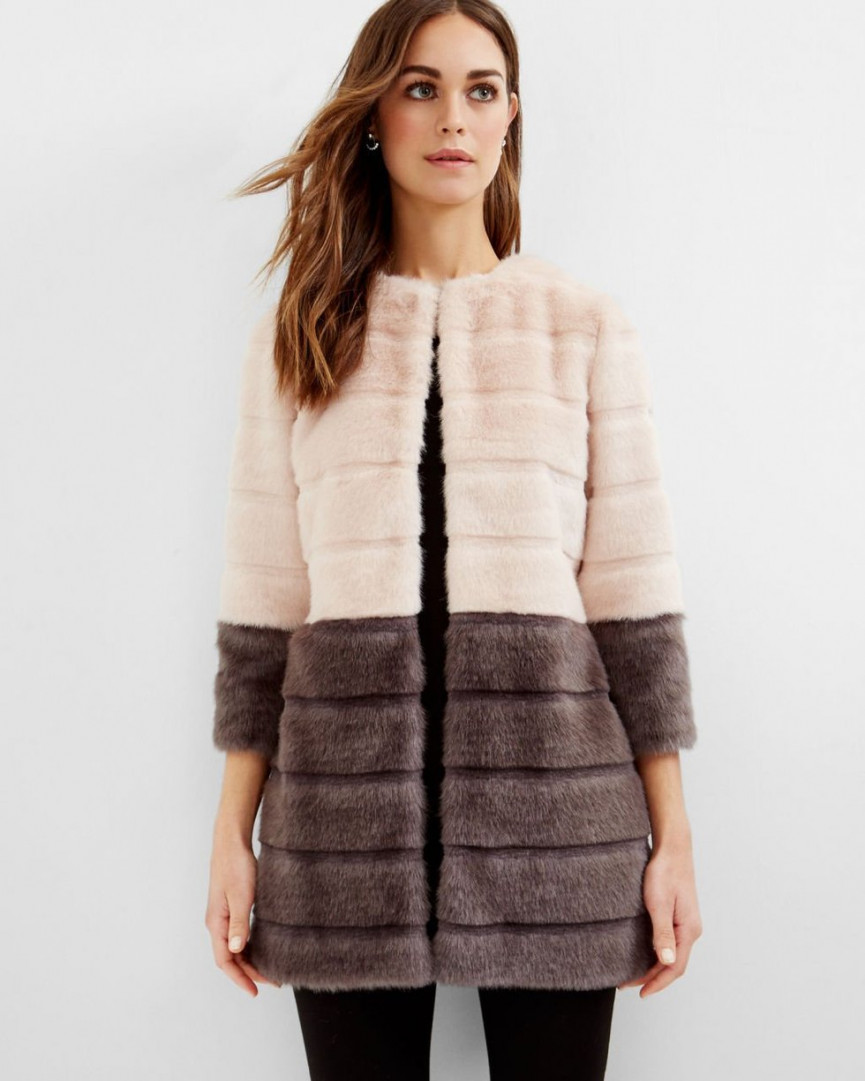 Ted Baker - ONYAKA faux fur coat
It's hard to stay truly warm without looking like an Inuit, but luckily Ted Baker has came up with a stylish solution for your partner to stop from freezing and look good.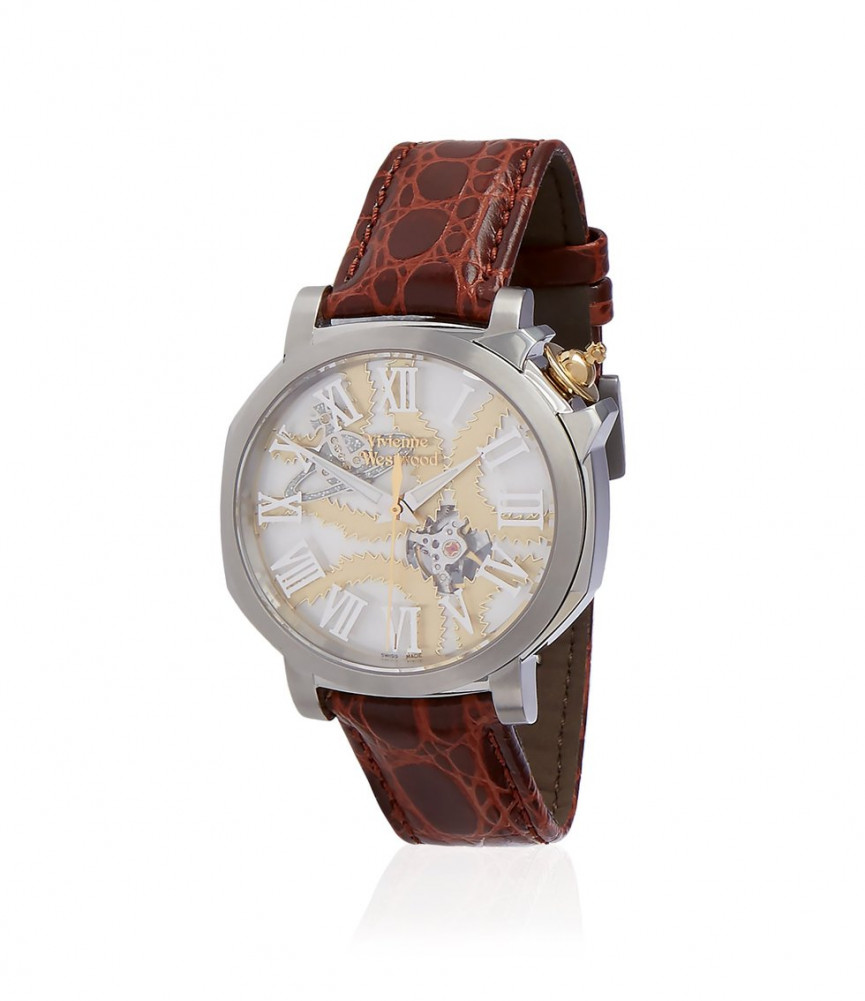 Vivienne Westwood watch
Didn't know Vivienne Westwood sold watches? How else did you think punks told the time?! This octagon stainless steel case houses sapphire glass crystal, exposing the inner dial which is etched with Westwood's iconic Squiggle pattern.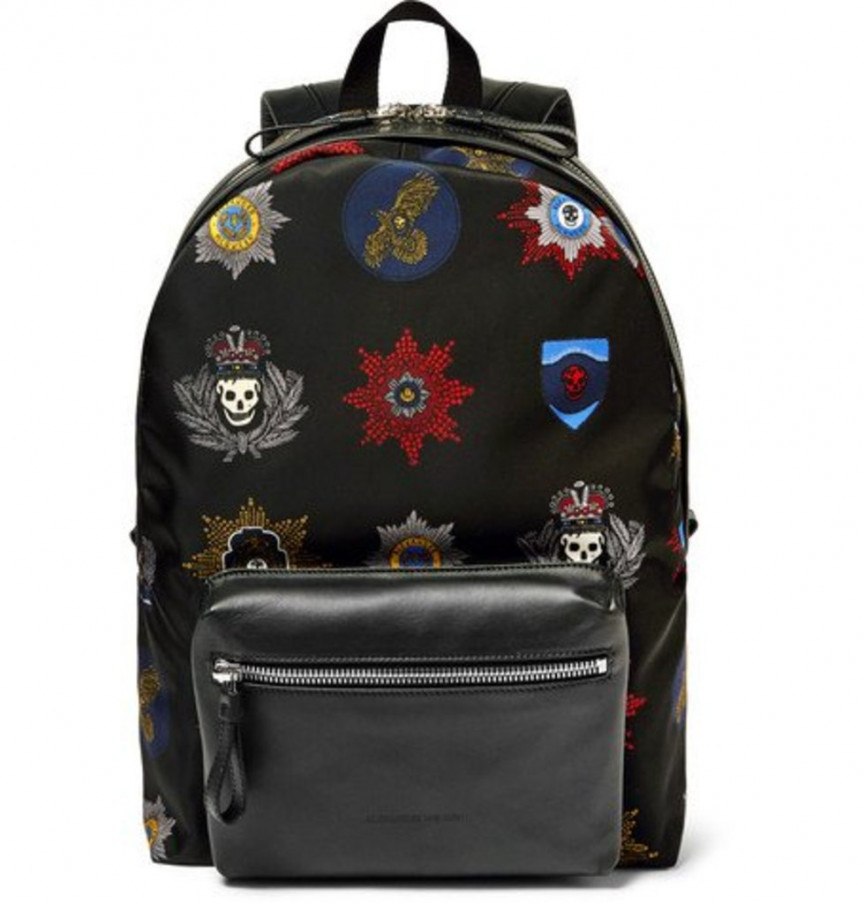 Alexander McQueen leather backpack
Skulls are cool, patching is right on trend, and not carrying your life in a 5p plastic bag is just ideal. This designer backpack is a timeless investment that'll give you an excuse to bring a bag to work to carry your sad lunch.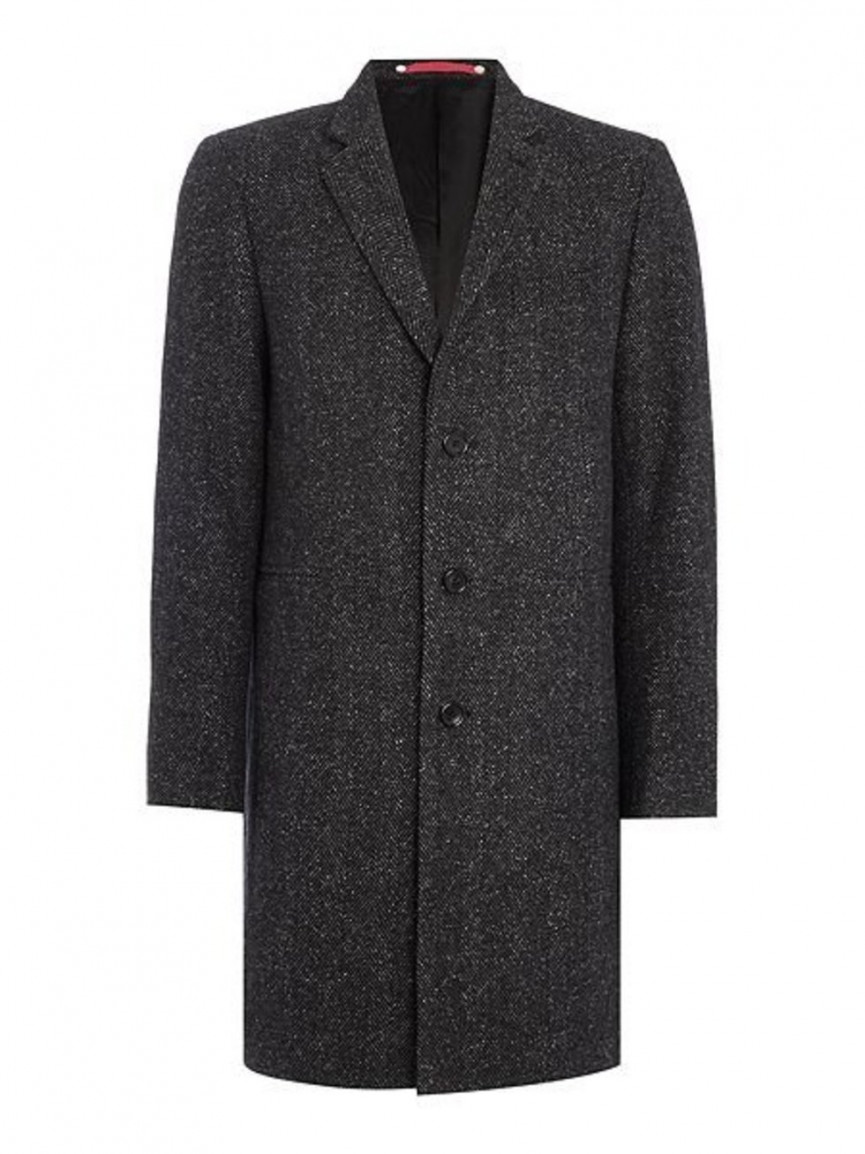 Paul Smith melange twill coat
Everyone hates going out and getting a new winter cover up every year, so treat someone to this PS overcoat from House of Fraser, because it's premium, minimal design will never go out of style, and can be worn with both casual and smart outfits.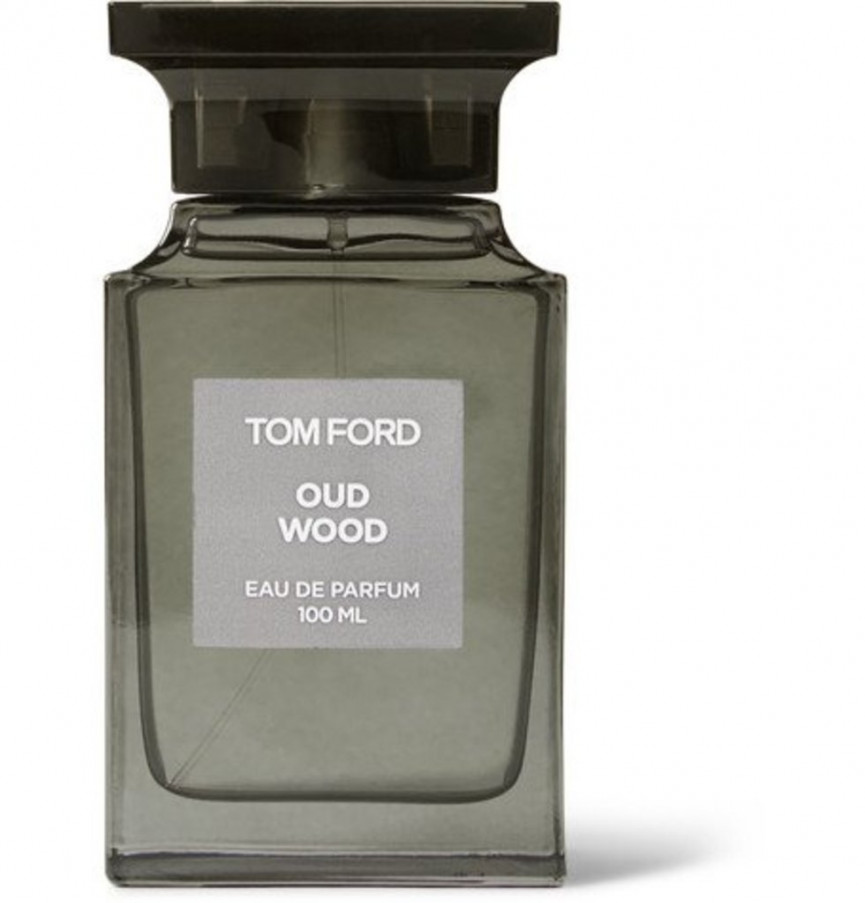 Tom Ford aftershave
The combination of rose wood and cardamom gives a smoky smell, making this scent even more masculine (and, well, all round nicer) than a post-gym sweat combined with a freshly cracked can of Stella Artois.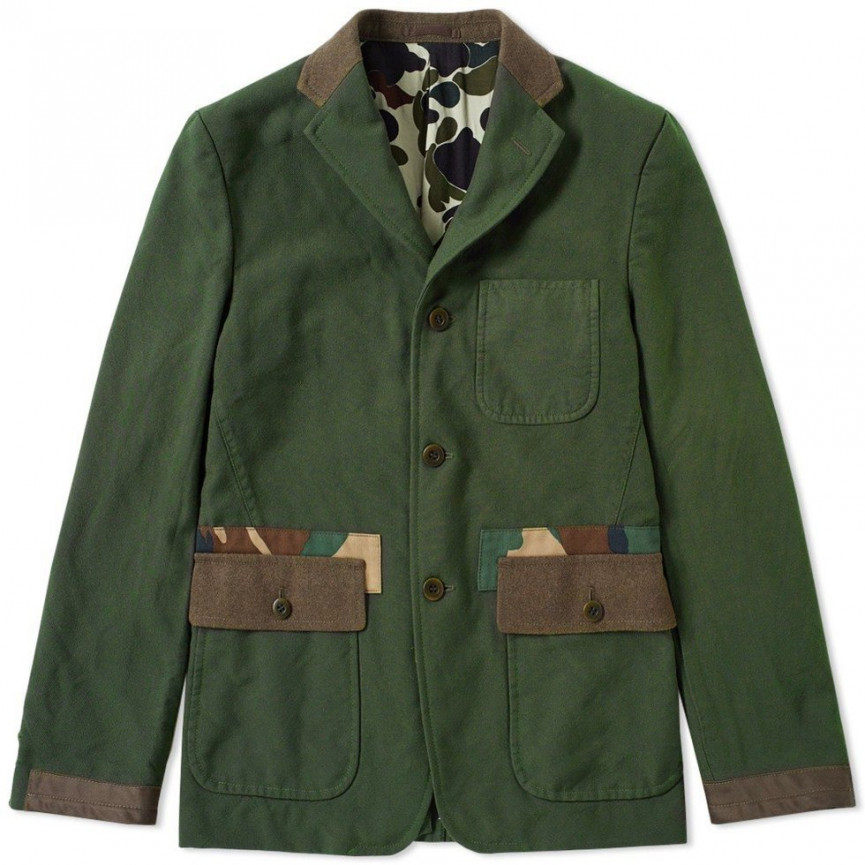 Comme Des Garcons camo blazer
When you have to intercept an enemy target at 5PM but go out with the lads at 8PM, this three button camo blazer by one of the most hyped brands around will make sure you're ready for both.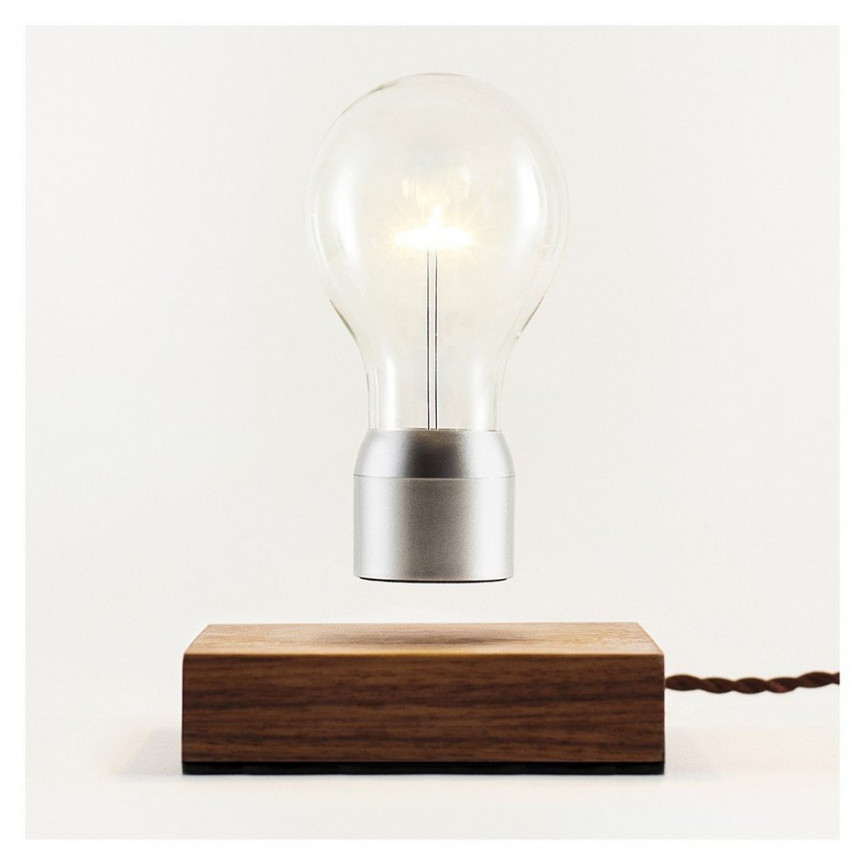 Flyte levitating light bulb
WHAT SORCERY IS THIS? Oh, it's just powered through the air via induction and hovers using magnetic levitation, turned on and off by a single touch, with no batteries required? OK then, we won't burn them at the stake. Yet...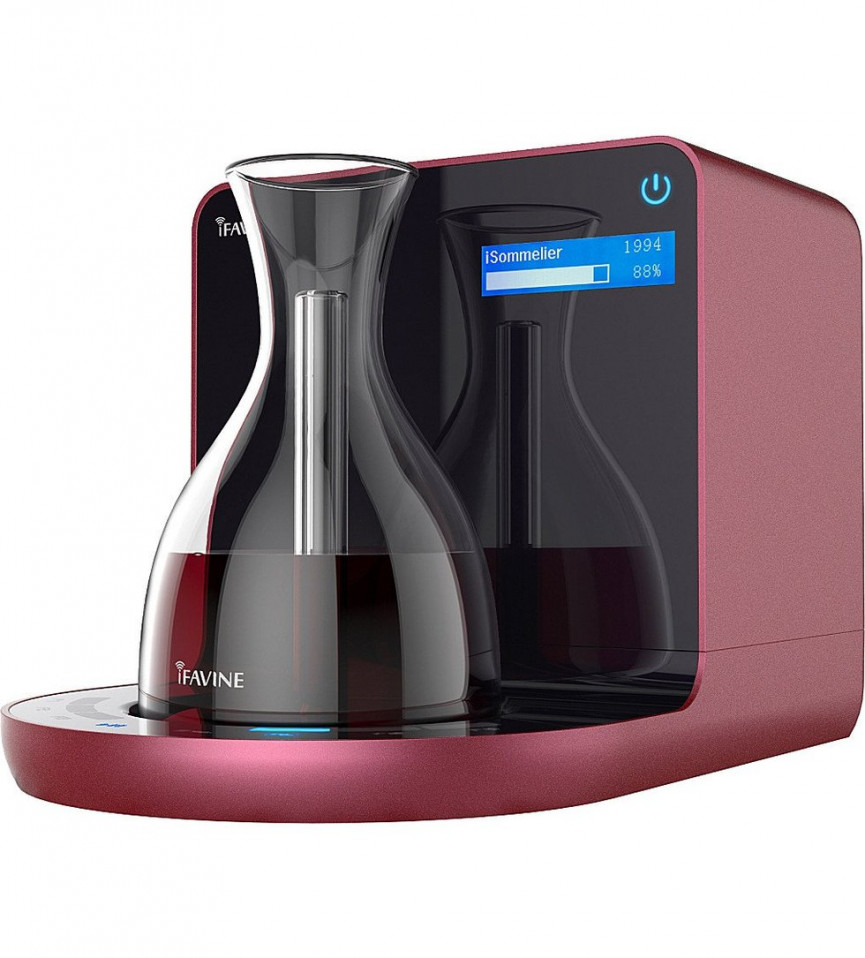 Isommelier smart decanter
This extremely high tech machine opens up wine faster achieving what takes years of precise cellaring in just a few minutes thanks to a highly concentrated oxygen stream that removes impurities and moisture odours. So, like most of the world, if you don't have a wine cellar, this is an absolute winner.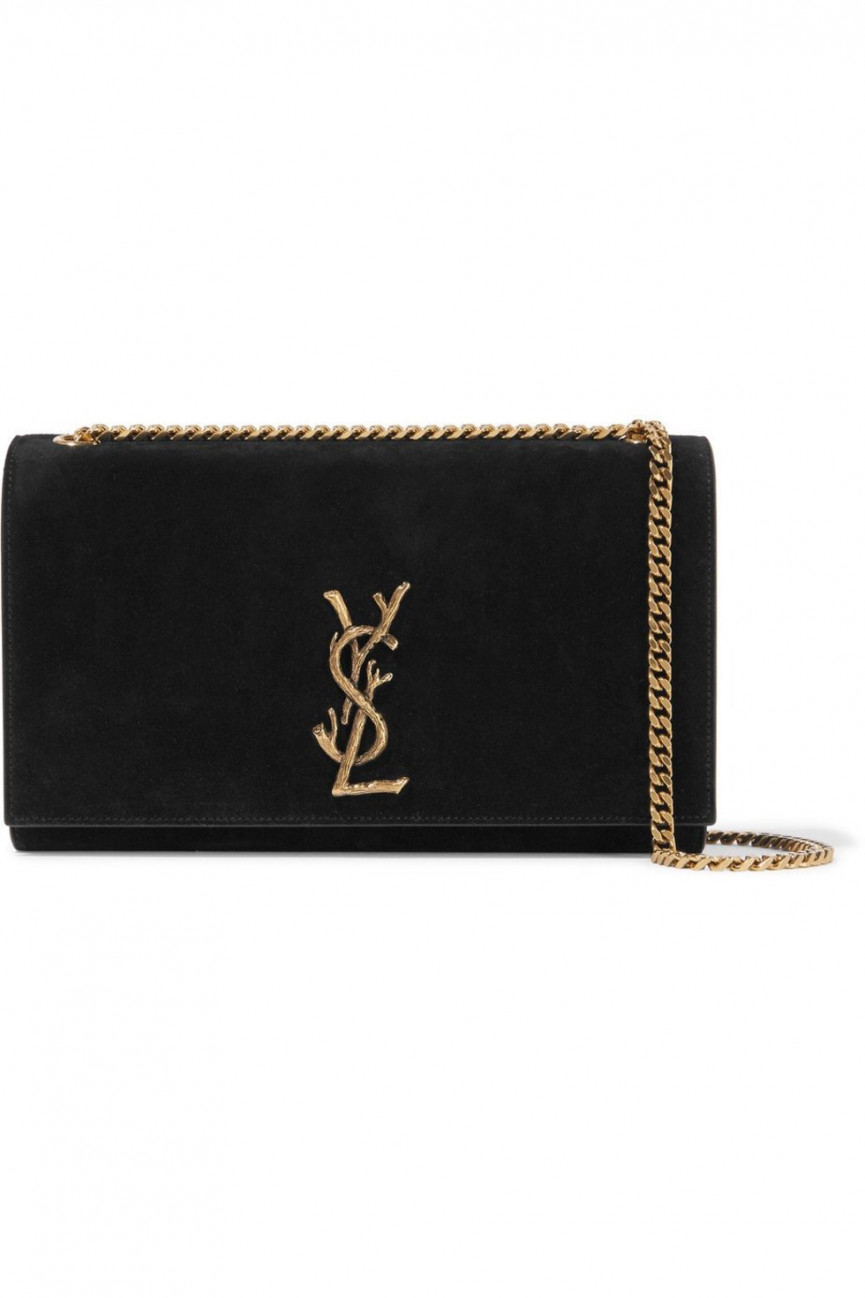 YSL shoulder bag
Don't be a cliche boyfriend and buy something for her that's pink and fluffy. Go classic and get something that'll last a lifetime like this iconic YSL black suede shoulder bag.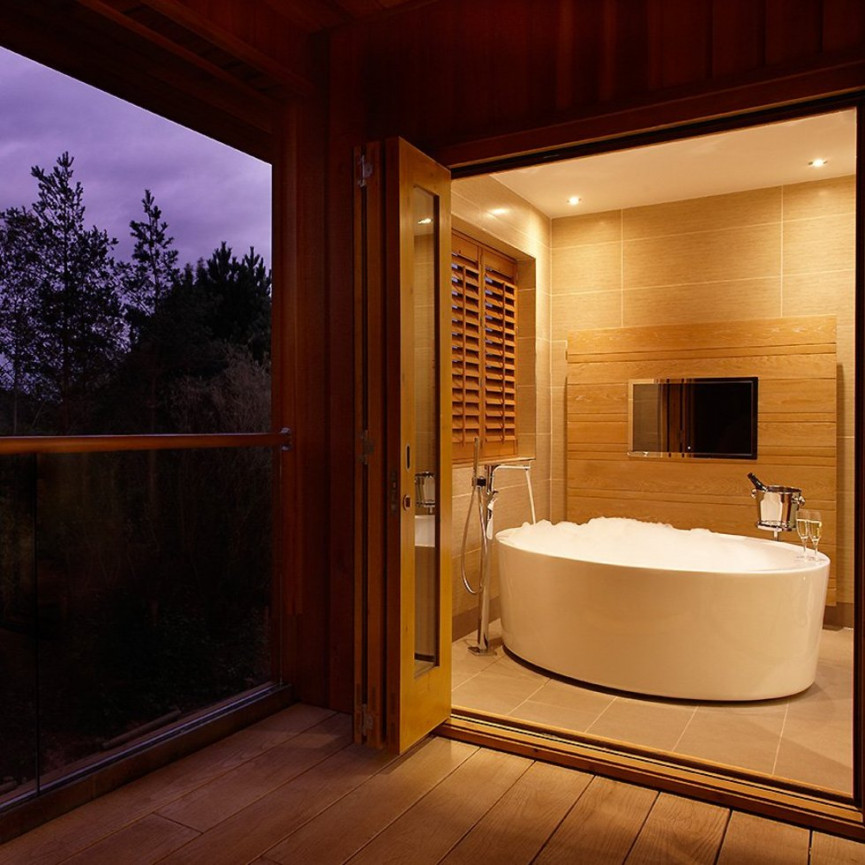 Aqua Sana luxury spa break
The best kind of present is one that you take part in, so treat them to a spa day at one of Aqua Sana's many locations and get a couple's massage and get drunk in a massive bath tub.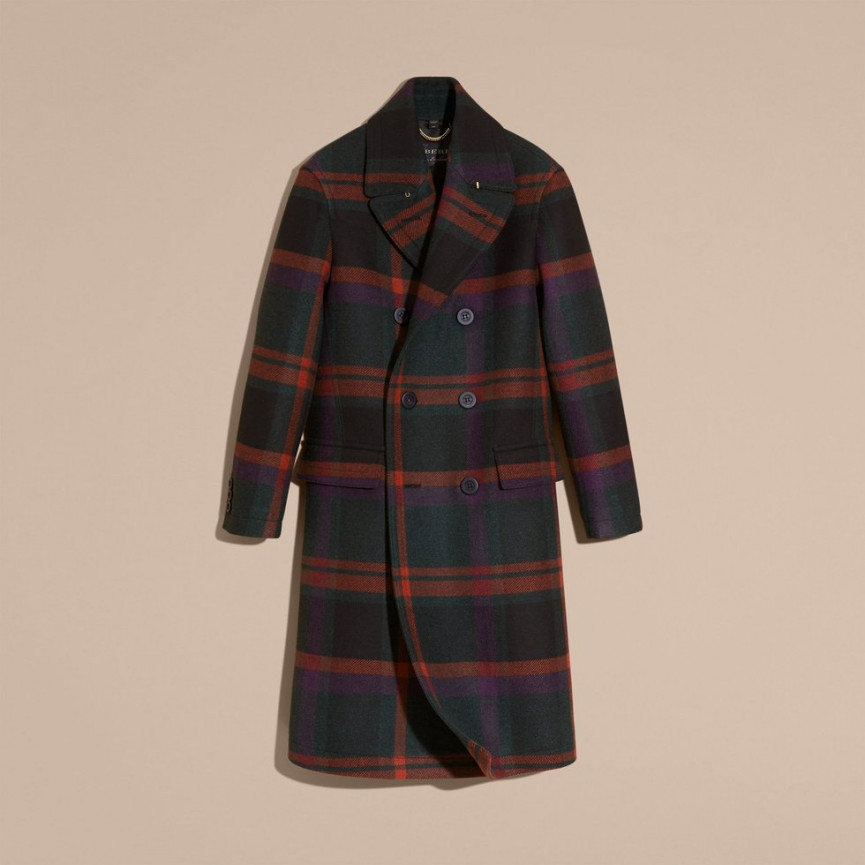 Burberrry check topcoat
A coat so slick you'll be wearing it in July, pretending it's not hot as you faint in 30 degree heat. Woven and tailored in Italy, this classic Burberry check coat will be their favourite layer for years to come.
£1,995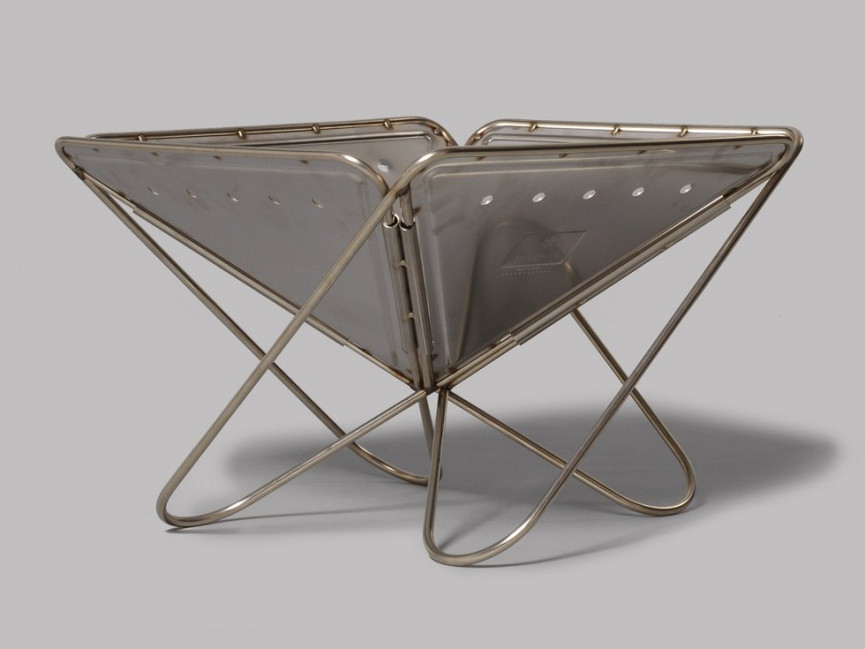 Snow Peak stainless steel fireplace
Just imagine the faces of your friends when you pull out this on a camping trip. They're down in the dirt, trying to collect twigs to create a fire like the cavemen they are, when you unveil this fold away fireplace like some premium camping god.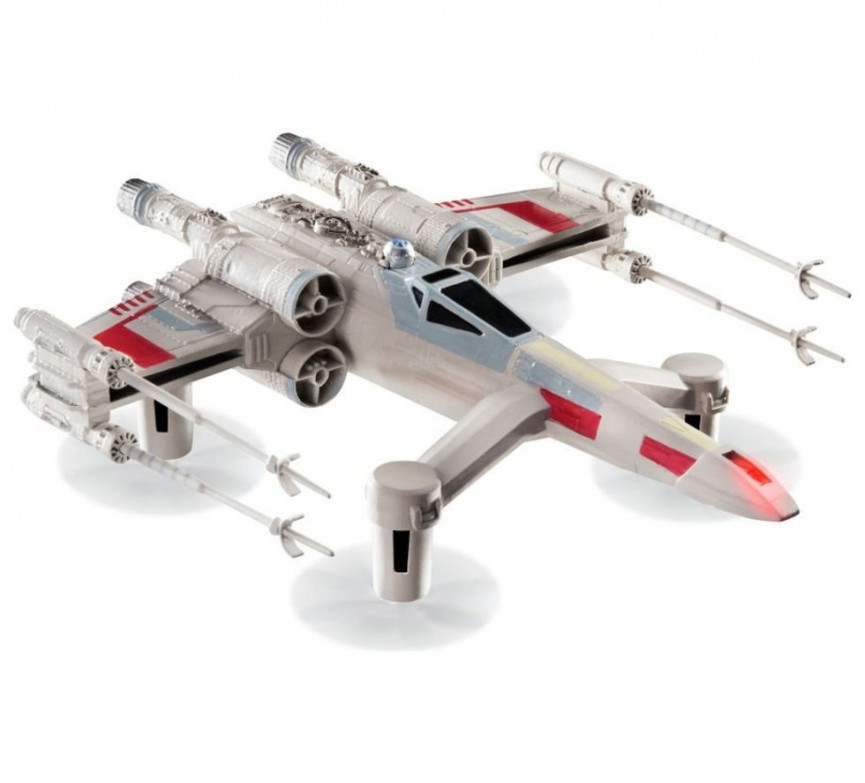 T 65 Xwings Star Fighter
This might be a tad obvious if you're trying to fly drugs into a prison, but if you want to just have a good ol' geeky time in your back garden, then this Star Wars drone is for you.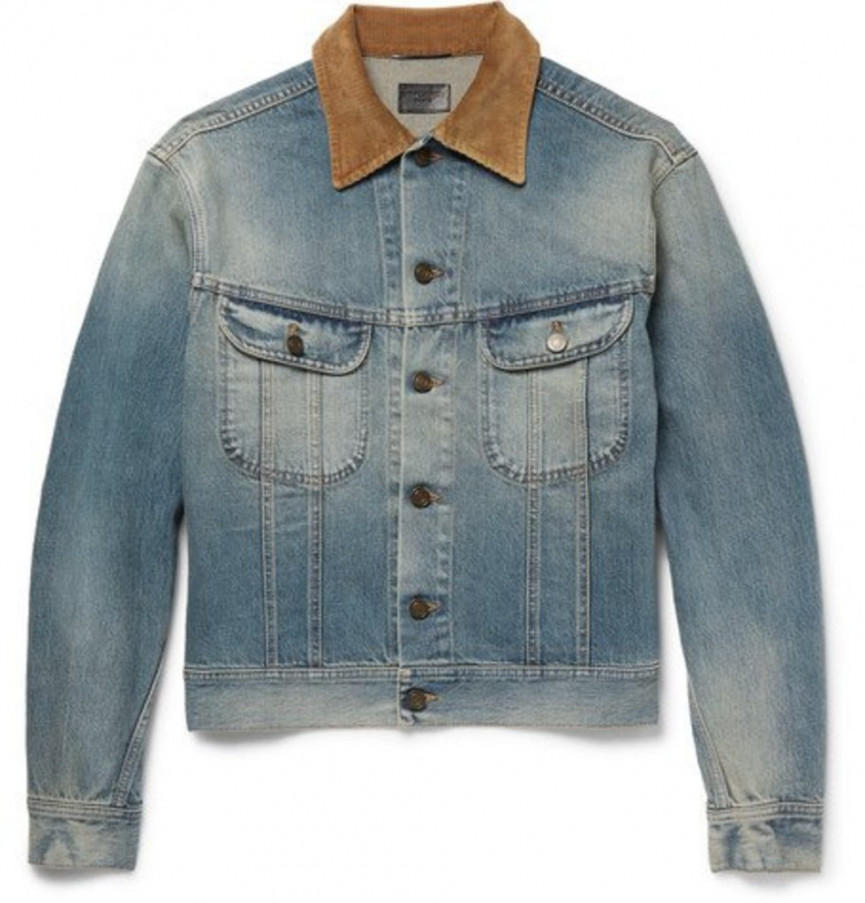 Saint Laurent denim jacket
Hedi Slimane might have left/been booted from Saint Laurent, but his presence can still be felt in his rock 'n' roll inspired staples. But his signature style won't be round for much longer, so make sure to grab this corduroy collar denim western jacket before it's gone forever.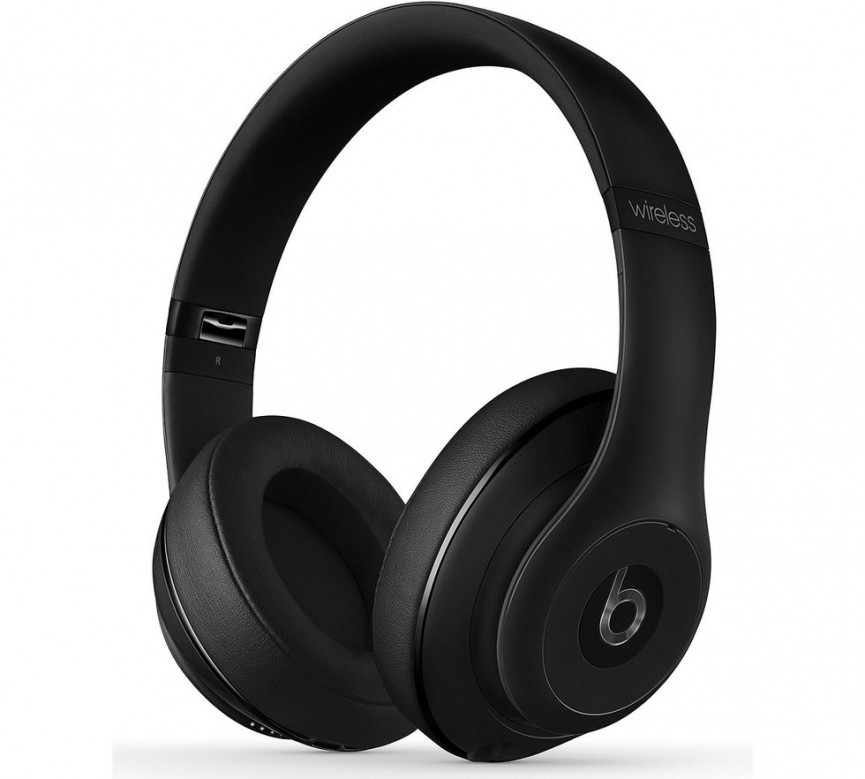 Beats by Dre wireless headphones
Apple has decided that wires aren't a thing anymore, so might as well bag someone a pair of decent wireless headphones they will use, because those little buds won't last five minutes. This jet black pair are perfect for running and the sound is absolutely phenomenal.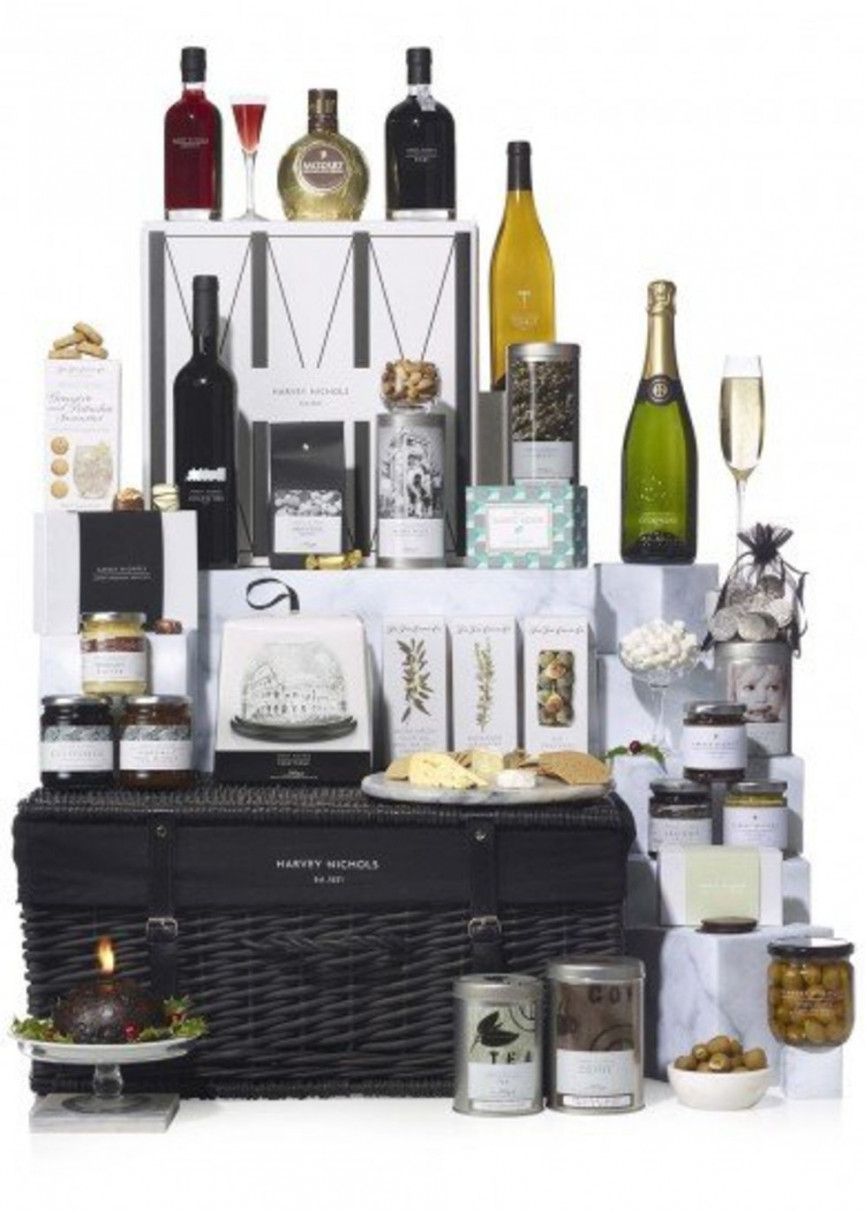 Harvey Nichols hamper
You could go shopping for everything over time at different supermarkets, or you could just get everything at once from Harvey Nichols in one excessively indulgent hamper, featuring bottles of Champagne and gin, savoury snacks from the Fine Cheese Company, sweet treats of chocolates and toffee.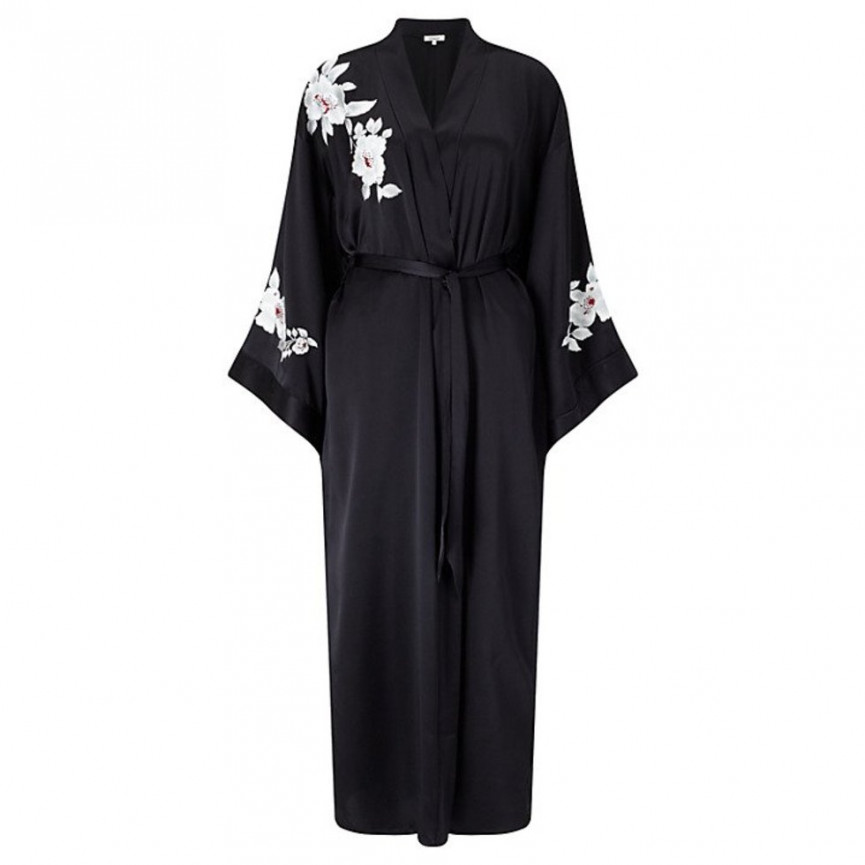 Somerset by Alice silk kimono
Pyjamas are a fail-safe Christmas present for your other half (as long as you stay away from horrific onesies). But make sure they're elegant like this floral embroidered silk dressing gown, don't be purchasing any grey marl supermarket styles, you might as well set the Christmas tree on fire then and there.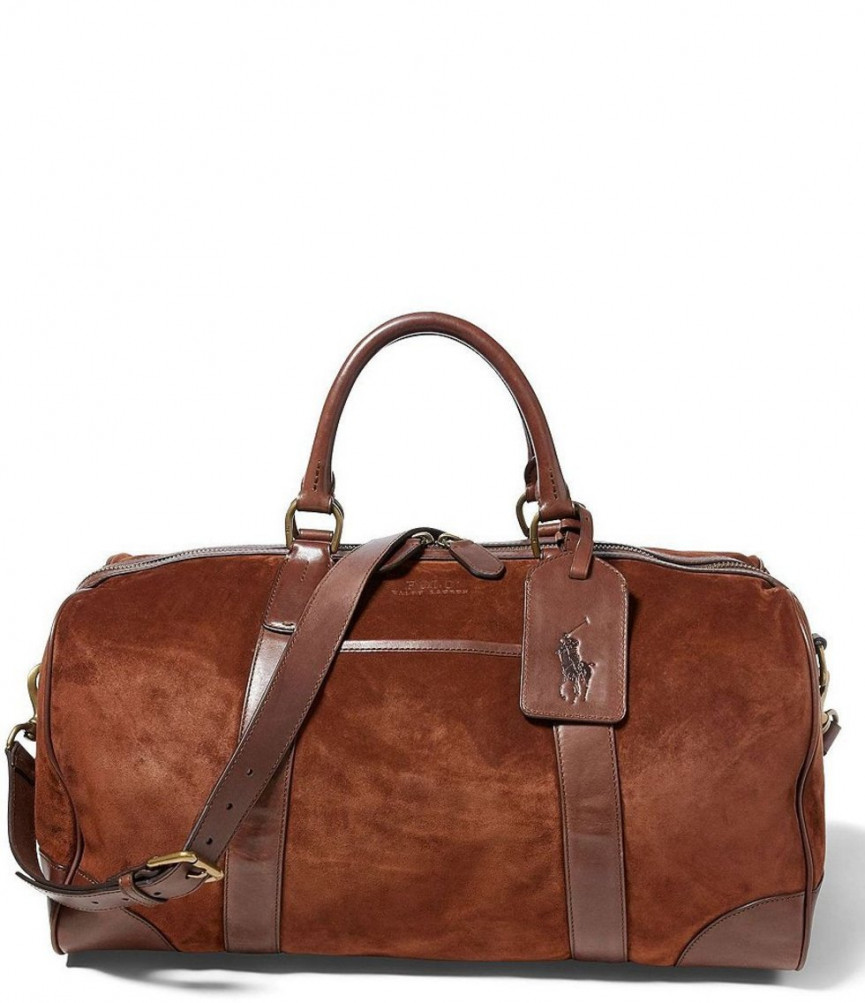 Ralph Lauren suede duffel bag
Still going away for weekend trip and dragging along a shabby, battered suitcase for the ride, banging it into the small train holding space? Get yourself a spacey, lavish holdall instead and travel in stress free style.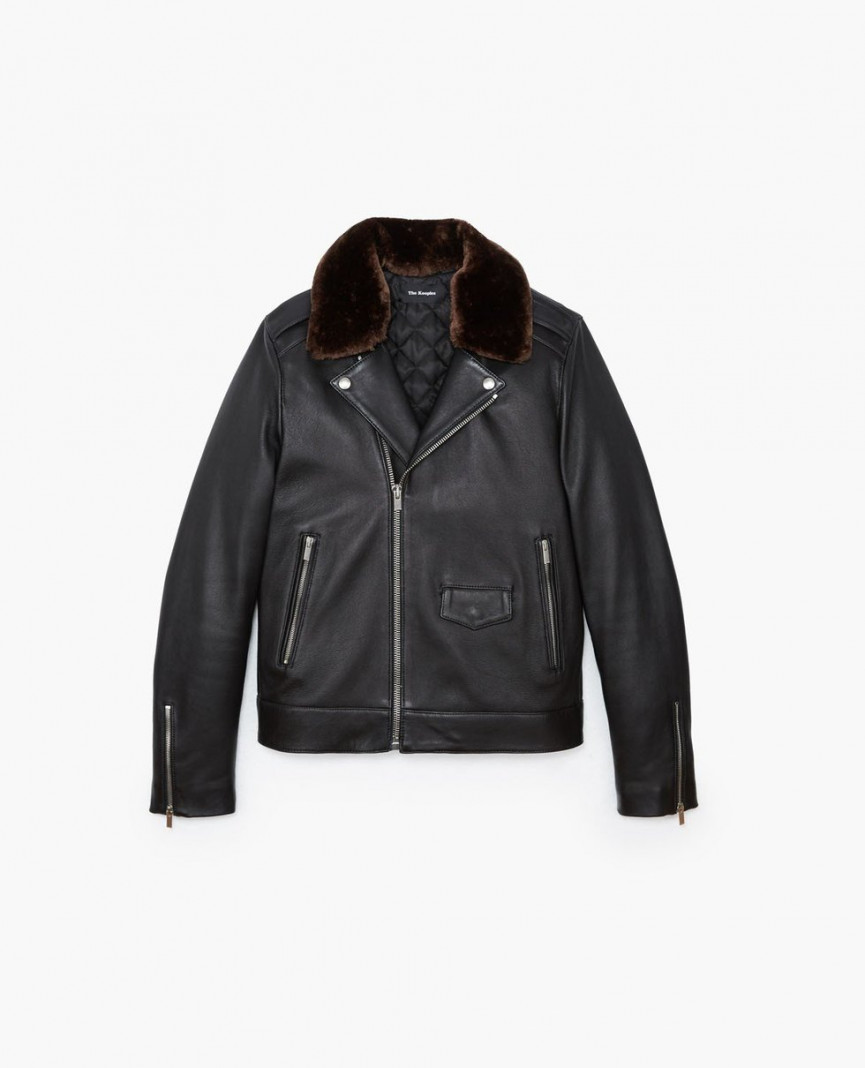 Kooples borg lined leather jacket
Even bikers need to have extra warmth sometimes. But luckily this borg collar is also detachable, so once it gets warmer you can whip it off for an easy seasonal transition.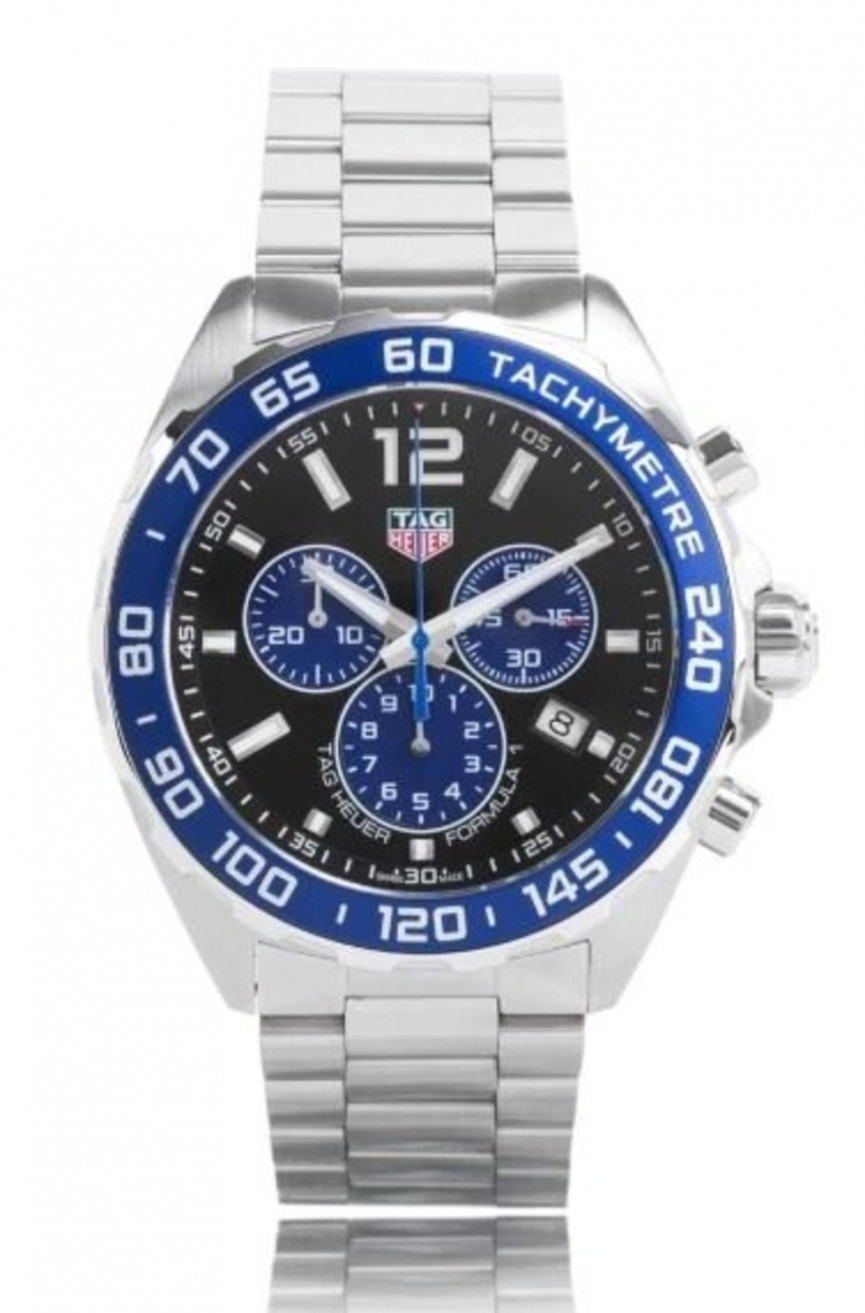 Tag Heuer Formula 1 watch
If you know a person who loves racing but has outgrown their race car bed because they are in their thirties, then this limtied edition suave timepiece by the avant-garde watchmaker Tag Heuer could be just the lavish statement you're looking for.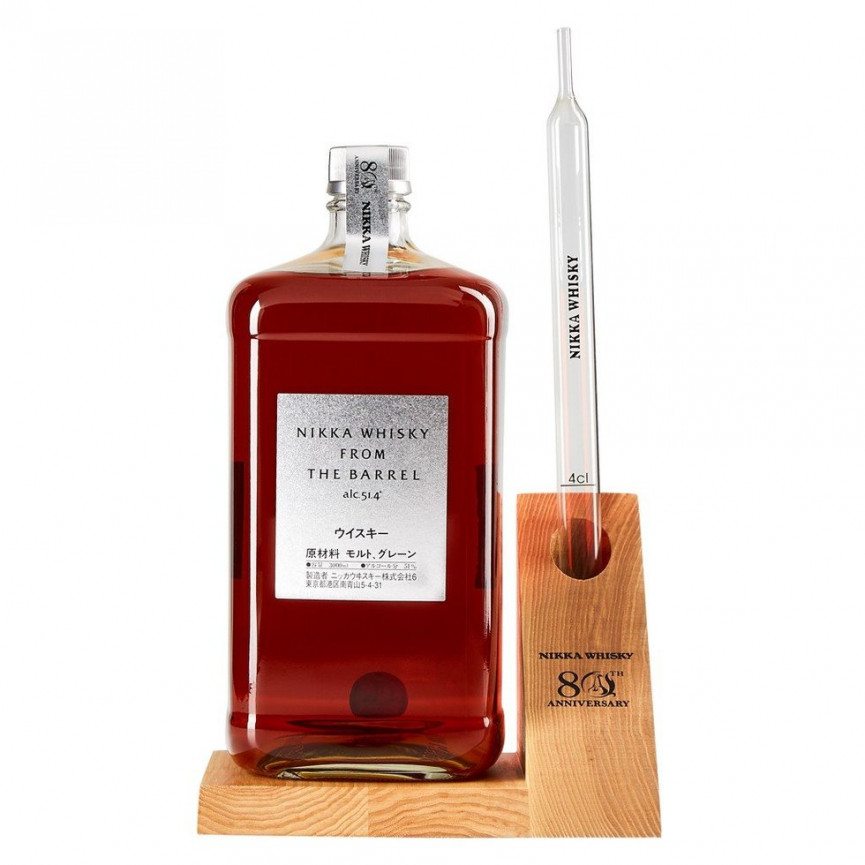 Nikka Japanese whisky
Sigh. As if Japan wasn't already leading the world in fashion and technology, it's now producing some of the finest whisky too, with this particular brand winning best whisky in the world. Twice.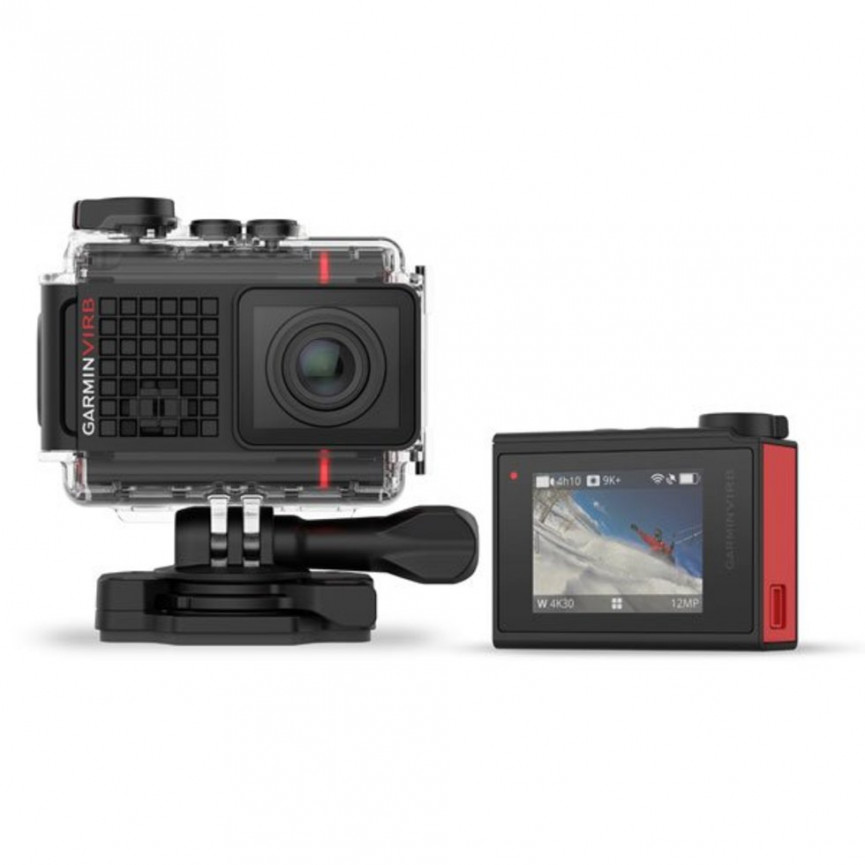 Garmin VIRB Ultra 30 action camera
Record your cycling session/injuries in clear HD detail, no matter what the terrain, with this ultra high-tech camera, which comes equipped with a sensitive microphone too.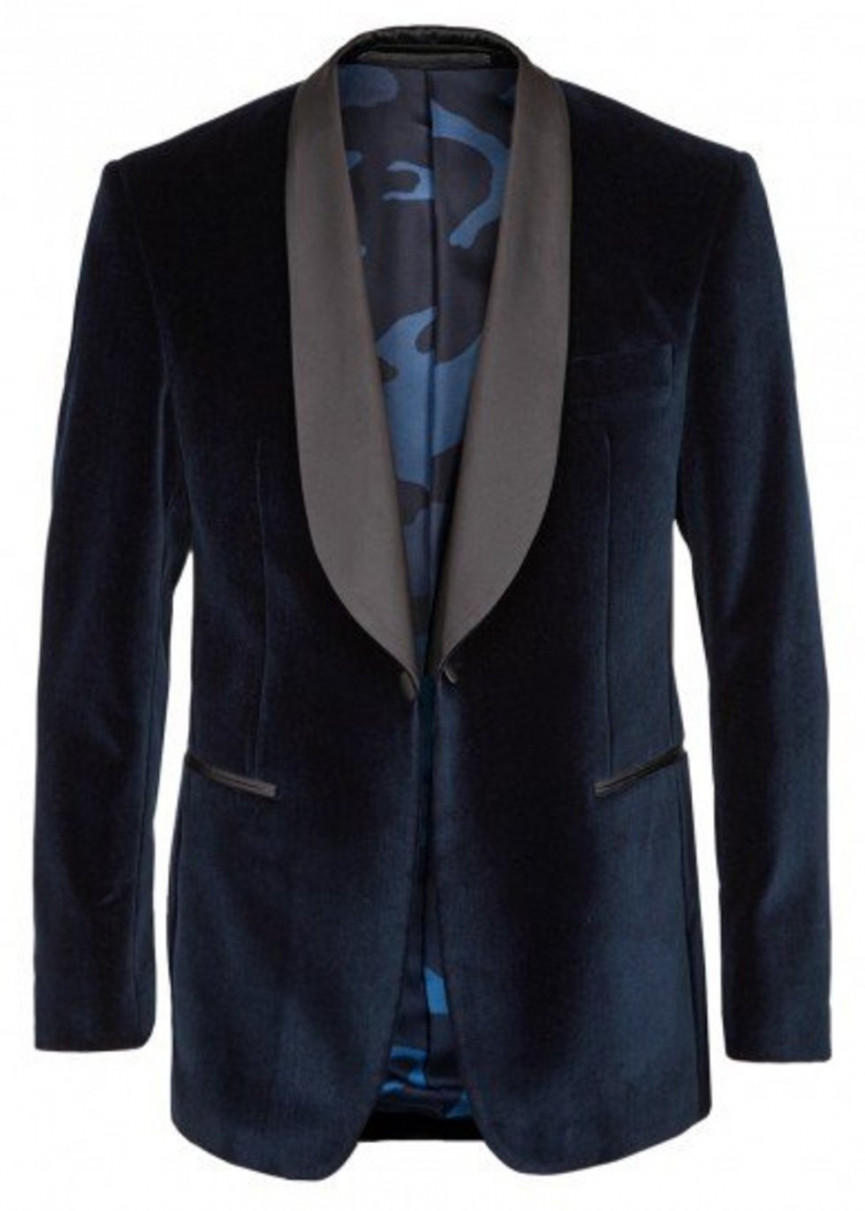 Casely-Hayford X Annabel's velvet smoking jacket
What do gentlemen wear inside of private members clubs? We don't know, they won't let us in, but we imagine it to be something as luxurious and decadent as this as this navy velvet blazer made exclusively for Harvey Nichols.