ShortList is supported by you, our amazing readers. When you click through the links on our site and make a purchase we may earn a commission.
Learn more
Best ethical gifts: great eco-friendly presents for the environmentally conscious
No need for waste when it comes to presents.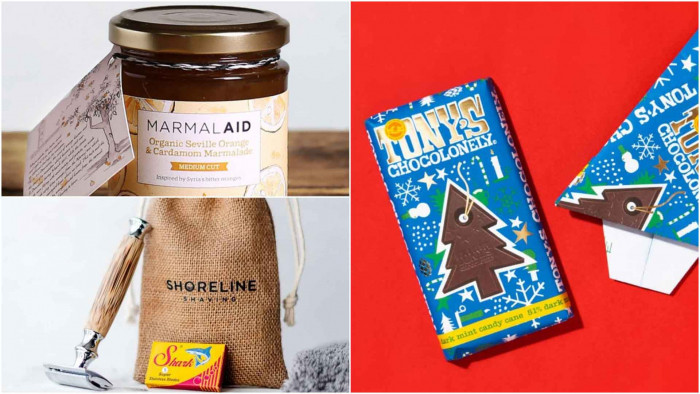 Christmas, for its many positives, is not a particularly environmentally friendly holiday. Food waste is at an all time high, seemingly everything comes wrapped in useless single-use plastic, and novelty toys, played with once and then discarded, end up scattered all over the house before eventually being chucked.
When you're trying to be a bit more environmentally conscious, this can be a pretty depressing spectacle. But it's not impossible to have a slightly more eco-friendly Christmas – and some of it's down to the gifts you buy.
We've collated the best vegan, vegetarian, plastic-free and ethical gifts out there so you can spread festive cheer with a clear conscience.
Best ethical Christmas gifts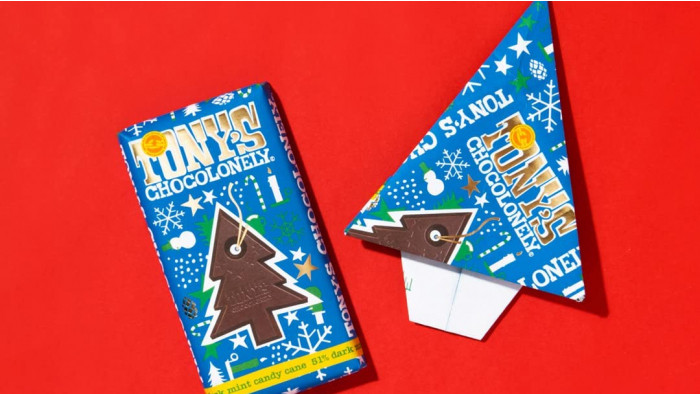 We have been lucky enough to try this Christmas chocolate and it is delicious, vegan friendly and made by one of the best companies around when it comes to thinking about sustainability.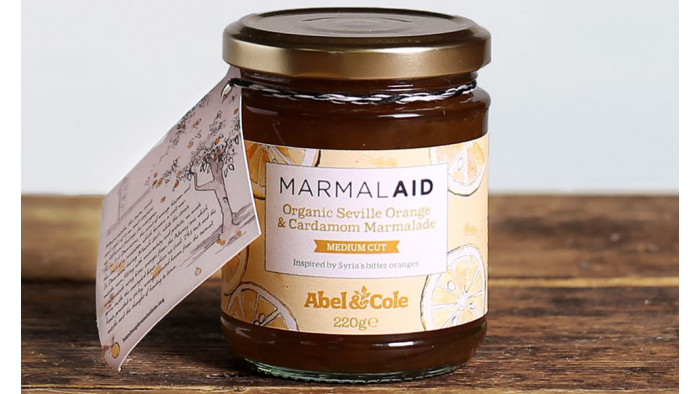 Orange and cardamom marmalade can be smeared on toast, used in cooking or even in cocktails. But what makes this pot special is that £1.50 of all profits are donated to the Hands Up Foundation, which supports aid projects in Syria. Five jars would buy a school bag, a uniform or a set of books for a child in a refugee camp – so you may as well get one for all the family.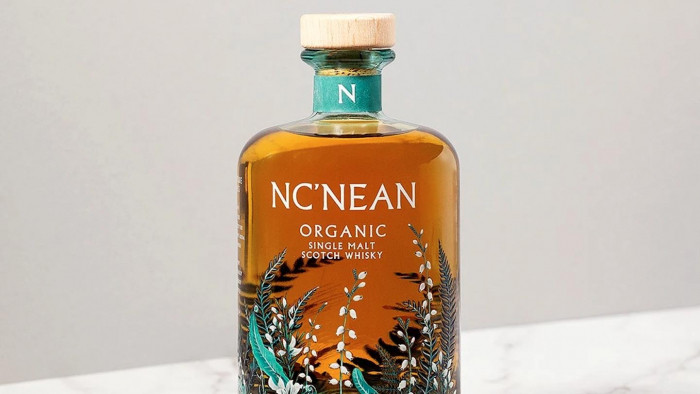 Sustainability is the key for this Nc'nean Organic Scotch Whisky. It is made at one of only two sustainable distilleries in the UK, and is 100% organic. Nc'nean is also the UK's first whisky distillery to achieve net zero for its own operations, is powered by 100% renewable energy, certified organic and female founded. All this and it tastes rather brilliant, too. We are all for minimising the amount of single-use plastic in the world and SodaStream does this with its reusable bottle system. Whether you want simple sparkling water or something with a little flavour, pretty much anything is on offer thanks to the myriad sod flavours. There is a deal right now on the Hydration Pack, which offers: Sparkling water maker, carbonating cylinder, 1L bottle x2. 0.5 litre bottles x2, Soda Press flavours x2. The order comes with free shipping and a two-year warrantee. In all, you save over £50 thanks to the bundle. Instead of chucking away endless disposable plastic razors, why not give someone a plastic-free bamboo one? It works well, it reduces plastic, and it looks really cool in the bathroom, too.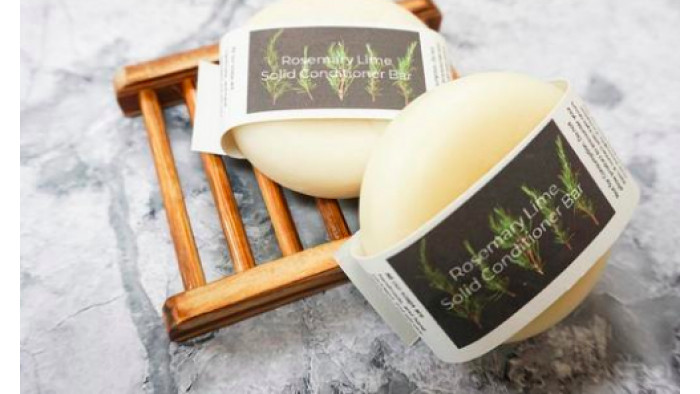 Over the course of our lives we use hundreds of shampoo and conditioner bottles – so why not cut out the middleman and get a solid bar?
This rosemary and lime solid conditioner bar will leave hair soft – and smelling great – as well as being incredibly long lasting. If drained properly and used three times a week, it'll last three months: much better than a cheap bottle.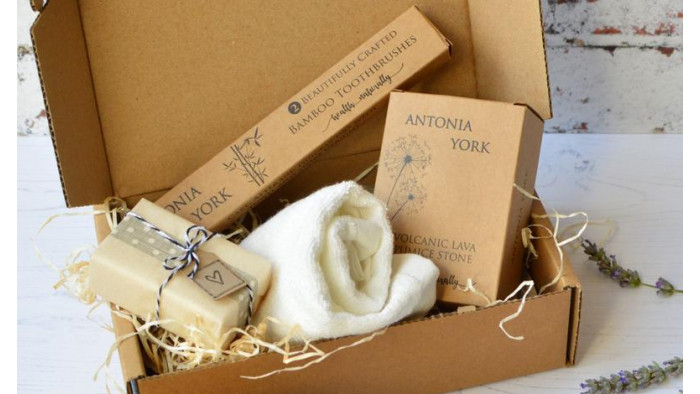 If you want pampering without the plastic, this is the one for you. Containing two bamboo toothbrushes, a bamboo face cloth, a pumice stone made from natural lava, and a vegan soap, this is the perfect set for anybody who needs a bit of me time.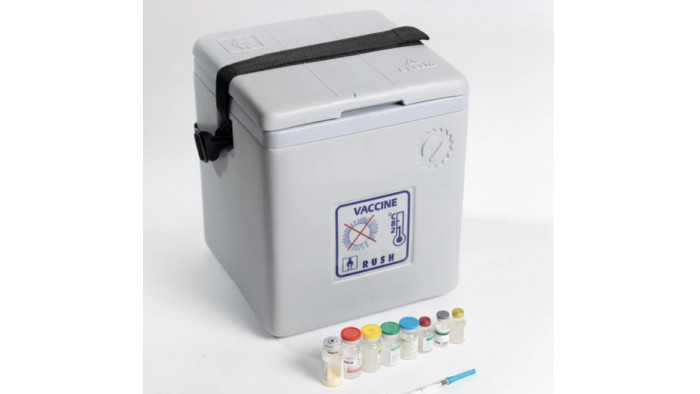 If you're trying to reduce the number of *things* you're buying this Christmas and you'd prefer to give something more meaningful, this is a perfect choice. This gift provides a life-saving vaccine pack, which helps protect vulnerable children from dangerous diseases – an absolutelyfantastic present.
Related Reviews and Shortlists