ShortList is supported by you, our amazing readers. When you click through the links on our site and make a purchase we may earn a commission.
Learn more
Best supermarket gin in 2022: top-quality spirits at great prices
Tesco, Aldi or Waitrose: who makes the best supermarket gin?
Gin remains extremely popular in the world of spirits and you can now get the best supermarket gin - own-brand booze without having to buy "value" lines.
Own-brand alcohol has typically been pretty poor over the years, with gin barely distinguishable from some cleaning fluid at times. Fortunately, things are different these days. There's an astonishingly large range to choose from.
Thanks to the country's increased appetite for the humble G&T, you can get everything from classic London Dry Gin to some crazy flavours in colours as striking as their tastes.

We've trawled the aisles for the best own-brand gins from the UK's top supermarkets. Tonics at the ready.
Want to look further afield? Don't miss our best gin article, featuring some of the best gins in the world.
Best supermarket gin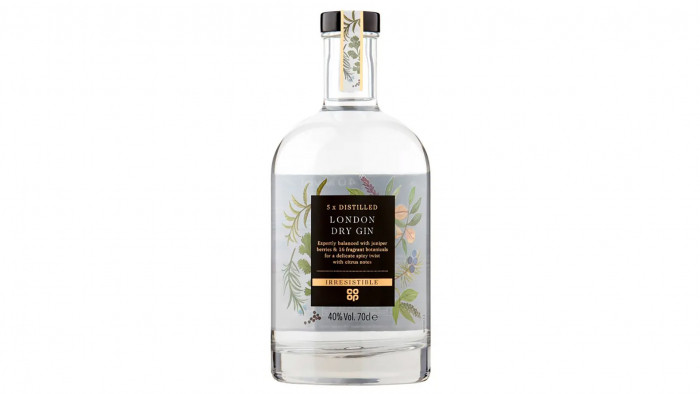 If you like your gin smooth but complex, check out this number from Co-op. It's distilled five times giving it a velvety feel.
There are 16 botanicals including classics, but also some more unusual ones like black pepper, lemon verbena, cardamom, cumin and rowanberry.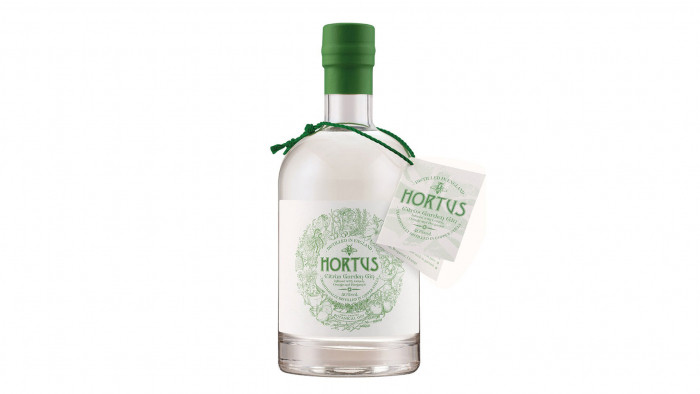 No fewer than four of Lidl's gins have won awards and we particularly like this Citrus Garden Gin from the Hortus range.
Botanicals are steeped for at least eight hours, and include lemon and orange for a hit of citrus. There's also some bergamot for even more punch and the psychological warmth of a cup of earl grey tea.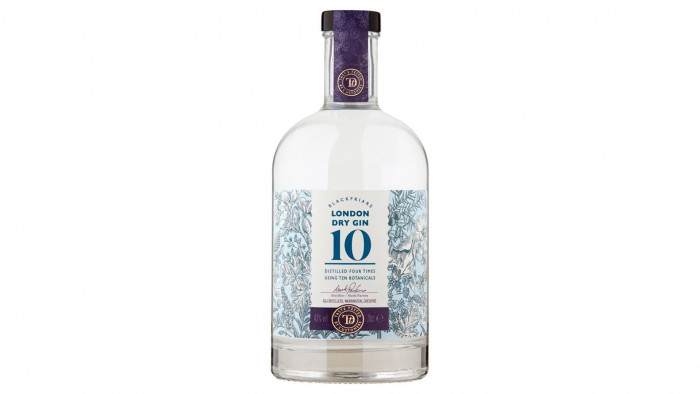 We love the fresh and lively aroma of the Blackfriars Gin, from Sainsbury's Taste The Difference range.
Similar to some others, it's distilled four times and uses a range of 10 different botanicals. Overall, this provides a complex but balanced flavour. You really wouldn't guess this was a sub-£20 gin in a blind taste test.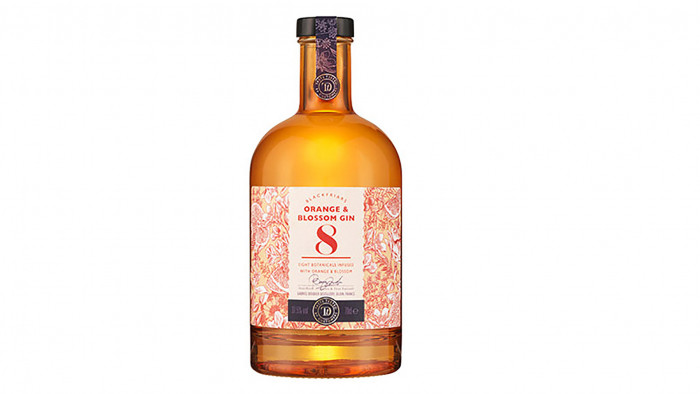 Not all flavoured gin is pink so if you want something a bit different check out this orange and blossom gin from the 150th birthday range at Sainsbury's.
At its heart this is a London Dry Gin made with eight different botanicals but also infused with orange, orange blossom and thyme. This gives it an unusual amber hue and a flavour profile that's very fruity but also floral and a touch herbal. Some gins are triple distilled but Morrisons's M Best has gone through the process no fewer than four times, making it very smooth.
If you like Tanqueray, this is a good budget alternative. It's made at one of the country's oldest distilleries with a range of eight different botanicals giving it a balanced profile between fruitiness and peppery spice. Inspired by the history of London's East End, Limehouse is produced specially for Tesco. Not only is it affordable, it tastes great too.
If you prefer more subtle flavours in your gin this will suit. A blend of botanicals gives it a balanced profile of juniper and citrus. Drink it neat or with your favourite mixer.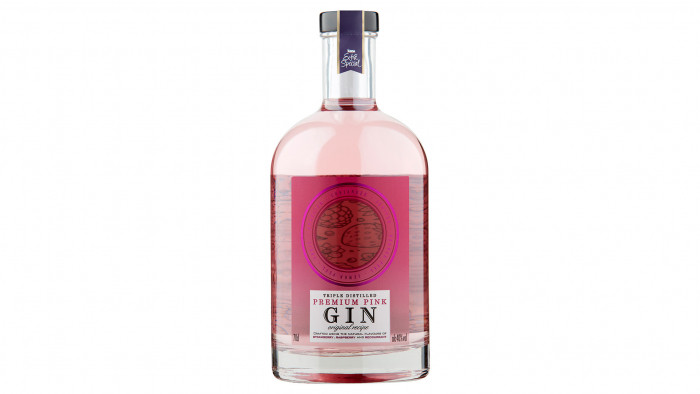 Asda has a huge range of own-brand gin with all kinds to choose from including a number of flavoured liqueurs.
We like the pink grapefruit and elderflower blend but this pink gin is a great choice if you want a proper gin with some fruit flavour. Alongside some typical botanicals, it's infused with natural strawberry, raspberry and redcurrant making it a perfect summer-time gin.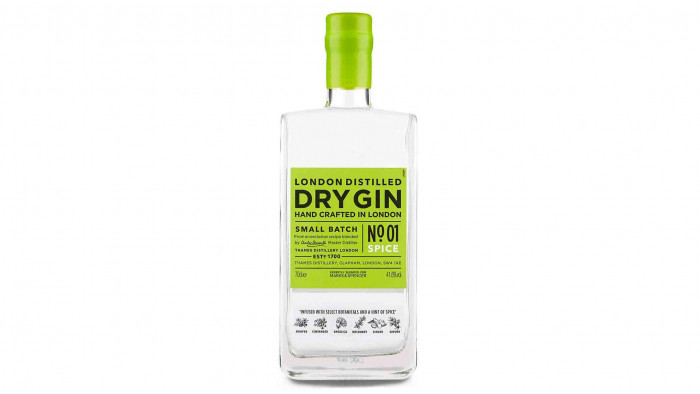 8

. M&S - Dry Gin No.01 Spice
This top-notch dry gin has been specially made for M&S by Thames Distiller in London, led by master distiller Charles Maxwell.
At first taste it's a classic London Dry Gin, but other flavours gradually appear surface thanks to botanicals like rosemary, ginger and coriander. It's both "standard" and complex at the same time.
There's also a No.02 Zest edition that has orange peel, liquorice, angelica and cassia.
In-store only High-end supermarket Waitrose has teamed up with culinary wizard Heston Blumenthal to create this curious gin.
The recipe might be secret but this apple-based gin is enhanced with citrus botanicals to give, as the name suggests, a lemon sherbet zing. Heston suggests serving it with mediterranean tonic and a stick of liquorice - a sherbet fountain in drink form.
Related Reviews and Shortlists