ShortList is supported by you, our amazing readers. When you click through the links on our site and make a purchase we may earn a commission.
Learn more
The best gifts for him: fantastic Christmas gift ideas
Whatever he's into, there's something in this list for him.
Some people can be pretty hard to buy for – which is probably why they end up with the same pack of M&S socks year after year.
But beyond multi-packs of pants and socks, there's a world of brilliant gifts you can choose for the men in your life this Christmas.
Whether they're into music, sports or something else entirely, our best gifts for him guide features a hand-picked selection of the best products out there – no half-hearted last minute shopping needed.
Top picks include shaving goodies, some deliciously nerdy merch and some classy accessories for the whisky lover in your life.
And, this goes without saying, but these gifts are universal and not just for men - that's just the way we have to focus the headline of this piece, to get eyes from your favourite search engine on the page.
The best gifts for him: great Christmas ideas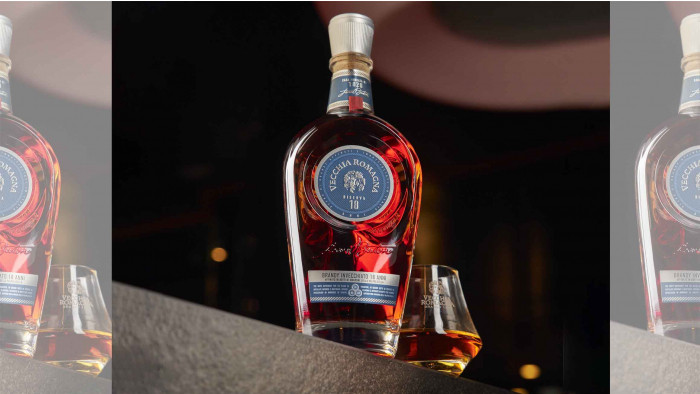 This is a stunning brandy which should be reserved for special occasions. Matured for some 18 years in French oak barriques and large Slavonian oak casks, this brandy packs some amazing dried fruit notes and cinnamon - perfect then for a tipple this Christmas.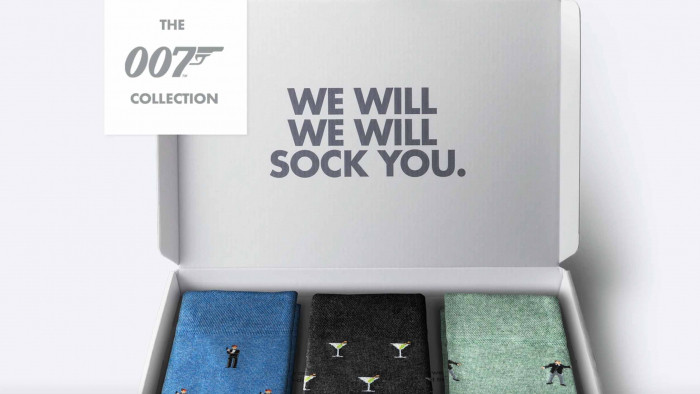 The new James Bond movie may not be coming out this year, but that shouldn't stop you celebrating all things Bond (and remembering Sean Connery) with these fantastic socks from the London Sock Exchange. Embroidered with some key iconography from the long list of spy movies Bond has been in, they are a brilliant buy - we have our eyes on the Odd Job ones.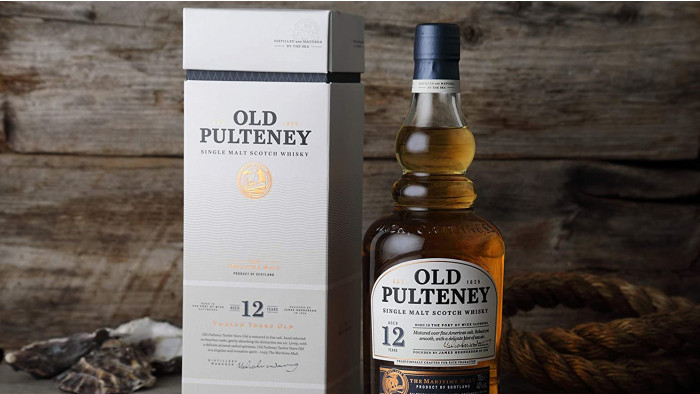 We are big fans of Old Pulteney, whisky that embraces its sea roots with a lovely saltiness to its taste, alongside green apples and toffee. Right now, Amazon is doing a fantastic deal where you can get the whisky for under £25. We recommend pairing this one with some oysters - Simply Oysters do a cracking delivery service, which will tantalise the taste buds of whoever you are buying for.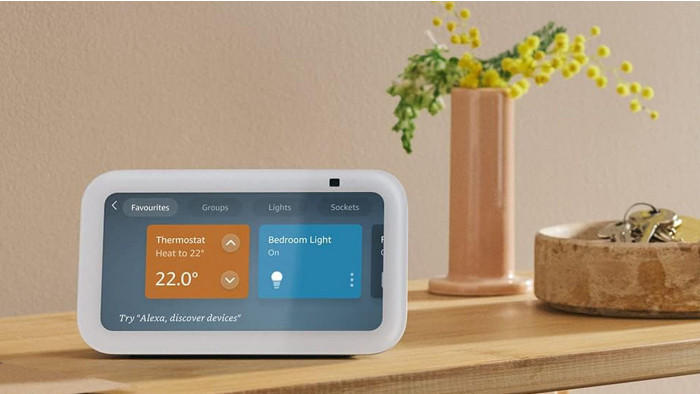 Forget alarm clocks, the Amazon Echo 5 is the ultimate bed-side gadget, acting as an alarm clock and able to do a whole lot more. It's got a 5.5-inch screen, you can control your smart home with it and personalise with photos and the like.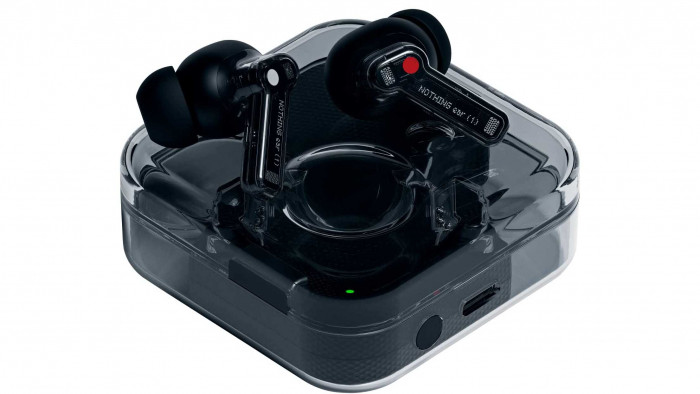 We are big fans of Nothing's Ear (2) earphones. They are one of the best true wireless earphones you can get for under £100 and have one of the coolest designs around right now. Our recommendation here is for the Black Edition earphones. They are the newest ones available and we think, after some tests, they edge the white versions in the looks department.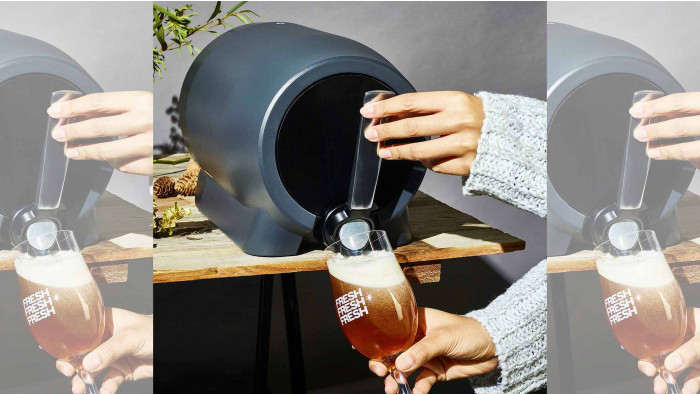 We were one of the first to try The Pinter, and now it is into its third generation. It's the perfect addition to a home brewing hobby. You buy brew packs, and the brewing and conditioning process happens in the Pinter itself, which also serves up the pints once you've done. The whole process typically takes around 8-10 days and The Pinter has a 10-pint capacity. One of our fragrance's of the year, Ralph's Club by Ralph Lauren is a sumptuous scent, evoking cedarwood and sage with a freshness of lavandin. One spray of this and it lasts pretty much the whole day. This gift set includes a 10ml Travel Spray, 50ml aftershave bottle and gift box.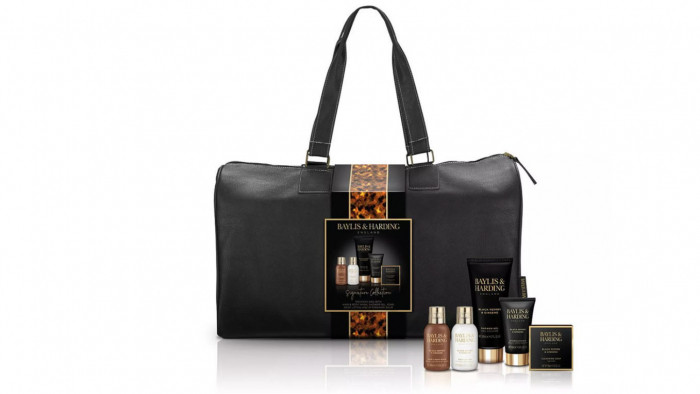 Now half price, this brilliant weekend bag comes with some Baylis & Harding goodies, including black pepper and ginseng shower gel, soap, body wash, body lotion and aftershave balm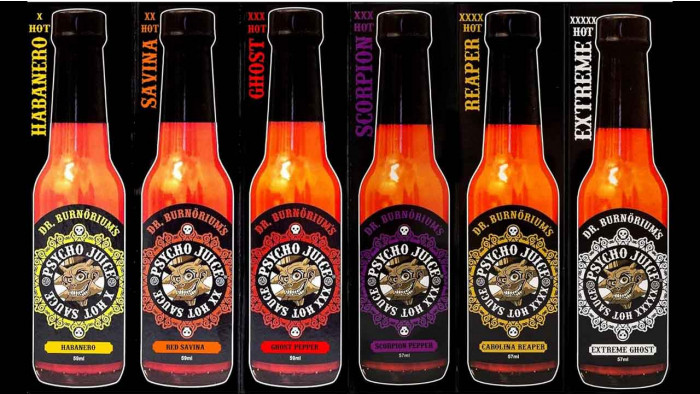 A lot of hot sauce collections are frankly a bit naff. They're present bait for people looking for something to buy for friends who like a bit of spice. But the sauces themselves? Typically cheap rubbish. This collection from Psycho Juice is different. There are carefully blended flavours, running the gamut from the easygoing Habanero to the tongue-assaulting Ghost Pepper Extreme. These are the kind of sauces a fan of chilli sauces might actually buy for themselves.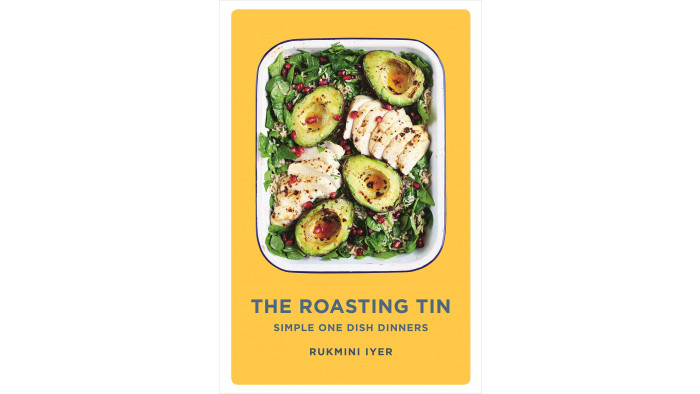 Simple cooking doesn't have to be boring, as this book confidently proves. It shows off over 80 one-dish dinners from starters to dessert, and will quickly become a staple in your home. Perfect for the unconfident cook – and even better if they hate washing up.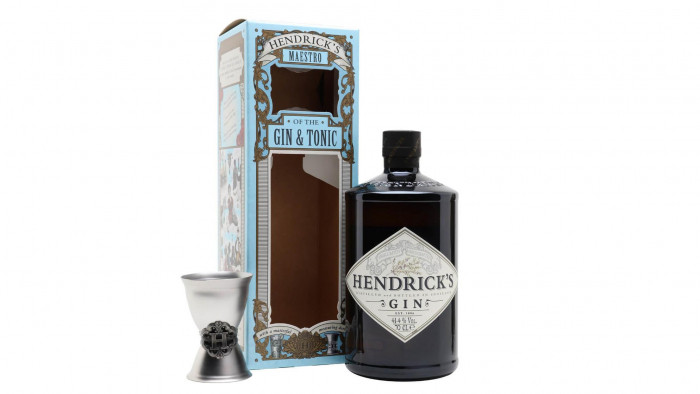 This is a great gift set for any gin lover. You get a bottle of Hendrick's gin, as well as a fantastic jigger - both key ingredients for making the ultimate G&T. The jigger has an H emblazoned on it and the whole thing comes in a stylish gift box.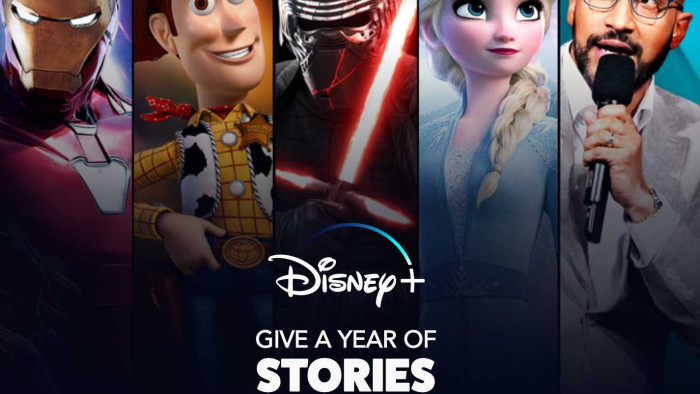 12

. Disney Plus gift subscription card
We are huge fans of Disney Plus and can't get enough of the Get Back Beatles' documentary, as well as the Disney and Marvel content on the service. If you or your partner is yet to make the jump, then this gift card is a fantastic purchase. At £109 it means that you are getting a year of Disney Plus for around a £9 a month. The service is packed with your Disney favourites, Marvel movies and all the Star Wars gubbins you need.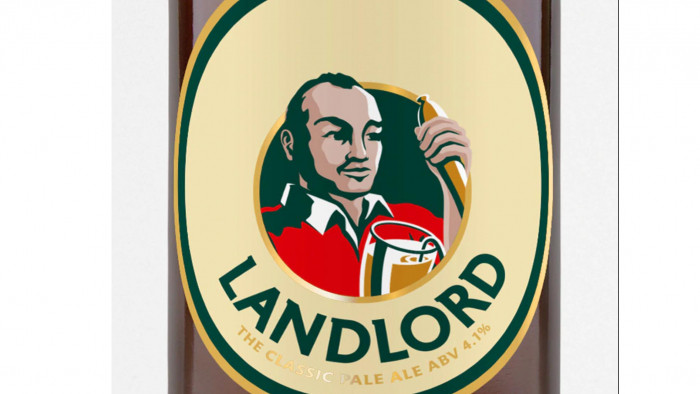 We have a particular liking for Timothy Taylor Landlord, so when we saw they were doing a personalised label version of their legendary Landlord beer, we just had to put it on the list. Two bottles and a tulip pint glass gift pack is £28 but you can spend up to £150 and get 40 bottles of the good stuff.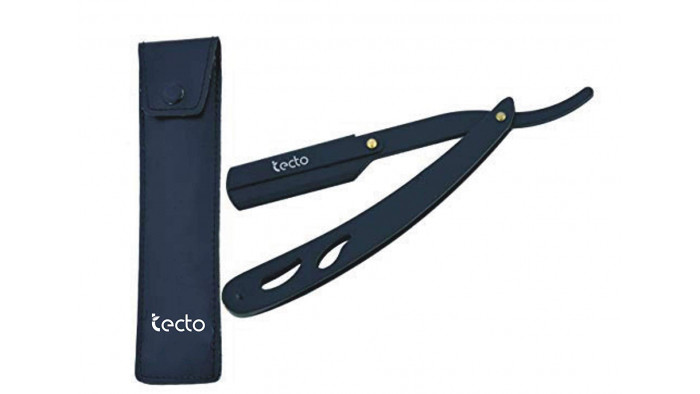 Multi-blade razors are so last year. This cut throat razor removes any of the irritation normally associated with razors, and it looks pretty cool too. One for the Peaky Blinders fans out there – just make sure they have a steady hand.
Related Reviews and Shortlists