What do you buy a runner if your knowledge on the subject wouldn't fill the back of a receipt? Our best gifts for runners' guide will help you.
UPDATE: The best Black Friday 2019 running deals are just around the corner - we will be updating this guide with all the deals you need to know about. Until then, we have some fantastic gifts for runners below.

Here are some gifts any runner will love, from low-cost runner's clothing to GPS watches that let you see how your performance improves over the weeks and months.
The list has been compiled by those who have been pounding pavements for years and, because of this, have been subject to the odd terrible running-based gift.
With that in mind - we hope you find what you want and don't forget to vote up anything you have bought and liked.
If a new pair of shoes is the ticket, check out our best running shoes test.
Black Friday 2019 will be a great time to get discounted running kit. This is all you need to know.
Best gifts for runners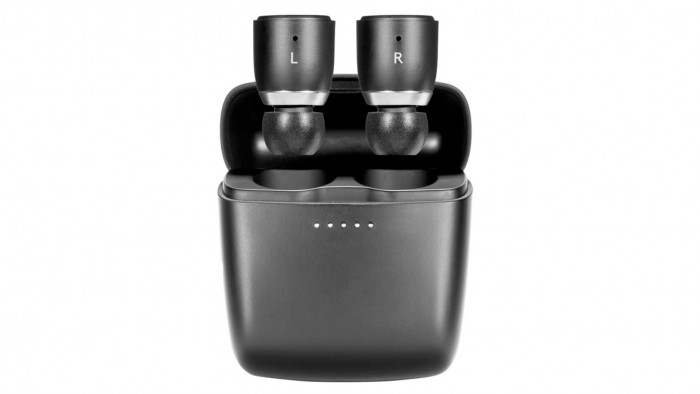 True wireless earphones are great for running. But they usually come with a few annoying drawbacks: dodgy signal and very bad battery life. Cambridge Audio has fixed both of these with the Melomania 1.
These true wireless buds last nine hours between charges, three times as long as some pairs. The dinky charge case will replenish the battery four times, they sound great and cost significantly less than the other top pairs. What's not to like?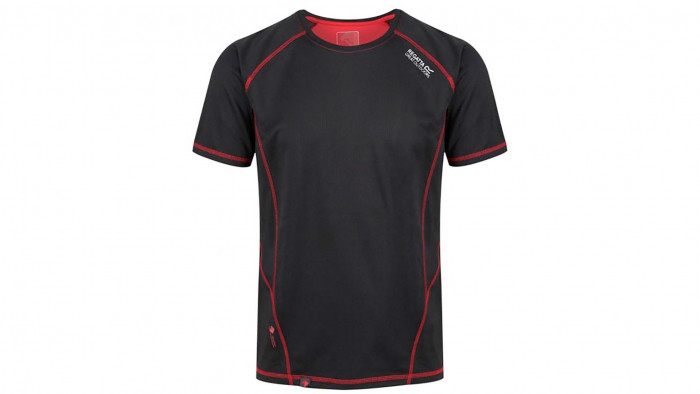 Runners' gear can get pretty ripe after a while. A new t-shirt gives a runner friend an excuse to get rid of a top that has hundreds of miles' worth of sweat baked into each molecule. Just make sure you get one made of a wicking fabric, like the Regatta Men's Virda Ii's polyester mesh.
This keeps sweat off the skin, for much more comfortable longer-term wear. The Regatta Men's Virda Ii is also ultra-light, perfect for runs and hikes.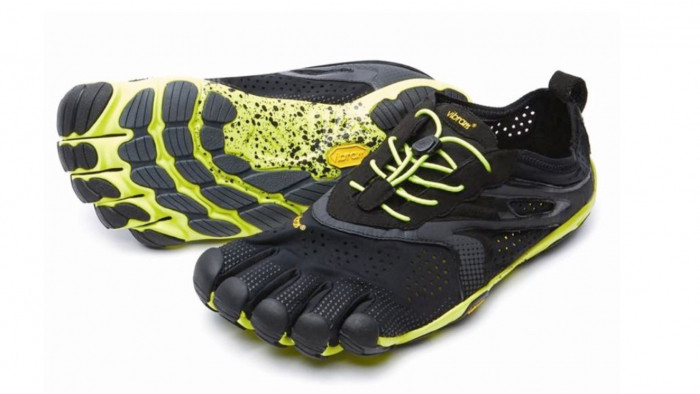 Wear a pair of ultra-low padding shoes like the Vibram FiveFingers and running suddenly feels completely different. Shoes like these take away the thick foam and gel used in most trainers, so you can feel the terrain much more keenly.
It's a bit like running barefoot, but with enough of a barrier to avoid tearing up your feet. You become much more conscious of your technique. It helps avoid unnecessary injuries.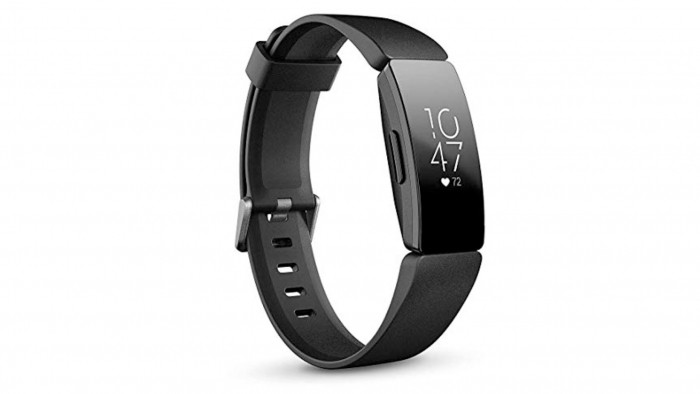 The Fitbit Inspire HR is great for the runner who wants to dip into the world of tech. It's a small and simple tracker band that lasts several days between charges, is comfortable to wear and can receive notifications from your phone. It offers some of the smartwatch basics.
This isn't a full GPS watch, but it has Connected GPS, which maps your runs as long as you take your phone along for the ride.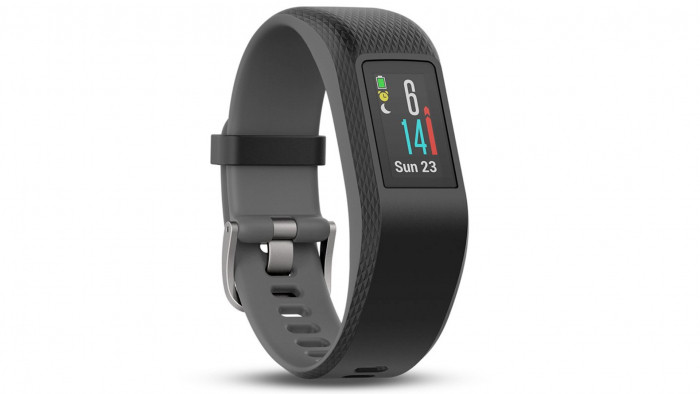 We assume most people don't have pockets deep enough to buy someone a Garmin Fenix 5 Plus, a "money no object" GPS runner's watch. The Garmin Vivosport is much more affordable, but has all the same ket benefits.
You get full GPS, a built-in heart rate sensor and a clever screen that only gets clearer as the light level increases. The Vivosport is also much smaller and subtler than a traditional runner's watch. Most serious runners will prefer this to a Fitbit or smartwatch.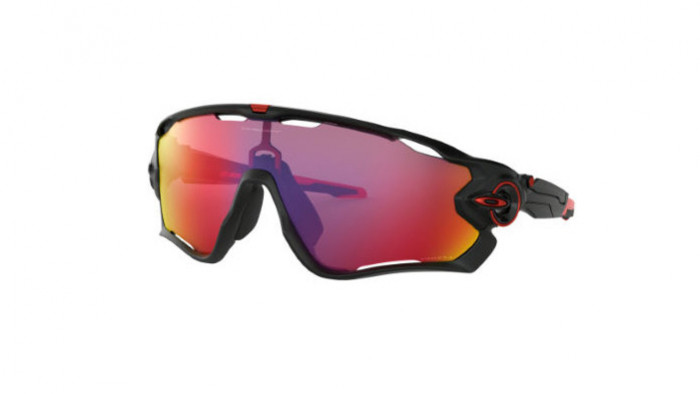 If you're looking to buy a gift for something who likes running on roads – rather than on trails or at the gym – then you can't go wrong with a high-quality pair of sunglasses built specially with running and sports in mind. These Jawbreaker Prizm sunglasses from the shades specialists at Oakley are lightweight, durable and specially designed for running, cycling and other high-intensity outdoor sports. Tech in the lenses called Switchlock allows them to adapt in seconds and fine tunes colours for the best contrast and high vision.
You may think these are redundant in the notoriously rainy UK, but even beginner runners know nothing is worse on a long run than blinding sunlight and lots of squinting.
Although some small backpacks can multi-task as running backpacks, it's best to buy your loved one a bag created specially for pounding the pavement. That way it'll be more secure, less likely to lead to sore shoulders and provide a much-needed space for a water bottle. This new pack from OMM is ultra strong but also lightweight, with a waterproof fabric and reflective detailing. It also has a built-in suspension system to stop too much swinging around as you pound the pavement. The bag is hydration bladder compatible, which means you can add a water reservoir in the main compartment, but there's also a pouch at the front that's perfectly-sized for a regular water bottle.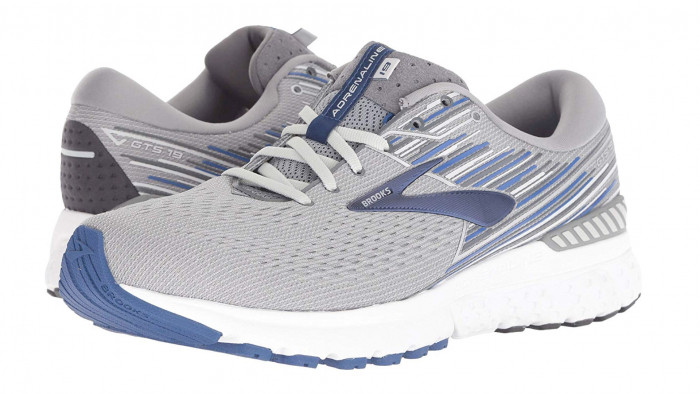 Rather wear a standard running shoe? The Brooks Adrenaline GTS19 is a classic high-end option.
It won our best running shoes group test, for its combo of comfort and stability. Brooks makes this model in a huge range of colour styles, and several are subtle enough to let the GTS act as a day-to-day pair too.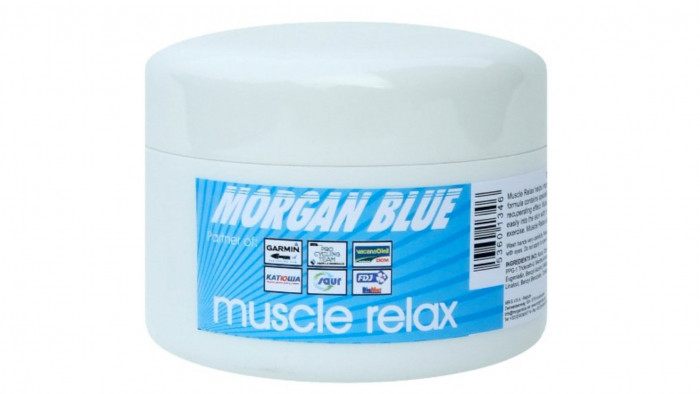 You'll find all sorts of strange salves and gels that claim to relieve muscle ache. Morgan Blue's is used by loads of professional teams, particularly cyclists.
How do they work? These formulations use essential oils that can relieve aches. Eycalyptus oil is one of the most common, although Morgan Blue's is a proprietary recipe. It's a particularly good choice if you're buying for someone who might turn their nose up at the concept of "essential oils" as the packaging is very matter-of-fact.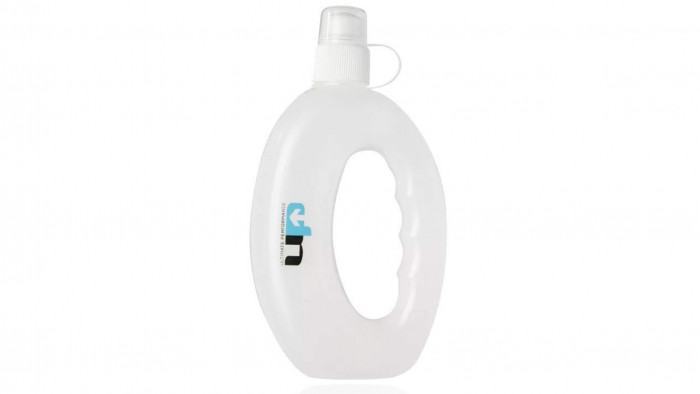 Those who run 5km a few times a week may not need a water bottle. You're simply not out long enough to really need mid-run hydration.
Longer-distance runners will benefit from a bottle like this, though. You hold it as you run, using the moulded grip. This model only holds 300ml, but it doesn't leak and the smaller stature makes it more comfortable to hold.