ShortList is now ad free and supported by you, the users. When you buy through the links on our site we may earn a commission.
Learn more
Best pink gin 2020: Big names, batch distilled offerings and bags of flavour
For those who prefer to view the world through rose-tinted glasses.
Pink gin. Two words that were always destined to go together and delight taste buds the world over. Brits just can't get enough of the stuff - which is precisely why we thought it apt to compile our pick of the best pink gins around.
As pleasing on the eye as they are on the tongue, these gins really do taste as good as they look in your drinks cabinet - trust us, we've tried and tested them.
UPDATE: If you are looking for a flavoured gin that actually isn't pink then we definitely recommend the Malfy Gin Con Arancia. We've been testing this one for some time now, that's how good it is - with a rich orange taste that works really well with a cucumber tonic.
We've also added Pinkster gin to our ShortList. Made with fresh raspberries (there's also a new gin jam if you're looking for something a little out of the ordinary), this offering is well worth a try for fans of a pink tinted g&t.
The gins we've selected span the spending spectrum, with cut-price offerings and a few high-end additions for good measure. The entries on this list are also all ideal with a couple of ice cubes and a hearty serving of tonic.
Seeing as the cream always rises to the top, we suggest you upvote your personal favourites.
More of a rum fan? Discover our pick of the best rum - there are 20 bottle to choose from.
Best pink gin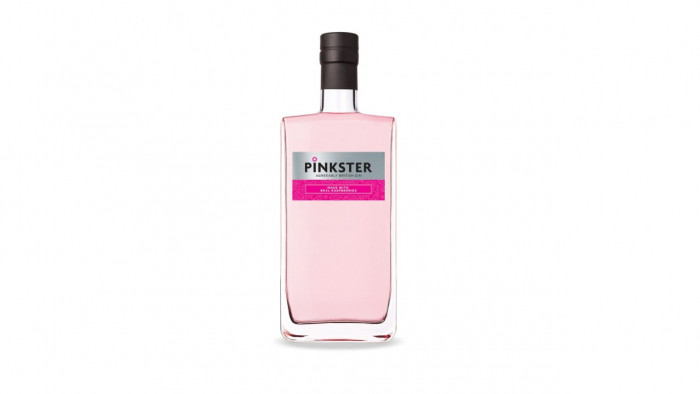 If you're looking for a gin with a touch of something different, this rose tinted offering is made using fresh, juicy raspberries. Pinkster came about when founder Stephen realised wine and beer no longer agreed with him so, as a keen maker of sloe liqueurs, he decided to concoct something a little fresher. It's fruity, it's fresh - and there's also gin jam if you're feeling exotic.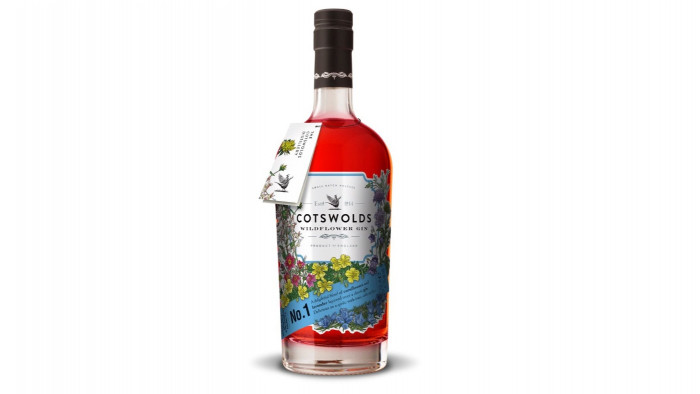 Cotswold Gin's latest pink-tinged offering pretty much constitutes the perfect summer spritz. Packed full of, you guessed it, wild flowers (and an intriguing range of other botanicals), Cotswold's No.1 Wildflower Gin features cornflowers, lavender, rhubarb root and orange to name but a few ingredients, making it an aromatic 41.7% ABV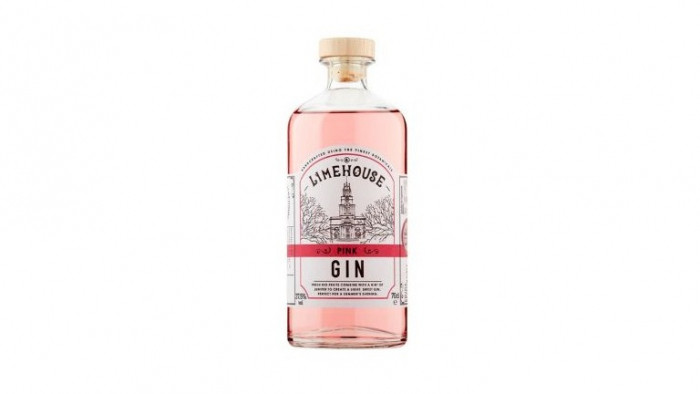 A fruity little offering packed with flavour, the red berries in this gin actually make it taste a little like drumstick lollies - I know, the nostalgia! It's a light and smooth offering made right here in the UK - the perfect tipple when paired with tonic, naturally.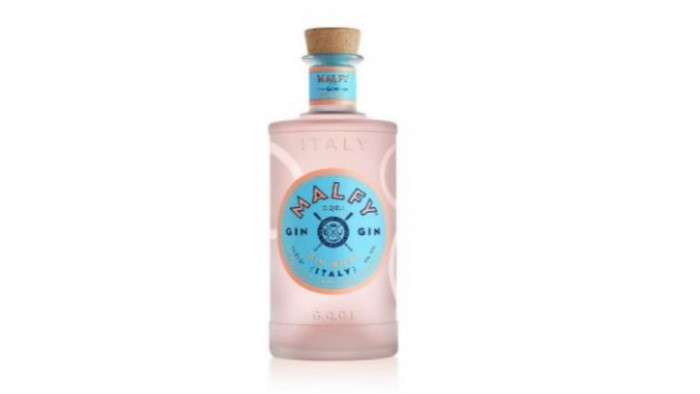 This citrus-y little offering has a delightful kick of peppercorn in addition to the Pink Grapefruit and Rhubarb flavours. Its nautical-inspired frosted bottle contains a powerful 41% ABV offering - making it stronger than many in this list - and is blended using Italian grain and spring water to achieve its distinctive colour, flavour and strength.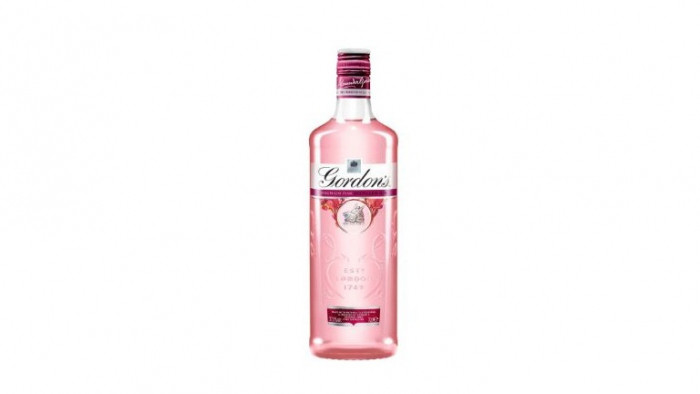 A big name in (and out of) the pink gin world, Gordon's pink gin is infused with raspberries and strawberries with a tangy edge of redcurrents. It's sweet, it's fruity and with 37.5% ABV, there's no reason not to enjoy a second glass (responsibly, of course).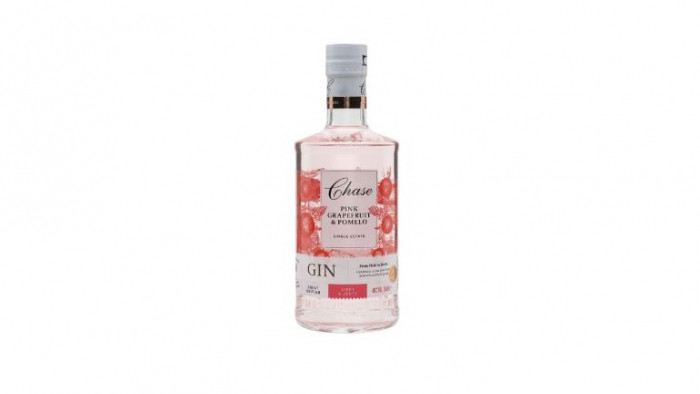 Crafted in Herefordshire, Chase Pink Grapefruit and Pomelo Gin is a fresh and fruity addition to any drinks cabinet. With its citrus-y edge and juniper hints, this is a must for anyone who favours the bitter edge of grapefruit. It's punchy, it has 40% ABV and it's perfect neat or drunk with a tonic mixer.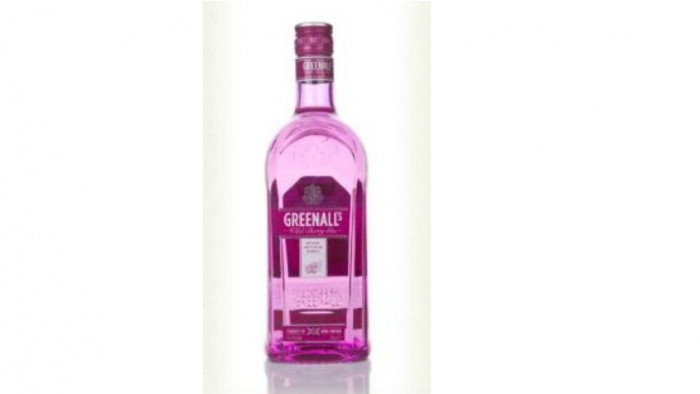 Combining the brand's original dry gin with hints of blackberries and raspberries, this gin offering actually contains zero percent sugar - surprising, right? Only the 'heart' of the distilled batch is used (the best bit in the middle) and it comes in a delightfully attractive vibrant pink necked bottle.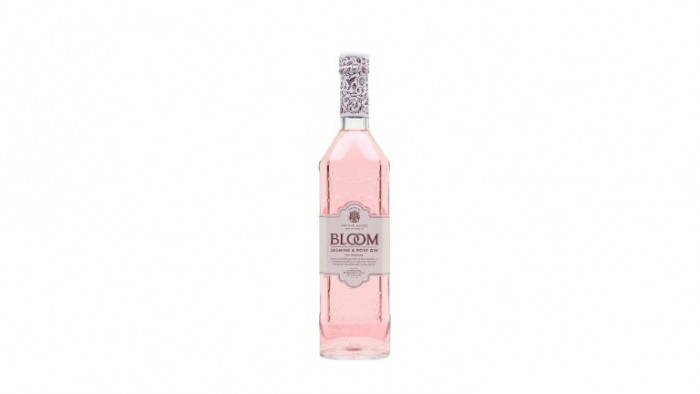 This jasmine and rose offering is an offshoot of the classic dry London gin we've come to expect from Bloom. With its smooth flavour and natural flavour of jasmine and rose petals, it's definitely one of the more floral offerings out there. The bottle's also worth a mention, as this offering would look impressive as part of any drinks cabinet.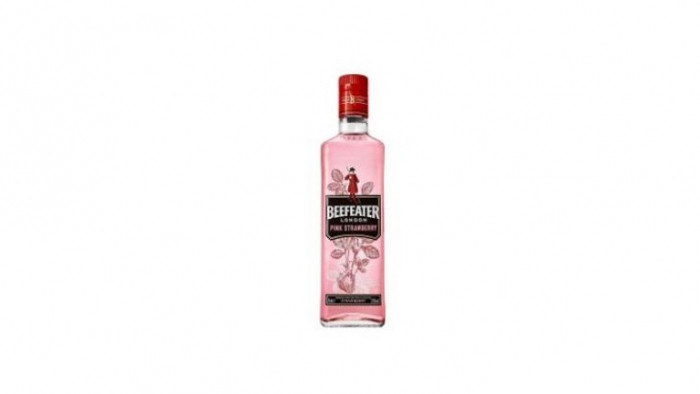 This vibrant strawberry gin is a must for gin fans in search of London made gin with a classic, dry taste. Mixing the delicate taste of strawberry with lemon peel, almonds, seville orange peel and a dash of liquorice root, this offering is a fruitier variety of the classic London dry gin we've grown to know and love.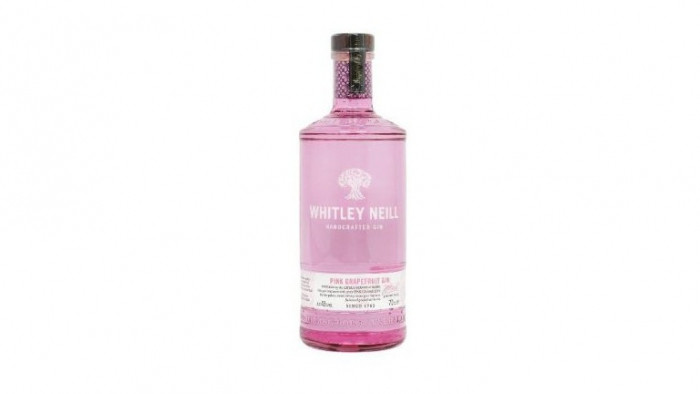 Taking inspiration from the citrus groves of Spain, Whitley Neill's sweet and sharp gin is infused by Iberian Pink Grapefruit for a deliciously punchy flavour. With hints of lime flowers, cloves and chamomile to boot, this is an offering worth a sip (or three). It also comes in a pretty attractive looking bottle, y'know, in case that floats your boat.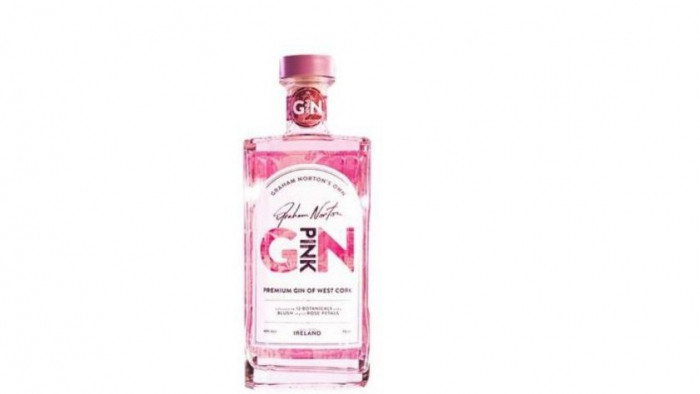 As the name would suggest, this pink gin has been created by none other than legendary presenting personality Graham Norton. But back to the gin. This delicious offering is small batch distilled in West Cork and contains local rosehip, fuchsia petals and gooseberries alongside 12 different botanicals. Rose petals add to the colour and voila, Norton's very own gin was born.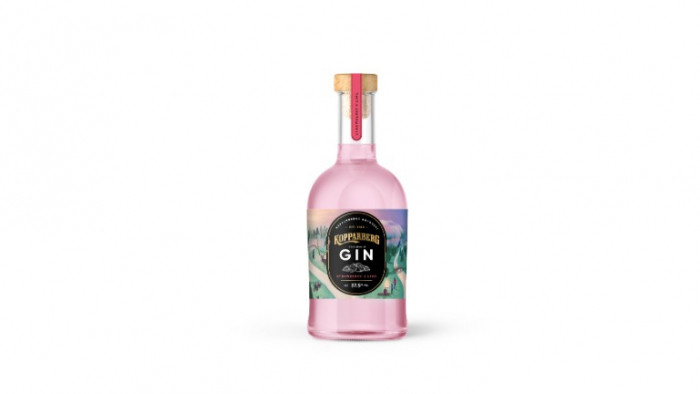 A name your used to associating with cider as opposed to gin, Scandi brand Kopparberg has tried their hand at a vibrant pink gin. This 37.5% ABV is double distilled over a two-week period before being unleashed into the bottle. Suitable for both vegans and vegetarians, this offering ties in perfectly with a punch tasting tonic.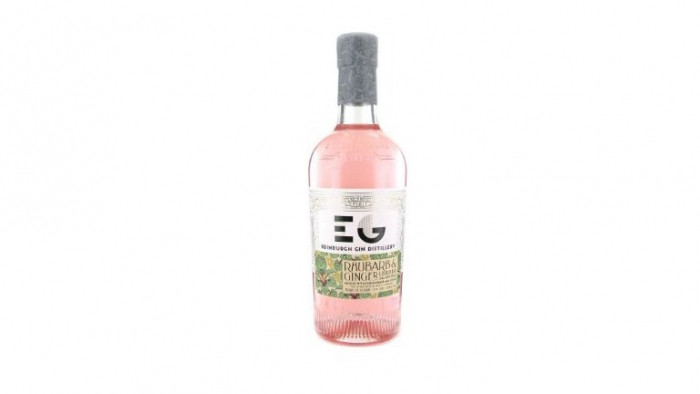 Sure, some people would consider this void from the list because it's a liqueur, but over here at Shortlist we say: who cares?! It's sweeter than your average - thus the liqueur element - but it's a pretty delightful addition nonetheless. Packed with flavour - and distinctive ginger notes - this is a warming offering if ever we tasted it.
Related Reviews and Shortlists