There is a lot to be said when looking for the best gifts for wine lovers. These are people who have a particular palette, so nothing too gimmicky will really work as a present. And that's how we approached this best wine gifts list - thinking about what people will really want to complement their wine tastes.
With that in mind, now's the time to start thinking of those special people in your life, and what they might want for Christmas or their next birthday.
UPDATE: We will be updating this list with the best Black Friday 2019 wine deals - so keep this page book marked. For now, check out our great gift guide for wine lovers - there's a number of gadgets on there that would be great for those who love the grape.
There's almost certain to be a wine buff among them. Someone who gets a kick out of obscure French village names, grape varieties, and improbably florid taste notes.
So what do you buy the wine lover in your life? Here are a few potential items to consider - so make like a sommelier and slurp them up.
Here are the best gifts for wine lovers.
Gifts for wine lovers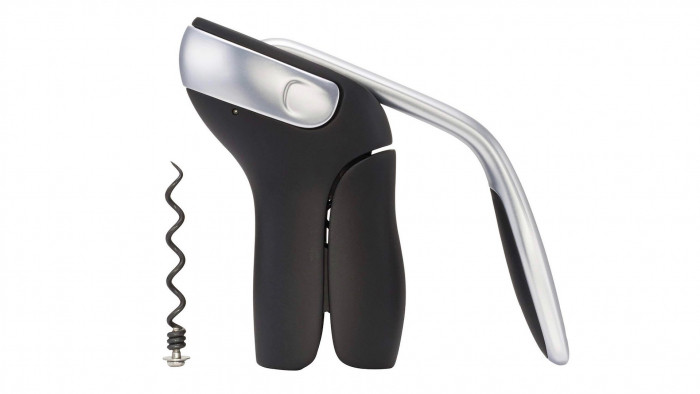 If the simple corkscrew remains a timelessly pure tool for removing a cork from a wine bottle, the OXO SteeL is its evolved form. This classy gadget removes a cork in two easy motions, with a die-cast zinc handle and non-slip grip providing comfortable leverage. You can then release the cork with a simple pump of the lever. The OXO SteeL even stores a handy foil cutter, cutting down the manual labour further.
2

. The New Wine Rules: A genuinely helpful guide to everything you need to know

£7.20

View now at Amazon
There are countless wine books out there vying for space on your coffee table. But The New Wines is a true connoisseur's choice from one of the most authoritative wine writers in the business. Despite its provenance, Jon Bonné's book cuts through a lot of the highfalutin' nonsense that tends to clog up the topic like so much bottom-of-the-bottle sediment. You'll learn how to choose, store, serve and enjoy your wine, and you might even have a little fun along the way.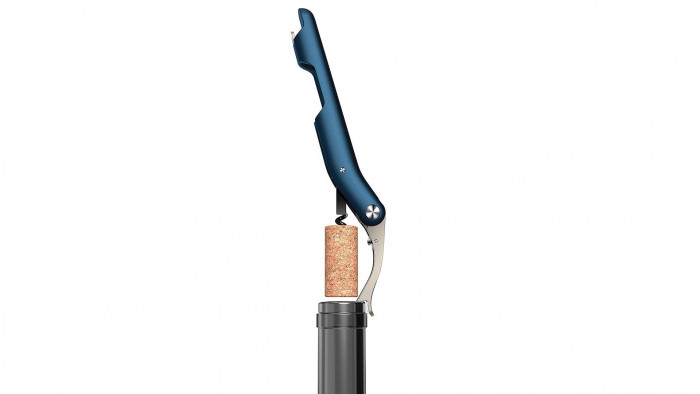 If your wine buff acquaintance has a purist streak - or your budget is simply a little constricted - the Joseph Joseph BarWise One-Pull Waiter's Friend is a much better pick than one of the more elaborate mechanical corkscrews. As the name suggests, this is a refined all-purpose bottle opener, with a unique bent shape that lets you wrench a cork out in one fluid motion. It also features a foil cutter and a magnetised bottle opener for those beer-swilling heathens.
This compact wine fridge has space for eight bottles. It not only saves space in your main fridge, it also lets you control the precise temperature of your wine. As any wine buff will know, keeping and drinking wine at the right temperature is crucial to its proper enjoyment, and the Russell Hobbs RH8WC2 can set that temperature anywhere between 8 and 18 degrees. Meanwhile, a glass door and internal light let you see your current selection without having to compromise that temperature.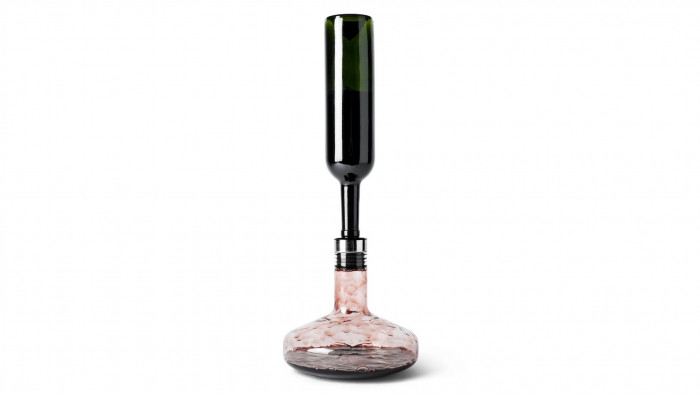 Anyone who knows the slightest thing about wine will understand the benefits of decanting a good bottle in order to aerate it. This Menu Deluxe Norm carafe promises to aerate a bottle of wine in less than two minutes, but its key feature is the ability to directly attach itself onto the bottle. This makes the pouring process quick and spill-free, but also enables you to return any left over wine to the bottle for storage.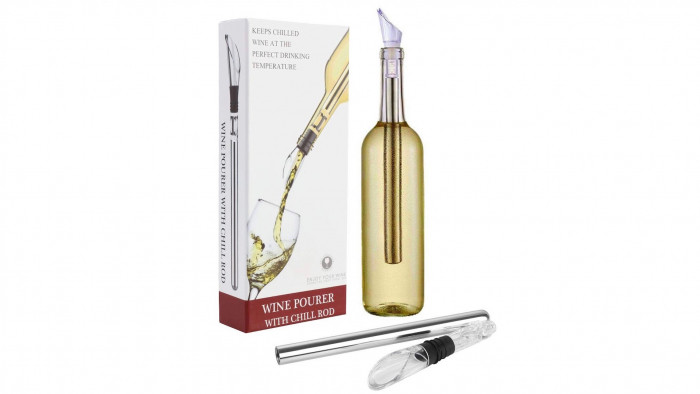 There are a number of these handy devices out there, but they all do two key things for an opened bottle of wine: keep it chilled and keep it aerated. In addition, they stop up an open bottle, and also aid with the pouring process. The chill factor is applied through a long stainless steel rod that sits in the wine, and that you keep in your freezer when not in use. This is attached to a stopper, which handles the rest.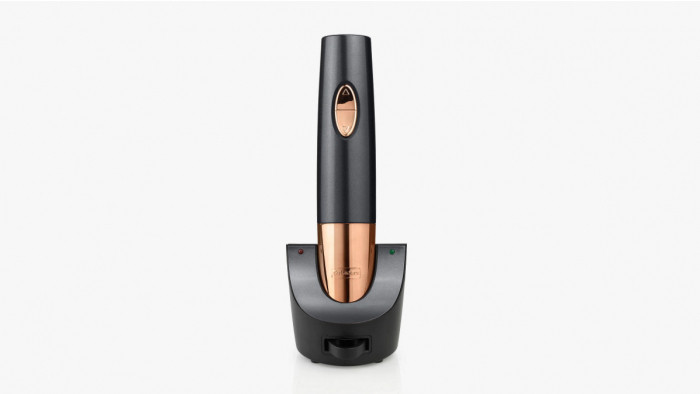 If you're buying a gift for a loved one who really likes their wine, then they're not going to want to work up a sweat opening up bottle after bottle – even some of the fanciest ones are particularly tricky to get open, after all. With that in mind, you should consider buying them the Cuisinart CW050U Electric Wine Opener. This simple and practical gift allows them to quickly and easily open any bottle of wine, working as well with natural and synthetic corks. It also has a vacuum sealer in order to preserve freshness.
Not only is this a great gift for opening wine, but its sleek looks and black and gold finish make it almost a work of modern art for any kitchen. That base at the bottom charges up the device, so it's ready to go whenever you're ready to pop.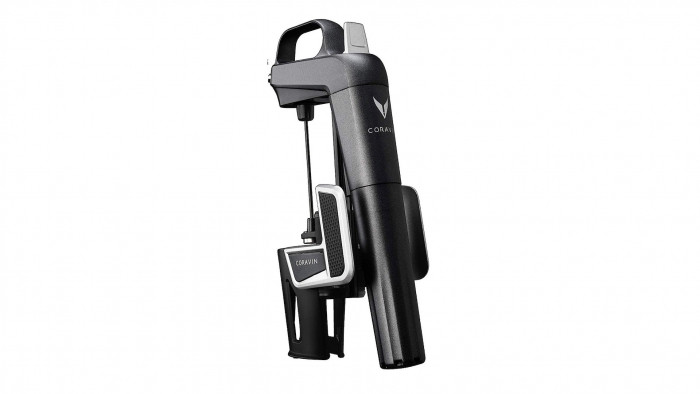 It's a little extravagant, but this wine preservation system is a serious statement for the conscientious wine buff in your life. It enables you to drink a bottle of wine without ever having to pull the cork on it, meaning that an 'open' bottle will retain its condition and character indefinitely. The device inserts a needle into the cork while maintaining pressure, ensuring that nothing gets in or out of the bottle - except for that delicious wine, of course.

Decanting a bottle of wine isn't always practical, particularly if you're out and about when you crack it open. That doesn't mean that you have to compromise on aeration or neat pouring. The NutriChef Wine Aerator fixes onto a bottle of wine and pressurises the contents. It then dispenses the wine at the press of a button using an electric pump motor and a handily flexible straw. What's more, the resulting stream of wine will be instantly aerated.