ShortList is supported by you, our amazing readers. When you click through the links on our site and make a purchase we may earn a commission.
Learn more
The best beer subscription boxes 2021: which beer delivery service is best?
UPDATED: The best beer subscription boxes revealed - great beer delivery services.
You can get just about anything delivered to your door on a regular basis and beer is no exception and there are a number of different services on the market for you to choose from, all vying to become the best beer subscription box around.
UPDATE: We have added Beacon & Buck to our best beer subscription boxes. They have a really simple service that's backed with mouth-watering beers. There are three versions of a subscription box to choose from (8, 10 or 12 beers) and you can choose from a range of tasting notes, to make sure you get the right mix of IPAs and lagers in your box.
The common denominator, of course, is that you get beer. The type of beer you get and whether there are extras thrown in like a magazine and the best beer snacks, varies.
Not all of them are monthly, so you needn't be trying to drink through an entire box every month if you just want an occasional beer.
Here are our picks of the moment.
Best beer subscription boxes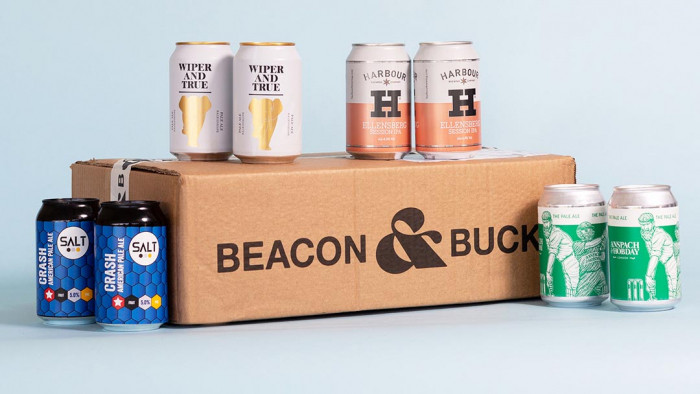 We were impressed with our beer delivery from Beacon & Buck. The subscription service offers a really clean and easy approach to buying beers. Simply choose the amount of beers you want each month (8, 10 or 12) then choose whether you want your delivery to be packed with light & crisp beers, fresh & easy beers or big & juicy beers. Each selection is packed with decent IPAs and lagers - including the likes of Signature Back Stage IPA, Salt Jute Session IPA and Hammerton Groll lager. This isn't one for those who like their beers dark, but are fans of craft ale's lighter side.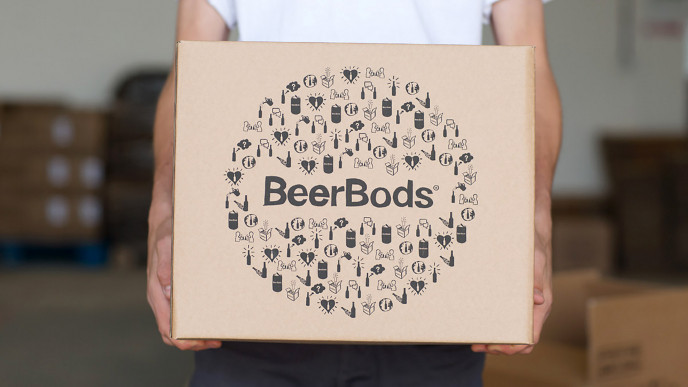 The original subscription service and easily one of the most interesting. You get 12 beers every 12 weeks including delivery and a magazine.
Join with thousands of other subscribers and BeerBods staff every Thursday at 9pm to take part in what must be the UK's biggest live tasting. Share your thoughts and discuss with others using the BeerBods hashtag.
You don't have to join in, of course, but it's very much part of the experience.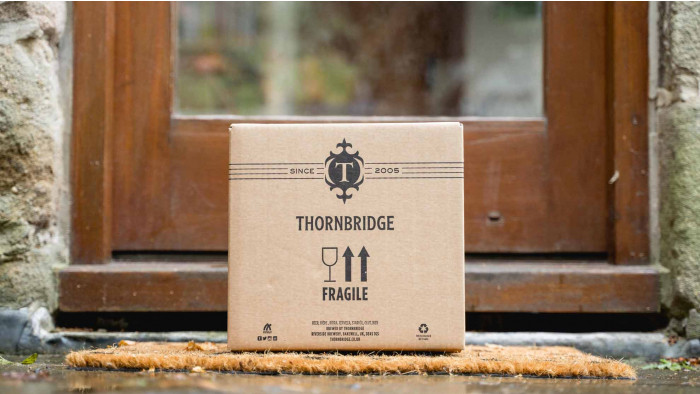 One of the stalwarts of the UK brewing scene now has its own club and while it's a little more expensive than some, the brewery packs a lot in.
You get a selection of beers including one that's exclusive to the club and occasionally merch, too. There's also 15% off the webstore, early access to releases, an anniversary glass, birthday gift and TBC pin badge. It's worth noting that Thornbridge was originally charging £40 for this box but has now reduced it to £30, with a slight reduction in the amount of beers that come in the pack. Head to its site for more information.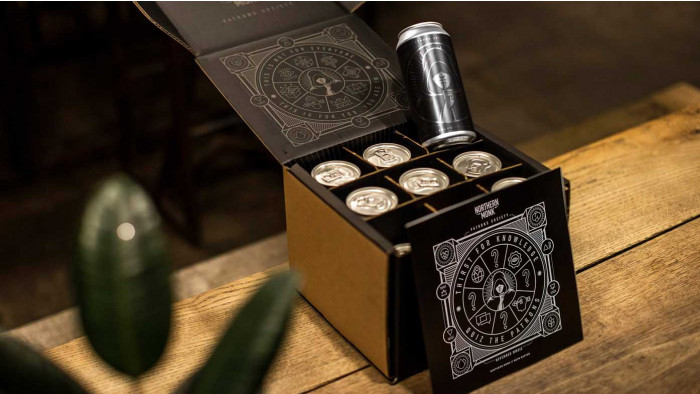 The Patrons Society has been so popular that Northern Monk has had to limit members. Grab your chance while subscriptions are open with three different boxes to choose from - all of which come with many additional benefits like discounts and a magazine.
Brethren (8 beers) will get you all the month's Patron releases plus experimental OFS (Old Flax Store) beers and classics. Fellowship (9 beers) is similar but has guest beers, while the Alumni (8-12 beers) bags you all special releases plus invitations to open-days and anniversary gifts.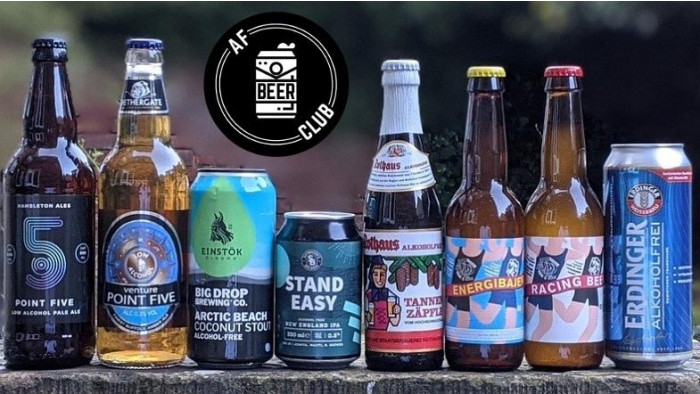 The amount of alcohol free beer has boomed over the last couple of years resulting in a huge amount of choice for anyone wanting to avoid booze.
The AF Beer Club will deliver you eight beers from around the world including the likes of Mikkeller, Northern Monk, Big Drop and Coast - many of which we've featured in our best alcohol-free beer list.
Founder Robin also hosts regular online Meet the Brewer sessions and there's already been an AF Beer Festival and AF Beer Awards.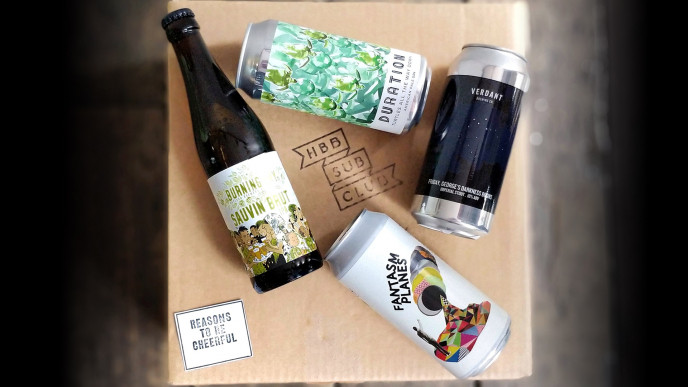 The Sub Club from the South London beer, hot sauce and vinyl retailer is 'all killer, no filler' meaning you won't be getting anything you'll find in the supermarket.
You'll get 10-12 beers including small-batch collaborations, rare beers from abroad and exclusives. As well as beer you get detailed tasting notes, reviews and suggested food pairings and the chance to win a 750ml bottle every month.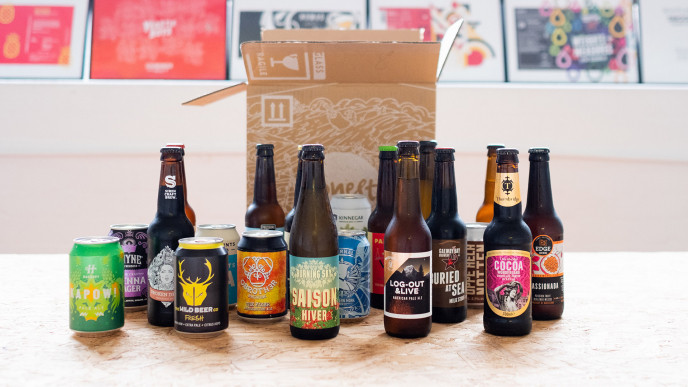 As well as being a top retailer with a regularly stocked shop, you can get beer delivered from HonestBrew every month. The firm is on a mission to support independent breweries.
Choose either a mix styles or stick to IPAs and pales if you don't like the dark stuff. Boxes come with six, nine or 12 beers.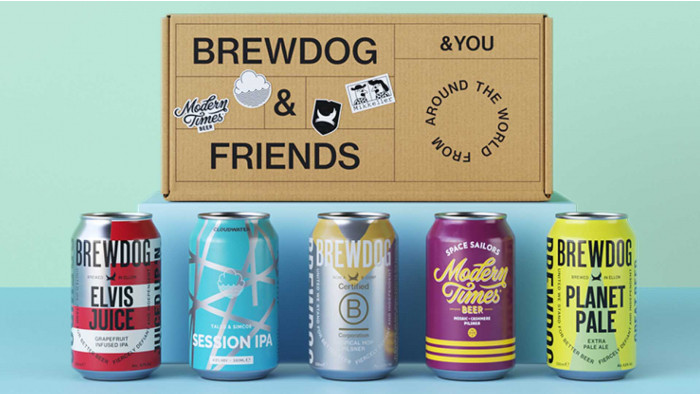 The nation's biggest independent brewery has retired its FanZine box for a new option that includes other breweries - and your first box is free.
You'll get eight beers each month, with half of them from breweries like Modern Times, Brew by Numbers and Cloudwater. There's also a monthly magazine and various member benefits including the chance to win a gold can worth £15,000.
BrewDog calls it the world's most sustainable beer club with its commitment to be carbon negative.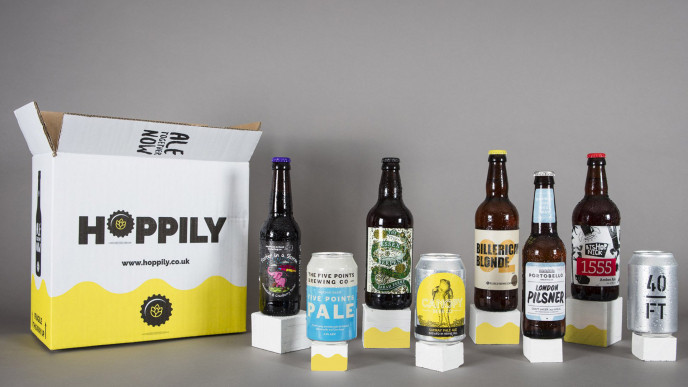 Choose between eight or 10 beers with Hoppily and you'll also get membership benefits like 10% discount in the shop and a free beer on your birthday.
There are a number of other bonuses here including a newsletter and "Hop Trump" cards. These give you an overview of the beers you're drinking and after collecting for a while you can play craft beer top trumps with them.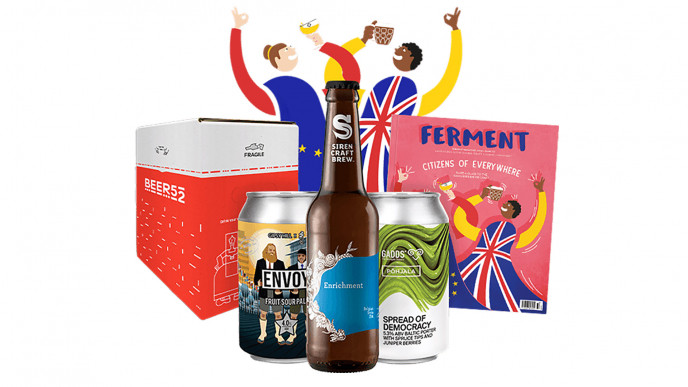 One of the longest running boxes on the market, Beer52 must be doing something right.
This service offers eight beers every month along with a snack such as Soffles Pitta Chips. You also get the excellent Ferment magazine, which is packed full of interesting reads from some of the top beer writers around.
Like HonestBrew, you can choose a mix of light and dark beers or stick to the lighter ones only.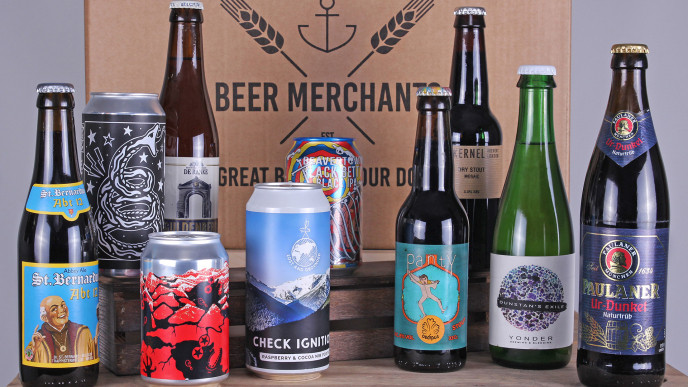 This Beer Club offers 10 beers every month with the promise of never including the same beer twice.
The specialist importer also tempts with beers you're unlikely to find elsewhere such as Cantillon and Lervig. Members get a 5% discount on all orders from the shop, as well as special events.

Additional reporting: Marc Chacksfield
Related Reviews and Shortlists