It's not even the big day yet, but some of the best Black Friday whisky deals have arrived. That's right, many of the best Black Friday deals are already here. That means whisky offers will soon start piling in.
Whether you are looking for a fantastic single malt, an Irish whisky, blended whisky or bourbon - we have our whisky deals scouts scouring the web for you and this will be the place to find them so bookmark this page now.
Shortlist has a vested interest in whisky. There's our best whiskey guide for a start. This is the place where we run down the whiskeys and bourbons that you need to taste right now.
We are always heading to tasting sessions to make sure that we are pointing out the right whisky deals for you.
It's highly likely that there will be deals on all sorts of alcohol this Black Friday, so be sure to check out our best Black Friday gin deals and our more general best Black Friday alcohol deals pages for more.
Sure, they may not hit quite the way a wee dram of whisky does, but, hey, it's Black Friday - when a good bottle is discounted, you just have to snap it up.
We'll be updating this page as often as we can with the best whisky deals and whisky offers that we find - below are five right now that you should be paying attention too.
These are the best Black Friday 2019 gin deals so far
31% off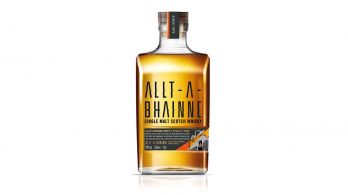 Allt-A-Bhainne Single Malt Scotch Whisky
£37.00
Originally £37, this single malt is peated and been matured in traditional American oak casks. Tasting notes include: apple and toffee. Interestingly, this is a Speyside but peaty in nature which is pretty rare.
Buy now from Amazon
31% off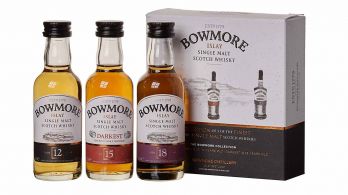 Bowmore Single Malt Whisky Miniature Gift Set
£14.99
This boxset screams Christmas present. It's three miniature bottles of Bowmore, the single malt whisky specialists. In the box you get a 12, 15 and 18 year 5cl bottle - three cracking drams for a fiver apiece.
Buy now from Amazon