ShortList is supported by you, our amazing readers. When you click through the links on our site and make a purchase we may earn a commission.
Learn more
The 5 best horror short stories that you can read for free
The 5 best horror short stories that you can read for free.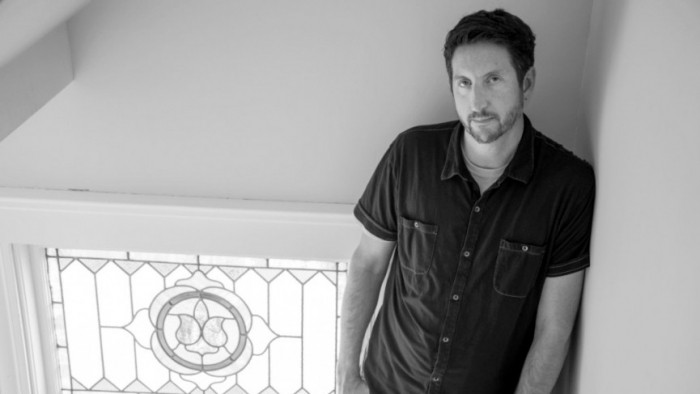 This is an exclusive Shortlist from award-winning horror writer Paul Tremblay, where he chooses his 5 best short horror stories of all time.

Tremblay sure knows his horror. Not only is he the author of a number of best-selling novels - including The Cabin at the End of the World and A Head Full of Ghosts - he counts Stephen King as a fan and is a juror for the Shirley Jackson Awards.
Here's Paul's choice of scary stories, in his own words.

---
For many of us, our first encounter with the horror story is in its shorter form. When you were a child, a teacher perhaps assigned you to read Edgar Allen Poe's The Telltale Heart or Shirley Jackson's The Lottery, or a ghost story with a title you can no longer remember, but you'll never forget how it made you feel.

Or maybe your first horror story was an older sibling or childhood friend telling you about the creepy abandoned house one block from yours or a story about why you shouldn't go to the basement by yourself or how you must avoid that wooded area at night or don't walk too close to the brackish pond covered in mist.

The horror short story can be a quick shock, a twist with teeth, or a quiet chill, a slow build to a moment of ineffable unease. My favorite short stories, the ones I return to repeatedly, linger well beyond their limited number of pages. Their truths are no less grand, awe-inspiring, or terrible.
They embed in your subconscious because those stories are lenses through which we view dangerous glimpses of our predatory universe. They show us who we are, who we are not, and for good or bad, who we can become.

The five stories below have plenty to show you. I promise.
These are the best Kindles for reading scary stories on (and all stories).
Best short horror stories Paul Tremblay's chilling new short story collection Growing Things is published by Titan Books and will be released on 2nd of July.
Pre-order it now from Amazon in paperback or on Kindle.
Related Reviews and Shortlists