This is an exclusive Shortlist from award-winning horror writer Paul Tremblay, where he chooses his 5 best short horror stories of all time. Tremblay sure knows his horror. Not only is he the author of a number of best-selling novels - including The Cabin at the End of the World and A Head Full of Ghosts - he counts Stephen King as a fan and is a juror for the Shirley Jackson Awards.

UPDATE: Paul Tremblay will be in London on the 21st October, in conversation with horror expert Rosie Fletcher at Waterstones Picadilly. Tickets cost £7 and are available to buy here.

Here's Paul's choice of scary stories, in his own words.

For many of us, our first encounter with the horror story is in its shorter form. When you were a child, a teacher perhaps assigned you to read Edgar Allen Poe's The Telltale Heart or Shirley Jackson's The Lottery, or a ghost story with a title you can no longer remember, but you'll never forget how it made you feel.

Or maybe your first horror story was an older sibling or childhood friend telling you about the creepy abandoned house one block from yours or a story about why you shouldn't go to the basement by yourself or how you must avoid that wooded area at night or don't walk too close to the brackish pond covered in mist.

The horror short story can be a quick shock, a twist with teeth, or a quiet chill, a slow build to a moment of ineffable unease. My favorite short stories, the ones I return to repeatedly, linger well beyond their limited number of pages. Their truths are no less grand, awe-inspiring, or terrible.
They embed in your subconscious because those stories are lenses through which we view dangerous glimpses of our predatory universe. They show us who we are, who we are not, and for good or bad, who we can become.

The five stories below have plenty to show you. I promise.
These are the best Kindles for reading scary stories on (and all stories).
Best short horror stories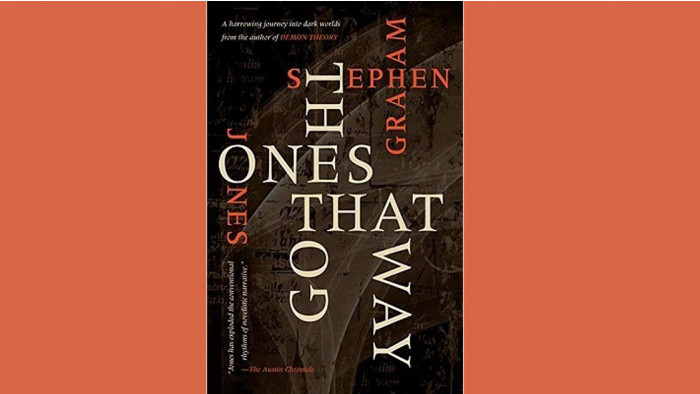 A group of outsider kids ("We're the only ones who can see us") meet at a lake to tell each other scary stories. Raphael is both a coming of age story and an anti-one. Nothing can be scarier than growing up and uncovering lies, secrets, and the horrible truth. There's a scene in this story that is so breathtaking in its execution and imagery, it remains stuck in a forever loop in my head. I can't unsee it, which is more than a little weird because I never actually saw it. But that's not true either, because Stephen showed it to me and wouldn't let me look away.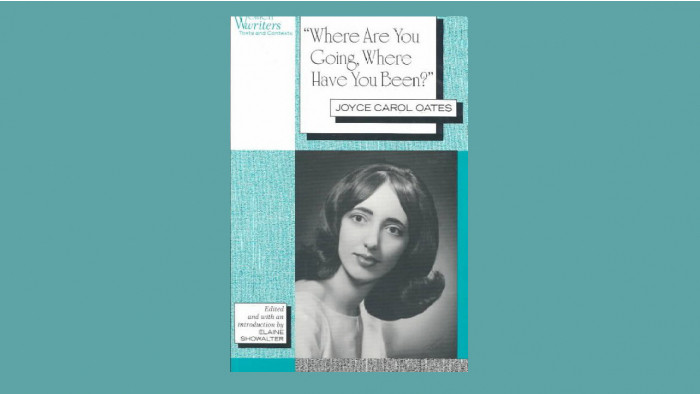 I read this story in one of the last classes I ever took in college and it helped transform this mathematics major into a reader and writer. On the surface, it's a story about a creepy older guy (though we don't know how much older as he's described as a 'forty year old baby') attempting to talk a teenage girl into going for a car ride with him. The sweet talk pivots between playful and threatening. What makes the story one of the best of the 20th century are the brilliantly coded bits of ambiguity and the menace of possibility. A story guaranteed to get both your pulse and mind racing.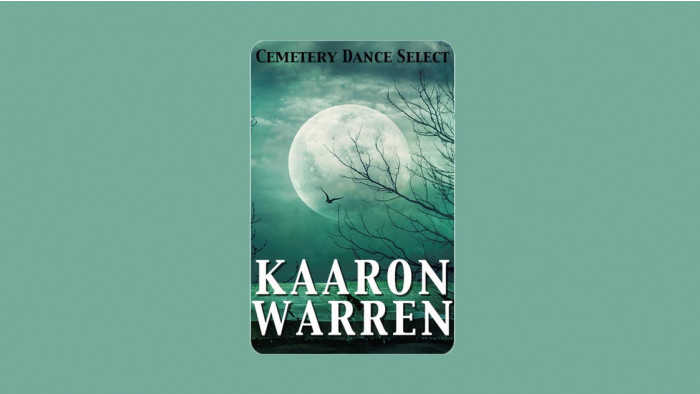 This freaking story! A man trapped in a mine for seven days is eventually rescued. While buried under the rubble, he has visions of a 'long man,' one who ominously promises to return. Kaaron's story is genuinely keep-you-up-at-night creepy, but what makes it linger are the ripples and after affects not only for Stuart, the mine collapse survivor, but for his loved ones and the community. Kaaron's story (as do so many of my favorite horror stories) dares ask What are you going to do now? How do you live through this? How do you go on? How does anyone go on?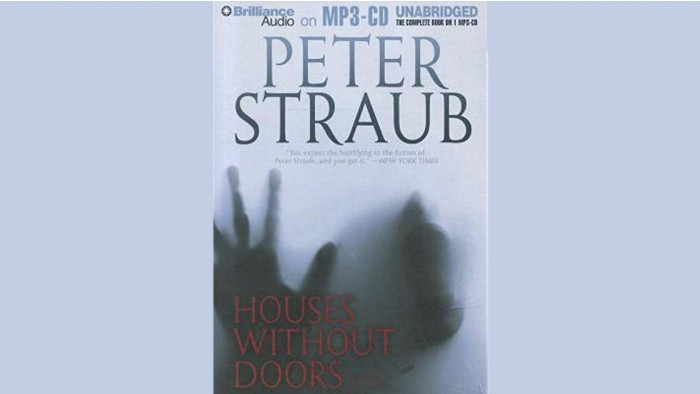 I assume most of you are aware of Peter's genius novels including Ghost Story, Koko, The Throat, and Lost Boy, Lost Girl. My long finger wags at you otherwise… His short fictions, some of the best recently collected in his brilliant Interior Darkness, are as equally experimental as they are uniquely horrifying. A Short Guide to the City, as the title suggests, is written as a guide to a nameless Midwestern American city, although there is a serial killer called 'the viaduct killer' mucking about. The story is vivid in its deal and carefully constructed sentences, yet it also reads like a dreamy fairy tale, one of the darkest ones. Compelling, disturbing and unflinching; we are all culpable, and we are the city.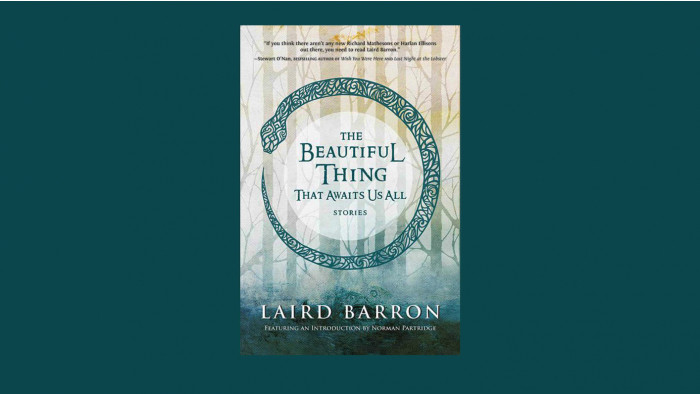 Laird Barron continues to be the zeitgeist of dark fiction in the 21st century, whether we're discussing his collection of truly disturbing cosmic horror tales or the rollicking crime/horror hybrids he currently pens for Putnam books. Though many have already tried or co-opted (I won't point my finger… again) Laird's style and themes, discerning readers know to accept no substitute. More Dark is the horror genre (writers and its community) cracked open and laid bare. The story's narrator heads into New York City to attend a reading by a reclusive, nihilistic writer named 'L.' The story is a brilliant satire until nothing is funny anymore and, as always, the faithful are eaten first as their reward.
Main picture credit: Cocoparisienne / Pixabay
Paul Tremblay's chilling new short story collection Growing Things is published by Titan Books and will be released on 2nd of July.
Pre-order it now from Amazon in paperback or on Kindle.
Sign up to the newsletter for more exclusive shortlists.
Get exclusive shortlists, celebrity interviews and the best deals on the products you care about, straight to your inbox.