ShortList is supported by you, our amazing readers. When you click through the links on our site and make a purchase we may earn a commission.
Learn more
Best cider brands in 2022: brilliant ciders to try in the UK
The best cider brands around right now - from sweet to dry (and everything in between).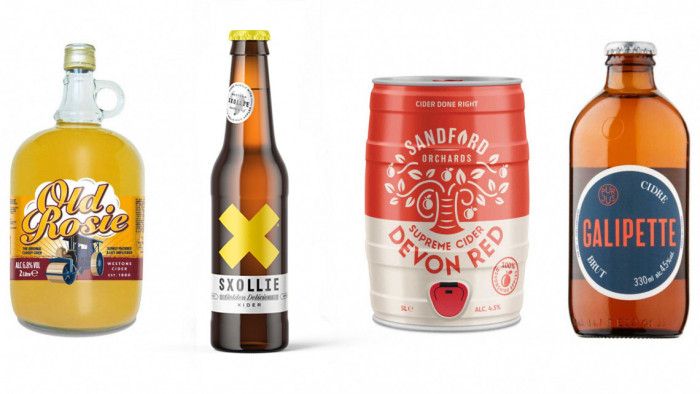 There are few things better than drinking a cold, crisp cider out in the sunshine on Sunday afternoon. But sometimes the choice can be overwhelming. For example, do you go traditional apple, pear or perhaps something more fruity? This is where our best cider list comes in.
We've ranked the best of the best of cider below to give you some idea where to start. After all, it's always good to spice up that pub order every now and then.
This isn't a definitive list, either. We just hope to give you some idea of what's out there, so you'll find a range of styles, flavours and alcohol strengths on offer.
Remember to upvote any favourites and comment below if your beloved booze brand has wrongly been left off the list.
Are you a beer lover, too? Take a look at our best craft beers list to find some new brews to try
Best ciders to try in 2022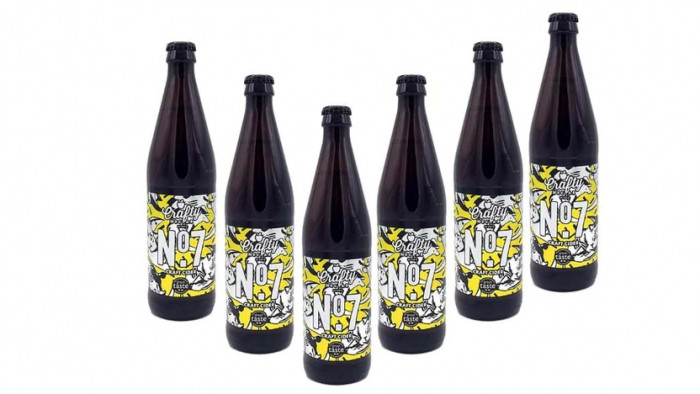 No.7 is a mellow and sparkling cider by Crafty Nectar, the UK's first craft cider subscription box. Its flavour is thanks to a mix of Dabinett, Harry Masters Jersey, Michelin and Yarlington Mill apples. The winner of Bronze International Cider Challenge Award, so you don't have to just take our word that it's good.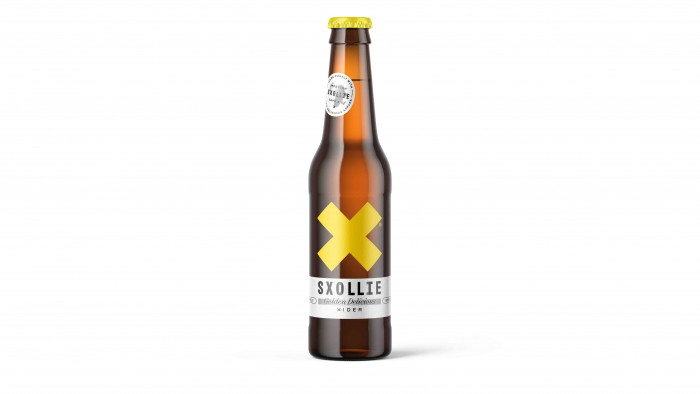 Sxollie, which roughly translates a scallywag or rascal, only uses 100% apples to make its cider, and the South African company describes itself as having "their roots in rural orchards" but their "heart and soul resides in the city" - a modern design for a simple, easy-drinking cider.
This award-winning cider has a distinct 'prosecco' flavour thanks to the use of sparkling wine yeasts that give it a tropical fruit note. Made with only 100% Golden Delicious apples, Sxollie is gluten-free and suitable for vegans.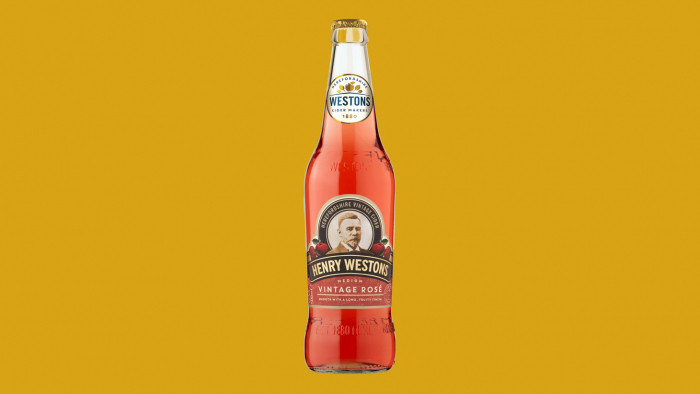 There is always going to be a fight between Somerset and Hereford for who brews the best cider. Weston's (Henry Weston to give the full name) is Hereford and proud and has made something of a name for itself as a mass manufacturer of cider. The vintage range is the one that gives our taste buds a real kick. We like the Cloudy Vintage but if you want something a little different, there is a rose version which adds apple blossom to proceedings.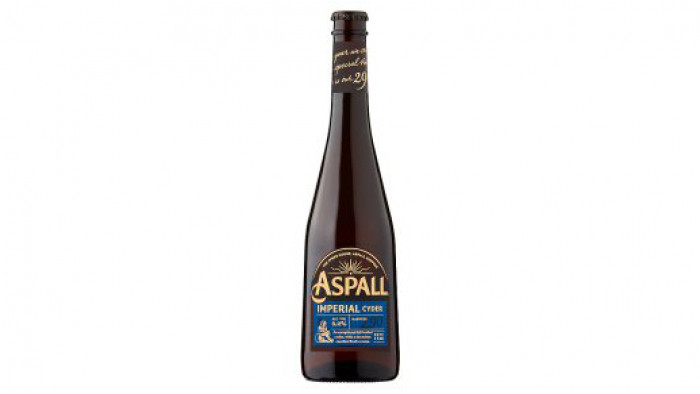 Named in honour of a forefather's success at the Imperial Fruit Show in 1921, every year Aspall's craft a special vintage. Aspall's Imperial has a richer, more intense apple flavour than many on this list, and a higher ABV, too, at 8.2%. It also has notes of fudge, raisins and prunes, to balance the bittersweet apples. Serve with lamb or strong cheeses such as Brie or Blue Stilton to get the most out of the flavour. Cider Done Right is the tagline for Devon Red and we have to agree. There is a nice tang to the taste but nothing is too overpowering here. There's a crispness to the apples chosen (Farmers Glory, Dabinett and Sweet Alford) and a refreshing mellow attitude to each sip. The decent amount of fizz on show allows the taste and aroma to linger.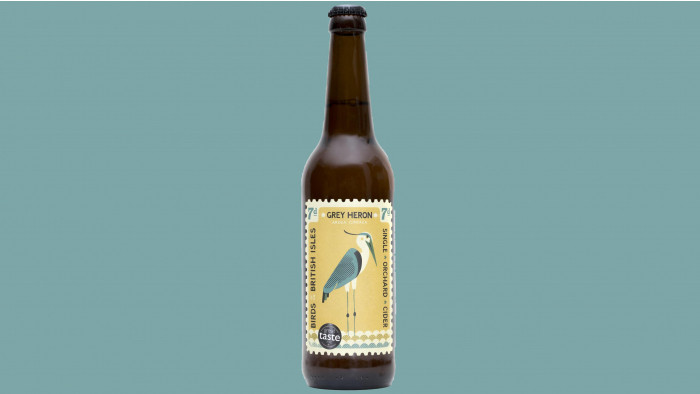 Another Somerset cider that deserves to be high up on our list. Grey Heron by Perry's uses Redstreak and Dabinett apples and has a lovely sweet taste. It's sparkling and tastes, well, new. This may be because the orchard is a mere five minutes away from the farm.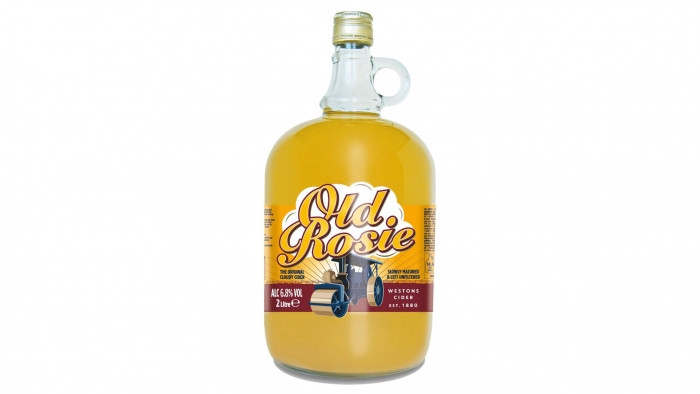 If you are after a scrumpy, then Old Rosie fills that brief brilliantly. Unfiltered and left longer to mellow, the cider is light and crisp and has more than a hint of tang to proceedings. For around £5 a litre, this cider is great value for money and should be available in your nearest supermarket.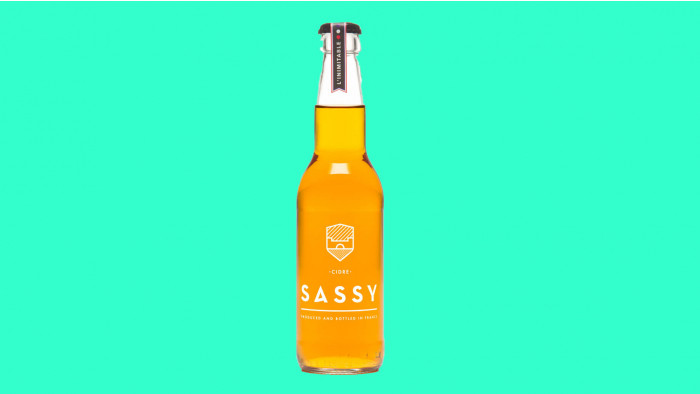 The whole Maison Sassy range is worth a taste - there really is a cider for all occasions, with the ABV ranging from 2.5% to 5.2%. But it's the 5.2% Cidre Brut that is our pick. Made from 22 types of Normandy bittersweet and acidulous cider apples and with no sugar added, it's a real treat for your taste buds. More sweet than tangy and bursting with fruit flavours, this is one of the tastiest drinks on our best cider list.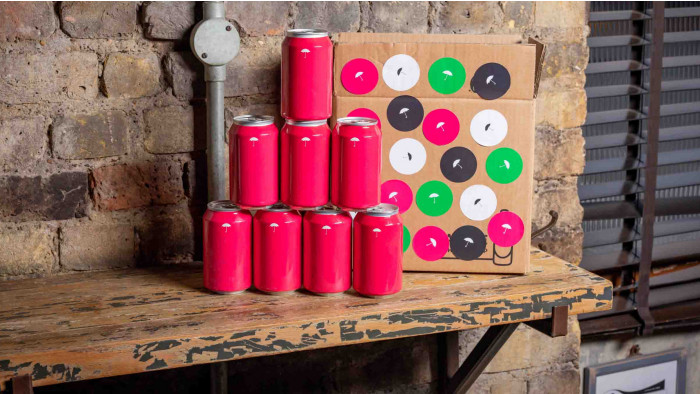 Gosh, this one is moreish. Made from dessert apples and fresh pressed rhubarb there is a sparkling tang to the drink, thanks to the rhubarb but the apple notes give it a crisp aftertaste. There's a really nice pink hue to the liquid, too. The packaging is fantastic, with Umbrella London going for a brilliant minimalist look with its cans.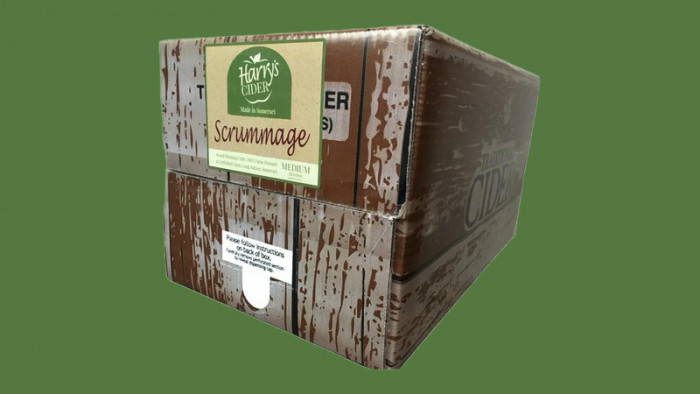 This is an absolute joy of a drink. It's been an award-winner and is just one of the many fantastic cider variants that Somerset-based, family owned Harry's makes. They've been producing cider for some 15 years now and their dedication to making cider with 100% juice has made their drinks a delight. Our pick is Scrummage, a medium cider that blends the sweet and the sharp fantastically well.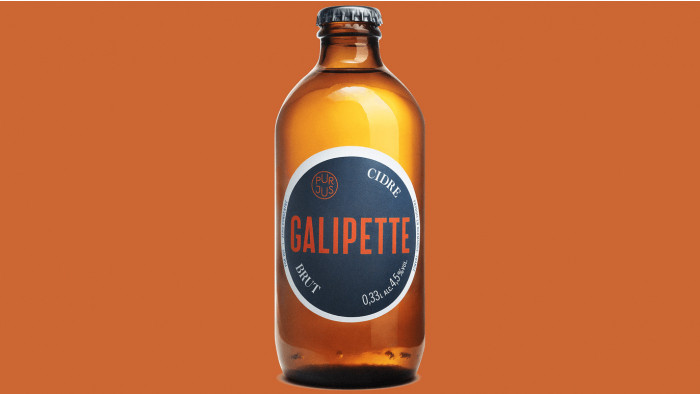 The Galipette Non-Alc is one of the best alcohol-free ciders we have tasted. But for real power and taste, you do need the Galipette Brut. This French cider is made from 100% fermented apple juice - so no concentrate, added sugars, sweeteners or preservatives. The apples are hand-picked, the method of making it traditional and the taste sublime. If you have a sweeter tooth, then the Galipette Biologique is for you.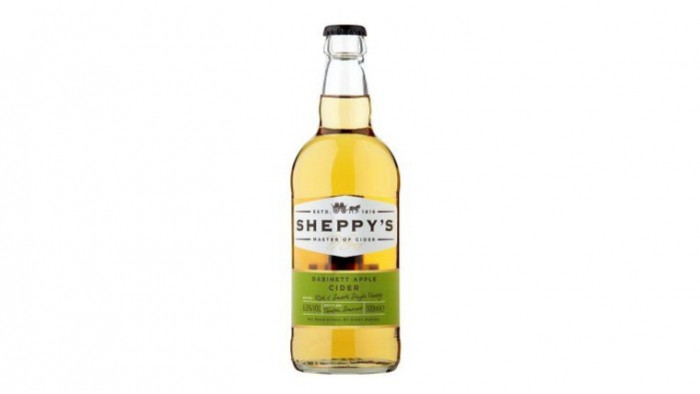 Sheppy's are one of the oldest premium craft cider-making families in the UK having been around over 200 years. They still use the same methods today (admittedly with more modern technology) to create their ciders. This cider is made from Dabinett apples grown in Somerset that give it an extra sweetness. It has a slight sparkle and a smoky after-taste that makes it distinct. If you're having it with a meal, try pairing it with chicken or pork.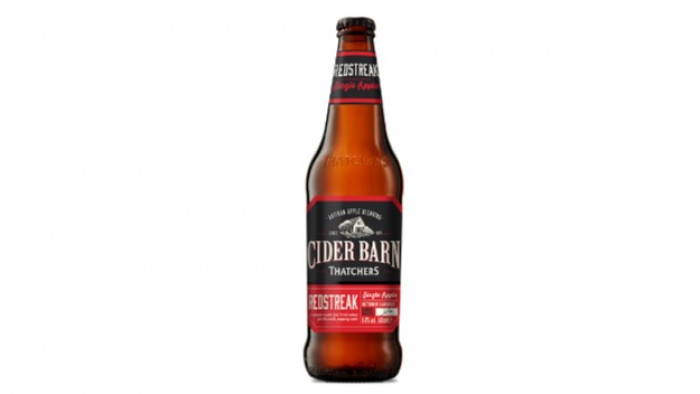 Having previously been voted the best sparkling cider in the world, Redstreak had to make the list. It's an 8.4% single variety cider made from local Somerset Redstreak apples. The Redstreak is a bittersweet apple that makes a cider with a spice apple pie flavour and a rich colour. And, it's suitable for vegetarians, vegans and coeliacs.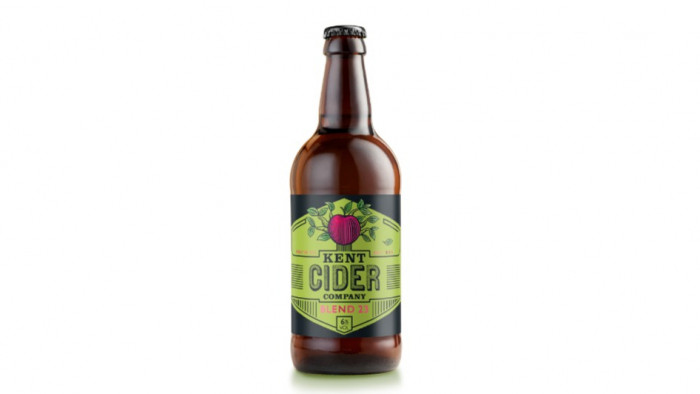 This dark and fruity cider is described by its award-winning cidery as being "crafted for the modern Cider drinker". All the fruit comes from orchards in Kent and the cider is made in small batches on an oak cider press that its makers have nicknamed Alice. Suitable for vegetarians and vegans, this cider has a mid-range ABV of 6%.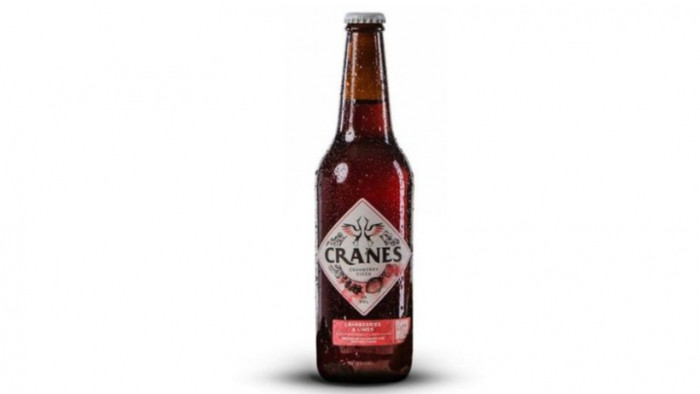 Not a traditional cider flavour, but this cider is dry and crisp like a classic apple cider. The cider is made with real cranberries so the flavour is sweet but natural. If you're calorie-conscious, Cranes also has 30% fewer calories compared to brand leaders, with only 220 calories per bottle.
Related Reviews and Shortlists