ShortList is supported by you, our amazing readers. When you click through the links on our site and make a purchase we may earn a commission.
Learn more
Best Christmas beer: the ultimate boozy Xmas taste test
UPDATED: Festive tipples to sip by the fire.
It's the time of year for festive cheer. And today we're saying cheers to all the Christmas beers out there. We all like a drink or two over the holiday season and breweries around the world treat us with some amazing seasonal brews.
Traditional Christmas ales are rich, dark and spiced and we have plenty of those here. Colder weather and murky evenings call for beers that will warm your cockles and make your cheeks rosy.
However, the rise of craft beer means there are also some interesting alternatives. Below you'll find a Bristol beer inspired by a plum pudding and a smooth chocolatey stout inspired by Christmas in Germany, for example.
Most of these beers are only made during the Christmas season so grab them while you can. The darker, stronger ones will also age well so why not drink one this year and see how it changes in flavour come next Christmas.
Remember to upvote your favourite Christmas beer.
Best Christmas beer Instead of brewing an entirely new beer, Yorkshire's Northern Monk makes a Christmassy version of its mocha porter called Northern Star.
This festive twist on the core range brew has added chocolate, cinnamon and vanilla notes. If you like your beer dark, delectable and sweet but without too much spice, this is the one for you. Brew York has no less than three Christmas beers this year but alongside the gingerbread milk stout and a peanut, pecan, maple and vanilla imperial milk stout, this sour makes for an unusual seasonal tipple.
It's a festive twist on one of the brewery's most popular sours, combining cranberry and cherry with the warming addition of cinnamon. Proof that Christmas beers don't have to be porters, stouts or barleywines.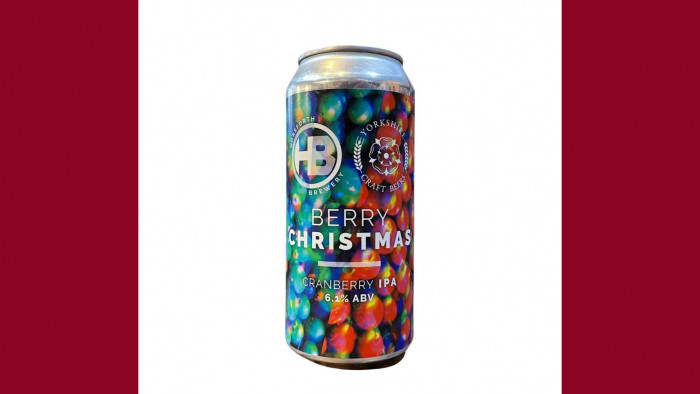 Traditional Christmas beers are dark and rich but Horsforth has an alternative with this cranberry IPA, which is a collaboration with Yorkshire Craft Beers.
On the whole, it's a typical IPA with the classic combination of Citra and Mosaic hops - along with Eureka - but a large addition of cranberries give it a nice tangy berry note. Some vanilla gives a touch of sweetness to bring balance.
It's also available as part of Beer Hawk's Christmas Beer Discovery Case. Anspach & Hobday used to make a Pfeffernüsse Saison but that has now been replaced with this stout version.
On top of a smooth chocolatey stout, you get the flavours of the famous German Christmas biscuit with a range of spices to excite the palate, mainly cinnamon and ginger. The first batch sold out quickly so keep an eye out for more stock.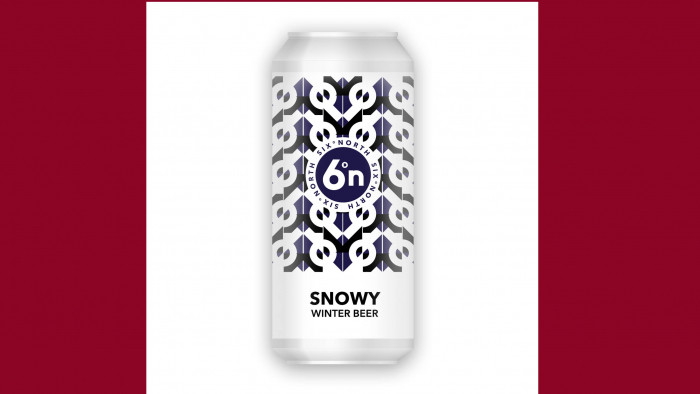 This annual release from Six°North has been around for six years now and is a quintessential winter ale that stands up to the ones that have been around for decades.
Dark, chestnut brown in colour and a warming 6% abv, is malt rich and additions of sultanas, raisins, oranges, cranberries and cinnamon make it suitably festive. It's smooth and slightly creamy, too. A sweet porter is a great alternative to dessert and this beer is a fine example, from Bristol's Wiper and True.
It's strong without being too boozy - if you want stronger, then there is also a barrel-aged version at 7.6% - and still has a delicious base of rich dark malts with a slight hoppiness and the sweetness of fruit jam. However, dried fruits, lemon zest and cinnamon give it a real festive edge.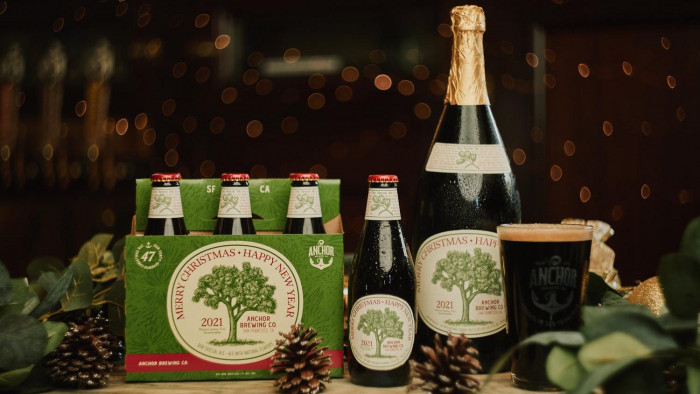 With its ever-changing recipe and tree on the label, Anchor's Christmas beer is back for its 47th edition.
While it sticks to the 7% abv of last year, the flavour profile is far more fruity with notes of black cherry and other dark fruits. These are joined by hints of chocolate, liquorice and spices and with a smooth, creamy body and dry finish it might be the most drinkable one yet.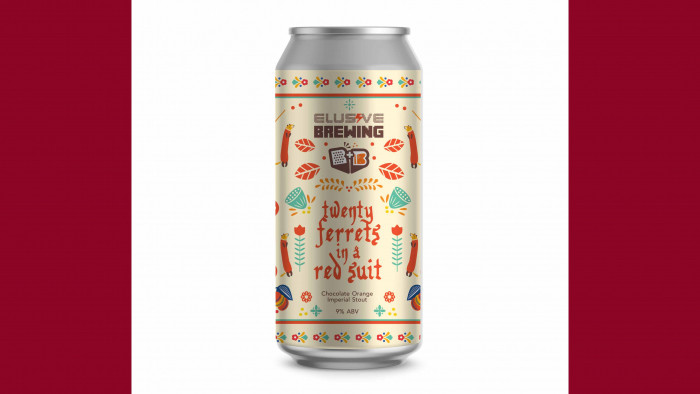 Does a chocolate orange in boozy liquid form sound good? Of course it does, and that's exactly what Elusive has managed to pull off here, in collaboration with the Rhythm & Brews podcast.
This thick and indulgent imperial stout perfectly captures the flavour of the classic stocking filler with sweet and rich chocolate alongside a perfect amount of tanginess from the orange oil. Elusive also has a Lebkuchen Stout out for Christmas.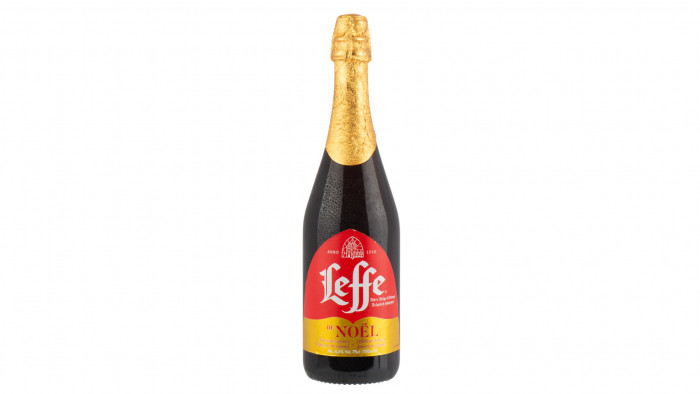 How about a festive edition of a classic Belgian beer? It's a deep amber colour and produces a thick foamy head. Leffe sticks with the usual 6.6% abv but it's worryingly easy to sink a bottle.
This beer has more subtle flavours compared to many so is a great place to start if you're new to Christmas ales. It still has a distinctive Belgian style at its core, but with enough fruit and spice to make it festive.
A 6L Perfect Draft keg of Leffe - Winter, is also available from Beer Hawk. Harvey's has won no less than 25 awards for this true classic of a Christmas ale in a barleywine style. Most recently it won a gold medal at this year's International Beer Challenge.
It's a deep mahogany and smells a little like red wine. If you're looking for something rich, this is like Christmas pudding in a glass - spices, biscuit, dried fruits and booze. What more could you want?
Related Reviews and Shortlists