ShortList is supported by you, our amazing readers. When you click through the links on our site and make a purchase we may earn a commission.
Learn more
If you're looking for the best gifts for movie lovers, you're in the right place. In this guide, we've got popcorn treats, special editing boxsets and enviable memberships that are guaranteed to delight the film fan in your life.
It's not easy to find the best gifts for movie lovers. Many of the film buffs we know already have all of the kit they need to watch their favourite flicks – although we have included one of the best 4K Blu-ray players below, just in case. But we think there are still plenty of gift ideas that will level up their home cinema experience, and we've included some smaller and sillier gifts if you're looking for budget present options.
Of course, it helps to know a little bit about the tastes of the film lover in your life before you buy one of the more expensive presents in this list. It would be worth checking they love a good A24 film before getting them a membership or that they're a fan of Kubrick before buying the boxset – but then again who isn't?
With that in mind, here's our pick of the best gifts for movie lovers. And if any big film fans are reading this, do upvote your favourite suggestions.
Best gifts to buy for movie lovers Whether your movie lover is a seasoned cinephile or a film-watching freshie, this book is perfect for them to record their thoughts each time they watch a new feature. Every two-page spread in this book gives you a challenge as you watch, 52 in total, that centre on topics like "A Film That Won 'Best Picture'" and "Adapted From A Book." All they have to do is pick a topic, watch a related title and write your review in the book. They'll be a film critic in no time.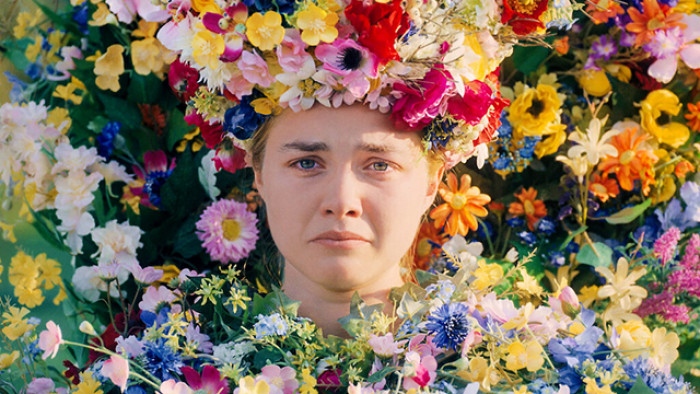 A24 is the entertainment company that's produced and distributed some of the most mind-blowing movies of the past few years, including Everything, Everywhere All At Once, Midsommar, Moonlight, Lady Bird and many more. It's now offering memberships, which gets you exclusive access to merchandise, a birthday gift, access to A24's Close Friends Insta list and much more. This is a specific gift, so you'll want to make sure the person you're buying for is a big fan of A24, but if they are this will be a major treat.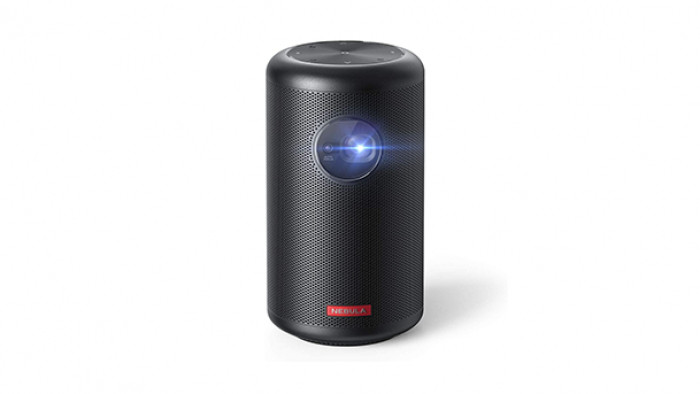 If you're looking for an expensive gift, then the Anker Nebula is one fantastic present. This portable device can project an 100-inch image and is super bright, making it ideal in low light environments. It's a perfect present for movie lovers who have a large wall space on which to watch their favourite films. But it's also great for TV shows, sporting events and kids love it for cartoons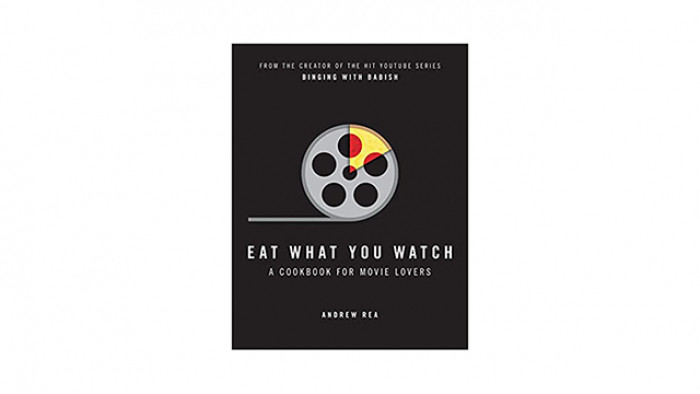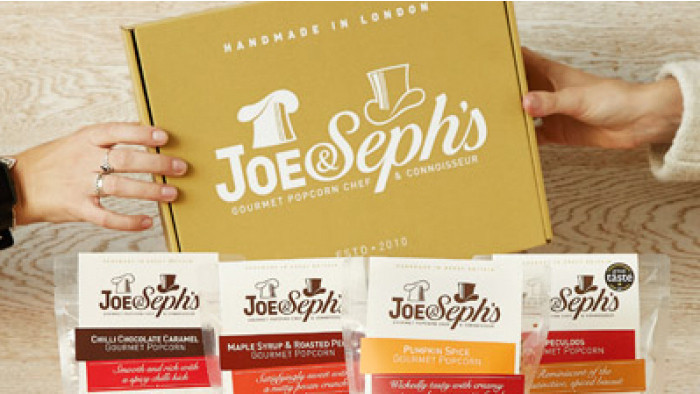 If you know someone who loves movies and loves popcorn then, sure, you could buy them a big bag of popcorn if you've got a small budget or a popcorn maker if you've got cash to splash. But we love the idea of fancy popcorn maker Joe & Seph's subscription service because it feels a bit more special. Buy the gift subscription service and you'll get to specify your loved one's taste profile and whether you want a single delivery of popcorn treats, three months or a whole year's worth. Each delivery comes in a gift box containing four large pouches of popcorn.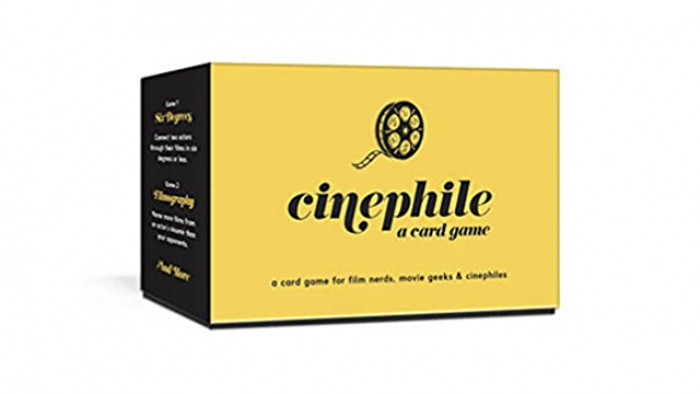 Movie lovers like to watch movies, but they also love to talk about them and show off how much they know about them, too. That's why a movie game is a perfect give and the Cinephile card game is a portable, easy-to-play option with varying levels of difficulty. Expect questions like, which are Sean Connery's lesser-known films? And name as many movies as you can that Cate Blanchett has starre in.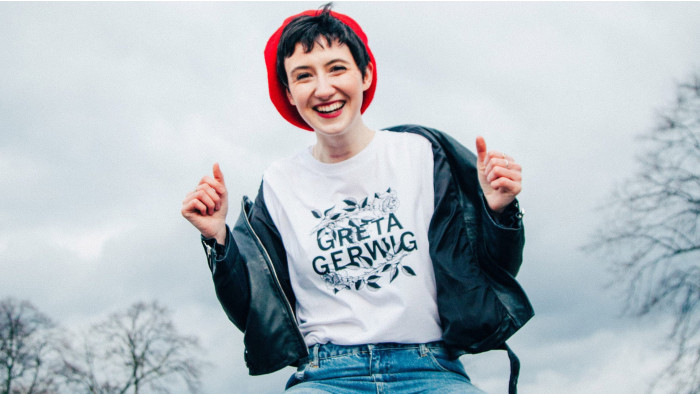 Does your movie lover love Greta Gerwig? Stan the movies of Pam Grier? Then let them say it on their chest in a Girls on Tops T-shirt. This clothing brand is a celebration of the female voices in cinema and there's an array of female filmmakers and actors to choose from. With recent new additions including Cate Blanchett, Angela Bassett and Michelle Yeoh. White tops with bold black (or in special cases gold or red) font are a simple and stylish way to show your love of film.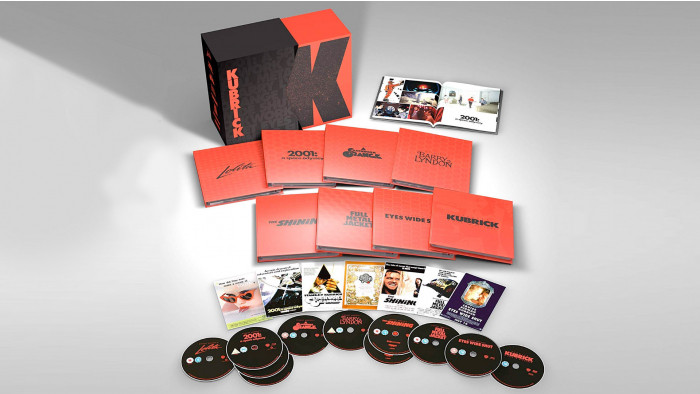 Give your Kubrick lover the ultimate present: his life's work. Yep, this limited edition boxset features all seven of his movies - Lolita (Blu-ray), 2001: A Space Odyssey (4K Ultra HD and Blu-ray), A Clockwork Orange (Blu-ray), Barry Lyndon (Blu-ray), The Shining (4K Ultra HD and Blu-ray), Full Metal Jacket (Blu-ray), Eyes Wide Shut (Blu-ray) - as well as the DVD of the documentary Stanley Kubrick A Life in Pictures. There's also a 20-page exclusive booklet and a collection of art cards to frame.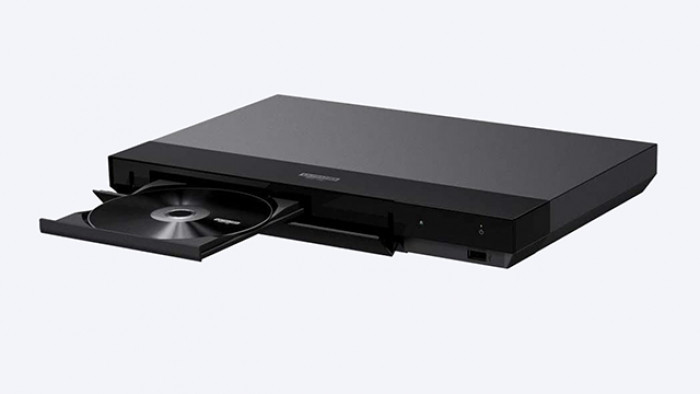 Sure most people watch their favourite movies via streaming services these days, but those who are seriously into films are going to have a DVD collection gathering dust. If you know someone who likes only the best of the best formats for their films, 4K UltraHD, and don't have a way to watch them then consider this top-performing but relatively affordable (as far as DVD players go, that is) option from Sony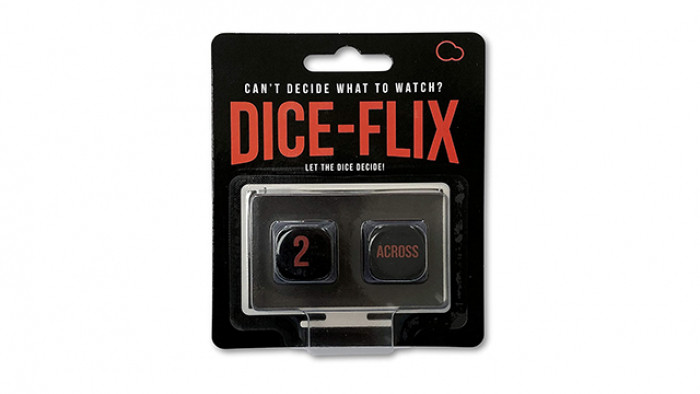 If you have a tiny budget, this is one of those fun and silly gifts that could actually prove to be useful. We've all been there. You've signed into your favourite streaming service, there are literally hundreds of options for you to choose from and, somehow, it feels like there's nothing to watch. You're probably suffering from a bout of decision fatigue and this pair of dice help you to smash through it and find something to watch in seconds.
Additional reporting Hannah Flint
Related Reviews and Shortlists