Buying the best gift for gamers in your life is a tricky proposition, especially if you don't know your Apex from your PUBG.
Of course, it would help to know roughly what type of gamer you're dealing with beforehand. Are they PC or console? And if the latter, PS4, Xbox One or Switch?
UPDATE:We're constantly updating this guide with the best Black Friday gaming deals. There's already a great selection below but if you want more, then head to our best Black Friday 2019 Nintendo Switch deals and Best Black Friday 2019 Xbox One deals pages.

Even then, it might be best to leave your beloved gamer to make the big tech decisions and you can supplement their hobby with accessories and other handy bits and pieces for all-day-long gaming sessions.
If you are willing to spend more and know exactly what your gamer friend, partner or family member wants, then check out our best games console test.
Not in the position to splash the cash on a console? Here are some other, much more safe, gift ideas for gamers.

Black Friday Xbox One deals
18% off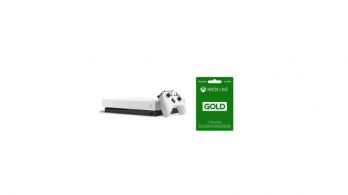 Xbox One X & LIVE Gold Membership Subscription Bundle - White
£379.00
Yet another bundle of joy, this deal sees a Live Gold Membership included as part of the package. There's currently an impressive 18% off this deal over at Currys PC World but it won't last forever.
View now at Currys PC World
Black Friday Nintendo Switch deals
Save 25%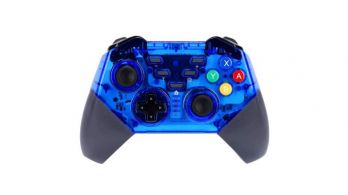 UWYSTON Controller for Nintendo Switch
£20.11
For those looking to add a controller to their arsenal of Switch accessories, look no further than this vibrant dualshock controller. It's bold, it's handy (quite literally) and it makes for the ultimate Nintendo add-on.
Buy now on Amazon
Save 20%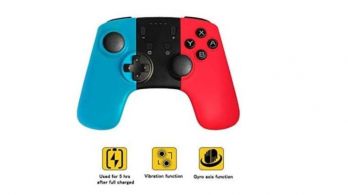 FUNE Wireless Switch Pro Controller
£23.99
There's more controller action going on around here than at an airport. This FUNE controller has a massive 20% off its original price and features a dual tone colour scheme alongside being rechargeable and ergonomically designed.
Buy now on Amazon
Save 25%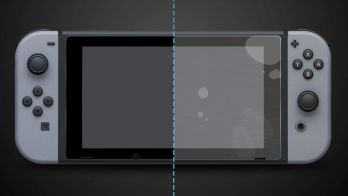 Syncwire Nintendo Switch Screen Protector
£6.99
Saving your screen from rogue scratches and unexpected smashes comes fairly high up on our list of priorities - which is precisely why you should grab this screen protector while you can. With 25% off, there's really no reason to say no.
Buy now on Amazon