Amazon sells a veritable cornucopia of products - from the best cheap Amazon buys to products you can spend thousands on. Pretty much anything you want, they'll have it (or a passable version of it, at the very least).
UPDATE: If you are looking for a bargain this Black Friday, then we will be updating this guide soon with the best Black Friday 2019 cheap Amazon buys. Until then, we have found a whole host of bargains below that won't break that bank.

This can get pretty expensive, especially if you have Prime. We all know how easy it is to click 'Buy Now' about four thousand times every time you hit the site – and our bank balances are not happy about it.

But do not fear. We've scoured the depths of Amazon to find the very best bargains on offer, from Amazon Basics to bigger brands. Your wallet will thank us.
Don't have Amazon Prime? Then sign up for 30 days' free now.
Here are some brilliant low-cost Amazon items. And if you are saving up for a whole host of bargains, read our guide on what to expect form Black Friday 2019.

Best cheap Amazon buys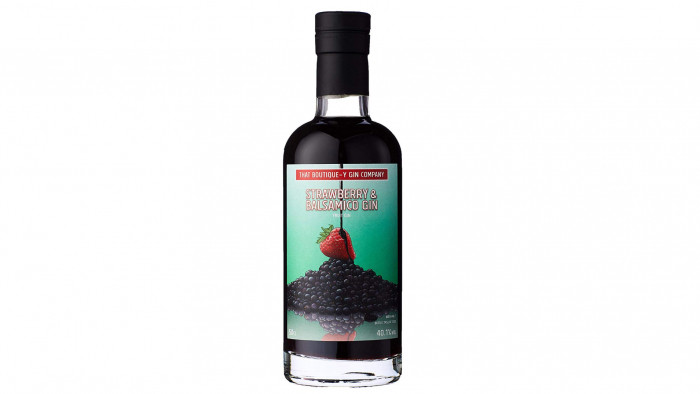 You can also pick up a range of food or drink items on Amazon. Its spirits section is pretty impressive. We particularly like this strawberry and balsamic vinegar gin, created by That Boutique-y Gin Company. Perfect for making cocktails with or drinking with an ice cold tonic on a summer day, it's a versatile gin for a good price. Just don't drink it all at once please, lads. Part of Amazon's basic range, this rucksack looks good and is a bargain to boot.
It has numerous compartments: one for your laptop, one for your sunglasses and numerous for other bits and pieces. It also has an insulated cooler pocket, so you can keep your water icy cold while you're out and about.
After something more heavy-duty? Check out our best travel backpack test.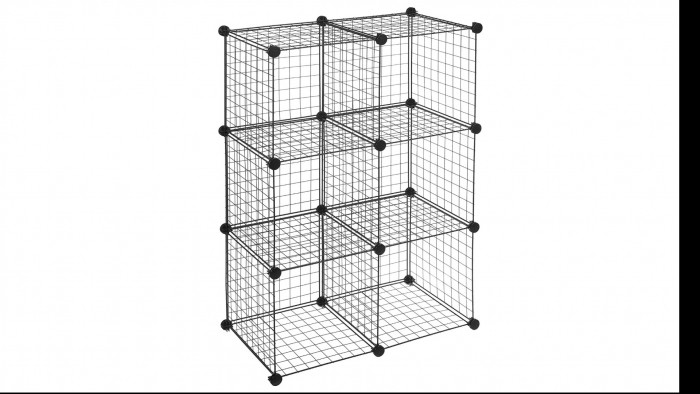 Finding somewhere to store everything (books, CDs, kitchenware, various assorted crap you've somehow managed to accumulate over the year) can be quite a challenge. And finding storage that also looks good is something else entirely.
These wire storage shelves may be the answer. Simple, stylish and easy to assemble at home, they're the perfect way to keep your home tidy. The set comes in black and white, too, so you can be sure it's going to coordinate no matter how you've decorated.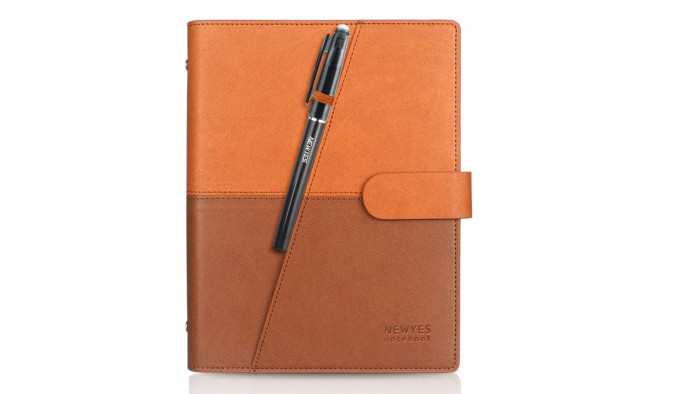 Writing notes has never been more hi-tech. This notebook has wipe clean 'paper' that allows you to write, draw or doodle and then upload it straight to the cloud via an app, available on iOS and Android. Here, you can sort your files, edit them and upload them to Google Drive, Dropbox, Slack, iCloud and more.
An eraser tip on the notebook's pen also means you can delete your whole notebook at once – so you'll never run out of paper in a meeting again.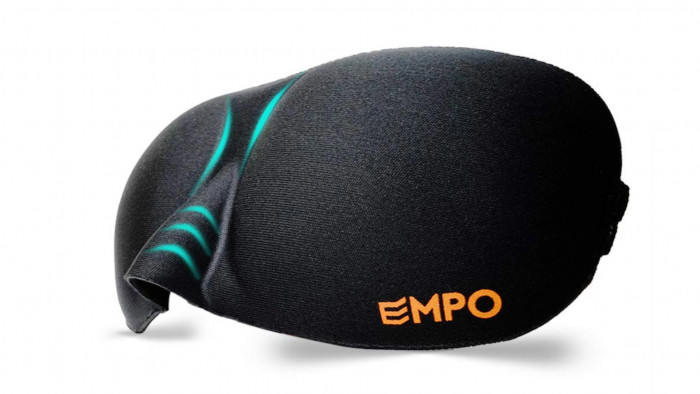 Alright, yes, it does look a bit scary – it's more AntMan than it is VOGUE, let's be honest. But if you struggle with your sleep, the EMPO eye and sleep mask could be a good thing to pick up.
The mask is made of memory foam, meaning that it doesn't rub and sits comfortably on your face all night. It promises to block out all light, so again, if you're a troubled sleeper– or you work shifts and have to sleep during the day – it could be a big help.
It also comes with earplugs – so you might end up having the soundest sleep of your life.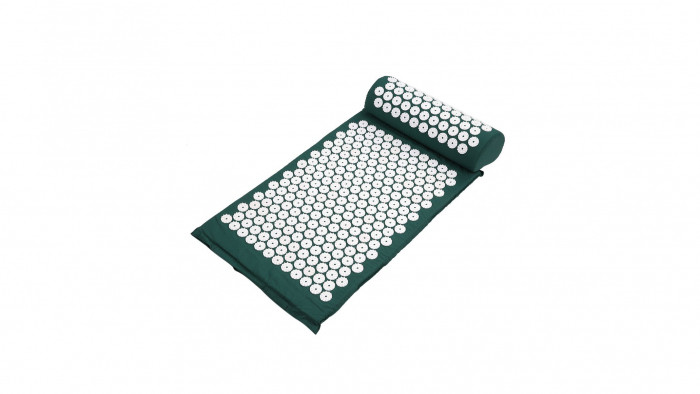 You can bag yourself a fancy acupressure mat for £100 or more, but if you're new to acupressure – the tradition of laying on lots of small spikes, essentially – or don't have the money to splash on a massaging mat then this one from Anself gets the job done.
The idea is you lay on the mat and it works a little like acupuncture, fooling your brain into listening to different pain signals rather than the ones that actually cause you any pain. The thing is, it's not as intense as acupuncture. The little spikes may look nasty, but you'd have to try really hard to hurt yourself on them. Instead this is much more relaxing and great for after workouts. At under £20 it's also a fantastic bargain for those who can't afford to pay a fortune for self-care or regular massages, which tend to cost a small fortune.
The main difference between this mat and the higher quality mats is in the softer material it's made from, the spikes are pretty indistinguishable – at least to the untrained eye.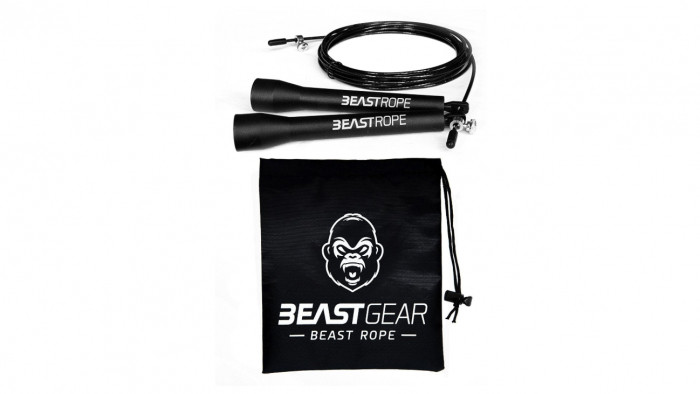 Yes, this is a skipping rope. So if you're on a serious budget you could look elsewhere and get one for just a couple of quid. But if you want to use skipping to up your cardio, HIIT or boxing training game, then it's worth investing in a heavy duty one, like the Beast Rope from Beast Gear. This skipping rope has a steal wire with a protective cover, making it super durable for both indoor and outdoor skipping. Its ball bearing system means it spins incredibly fast and it's also got an anti-tangle rope. Which means this couldn't be further from those rubbish skipping ropes you used in PE that were light, floppy and full of knots. Want to get fit but don't have the spare cash (or, frankly, the motivation) to hit the gym every day? These dumbbells might be for you.
Easy grip and available in two sizes (3g and 5g), these are great for working out at home or taking to a fitness class with you (although we quite like the idea of getting fit without ever leaving the house).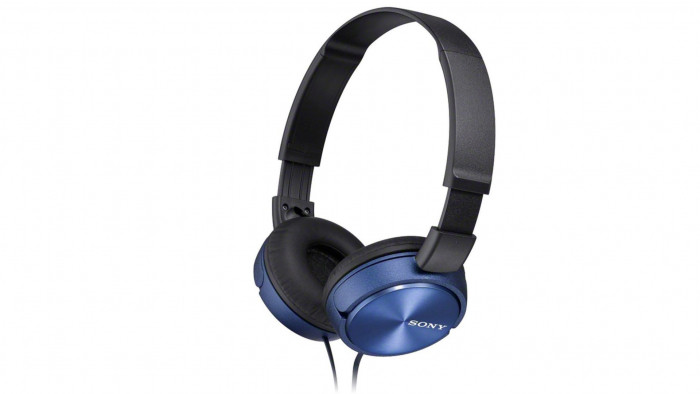 There are lots of very, very expensive headphones out there – and if you're a real audiophile, you're probably not going to go for a pair of £15 headphones.
But if you're looking for something good quality and easy to carry around, you could do much worse than these. Comfortable, good value for money and, importantly, foldable, they're a great bargain buy.
Next, read our best wireless headphones test.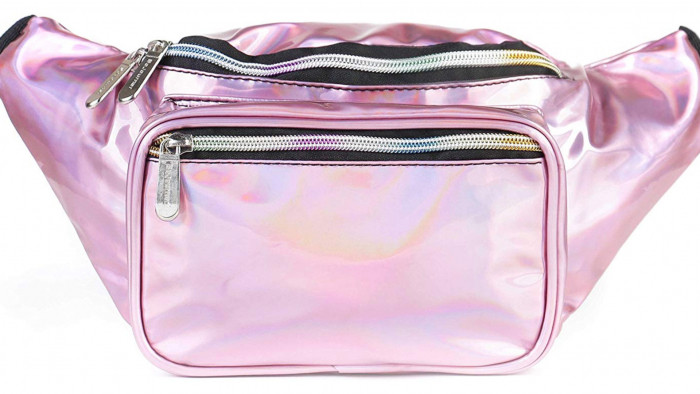 Whether it's festival season or not, you'll look great in this holographic rave bumbag.
Available in nearly twenty colours, this does what it says on the tin: acts as a great place to store your phone, wallet and other bits and bobs while also making you look really, really good.
You can also pick up extenders for about £3 a pop, so if the bag is too small then it wont cost too much to make it fit.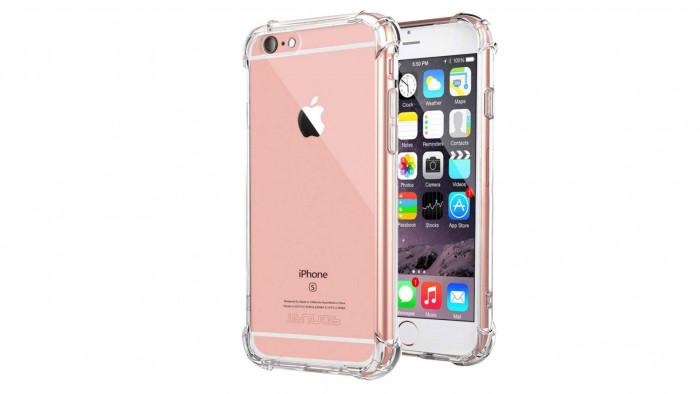 Dropping your phone and ending up with a smashed screen is the stuff of nightmares – but it doesn't stop it happening to us every five minutes, does it?
Protect your screen with this shockproof iPhone 6 case, available in a number of colours. Made from silicone, the case is designed to withstand scratches and shocks, and a transparent design means your phone still looks good.
If you have a more up-to-date phone, check out our best iPhone XS and XS Max cases round-up.