No-one likes the smug Christmas gift giver. The one that sits there as family and friends tear into their presents safe in the knowledge that the gifts they have given are going to be nothing short of excellent. No-one likes them because they all wish they were them.
To ensure you're that guy, here are our mid-range gift ideas.
All items priced between £25 - £200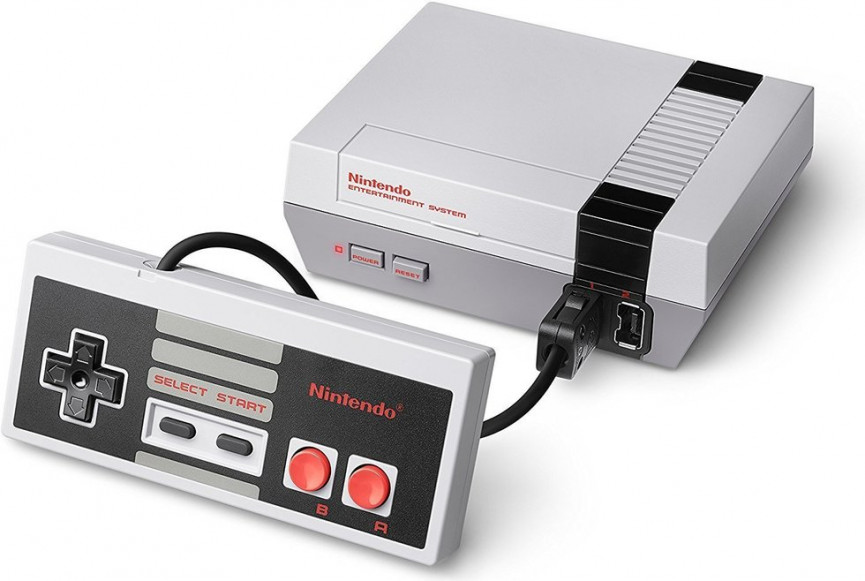 Nintendo Classic Mini NES
The coolest gift of 2016 is actually the coolest gift of 1983, just much, much smaller. Includes a single controller, 30 of your favourite classic NES titles (yep, all three Super Mario Bro games are in there), in a tiny box you plug straight into your TV.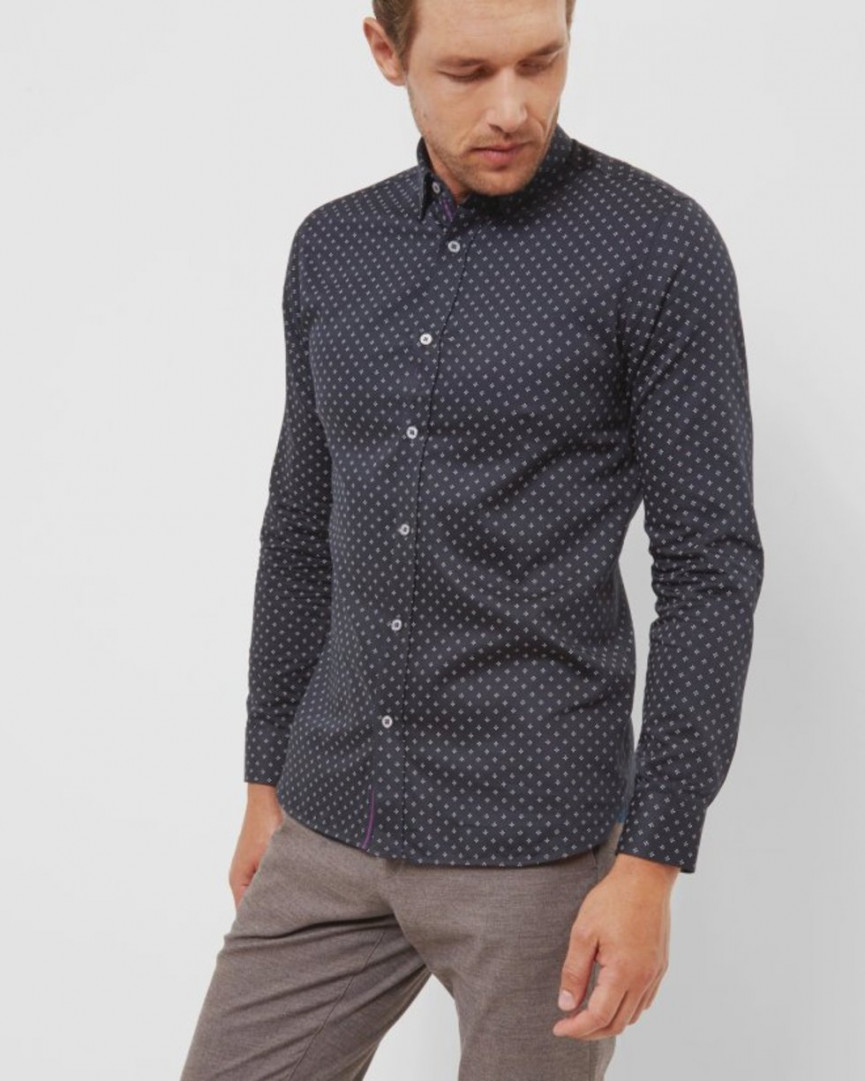 Ted Baker geometric print shirt
We all need a decent smart shirt that isn't white, and this Ted Baker style combines a classic cut with a geometric print for a combination of old and new.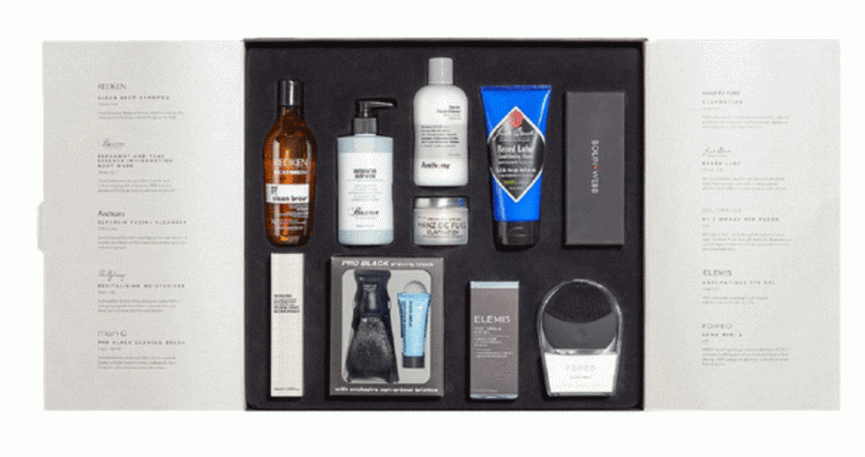 Mankind Christmas Collection
You know those expensive face creams extracted from the tears of infants and Eskimo hair? The ones that you decide you'll fork out on next week but it never comes? Well now's your chance: cajoling £300 worth of luxury male grooming products (body lotions, shampoo, moisturiser, skin scrub, vintage-style red razor, and more) into a handsome box, Makind's box of treats costs a ton and weighs one too.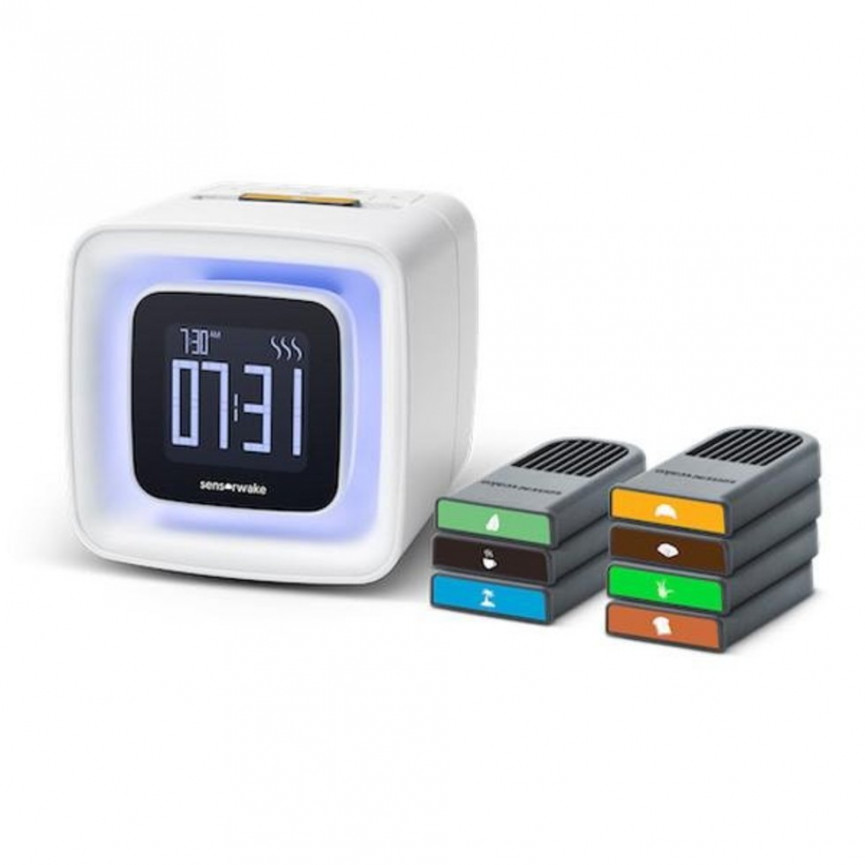 SensorWake alarm clock
Waking up is rubbish, but can be made marginally better with this unique alarm clock that fills your room with delicious scents like coffee and croissants, filling your room with the fragrance in less than two minutes.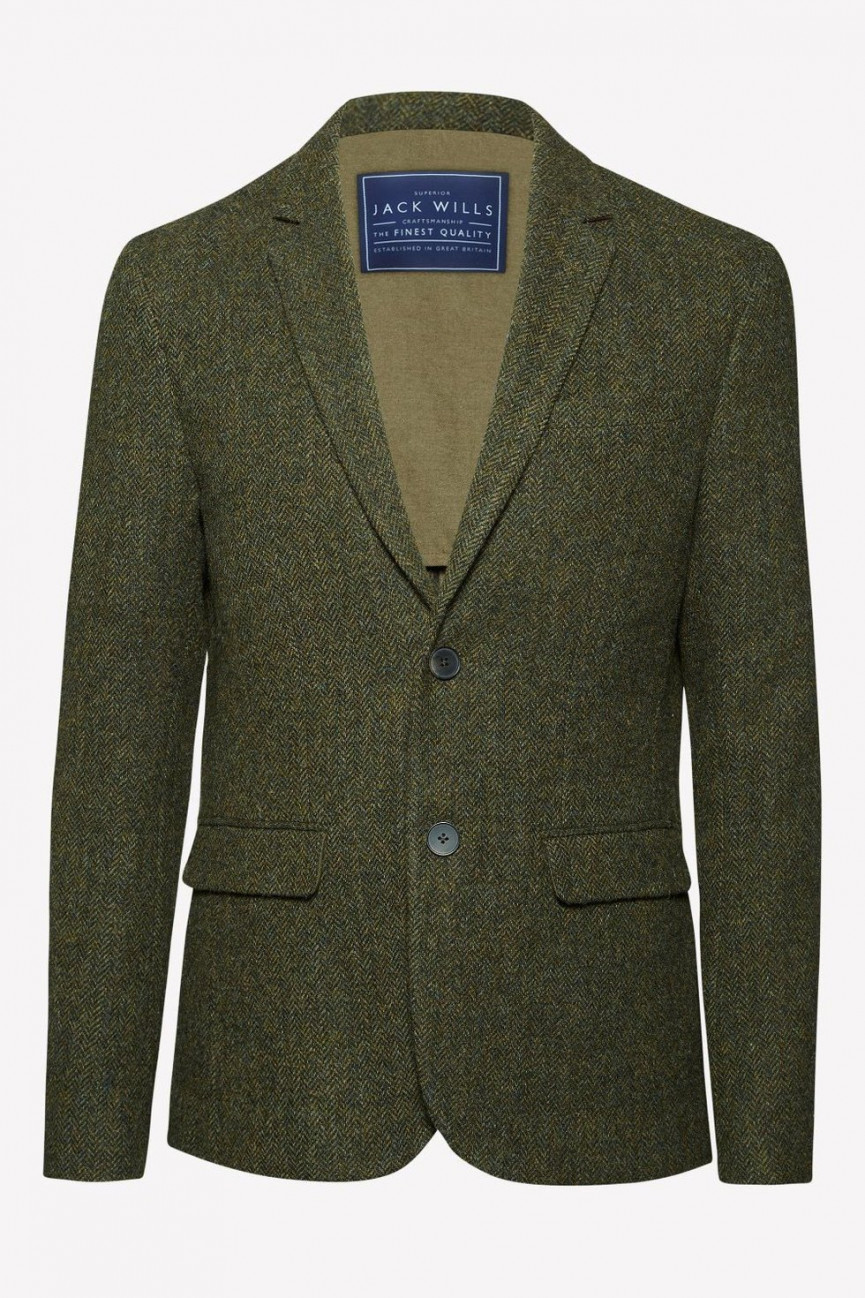 Jack Wills tweed blazer
Tweed blazers go with both smart trousers and jeans without looking like you've just finished work and nipped to the pub. And for under £200, the iconic UK woven fabric is an absolute steal.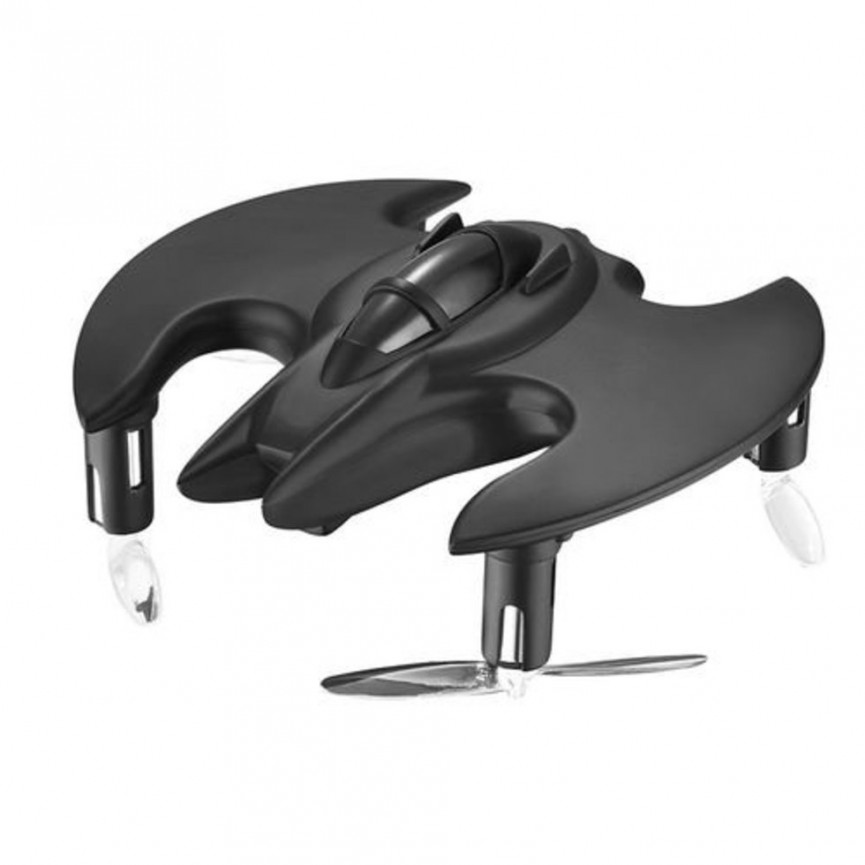 DC's Batwing performance stunt drone
If Wayne Enterprises built an affordable mini drone you can bet it'd look like this sleek little number from Propel: capable of 360 degree aerial stunts at the touch of a button, the fans are hidden underneath to give it a much more aesthetically pleasing look. Also present is sneaky HD video capability, in case your kid brother truly wants to go all Christopher Nolan.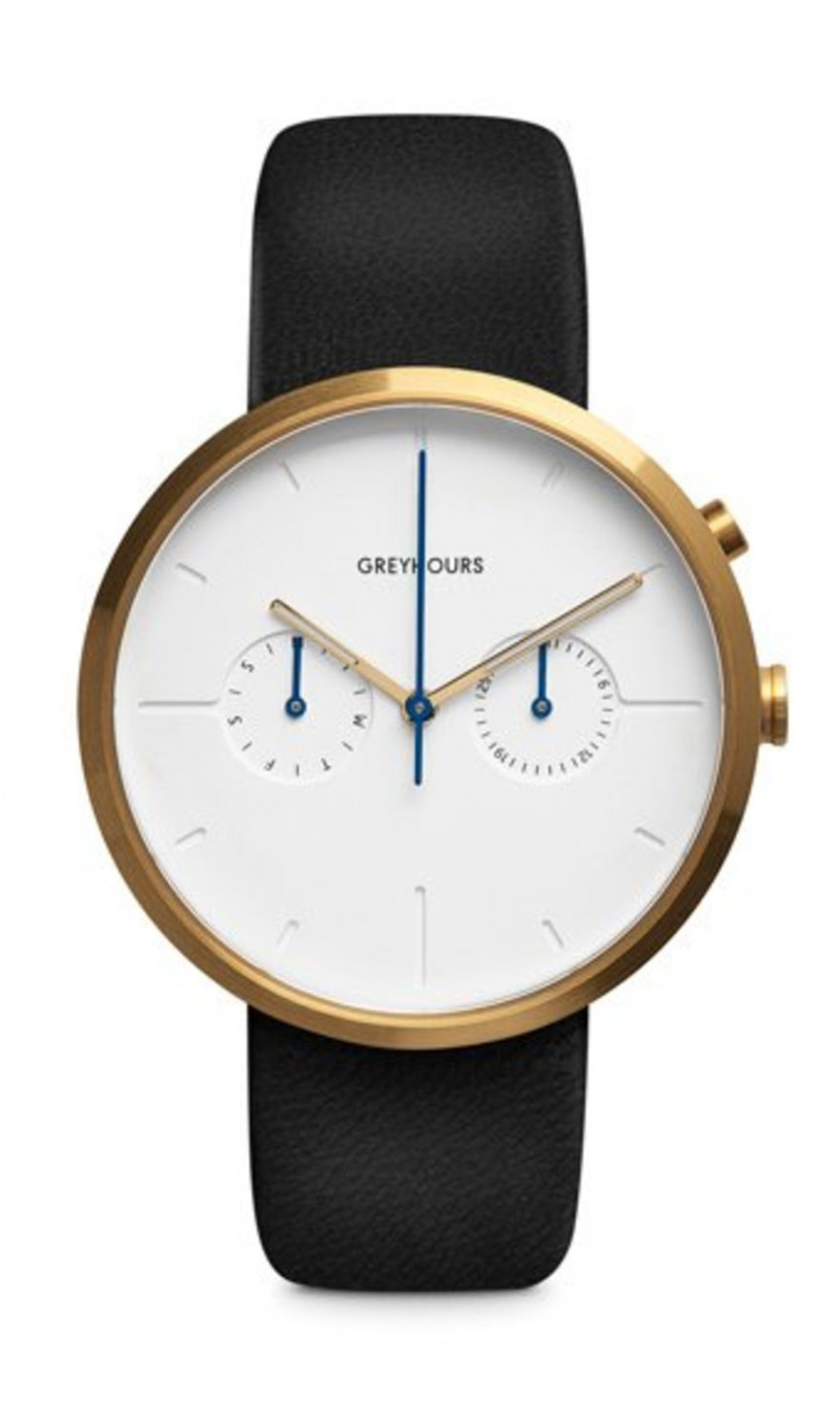 Greyhours watch
If you lose someone to their phone via social media networks every time they check the time, you might want to get them a fine looking watch to keep them from getting lost in memes.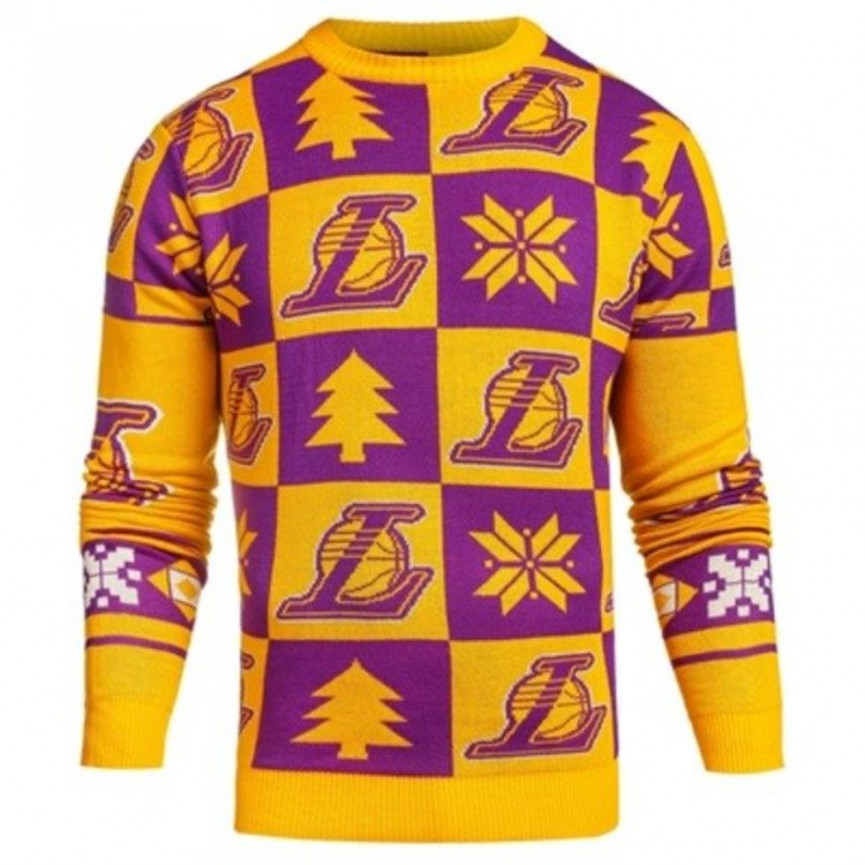 Los Angeles Lakers Christmas jumper
It's not all short shorts and hooligan scarves when it comes to supporting sports teams, as you can see with this epic LA Lakers festive jumper.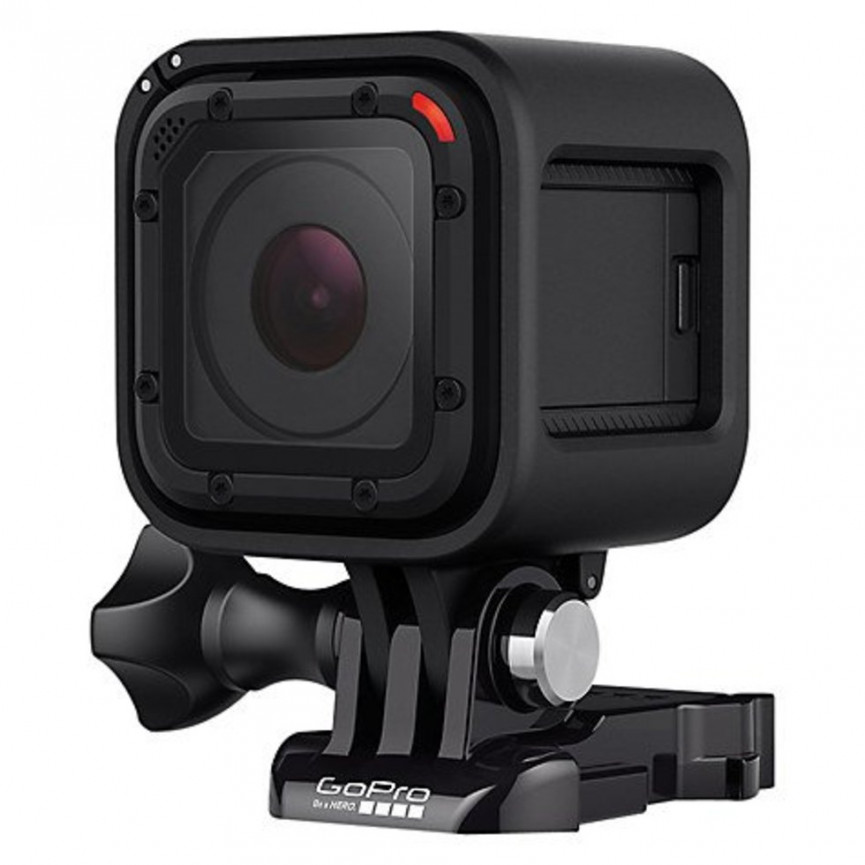 GoPro Session
The one for that family member who loves jumping/riding/swimming/running/doing active things that would probably kill most people. The new GOPro Session is a seriously simple take on the action camera: there's one button, which starts and stops recording in glorious HD.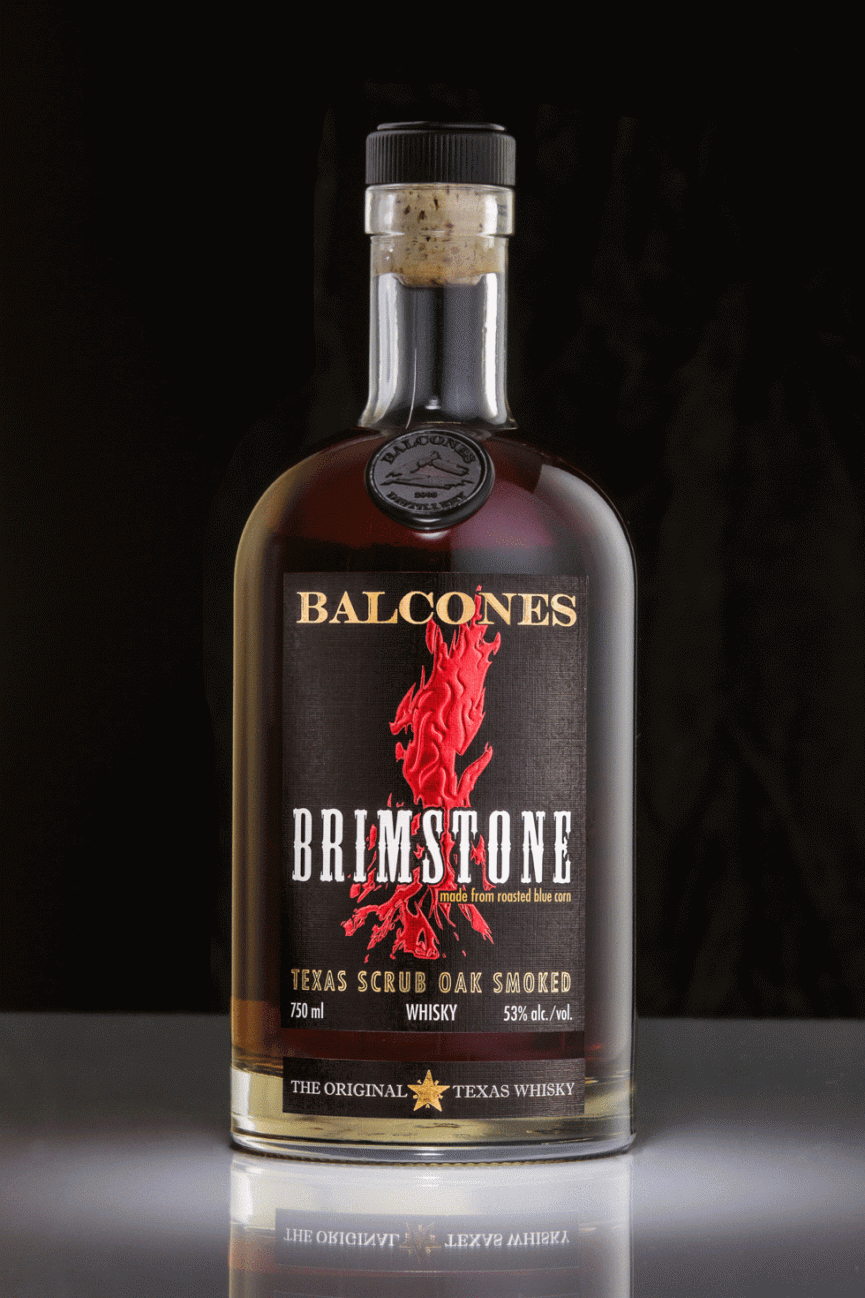 Balcones Brimstone
Hankering for a bottle of something that they won't see coming? Smoked after distillation with sun-baked Texas scrub oak, this award-winning US whisky you've probably never heard of has aromas of masa, wispy campfire and enough big tobacco to make you feel as if you're the protagonist of a Cormac McCarthy novel.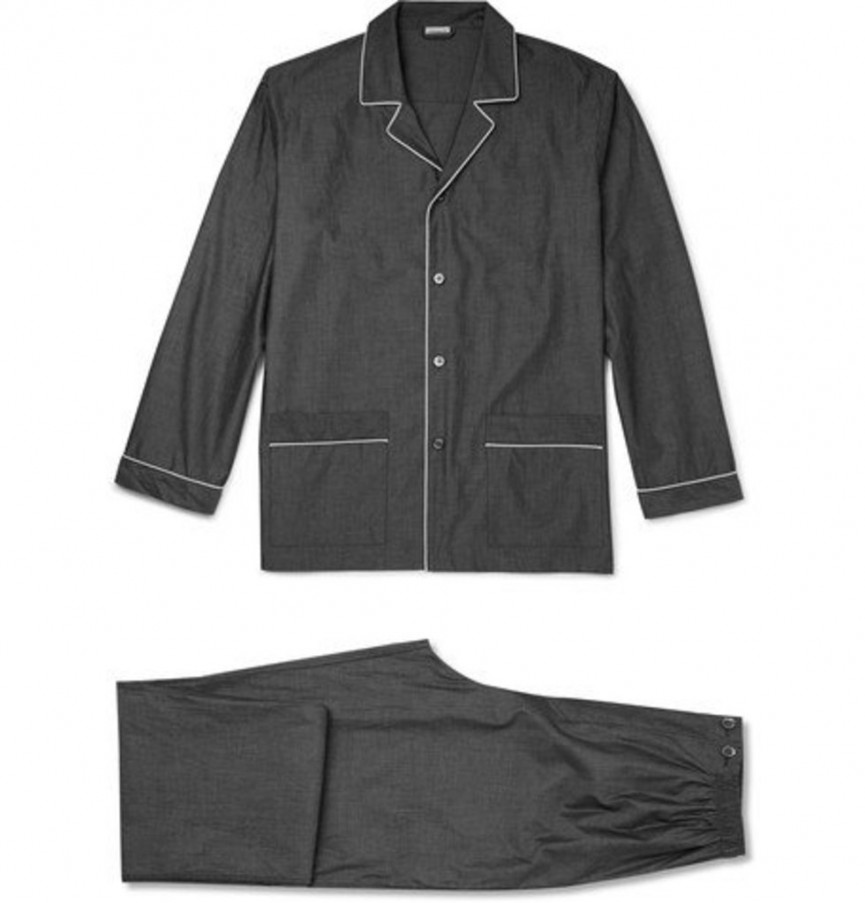 Zimmerli pyjamas
No man should sleep in his boxers like a common peasant, he should be dressing to impress even while he slumbers or has his Corn Flakes.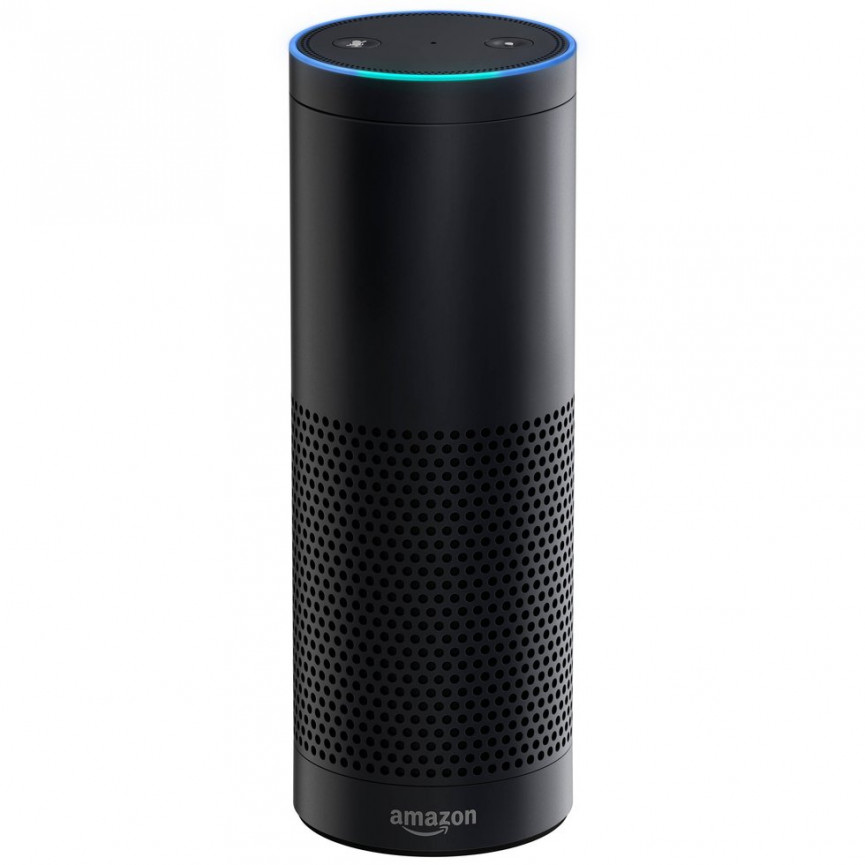 Amazon Echo
Want to talk to the future? The Amazon Echo speaker contains a terrifyingly clever AI, Alexa. Ask her to play tracks from Spotify, order you an Uber, sort your shopping list, read you the news, check the weather – it's like your own robot butler.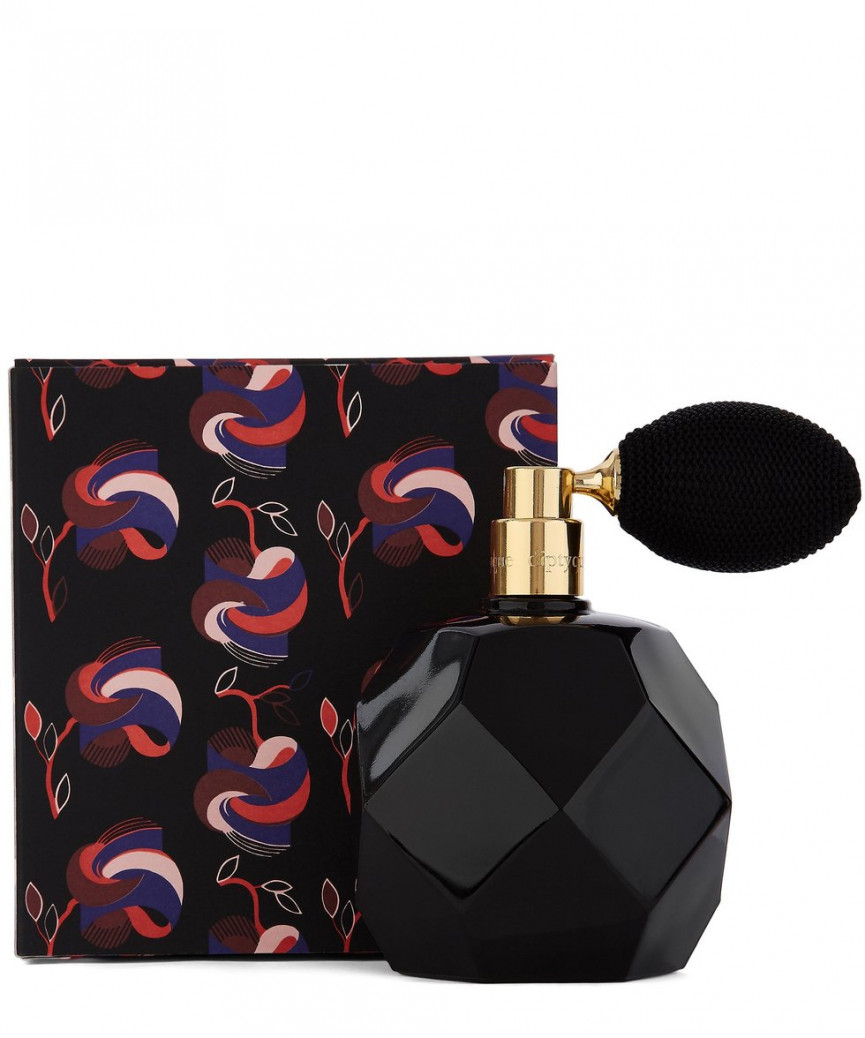 Diptyque perfume
They've conquered the candle world, now they're going after perfume. Make your other half smell like a posh hotel toilet (we mean that the best way possible) with this fruity, candied jasmine scent.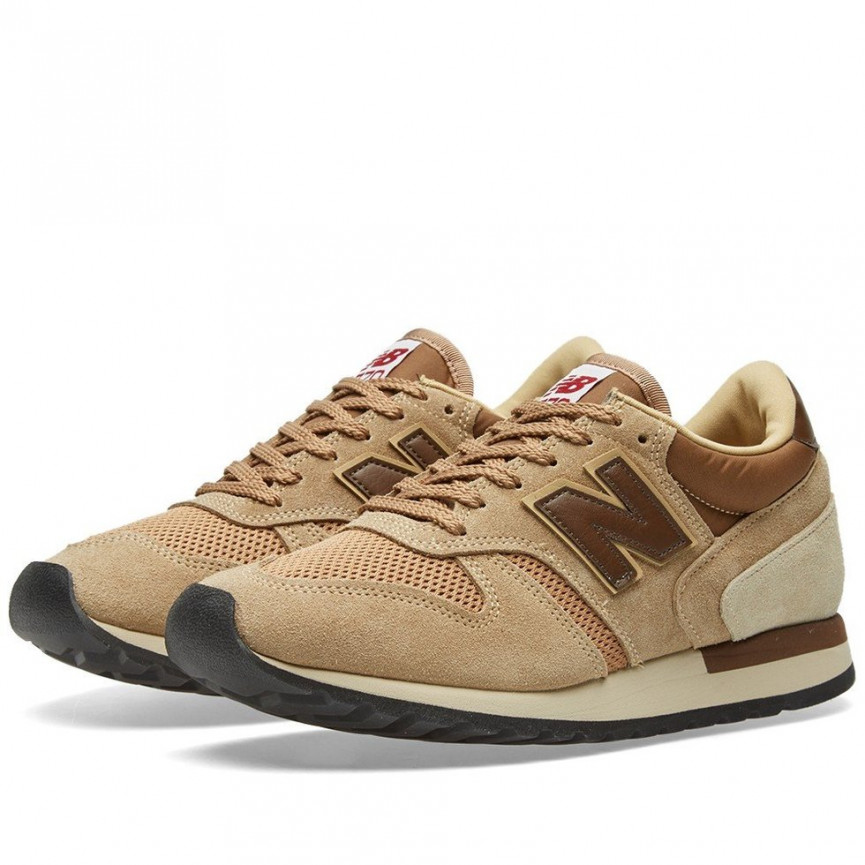 New Balance Made in England trainers
Who would've thought that beige and oatmeal would have been two massive shades for 2016? The nude colour palette will continue to dominate next year too, so make sure to get a pair of sports trainers that'll conquer the ongoing trend.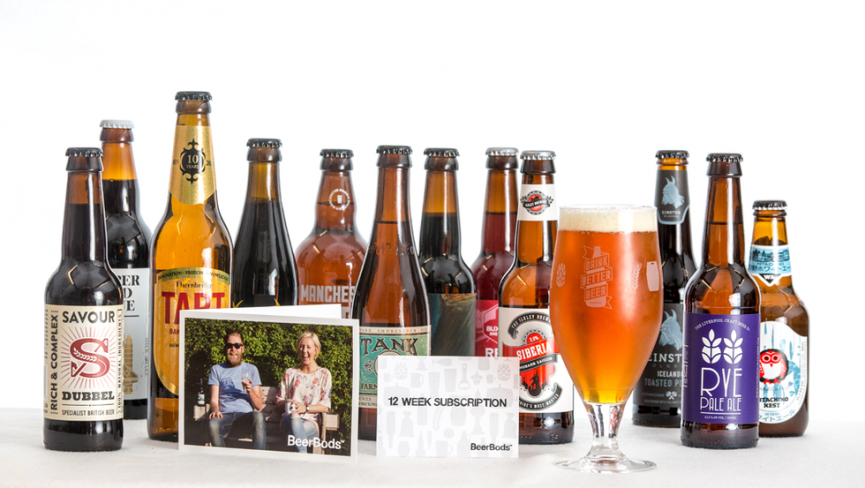 Beer subscription
A magazine subscription is alright (even better when it's ShortList), but did you know you can get someone a beer subscription, sending them 12 different beers to drink over 12 weeks? What a time to be alive...and drunk.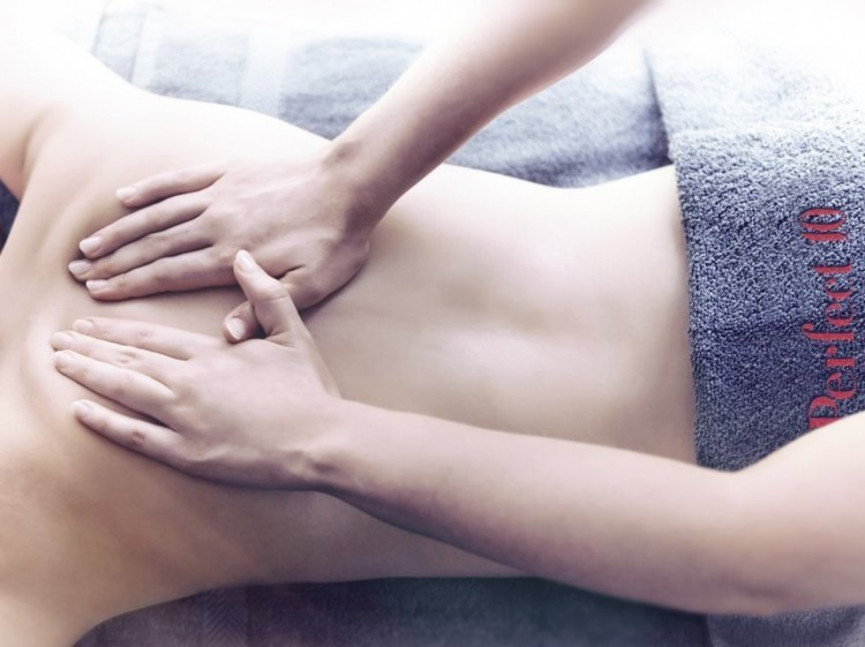 Mobile massage
Get a professional massage right in your own front room. Leave the curtains open too and let your neigbours know how much of a big shot you are.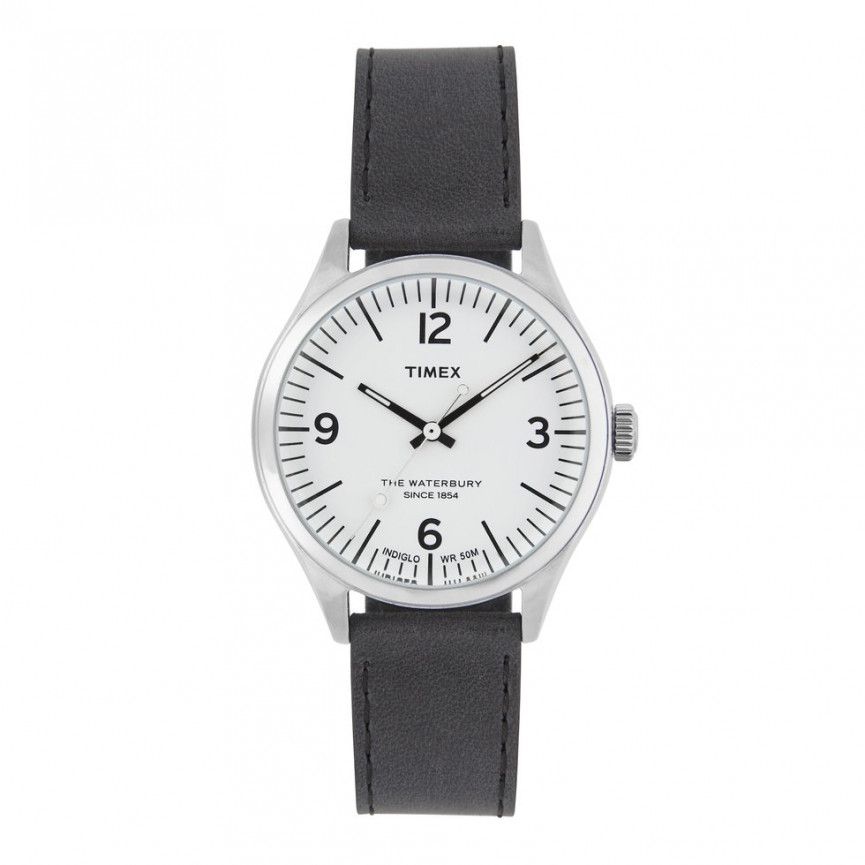 Timex X Mr Porter watch
All we want for Christmas is this sleek retro inspired Timex watch in collaboration with sartorial masters Mr Porter. Yes, that's all we want. Family is good and all, but just look at it.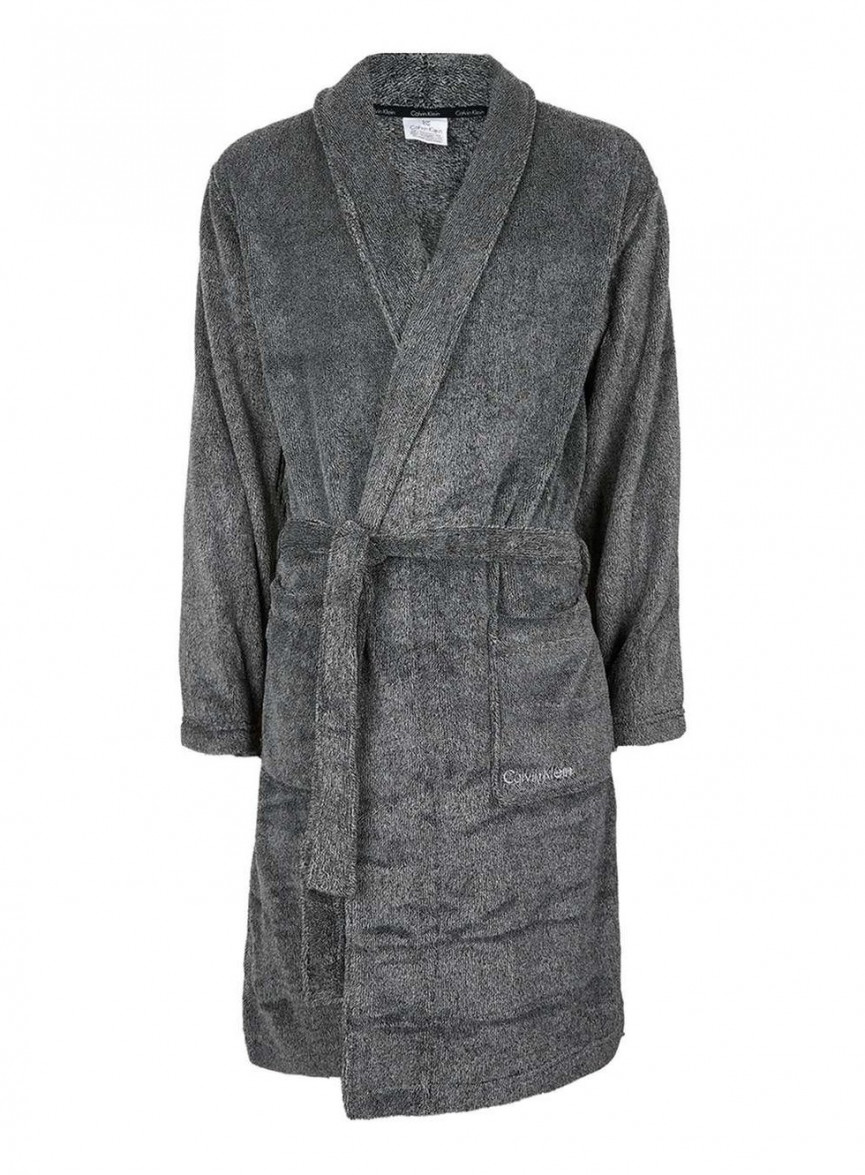 Calvin Klein dressing gown
Look at how fluffy this is. Imagine being wrapped up in this on Christmas morning while you get hammered before lunch? What an absolute treat.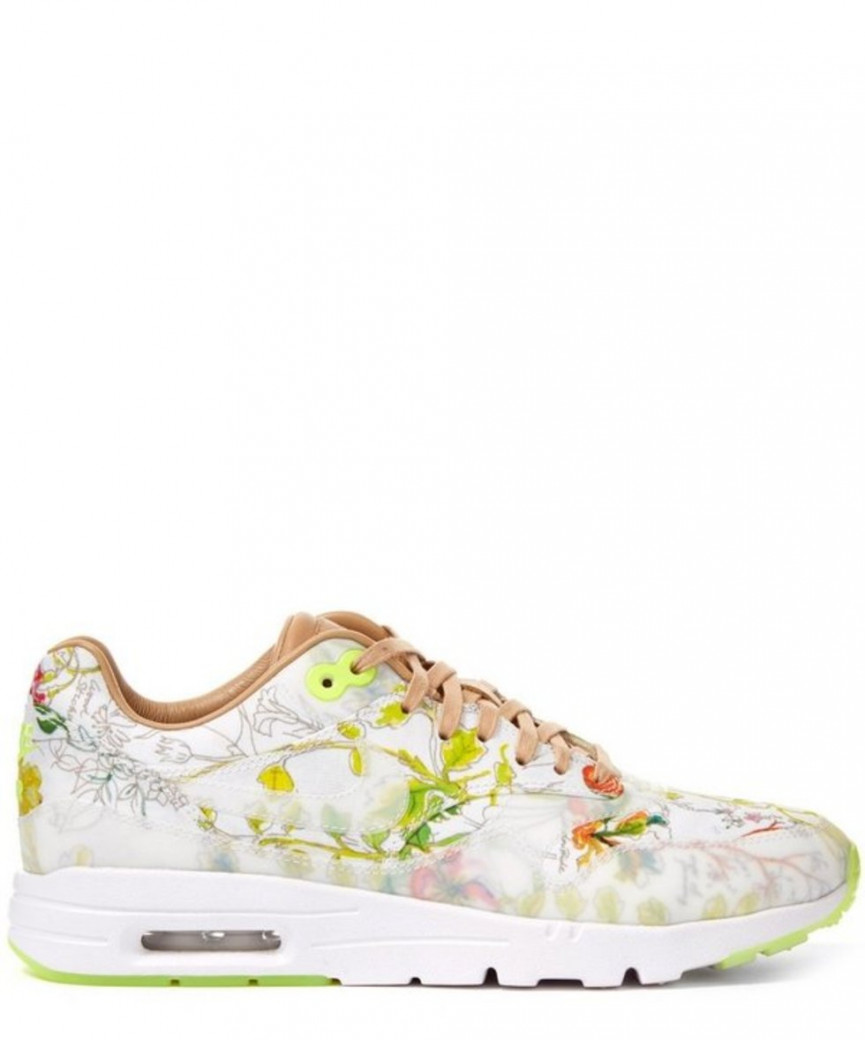 Nike X Liberty trainers
Famous London department store Liberty has teamed up with sports champions Nike, combining quintessential British florals with modern streetwear design.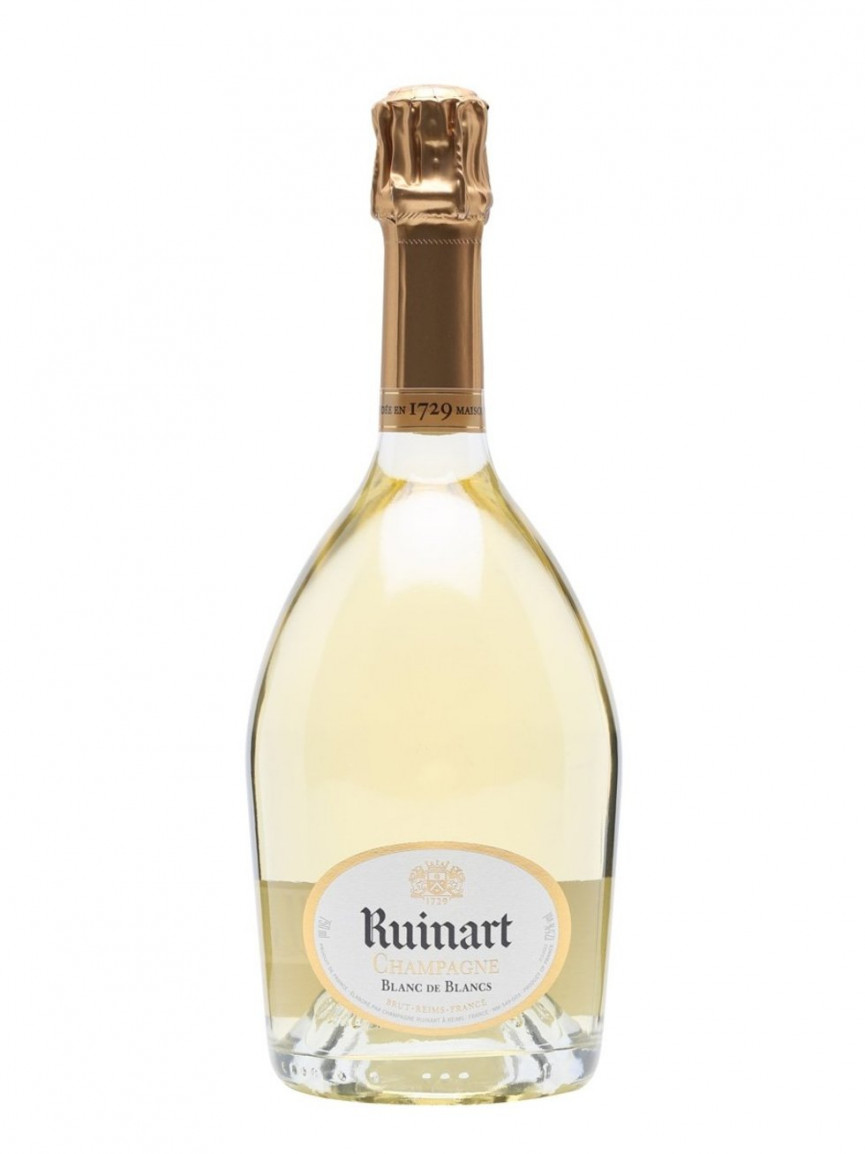 Ruinart champagne
Moet? It's been done. Ruinart champagne is where it's at, the oldest established Champagne house, exclusively producing champagne since 1729. Look at it. Like liquid gold. Don't be making bucks fizz with this on Christmas Day, it'd be sacrilege to add a mixer to this beauty.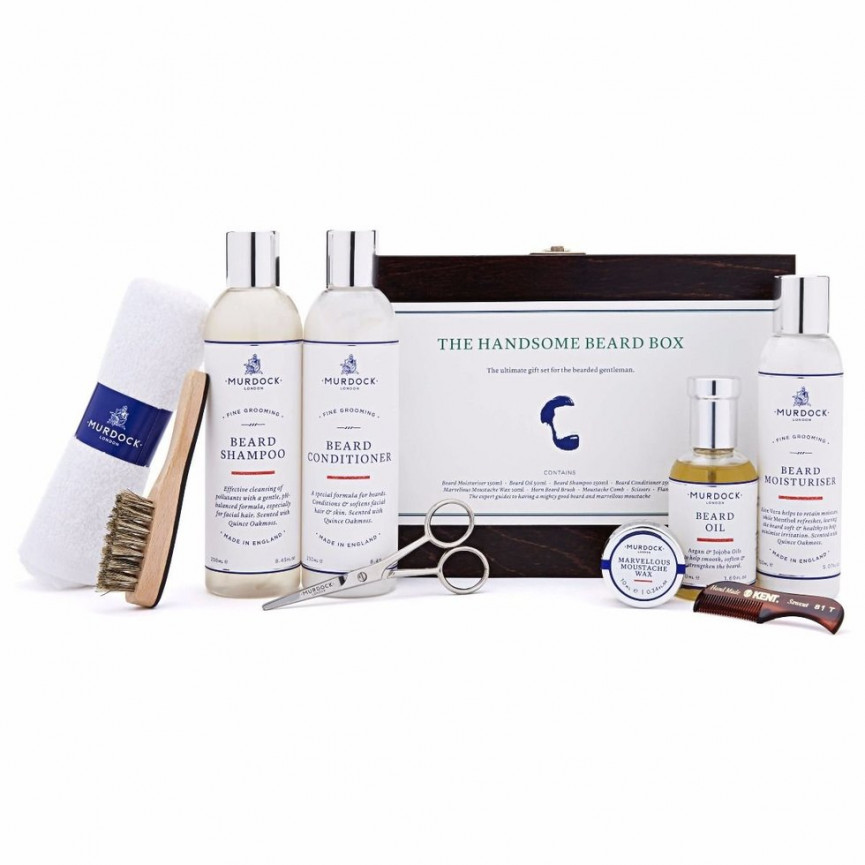 Murdock London beard box
Every man these days has a beard, but not everyone has a good beard, most are full of bits of cereal and dried milk from their breakfast. Make sure their facial hair is in top condition with this essential box of beard shampoo, conditioner, oil and lots more.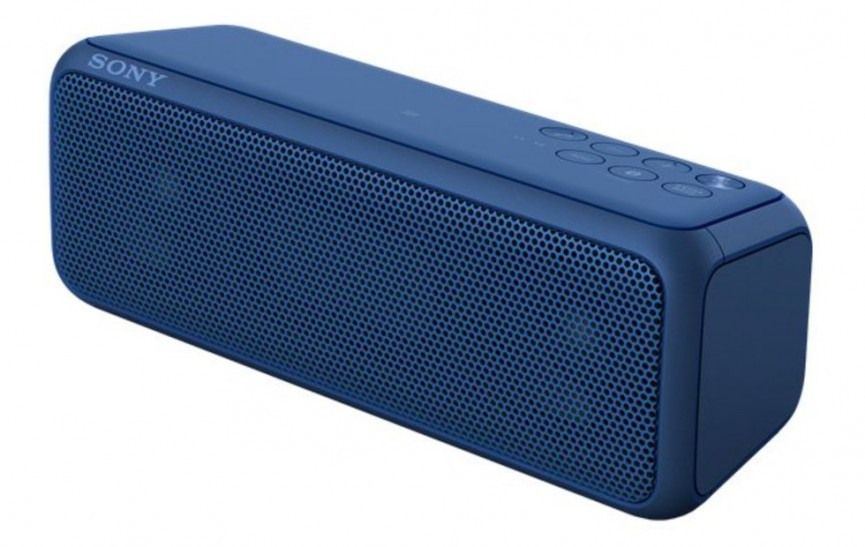 Sony SRS-XB3 Portable Speaker
Forget that £40 portable speaker that's currently doing a feeble job of pumping out your Christmas playlist. Sony's portable blaster has heaps – HEAPS – of bass and battery.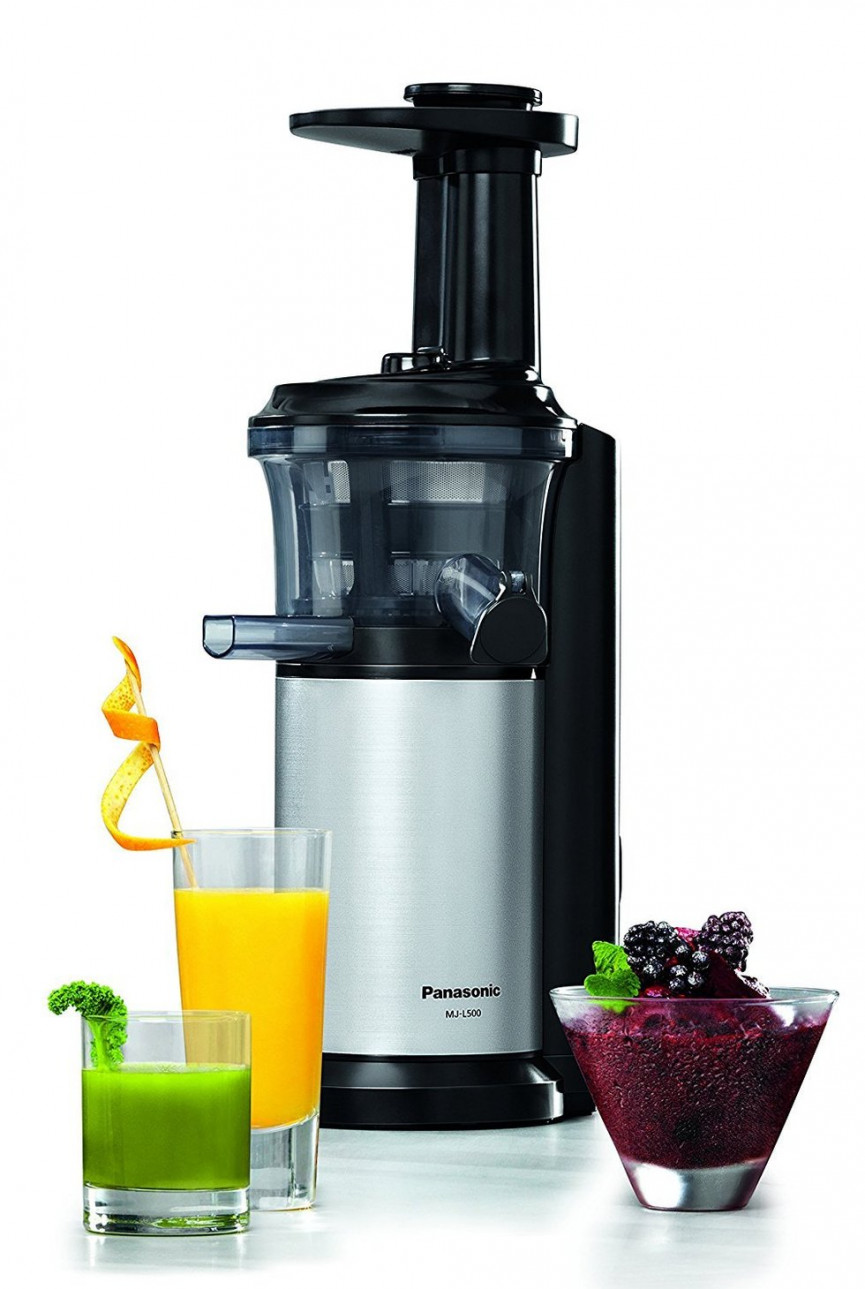 Panasonic Slow Juicer MJ-L500
Unlike the more traditional 'fast' juicers, Panasonic's ultra-powerful low-speed motor gently crushes ingredients instead of cutting them, minimising exposure to heat and air during the pressing, which maximises nutrient retention. Plus, it makes frozen sorbets for when you want to be bad. Ice cold margaritas anyone?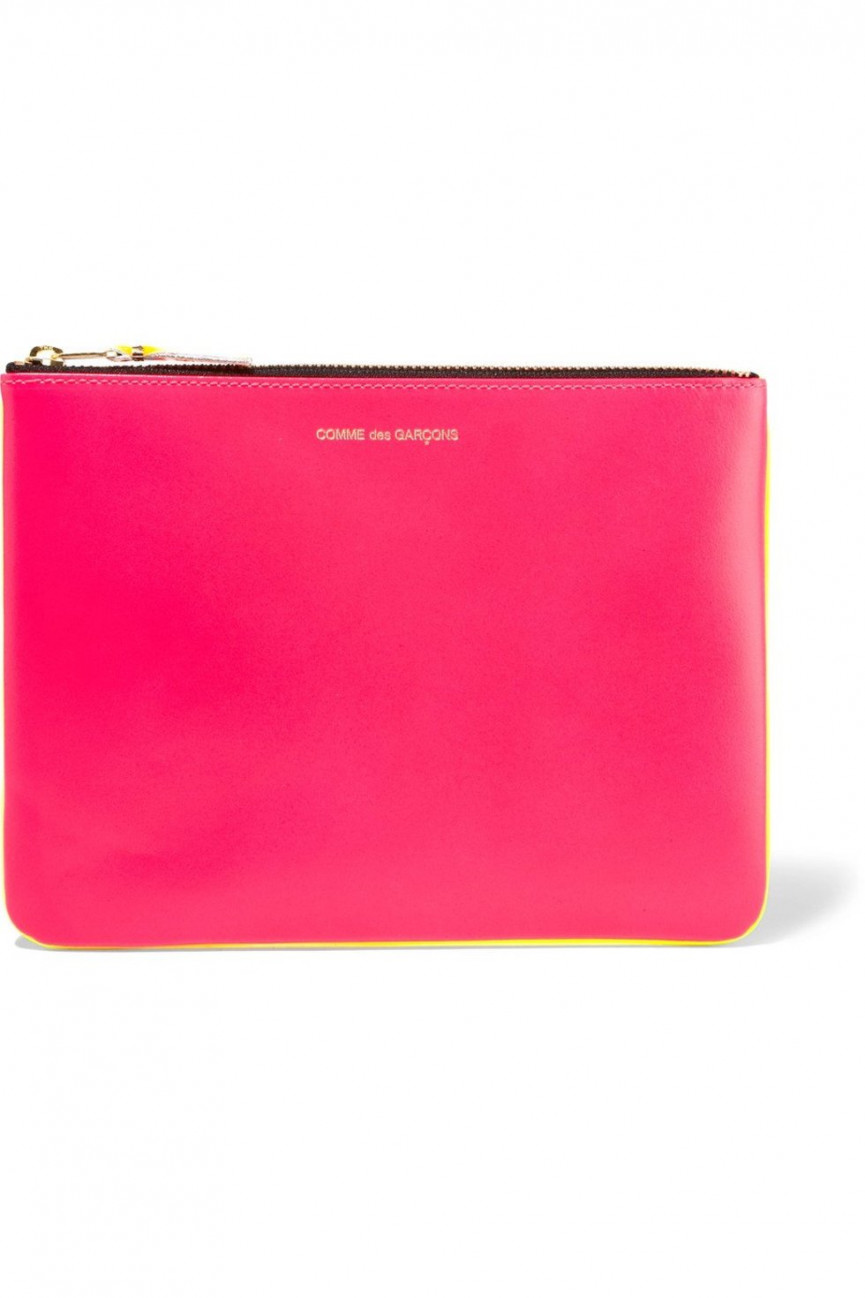 Comme des Garcons pouch
Your partner love a statement? CDG is one of those brands that gives off effortless cool in everything they do, and this neon pink and yellow bag is no exception.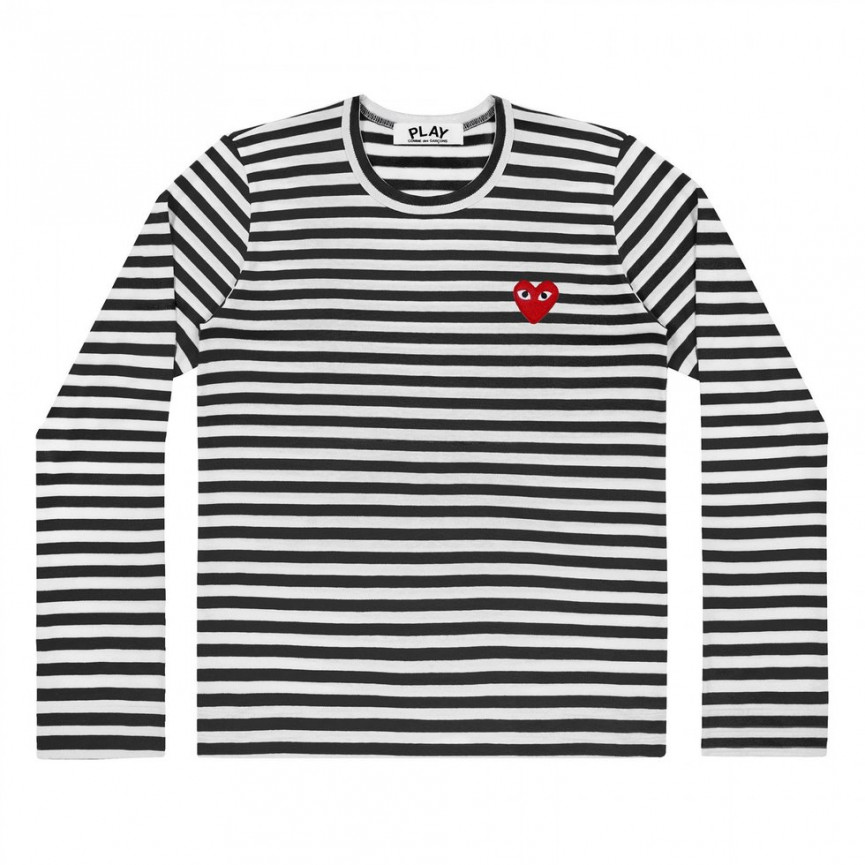 Comme Des Garcons striped t-shirt
CDG do more than just neon purses, they also make phenomenal and essential striped long sleeve tees, updated with their iconic heart logo. So now you can wear the same brand as your other half without looking like those awful matching couples.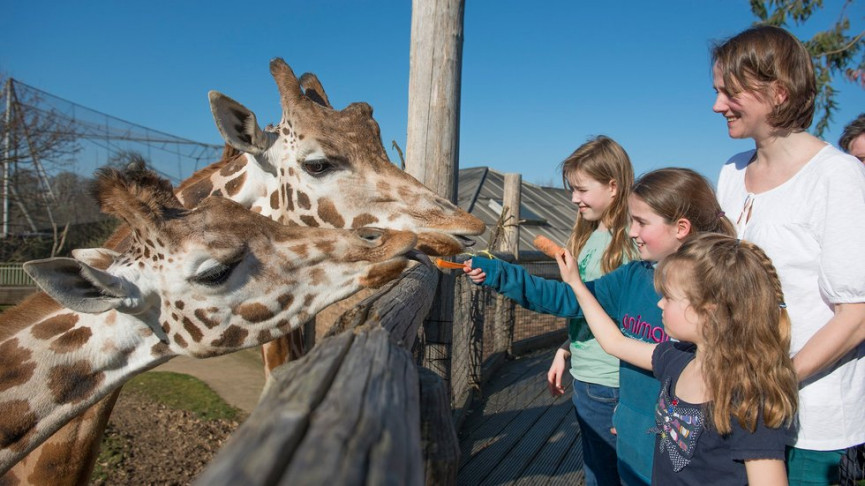 London zoo - meet the animals
Want to pet a sloth? Rub a giraffe's neck? Get your hand bitten off by a lion? You can meet all your favourite wildlife on an experience day out at London Zoo.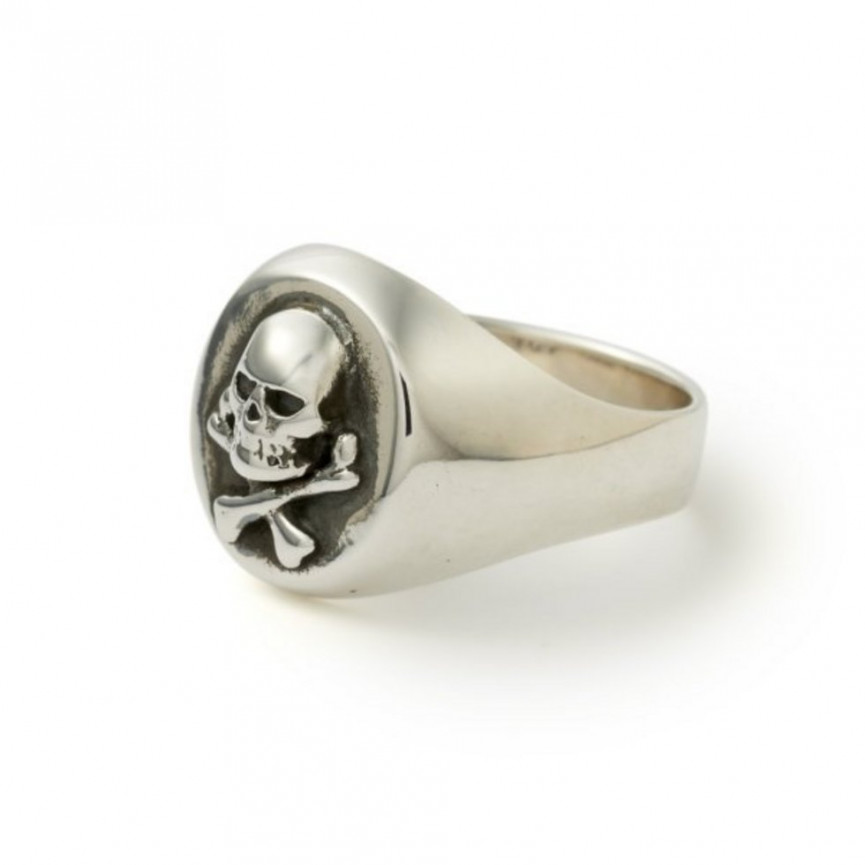 The Great Frog skull ring
If you' know someone that's always wanted a signet ring but didn't go to a posh enough school to get one at graduation (pffft, who needs Cambridge?), then a skull and crossbones style from legendary jewellers The Great Frog is a stylish alternative.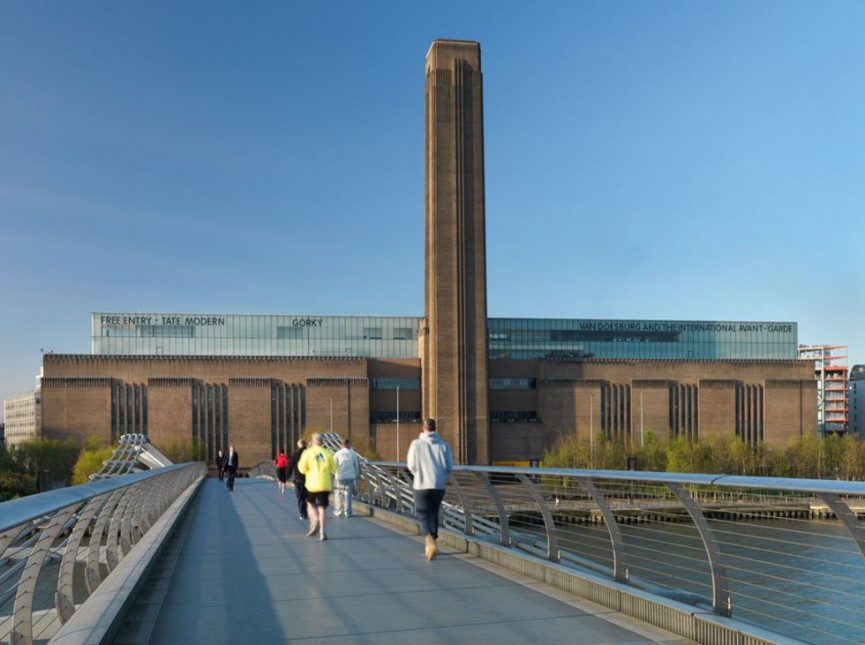 Tate Modern membership
What a sophisticated present: the gift of art. This is basically a gift voucher, but it looks like you put a hell of a lot more thought into it.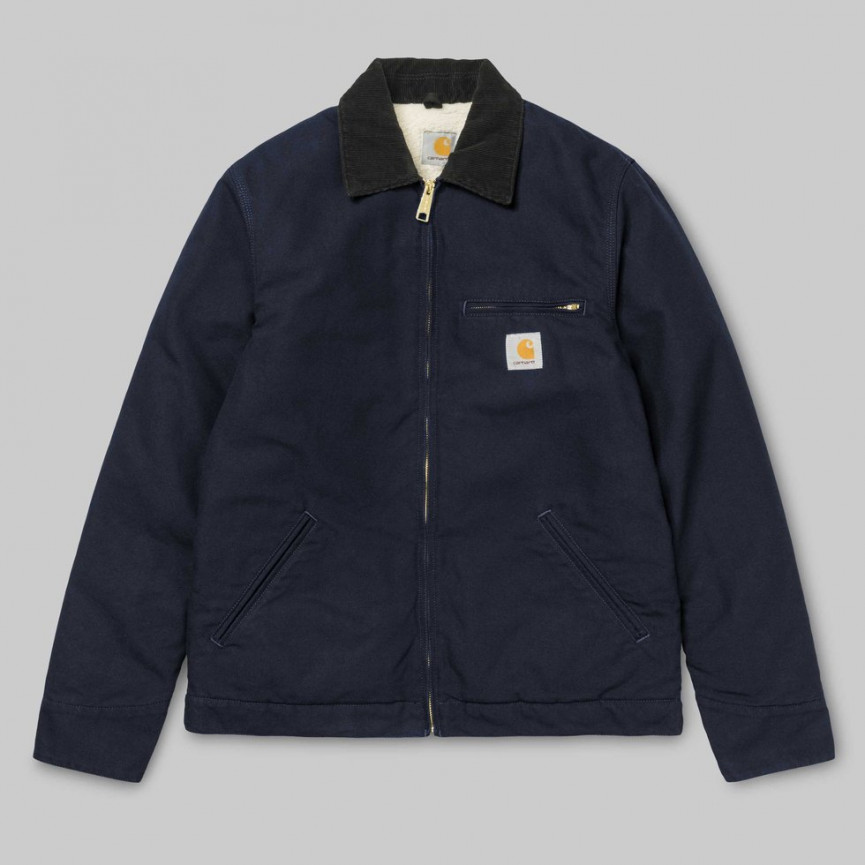 Carhartt WIP jacket
American inspired workwear is still a massive look, and even though you've probably got a cushy desk job, it's OK to look like you work in a steel yard. Don't worry, it's not cultural appropriation or anything.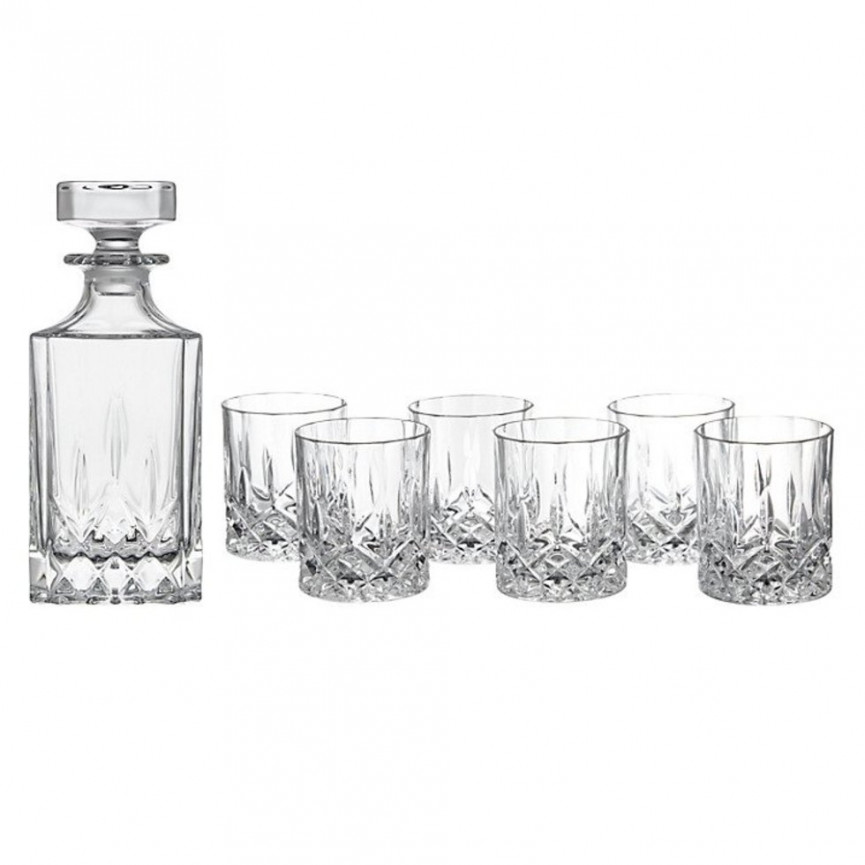 Decanter set
If you don't like the look of bottle of whisky lying around making you look like a household of alcoholics, make your booze presentable and sophisticated with a decanter and tumbler set.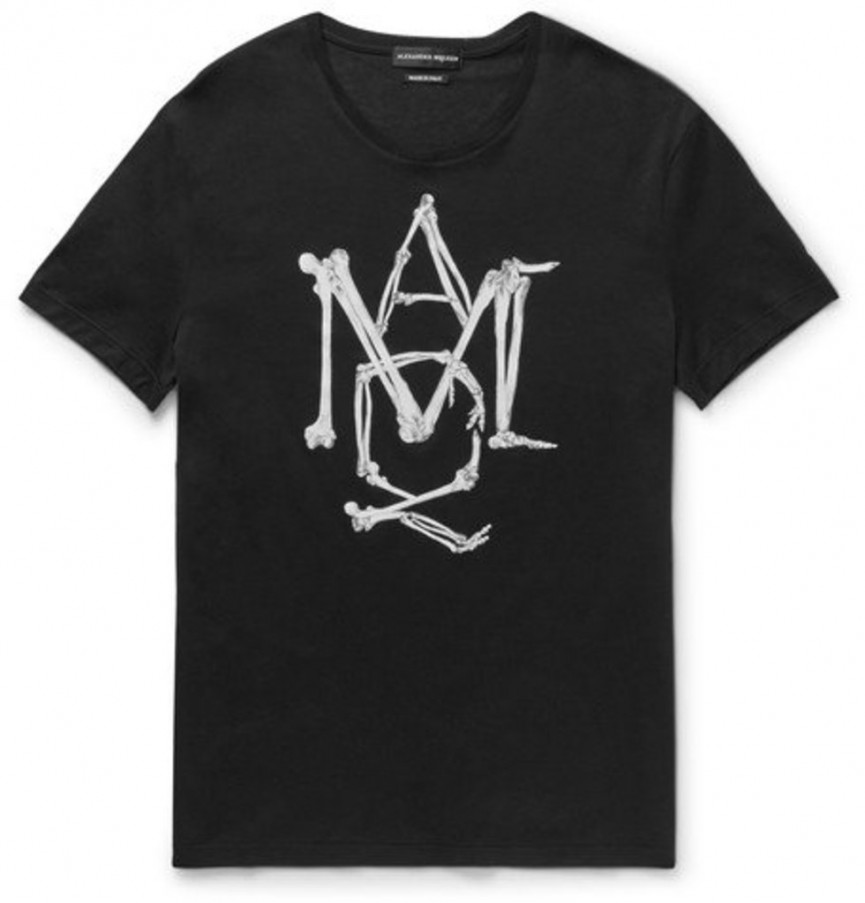 Alexander McQueen t-shirt
Something from Mr Porter for less than £200?! Yes, it's true, and it's an effortlessly sleek Alexander McQueen bone motif t-shirt to add to that surprise.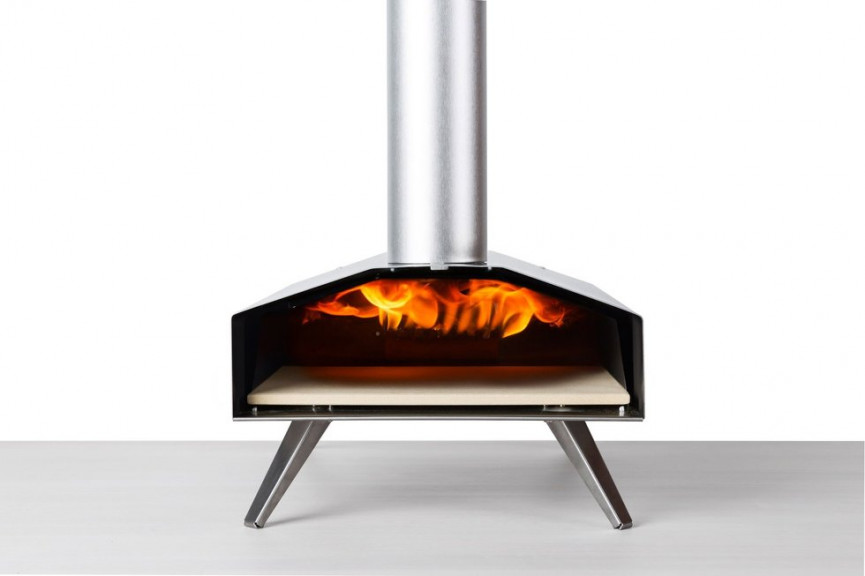 Uuni 2s Portable Wood-Fired Pizza Oven
Why wait for Domino's two-for-Tuesday when you can have your own freshly cooked pizza every night made in a wood-fired oven? This would look great right beside your bed.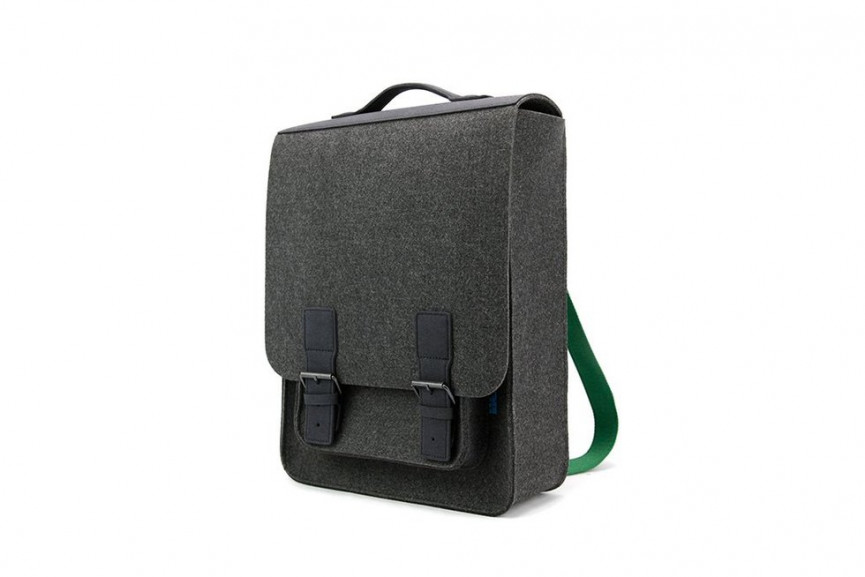 M.R.K.T backpack
Don't carry your laptop in a lame-ass neoprene clutch bag, give your tech some style by supporting it in this vegan suede backpack instead.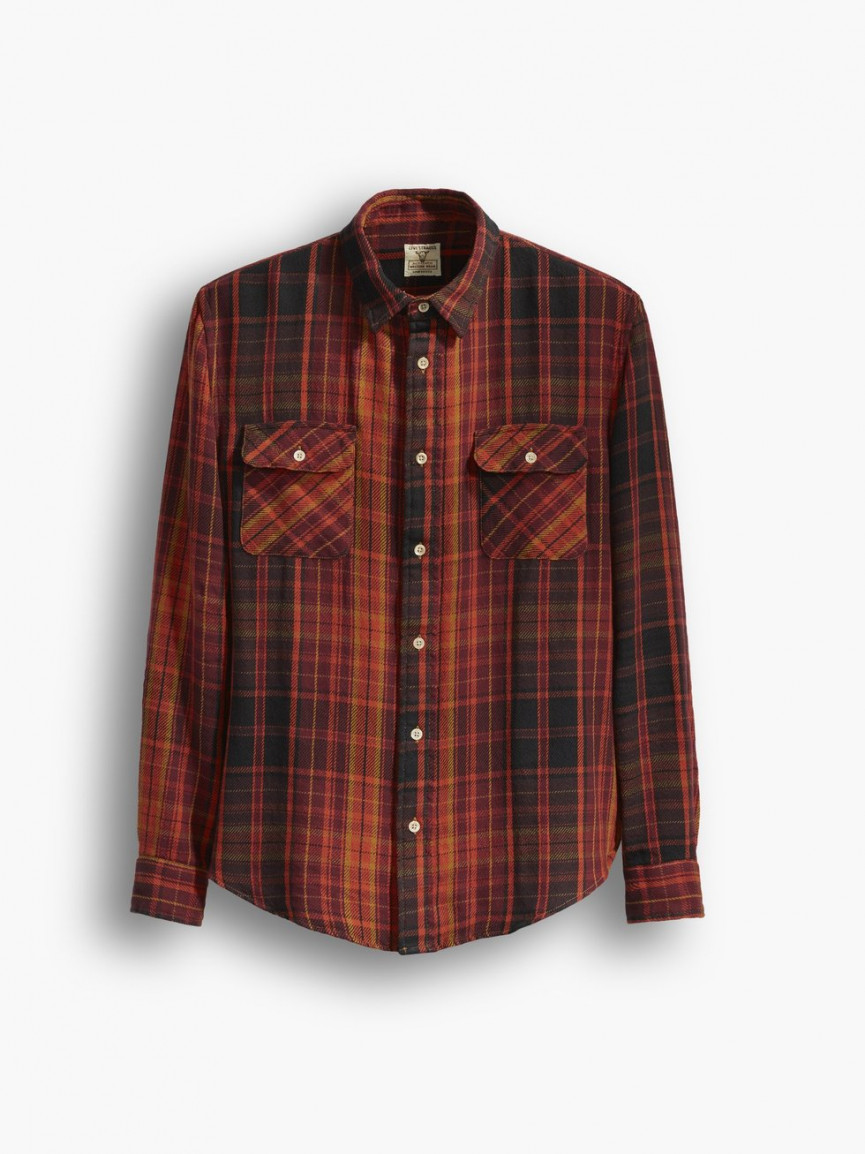 Levi's western shirt
Don't buy a western shirt from a vintage shop, nobody wants to be surrounded by the smell of death at Christmas. Invest in the timeless checked staple from Levi's instead and bypass the heavy wash cycles.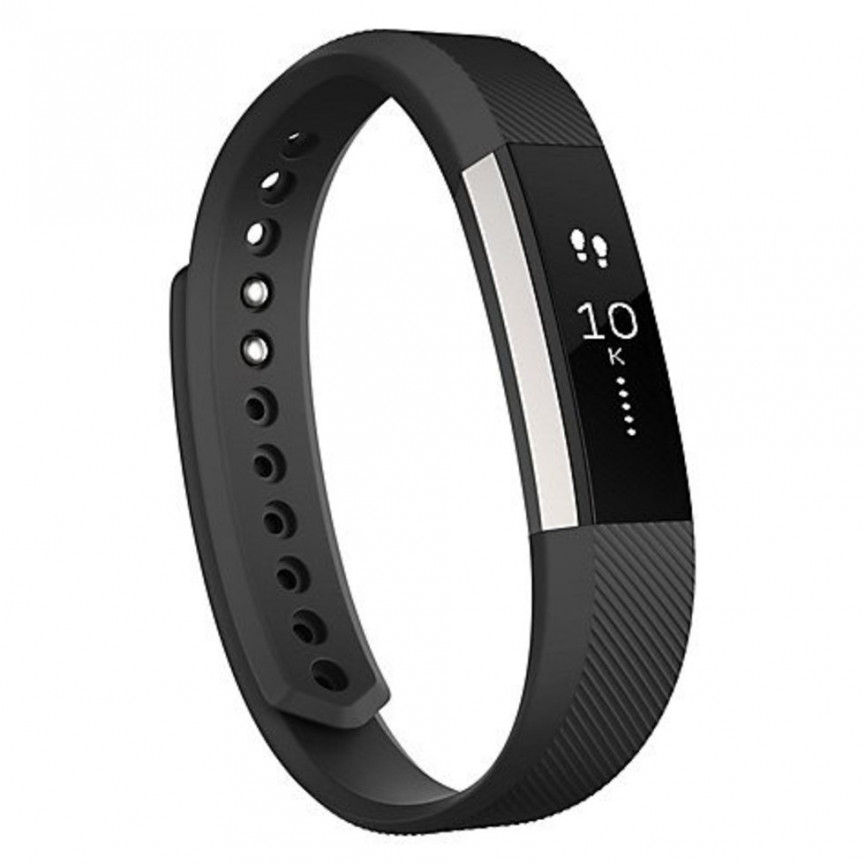 Fitbit Alta activity and sleep tracker
A stylish accessory that'll benefit your life, which will track steps taken, distance covered, calories burned and exercise sessions, as well as your sleeping pattern to get the full picture of your health.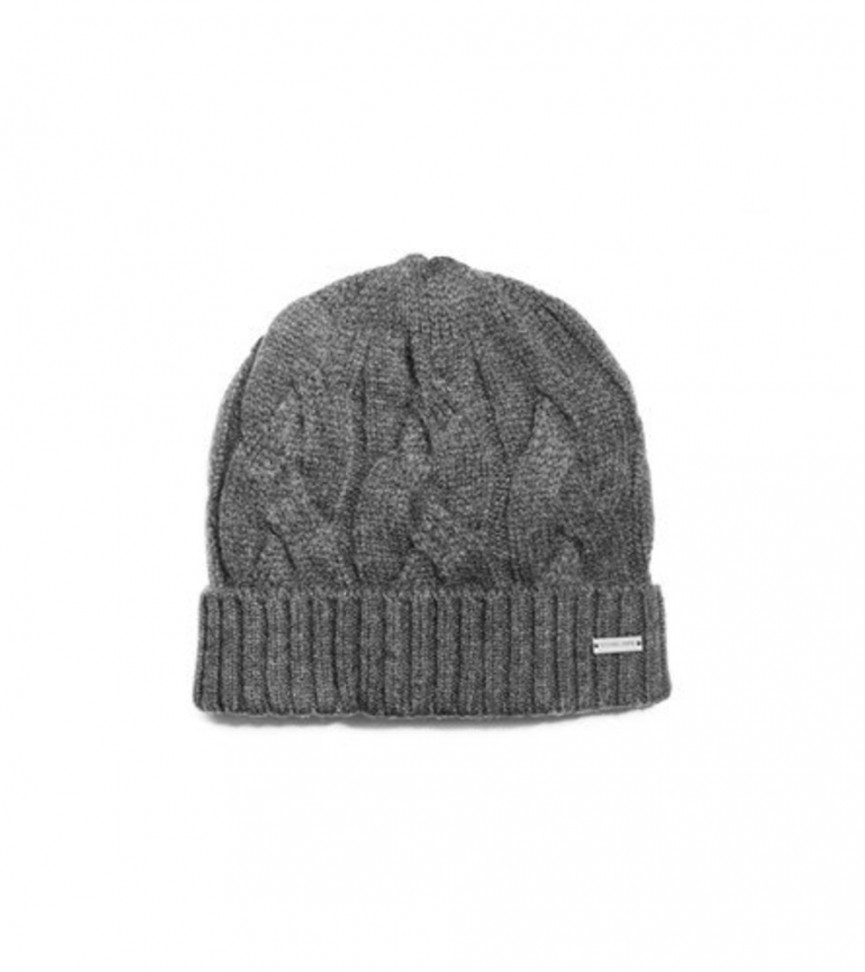 Michael Kors cable-knit beanie
Like wearing marshmallows on your head, but far less weird and a lot more stylish. This cable-knit beanie made from soft yarn is so cosy you'll be praying that it's cold outside.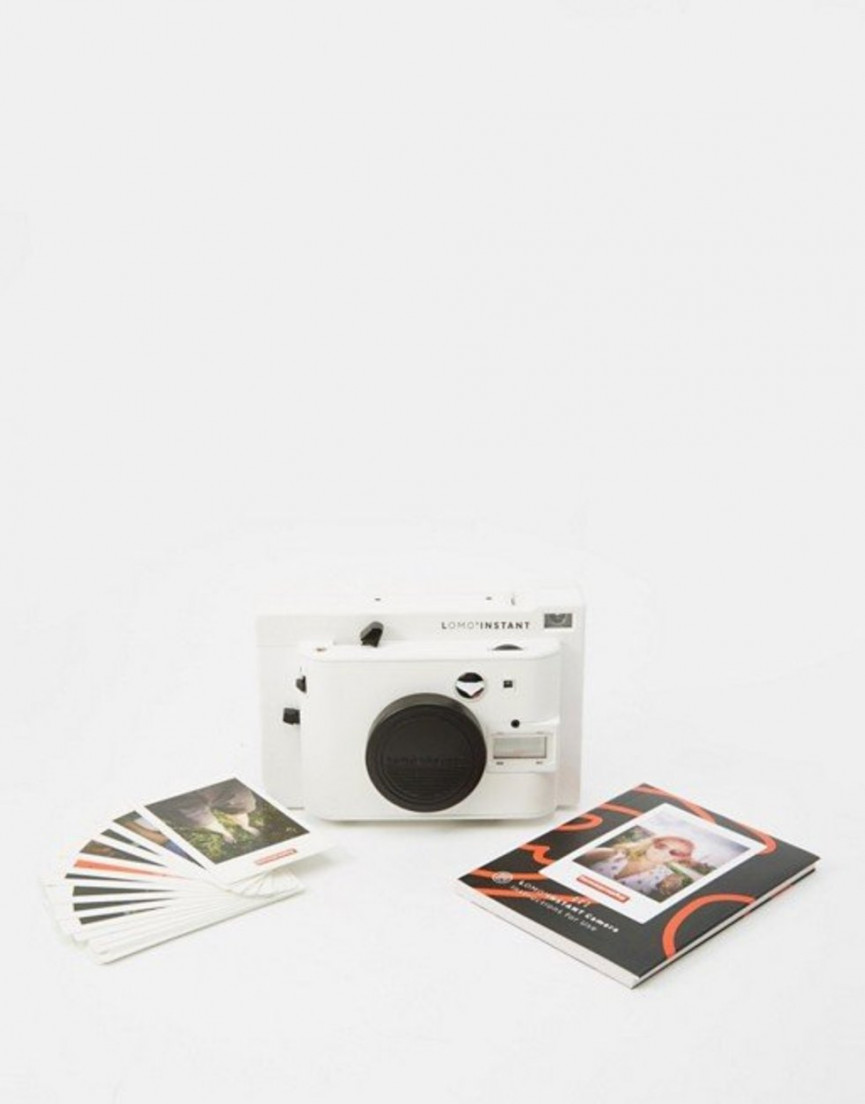 Lomography instant camera
You're always taking pictures on your phone, but do you ever really look or appreciate them? Revert to a simpler, cooler time and bring out the retro hipster in someone by giving them an instant camera.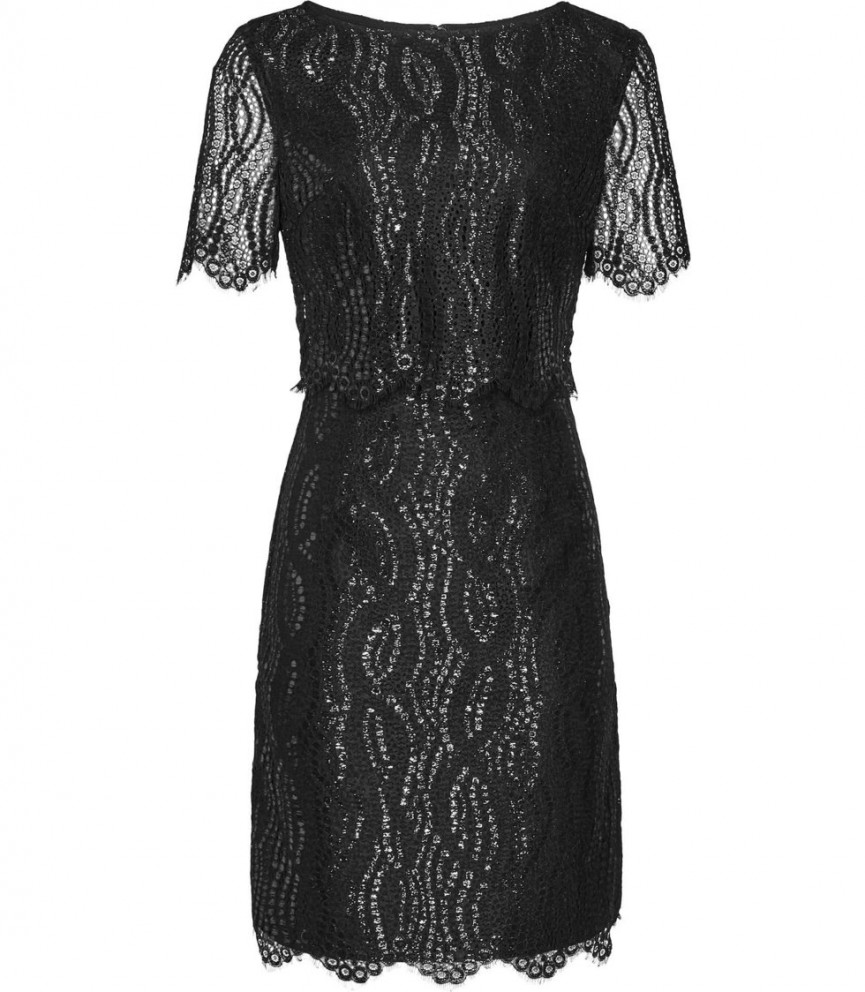 Reiss metallic lace dress
Like a good suit should be part of every man's wardrobe, an elegant black dress should belong in a woman's. The metallic and lace detailing makes this the perfect party dress, a much-welcomed present in time for New Year's Eve.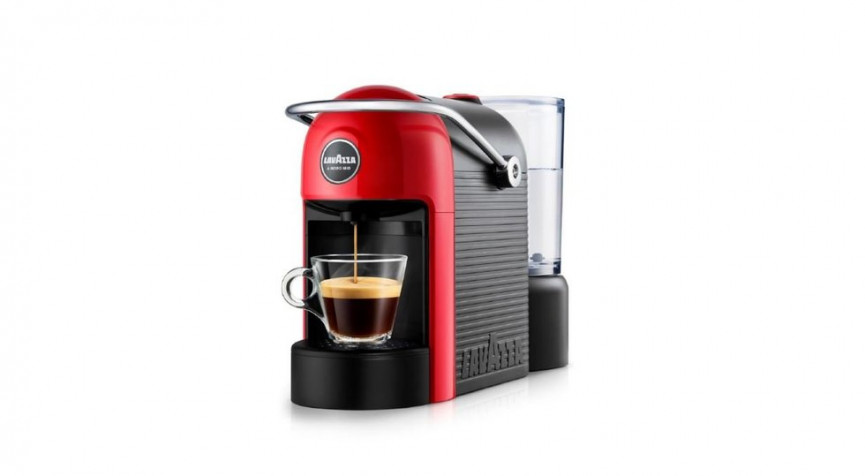 Lavazza Jolie coffee machine
Some people (most) don't have the room for a gigantic steel coffee machine that screams at you while it pours your morning espresso. Lavazza knows this, which is why they've created a quiet and mini coffee machine that takes a wide array of different pods, meaning a lot less mess and hassle.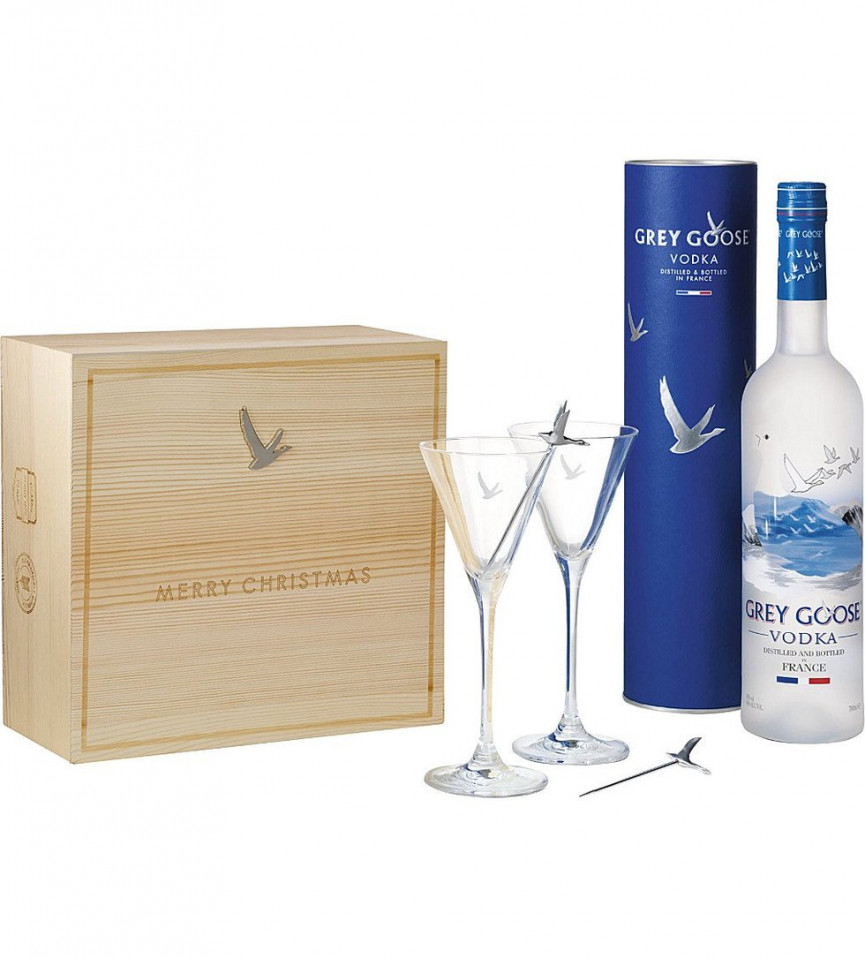 Grey Goose vodka set
Don't drink your vodka out of a regular tumbler like a peasant. Drink it how Jesus would've done, out of a martini shaped glass from a Grey Goose gift set, which you can get personalised with someone's (or your own) name in store at Selfridges.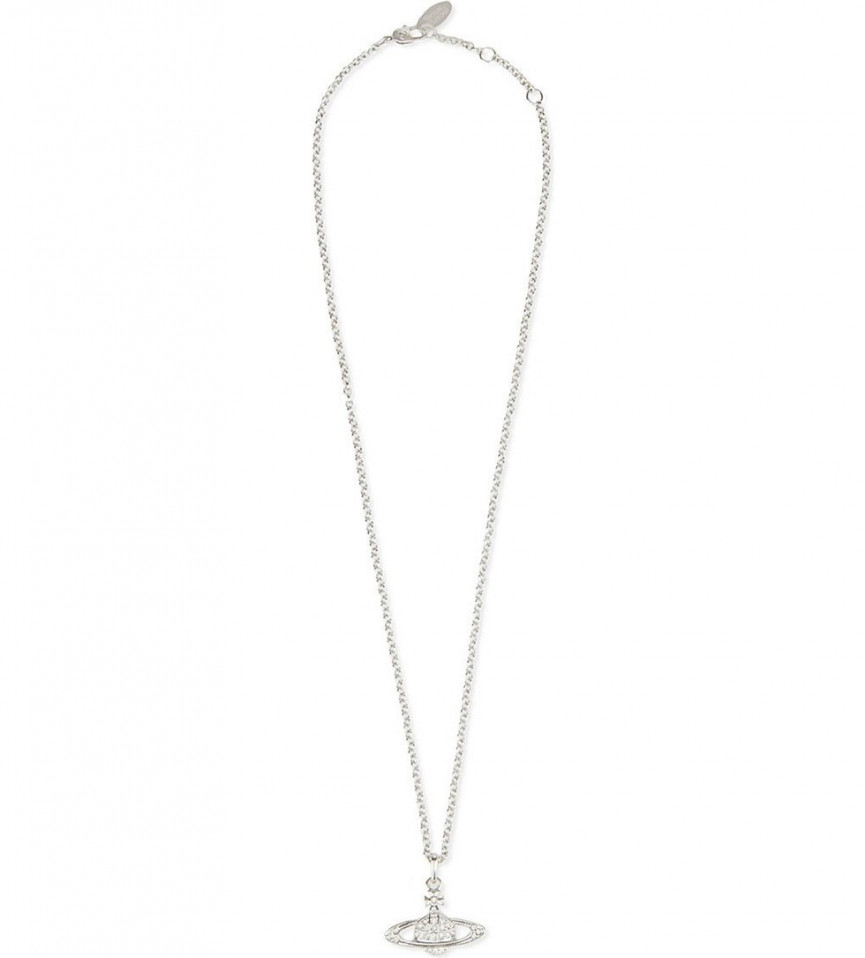 Vivienne Westwood
Lads, you don't have to get yourself all confused when it comes to buying jewellery for your other half. A classic Vivienne Westwood orb necklace is an everyday piece that'll go with everything she wears.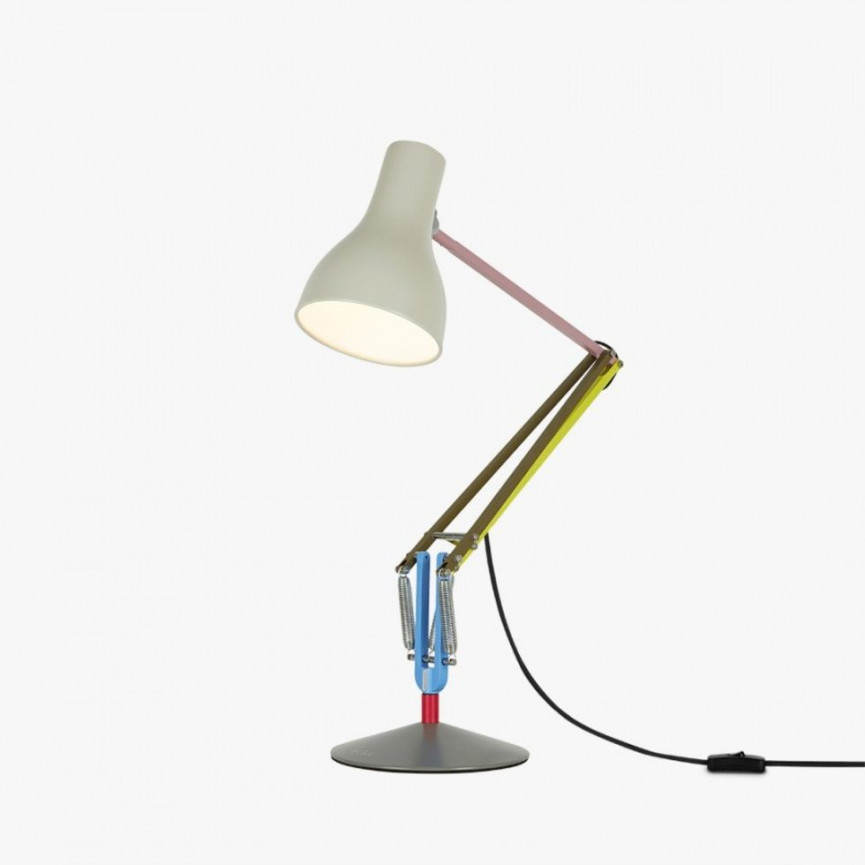 Type 75 Desk Lamp X Paul Smith
Like the Pixar lamp if it were on a night out, this Pauul Smith-ified Anglepoise is the perfect addition to your no doubt already well-turned-out home.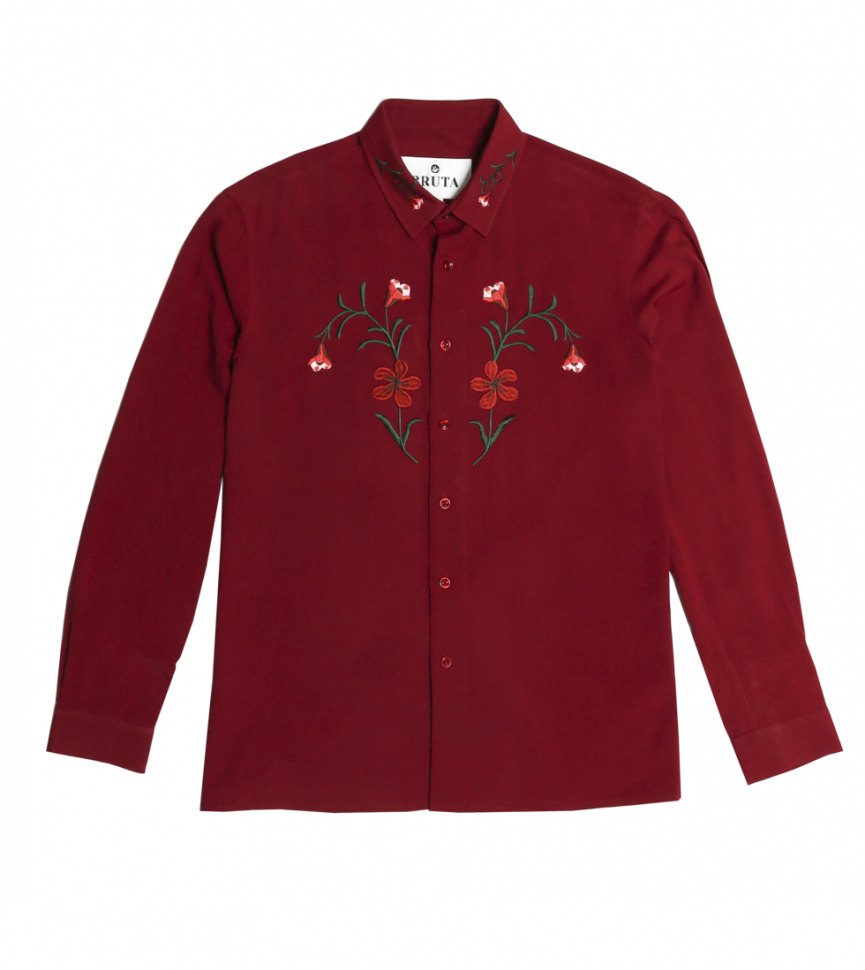 Bruta embroidered shirt
It might sound weird, but dressing like you're a cowboy/line dancer is massively on trend. But instead of rooting around your grandparents wardrobe, invest in a brand new embroidered shirt from Bruta to nail the look properly.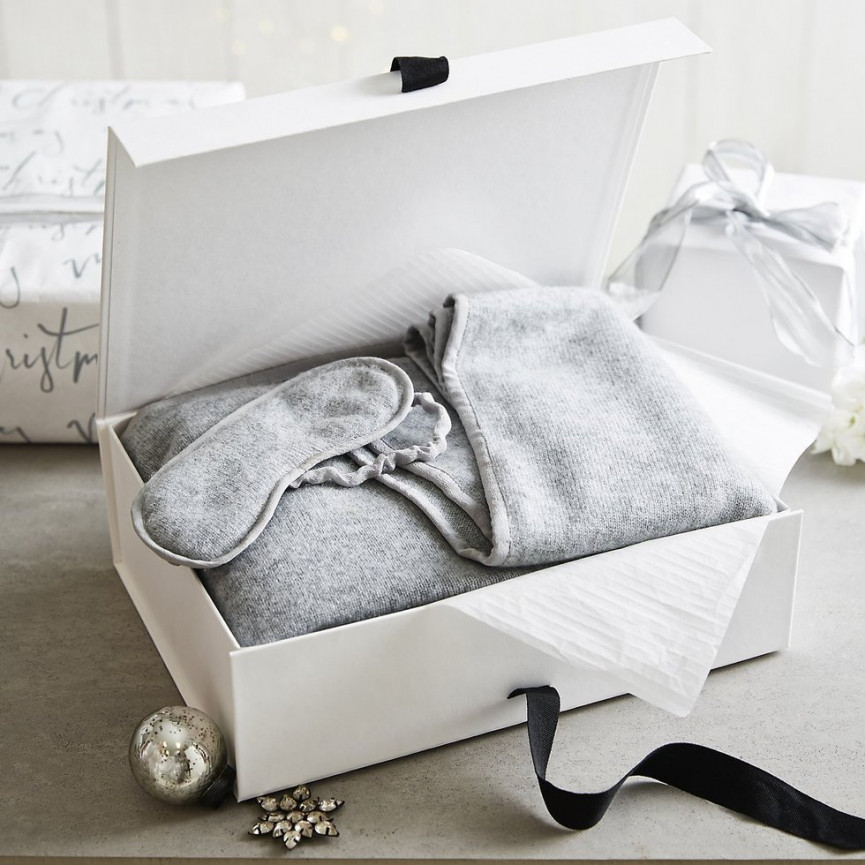 Cashmere and silk eye mask and wrap set
Whether you're significant other (sorry, got sick of saying other half) travels all the time or just loves sleeping in absolute luxury, anyone would be ecstatic to open this box from the White Company on Christmas morning.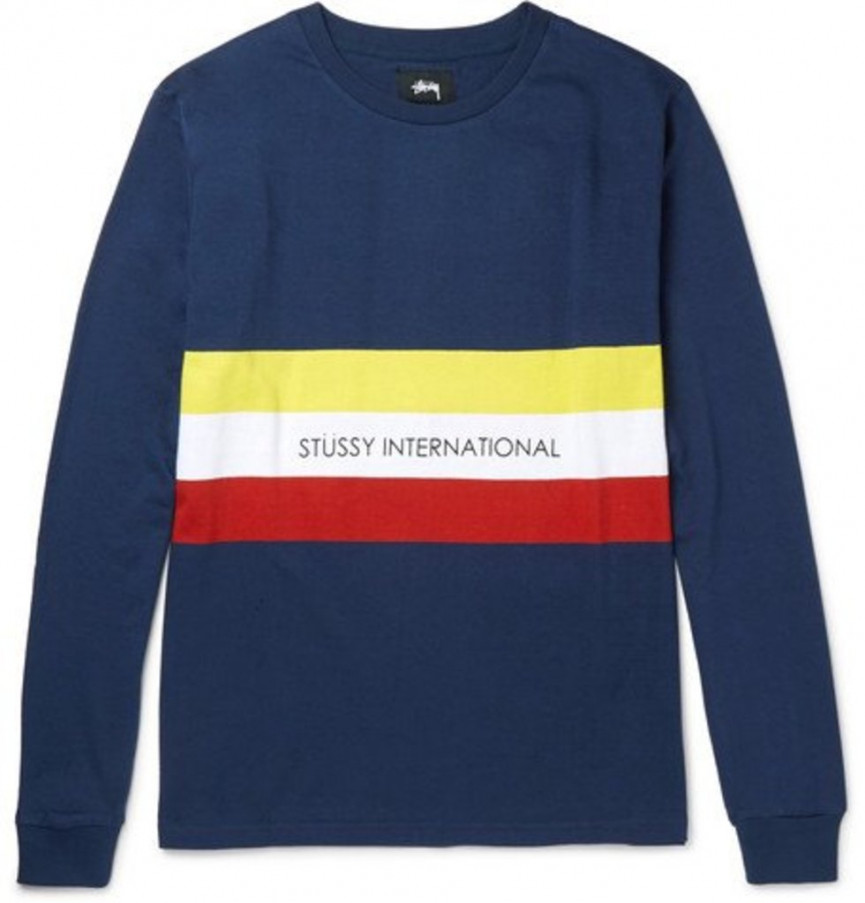 Stussy race stripe jumper
Something from a streetwear brand you can wear to the office without getting a lecture from HR for. That's what we like to see.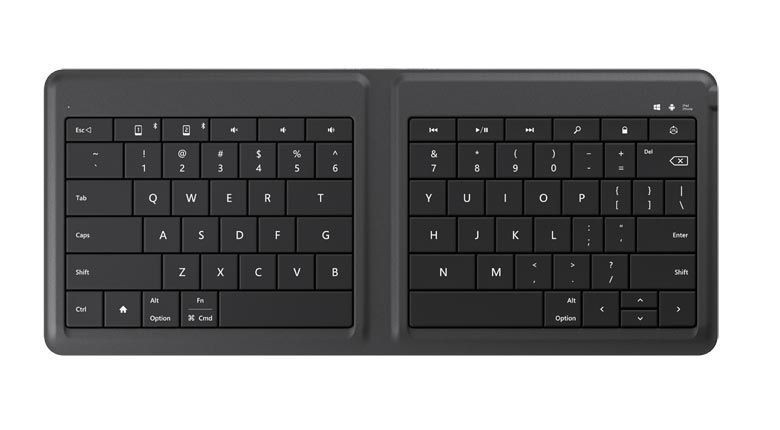 Foldable keyboard
Even if you're just watching Netflix on the train, look mega important with this foldable, portable wireless keyboard that you can add to your phone or tablet.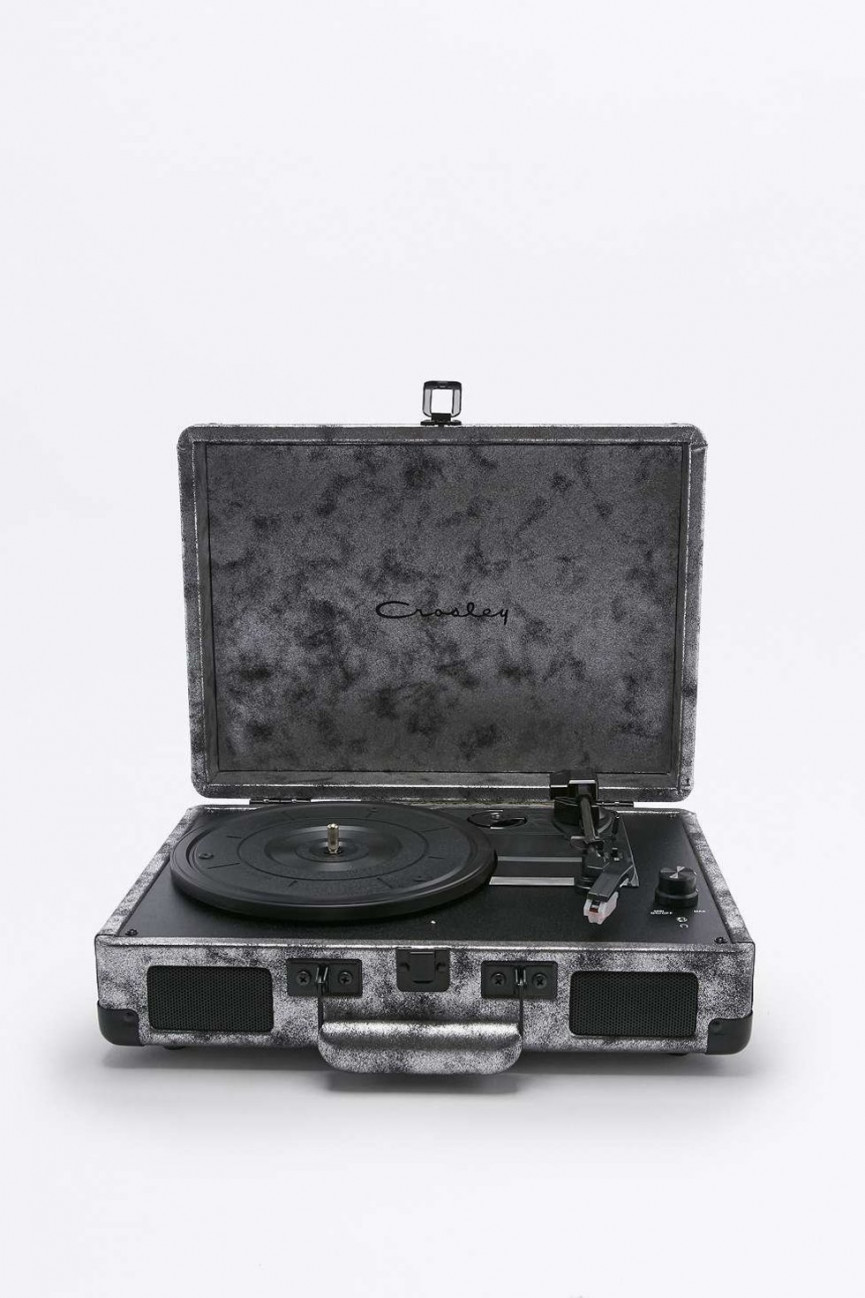 Crosley portable record layer
Don't turn up to a house party with a Mac like a douche bag, someone's only going to pour beer on it and then you'll be down £1000. Spin tunes in style and practicality with this vintage style portable record player instead.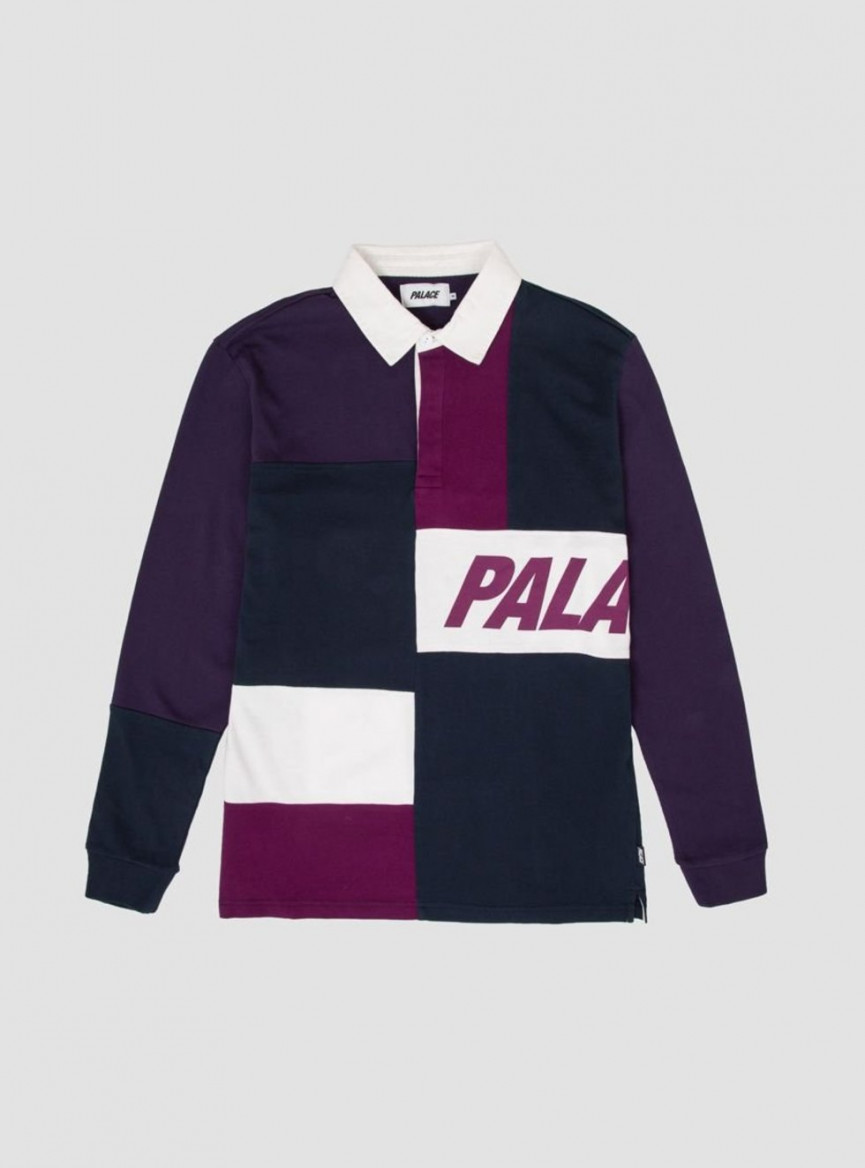 Palace rugby top
Premium streetwear meets public school sport staples. It shouldn't work, but it does, and we want it now.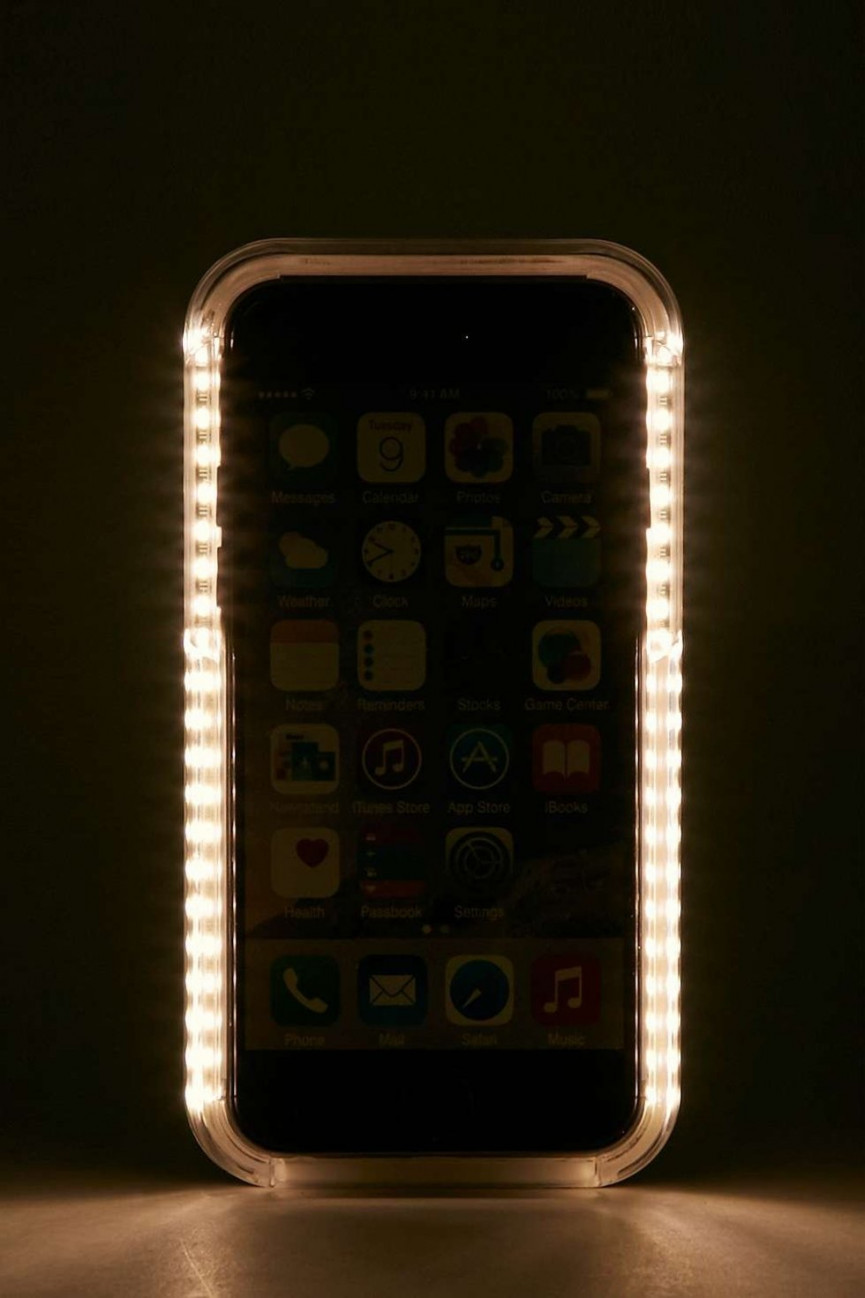 LuMee Perfect Selfie phone cover
Your S.O always looking down at their phone? Narcissistically always taking selfies? Don't try and change them, love them for who they are and aid their millennial habits with this LED light case, developed by a professional photographer.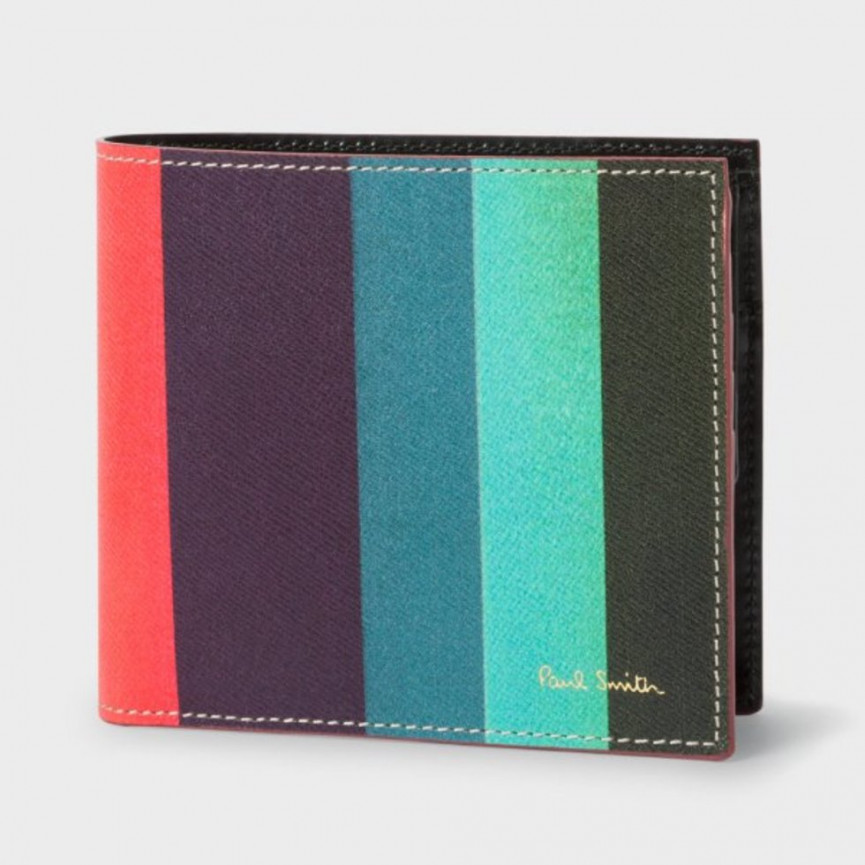 Paul Smith wallet
Want to add a personal touch to your gift? You can get this Paul Smith wallet monogrammed or illustrated for no extra cost.
Herschel Supply Co Lawson Apexknit backpack
Fitted with a neoprene padded laptop sleeve and a vertical front storage sleeve with waterproof zipper, this backpack is key for those seeking style and functionality.