From life-changing books to that DVD you should really have watched, here are some stocking-filling and budget ideas to make Christmas that little bit jollier.
All items between £5 and £50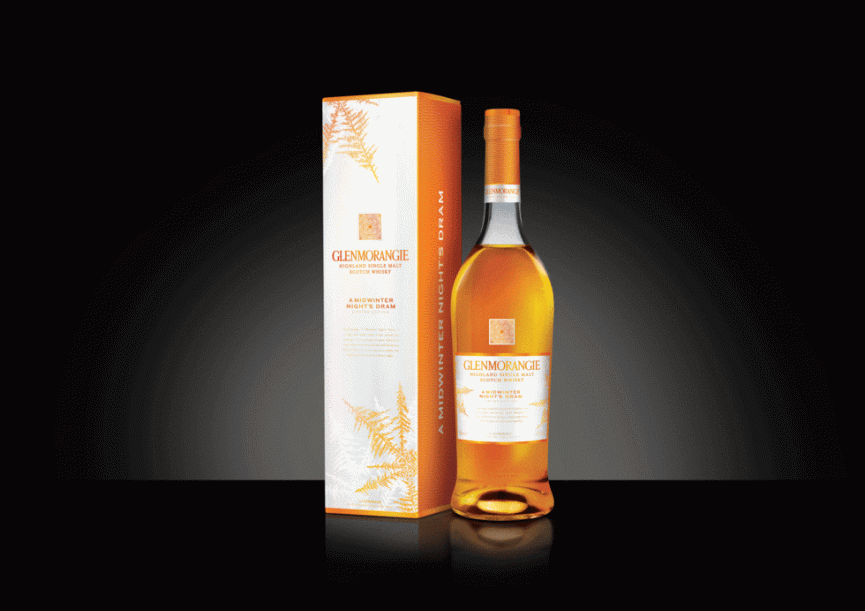 Glenmorangie's Midwinter Night's Dram
If you're going to get a bottle of Scotch to warm your belly this winter then do it properly, won't you? Matured in bourbon American white oak, Glenmorangie's Midwinter Night's Dram is a seasoned twist on the classic drop with added notes of citrus, vanilla and almonds.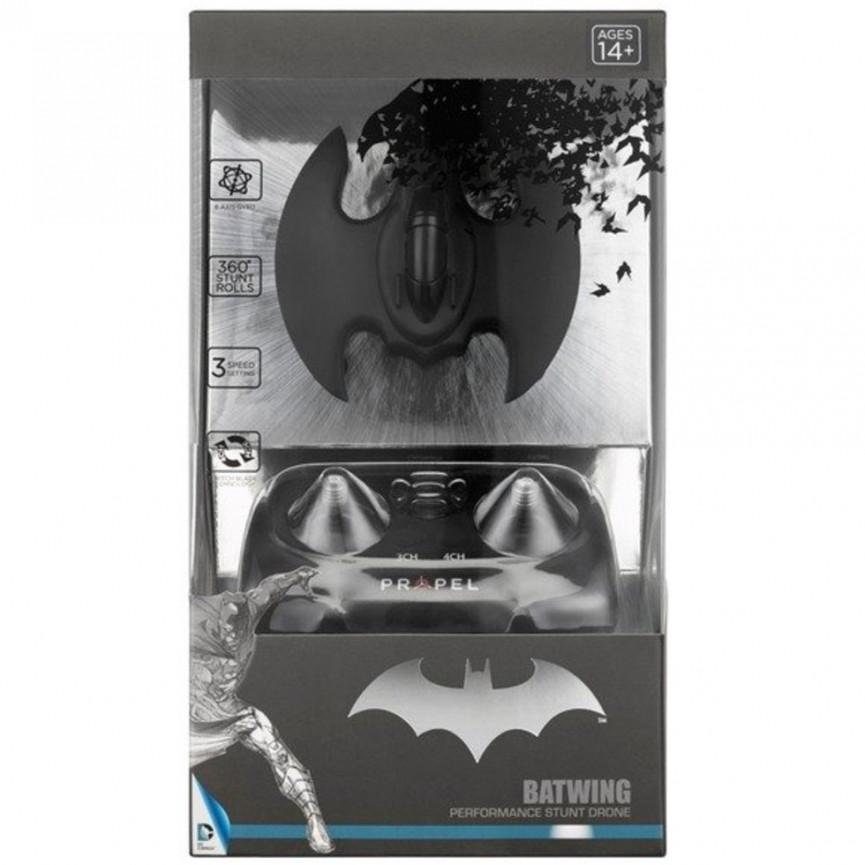 DC Comics Batwing performance stunt drone
If Wayne Enterprises built an affordable mini drone you can bet it'd look like this sleek little number from Propel: capable of 360 degree aerial stunts at the touch of a button, the fans are hidden underneath to give it a much more aesthetically pleasing look. Also present is sneaky HD video capability, in case you truly want to go all Christopher Nolan.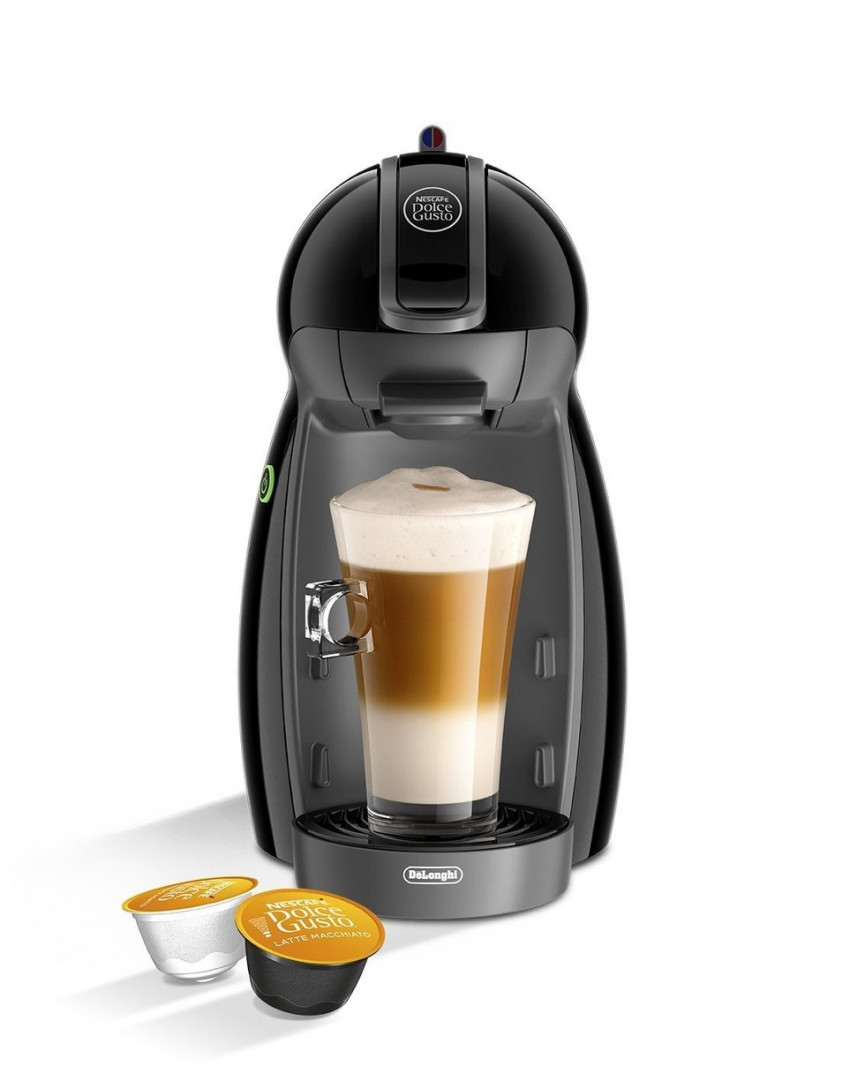 Nescafé Dolce coffee machine
Don't use instant coffee like a simple peasant, transform your mornings into that of a king and wake up in style.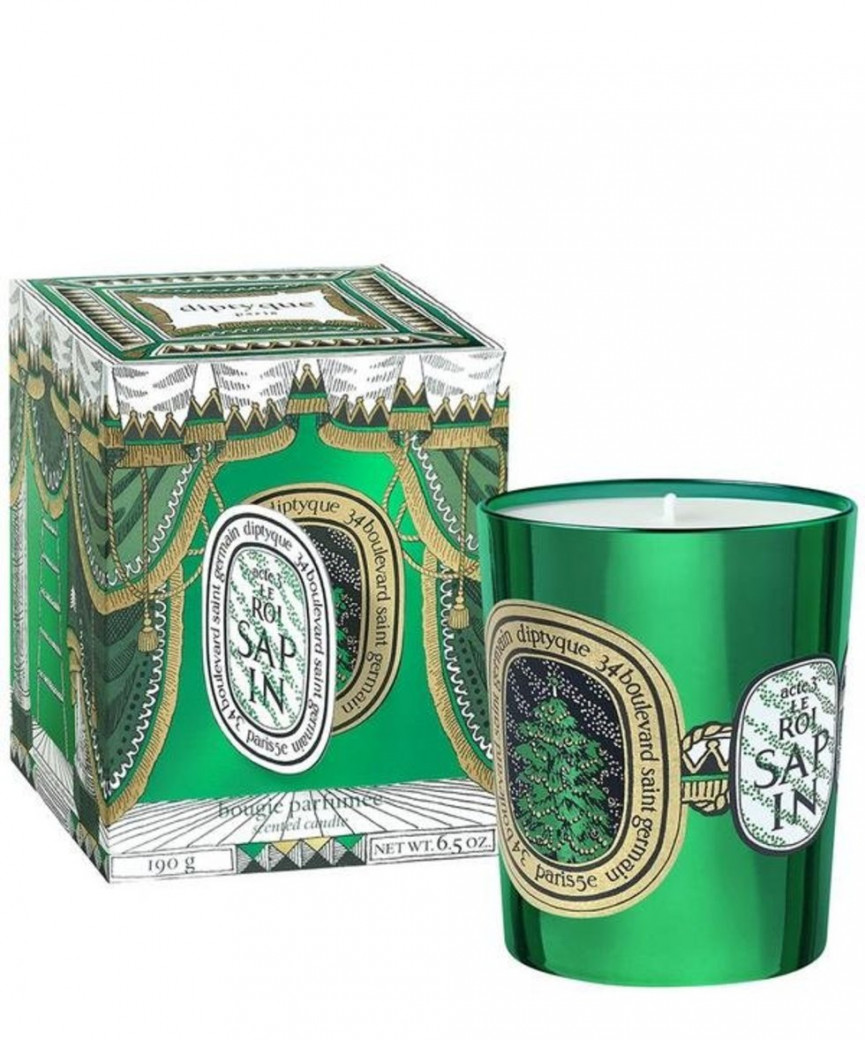 Diptyque holiday candle
We can't all have a real Christmas tree. Some of live in tower blocks and don't want to get fined for dragging pine needles up 12 flights of stairs. Give your home a less messy festive forest smell instead with this premium Diptyque holiday candle.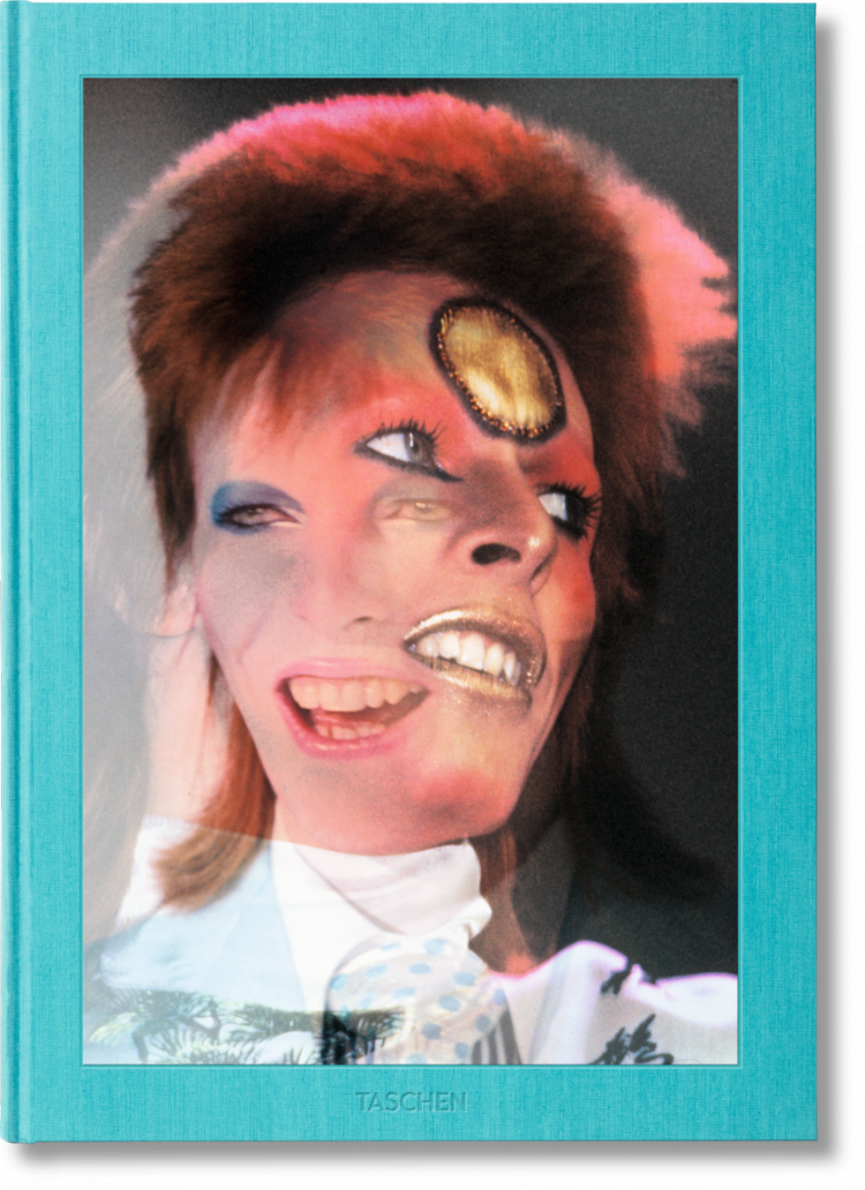 Mick Rock: The Rise of David Bowie, 1972-1973
The man who captured Bowie up close and personal during the rise of Ziggy Stardust has released a stunning book with never before seen images as well as all of his iconic shots. This sold out everywhere pretty sharpish as its limited edition, but Amazon has a few going for a reasonable price still!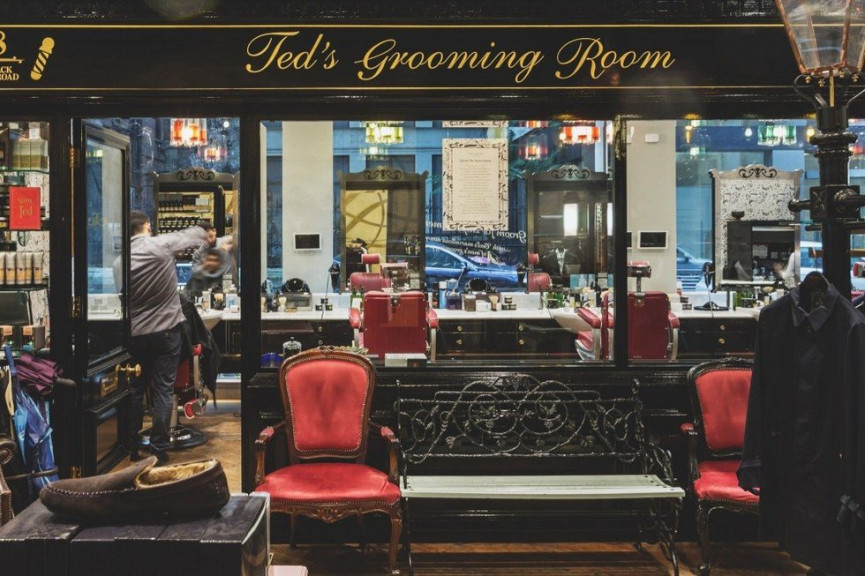 Ted's Grooming Room voucher
Family living in London, or due a visit to our fair capital? Send the message that they need a haircut and a shave in the nicest way possible, by giving them a voucher and shipping them off for a traditional Turkish shave and trim at one of Ted's many locations.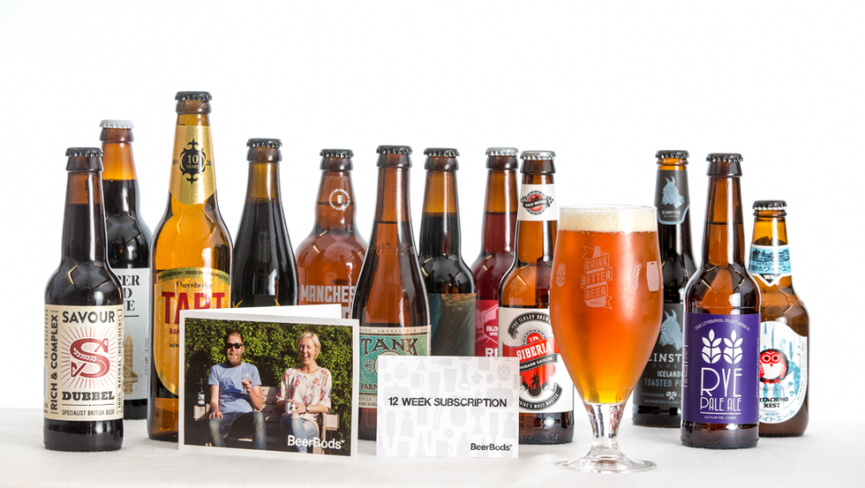 Beer subscription
A magazine subscription is alright (even better when it's ShortList), but did you know you can get someone a beer subscription, sending them 12 different beers to drink over 12 weeks? What a time to be alive...and drunk.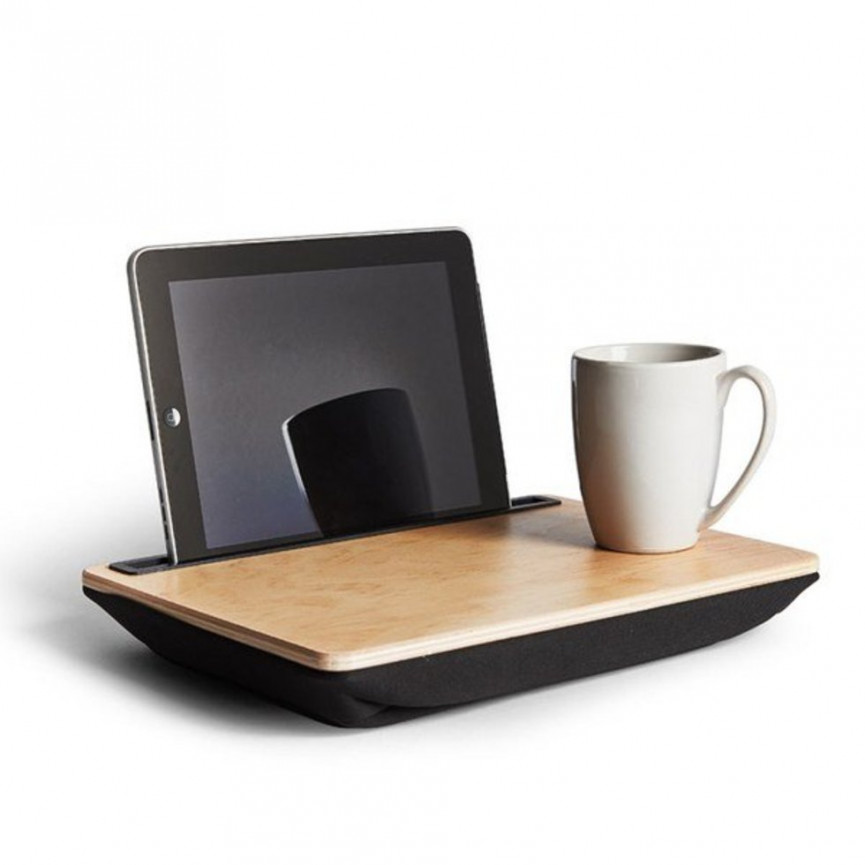 Wood iBed Lap Desk
Working in bed. That's the dream. Make it come true with this mirco non-slip desk, the perfect size to slip in your tablet and coffee mug.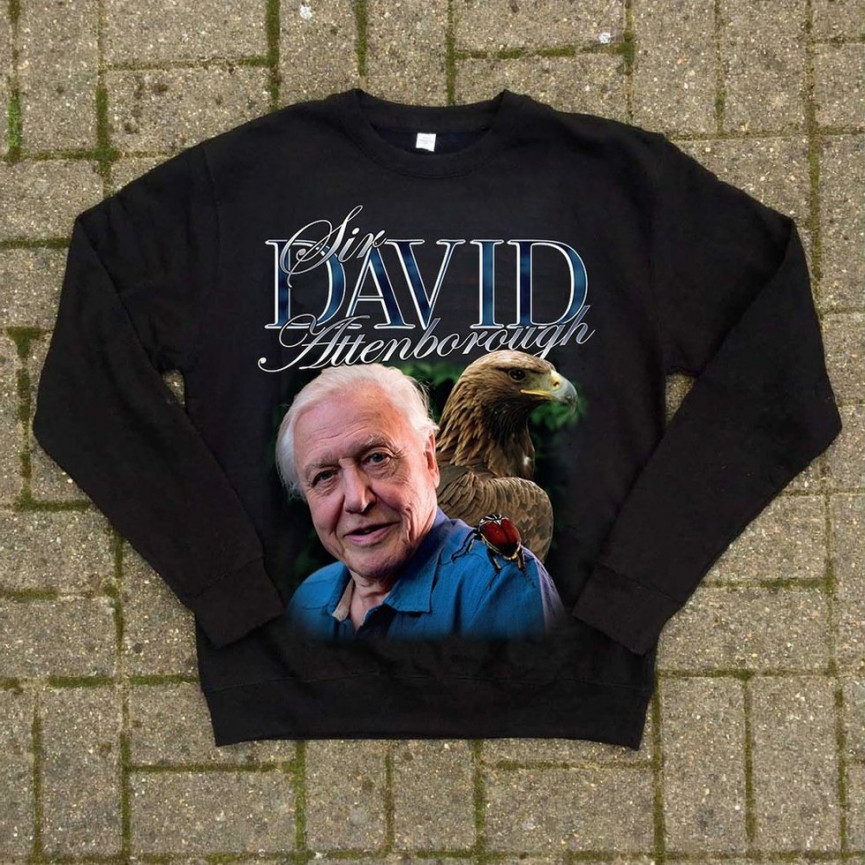 Sir David Attenborough
Know someone who can't get enough of Planet Earth II? Or maybe just a friend that loves retro style ironic jumpers? Then this bad boy is for them.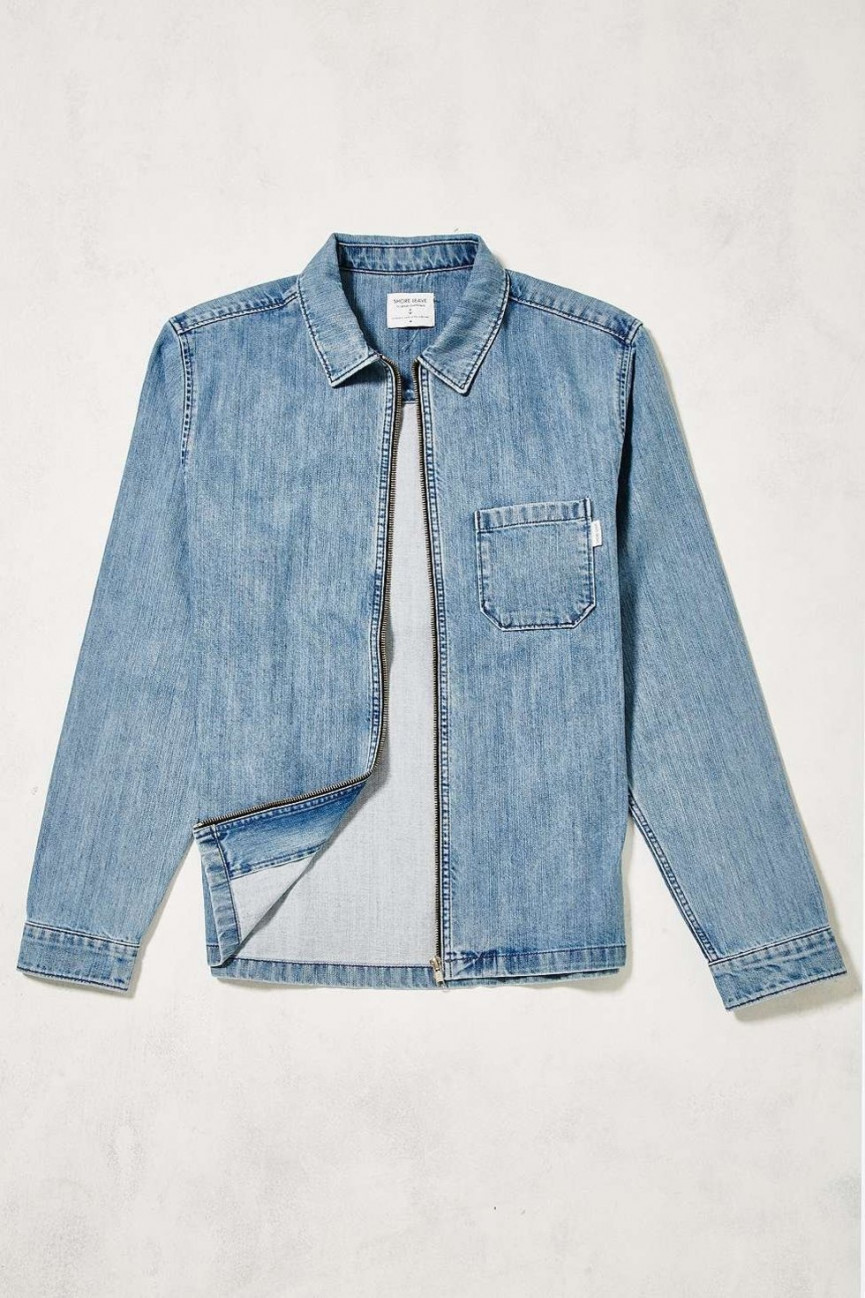 Denim zip-through overshirt
Is it a shirt? Is it a jacket? No mate, it's a shacket. Have clothes scientists went too far this time with their hybrids? Most probably, but who cares about going against God when it looks this good.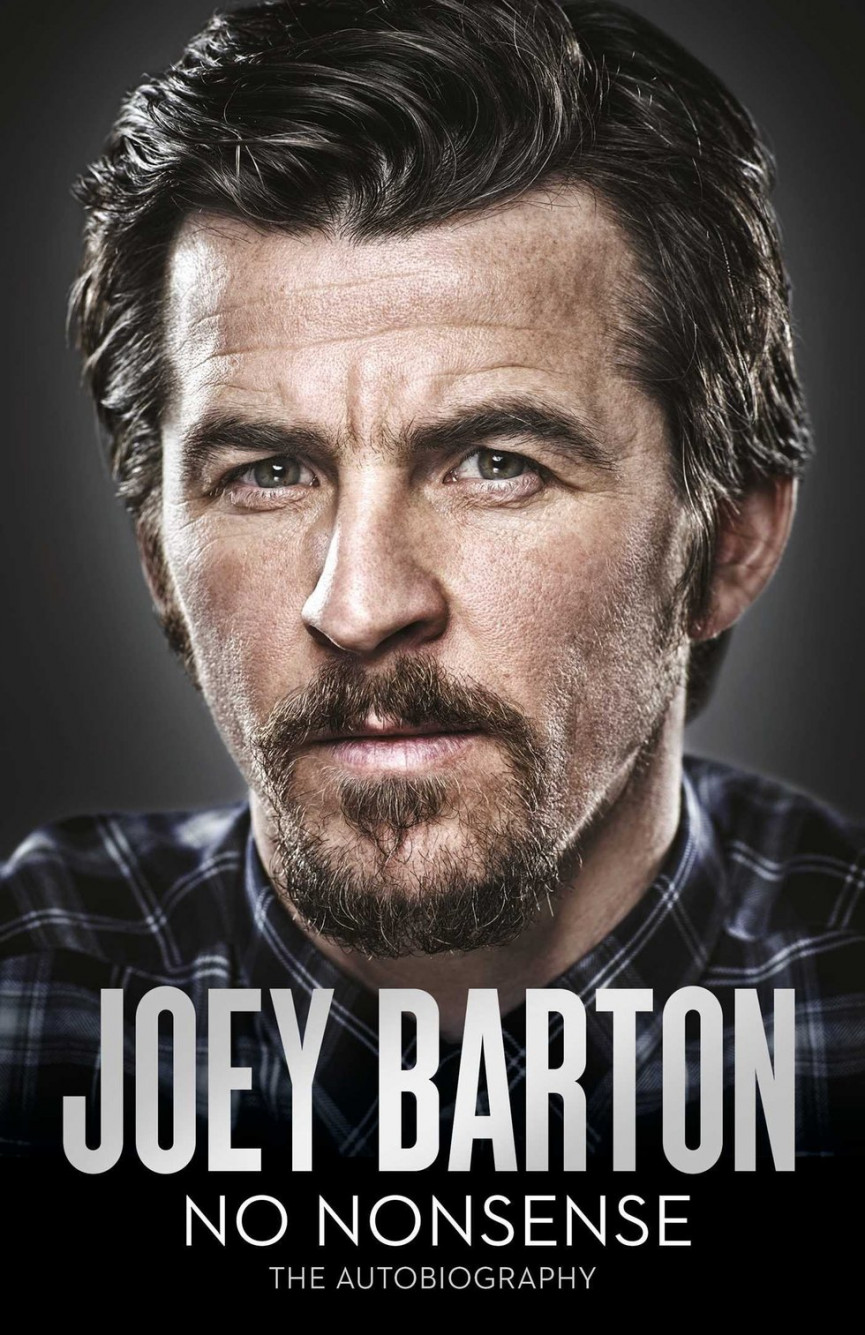 No Nonsense, Joey Barton book
A book every football fan would enjoy over Crimbo. Refreshingly candid, making Roy Keane's autobiography sound like Michael Owen's.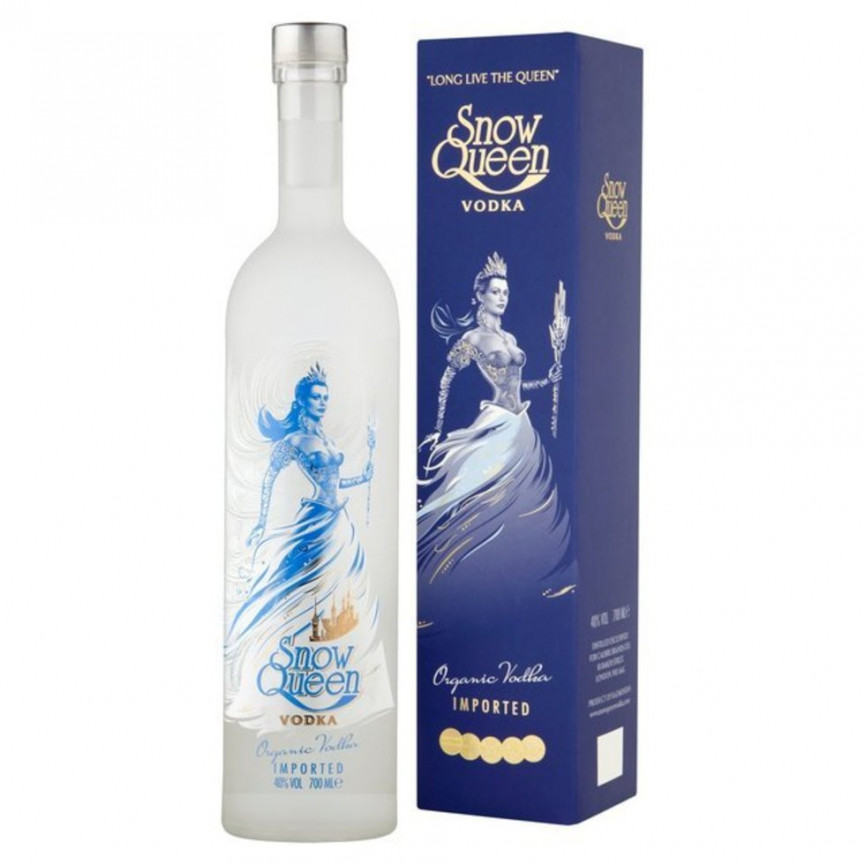 Snow Queen vodka
Look at it: it's a literal ice queen, sketched onto a frosted bottle. You couldn't get much more festive if it were being imbued by Michael Bublé wearing a Santa hat. Decoration aside, it's a wonderful tipple to be enjoyed over, yes, ice.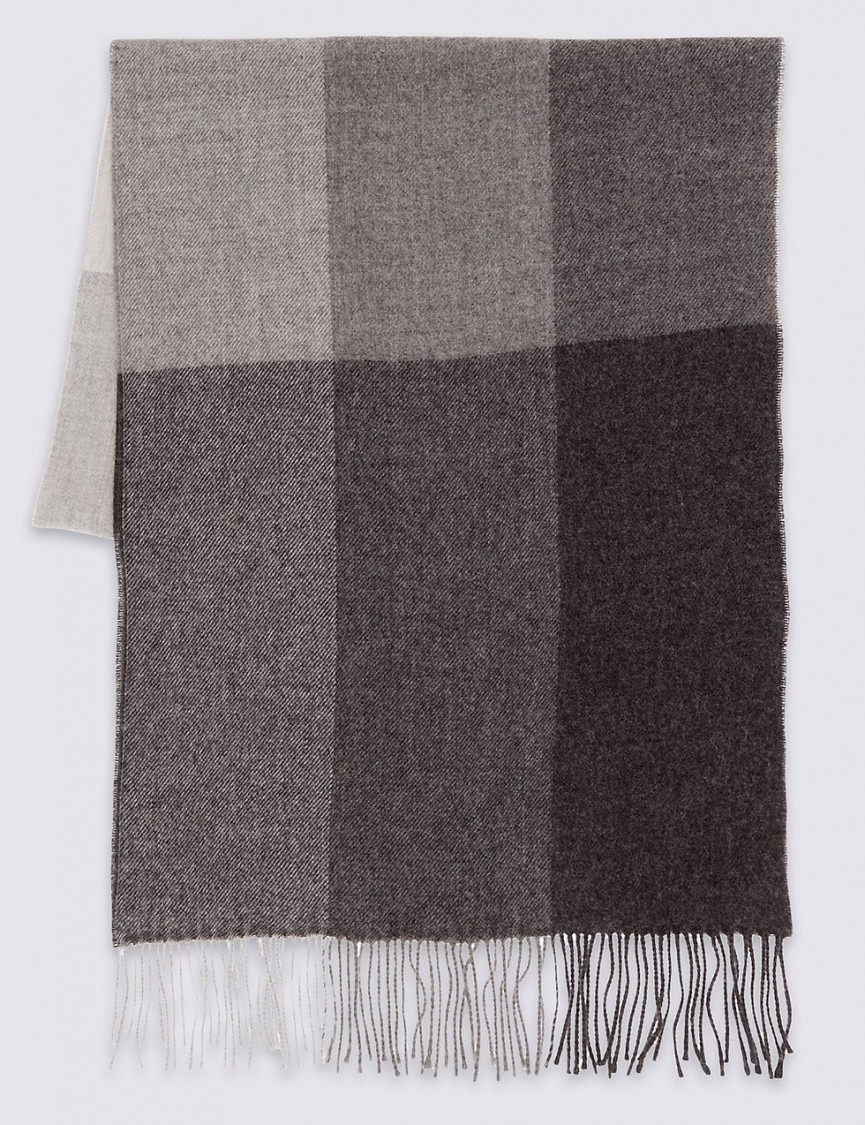 Marks & Spencer merino wool scarf
A scarf is a timeless Christmas present. The perfect gift for your dad if he's being stubborn and won't tell you what he wants.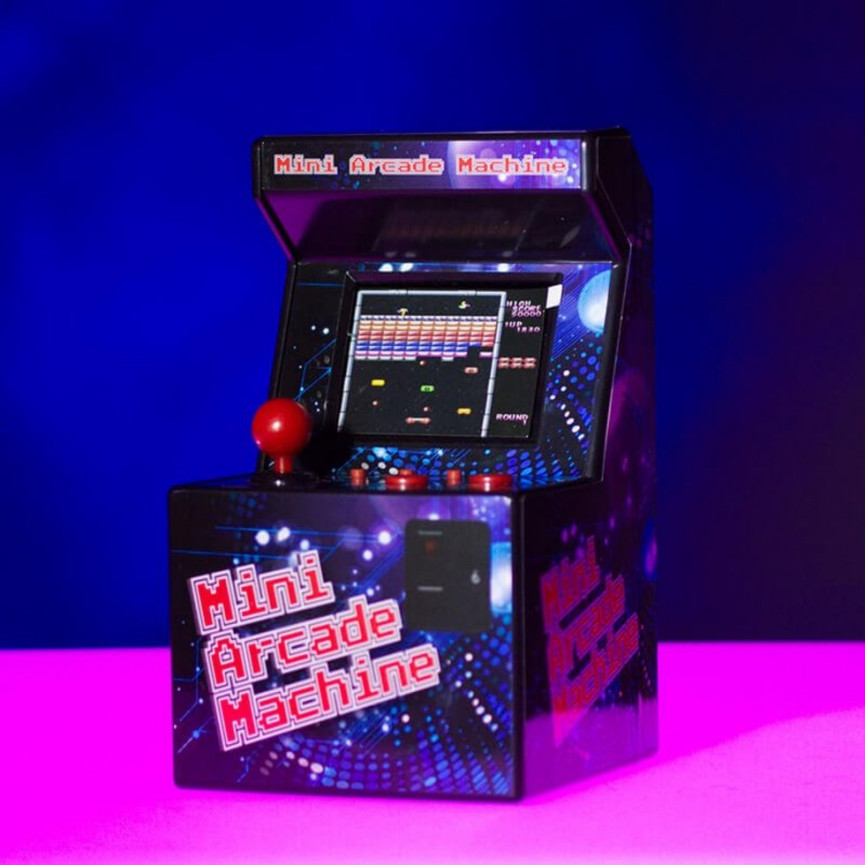 Desktop arcade machine
The ultimate in procrastination technology, featuring 240 vintage games. Lunch time just got a lot less depressing.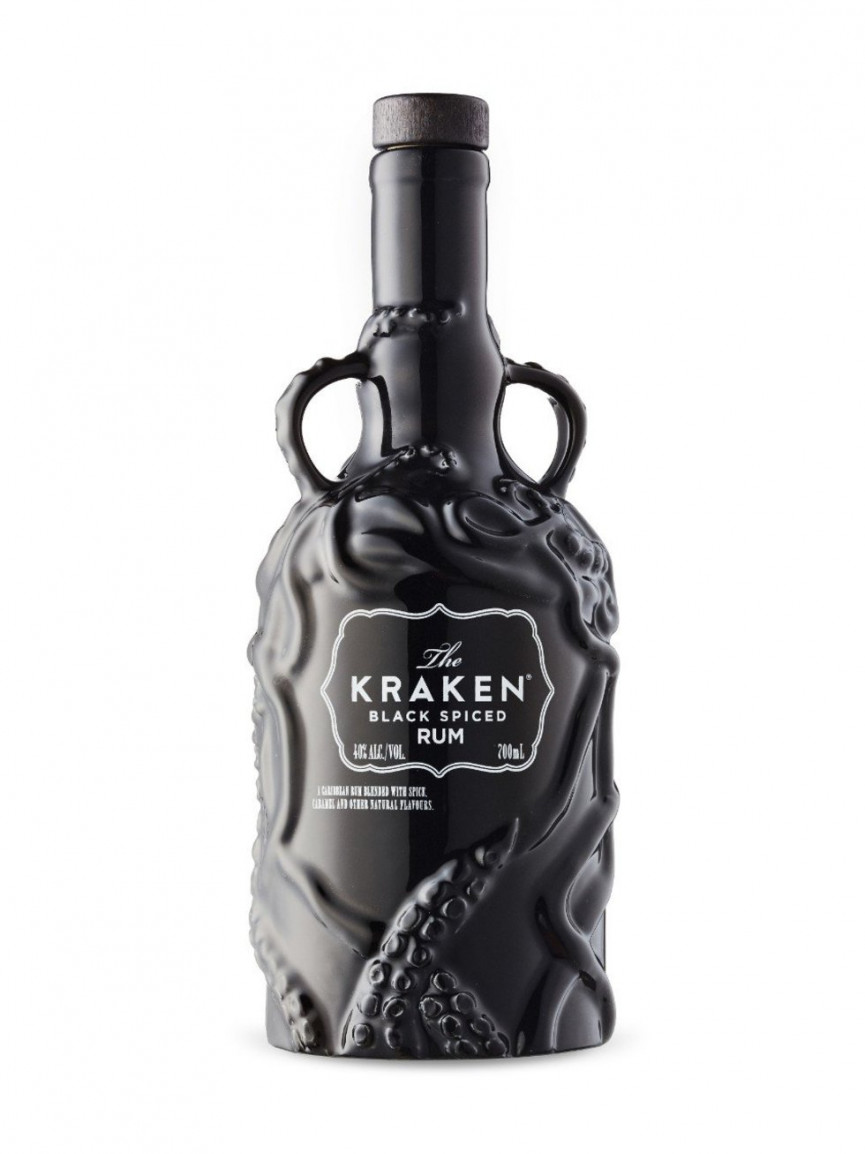 Kraken spiced rum limited edition
Spice up your Christmas (literally) with this limited edition ceramic bottle from the dark minds behind the delicious Kraken rum.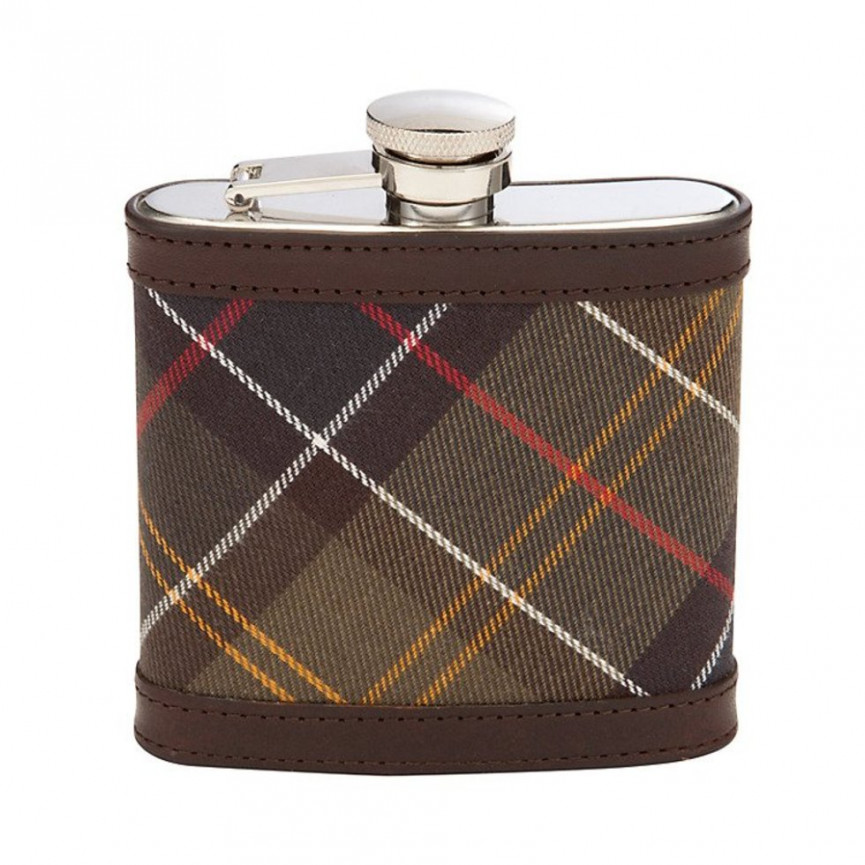 Barbour hip flask
Spice up your trip to a gig, cinema, or depending how bad your work is, the office, with this stainless steel hip flask covered in a cotton tartan with brown leather trim.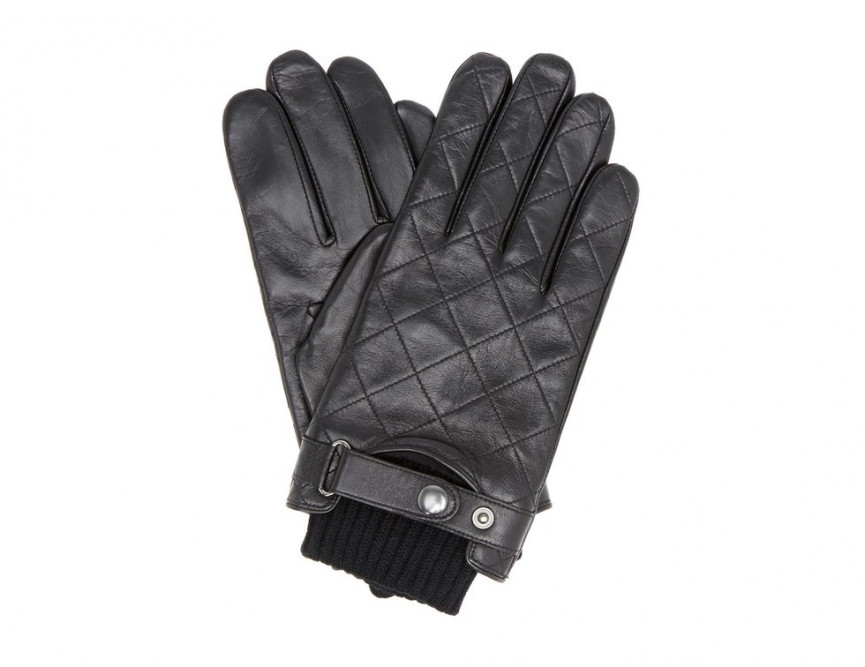 Dune London leather gloves
We all know drinking outside the pub is the best, that's where all the cool kids are. So avoid frostbite and cover your mits up with these ribbed cuff leather gloves with intricate quilted detailing.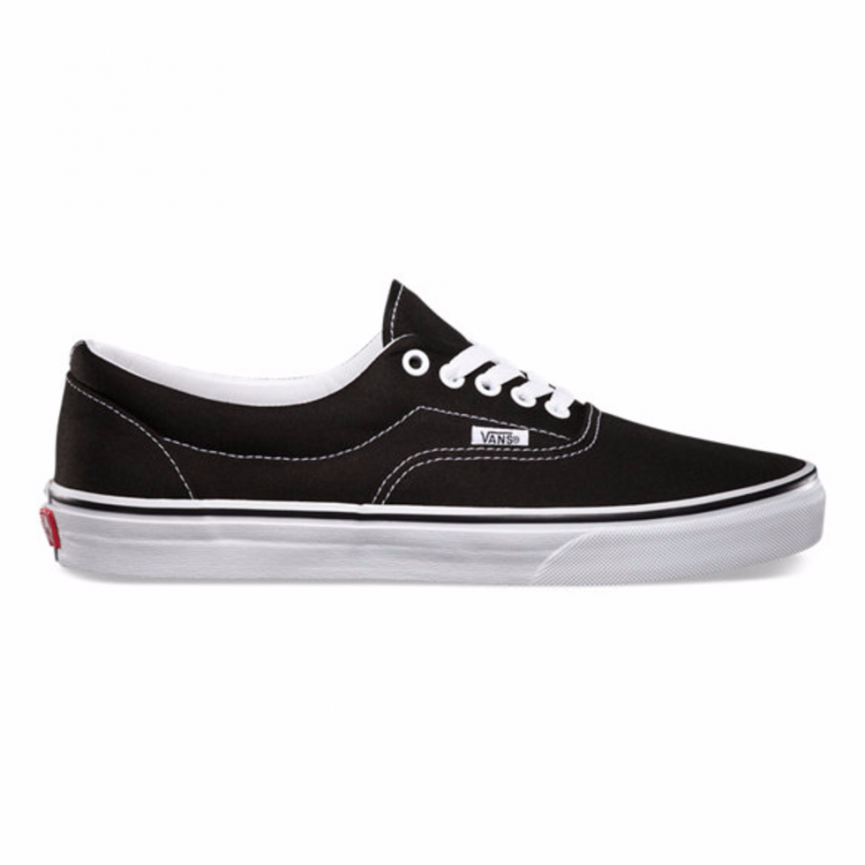 Vans low-tops
A decent pair of kicks for £50? They do exist and they're not just a pair of supermarket tat, they're the legendary Vans low-tops.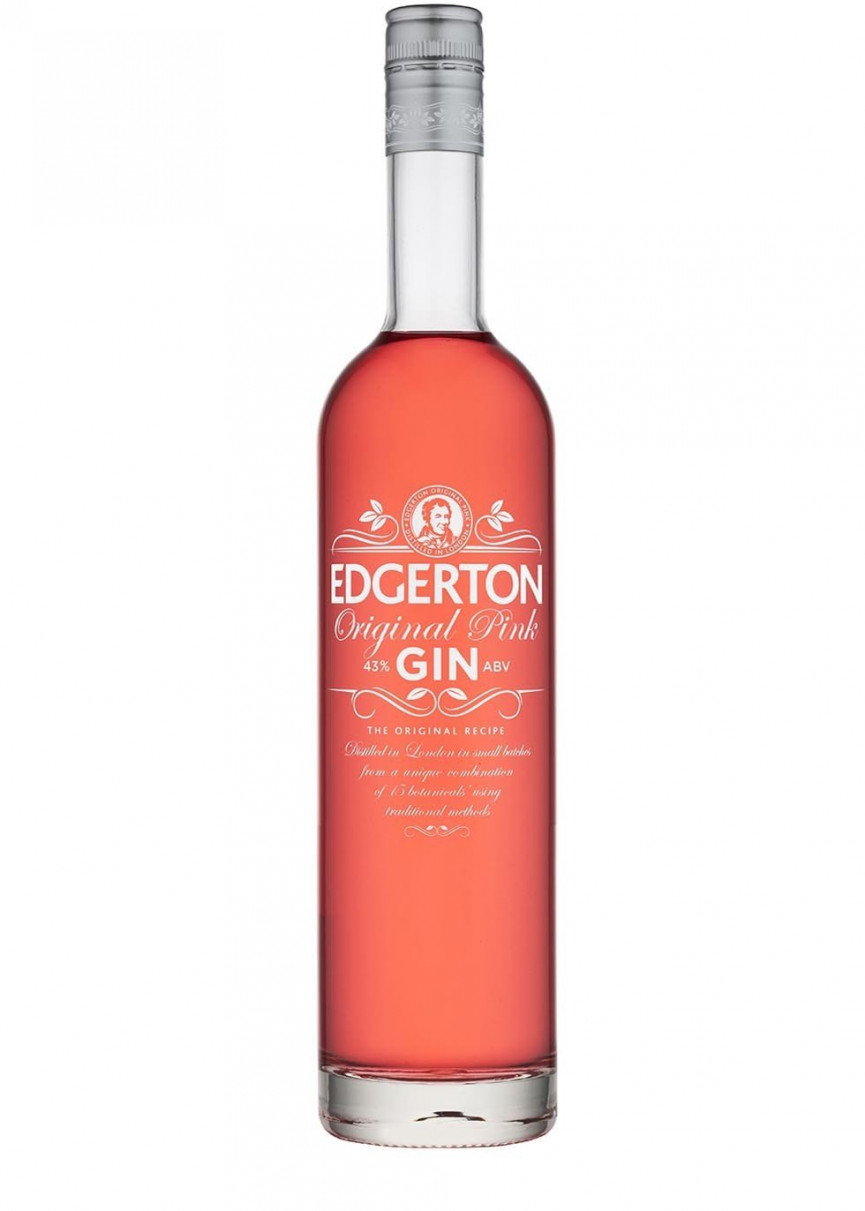 Edgerton pink gin
It's gin. And it's pink. What more could she want?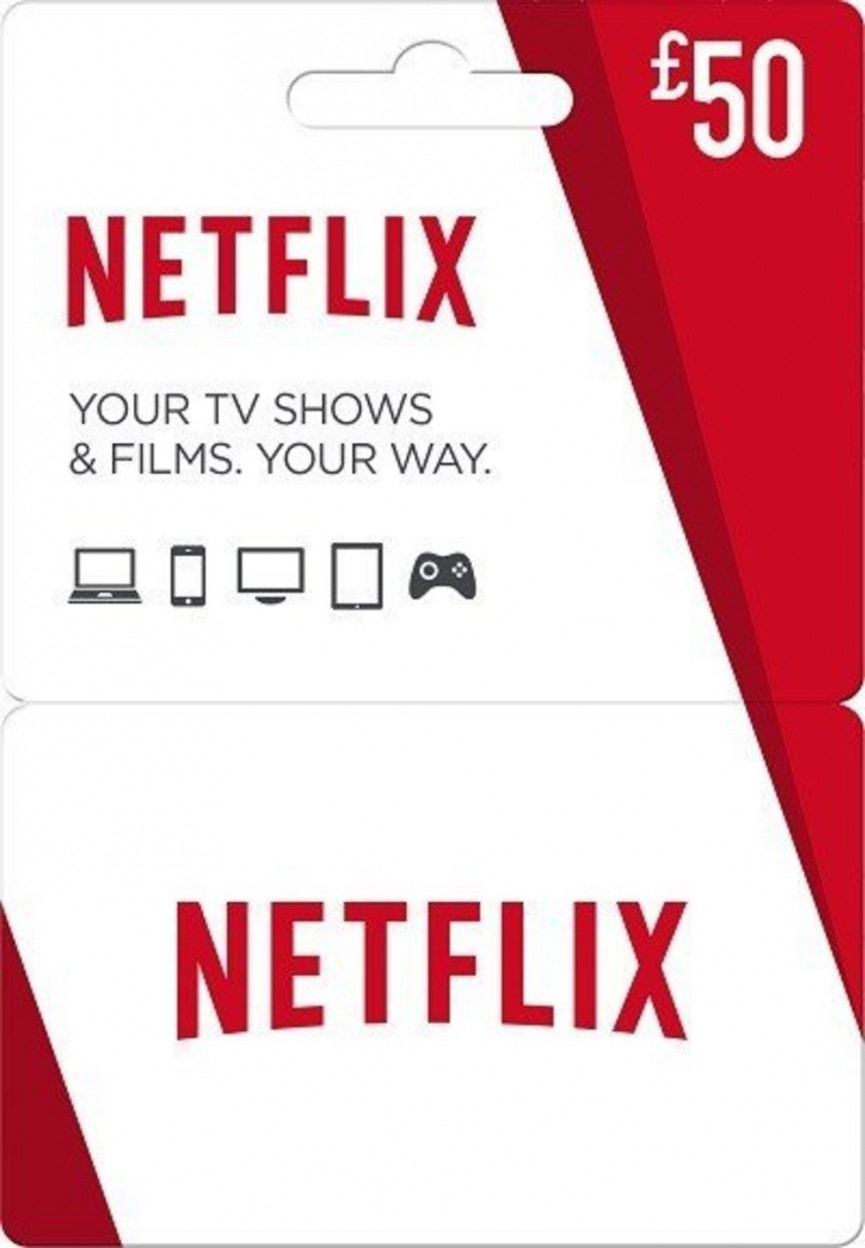 Netflix gift card
Who buys DVDs now? No one. They've went the way of the CD. Jog on, no one wants you. Gift someone a Netflix giftcard instead and let them binge watch nonsense digitally instead.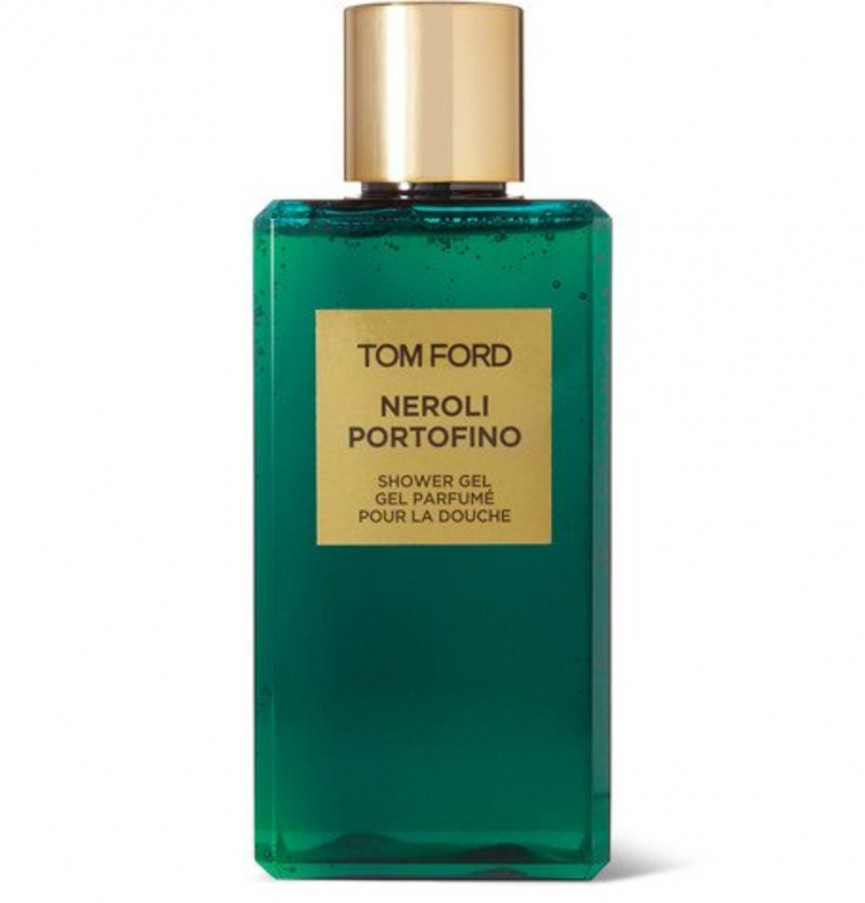 Tom Ford shower gel
"Wow!" they'll think, as they open up their present in Mr Porter packaging to reveal a Tom Ford product, fooling them into thinking you spent hundreds. You crafty bastard. You just won Christmas. Go you.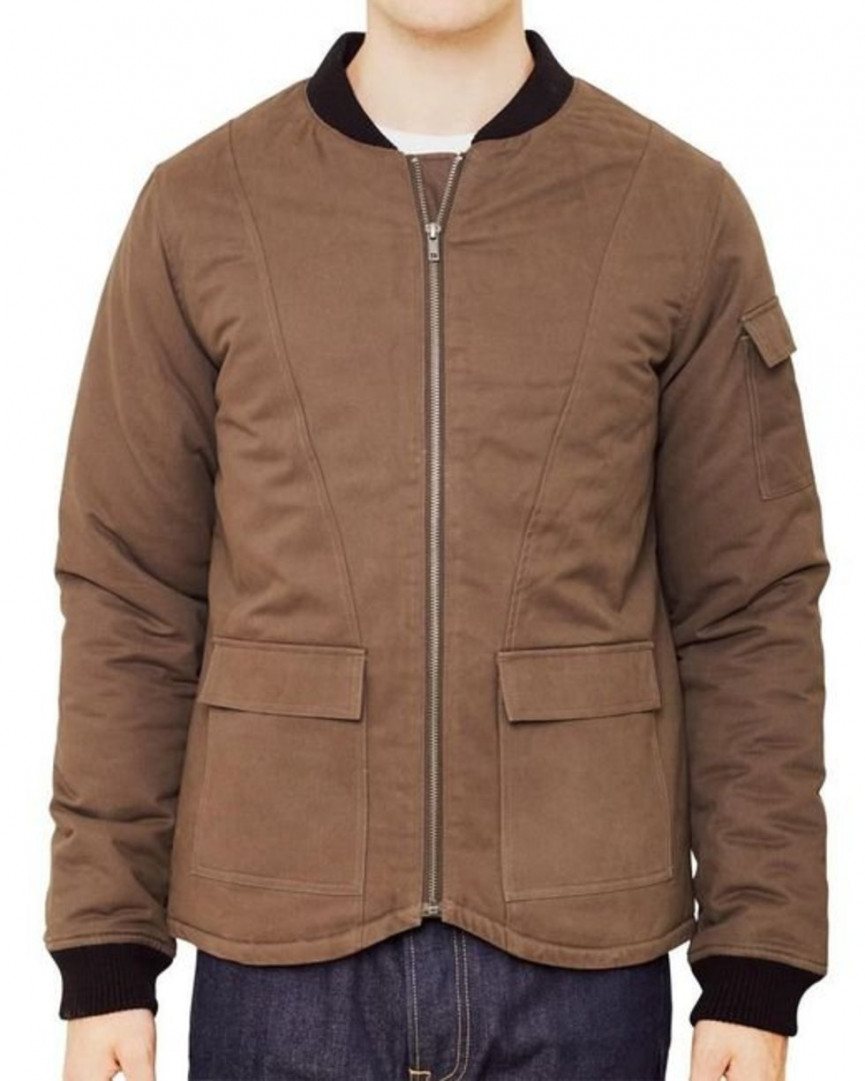 Padded khaki bomber jacket
Give your bomber jacket a revamp with extra utility pockets and a curved hem, and show up all those regular nobodies with average bombers. Ha, losers.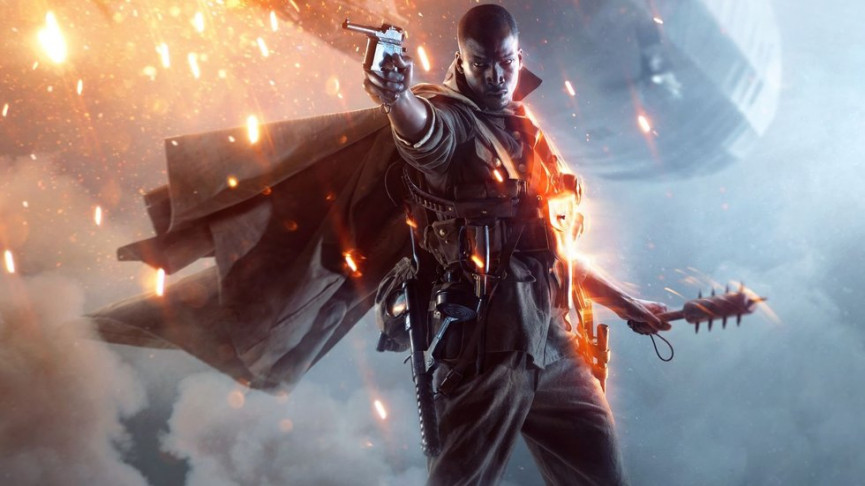 Battlefield 1 (for Xbox One and PS4)
Epic graphics are combined with an emotional story line as you fight your way through World War 1, from urban combat in a besieged French city to the heavily defended mountain forts in the Italian Alps, or frantic combats in the deserts of Arabia.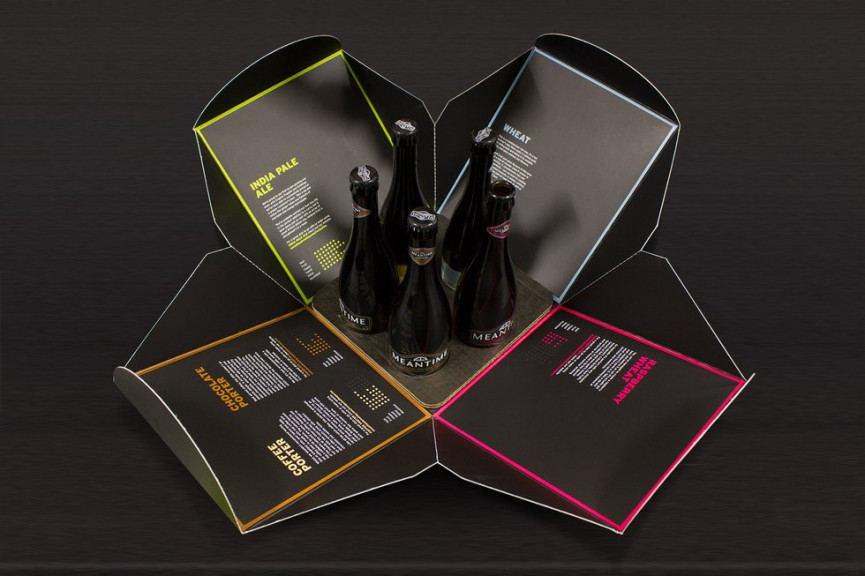 Meantime beer taste gift pack
This sure looks better than buying your dad a load of random beers from the off license and putting a bow on the plastic bag. This gift pack features a chocolate porter, IPA, wheat beer, raspberry wheat beer, coffee porter and a Meantime glass.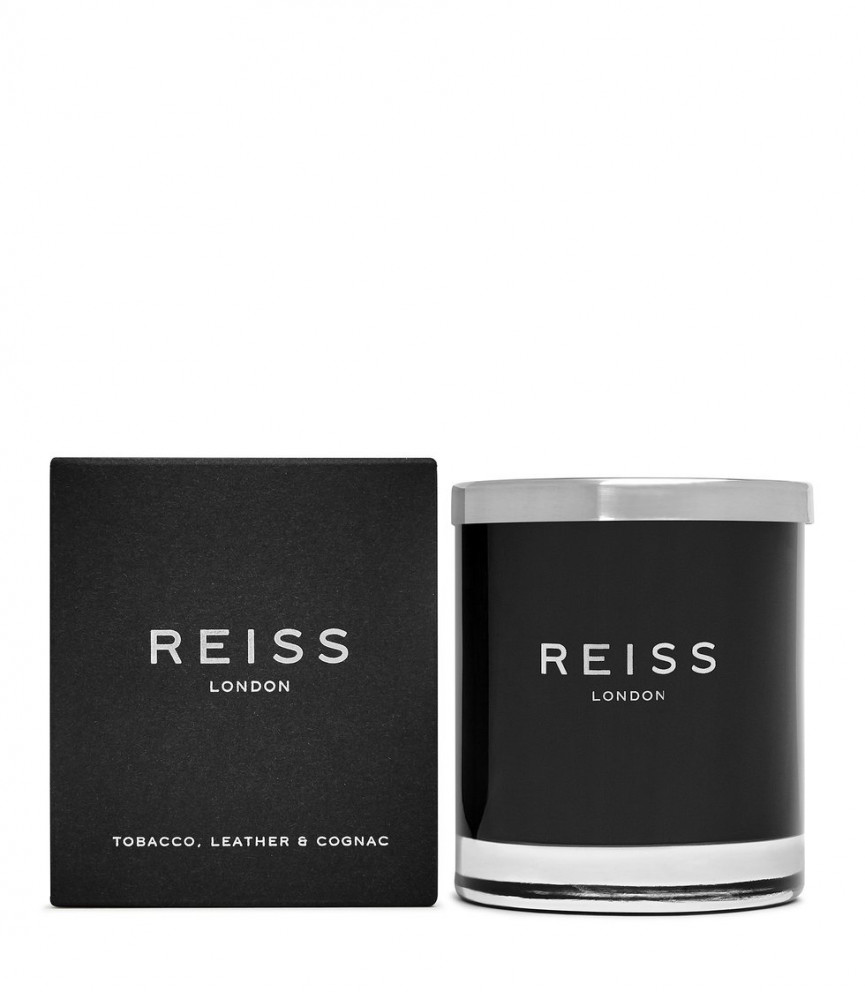 Reiss candle
Men's candles (or mandles) are a big thing now. No longer do men's rooms have to stink of fart and left over kebabs, as they can now be masked by luxurious scents such as tobacco, leather and cognac.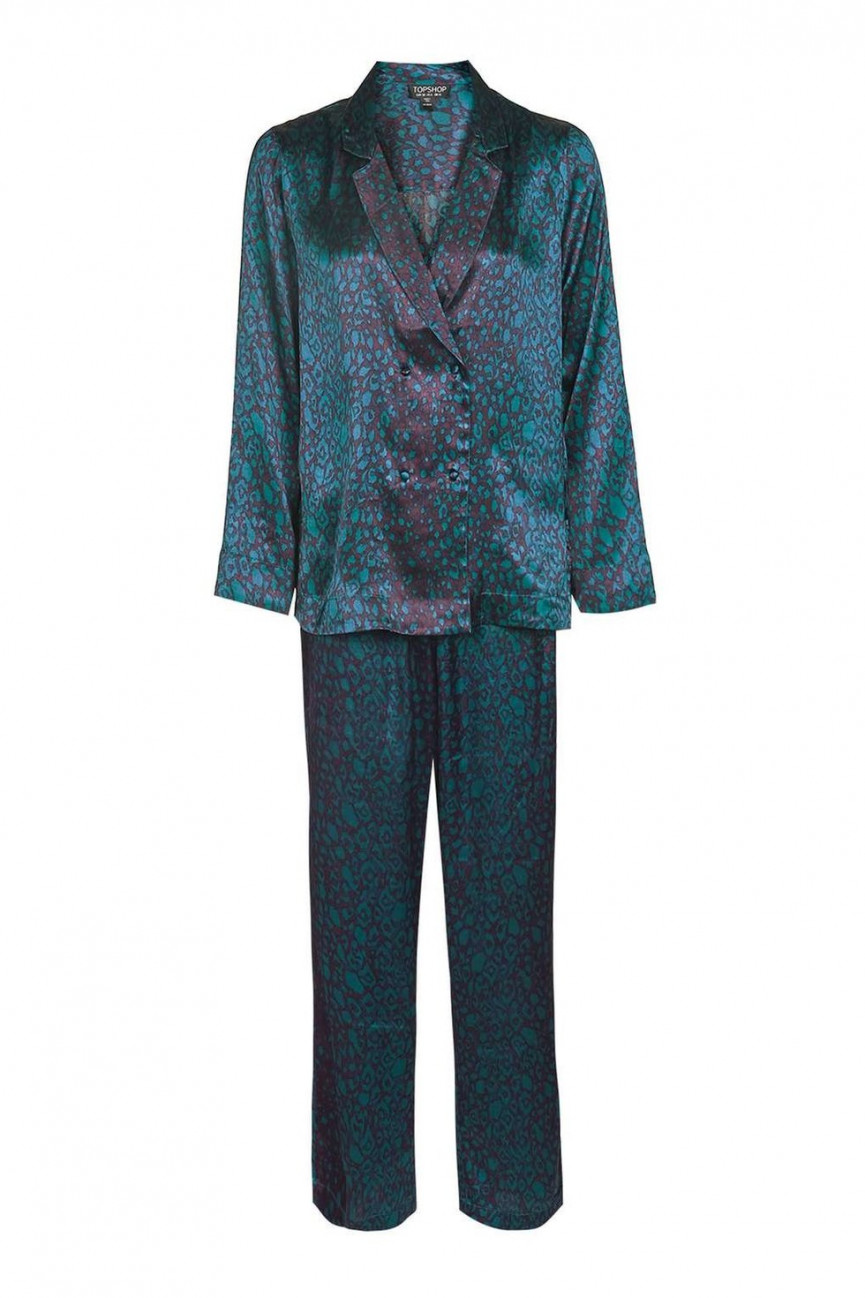 Leopard print pyjamas
Are your partner's PJs covered in chocolate stains and random holes? It's time for an upgrade mate, treat her to this refined Topshop leopard print pyjama set and make bedtime great again (in no way is that phrase in association with Trump).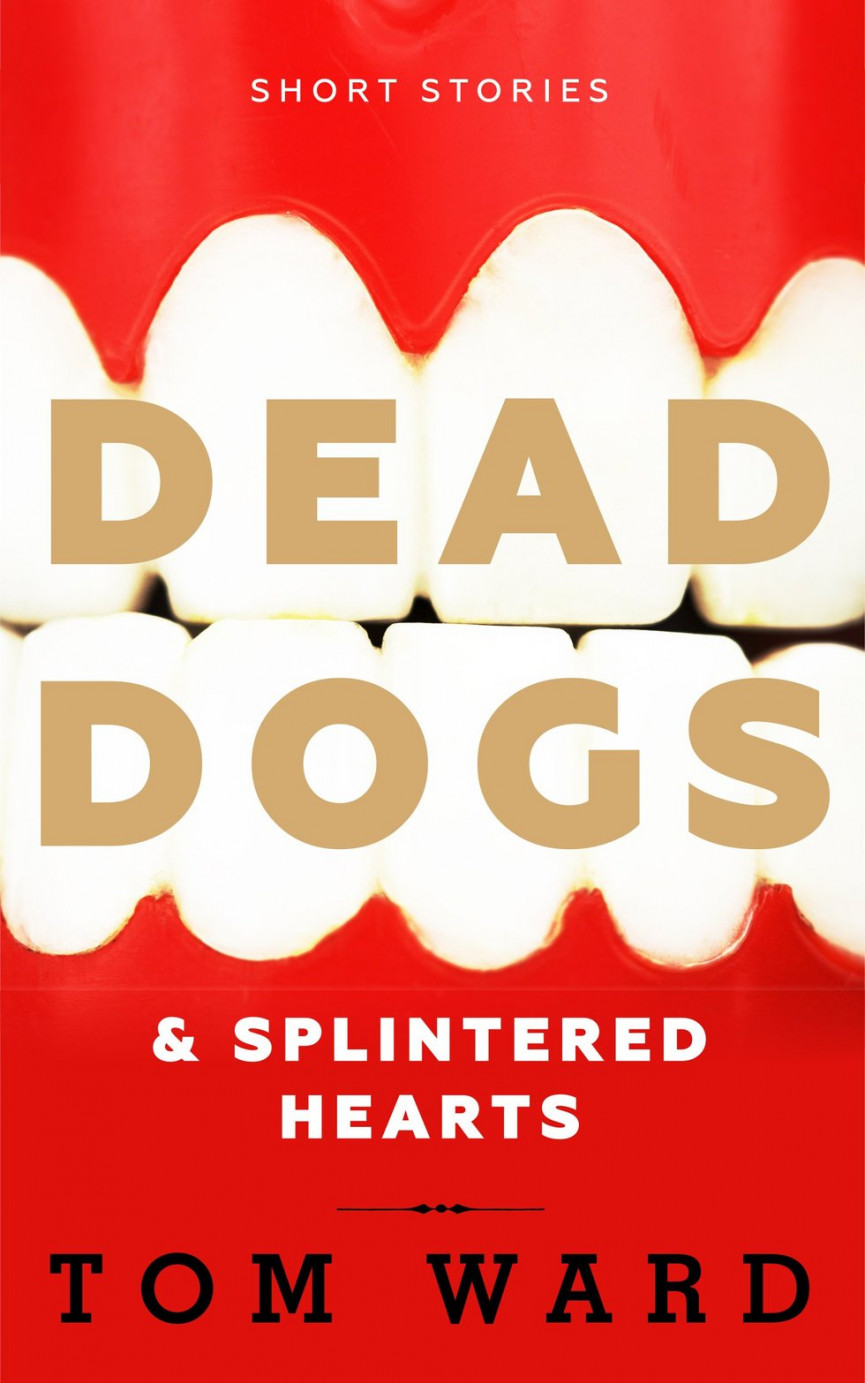 Dead Dogs & Splintered Hearts
There's no bigger thrill from gift giving than introducing someone to a book they've never heard of that they'll absolutely love. In 2016, this collection of heartbreaking, violent and perverse stories, is the book to give.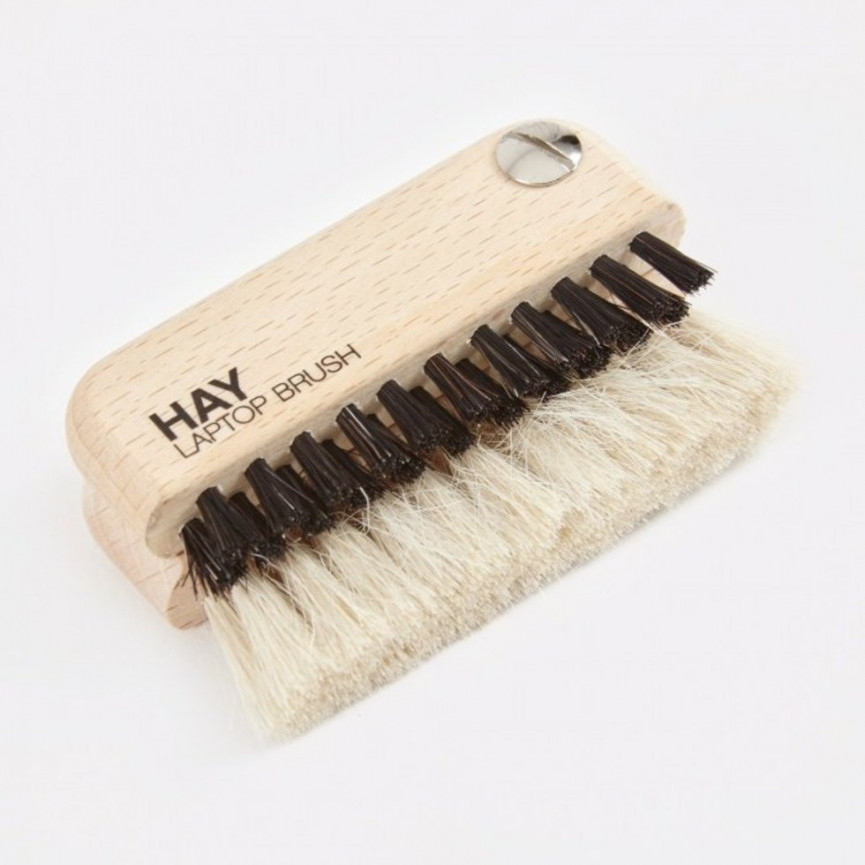 Hay Laptop Brush
Your laptop is most likely a filthy, disgusting, crispy mess, so give it a new lease of life with with this laptop brush made from untreated Beachwood, horsehair and goat's hair, designed to make your techn look brand new.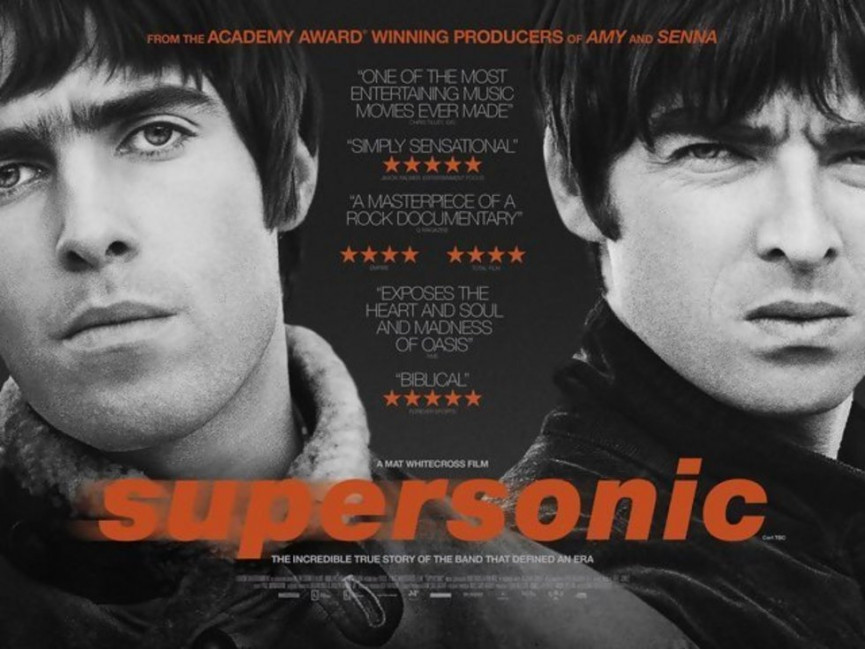 Supersonic
Right, we know we said DVDs were obsolete before, but we're making an exception for the absolute sublime Oasis documentary Supersonic, which'll make you laugh and cry with its beautiful Nineties nostalgia.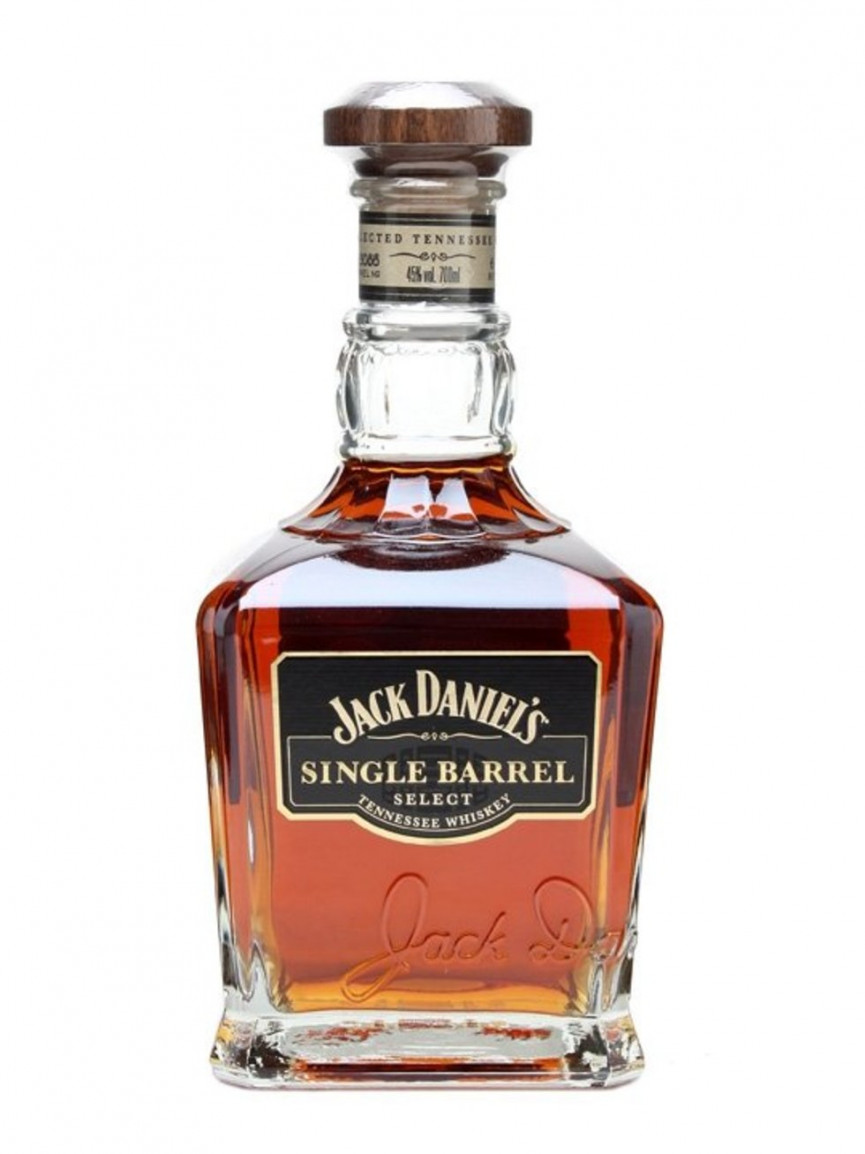 Jack Daniel's Single Barrel
Thought JD couldn't get more delicious? Full-bodied with notes of vanilla, toasted oak and caramel, Jack Daniel's Single Barrel has an intense flavour profile and a long rich finish. Plus, it looks extra fancy.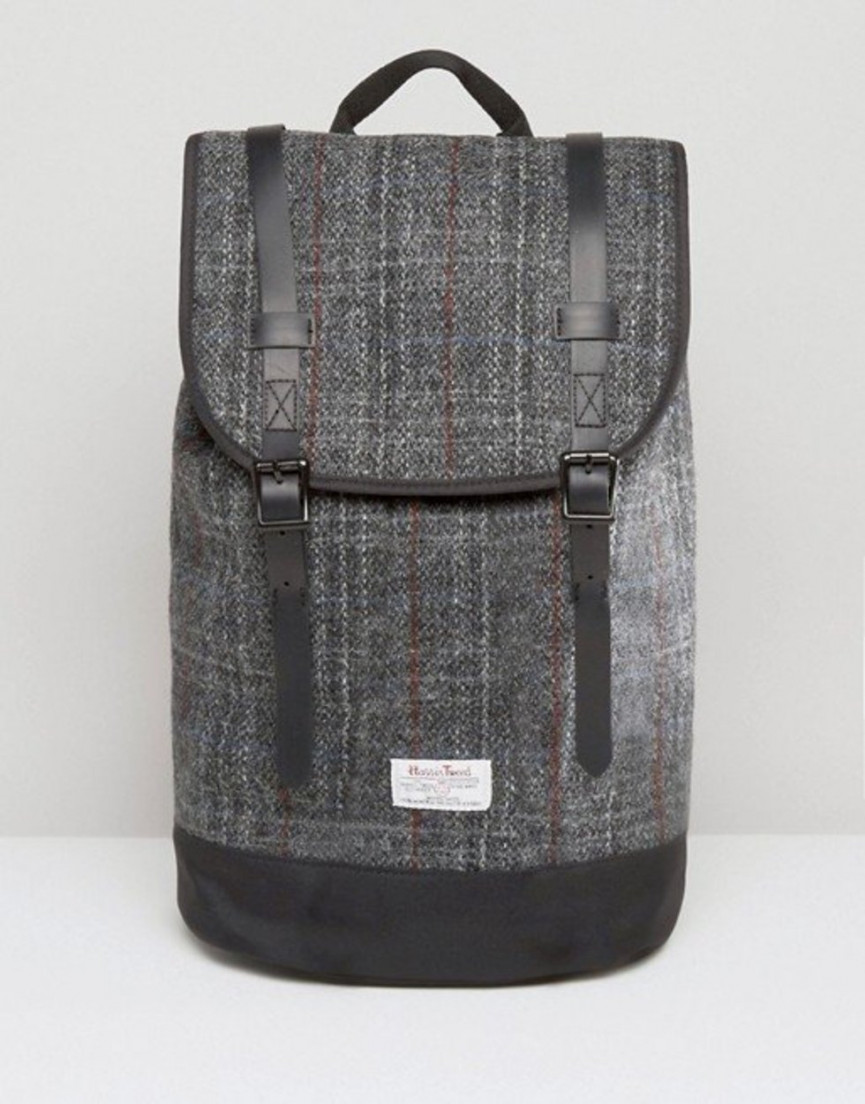 Harris Tweed backpack
The legendary Scottish material is used by ASOS for a dapper backpack, so you can now make your sweaty gym socks presentable.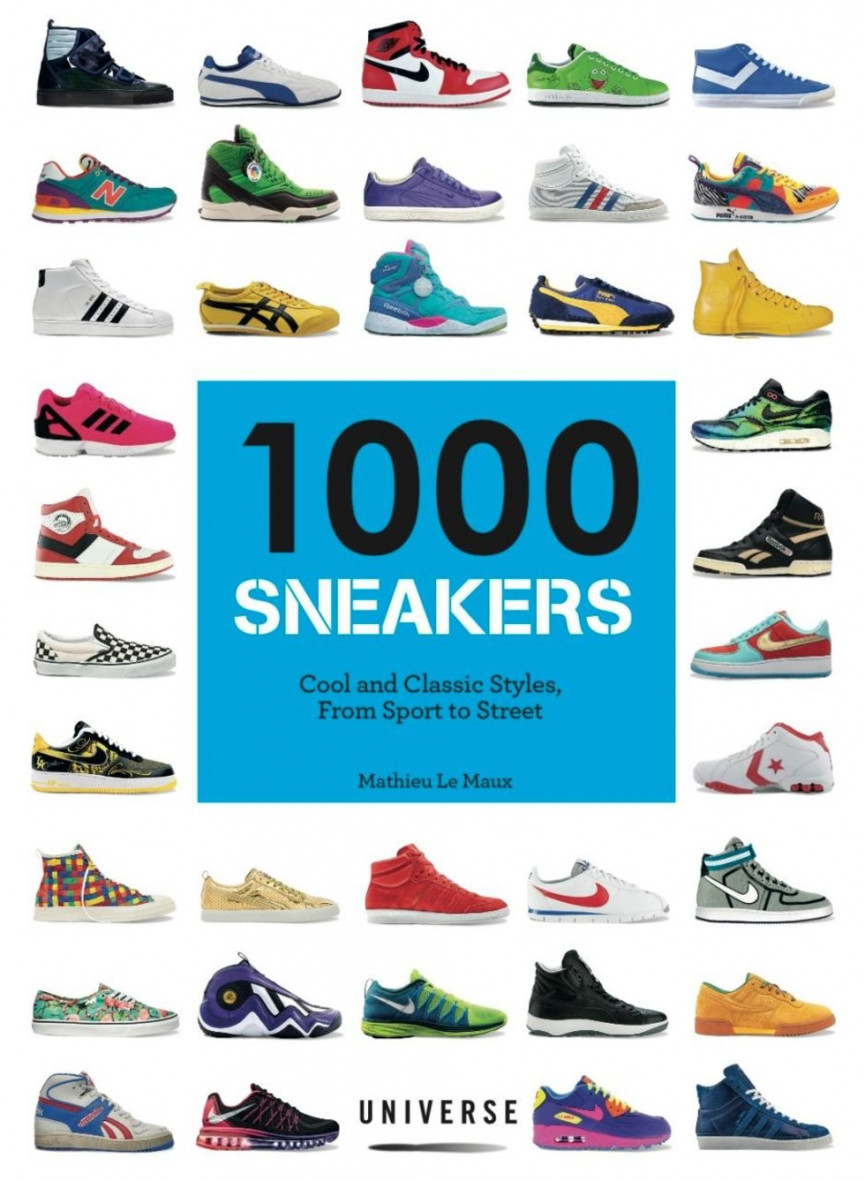 1000 Sneakers book
Literally what it says on the tin/cover. Just a big ol' book of slick looking trainers. Who wants to read stories when you can look at these? On your bike, Dan Brown.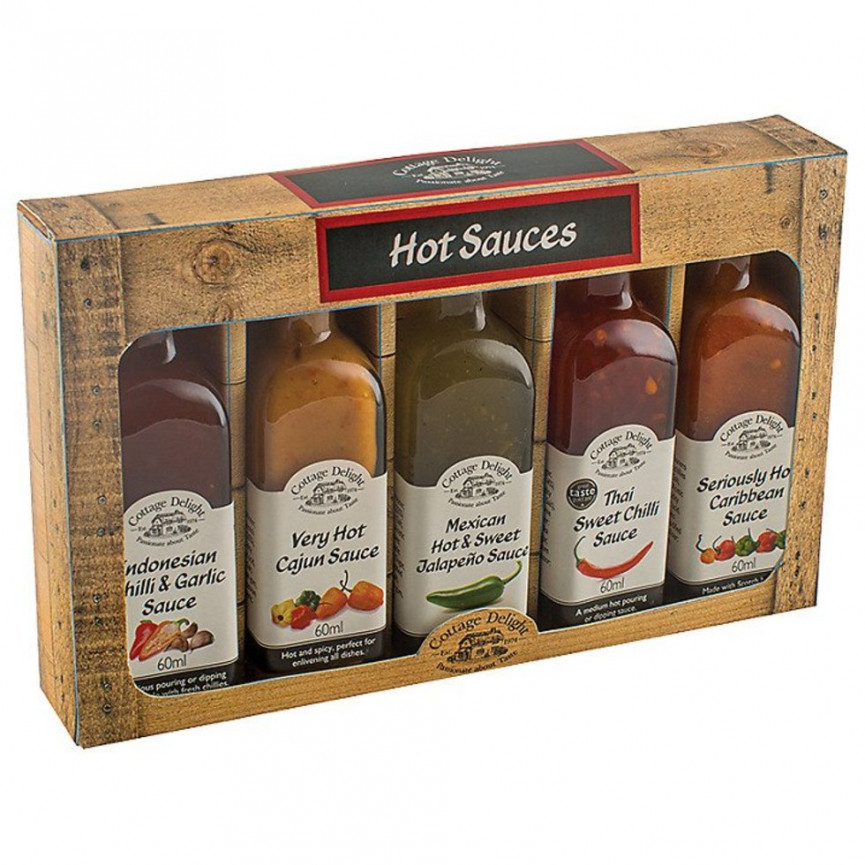 Mini hot sauces
For some reason guys like to be in immense pain when they're eating, so treat them to the tongue pain they deserve with this mini hot sauce gift set, featuring some tasty, tasty torture.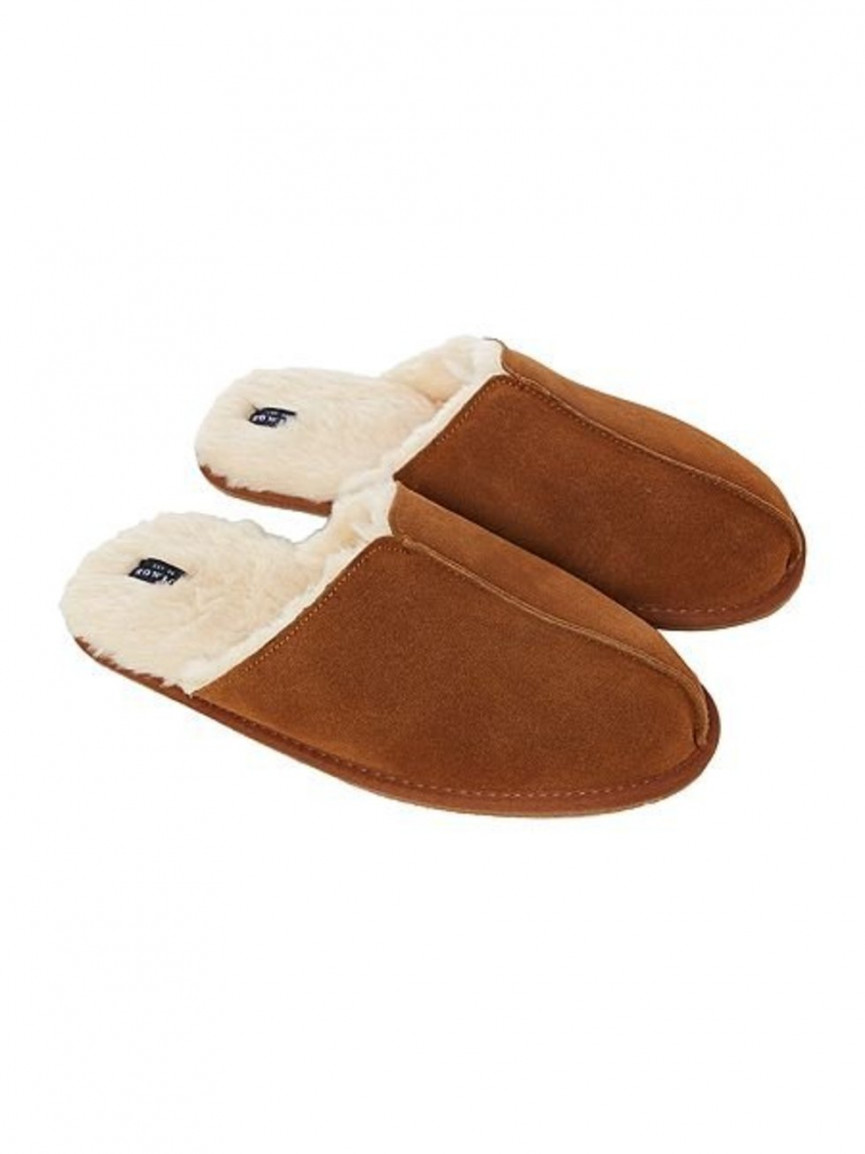 Howick chestnut mile slipper
Don't lie. You love the thought of Uggs, but could never bring yourself to be ridiculed by the general public, even though they're probably the comfiest shoe in the world. Instead, avoid the shame (and the expense) by wearing a grownup pair of cosy Debenhams slippers around the house.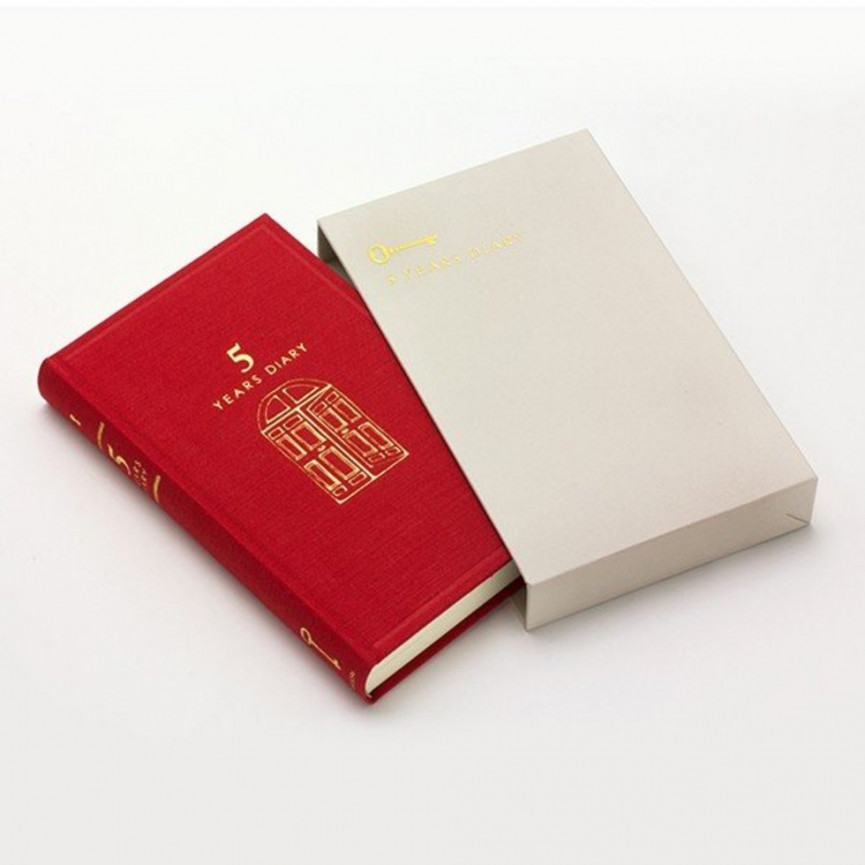 Midori Five-Year Diary
Sick of buying someone a diary every Christmas? Save five years of your sweet time and buy in bulk with this stylish bright red journal.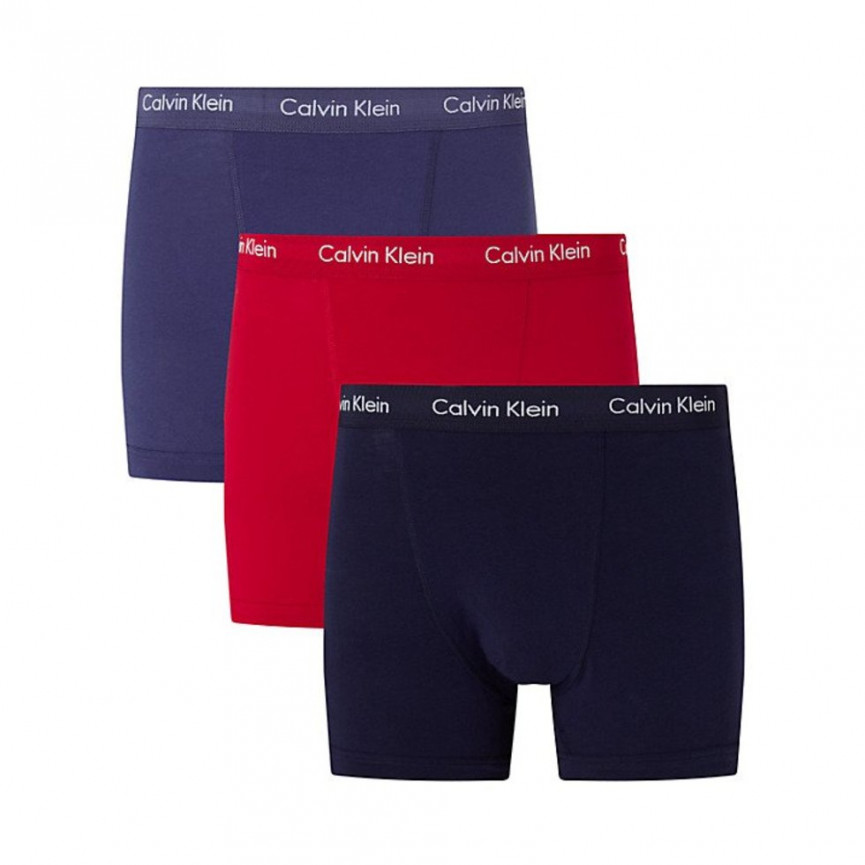 Calvin Klein boxers
Once you go Calvin, you never go back. That isn't just a cute little saying. Seriously, cheap pairs just feel like your boys are trapped in a vice.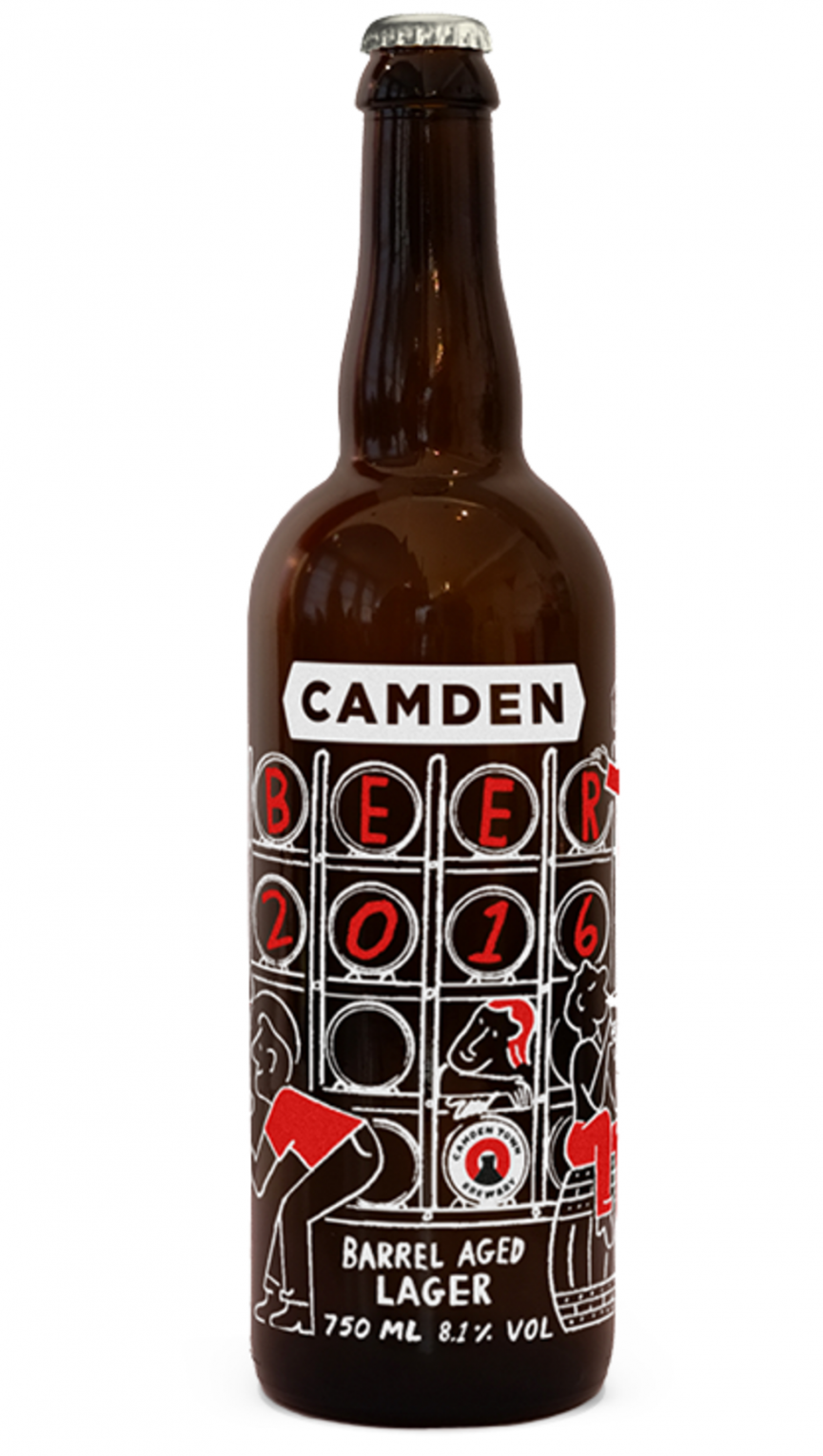 Camden Beer 2016
C'mon, let's not mess around here. Your dad wants beer at the end of the day, and he wants it strong. Special Brew just isn't acceptable anymore, so upgrade to Camden Town Brewery's 2016, an 8.1% volume, full-bodied freestyle lager with a deep red-brown hue.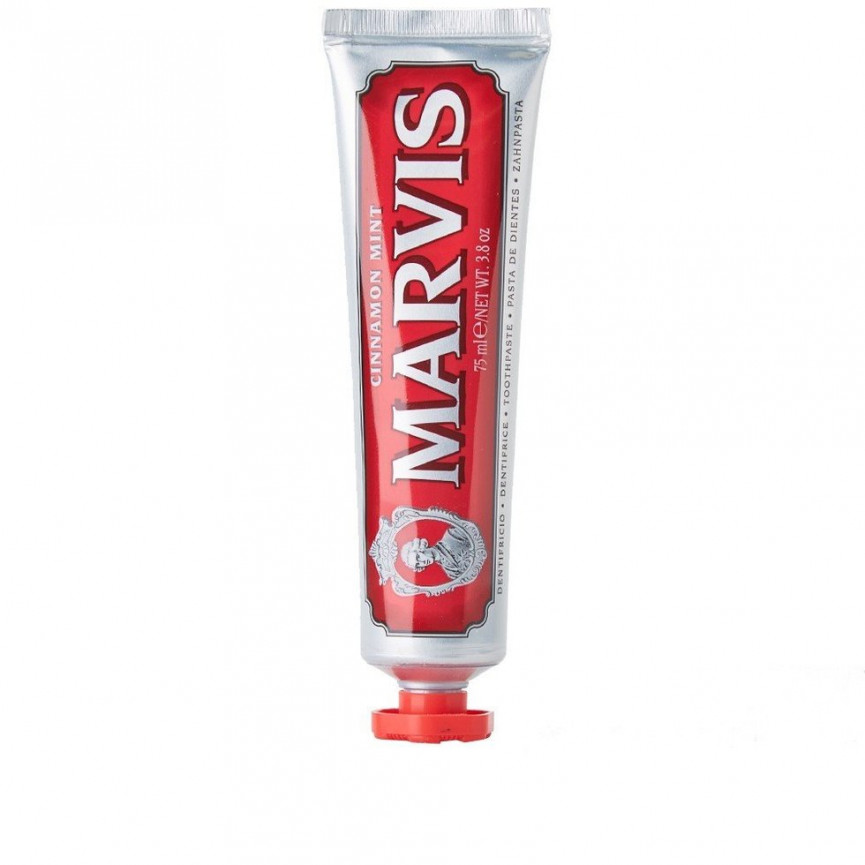 Cinnamon toothpaste
Brushing your teeth is boring. But with the taste of cinnamon blowing your mind in the early hours, it's an absolute pleasure.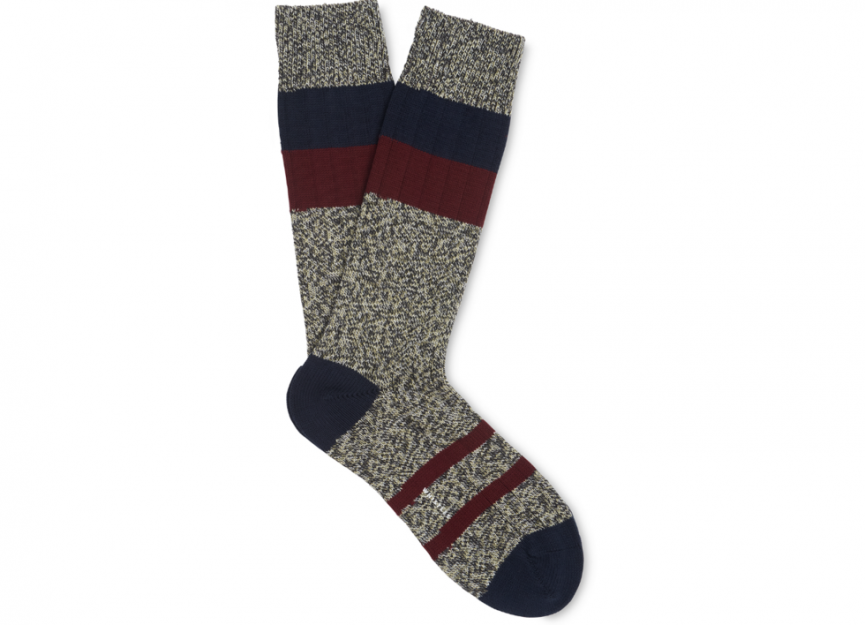 Cotton blend socks
If you want to treat someone to a bit of luxury but don't have the funds to back it up, these cotton blend socks from Whistles make for a luxurious stocking filler that won't break the bank.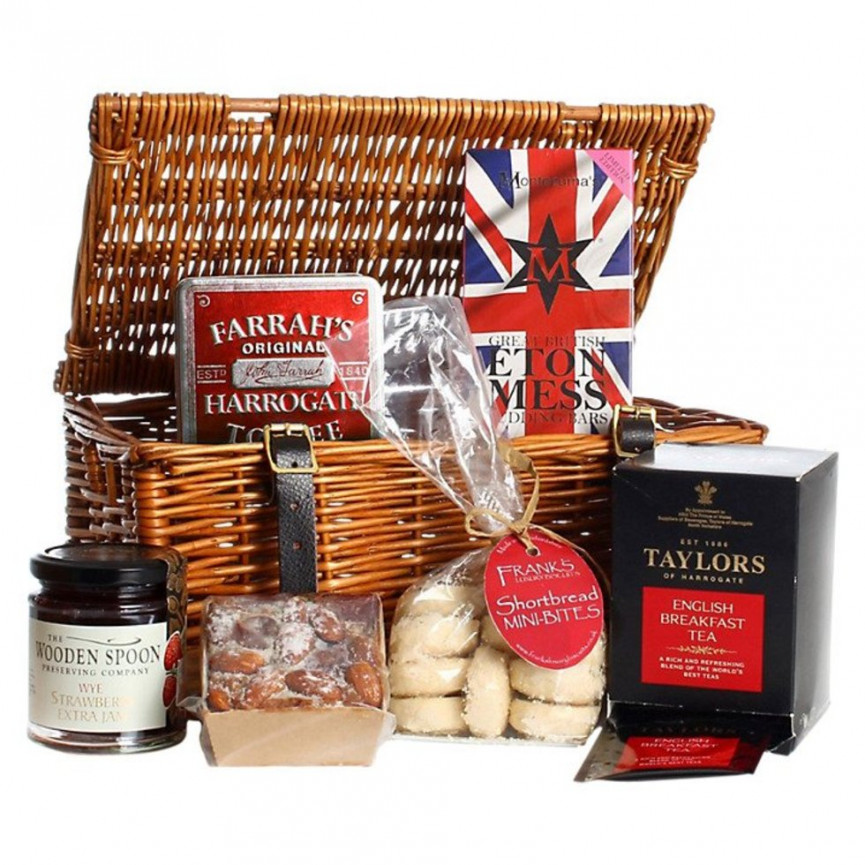 Taste of Britain hamper
The finest quality toffee, tea, jam and lots more. The only thing that would make this more British is if it apologised to you for something that wasn't its fault.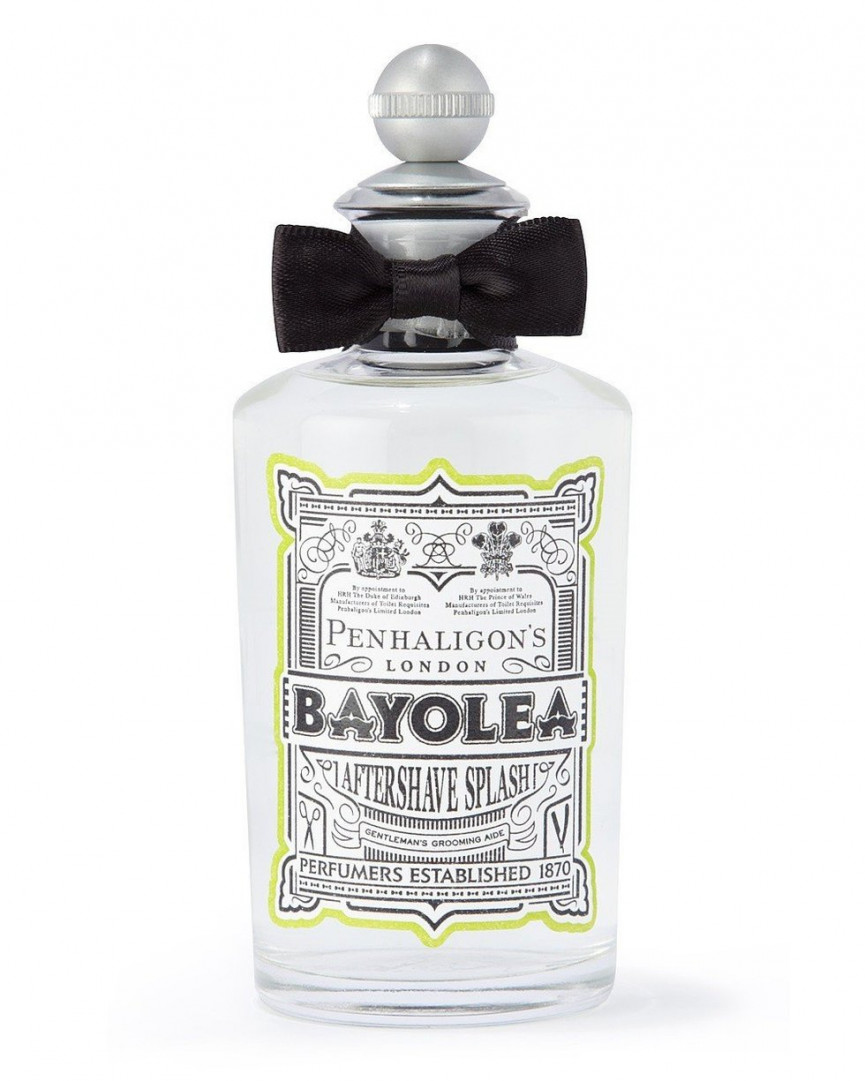 Penhaligon's aftershave
Not only will the bottle make your bathroom look more sophisticated, this refreshing aftershave is also a unique and refined step away from generic scents with its lemongrass and mandarin scents, making a splash really stand out.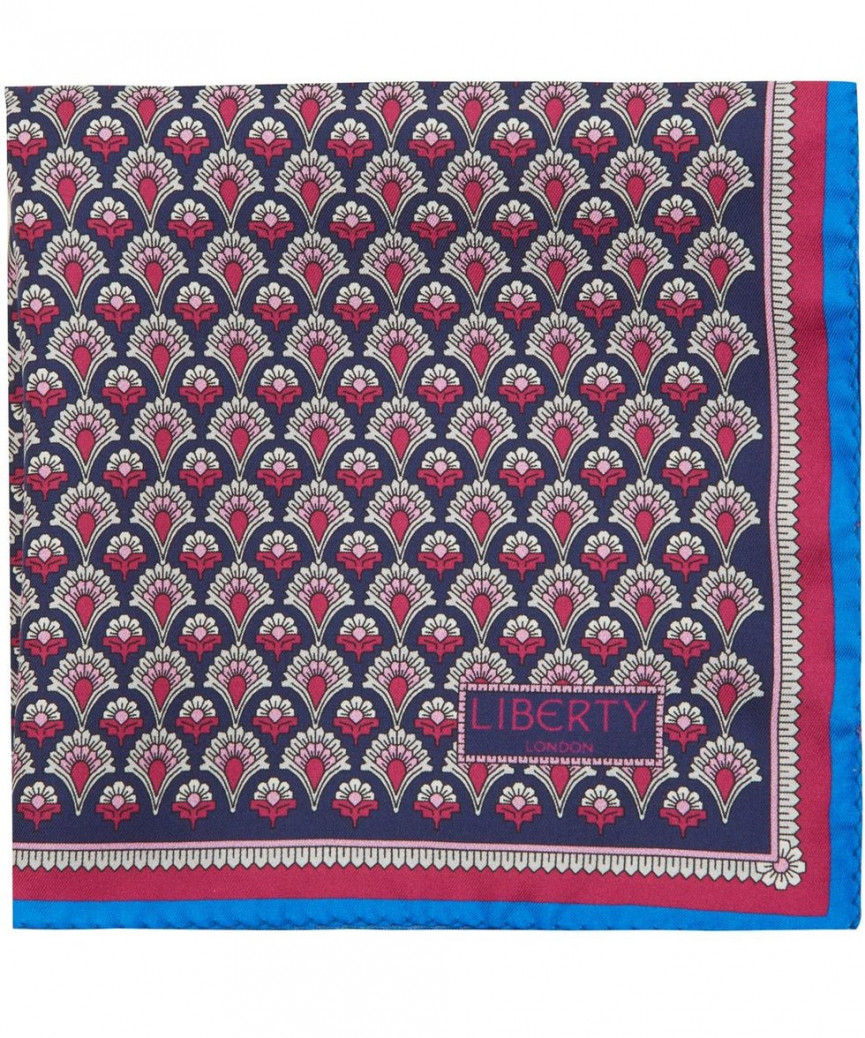 Liberty pocket square
Don't just shove loose change and crusty tissues in a blazer pocket, make it shine with a luxurious pocket square from British print icons Liberty instead (but please don't blow your nose on it).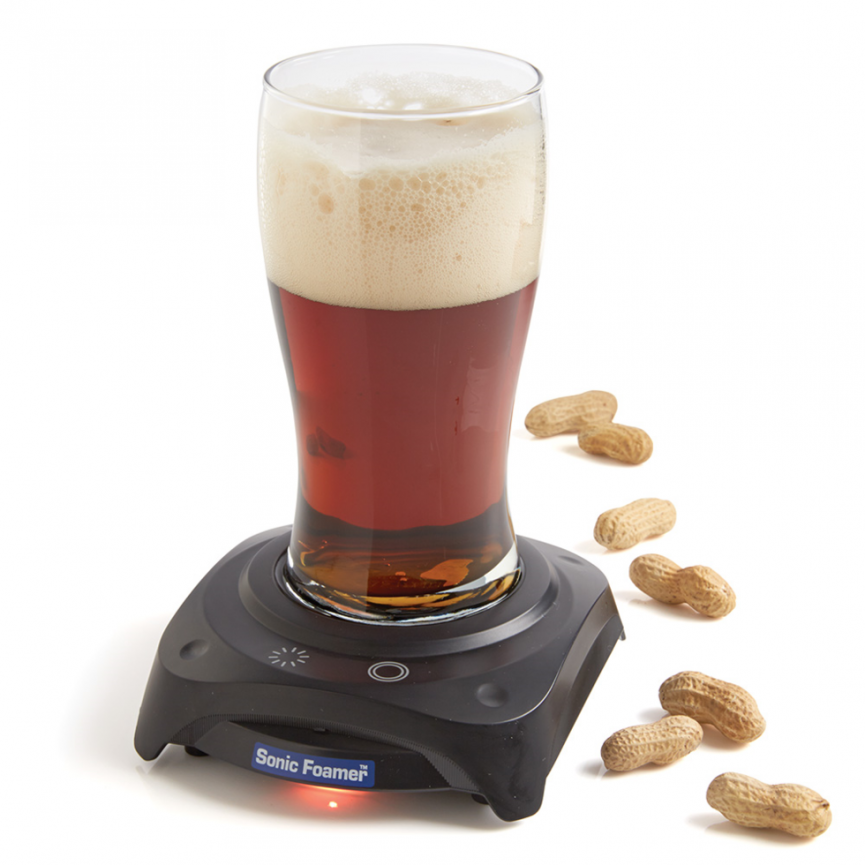 Sonic Foamer
This crafty bit of tech send ultrasonic waves through your glass of beer to create a draft style head, as well as releasing the aromas of it without flattening. We think we just cried tears of joy.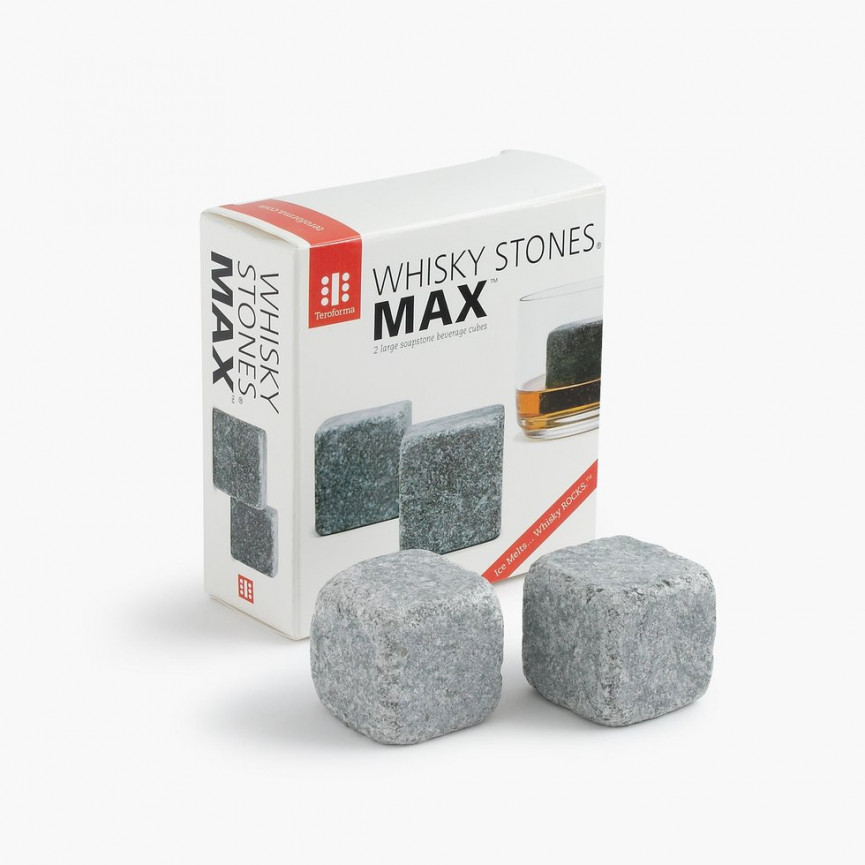 Whisky stones
The question that has plagued boozy scientists for centuries: how do you chill your drink without diluting it? The answer? Freezing cold stones, of course.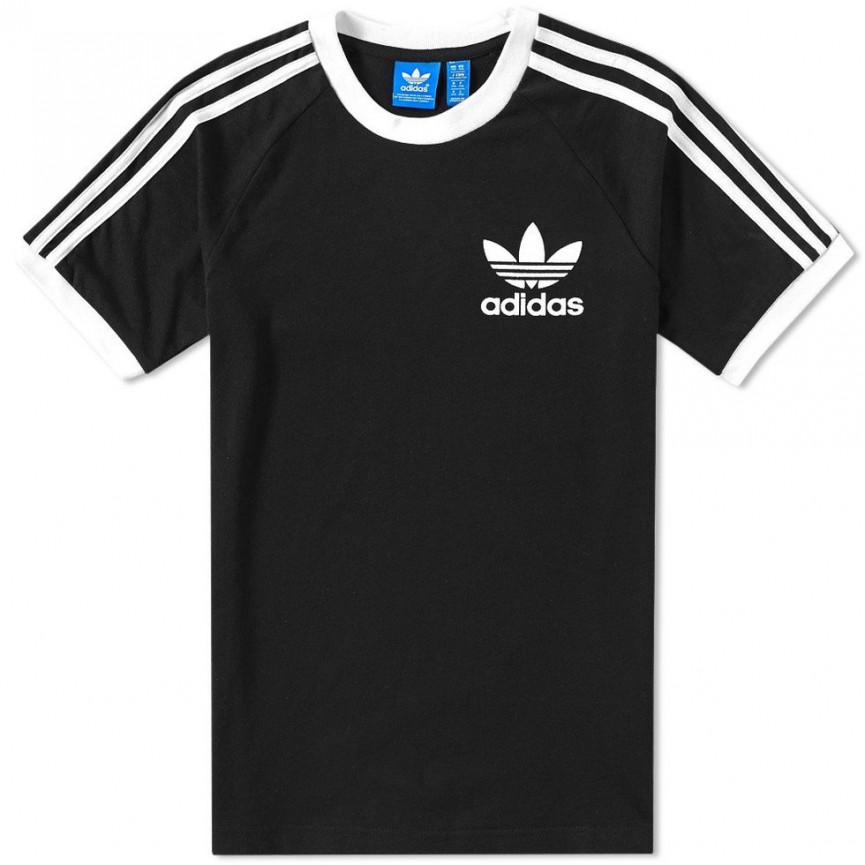 Retro adidas t-shirt
Everyone can't get enough of the Nineties revival, but it looks like Turkey Twizzlers are going to stay dead and buried. The next best thing to help you relive the glory days? Vintage adidas t-shirts.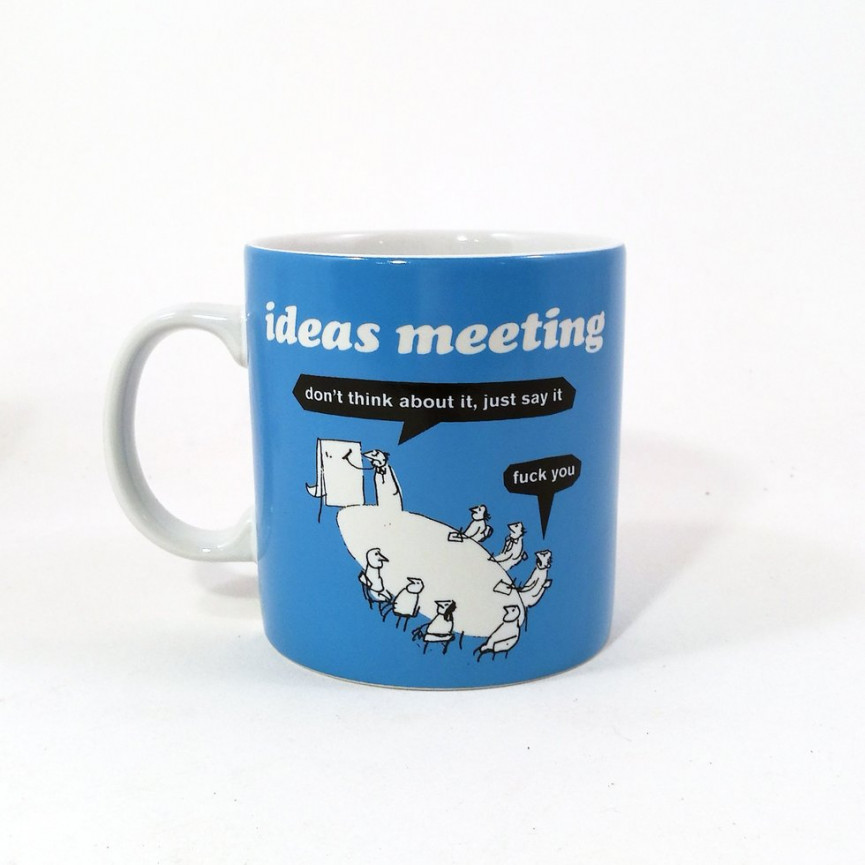 Modern Toss Ideas Meeting Mug
Make your thoughts about your work colleagues as passive aggressive as possible with this comically snide mug.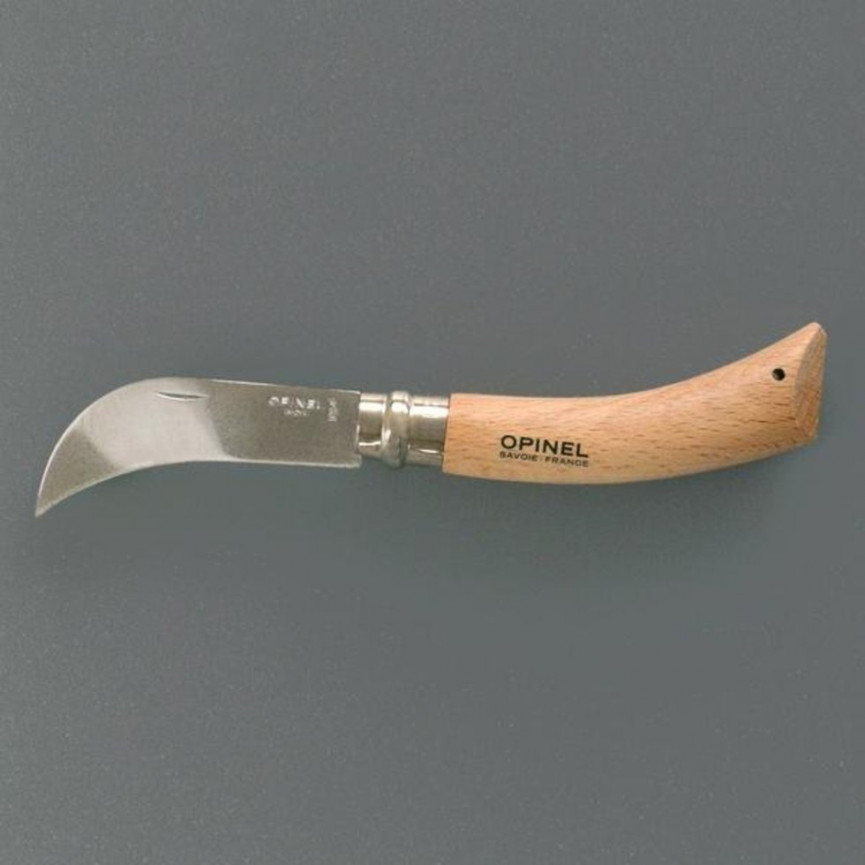 Labour & Wait Pruning Knife
Look menacing peeling an apple with this Labour and Wait pruning knife. Or y'know, prune flowers with it.