ShortList is supported by you, our amazing readers. When you click through the links on our site and make a purchase we may earn a commission.
Learn more
10 best news stories of the week including the return of Obi-Wan
From the iPhone II name leak, to a Sony PS5 update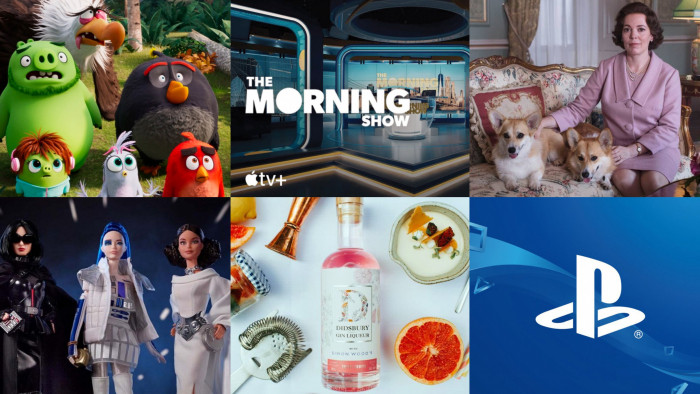 We know you're busy and no one has the time to be scouring the internet for the latest tech and entertainment news - so, we've done it for you.
We've waded through the last seven days of news to find you the best of the best. Here are ten news stories we could not wait to share with you.
1. This iPhone 11 leak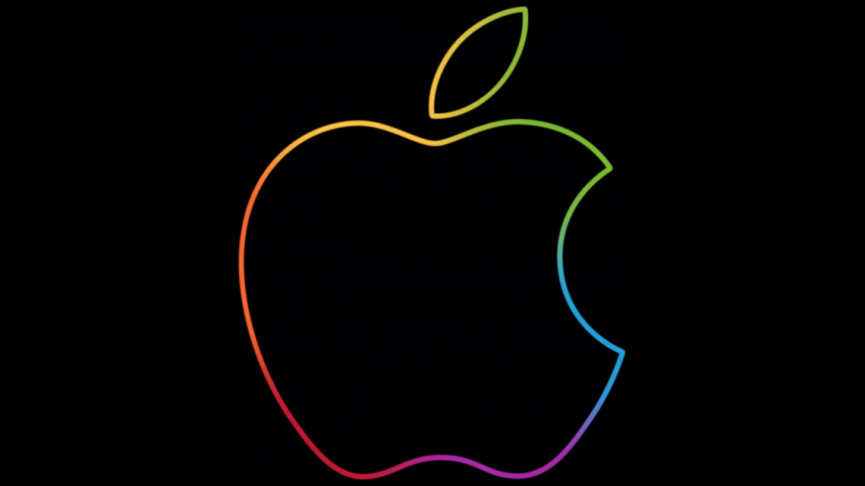 According to reports, someone at Foxconn - who make the handsets - has leaked the names of the new iPhones. If it is true, the names are: iPhone 11, iPhone 11 Pro and iPhone Pro Max. In terms of other details, the phones are expected to have new triple-lens and double-lens camera setups, though the same display design and size.

Read: New iPhone II leak: three phones, one terrible name
2. That 'Angry Birds 2' rating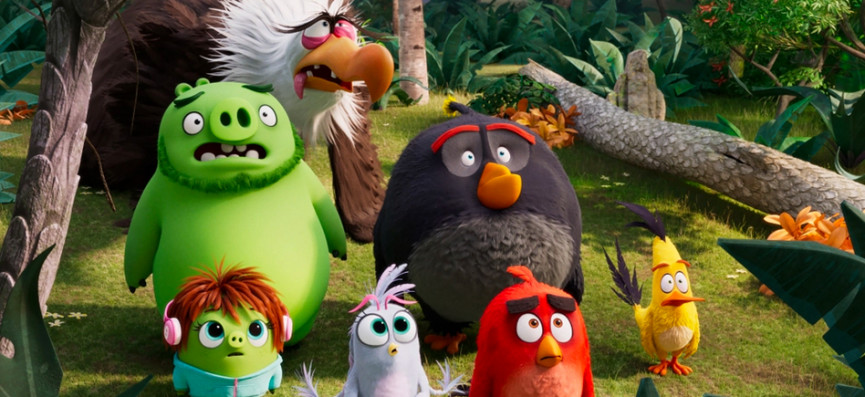 This week The Angry Birds Movie 2 became the highest-rated video game film ever on Rotten Tomatoes with a score of… 73%. Unlike of many video game films, critics have not completely hated it meaning it has gone straight to the top. In second place is another 2019 film, Detective Pikachu with a score of 68%. Though there is some contention about whether 'Angry Birds 2' is technically a mobile game film - rather than a video game film - but let's not get bogged down in that.
Read: Er, 'Angry Birds 2' is now the highest-rated video game movie ever


3. This PS5 release date update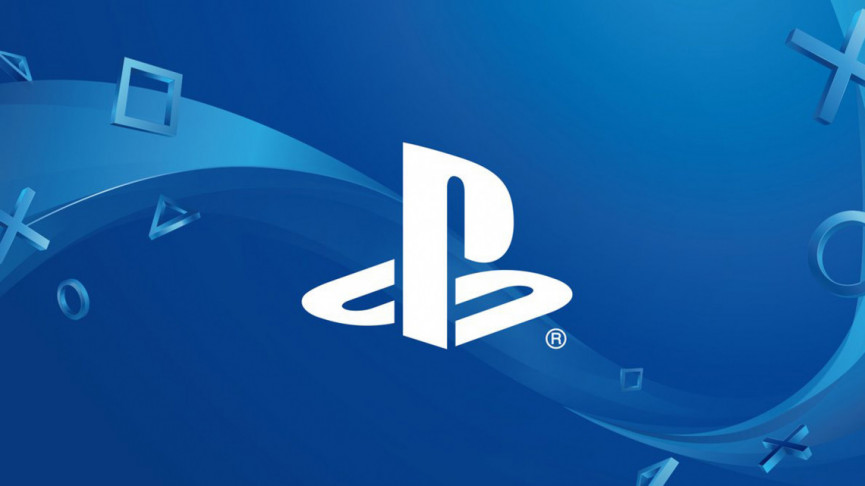 We may now know the day of the reveal of Sony's PS5 release date - thanks to a leaked memo. According to a post on Neogaf, Sony has pencilled in February 2020 for a meeting to announce when the PlayStation 5 is coming out. The announcement is also meant to include when key games such as The Last of US 2 will come out, too.
Read: Sony PS5 release date reveal: you better put this date in your diary
4. That Sonos portable speaker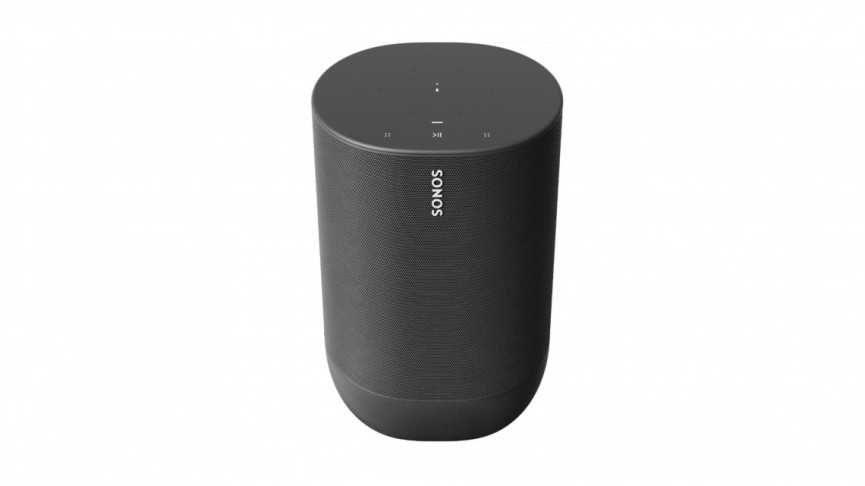 A leak ahead of a product reveal in September has revealed Sonos is set to release its first-ever portable speaker. It is suggested that the new speaker will include a switch that allows users to alternate between Wi-Fi and Bluetooth, depending on where they are.
Read: Looks like Sonos' next big launch is a portable Bluetooth speaker
5. This Netflix whisky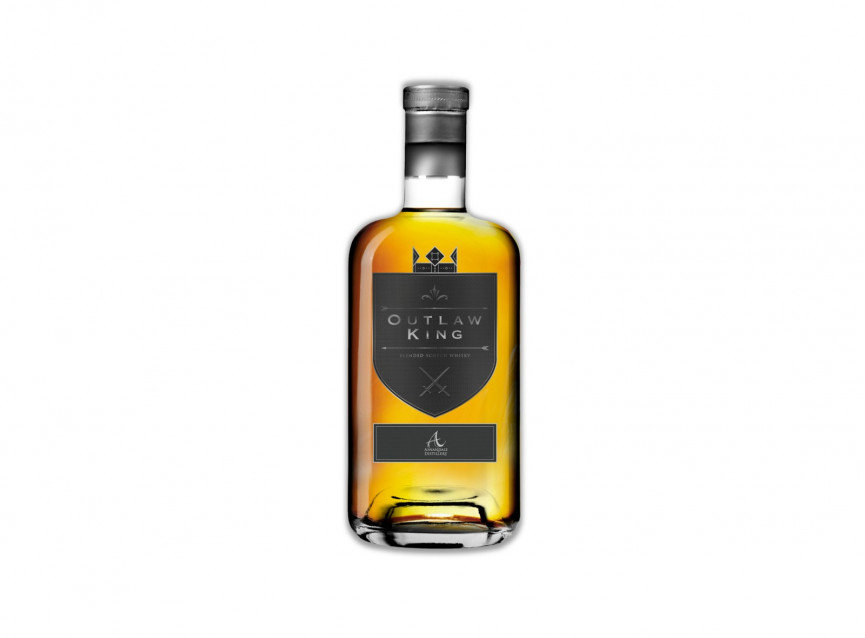 The Netflix original film Outlaw King has inspired a whisky with the same name. Scottish distillery Annandale has created a whisky in celebration of the film, which follows Robert the Bruce (played by Chris Pine), a 14th century monarch and the seventh lord of Annandale, who takes up arms against the English in a fight for Scottish freedom. The whisky is described as having notes of "freshly baked apple pie" and is available from the distillery's website for £35.
Read: Netflix and distill: this movie has inspired a brand-new whisky
6. That release date for The Crown season 3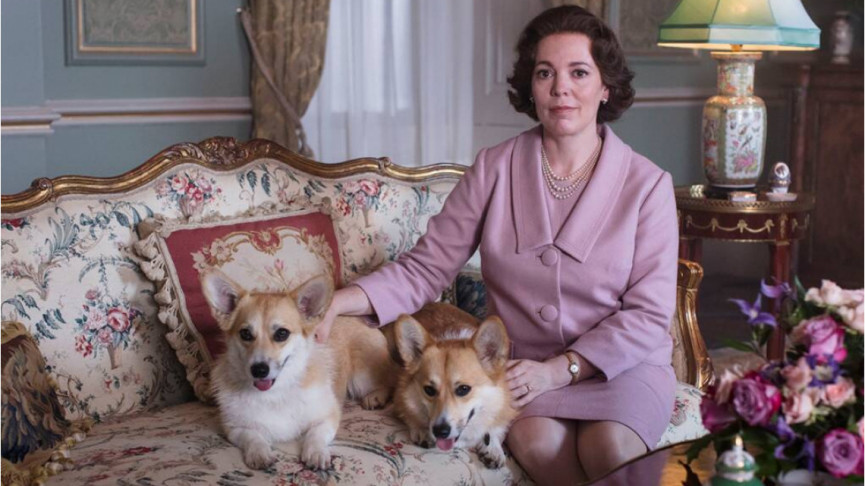 We finally have a release date for season 3 of The Crown. The show, which will see Olivia Coleman replace Claire Foy as an older Queen Elizabeth, will be coming to Netflix on November 17. To announce the release date, Netflix put out a framed - royal-birth style - notice.

Read: The Crown: Season 3 release date revealed - this is when we can expect the next Royal rumble
7. This Apple TV+ trailer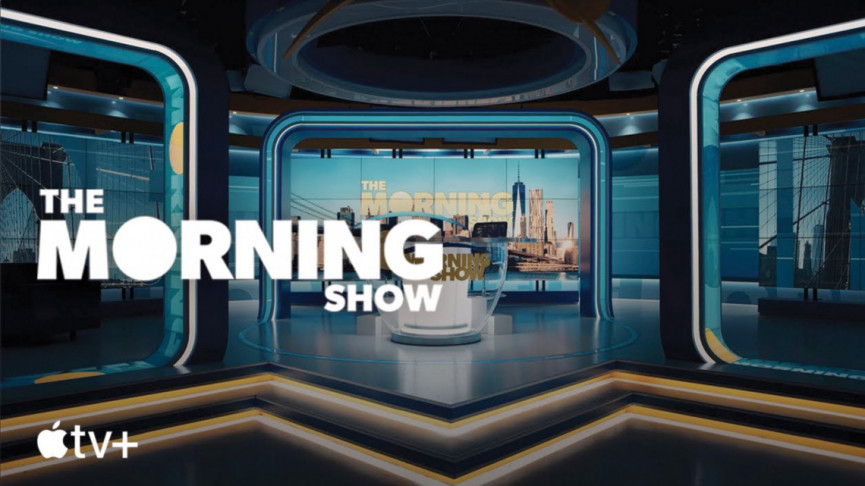 The first trailer from Apple TV+ is here, giving us a sneak peak into what to expect from the company's new project. The trailer is for The Morning Show, a drama set behind the scenes at… a morning TV news show, of course. It has some big names attached, too, as it stars Jennifer Aniston, Reese Witherspoon and Steve Carell.
Read:The first Apple TV+ trailer is here and it actually looks pretty good
8. That line of Star Wars Barbie dolls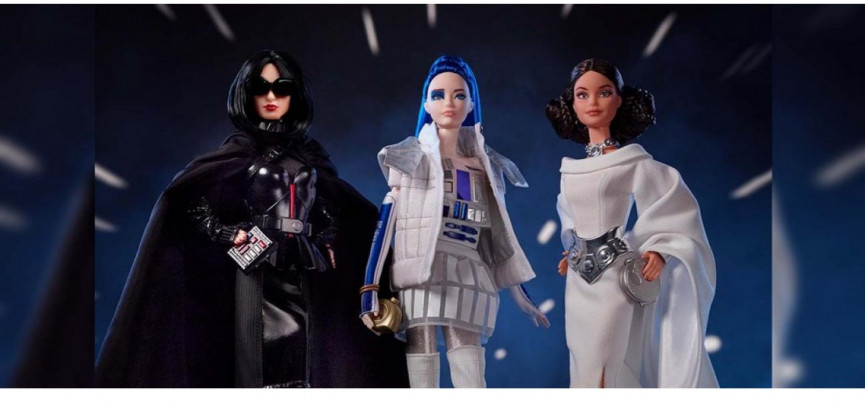 A new line of Star Wars Barbie dolls have been released, and they look pretty cool. The dolls have been inspired by the original 1977 Star Wars movie, and are set to be released in November. There's a version of Princess Leia's famous costume, complete with hair buns and a Rebel Alliance purse. Another is inspired by Darth Vader and the final one is inspired by R2-D2. The dolls will set you back $100 (£85) though.
Read: These Barbie dolls are the Star Wars toys we've always wanted
9. This new Tutti Frutti gin If you have a sweet tooth, then this one is for you. MasterChef champion Simon Wood and Manchester-based gin company Didsbury Gin have teamed up to create a Tutti Frutti flavoured gin. It takes inspiration from Wood's Tutti-Frutti pudding and has flavours of citrus, passionfruit and vanilla. Available in Aldi from August 22, the gin liqueur will be priced at £13.99.
Read: Aldi's new Tutti Frutti gin liqueur is the perfect summer tipple
10. That Ewan McGregor rumoured Star Wars return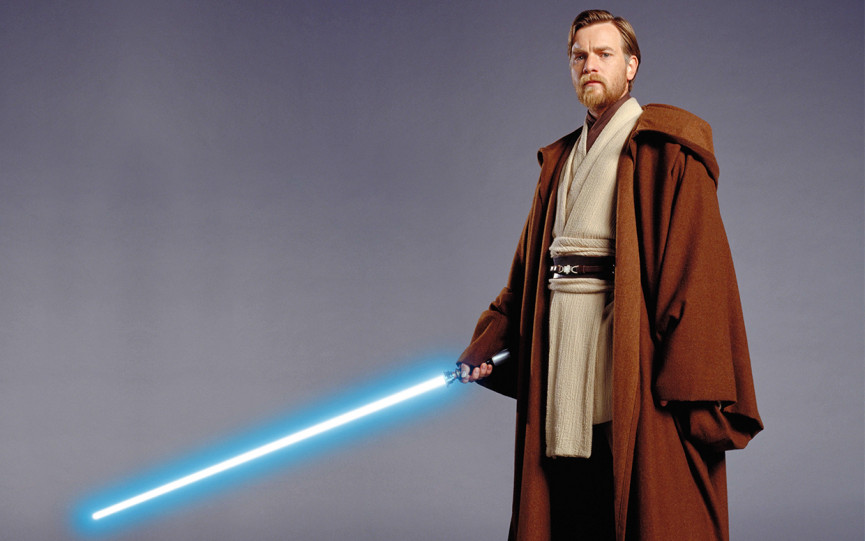 While we're on the Star Wars updates, Ewan McGregor is reportedly in talks to star in an Obi-Wan Kenobi series for Disney+. This would be the third series for the streaming service. The Mandalorian and a Rogue spin-off based around Diego Luna's Cassian Andor will both be available on the streaming service. The first Star Wars series, The Mandalorian, is set to be released on November 12 - the day the streaming service launches in the US.

Read: Ewan McGregor may be returning to Star Wars universe in Obi-Wan Kenobi TV series
Related Reviews and Shortlists