ShortList is supported by you, our amazing readers. When you click through the links on our site and make a purchase we may earn a commission.
Learn more
It's a month until 'Game Of Thrones' is back – here's how to kill it
Season eight can't come fast enough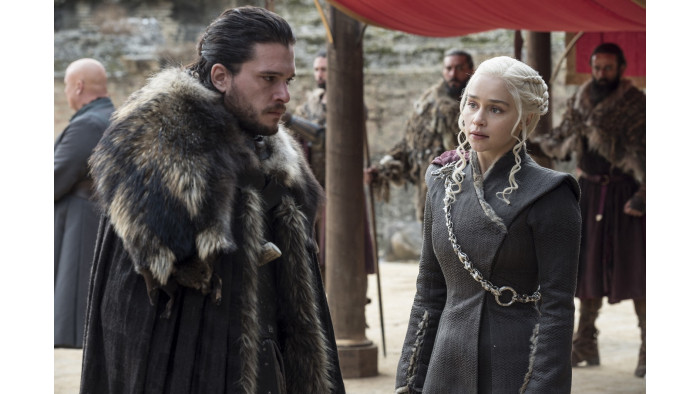 It's nearly here, but not nearly enough.
The eighth and final season of Game Of Thrones arrives on April 14th, probably in the middle of the damn night or something. That's a whole month away. What are we meant to do until then? How can we scratch the Westeros-sized itch that grows by the day? Here are a few ideas…
Rewatch seasons 1-7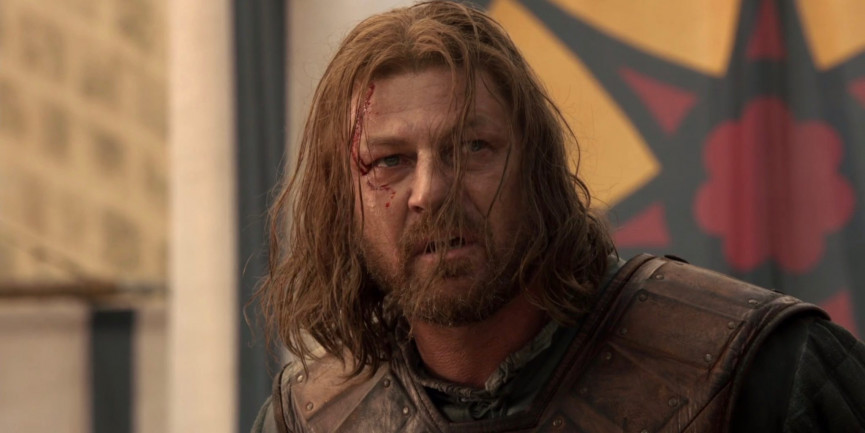 This'll only take 67 hours or so of the month, but they'll be ever such fun hours. Ever such violent, sexy, exciting hours filled with beheadings, betrayals, battles, badasses, beards, braids, broadswords, brutes, bustiers, barbarians, Bran, Beric, Bronn and bottoms. You might spot some weird stuff upon a rewatch though.
Visit some GOT-themed spots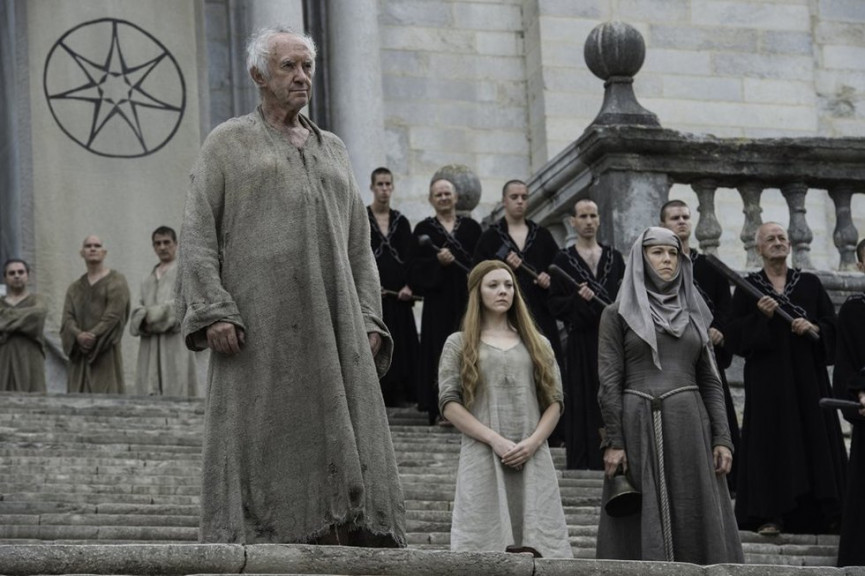 Nothing fills time like travelling, and if you cross enough time zones back and forth you actually travel forward in time (citation needed). Why not
travel to the filming locations
of your favourite show? Some are even
for sale
. Or, pop across to the
town with the nerdiest street names
in the world, over in Idaho. Or you can stay closer to home and go to
Hodor's club night
– well, you'll be very early as it isn't til May, but go there anyway. There are good pubs nearby. Further in the future, there are ace-sounding GOT-themed 
tourist attractions
opening, but they're of limited use to you right now.
Speculate wildly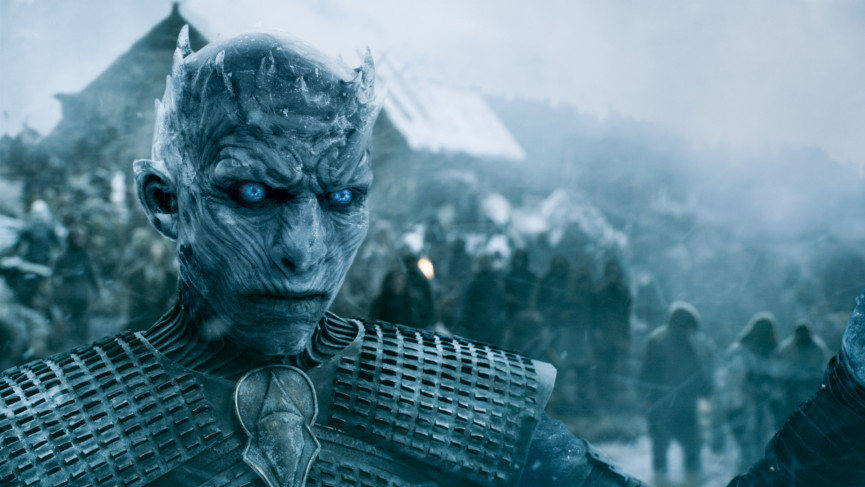 Whether poring endlessly over HBO publicity images and trailers to try and spot hidden clues, delving into the world of fan theories, reading interviews with all the stars to try and read between the lines and figure out secret hints they might be making without intending to make, or reading though everything else George R.R. Martin does on the offchance there's a footnote that says "also Gendry ends up as king", you can fill a lot of hours with just wondering about nonsense!
Drink heavily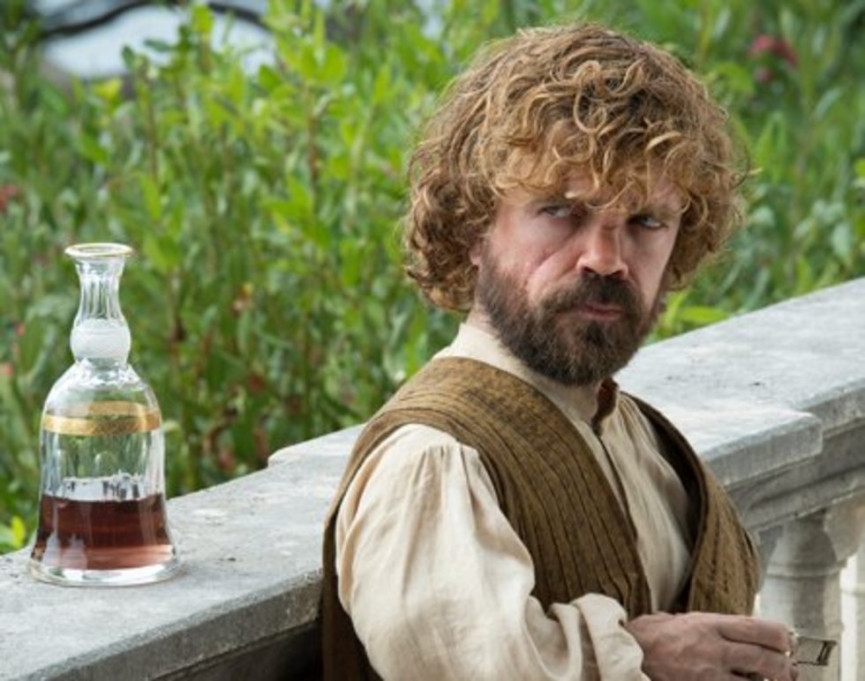 There is GOT-themed beer available, described by its makers as "thick and chewy" – have enough of that and the month'll be over before you know it.
(Pics: Helen Sloan/HBO)
Related Reviews and Shortlists