ShortList is supported by you, our amazing readers. When you click through the links on our site and make a purchase we may earn a commission.
Learn more
10 best news stories of the week - featuring a Netflix He-Man revival
From a new Bose speaker, to a Buckfast BBQ sauce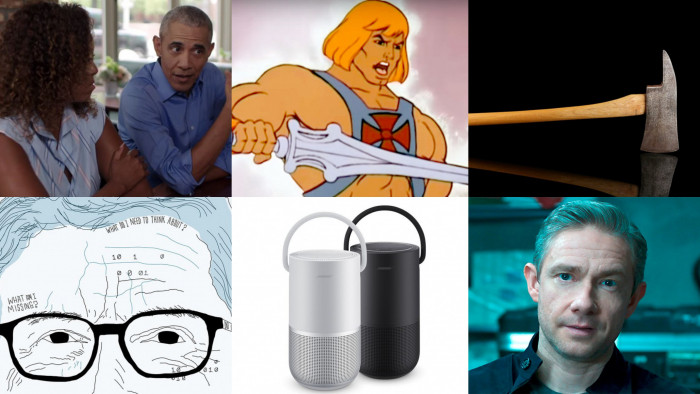 We know you've been busy this week and no one has the time to be scouring the internet for the latest tech and entertainment news - so, we've done it for you.

We've waded through the last seven days of news to find you the best of the best. Here are ten news stories we could not wait to share with you.
This Black Panther 2 news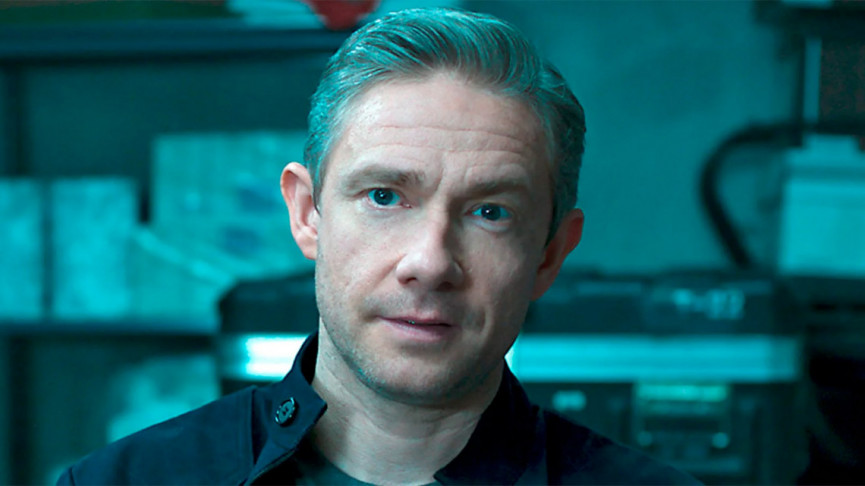 Martin Freeman is set to return for the second instalment of Black Panther. Freeman will again play Everett Ross but that's about as much as we know at the moment, seeing as we don't yet know when Black Panther 2 will be out, or even what will happen in the film.
That new Bose portable Bluetooth speaker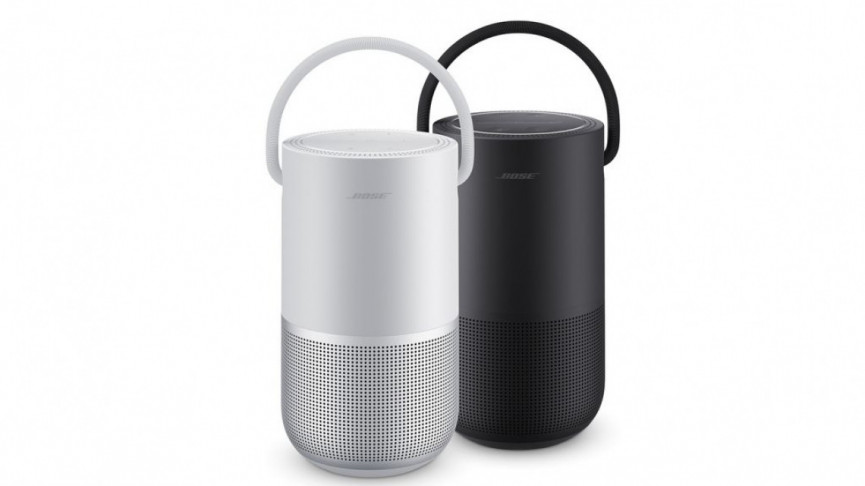 Bose is adding another speaker to its repertoire - the Portable Home Speaker (not the most imaginative name, obviously). As you would expect this Bluetooth-enabled speaker is for using around the home, but is… portable. Though, it does also have Amazon Alexa and Google Assistant built in, and offers 360-degree sound.

Read: Bose has a new portable Bluetooth speaker
This sale of Jack Nicholson's axe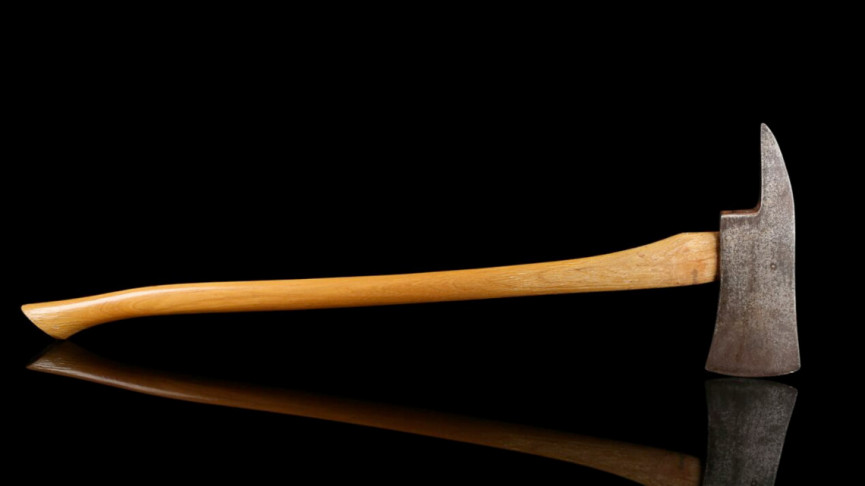 An up-coming rare memorabilia auction held at London's BFI Imax is giving you the chance to own the actual axe from The Shining. If that's not your cup of tea, you can also bid for the Roman armour worn by Russell Crowe in Gladiator. The items will be up for grabs on September 30 and October 1.

Read: Going, going, gone: Jack Nicholson's The Shining axe is up for sale

That Netflix project from the Obamas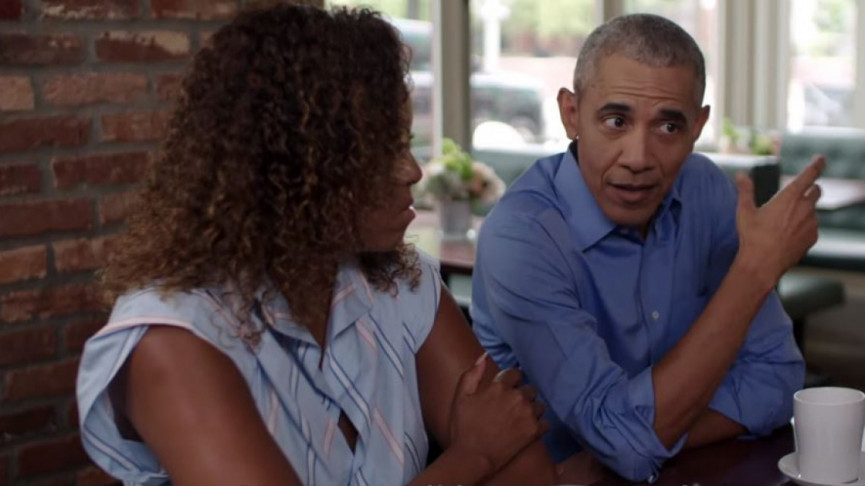 Michelle and Barack Obama's first project after creating a production studio - Higher Ground Productions - has gone live on Netflix. American Factory and is a documentary by Julia Riechert and Steven Bognar about a Chinese automotive glass company opening up in Dayton, Ohio, in the place of a General Motors plant.

Read: The Obamas' first Netflix project is now live

This reveal of two new Game of Thrones whiskies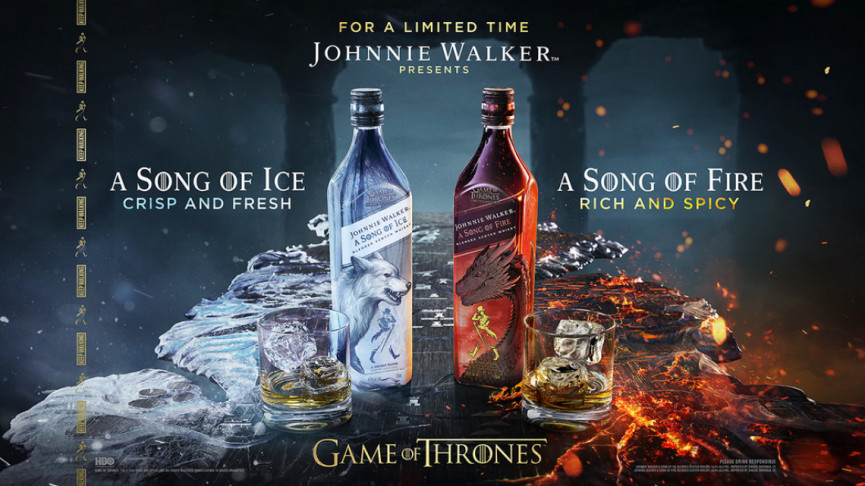 Johnnie Walker has added two new Game of Thrones-themed whiskies to its collection after the success of the first. The company has again partnered up with HBO to create two whiskies inspired by two houses in the show - House Stark and House Targaryen. 'A Song of Ice' - for House Stark - is decorated with a direwolf has a crisp, clean taste, whilst 'A Song of Fire' for House Targaryen is "rich and spicy".
Read: Two new Game of Thrones whiskies are coming
That Reggae Reggae ice cream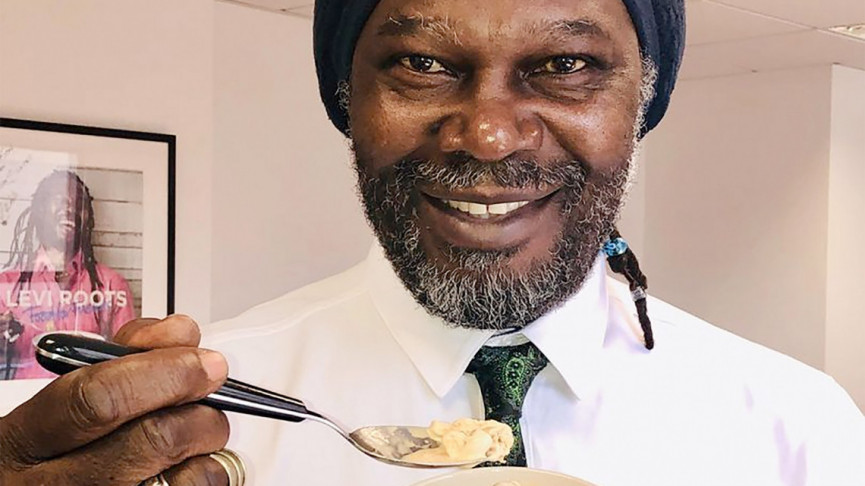 Not satisfied with conquering the supermarket shelves with his Caribbean-inspired Reggae Reggae sauces, Levi Roots is now making his own brand of Reggae Reggae ice cream. Roots - real name Keith Valentine Alexander David Bright Graham - has signed a three-year licensing deal with Cornish ice-cream company Callestick to produce the unique range of ice-creams and sorbets.
This Bill Gates Netflix documentary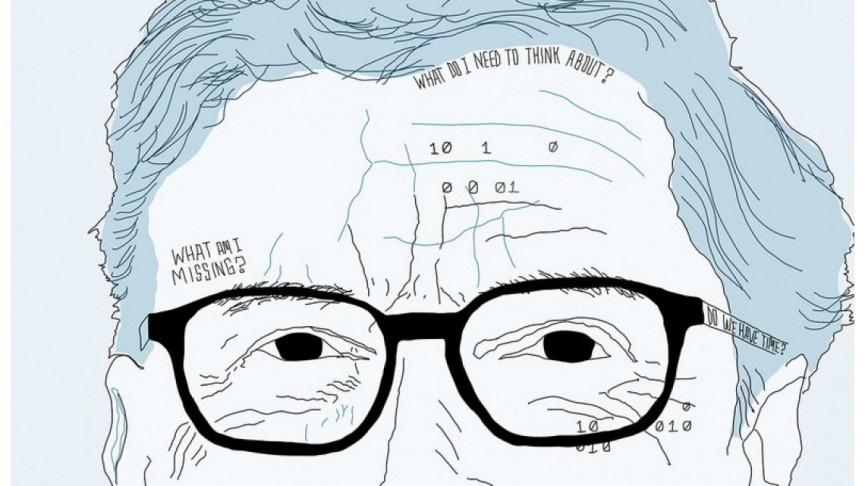 The Microsoft founder is getting his own documentary mini-series on Netflix. The three-part series - Inside Bill's Brain: Decoding Bill Gates - hopes to offer "an unprecedented peek inside the mind of the celebrated tech visionary, business leader, and philanthropist." Reports suggest the show will feature interviews with both Bill and Melinda Gates, as well as business partners, friends and family, and will be aired on September 20.
That Nintendo Switch battery boost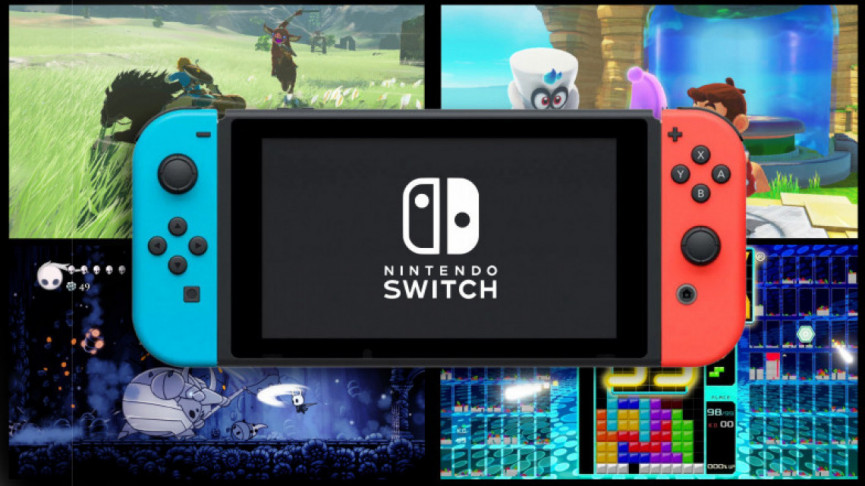 The new revised Nintendo Switch is not expected to be much different but it will have the same new chip that powers the Switch Lite, which means the Switch will have a battery boost. At full brightness, the user can play 258.5 minutes of The Legend of Zelda: Breath of the Wild, in comparison to the original's 145 minutes, according to a test by Digital Foundry.

Read: The new Switch offers a big battery boost

This Buckfast BBQ sauce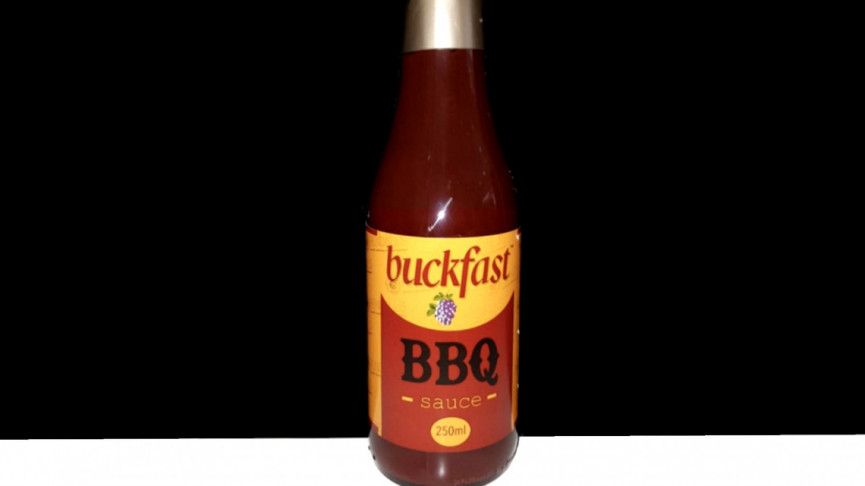 This is the pinnacle of weird food news this week. The unofficial national beverage of Scotland, Buckfast has been turned into a BBQ sauce. Scottish butcher Rendalls joined forces with Buckfast distributor J Chandler to create this monstrous masterpiece. Brothers Jason and Gary Rendall have been making recipes with this fortified wine for more than half a decade and this BBQ sauce is simply their latest venture.
That Netflix revival of He-Man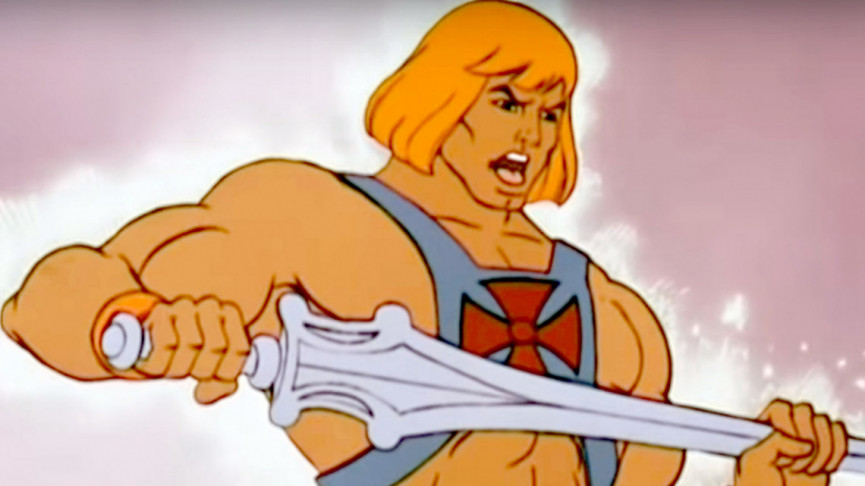 Netflix is reviving He-Man with the help of Clerks' director Kevin Smith. The new animated series titled Masters of the Universe: Revelation picks up from where the classic 1980s series Masters of the Universe left off. Though, fans will have to wait a little while to see the superhero in action.
Read: Netflix to revive He-Man with the help of Kevin Smith
Related Reviews and Shortlists