Bid adieu to getting your chin-dribbling colleague to order you a pint of "whatever you're having" at Thursday drinks. Kiss goodbye to stocking your fridge shelves with whatever carbonated cack the local shop needed to shift at a discount that week. That's the old you. And like a big strong butterfly, the new improved you is about to take flight.
What exactly are we on about? It's simple, mate – this year, with IPA fever finally reaching terminal velocity, craft breweries are finding some breathing space to turn their tasty tricks to the humble lager and putting some actual flavour into your easy-drinking, post-work go-to. Yup, that's right your lager choice matters now. 
But don't just take our word for it. Take the word of the five heroes of the craft beer industry that we gathered to give us a definitive list of new lagers that'll rapidly rejig the way you drink. 
Nineteen revolutionary brews lay ahead, ready to fill out your fridge, and prize your cold fingers from around that frosty tin of generic, watery bullshit…
Freedom Brewery - Organic Helles (4.8%) 
"Brewing with spring water is what makes this one so super fresh. There are toasted malts, with a light hint of tropical fruit a touch of lemon bitterness in the finish. It's clean, crisp, and very quenching." – Tim Jones, founder of beer culture site BeerYeti.com

Buy it here
Magic Rock - Dancing Bear (4.5%)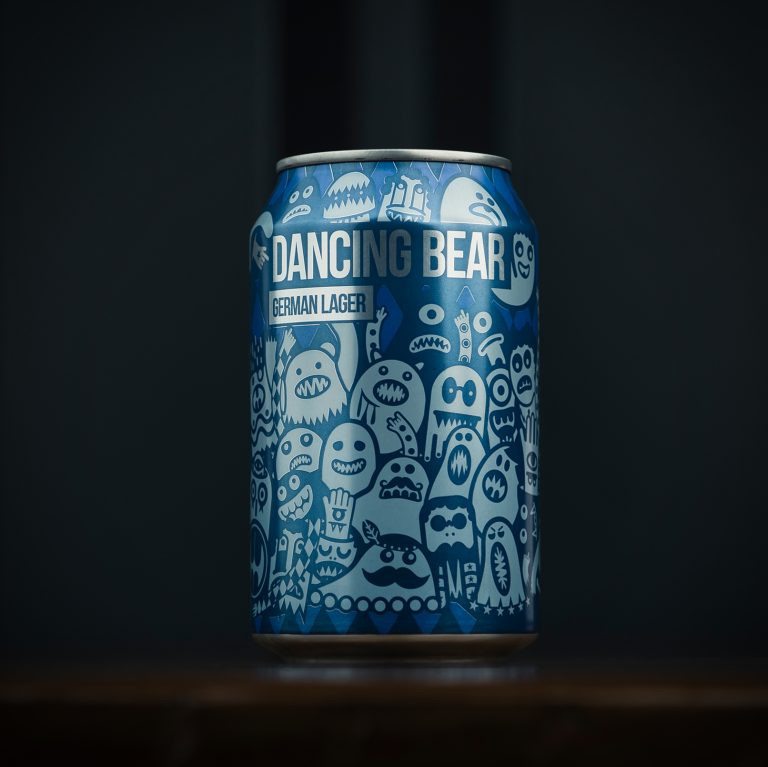 "Such a great example of a German pilsner. It's got a wonderful floral nose, has a crisp citrus mouthfeel with a really easy, light bitter finish. Since its addition to the Magic Rock core range, it's been a permanent fixture inside our fridges." - Martin Oates and Steve Bentall, presenters of the Hopinions beer podcast

Buy it here
North Brewing - Herzog (5%)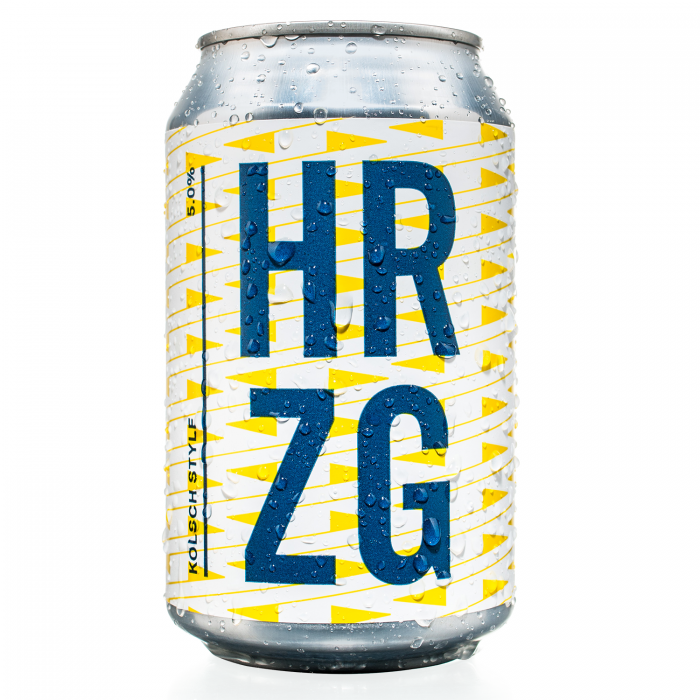 "It's fantastic to see more and more breweries making Kölsch style beers. This is my favourite so far this year. Light, crisp and delicate fruit character with a nice smooth mouthfeel. Make sure you get it nice and fresh." - Justin Hutton, director of The Beer Collective craft beer suppliers

Buy it here
Tegernsee - Tegernseer Spezial Lager (5.6%) 
"Nobody does lager better than the Bavarians, and this is our current favourite. Full-bodied, crisp and clean as a whistle. We're gonna be drinking this all summer." – Jen Ferguson, co-founder of Hop, Burns & Black bottle shop

Buy it here
Wye Valley Brewery - 1985 (4.5%)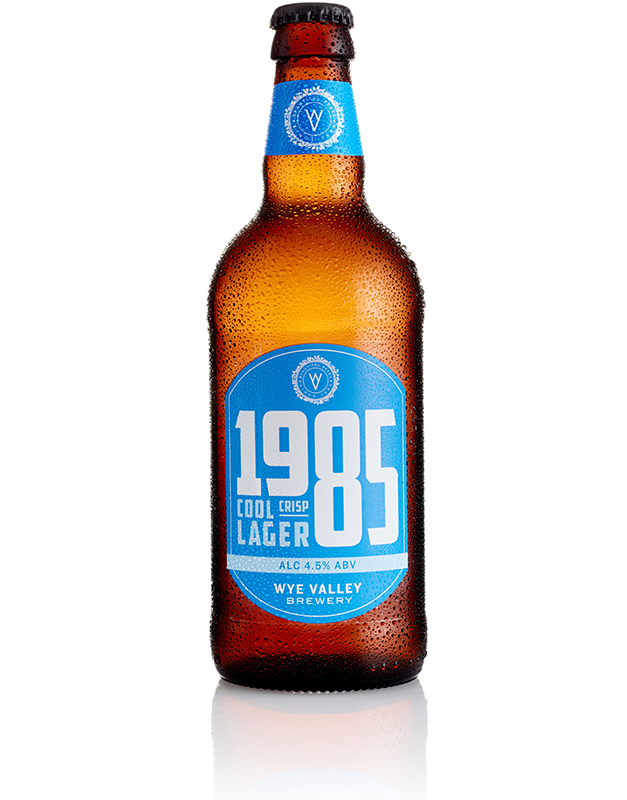 "The brewery down the valley have made a really hoppy lager in this, with a touch of sweet maltiness that's complimented by a hint of orange peel and a crisp, dry finish. We'll be drinking more and more of this as the evenings get lighter and lighter." – Tim Jones, founder of beer culture site BeerYeti.com

Buy it here
The Garden Brewery - Pilsner (4.5%)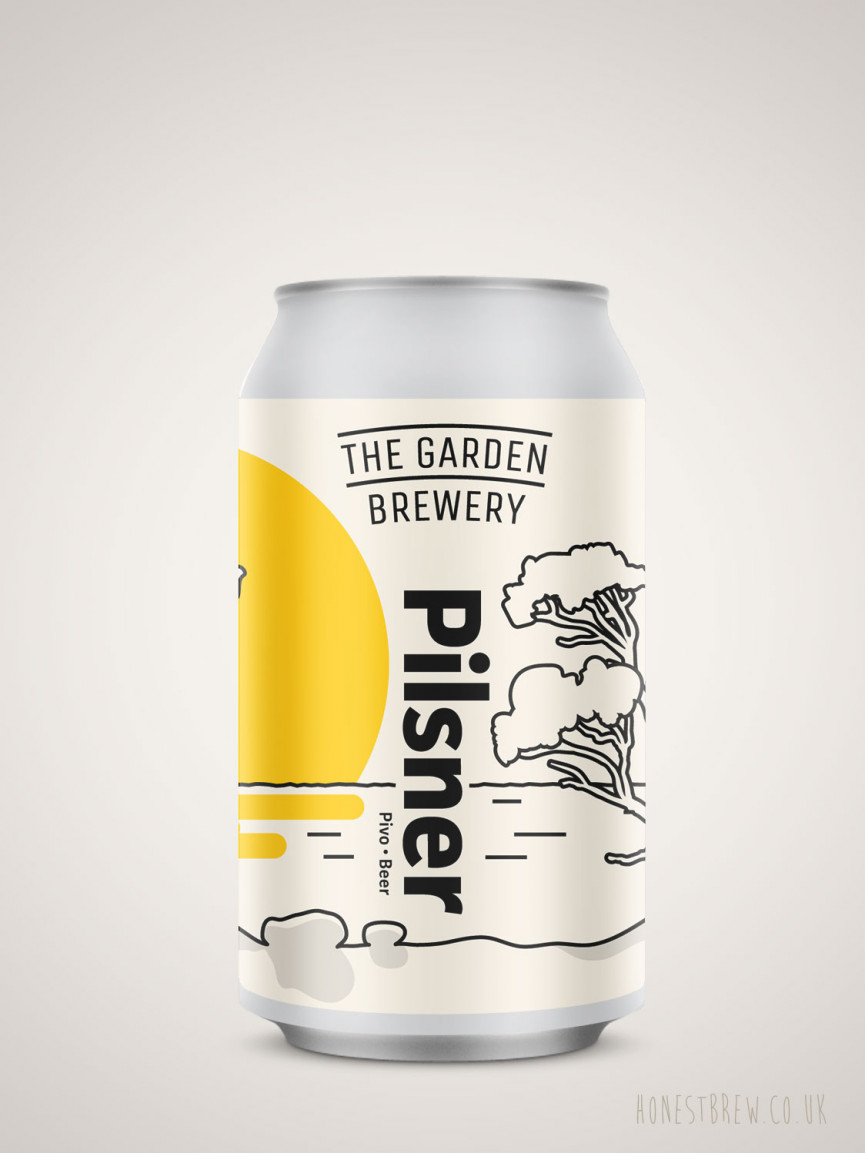 "This Croatian crew combine progressive brewing with a love of live music. Their pilsner is the perfect beer for festival season - it's generously hopped with a blend of Hallertauer Mittelfruh and Saaz to produce floral and fruity flavours. All you need now is the sunshine." – Brody Rossiter, beer expert at HonestBrew online beer shop

Buy it here
Northern Monk - DDH (5.7%)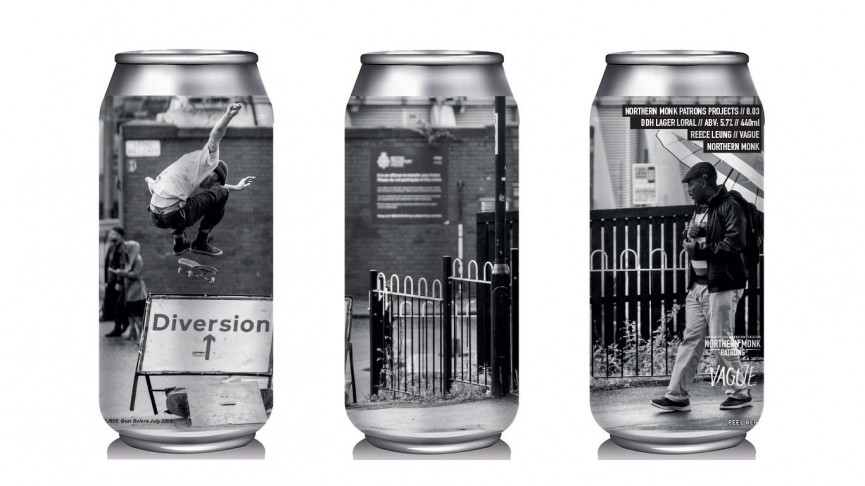 "They just keep smashing them out of the park. Northern Monk's Double Dry Hopper Lager is grassy, peachy, peppery, with a heap of citrus." - Justin Hutton, director of The Beer Collective craft beer suppliers

Buy it here
Cloudwater - Helles (various)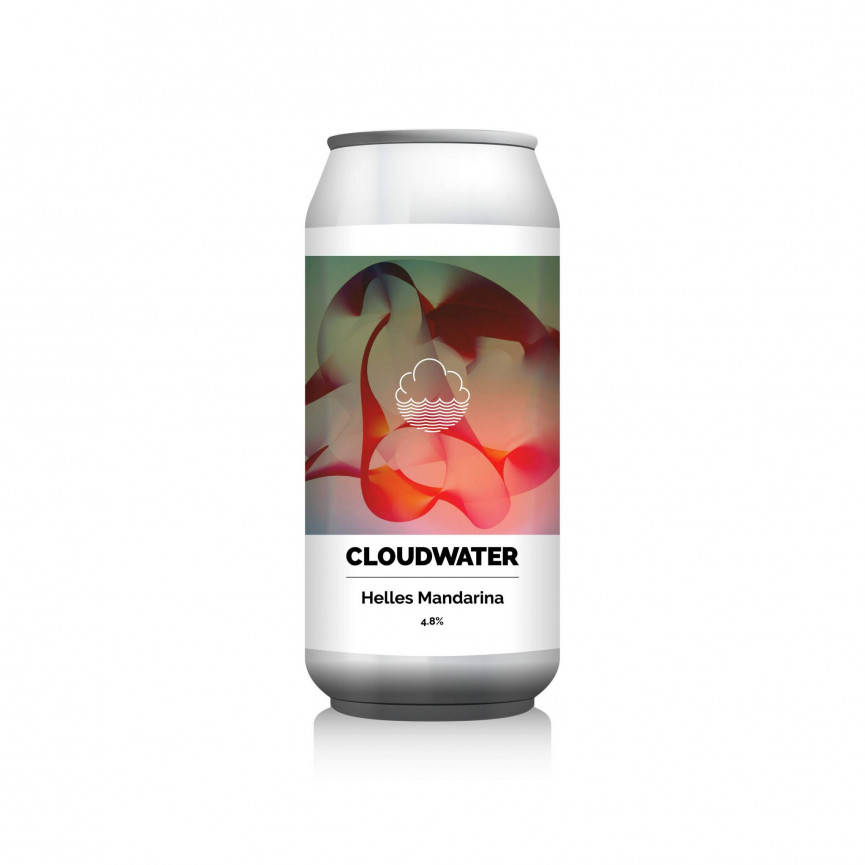 "Like most of the breweries we know, the Cloudwater team are enormous German lager fans (they have an obsession with Tegernsee, like us) and they strive to reproduce the same Bavarian clarity, body and flavour with all their Helles releases. They're constantly changing the hops they use, so get in there quick to try as many as you can." – Jen Ferguson, co-founder of Hop, Burns & Black bottle shop

But them here
Yellowbelly - Kellerbier (4.3%)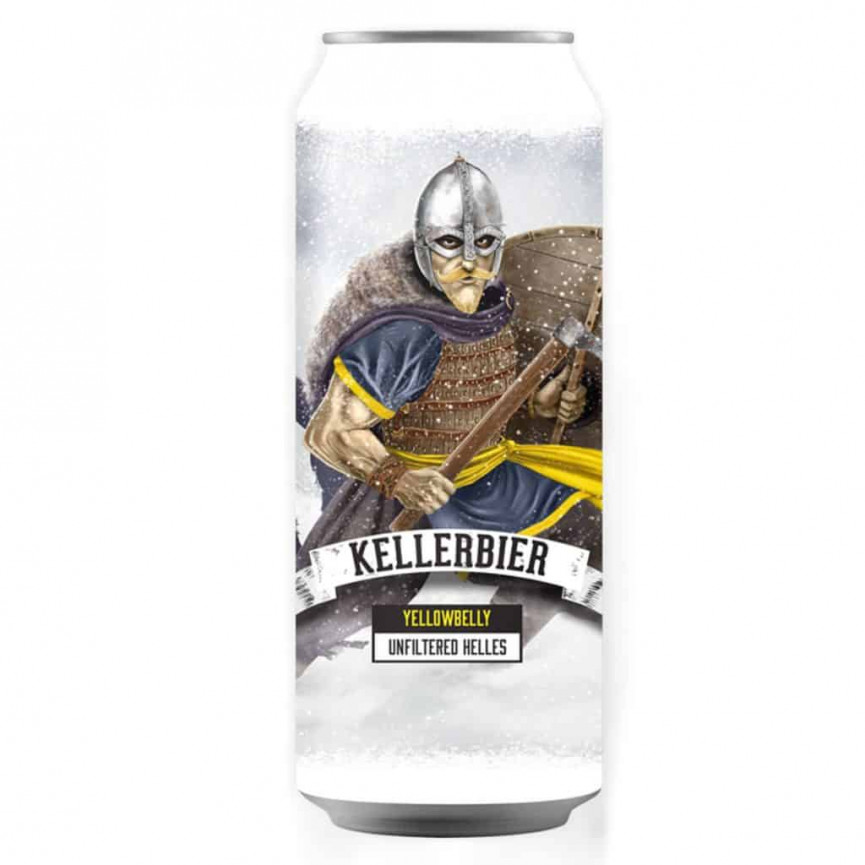 "Based inside a state-of-the-art facility in the South-East of Ireland, Yellowbelly are renowned for their sours, innovative styles and hop-forward offerings. But they've proven that they can brew a highly drinkable Helles too. They've paired the finest ingredients, brewing ingenuity and a bold comic book-esque aesthetic to create this striking tall boy." – Brody Rossiter, beer expert at HonestBrew online beer shop

Buy it here
Lost & Grounded - Keller Pils (4.8%)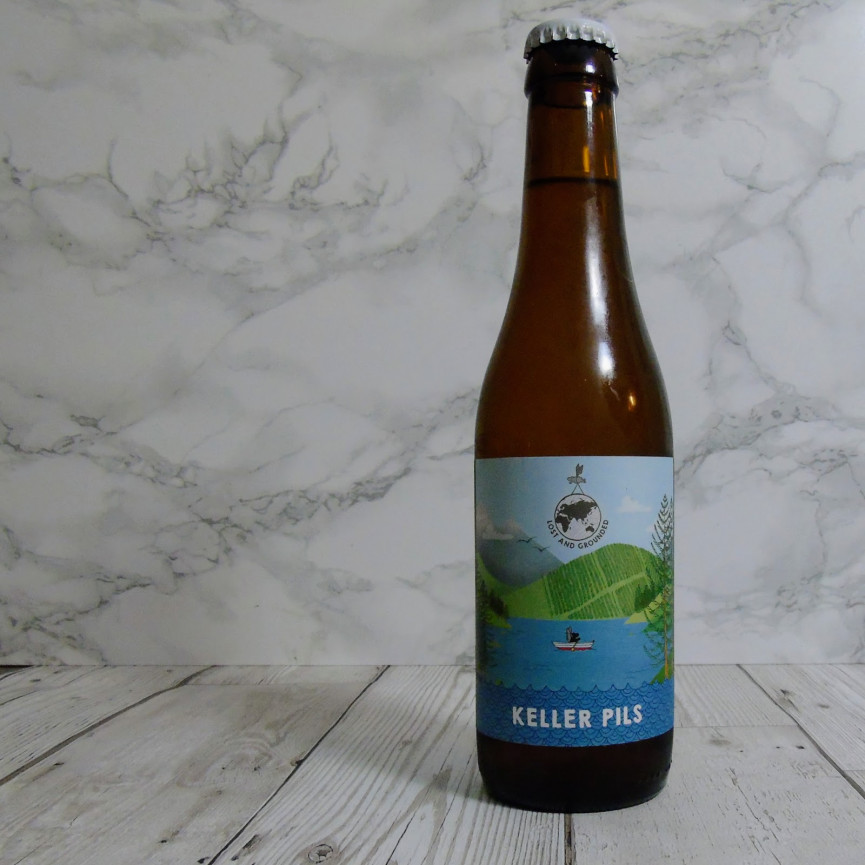 "Everything you could ever want in a Pils. It's crisp, dry, unfiltered, and with the perfect amount of hop bitterness. The next time one of your mates orders a 'macro' lager at the bar, replace it with one of these, so you can educate them in just how wrong they are." - Justin Hutton, director of The Beer Collective craft beer suppliers

Buy it here
Bellfield Brewery - Bohemian Pilsner (4.5%)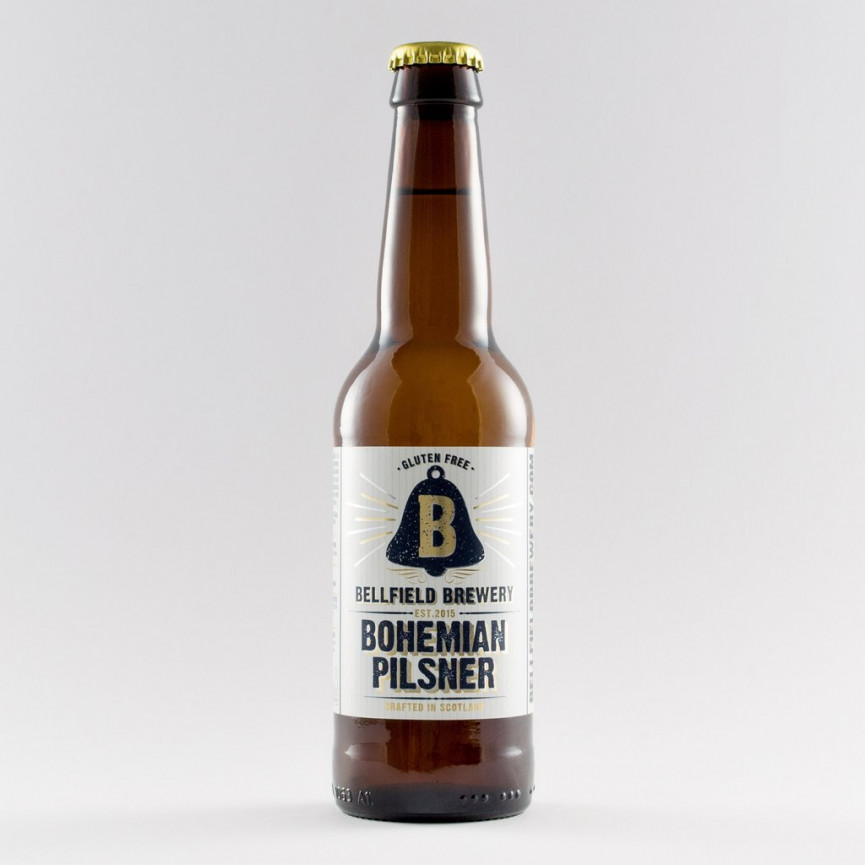 "From the UK's first dedicated gluten-free brewery, a Gold winner at the Free From Awards 2017 and finalist at the Scottish Beer Awards 2016 for Best Pilsner or Lager. It's easy drinking and mellow. There are herbal aromas - hints of spice and freshly cut grass - before everything comes to an end with a beautifully bitter hoppy finish." – Tim Jones, founder of beer culture site BeerYeti.com

Buy it here
Fruh - Kolsch (4.8%)
"One of those drinks that fills us with joy every time we come back to it, and then wonder why we don't drink it all the time. Light, sweet and biscuity, it leaves mainstream lager grovelling in its dust." – Jen Ferguson, co-founder of Hop, Burns & Black bottle shop

Buy it here
Lost Rivers Brewing Co. - Neckinger (4.5%) 
"Here's a brewery created by 'three friends who set out to create a new drinking culture where the experience is as important as taste, and where everyone is welcome!' We back that. This brew is quite sweet, with a hint of melon and honey followed by a crisp, bitter finish. Take these to your first BBQ of the year." – Tim Jones, founder of beer culture site BeerYeti.com

Buy it here
Westerham - Bohemian Rhapsody Gluten-Free Pilsner (5%)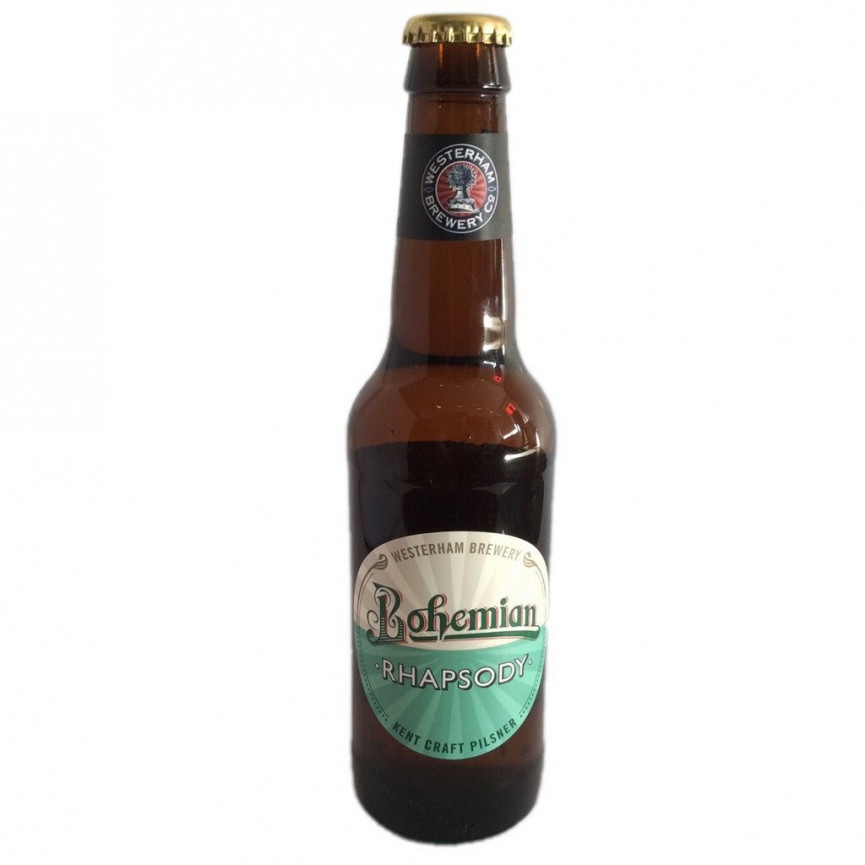 "One of the new breed of GF beers that doesn't taste like a GF beer! Packed with Czech-grown Noble hops to give a proper Bohemian pilsner bite and bitterness." – Jen Ferguson, co-founder of Hop, Burns & Black bottle shop
Buy it here
Thornbridge - Tzara (4.8%)

"One of the original breweries in the craft revolution, and still one of the best. This is brewed differently to a normal lager - it is Köln style, so it is fermented like an ale at a high temperature, and then brought back down to condition like a lager, for a fruiter palete." - Justin Hutton, director of The Beer Collective craft beer suppliers

Buy it here
Eyes Brewing - Hefeweizen (5.2%)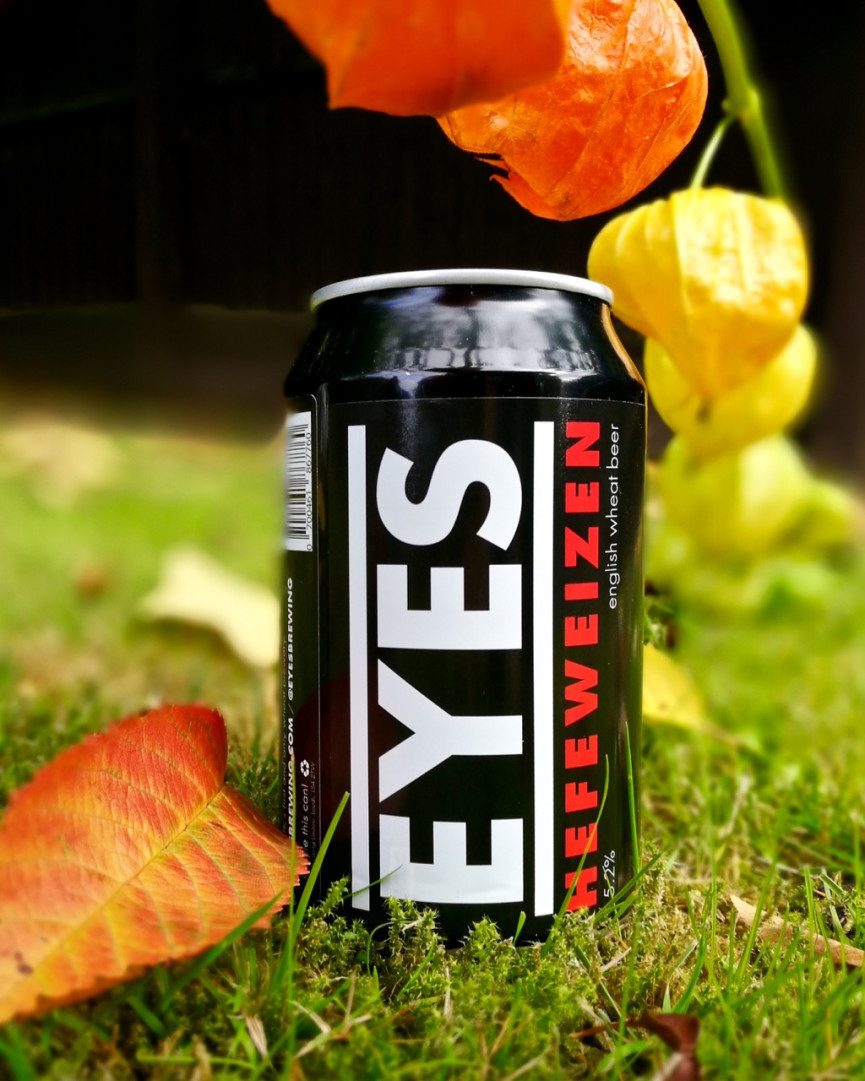 "These guys are the UK's first wheat brewery, and create 'a range of wheat beers inspired by German tradition, modern innovation and long-forgotten English ale styles'. Sounds decent, right? This one's quite light, but there's a gentle blast of banana, rum and raisin fruitiness, followed by a dry, bitter finish. A cracking refresher." – Tim Jones, founder of beer culture site BeerYeti.com

Buy it here
Northern Monk x KCBC – Very Stable Genius (5.2%) 
"Another tremendous lager from this Leeds gang. Brewed in collaboration with Brooklyn's KCBC, this smashable brew combines Citra and Ekuanot hops to ramp up the flavour without overwhelming the clean drinking underneath all those tropical notes. Make lager great again!" – Brody Rossiter, beer expert at HonestBrew online beer shop

Buy it here
Wildcard - Joker (4.4%)
"Wildcard have been going from strength to strength, brewing some fantastic one-off beers while honing their core range. The Joker is crisp, fresh and in the style of a Czech pilsner, and more than enough to turn a standard lager drinker to the craft side." - Justin Hutton, director of The Beer Collective craft beer suppliers

Buy it here
Rothaus - Tannenzäpfle Pilsner (5.1%)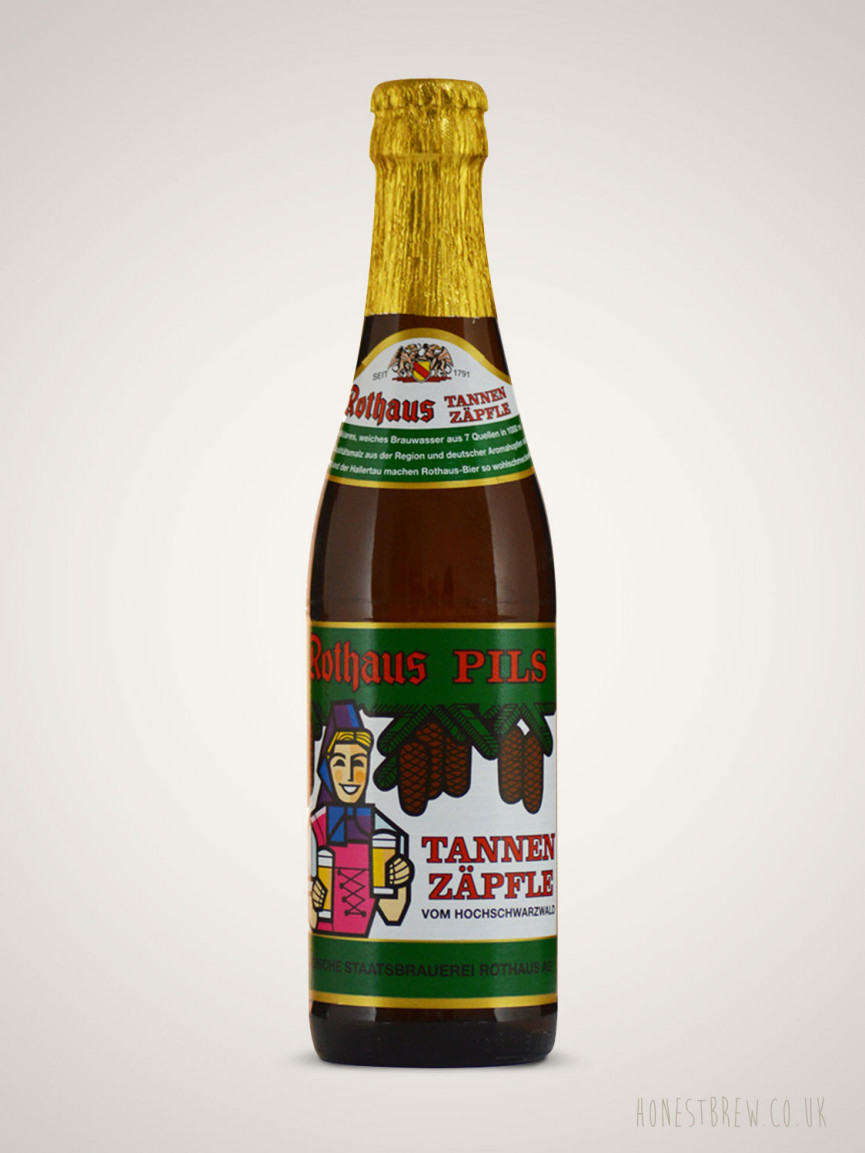 "A German icon. Brewed in the Southern Black Forest, this has been refreshing beer lovers for over 60 years. Expect a crisp and sessionable lager with a dry and bitter finish that cleanses the palate in preparation for the next sip." – Brody Rossiter, beer expert at HonestBrew online beer shop

Buy it here