In the wrong hands – say, the hands of your Pringles-for-breakfast flatmate - the concept of a 'curry beer' would be a disaster. Like, an absolute abomination. A disgraceful mess of korma sauce, poppadum shards and watery lager.
But in the right hands – say, the hands of Peckham's ridiculously smart brew masters Brick Brewery– it's a stroke of genius. A revelation. No no, we're not messing around here. A 'curry beer' is very much a thing now, and more surprising than that – it really freaking works, much like those in our best craft beers guide.
You'll find the proof you need below, hunkered down amongst 14 other outrageous, divisive, but truly epic flavour-crammed craft beers, all of which have been hand-picked and road-tested by our panel of the microbrew revolution's most respected faces (and experienced livers).
We've got Earl Grey IPAs, a stout pimped with Caribbean chocolate cake, and a naughty little spice monster that comes with a 25% chance of blowing your face into the stratosphere. All you need to do is get scrolling, and strap in your palate for a real crazy trip.
To Øl - Dangerously Close to Stupid Amount of Peach (IPA, 9.3%)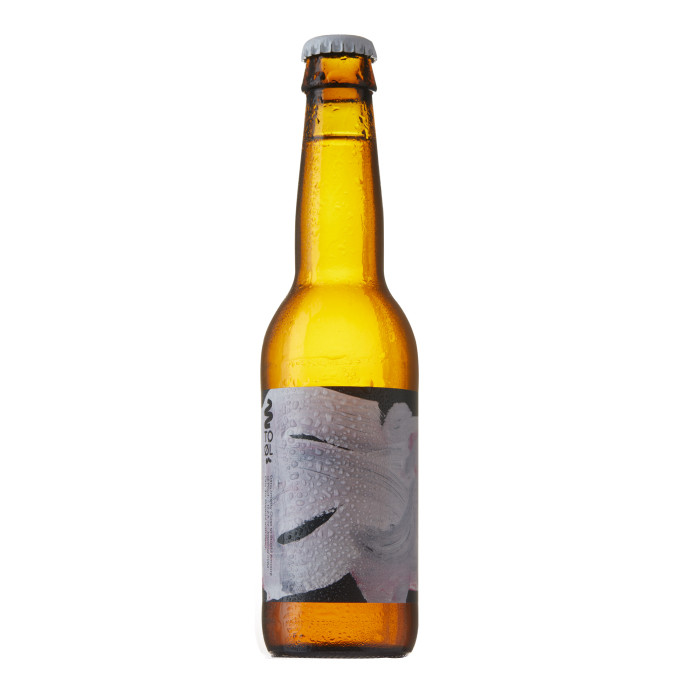 "As soon as I tried this for the first time, trying a sip of my friend's, I immediately went online and bought myself a load. It is a big, bold Imperial IPA with - yep you guessed it - an absolutely stupid amount of peach." - Justin Hutton, director of The Beer Collective craft beer suppliers

Beavertown Brewery - Bloody 'Ell Blood Orange IPA (7.2%)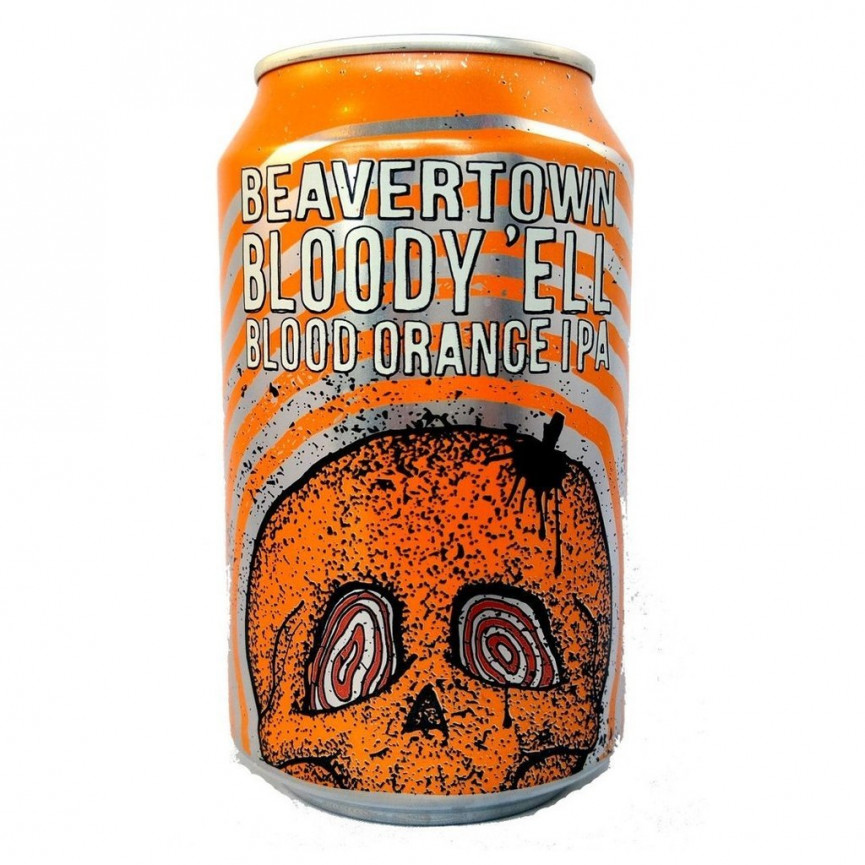 "'Have you got it in?' 'When it's coming back!' - this is the beer we get the most calls about all year round. But this strictly seasonal spring citrus monster is here for a good time, not a long time. Bloody good stuff, when you can get it." – Jen Ferguson, co-founder of Hop, Burns & Black bottle shop

Omnipollo - Noa Pecan (Imperial Stout, 11%)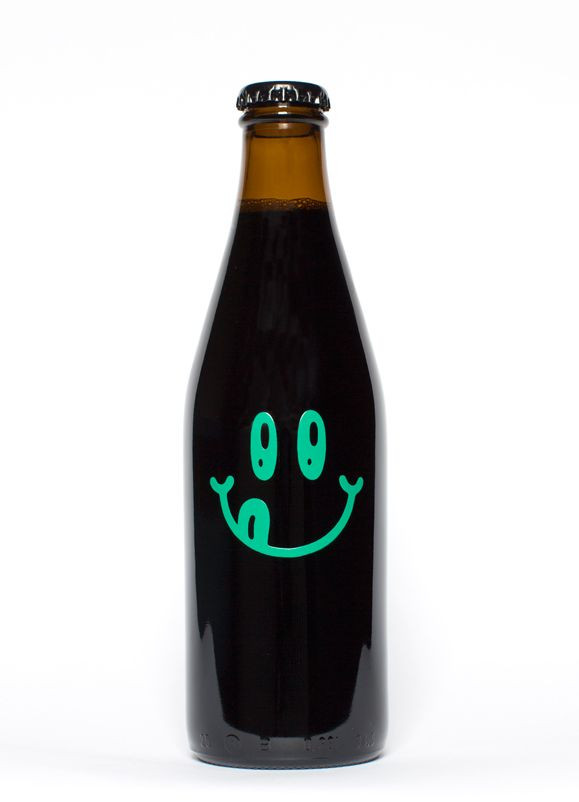 "Sweden's Omnipollo are renowned for their unashamedly decadent approach to brewing, and Noa is a prime example of it. This bottle is bursting with coffee, chocolate, candied nuts and Kahlua - a wondrous brew." - Brody Rossiter, beer expert at HonestBrew online beer shop

Amundsen Bryggeri - Pineapple Oceans (IPA, 6.6%)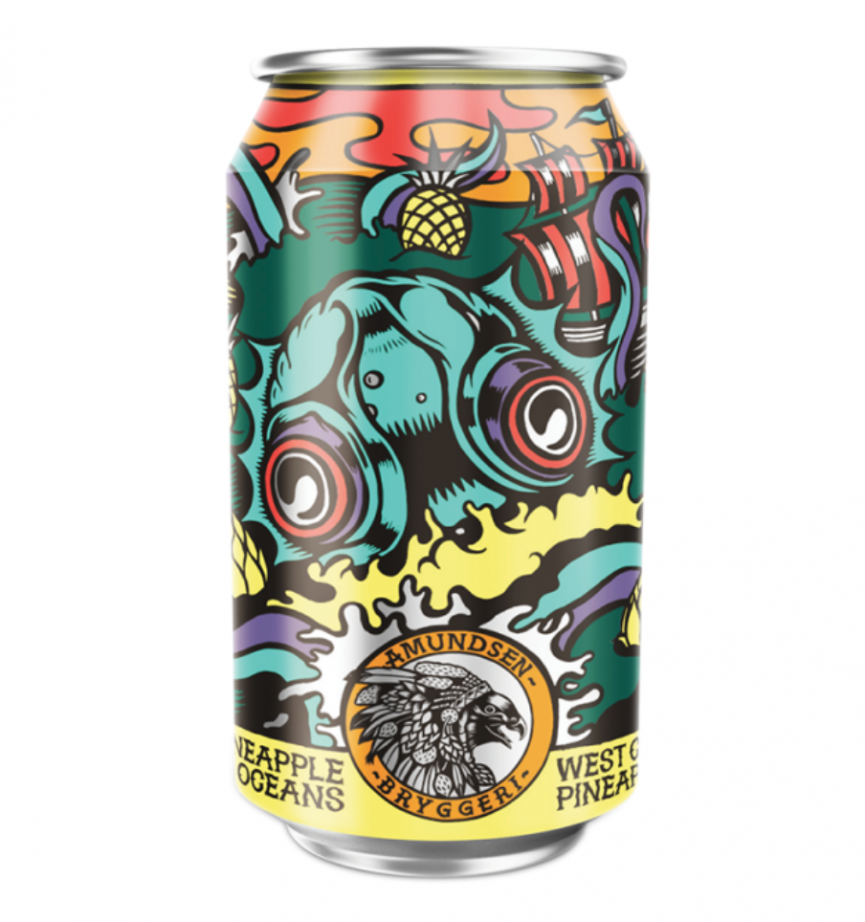 "A beautifully balanced Caribbean fiesta of a bottle from a brewery in tropical… Oslo. This Norwegian winner is sweet and quite malty with a big, bold blast of pineapple, toffee apple and honey, followed by a slight hoppy bitterness. And the artwork is just as tasty." – Tim Jones, founder of beer culture site BeerYeti.com

Cloudwater - TIPA Citra BBC (Triple IPA, 9.5%)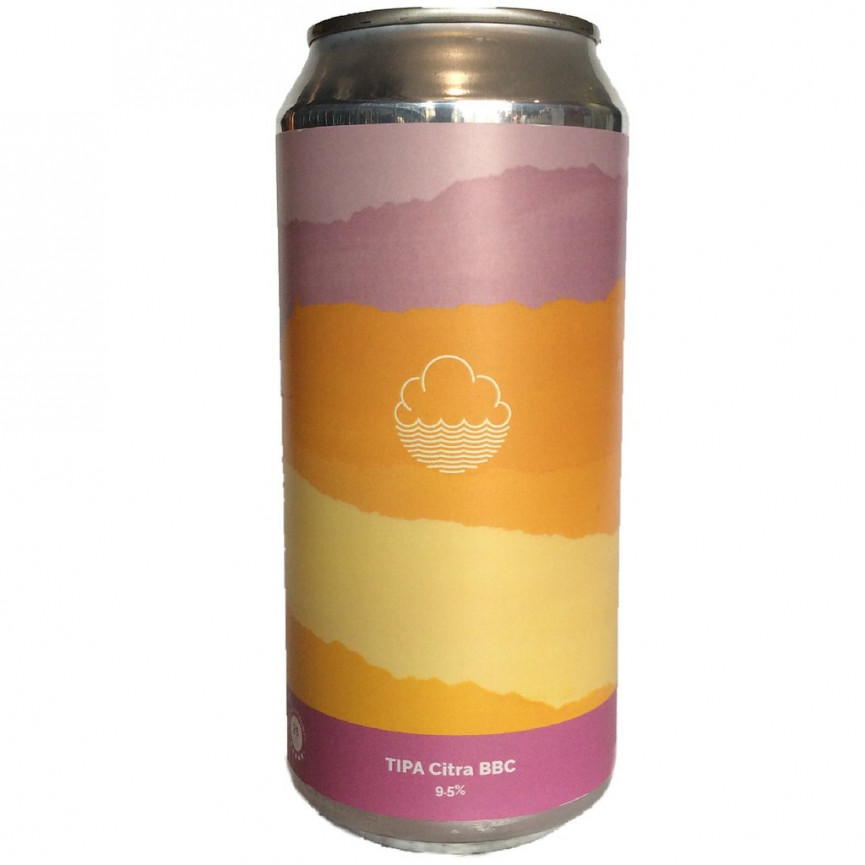 "Is it a glass of fresh mango pulp or is it a beer? Canned just last week, this is Cloudwater's biggest beer of 2018 and it's a stone-cold triumph." – Jen Ferguson, co-founder of Hop, Burns & Black bottle shop

Founders Brewing - Redankulous (Red IPA, 9.5%)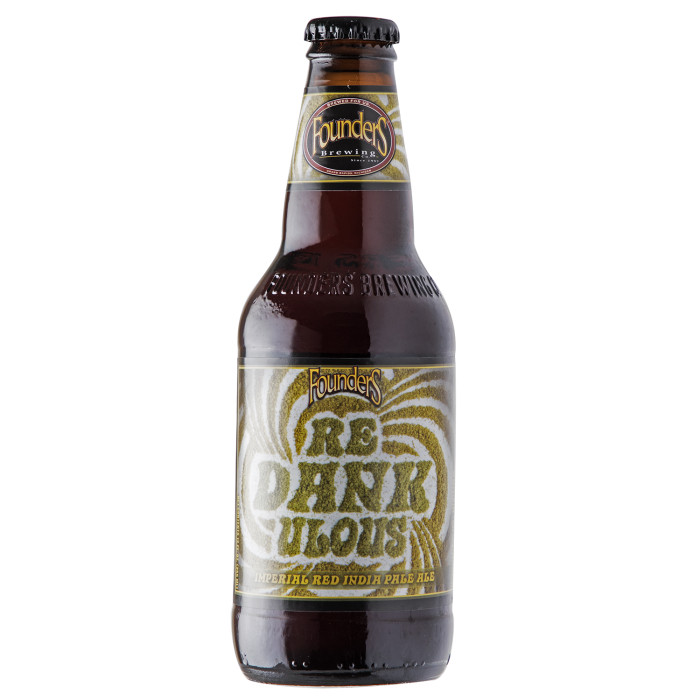 "It's dank, dank, daaank. Super bitter, but expertly balanced with a huge amount of tropical flavours." - Justin Hutton, director of The Beer Collective craft beer suppliers
Buxton Brewery x Cromarty – Cranachan (Scotch Ale, 9.5%)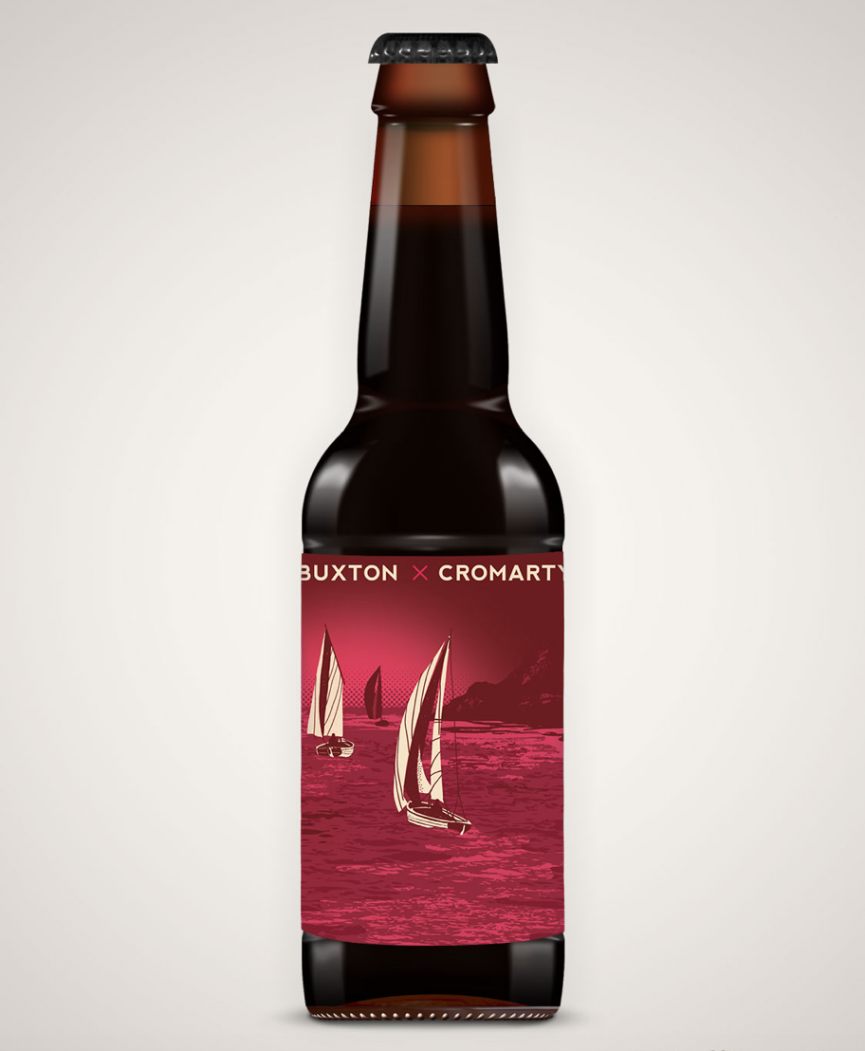 "Created in collaboration with Scotland's Cromarty Brewing Co. and inspired by Buxton's favourite Scottish dessert, this belly warmer has been brewed with raspberries, toasted oatmeal, honey and cream before being aged in Highland whisky barrels for two years. The perfect finale to your next feast." - Brody Rossiter, beer expert at HonestBrew online beer shop

Brick Brewery - Kerala (Stout, 5.7%)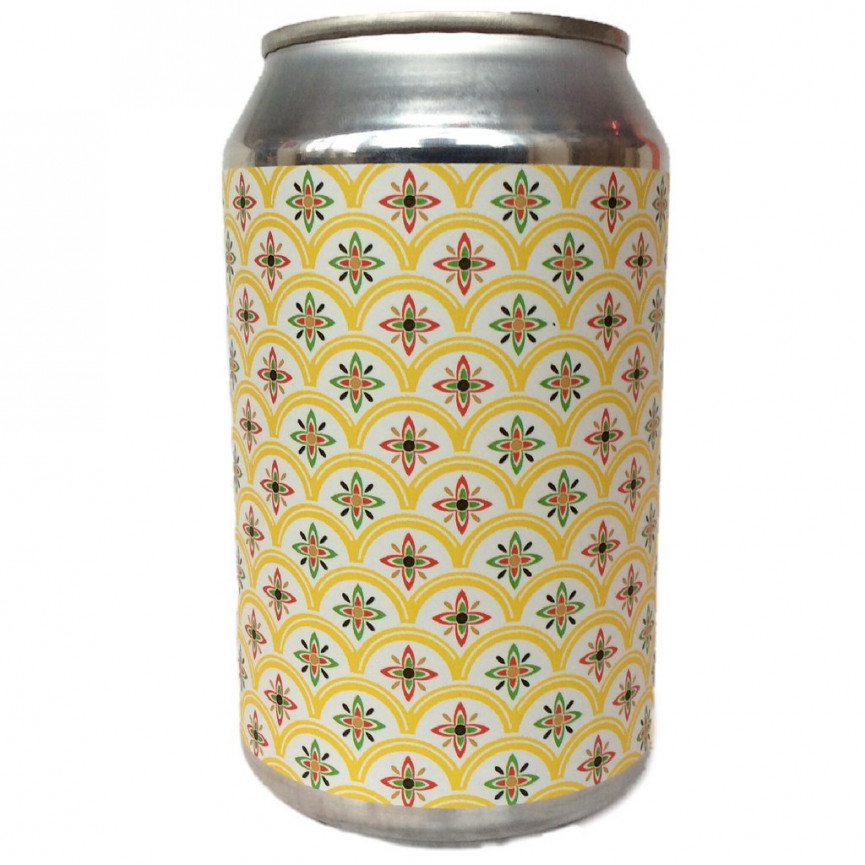 "Think curry shouldn't be in a beer? Think again. This is one of three Indian-inspired beers from Brick. Cumin, cardamom and toasted coconut meets chilli and cinnamon. It's rich, smooth, fragrant, delicious, and one of our favourite dark beers of the year." – Jen Ferguson, co-founder of Hop, Burns & Black bottle shop

Buxton Brewery x Omnipollo - Yellow Belly (Imperial Stout, 11%)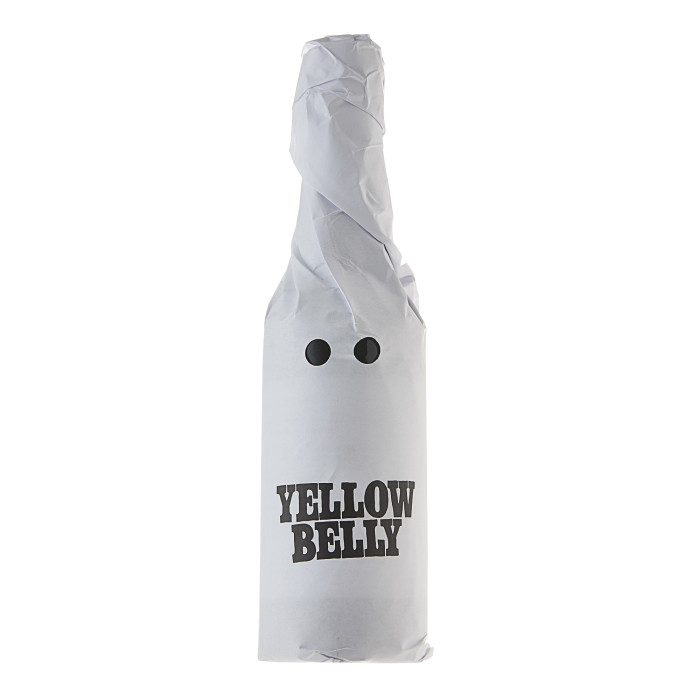 "A peanut butter and biscuit beer… without using peanut butter or biscuits to make it. Its thick, viscous and full of all the flavours that they say are there. Truly magnificent brewing witchcraft." - Martin Oates and Steve Bentall, presenters of the Hopinions beer podcast

Yeastie Boys - Gunnamatta (IPA, 6.5%)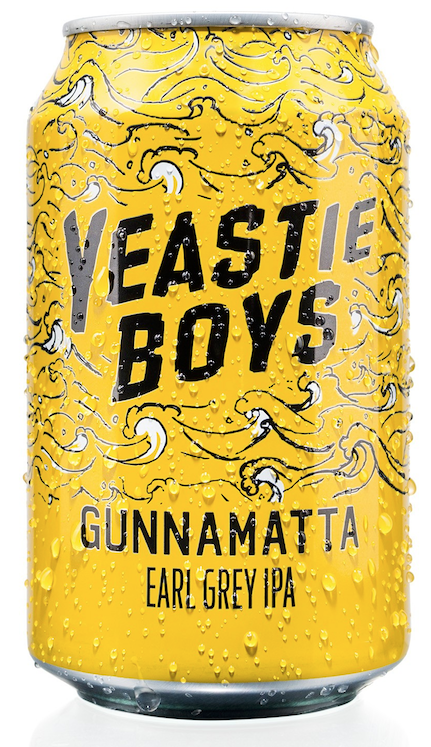 "A number of breweries have had a crack at doing 'tea' beers in recent years. It's a tricky one to get right, and, honestly, not many have pulled it off. Stu at Yeastie Boys has revamped his recipe, and now puts a huge amount of Earl Grey tea leaves into this hop rocket. It's a banger! Drink it as fresh as possible." - Justin Hutton, director of The Beer Collective craft beer suppliers

Two Roads - Tanker Truck Clementine Gose (4.8%)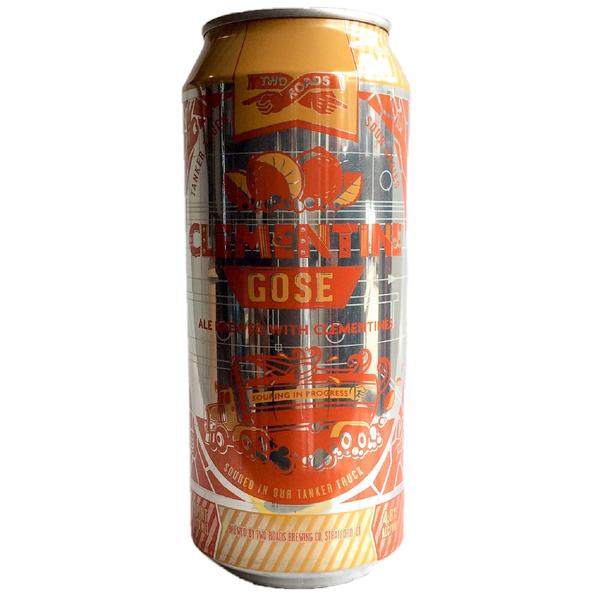 "Tart, salty and super juicy, this is a citrus explosion in a glass. Highly recommended as a sunshine substitute for the London springtime." – Jen Ferguson, co-founder of Hop, Burns & Black bottle shop

Evil Twin x Jackie O's – You're In The Jungle Baby! (Imperial Stout, 12%)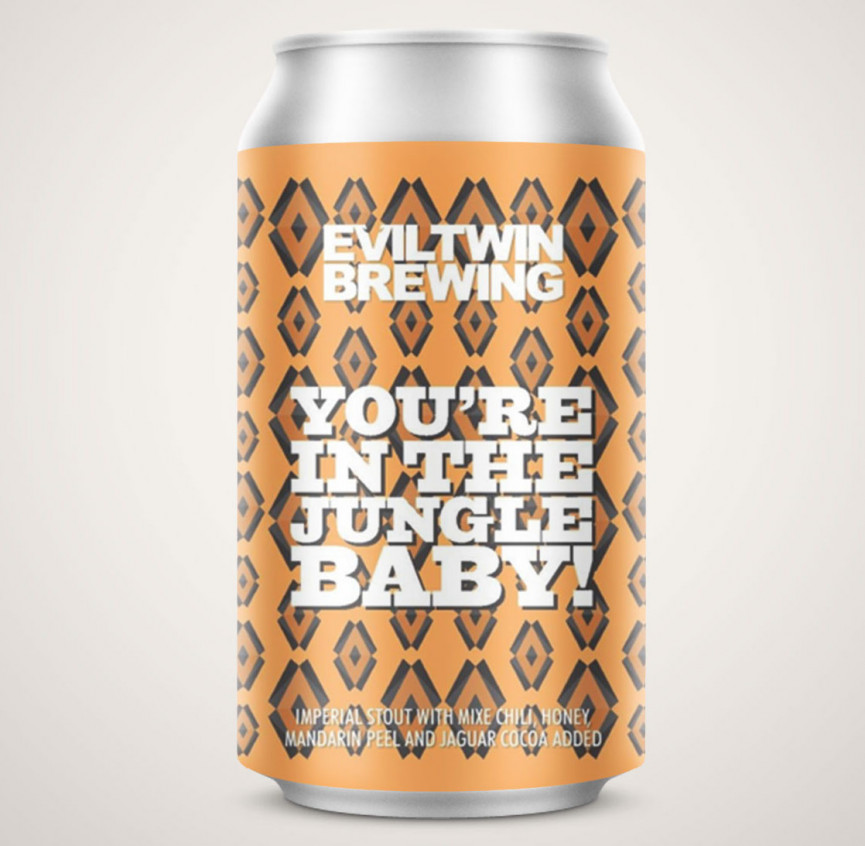 "Inspired by a trip to Mexico and a unique dessert served at the famous restaurant Noma, Evil Twin and Jackie O's have thrown pasilla chilli, honey, tangerine peel and cocoa nibs into this. Careful how you tread, though - 75% of the cans are mild, 25% are intensely spicy!" - Brody Rossiter, beer expert at HonestBrew online beer shop

Wild Beer Co. - Iced Modus (Sour, 13%)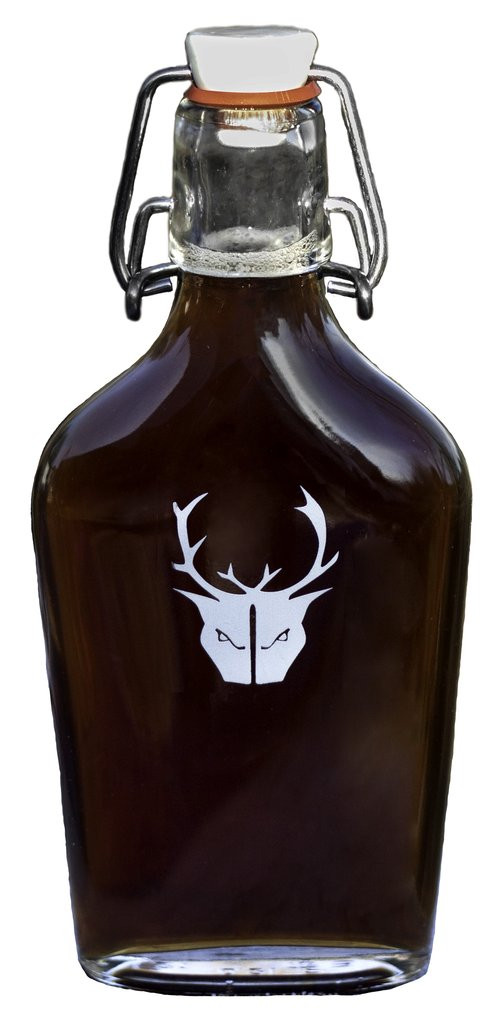 "Definitely not your ordinary beer, but Wild definitely aren't your ordinary brewery. They've taken the first beer they ever made (Modus Operandi), blended, aged and frozen it, and aged it again in Pedro Ximenez sherry barrels. It's a sour, chocolatey, berry and balsamic taste sensation." - Justin Hutton, director of The Beer Collective craft beer suppliers

Omnipollo x Trillium Covered In Puppies (Double IPA, 8.1%)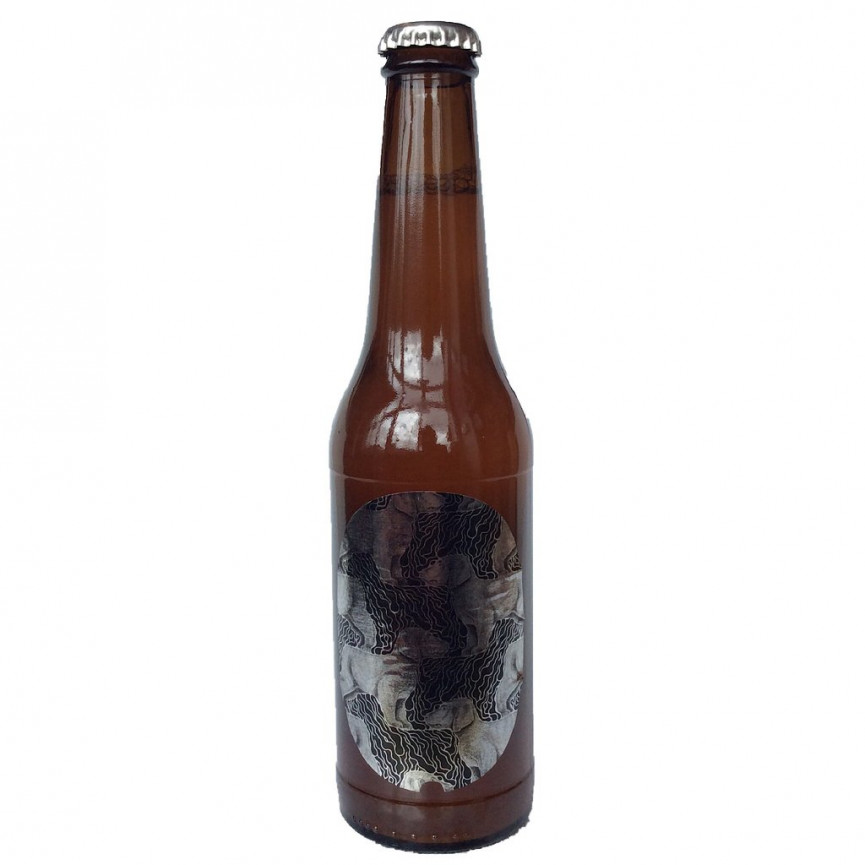 "Two of the most sought-after breweries in the world got together to create a beer that makes the geeks go wild. It's a hugely hopped double IPA with notes of juicy tropical fruit, apricots, peaches and a bit of bubblegum, and bitterness to round it out." – Jen Ferguson, co-founder of Hop, Burns & Black bottle shop

Siren x Cigar City – Caribbean Chocolate Cake (Tropical Stout, 7.2%)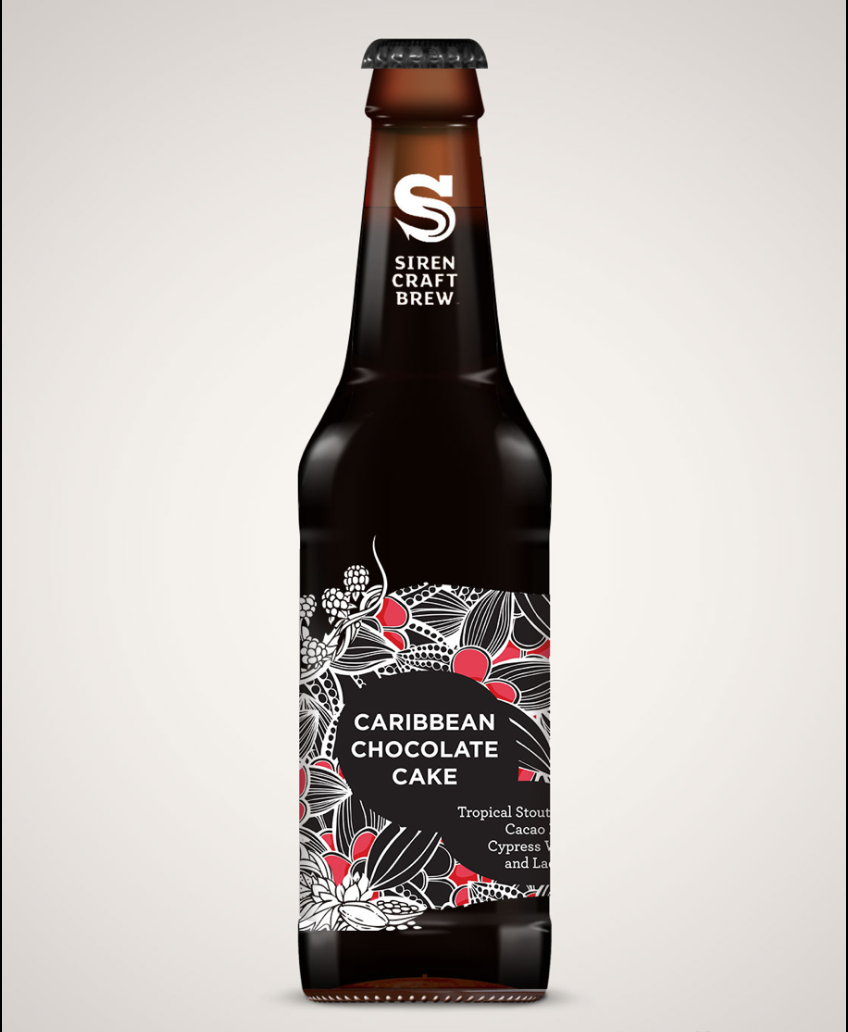 "Every great birthday needs a delicious cake, and Siren's fifth anniversary was no different. For the milestone, they combined hand-roasted cocoa nibs and rich malt to produce a base of coffee and chocolate flavours, then slathered it experimental hops packed with tropical notes of orange and coconut." - Brody Rossiter, beer expert at HonestBrew online beer shop