ShortList is supported by you, our amazing readers. When you click through the links on our site and make a purchase we may earn a commission.
Learn more
10 best news stories of the week: A KFC Dating Sim, Face/Off Remake and more
This and That: from a Marvel Phase 4 teaser, to a Face/Off remake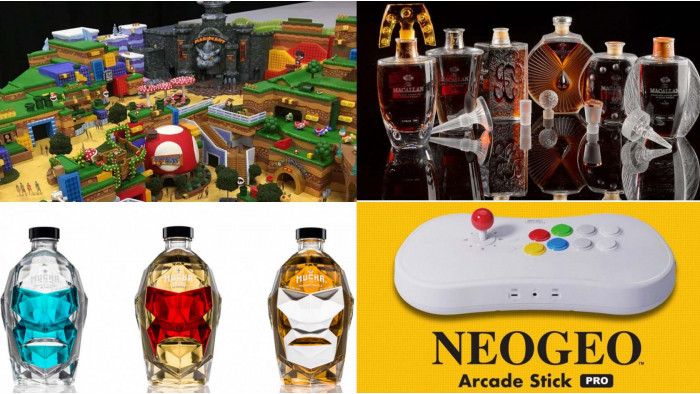 We know you're busy and no one has the time to be scouring the internet for the latest tech and entertainment news.
So, we thought we'd do it for you. We've waded through the last seven days of news to find you what we deem to be the cream of the crop. Here are ten news stories we could not wait to share with you.
This Nintendo theme park reveal

Universal's long-awaited Super Nintendo World is finally set to open in Japan next Spring. Universal Parks & Resorts CEO Tom Williams revealed the news during a Comcast event, along with some new ride details. There will be a Super Mario Kart ride and a Yoshi ride, which will be an omnimover ride with cars designed to look like Yoshi. Visitors will also be given wristbands that will allow them to interact with rides and play games to collect scores.
Read: New Universal Nintendo theme park to have Yoshi and Super Mario Kart rides


That Marvel Phase 4 teaser Thanks to a post on Reddit, we have finally been able to see some of the introductory logos for some of the Disney Plus Marvel shows. The
video of the animated logos
was leaked from San Diego Comic Con and showed the 10 big projects on their way from Falcon and the Winter Soldier to Wandavision. The video also shows a refresh of the Loki logo and the first appearance of Kate Bishop, who's taking over the Hawkeye role in the upcoming show.
Read: Marvel Phase 4 video tease finally revealed


This rare whisky auction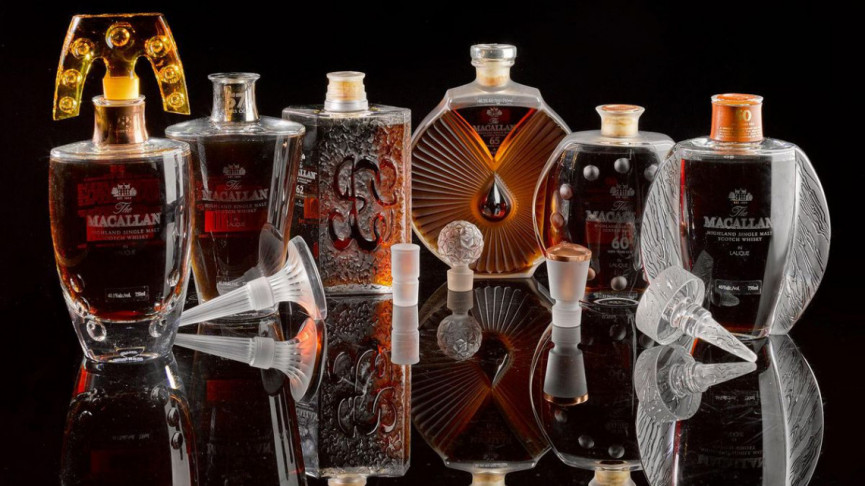 The world's most valuable whisky collection is going up for auction at Sotheby's and it really is a sight to behold. Worth $4.8 million, the collection is comprised of 467 bottles and nine casks, including The Macallan 60 year old worth up to $555,000 on its own. The 1926 bottle is from renowned cask number 263, it is the first time it has turned up at auction in over a decade. If you've got a little cash to spare, the auction will accept online bids from September 27, with the live auction taking place on October 24.

Read: The world's most valuable whisky collection is going under the hammer


That Jurassic World short film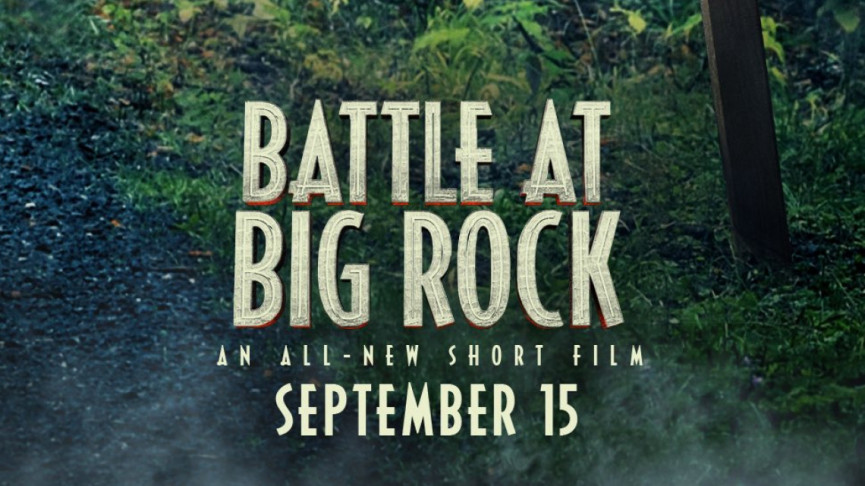 It seems Director Colin Trevorrow just can't help himself because having a third Jurassic World film in the making, he has also been working on a short film for the franchise. You barely have to wait for it, too, because Big Rock: A Jurassic World Short Film will be released this Sunday (September 15) on the American network FX. Written by Emily Carmichael (whose credits include Pacific Rim: Uprising), the short film will star Moonlight actor André Holland, Natalie Martinez, Melody Hurd and Pierson Salvador.

Read: Surprise! A new Jurassic World short film is being released this weekend


This retro NeoGeo Arcade Stick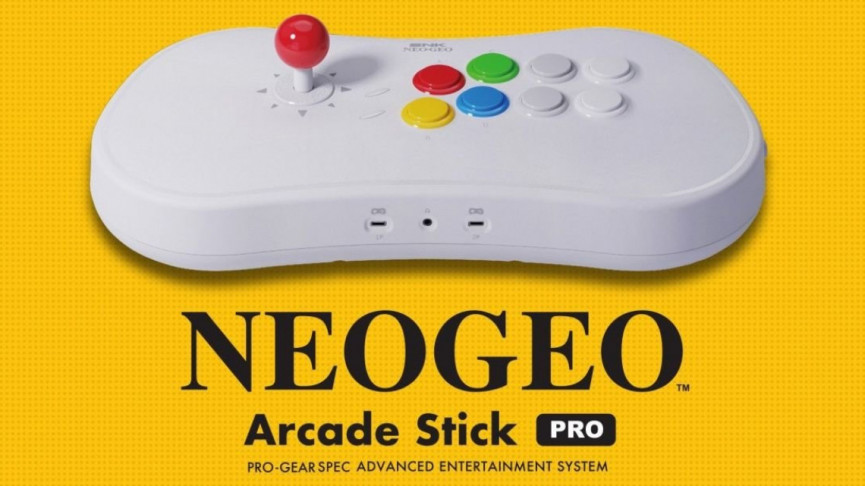 The NeoGeo Arcade Stick is a controller and console in one. SNK Global has pre-installed 20 fighting games onto the device so all you have to do is connect your TV to the stick with an HDMI cable and you're ready to play. If you prefer, you can link it up to your computer instead or if you already have a NeoGeo Mini, you can just plug the Arcade Stick in and use it as hardware. There's no news on a price or release date yet though, so let's wait and see if it delivers.
Read: Neo Geo Stick is a retro games controller packed with 20 games


That Mexican wrestling-inspired tequila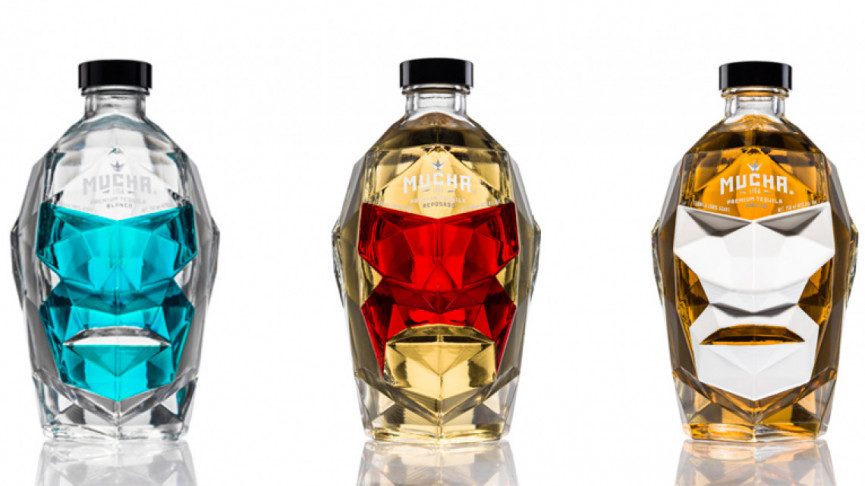 Mucha Liga's tequila bottles are something to behold. Their three tequilas (Blanco, Reposado and Anejo) each come in a colourful, head-shaped bottle, drawing influence from the famous Luca Libre masks worn by luchador wrestlers. Originally produced by the Juanacatlan distillery in the La Ciénega region of Jalisca, Mexico, it is created using 100% Blue Weber Agave grown 1,530 meters above sea level (apparently the additional sunlight makes it sweeter). And, you can now get Mucha Liga in the UK starting at £42.95 on Amazon.

Read: Mucha Liga's Mexican wrestling-inspired tequila lands in the UK


This KFC dating sim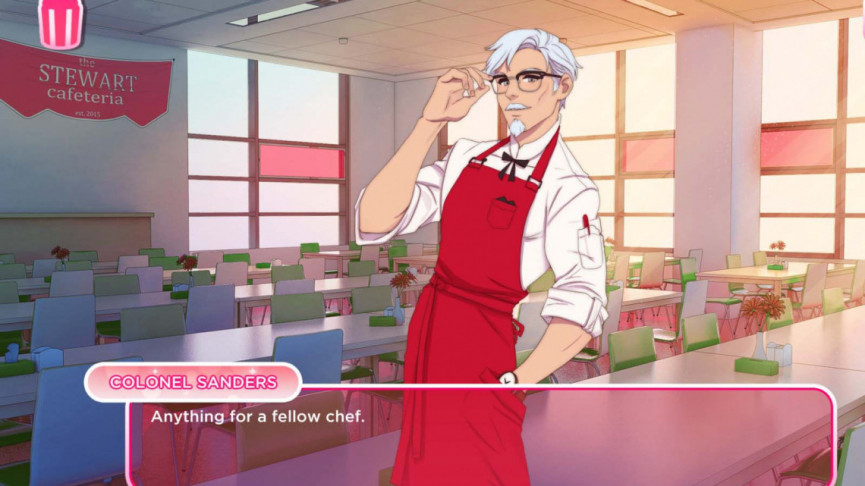 As if the world of dating couldn't get any weirder, there's now a KFC dating sim. No seriously, there is. I Love You, Colonel Sanders! A Finger Lickin' Good Dating Simulator you can play a cooking student desperate to get the attention of her classmate, Colonel Sanders. If for whatever reason you actually want to get involved, the game is out on September 24 on Steam.
Read: This KFC dating sim is a real thing and coming soon


That Face/Off Remake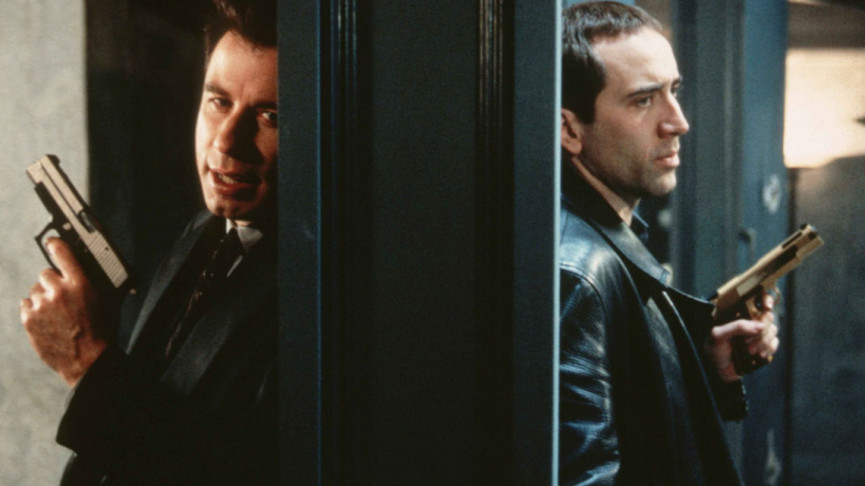 This iconic 90s action movie is getting a makeover and it is being written by the man behind the upcoming Sonic The Hedgehog movie - Oren Uziel. The company who thinks they're up to the challenge: Paramount. For anyone who doesn't know, the premise of the film is - two people, FBI agent Sean Archer (John Travolta) and terrorist Castor Troy (Nicolas Cage), swapping faces when Troy is in a plane crash, and Archer uses his face to go undercover (it's a wild ride, for sure).
Read: Face/Off remake in the works for the Deepfake era


This 'bendable' Nintendo Joy-Con design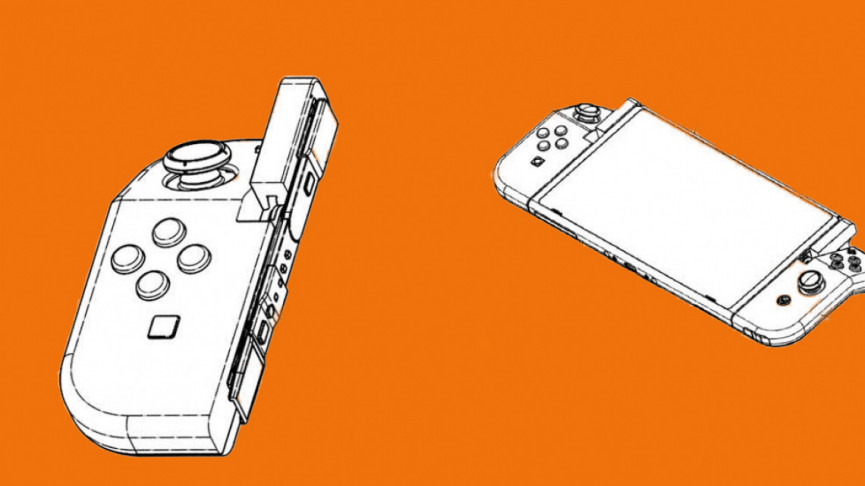 We may one day is a Nintendo Switch with 'bendable' Joy-Cons if Nintendo's latest patent is anything to go by. The console maker has applied for a US patent on Joy-Cons with hinges that would allow the top half 'bend'. Users would be able to bend the top third of the Joy-Con whether or not they were attached. Despite having only recently filed the US patent, it seems the design has been in the works for a while as the original international patent was filed in February 2018.
Read: Nintendo Switch 2 set to come with 'bendable' Joy-Cons?


That Game of Thrones prequel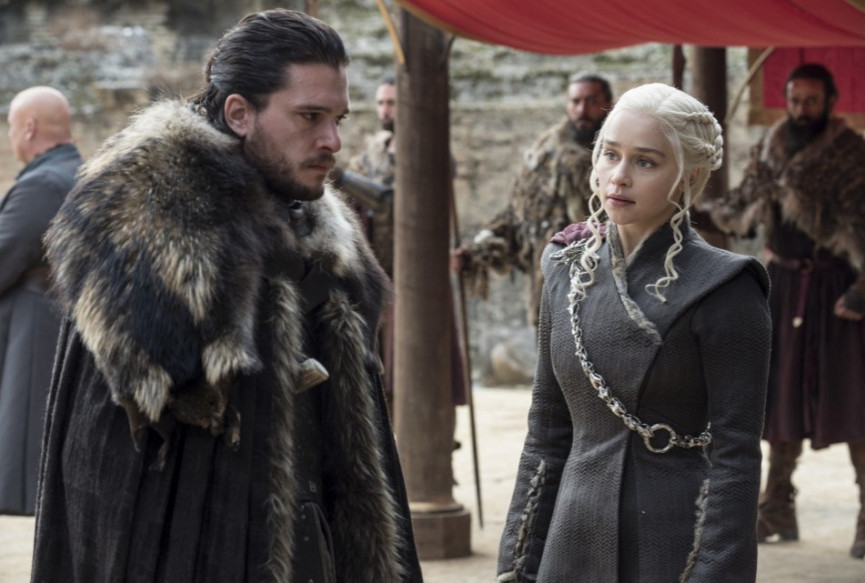 Game of Thrones may be over but with five new spin-off shows supposedly in the works, we shouldn't have to wait long for those in Westeros to return to our screens. With one spin-off pilot already filmed, HBO is considering giving a pilot for a prequel series set 300 years before the events of Game of Thrones, following the rise and fall of House Targaryen. The series will be based on George RR Martin's novel Fire & Blood, and created by both Martin and Colony co-creator Ryan Condal.
Read:
House Targaryen set to get their own Game of Thrones prequel spin-off
Related Reviews and Shortlists