Whenever a Premier League manager gets sacked, you'll invariably get fans of the team – you know the type: club badge tattoo over their heart, regularly shouts "he don't want it" at the pitch during matches as if failing to do so would have the same impact as the bus in Speed slowing down – calling for a certain club legend to get the job.
"He knows the club," they'll scream, spitting Foster's over a nearby child. Ignoring, of course, the fact that this doesn't actually mean anything.
They'll rubbish the idea of a qualified alternative coming in when that fella who played 100 games 15-20 years ago turns out to be available, but we're telling you now, it won't work.
OK, it worked briefly at West Ham, where Slaven Bilic lasted more than two full seasons before being replaced by David Moyes, but several months of expecting his players to pass to a Frenchman who has been in Marseille since January have, remarkably, not resulted in victories on the pitch.
But hey, what if those idiots are actually right, and the only issue is that clubs are appointing the wrong club legends*?
We've gone through the 20 Premier League clubs and figured out which retired ex-player should take over as manager. Some supporters might be happier than others.
*The cut-off for 'legend' status is the 18 months Bilic spent as a West Ham player. Yes, we know.
Arsenal
It's time for a fresh approach. Arsenal have tried fancy play, but it hasn't worked. They've tried innovative tactics, and look at where that's got them. They've tried a manager respected enough for top players to want to join the club, and it's taken them backwards. The only solution is to introduce Tony Adams, a man so bafflingly complex that he took a team with Glen Little and Armand Traore on the wings to within a minute of victory over an AC Milan XI containing Kaka and Andriy Shevchenko.
Bournemouth
Eddie Howe's great, isn't he. Took the club up from the lower reaches. Beloved on the South Coast. The inoffensive face of your ex's new boyfriend who you can't bring yourself to resent. What Bournemouth need is the exact opposite of that. They need to bin him off and replace him with Warren Feeney, a man who played for Bournemouth so many clubs ago that it's impossible to say with confidence whether he was good or just young.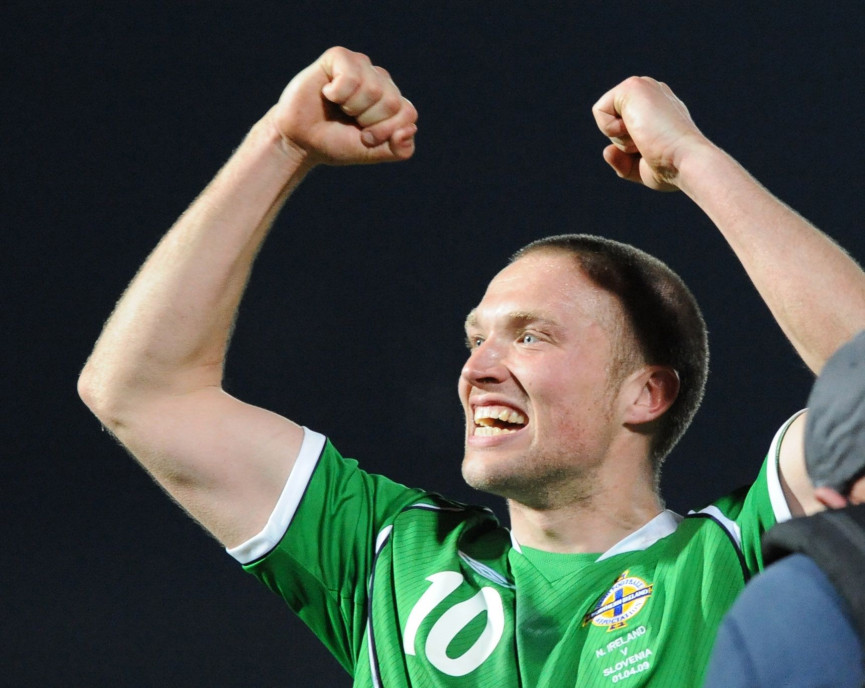 Brighton & Hove Albion
Chris Hughton has done brilliantly so far this season despite limited resources, taking Brighton into the top half despite relying on Glenn Murray more than three years after he was described as 'limited, and getting on a bit, but I guess he'll do'. Speaking of strikers who are generally competent but nothing special, it's time for the Seagulls to replace Hughton with Bobby Zamora, who you always assumed would keep playing forever but actually stopped 18 months ago.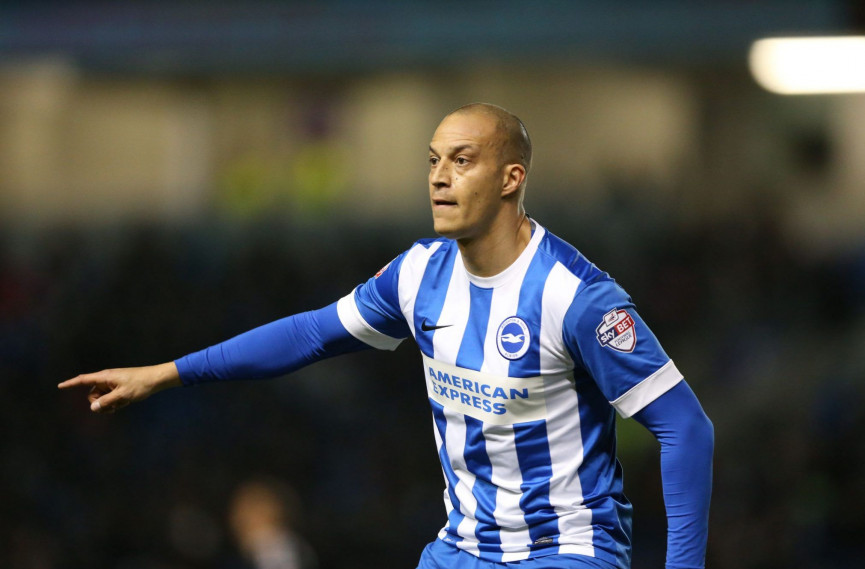 Burnley
It's Graham Alexander. Obviously it's him. Assuming he's not still playing in his mid-40s, which we can't rule out. If nothing else, he can register himself as a player in case they ever get given a meaningful last-minute penalty.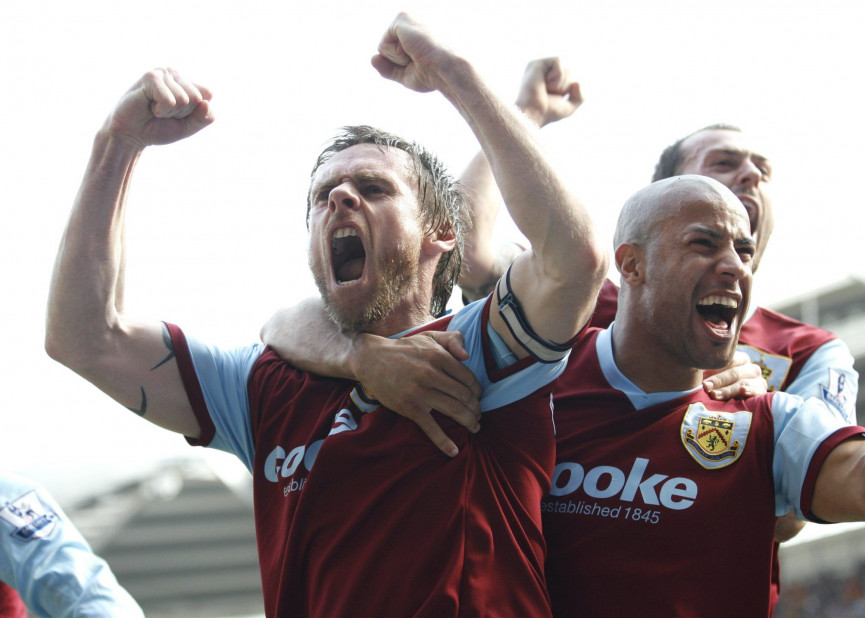 Chelsea
Antonio Conte has a league title, sure, but does he have all of his original hair? That's what I thought. Time for Paulo Ferreira, a man who was born with a full, thick head of hair in what doctors called 'a scientific impossibility'.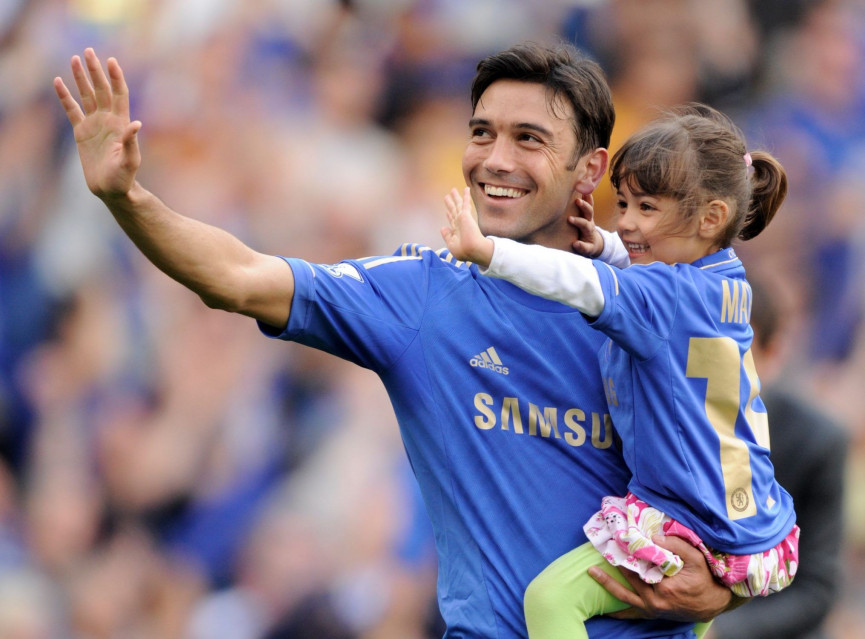 Crystal Palace
They've already tried this with Alan Pardew, so now it's time for Pardew part deux, which absolutely works if you pronounce French like the guys who made Hot Shots. Yes, Dougie Freedman might be already at the club as Sporting Director, but that's much too obvious a call. No, the man they need is former Palace striker and current professional boxer Leon McKenzie. Did I just want to use this article to show off the fact that I knew Leon McKenzie was a boxer now? Undetermined.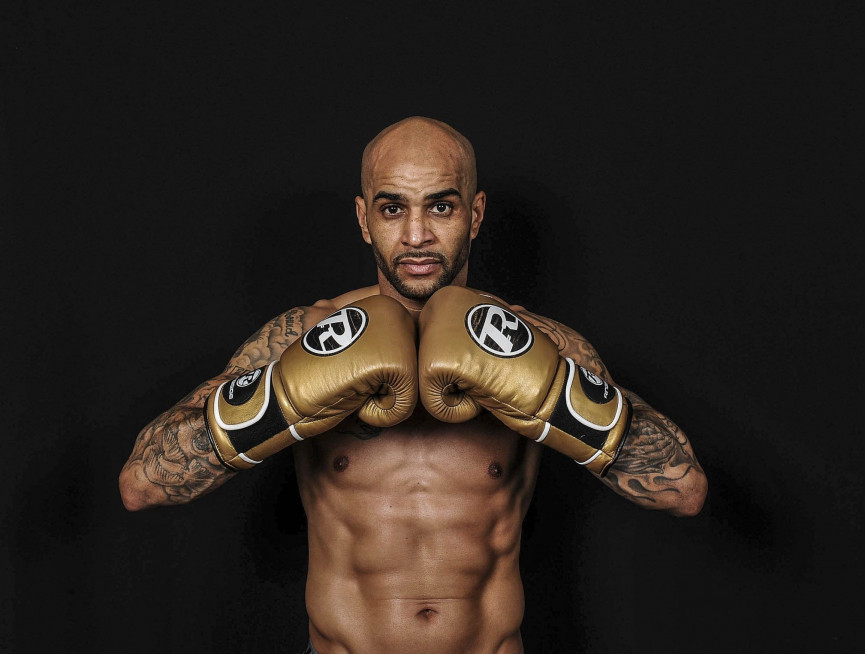 Everton
Right, so it should be David Unsworth. Obviously it should be him, but he's already there as caretaker so that seems like a bit of a cop-out. I'll tell you who isn't already there, though, and that's Michael Branch. Yes, he's only recently been released from prison after serving three years for possession of Class A and Class B drugs with intent to sell, but possession is something Everton have really been struggling with this year. Also, when the fans want the club to show more ambition, 'Branch Out' has a neat double meaning. No, you shut up.
Huddersfield Town
No one knows anyone who's ever played for Huddersfield, stop lying to yourselves. Let's go with… oh, I don't know, Efe Sodje. He was actually there for a bit, wasn't he?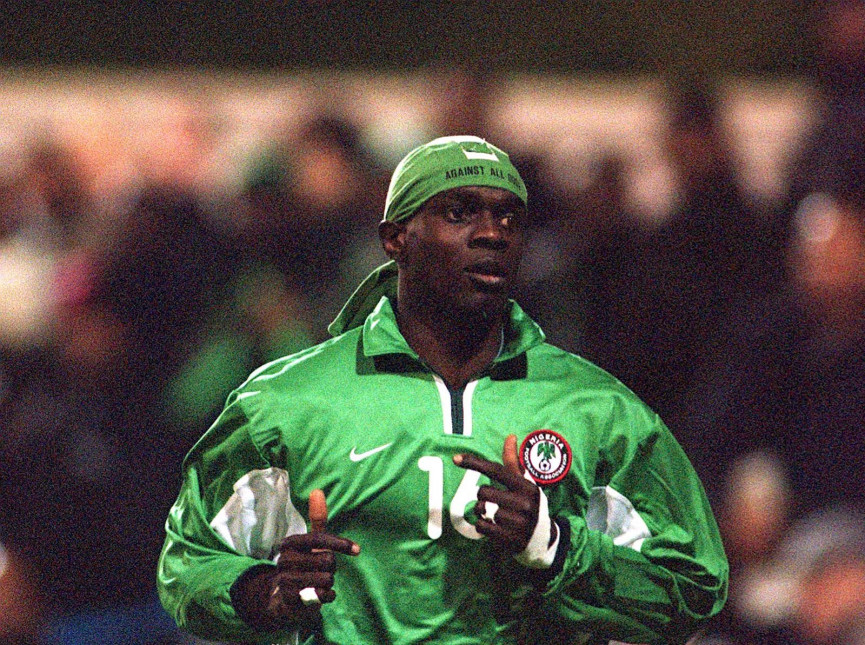 Leicester City
Leicester winning the title in 2016 really spoiled the narrative of lionising ('Foxising'? No?) that clan of 7/10 midfielders who beat a third-tier team in a cup final. I'd already forgotten they'd appointed Claude Puel, which simply demonstrates they need a real character in the dugout. And by 'character', I mean 'someone who makes Tim Sherwood look restrained'. Step forward, Robbie Savage.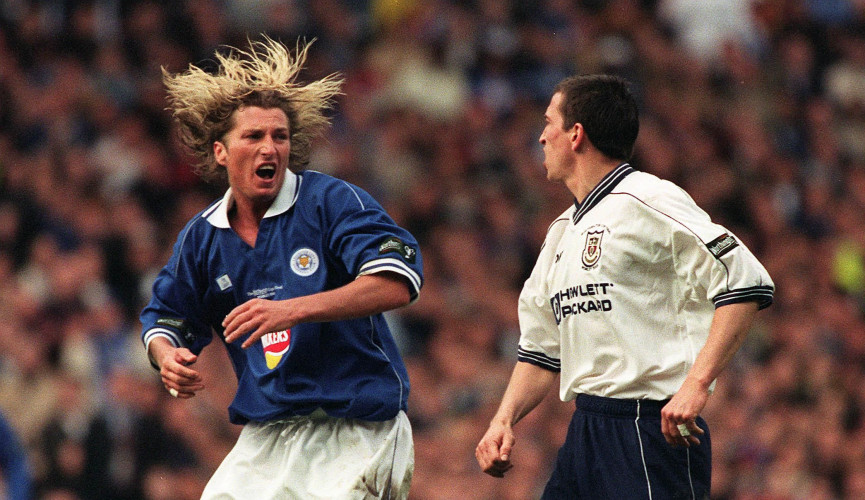 Liverpool
Legendary players managing the club has gone really well for Liverpool in the past, as proven by Kenny Dalglish. It's also gone very badly, as proven by Kenny Dalglish part II. It's time for them to appoint John Barnes, the only man capable of returning Anfield to a time when Liverpool FC were hard as hell.
Manchester City
In Pep Guardiola, City have a manager getting them playing breathtaking football after taking a little while to impose his ideology on the team. Naturally, the time has come for them to tell the Catalan coach 'thanks but no thanks' and return to the sort of manager who can get them back to their rightful place: a comedy-filled 17th-place finish. That man, of course, is Richard Dunne, who somehow still holds the Premier League record for both own goals and red cards.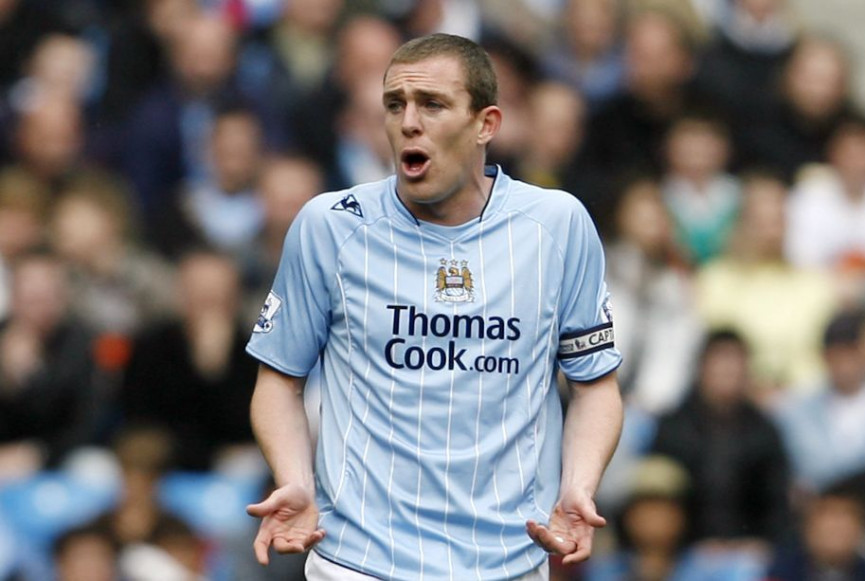 Manchester United
Let's face it, Jose Mourinho is eventually going to reach the point where everyone at the club hates him, so we might as well figure out his inevitable replacement ahead of time. I say 'we', but I've already worked out who it's going to be. Fabien Barthez was a big enough character to replace Peter Schmeichel (until he wasn't), and that makes him a big enough character to replace Mourinho. Based on his playing achievements, he'll probably win the Champions League and get relegated in the same season.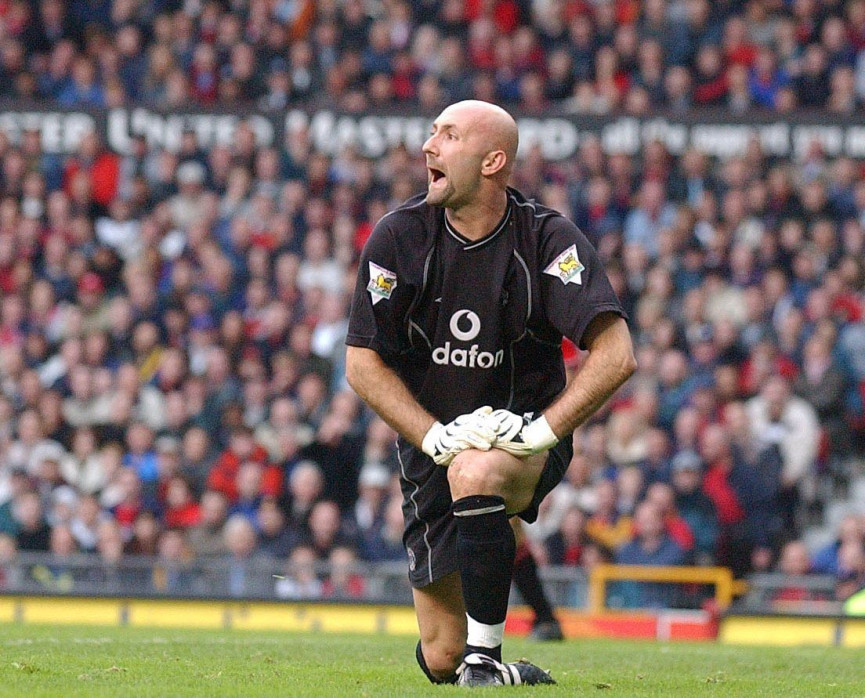 Newcastle United
Good job they've already given Alan Shearer a go. Keeps me on my toes, that. Instead of going for the man who scored the most goals for the club in the Premier League, I've opted for the man who scored their best goal. Philippe Albert will have to take time away from his fruit and vegetable business, but at least that demonstrates he has managerial experience.
Southampton
I lost a bet predicting that Shane Long would score 20 goals last season and, rather than admit to my own rank stupidity, I've decided to use that information to forever associate Southampton with underwhelming strikers. With that in mind, the obvious choice for their next manager is Brett Ormerod, who averaged less than five goals per season in just over four years with the club.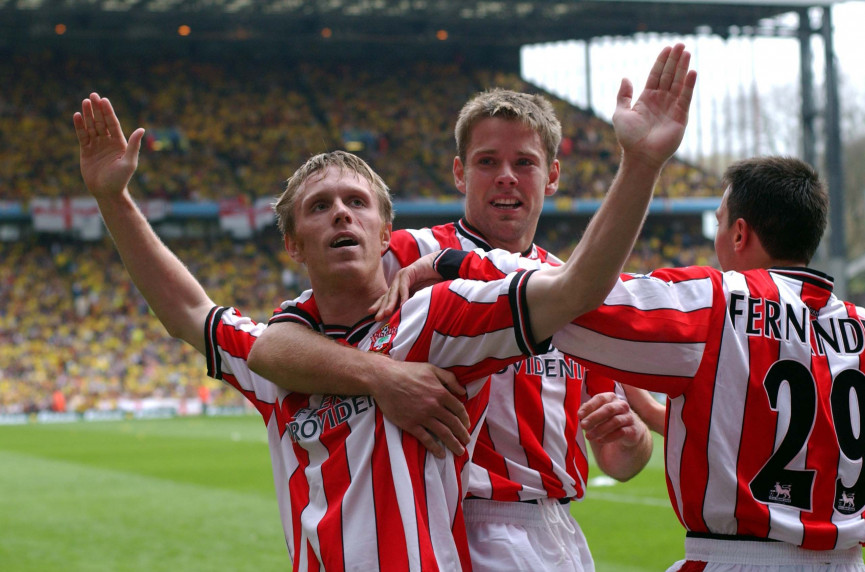 Stoke City
Stoke need a bit of excitement in their lives beyond the exciting players and the manager who once played competitive club and international games on the same day (no, really, look it up). Mark Hughes has been at the club since 2013, the sort of longevity which almost displays a dangerous level of competence, so they need to find someone who can replace that solid run of OK with heart attack-inducing highs and lows. It's hard to look beyond Ricardo Fuller, who helped lead Stoke to promotion but got sent off the following season for slapping his own captain in the face.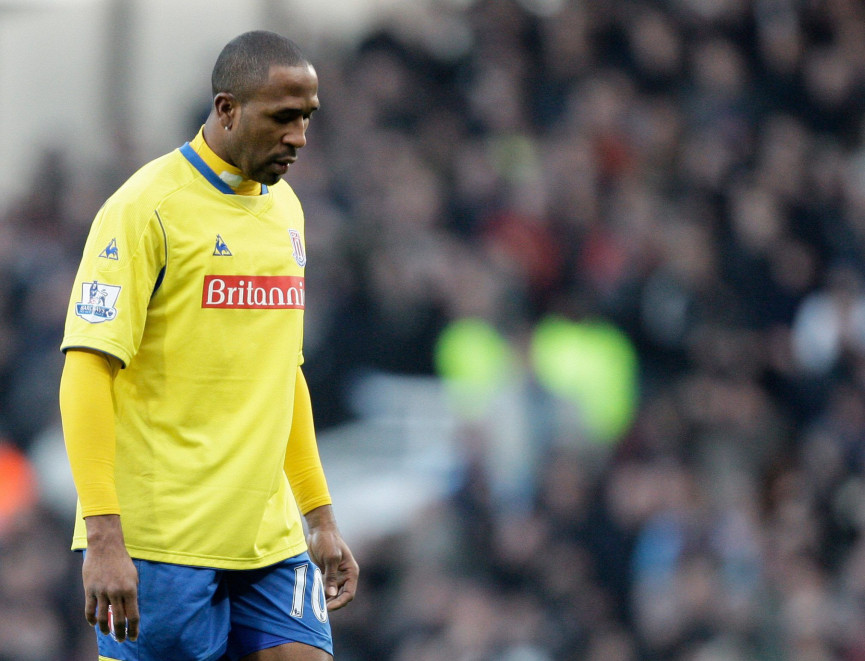 Swansea City
Another club who have given the role to playing legends in the past, Swansea have lost a bit of their identity since the days of Roberto Martinez and Garry Monk. Unlike many of the other names on this list, Dennis Lawrence is actually working as a manager right now, and if the Swans don't want to bring in a man who at 6'8" would become the tallest boss in Premier League history then they've got their priorities all wrong.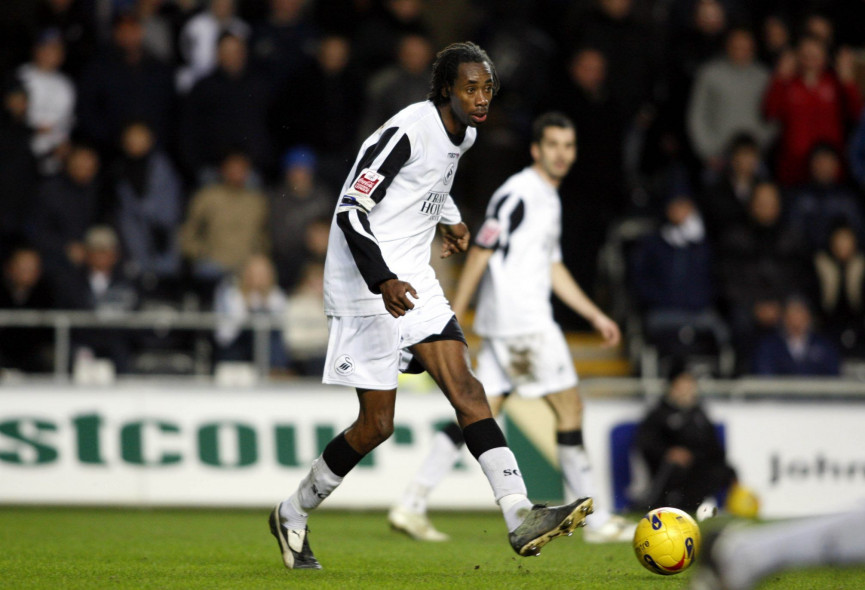 Tottenham Hotspur
Divisive footballers returning in a blaze of glory is a tale as old as time. Sure, Sol Campbell might have alienated every single Spurs fan by joining Arsenal on a free, but the man is pure box office. How many other potential managers would be guaranteed to film their own team-talk-cum-poetry before every single game and project it onto the wall of the dressing room. Oh, you think Campbell would do that instead of taking the team-talk himself? Wrong. He'd be there watching, trying to turn the volume up above the maximum while rubbing his thighs for no apparent reason. It will inspire Spurs to their first league title since 1961.
Watford
Turns out Tommy Smith only played 306 games for Watford. The word only shouldn't come before a number that big, but it still somehow seems low. Smith will manage Watford eventually, whether you like it or not. He'll manage them as they yo-yo between the top two divisions, too good for the Championship but not good enough for the Premier League, just like his entire playing career.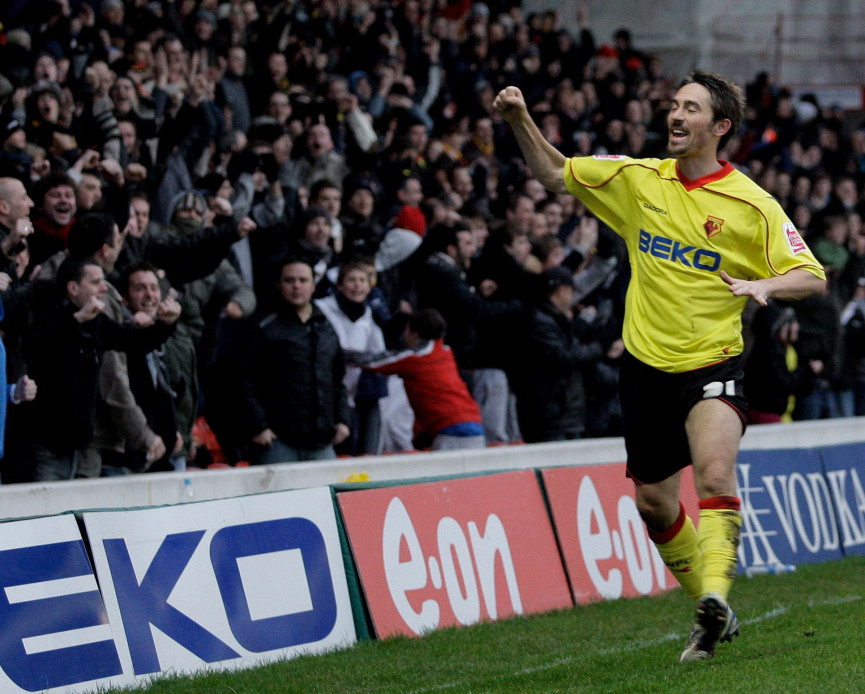 West Bromwich Albion
Has there ever been a better looking Geoff than Geoff Horsfield? He looks like a Hollywood James Beattie. Less a footballer and more an actor playing a footballer in Casualty. He's the man to take over from Tony Pulis and make the Baggies slightly easier on the eye – for starters, he has the hair of a man who has never worn a baseball cap in his life. I'm less keen on the inevitable accompanying fly-on-the-wall documentary BoJack Horsfield, but you need to take the rough with the smooth here.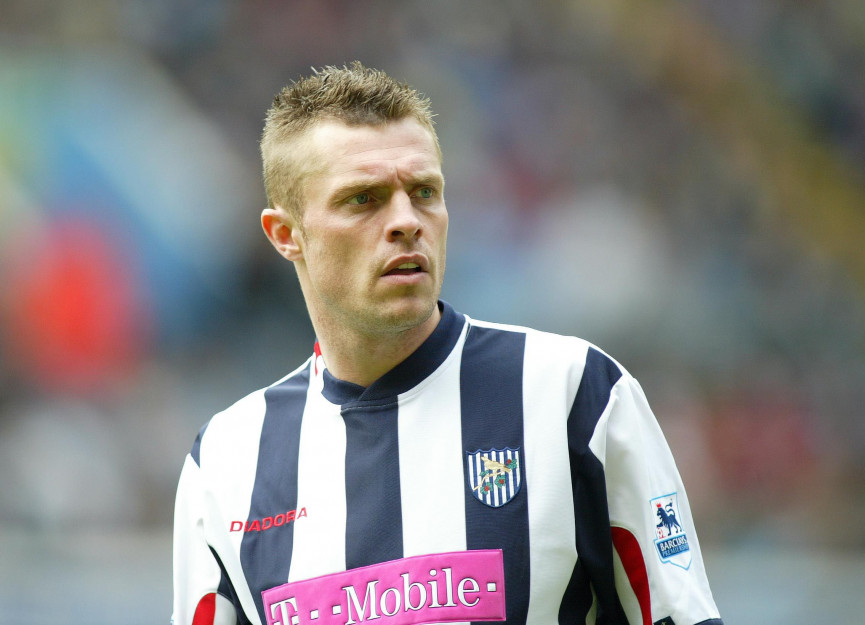 West Ham United
So Slaven Bilic worked out until he didn't. Is the problem that he was an ex-player given to much time because he was a lovely guy, or is it that he just wasn't West Ham enough. It's tough to see why they've replaced him with David Moyes, who relegated Sunderland, when they could have appointed Paolo di Canio, who only nearly relegated Sunderland. We would say the whole 'allegations of fascism' thing might put people off, but this is a fanbase whose members regularly sing 'Viva Lazio' at White Hart Lane, so… y'know…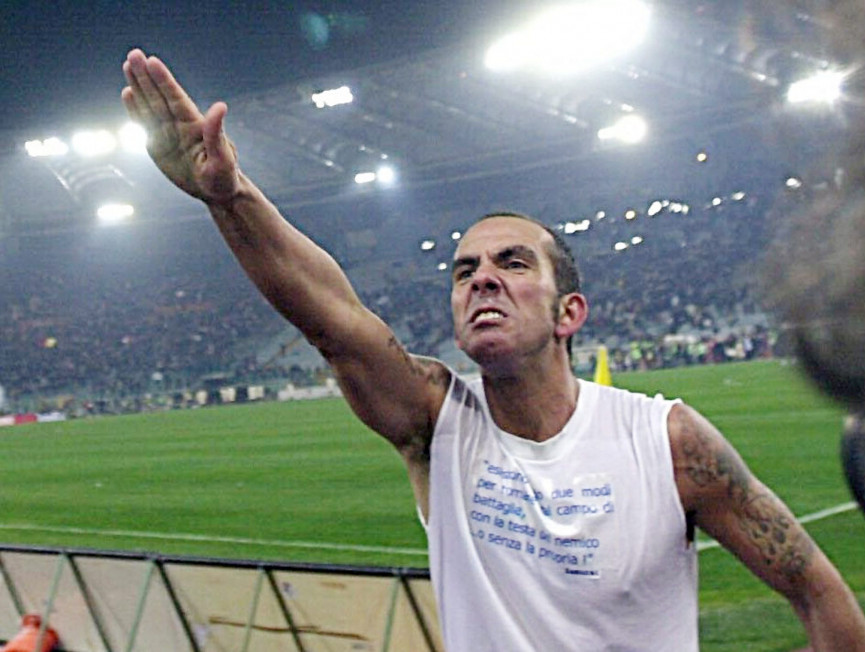 (Images: Rex Features)