You don't often splash out on spirits - they're quite low on the priority list, after all, and you wouldn't really know where to start (our best rums guide is a good place to start). But what if, just this once, you were prepared to pay big money for a bottle? You know, a real showstopper that'll have your house guests cradling it with awe and exclaiming 'Wow, nice one, this.'
If you feel so inclined, we've got you covered - we asked Selfridges Wine & Spirits Buying Manager Terry Threlfall to pick his five best bottles of spirits worth £50, so you don't get short-changed when taking the plunge.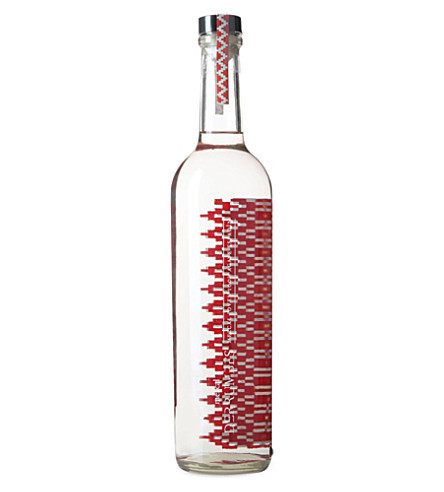 "Most tequila is produced in pretty insane quantities nowadays, whereas mezcal is very much created by hand. This one is made in a rustic, rudimentary fashion, so the result is unique."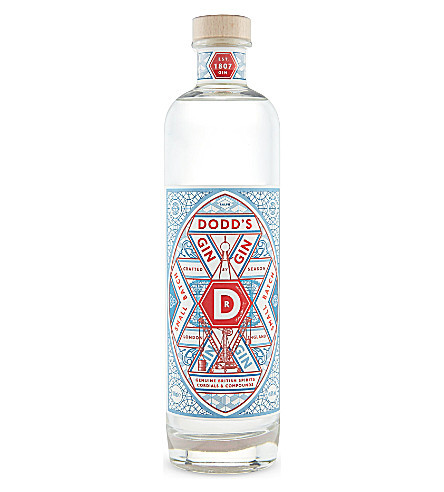 "With gin, the price all comes down to the craft – there are ones that go up to £2,000 a bottle. This one is hand-crafted and distilled in London, plus all the ingredients are organic."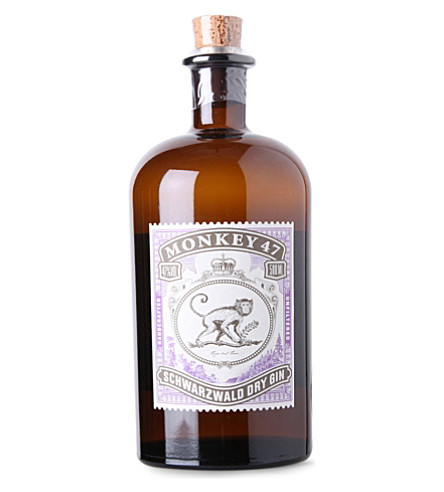 "The ingredients in this are absolutely top-notch. They use 47 different botanicals, including cranberries, which you don't see in gin very often."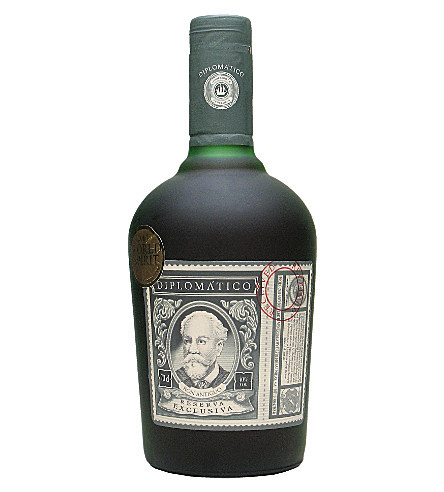 "Rum is becoming the next whisky in terms of age statements, and Diplomatico really pushes the boat out with that. A nice alternative for a whisky or bourbon drinker."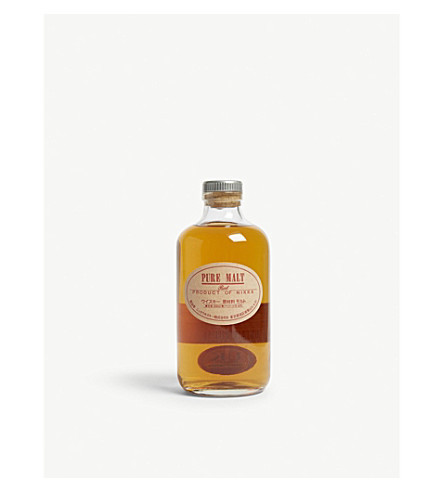 "This is probably the best value for money Japanese whisky because it's from one of Japan's most premium distilleries. It shows you what Japanese whisky can do without getting into the three-digit price points."
All available at Selfridges
Photograph: Matthew Town
Get ShortList Daily
Get exclusive shortlists, celebrity interviews and the best deals on the products you care about, straight to your inbox.