Amazon will be rolling out "hundreds of thousands" of discounts and sales on Tuesday 11 July as part of their third annual Prime Day. Originally a celebration of the retailer's 20th anniversary, Prime Day seems Amazon offer Black Friday type reductions on a number of their products - something to tear you away from the best Amazon Prime TV series on at the moment.
This year's Prime Day will see 30 hours worth of deals, with many items are only on sale for a few minutes – miss them and they're gone.
Over here in the UK, the sales will actually kick off at 6pm on Monday 10 July, and run all the way through until the end of Tuesday.
Like the name suggests, Prime Day deals are exclusively available to Amazon customers who pay for the £79-a-year Amazon Prime service. BUT if you're not currently a member, there is a workaround.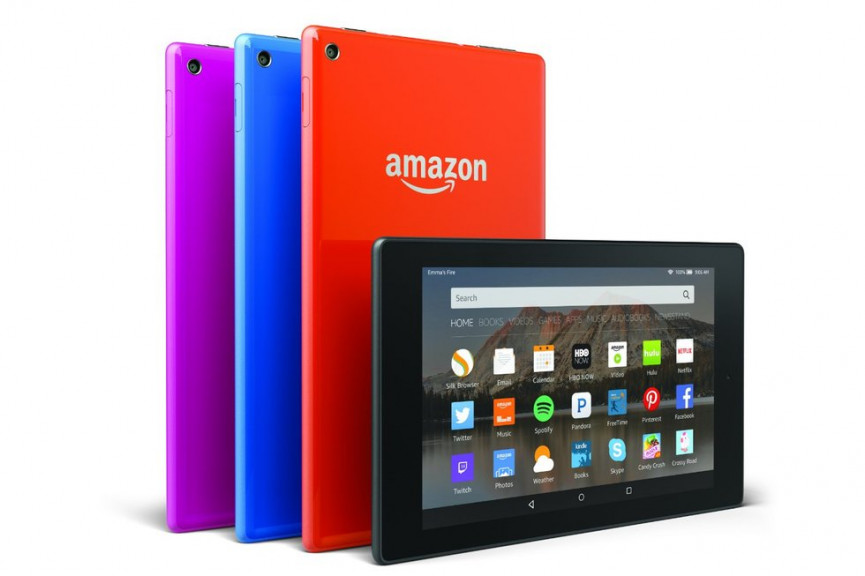 Amazon do offer a 30-day free trial of their service, so if you sign up to that for today, you can take part in Prime Day.
At time of writing, there is no word on what deals will be available on 11 July, but if last year's Prime Day is any indication, one can expect discounts on Amazon products including Kindles, Fire Tablets, and Fire TVs.
If you were planning to buy an Amazon Echo, wait a few days and there's a good chance you could bag yourself a bargain.
As a little primer, to whet the appetite, Amazon have introduced a few deals early. Here's what's up for grabs:
Amazon Music Unlimited for four months for 99p (new subscribers only).
A £10 credit on Amazon the first time you stream a video from Prime video on your TV.
40% off a Kindle Unlimited membership.
40% off your first six months of Audible
Up to 35% off Prime Pantry goods using onside coupons