It's summer, didn't you know? One day with sun means that it is summer. This is how it works. It will only go back to winter (there are only two seasons, by the way) when there are more than two days of consecutive no-sun - we state only the meteorological facts here at Shortlist.com. So seeing as we're fully in the midst of the hot season, you're going to need to reflect what's going on in the sky with what's going on on your feet.
And to do that, all you need do is have a little scroll through our picks of kicks (nice) to keep the rain at leg's length. Onwards:
See our list of Best Trainers 2019

White-ish
Everyone needs a pair of white trainers, mainly for the simple fact that if you ever find yourself in a bit of a tizz, and you can't decide what shoes to put with your outfit, you can just throw your hands in the air, shout something old-fashioned like "Egad!" and put a pair on. Because they can, do, and will, go with everything. Enjoy:
Grenson ecru canvas hi-top sneakers (£90)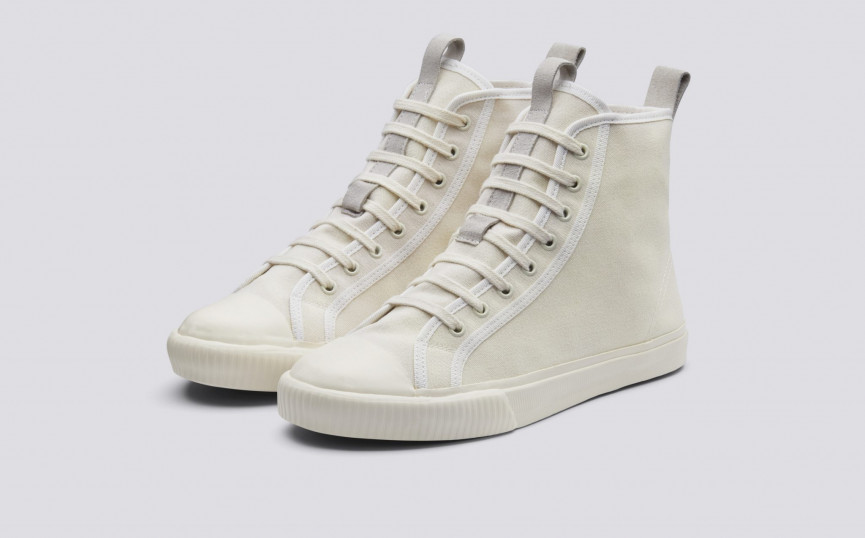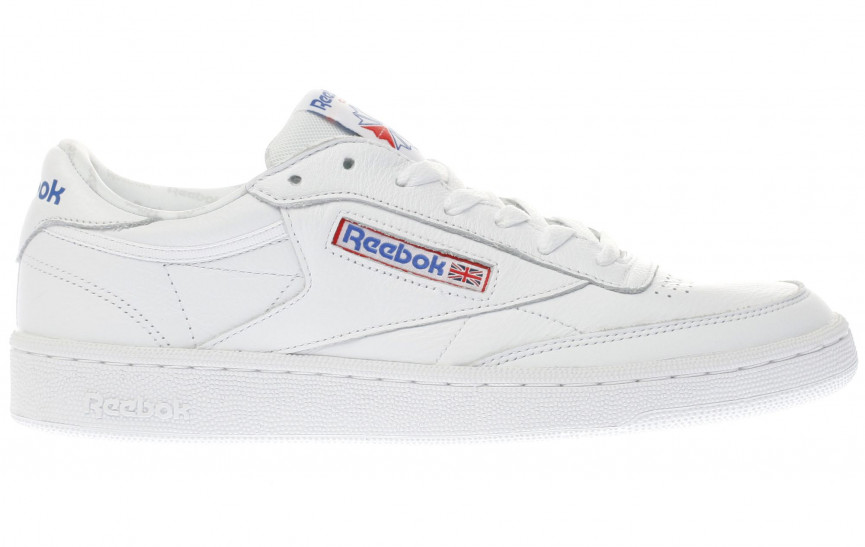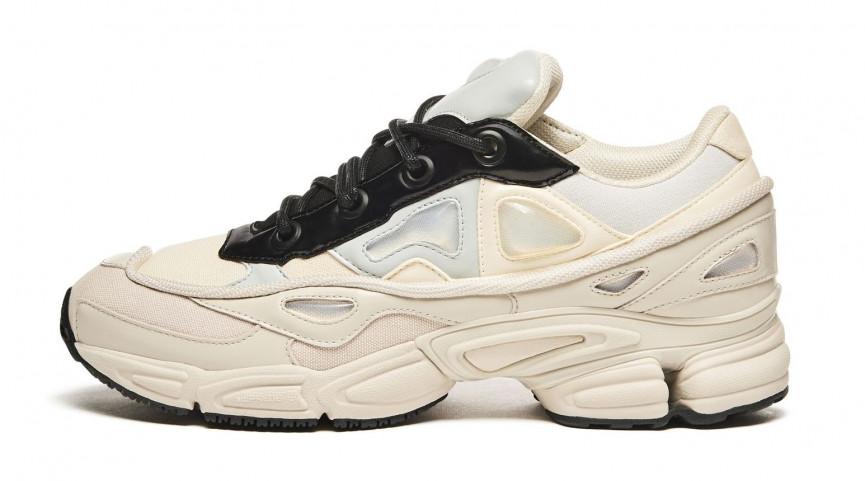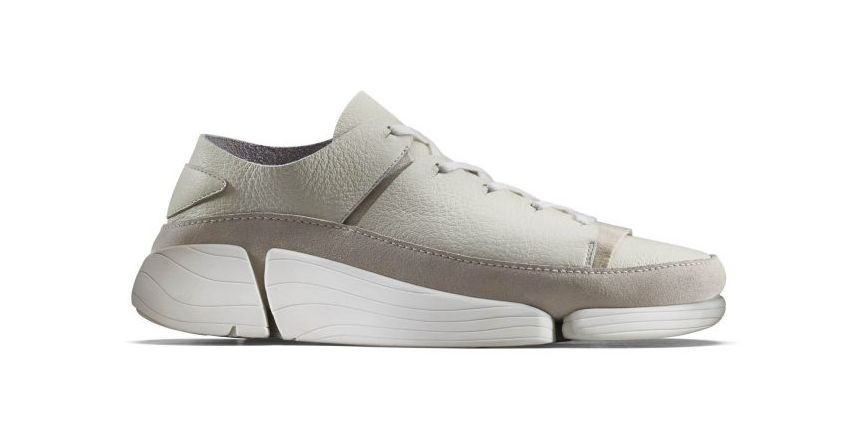 Performance
Yes, it says 'performance', but you're not gonna be running in these babies, are you? No climbing, no hiking, no kicking, just strutting your fresh self down the high street with your fancy new trainers. That's enough performance for one day.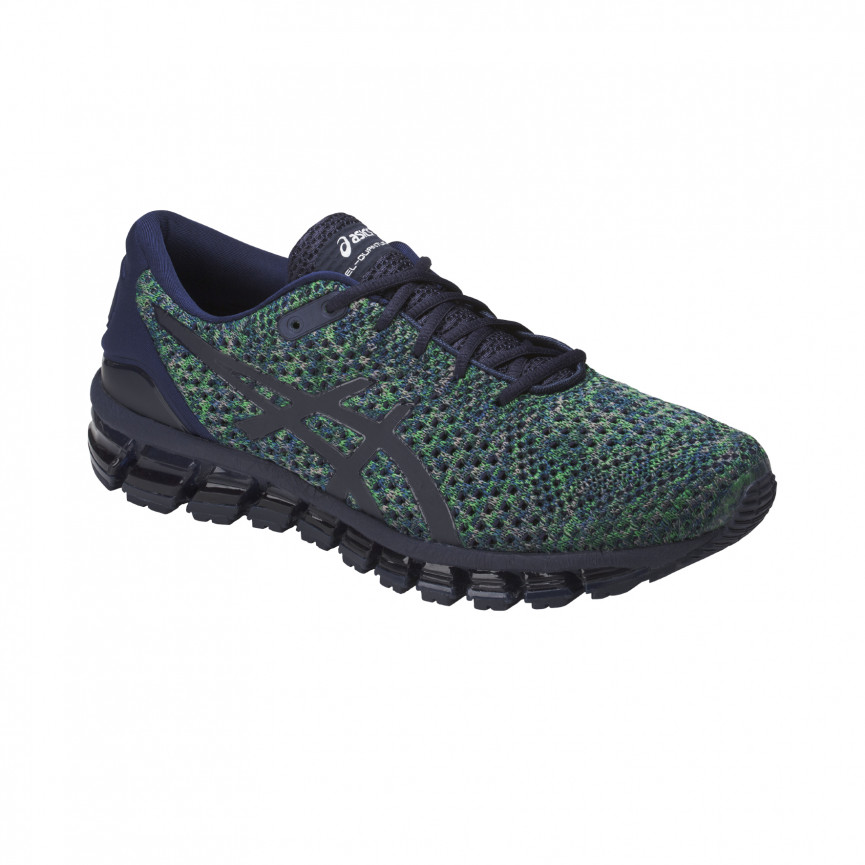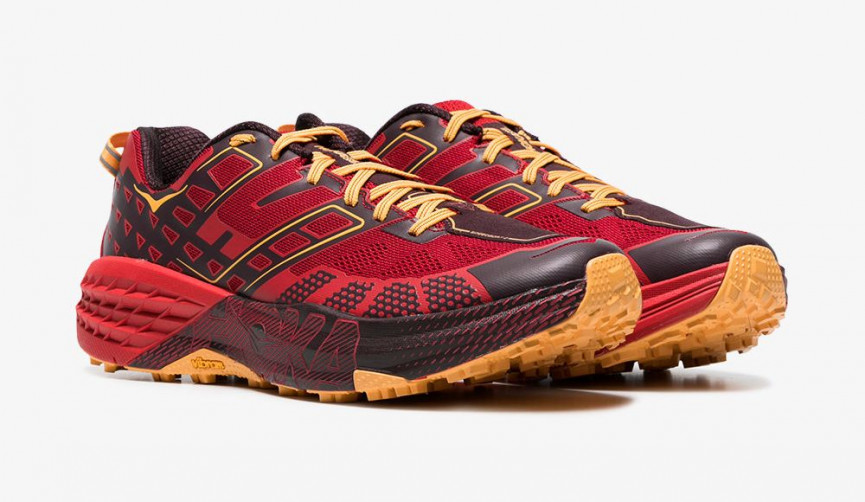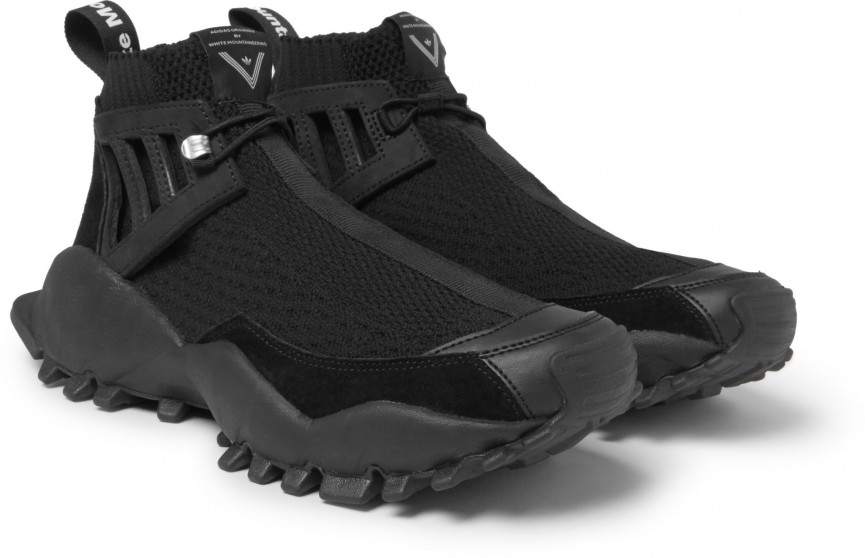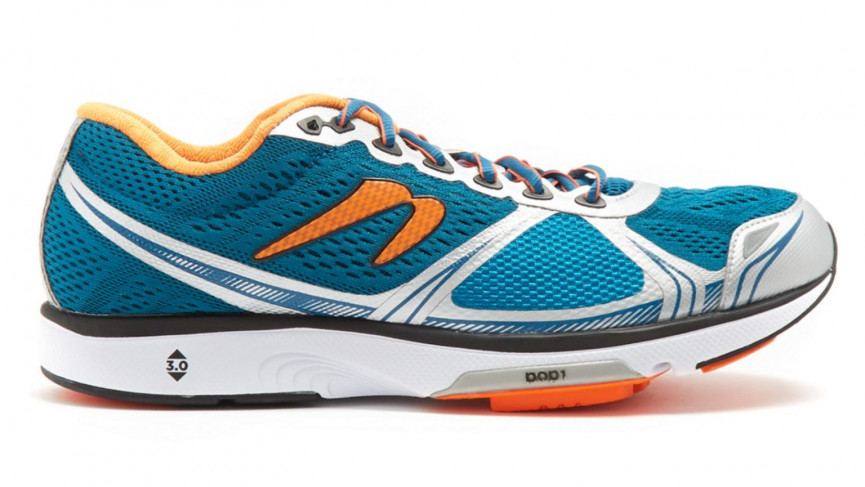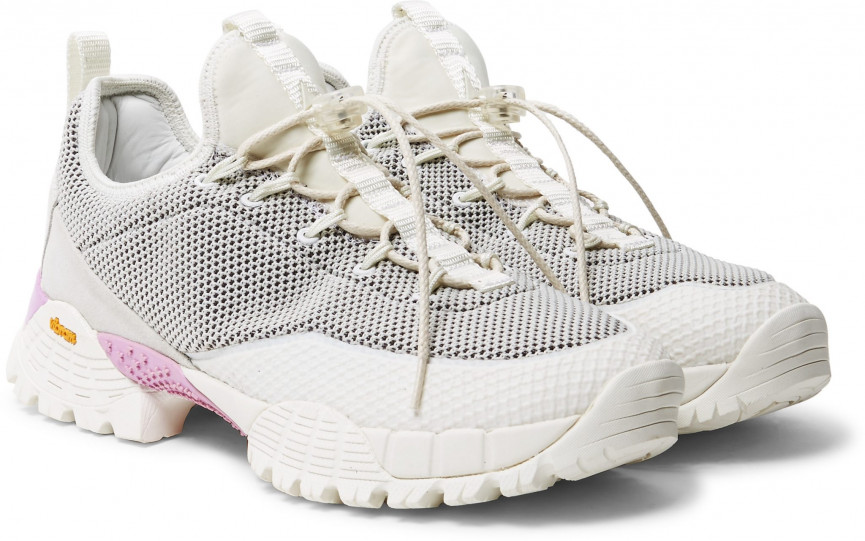 Old-school
Fashion tip: cover yourself in items deemed 'classics' and nobody can criticise you for not keeping up with the latest trends. These babies are a mix of the timeless and fresh retro-viping new stuff and will look excellent on the appendages at the end of your ankles.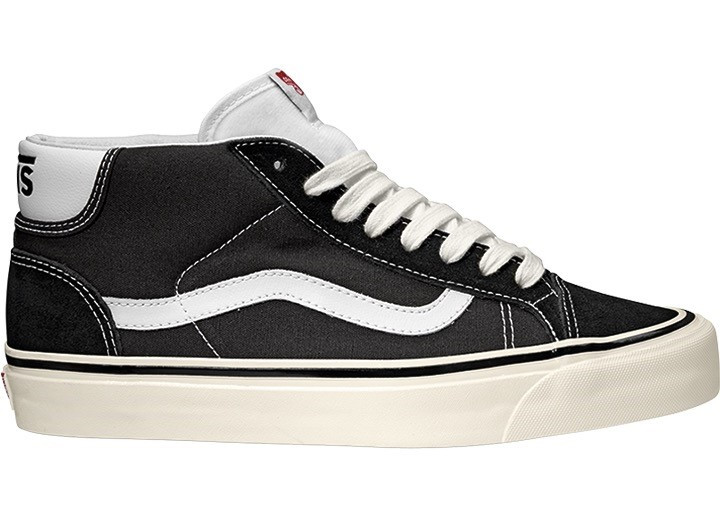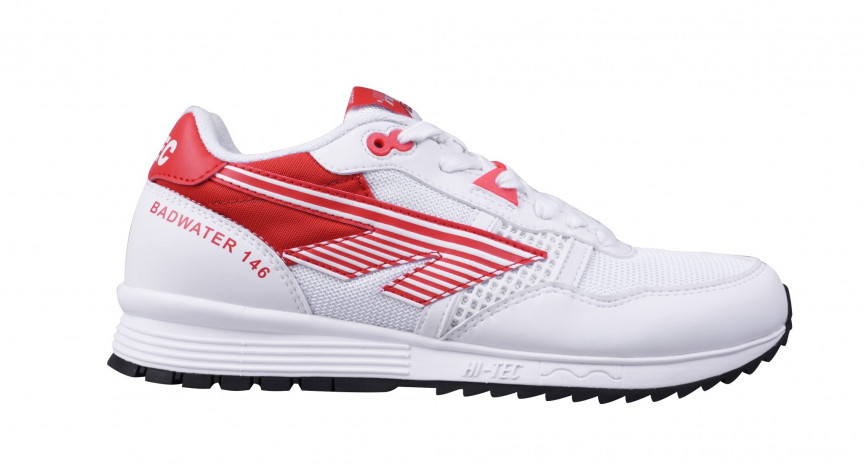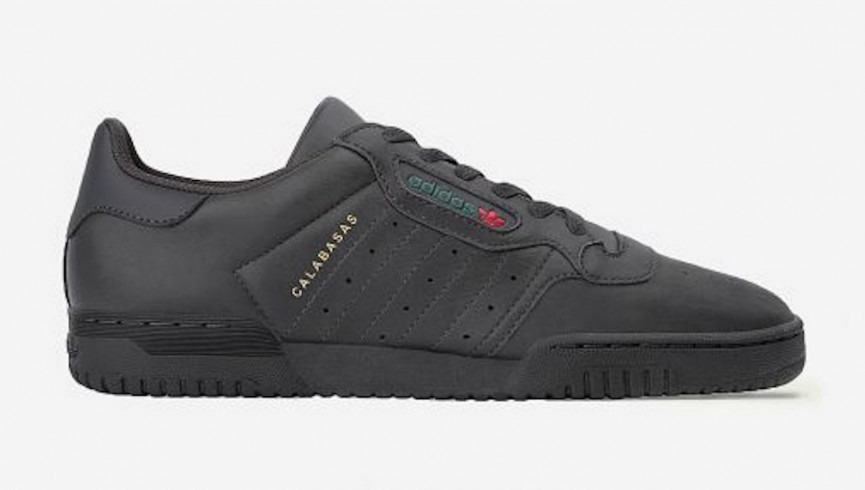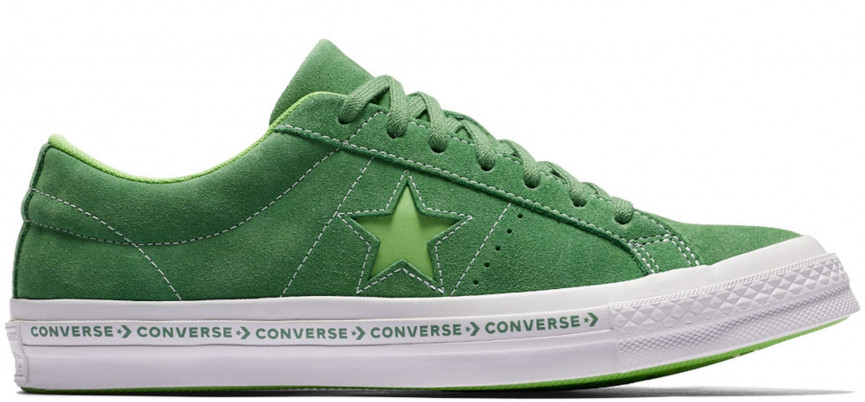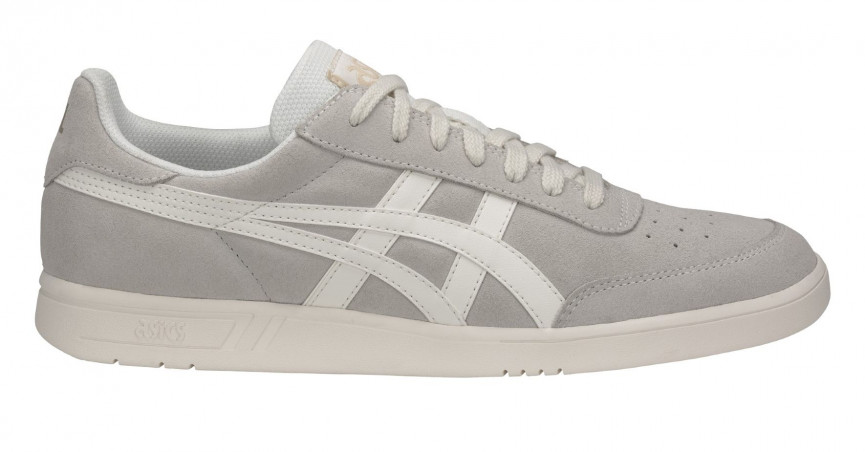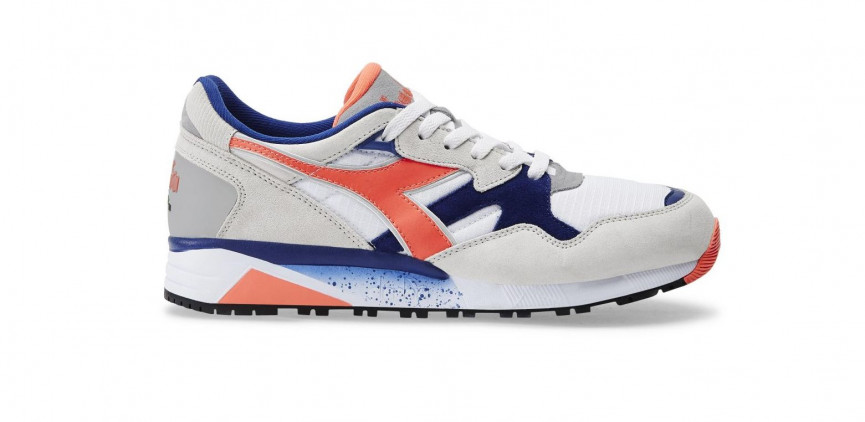 Chunky
Big, thick, cushiony soles, that's what we're talking about. The reasons for donning a pair are numerous - very comfortable, nice and durable, make you taller - so slide that hoof of yours into this particular trend's warm embrace.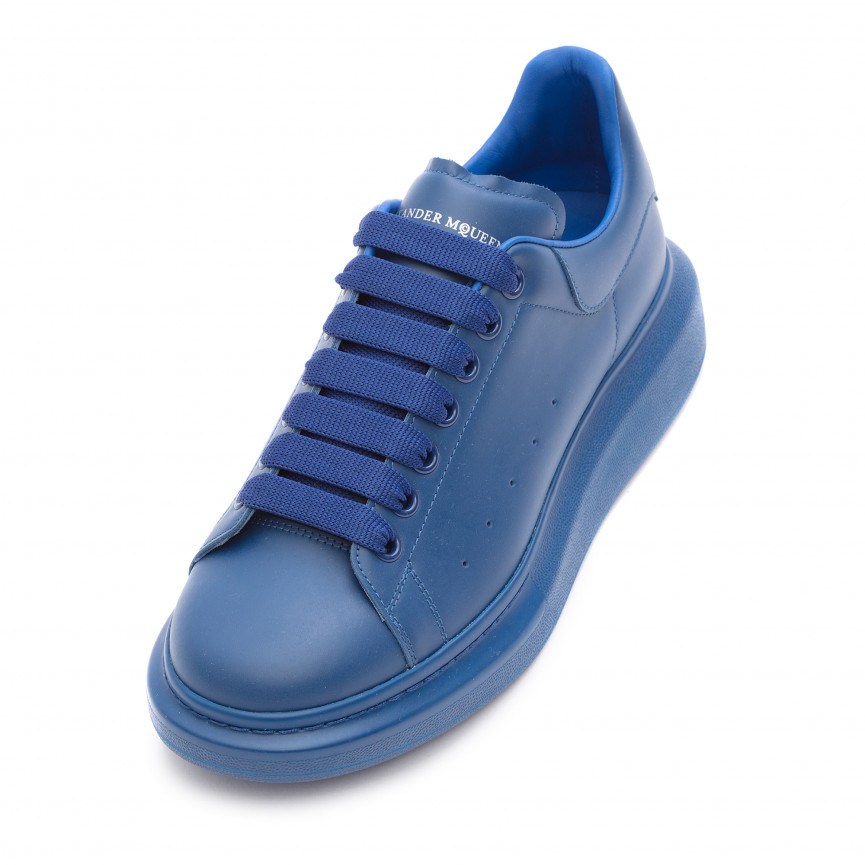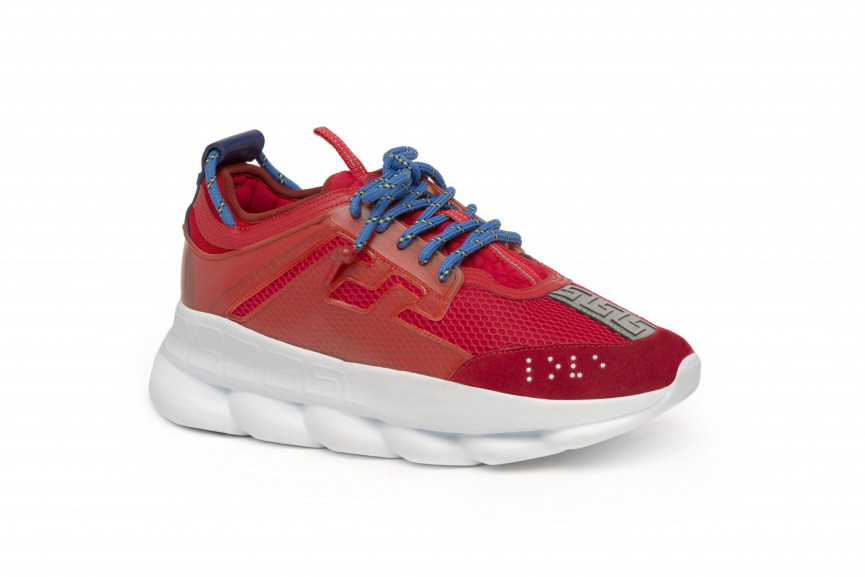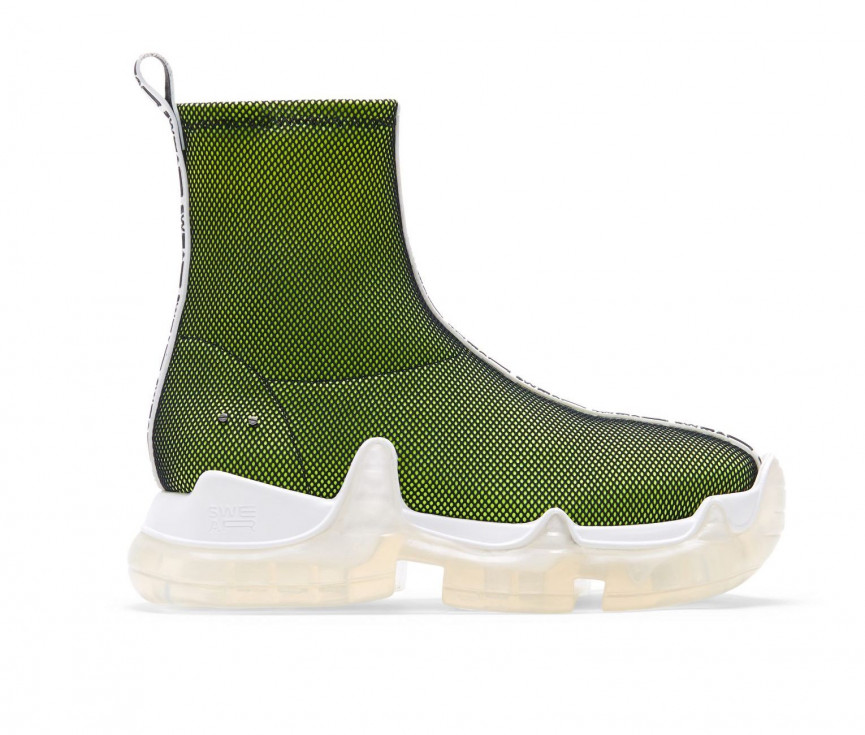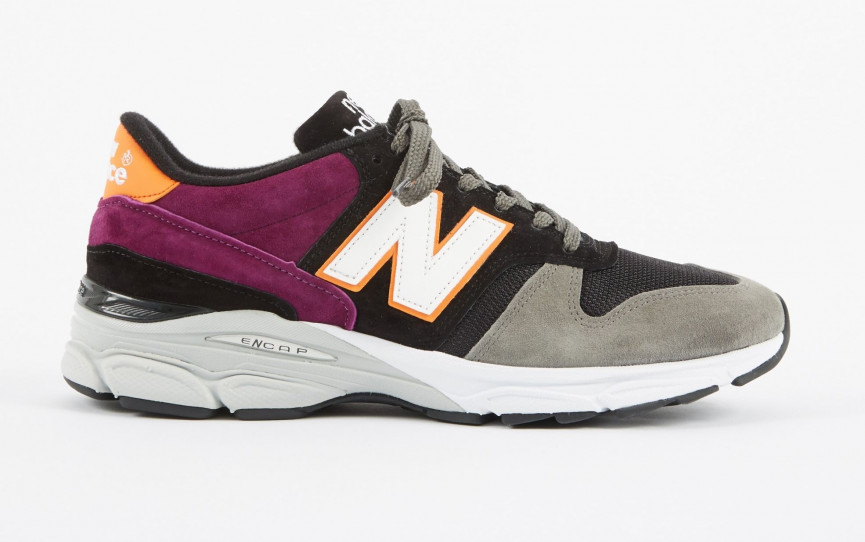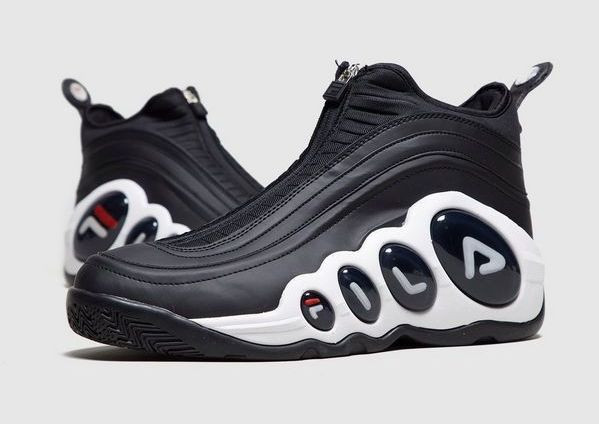 'Ugly'
Self-consciously 'gross' trainers are a thing now, so you may as well embrace it. And besides, the more you look at some of these, the more beautiful they become - it's all in the eye of the beholder, ain't it?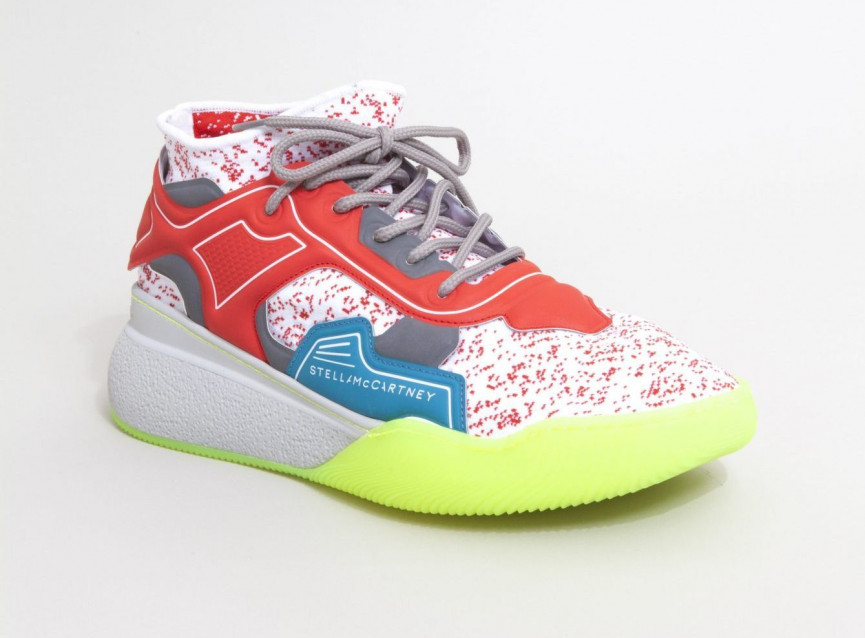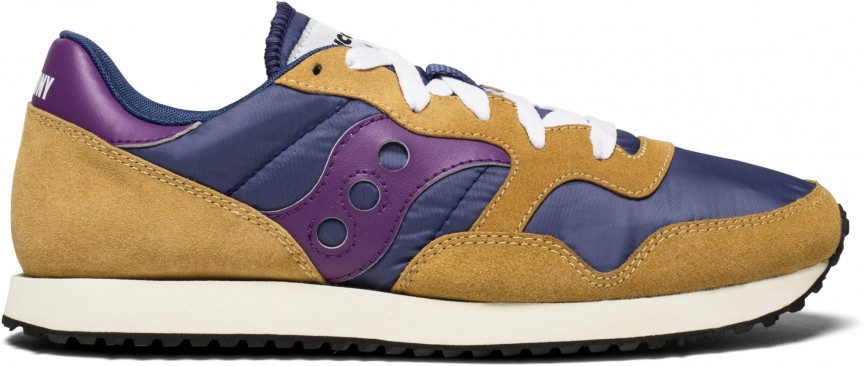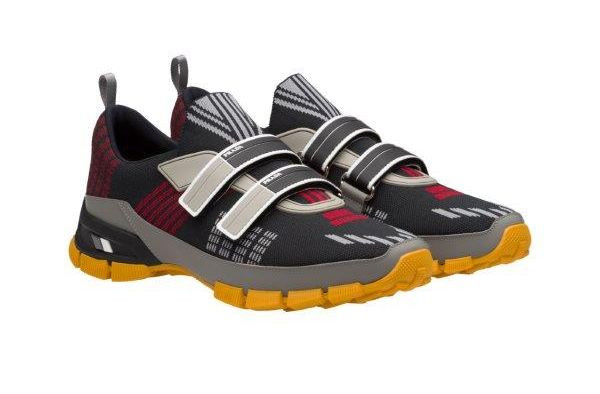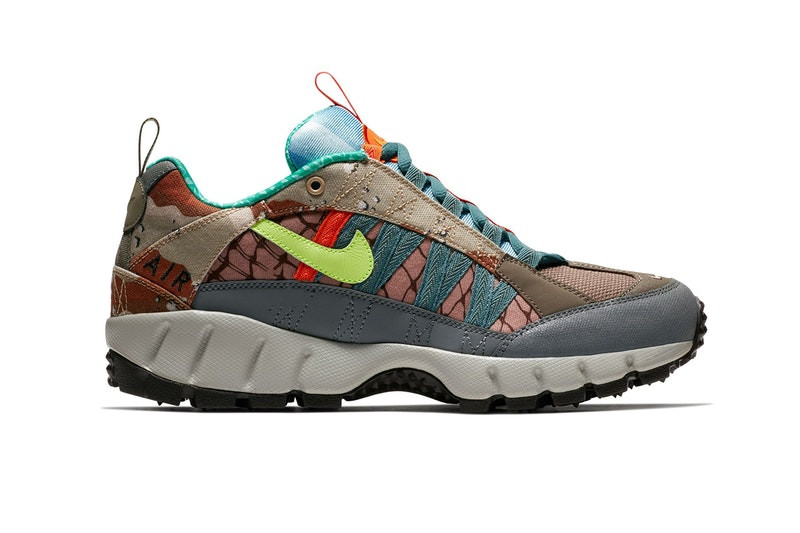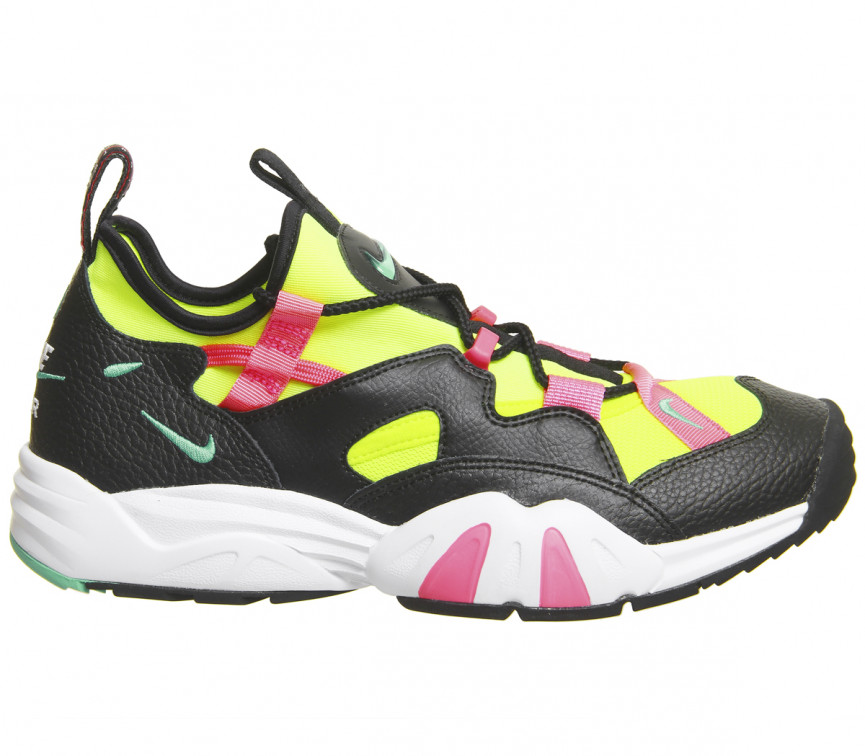 Photography: Matthew Beedle
Styling: Itunu Oke