The clocks have gone back and your sad lunchtime sandwich is just about to be expensively updated with turkey and cranberry sauce. Winter is properly upon us.
And it's not just your vitamin D intake and your Pret order that's changing: your footwear should also be moving to the dark side too, because there's nothing worse than stepping outside in a pair of white trainers only to have them stepped on and scuffed by some ignorant commuter.
Trust us, going darker with your trainers will save you a lot of pain and heartbreak this season. Once you go black, you never go back...
See our list of Best Trainers 2019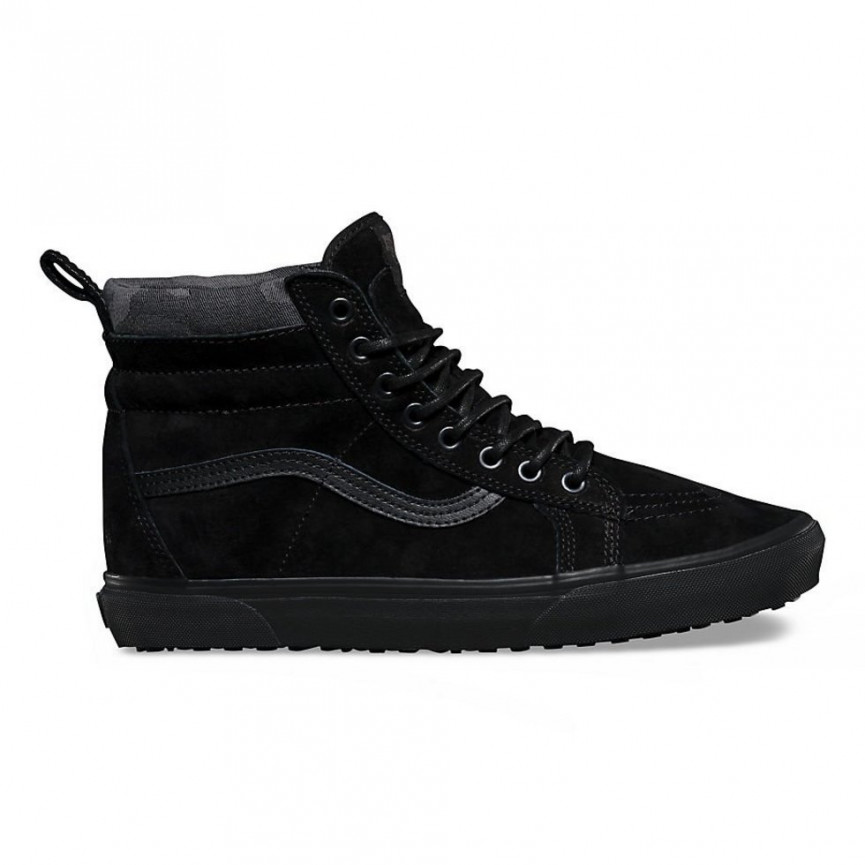 Vans
The timeless skate shoe gets revamped for winter with premium Scotchgard treated leather and suede uppers, a warm fleece lining and a heat retention layer. So now you can kickflip (or look like you skate, poser) in pure comfort.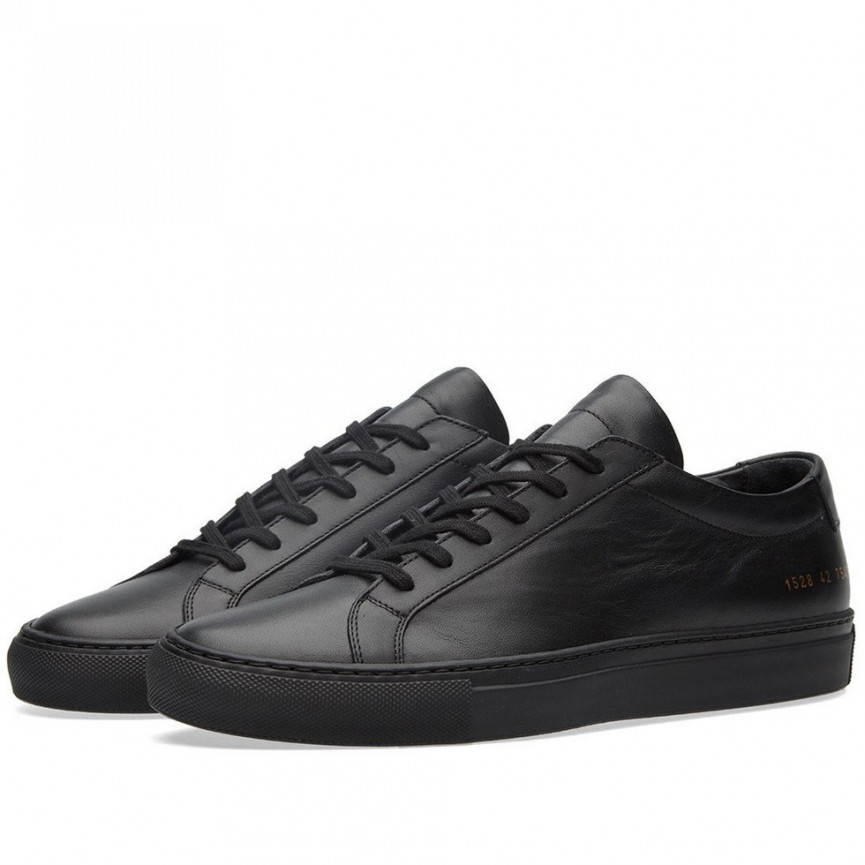 Common Projects
Like pizza, pasta and gelato, these minimalistic trainers are made in Italy like the rest of life's great pleasures, and are crafted in premium leather with a unique style code stamped on the heel.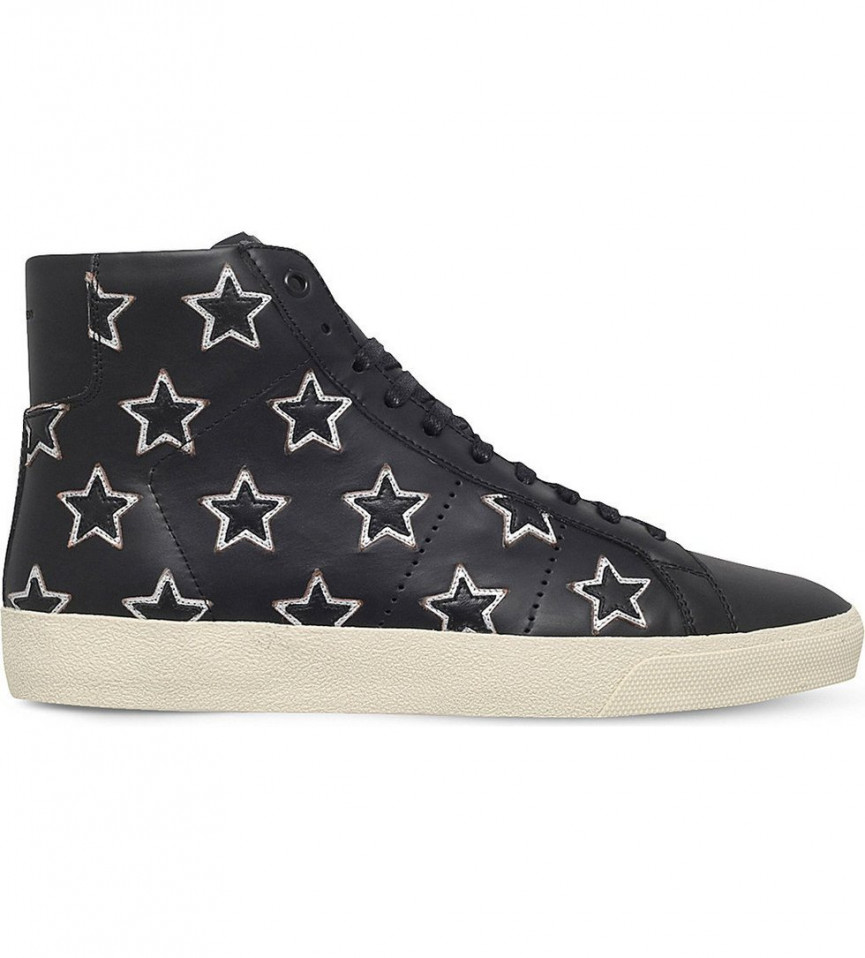 Saint Laurent
As long as they're not permanently tattooed on your body as a painful reminder of the early 2000s, stars can still be cool. And although Hedi Slimane is no longer with the brand, his strong presence can still be felt like a two-day hangover.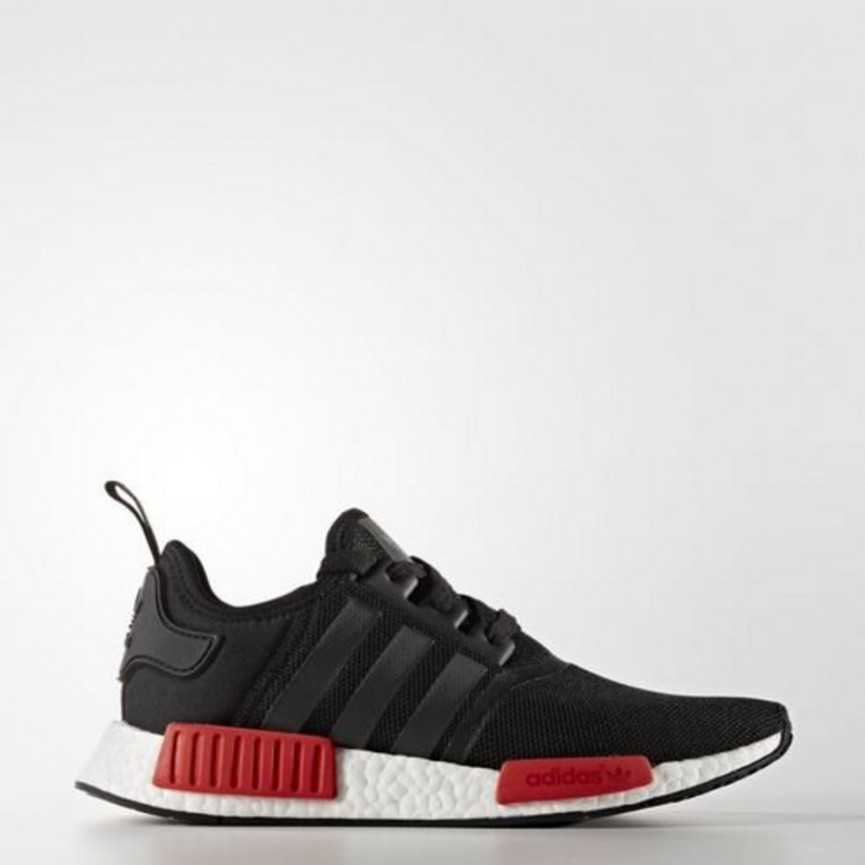 adidas
NMDs have to be this year's hottest trainer. As soon as a limited-edition pair is released, they're snapped up instantly. So grab a pair before you have to steal some from a spoiled sixth-former on their way home from college.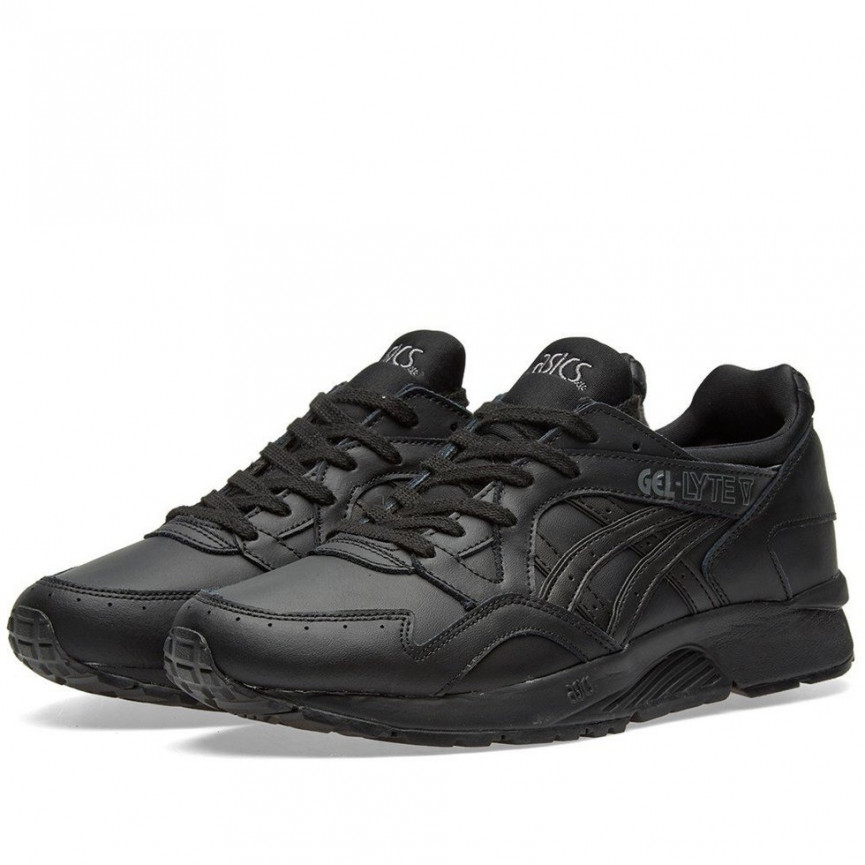 Asics
Like New Balance, Asics has become a cool brand again, boasting a technical neoprene sock liner and a gel cushioned midsole (*Lonsdale rubs hands patiently in a dark corner, biding its time*)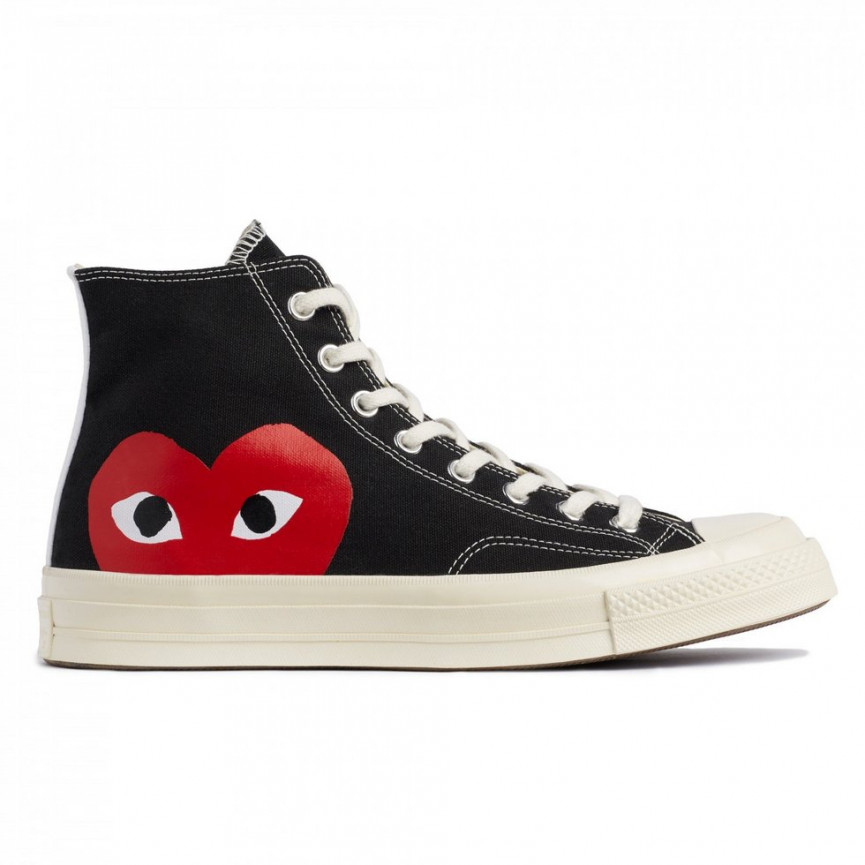 Comme Des Garcons X Converse
Converse gets a seriously modern/hipster update with the slightly creepy yet awesome CDG logo drawn by New York artist Filip Pagowski.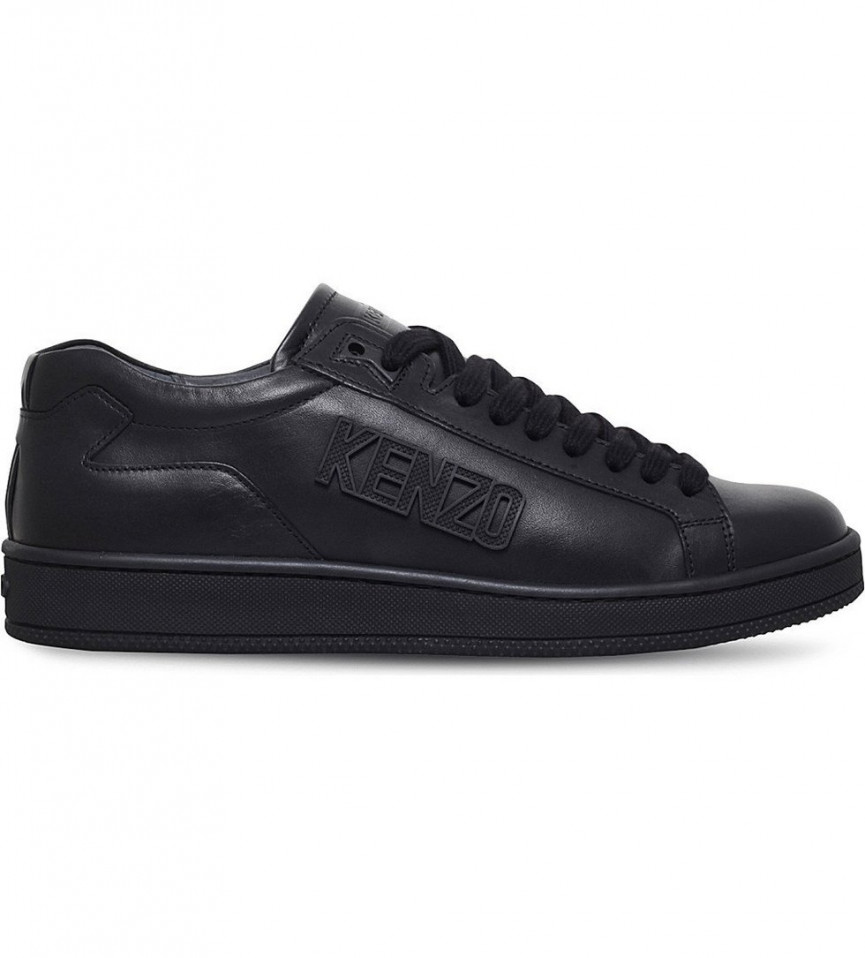 Kenzo
If you like your brands but don't want to be "that guy" and show a garish logo, going all black is an ideal way to tone it down.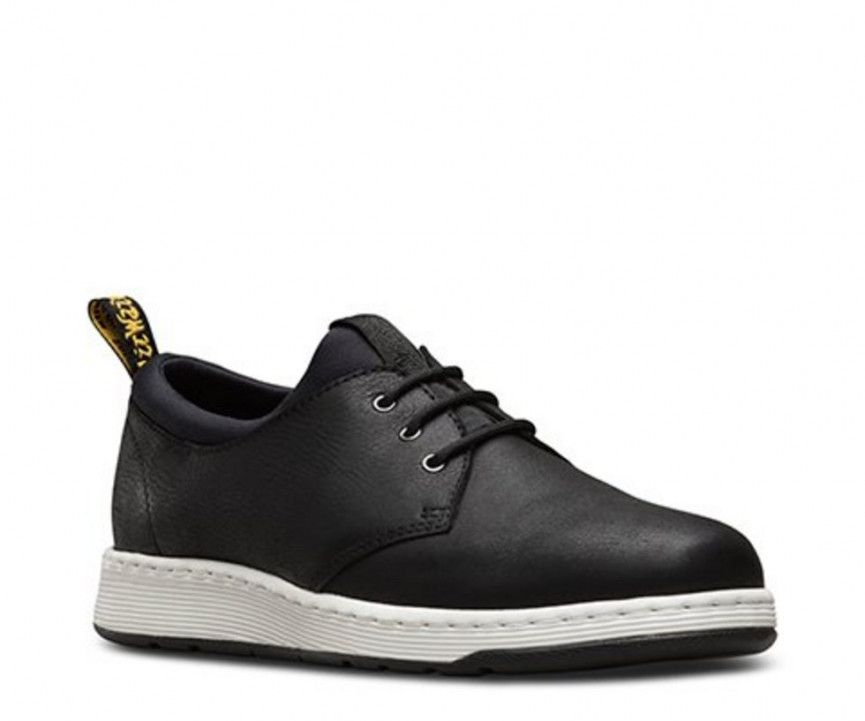 Dr Martens
Thought it was all punk boots that could break your toes in a mosh pit? Well the iconic footwear brand has just reinvented itself with the introduction of DMs Lite, a new material that dramatically reduces the weight of their shoes and feels super soft.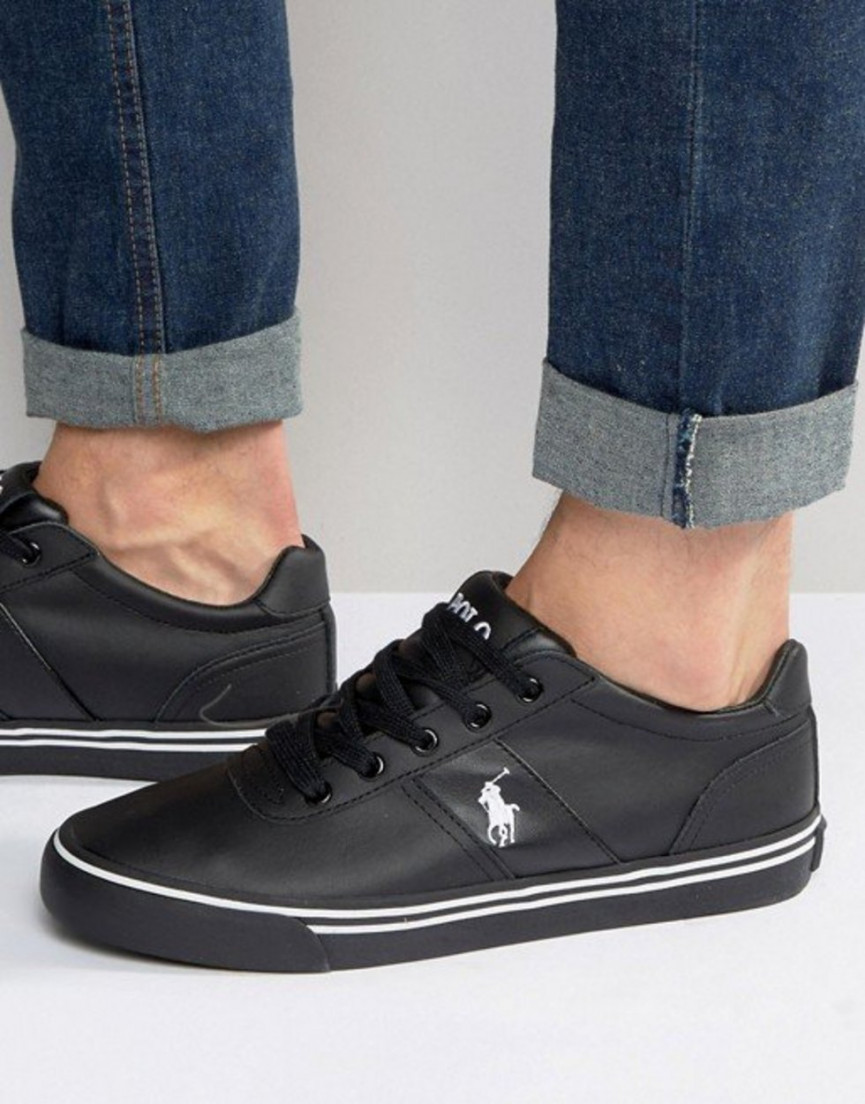 Ralph Lauren
Whoah! When did Ralph Lauren become so slick? Usually known for their elite preppy threads, the classic American brand has went all streetwear on us here with these slick black sneakers.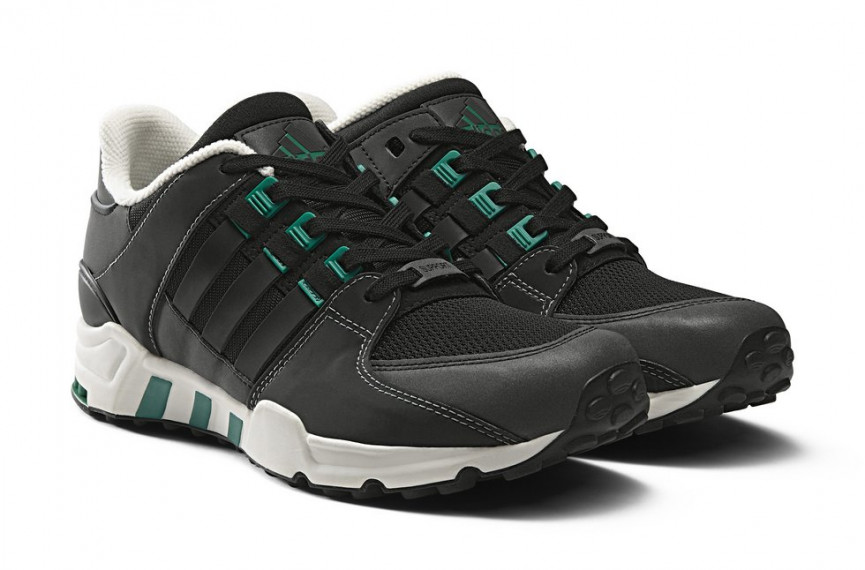 adidas
adidas Originals is just about to drop an update of the old favourite EQT, updated with groundbreaking modern design, reimagining the EQT Support '93 silhouette with a kaleidoscopic XENO treatment which is emphasised by its slick black colourway.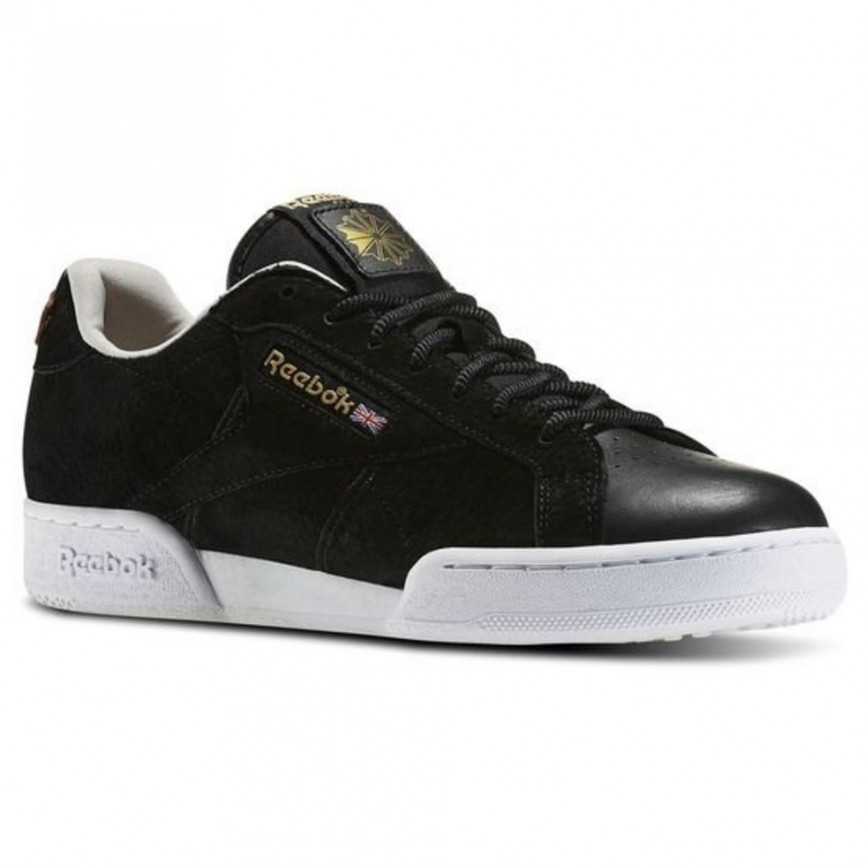 Reebok
We know what you're thinking. "Suede, in winter? You mugs." But with Crep Protect you can practically pour red wine all over your new kicks and it'd just roll right off.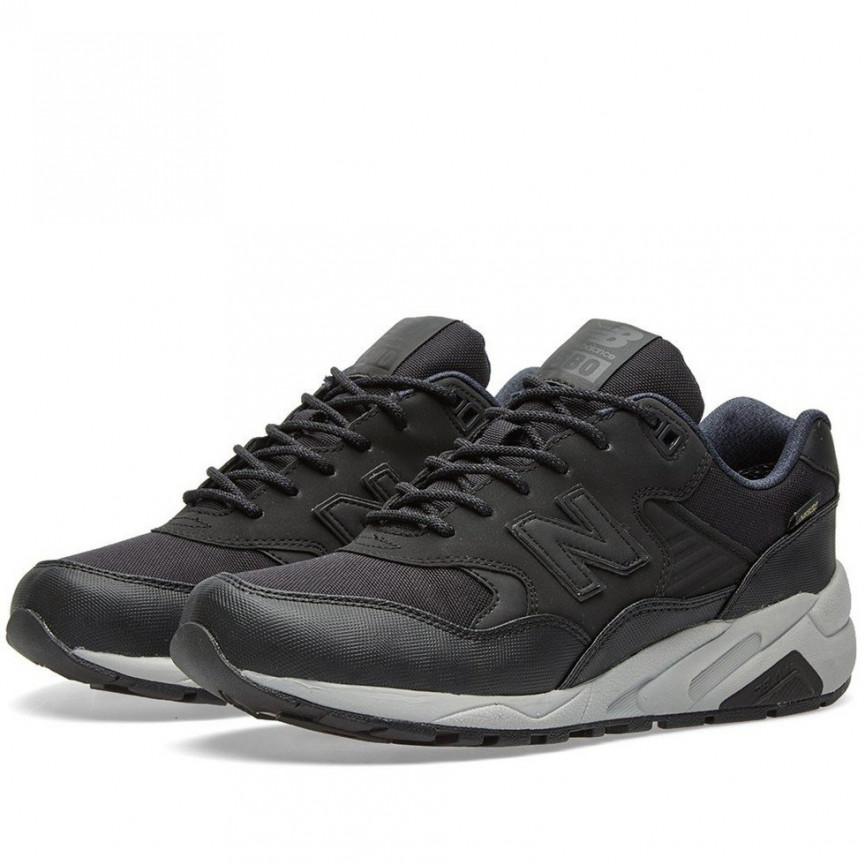 New Balance
Everyone who's anyone has a pair of New Balance these days, but the classic 580 silhouette is updated for the grimmer months ahead with a waterproof lining. So splash in puddles all you want, you giant man child.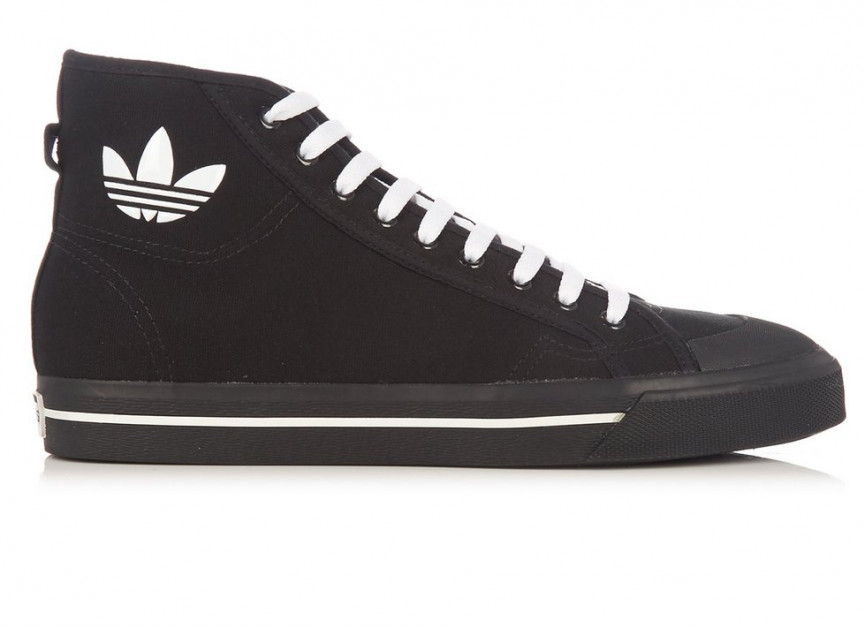 adidas X Raf Simons
We love Rick Owens, but some of his adidas collaborations look like Dr Frank-n-Furter from Rocky Horror Picture Show started designing footwear. We prefer cleaner collabs like this retro Raf Simons monochrome hi-tops.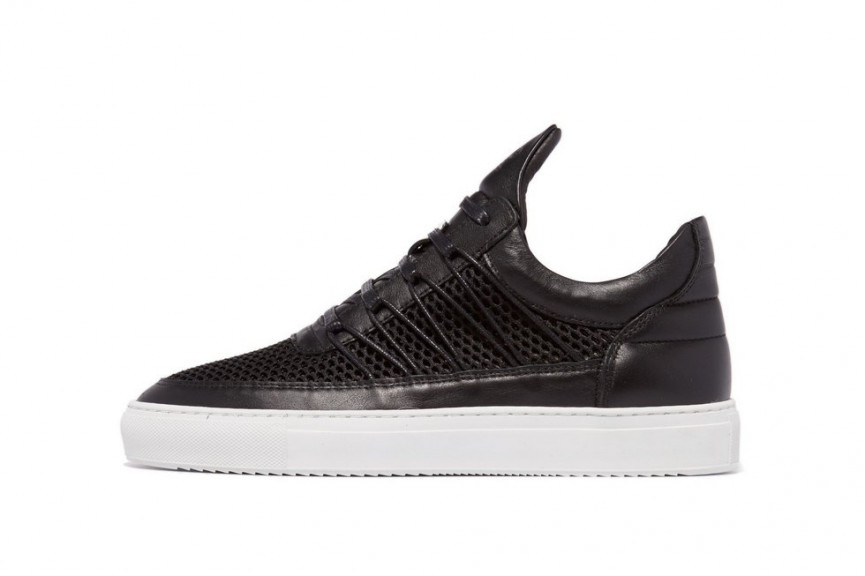 Filling Pieces
In the Nineties we all thought we'd be wearing hover boots by 2016, but it looks like we'll just have to settle for these contemporary shoes made with innovative materials. Flying looks crap anyway.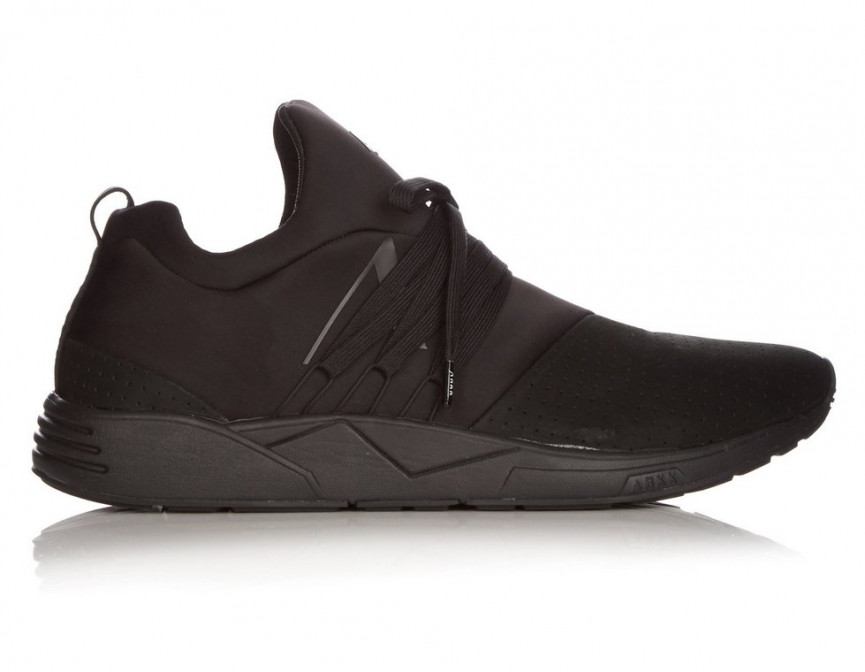 Arkk Copenhagen
Why is everything Scandi cool? Crime dramas, cinnamon buns, coffee, meatballs, they really have nailed everything that matters in the world. This pair from Arkk Copenhagen are constructed using neoprene and soft nubuck and feature a curved rubber sole, which make for one comfortable fitting shoe.