ShortList is supported by you, our amazing readers. When you click through the links on our site and make a purchase we may earn a commission.
Learn more
These are the REAL horror movies you should be watching this Halloween
These are scarier than ANYTHING in the cinema right now It's Halloween soon, but you know this, don't you, because you love being scared and watching scary movies. You're a self-confessed "horror-head", so you are - horror this, horror that, why don't you marry horror etc. So reason stands that you'll be watching some scary movies and the best horror TV shows this spooky season - it's the done thing, after all.
But which ones to watch, eh? You've seen all the Freddys, seen all the Jasons - what's left?
Well, you want some really scary stuff? Some real-life horror? Unthinkable terrors to scare the absolute hoot out of your panties?
Look no further, for it really is almost impossible to think of anything scarier than the definitely-real horror movies we've listed below:
1. Synopsis: A man wakes up in an unfamiliar room, his breath heavy, his head pounding. How did he get there? Where is he? What is the mysterious stain on his shirt? As he hears frenzied footsteps descend the stairs, all these questions must be answered, lest he meet his fate at the hands of the threat from above. Will he escape this unknown prison? And if he does, what will be left of him?
Also, WHY ARE THERE SO MANY RECEIPTS???
2.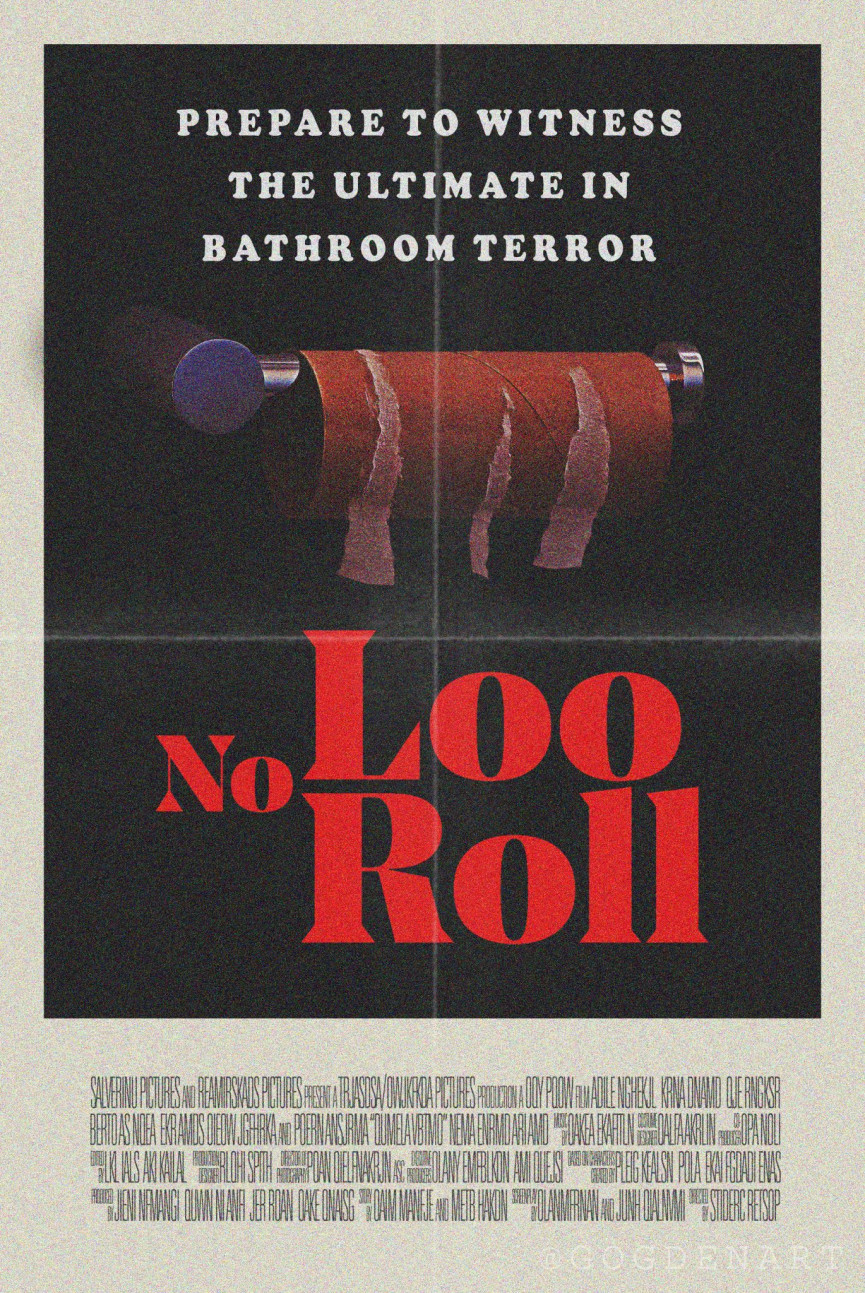 Synopsis: A dark toilet. A panicked entrant. An unspeakable act. None compare to the final showdown of unutterable horror.
"Utterly terrifying. Made me afraid to go to the toilet for weeks" - The Observer
"The single most true-to-life horror film ever made. Anyway, give it here" - Your Dad, shouting through a crack in the bathroom door
3.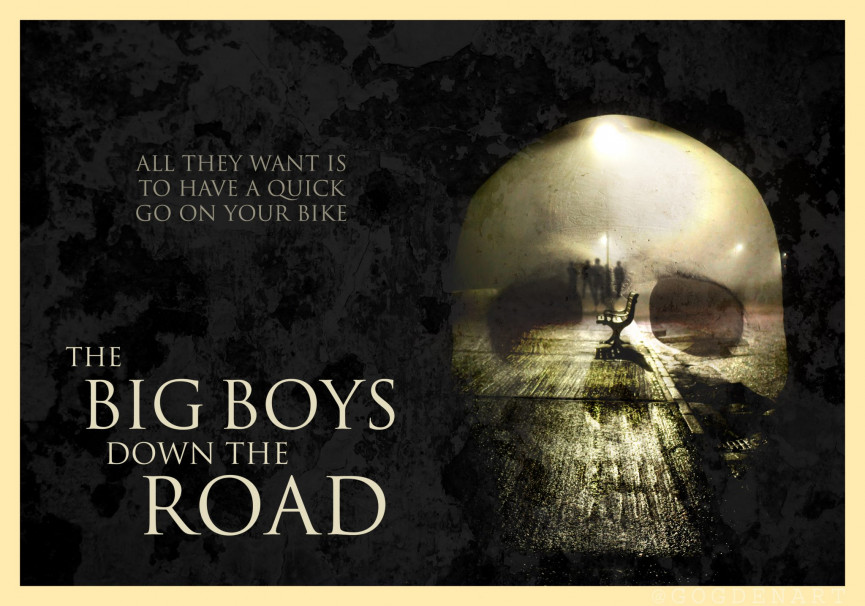 Synopsis: Every night, they wait. Every morning, they are gone. Nobody knows who they are, why they feed on your fear, but each night, under the light of the moon, they appear, and chant the mortifying words: "Oi gizza go on your Raleigh mate, I won't nick it."
(Be sure to stick around after the credits for a bonus wedgie)
4.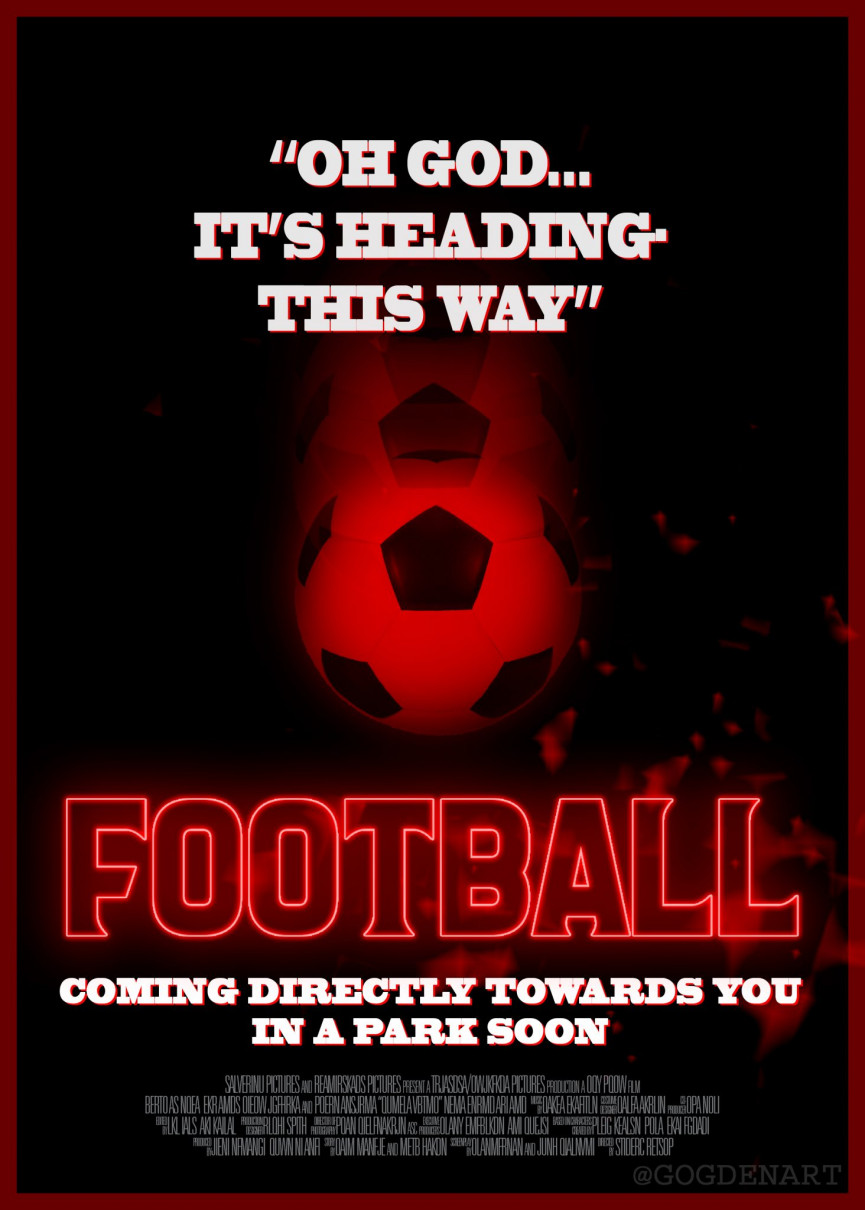 Synopsis: October 31st 1995, a perfect day in the park, uncharacteristically mild for so late in the year, a family outing - nothing could sully such a perfect day. That is, until…
SOME ABSOLUTE WHOPPER BOOTS A FOOTBALL RIGHT IN YOUR DIRECTION AND YOU'VE GOT TO SOMEHOW KICK IT BACK WITHOUT EITHER MISSING IT, PUNTING IT INTO A LAKE OR DOING ONE OF THOSE THINGS WHERE YOU KICK ONLY THE SURFACE ON TOP OF THE BALL, CAUSING YOU TO STOP DIRECTLY IN YOUR TRACKS AND BELT YOUR HEAD RIGHT INTO THE GRASS IN FRONT OF EVERYONE.
5.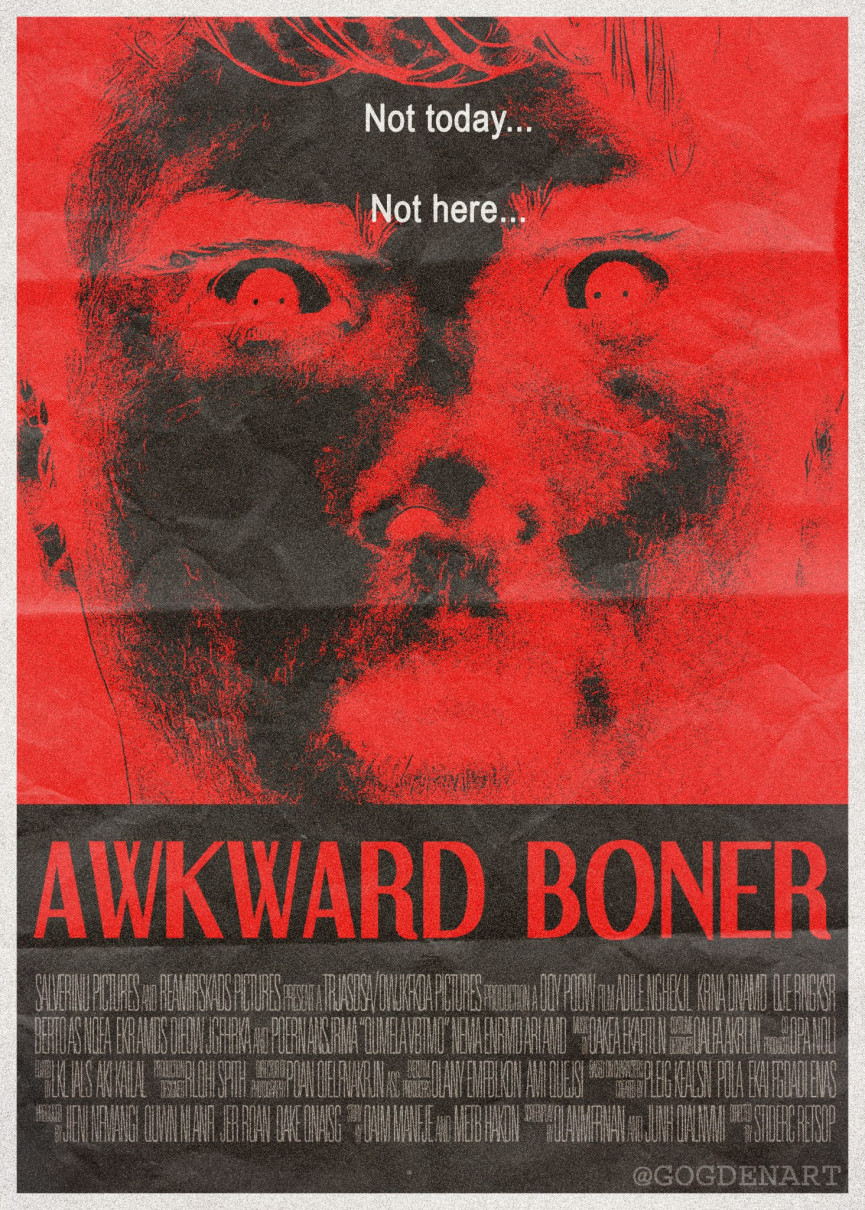 Synopsis:[Blurb has faded so as to be unreadable which I think we can all agree is probably a good thing]
6.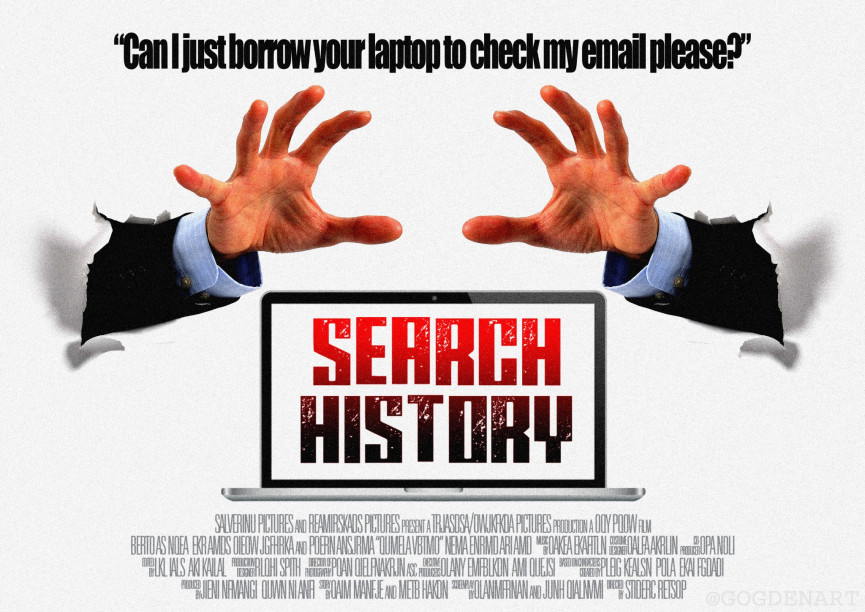 Synopsis: 26-year-old Steven has just hit the jackpot. The cute new girl from next door is finally in his bedroom. He can't believe his luck, and it seems, neither can she - this could be their chance at true love.
But the bliss is short-lived, for she utters the eleven words that would strike fear into the heart of every man - "Can I just borrow your laptop to check my email please?"
The curse has been spake, and the manic race against time is on for Steven to slam his damn laptop shut whilst shouting "LEMME JUST CHECK IT REAL QUICK" before all amount of unholy evil is unleashed into his bedroom, and thus, the world.
7.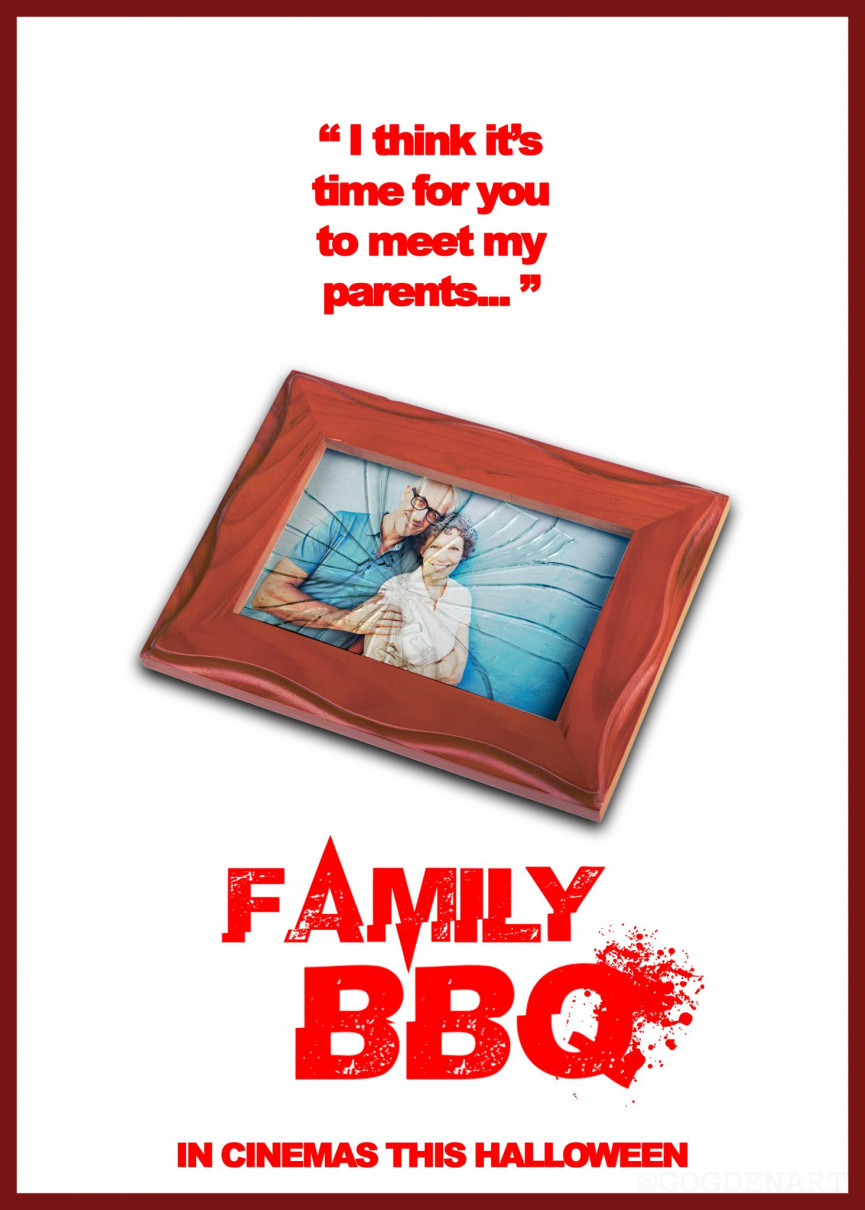 Synopsis: Prepare for the worst day of your life. Freddy, Jason and Michael have nothing on these two. Not even The Devil himself would wish this - the ultimate test of unhallowed endurance - on his worst enemy.
Yet you must venture into the depraved chamber of judgement, as you come face-to-face with… the in-laws.
"This remake of every bad '70s comedian's most hackneyed routine is a lazy bore" - Total Film
"YES BUT HOW MUCH DO YOU EARN LITTLE BOY" - Him
8.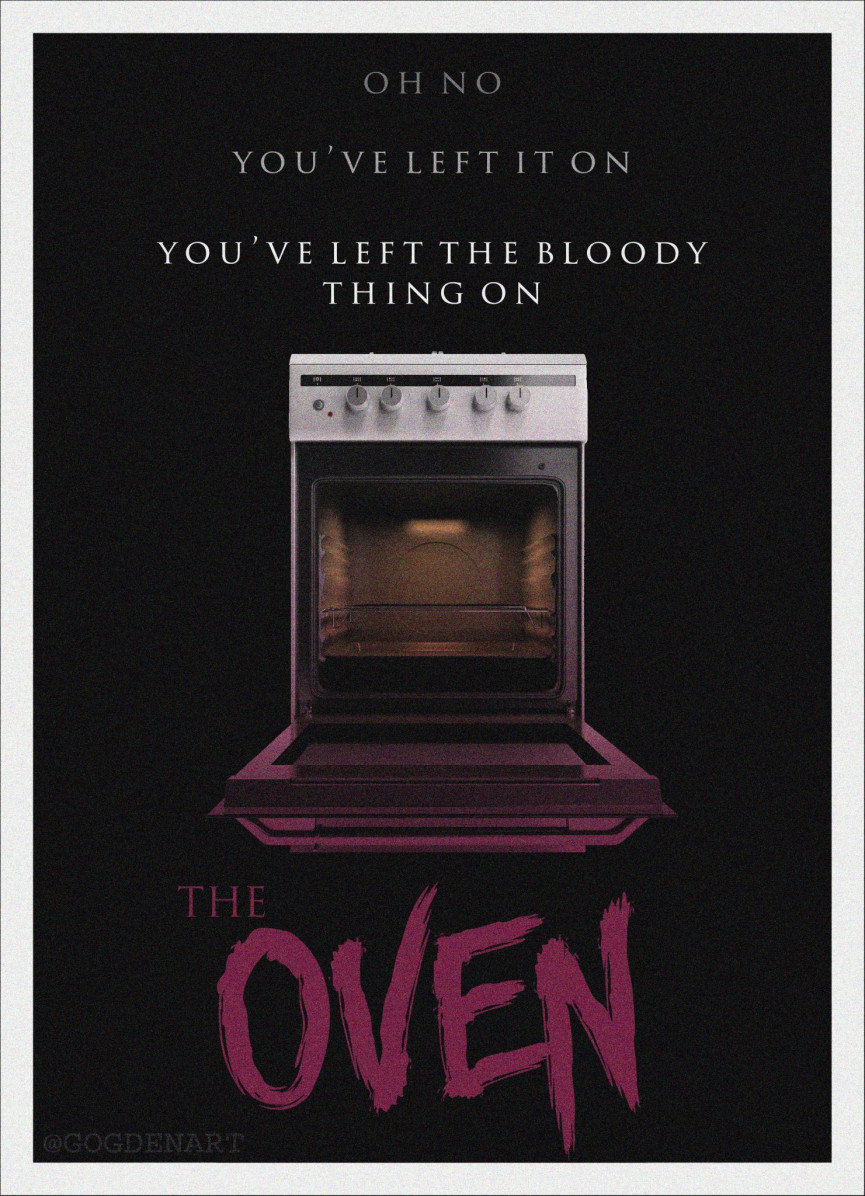 Synopsis: It was a day like any other. Nothing amiss. Nothing untoward. An entirely normal day in every sense of the word.
Yet something didn't feel right - there was an air of unease about this particular day, and as Howard Smith rode the bus to work that day, he couldn't quite put his finger on it.
And then it hit him…
HE LEFT THE FLIPPING OVEN ON.
Like, he definitely checked it five times before he left the house and he even took a photo of it but WHAT IF THAT PHOTO IS ACTUALLY FROM YESTERDAY AND THE DATE IS WRONG AND MAYBE HE DIDN'T CHECK IT PROPERLY AND OH GOD THE WHOLE HOUSE IS GOING TO BURN DOWN BETTER GET OFF THE BUS AND GET ON ONE GOING THE OPPOSITE DIRECTION OH WELL HAHAHAHAHA SEE YOU ON MONDAY HR LADY FOR A "CHAT" ABOUT TARDINESS CAN'T WAIT.
9.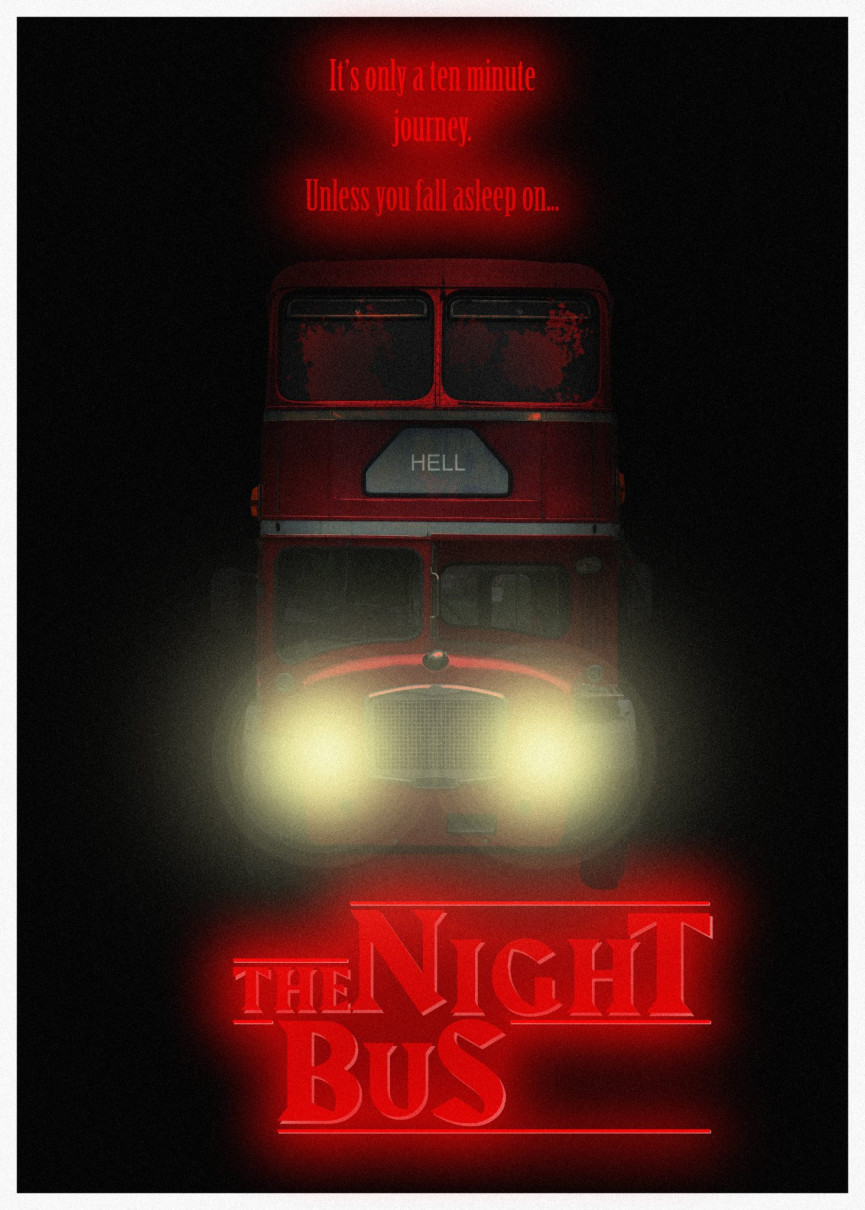 Synopsis: Will you ever get home? Or will you succumb to the unearthly, vibrating, warm carnal pleasures of… The Night Bus?"
"Zzzzzzzzzzzzzzzzzzzzzzz, really boring, fell asleep" - Empire Magazine
"Oi mate, end of the line. Also, there's a bit of dribble on your neck" - the bus driver
10.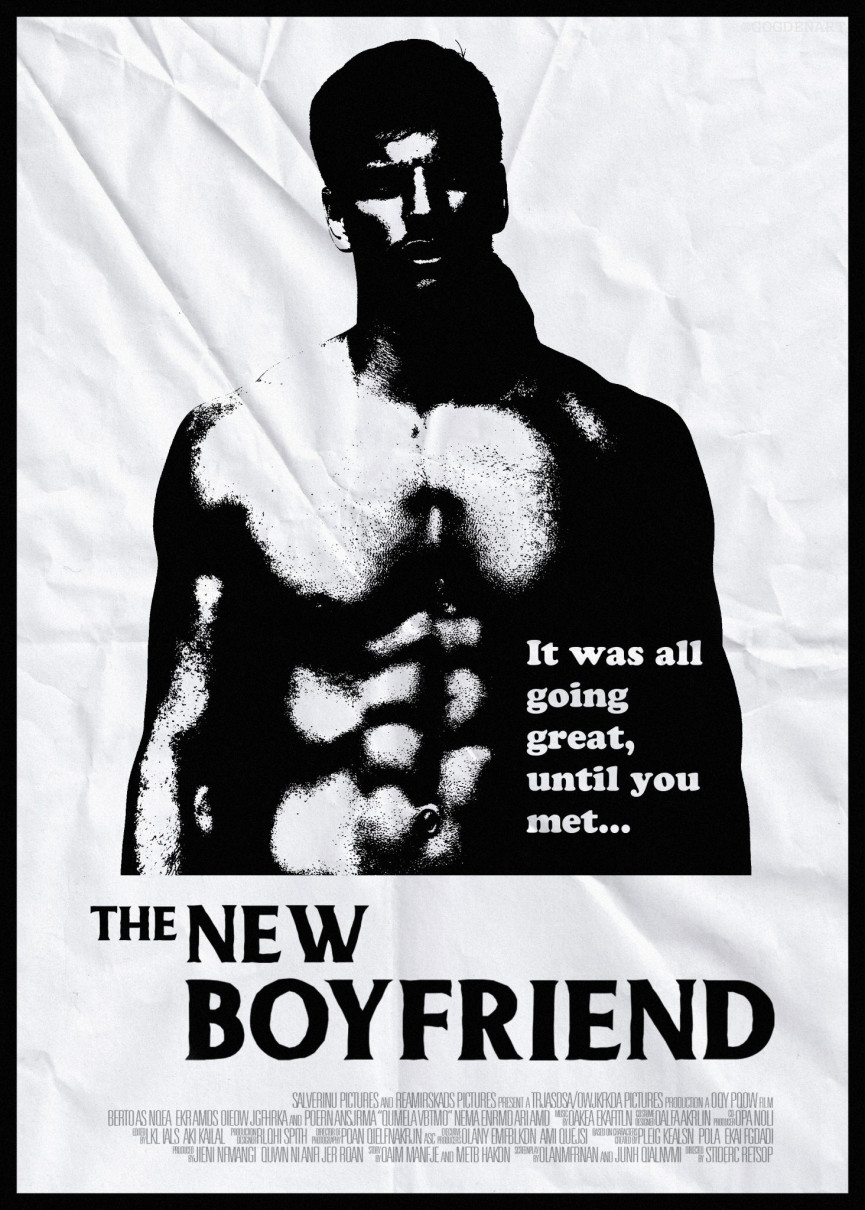 Synopsis: The relationship had been over for a whole year, and everything was finally getting back to normal for Simon - he was getting over her. And then it happened. There she was, blonde hair flowing in the breeze - she was just as beautiful as he remembered.
But not everything was as he remembered.
No it absolutely wasn't, because look at the size of that bloke's arms! His jaw could cut diamonds! And you can see the outline of that thing through his jeans! Jesus Christ! No chance! Day ruined! Hiding behind this Grundon bin until they walk past! Going home and having a big cry and a whacking great wa-[Banned by the BBFC]
---
Good luck sleeping after that great whalloping!
(Images: Getty/Pexels/@gogdenart)
Related Reviews and Shortlists