ShortList is supported by you, our amazing readers. When you click through the links on our site and make a purchase we may earn a commission.
Learn more
I test gin for a living and these are the best Amazon Prime Big Deals gin deals
Fantastic gin at a fantastic price...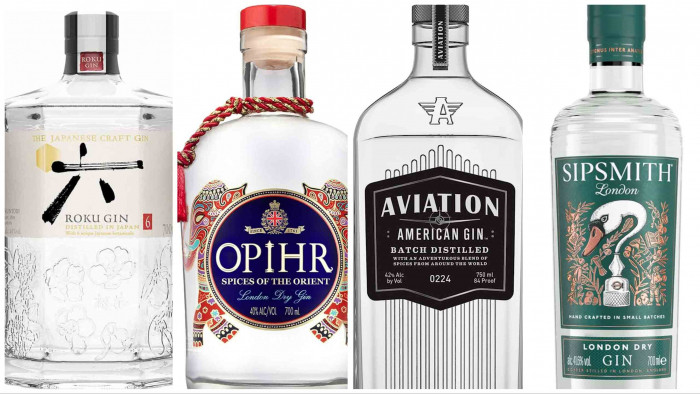 I have been reviewing gin for a number of years now and am a big fan of the drink.
While bottles of gin are usually a good deal cheaper than other spirits, such as whisky, any deal you can get on gin is more than welcomed! Especially in this time when we are all watching the pennies that little bit more.
If you are looking to stock up that gin shelf, or are new to the spirit then I have picked some of my favourite gins that are currently discounted in the Amazon Prime Big Deals Day.
These Amazon Prime Big Deals Day gin deals are what I would heartily recommend - just don''t forget to get yourself some tonic while you are at it, too!
Before you go bargain hunting, you may want to check out our best gin guide (some of the gins below are on it!) as well as our best tonic water guide - they are a perfect combination...
---
21% off!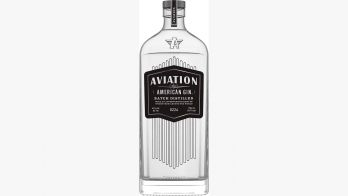 American Aviation Gin
£23 - WAS £29
When he isn't playing Deadpool or heading up a Wrexham FC, Ryan Reynolds is also the owner of one of the most popular gins around. Aviation gin offers both a floral and earthy hit and works well with a decent tonic.
Buy on Amazon now
22% off! The Botanist Gin Gift Set 70 cl
£31 - WAS: £39
This wonderful Islay gin makes the perfect present. Its packaging can be reused as a planter for cocktail "garnish". Sadly, you have to supply your own seeds.
Buy from Amazon
25% off! Whitley Neill Coronation Gin 70cl
£20 - WAS £26.69
One for the royalists out there, this gin was made to commemorate King Charles's coronation. And it was made in the single distillery in the City of London.
Buy from Amazon
26% off! Opihr 70cl
£16.99 - WAS £23
The first time we were recommended Opihr, it was as an exotic premium gin for the more intrepid. Now you can get a bottle for under £17. It has spice flavours, making it quite a different experience to regular London gin.
Buy from Amazon
28% off! Edinburgh Gin Rhubarb and Ginger Pink Gin
£20.30 - WAS £28
Gin and rhubarb is a beautiful combination, and here the tart tang is joined by a little fire thanks to extra ginger flavours. It makes for a fresh take on a G+T.
Buy from Amazon
30% off! Bloom London Dry gin 70cl
£17.49 - WAS £25
Looking for a classic style gin bargain? You've found it. For under £18 you're getting a quality bottle. Chamomile, honeysuckle and pomelo are the the three key botanicals, blending together citrus and floral notes.
Buy from Amazon
34% off! Roku Japanese Craft Gin
£21.85 - WAS £33
There's a reason Roku Gin has been in our best gin list for years: it's an easy to drink, original-tasting gin which is packed with six distinctive Japanese botanicals, including the scent of cherry blossoms. Lovely stuff.
Buy now on Amazon
27% Off! Sipsmith London Dry Gin
£21.59 - WAS: £29.50
This is a really complex gin that is our favourite for making martinis with - there's a robustness with this one that we love.
Buy now from Amazon
Related Reviews and Shortlists