Gin has seen a huge resurgence in popularity in recent years. It hasn't been this fashionable since the Victorian era, but when looking to make a G&T you really do need the best tonic to compliment the gin.

UPDATE: Fevertree have launched its Christmas collection and it's a cracker. There are ten different - literal - Christmas crackers, each with a spirit and matching tonic water. Drinks pairings include Edinburgh Gin with aromatic tonic water, Sipsmith Gin with Indian tonic water and Johnnie Walker Black Label with Ginger Ale. Available in John Lewis, the crackers will set you back £8 each, or if you really want to have a party, you can get 8 crackers for £60.
And if that wasn't enough Christmas content, you'll be happy to know that Double Dutch as a new 'Christmassy' flavour. Double Dutch has always done interesting flavour combinations for its tonic water (just take a look below), but their latest might be the wildest yet. Rhubarb & Pineneedle is said to "capture the tastes and smells of the festive season in a bottle" and is made using locally sourced organic rhubarb and pine needles. The tonic water will be available from Amazon from late November, and is best served with light, citrus spirits.
Because most people drink at least a little T with their G, more interesting and well-crafted forms of tonic water have emerged.
It was originally produced as a way to consume quinine and therefore prevent malaria. These days the distinctive bitter flavouring in tonic water has been much reduced, meaning its medical benefits are negligible. But it makes tonic a much more palatable drink.
A well-balanced tonic can emphasise the flavours in your favourite botanical gin, or a strongly flavoured fruity tonic will jazz up something less exciting.
Or if you're more adventurous and want to try tonic water with other spirits or even a few drops of bitters, look no further for a roundup of some of the best offerings out there right now.
Upvote your personal favourite.
Found your favourite tonic and now need a gin to pair it with? Check out our list of best gins
Best tonic water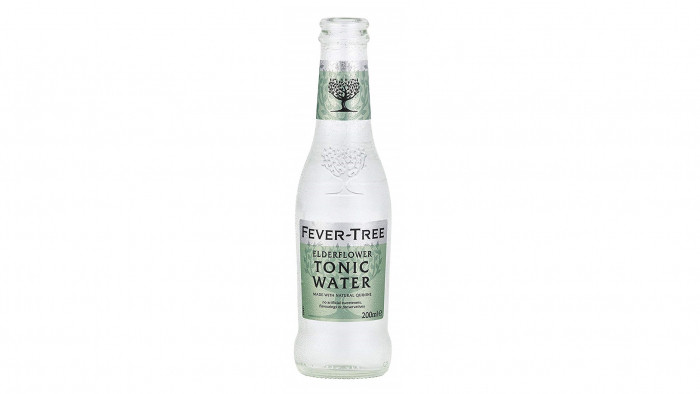 The sweetness of elderflower combined with the dry bitter finish of quinine is a marriage made in heaven. Fever Tree has struck just the right balance here, resulting in a tonic water that's light, floral and not overwhelming.
It's eminently drinkable all by itself but also combines well with floral gins and good quality vodkas.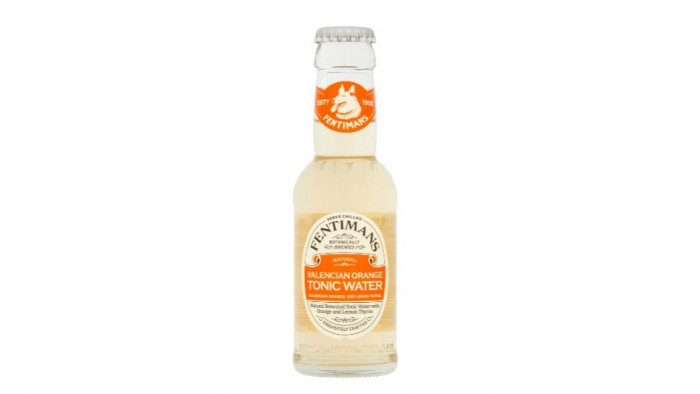 If you have a sweet tooth, then this tonic is for you as the Valencian oranges add extra sweetness. However, the addition of lemon thyme makes it refreshing and aromatic - perfect for drinking out in the sunshine on a Summer's day.
It is versatile, too as the citrus flavour of this tonic makes it perfect for pairing with vodka as well as gin. It pairs particularly well with citrus and herbaceous gins.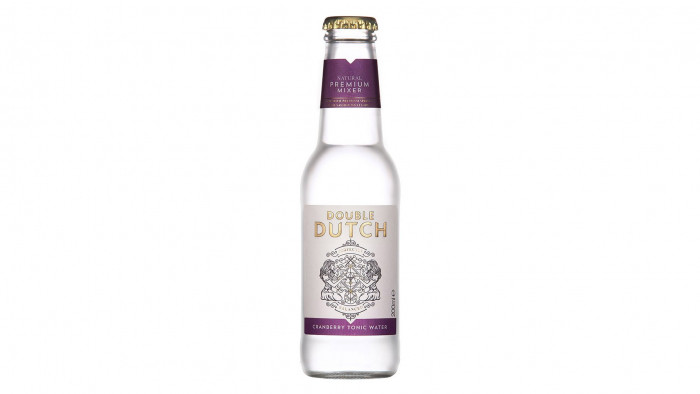 Cranberry and ginger might strike you as an unusual combination but it's surprisingly delicious and festive. This could be a great alternative for Christmas parties when you're bored of mulled wine and in search of something a little brighter and more refreshing.
Ideal paired with either Jenever or a good spiced rum.

If you like a slice of lemon in your drink but can't be bothered with the faff then why not get some lemon tonic water?
This is a prime example thanks to the essential oils, peel and juice from the pressed Scillian lemons that Franklin and Sons uses. These are blended with Ecuadorian cinchona tree bark extract making it partner well with berry based spirits as well as gin.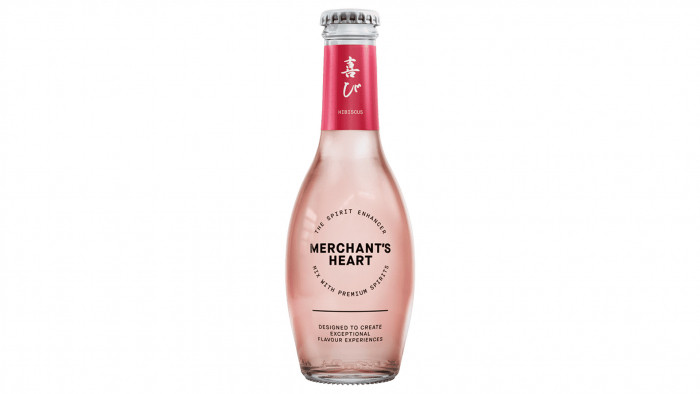 This soft pink tonic is less floral and more fruity in flavour than you might expect. With less of the strong bitter finish common to some tonic waters, its delicate sweetness and the inclusion of lemon and apple extracts make this a delicious beverage all by itself.
Alternatively, an ideal pairing with a citrusy gin.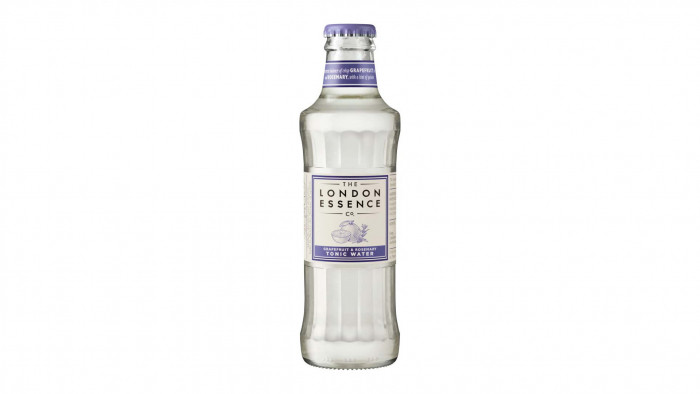 If you're keen on the idea of low-calorie drinks but the artificial sweetness common to 'slimline' tonics fills you with dread, this could be just what you're looking for.
There's no added sweeteners and the balance of grapefruit oils and rosemary essence makes it fresh, crisp and surprisingly subtle. Perfect if you're looking for something really refreshing and not too sweet, it pairs excellently with more herbal gins.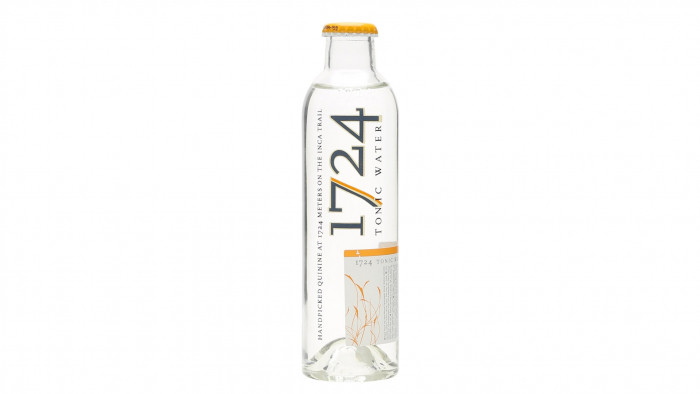 This tonic gets its name from the Andes mountains where quinine was first discovered at 1,724 meters above sea level.
The company only makes one bottle and it's softer and more citrusy than your average tonic. This means it pairs well with gin, but also vodka, cachaca and various aperitifs like Pimm's.
If you need a versatile tonic, look no further.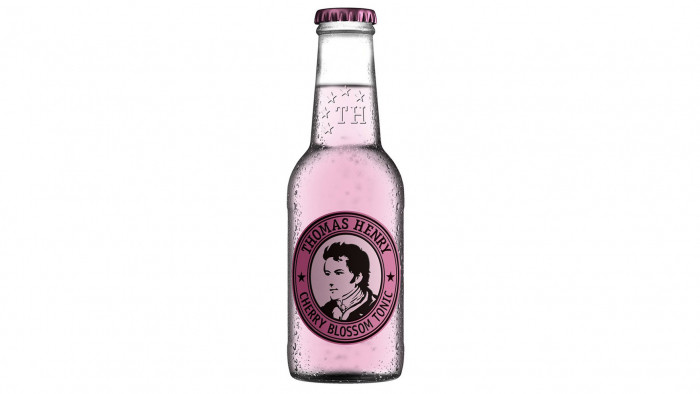 If you're ok with the lurid colour then this is an excellent tonic for those wanting a nice balance of fruity and floral.
Thomas Henry says it wanted to answer the call for variety so this is the first tonic in the world to use cherry blossom. It also makes it one of the most aromatic, and since it's on the bitter end of the scale, try it with a sweet vermouth if you need some balance.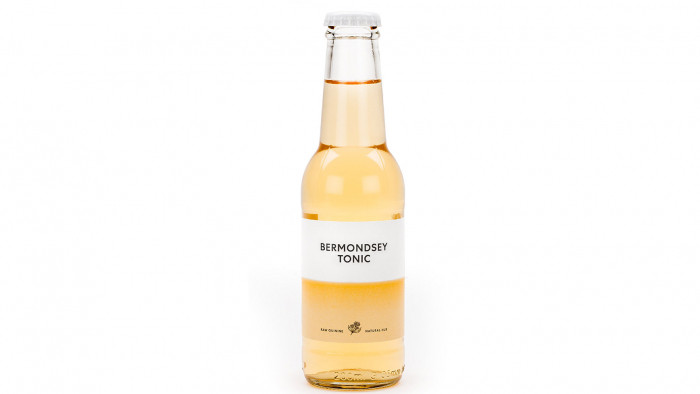 This might look like a flavoured tonic water but it actually gets its hue from natural ingredients.
The firm uses cinchona bark, the element which provides the bitterness, in its raw form. This is often substituted for a solvent extract so this is why there is a gorgeous golden tint.
A resulting warm dryness, rather than cloying finish, makes the tonic compatible with many spirits including gin, vodka, vermouth, tequila and more.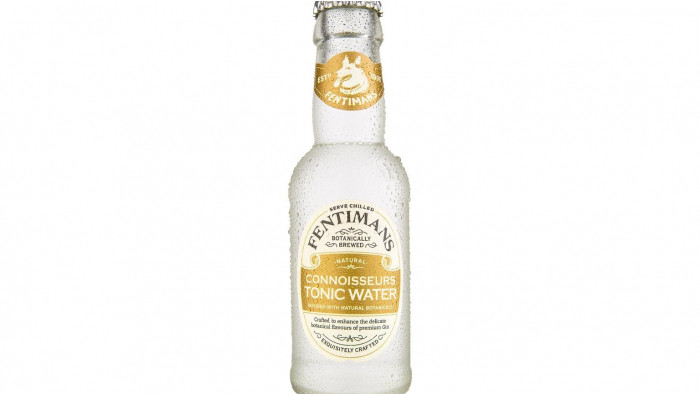 Sometimes the quinine and botanical flavours added to a standard tonic can overwhelm complex gins with more subtle or delicate notes, arguably ruining a beautifully balanced spirit.
It's for this very reason that Fentimans has specifically crafted this tonic for combining with premium gins. The firm has reduced the quinine and kept the botanicals unobtrusive to make it softer and cleaner so the gin can really shine. Go grab a bottle of The Botanist.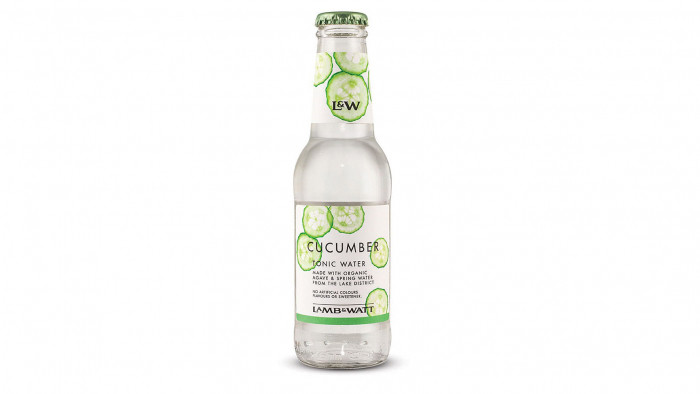 Here's a great option for those who don't like the idea of a flavoured tonic water when it's fruity or floral.
Hendrick's gin arguably made cucumber as a garnish fashionable and if that's your cup of tea, or rather, cocktail, then this is the tonic for you. It's clean, crisp and palate cleansing. Try it with a squeeze of lime if you want a bit of zing, though.