ShortList is supported by you, our amazing readers. When you click through the links on our site and make a purchase we may earn a commission.
Learn more
It is now officially big coat weather and, because I fear for your frail, brittle bodies, I will be bringing you a lovely and warm "massive jacket" round-up very soon, but in the meantime, here are some clothes that aren't big coats, some of which will not keep you warm. Wear them, and you run the very immediate risk of freezing to death.
You will look SO GOOD doing it though.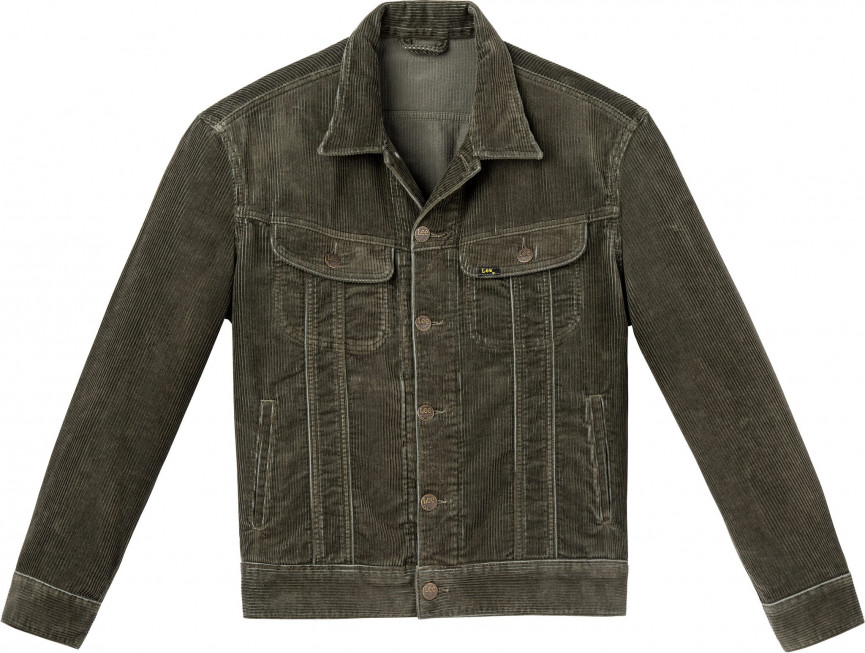 Here I am, immediately reneging on my intro statement (I always do - it is nonsense, every week), because this lovely cord jacket looks mighty cosy, doesn't it? Layer it over a jumper and shirt and you're ready for a rugged clomp down the nearest woodland back-road. We'll leave talking about what you're actually doing in the woodland for another time though - most likely in next week's 'The worst new compromising situations you can find yourself in this week' round-up.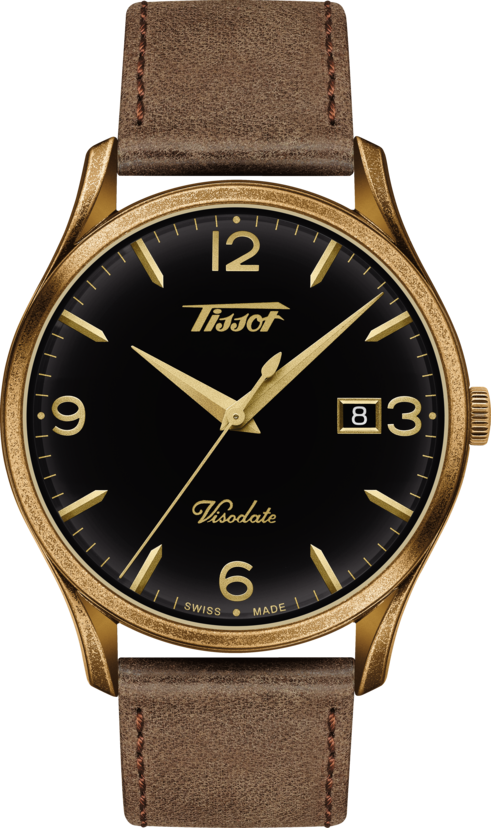 Want a bit of classic '50s style on your arm? This slice of vintage from Tissot will give you just that - as well as enabling you to blindly stare at its face while you pretend you know how to tell the time on an analogue watch. Telling people that it's 7 o'clock when it's actually 5! You big, stylish, distinguished berk! You've probably got the wrong date on there too! 31st Feb! Pah! It's sort of like a BIG WALLET but it's also got a STRAP. It's too big to go in your pocket but hey, it doesn't matter cos it's got a STRAP. You can put things that are too big for your wallet in it, like probably a bag of crisps, meaning you won't have to empty them out into your pocket like usual. Just smartens everything up a bit, this does.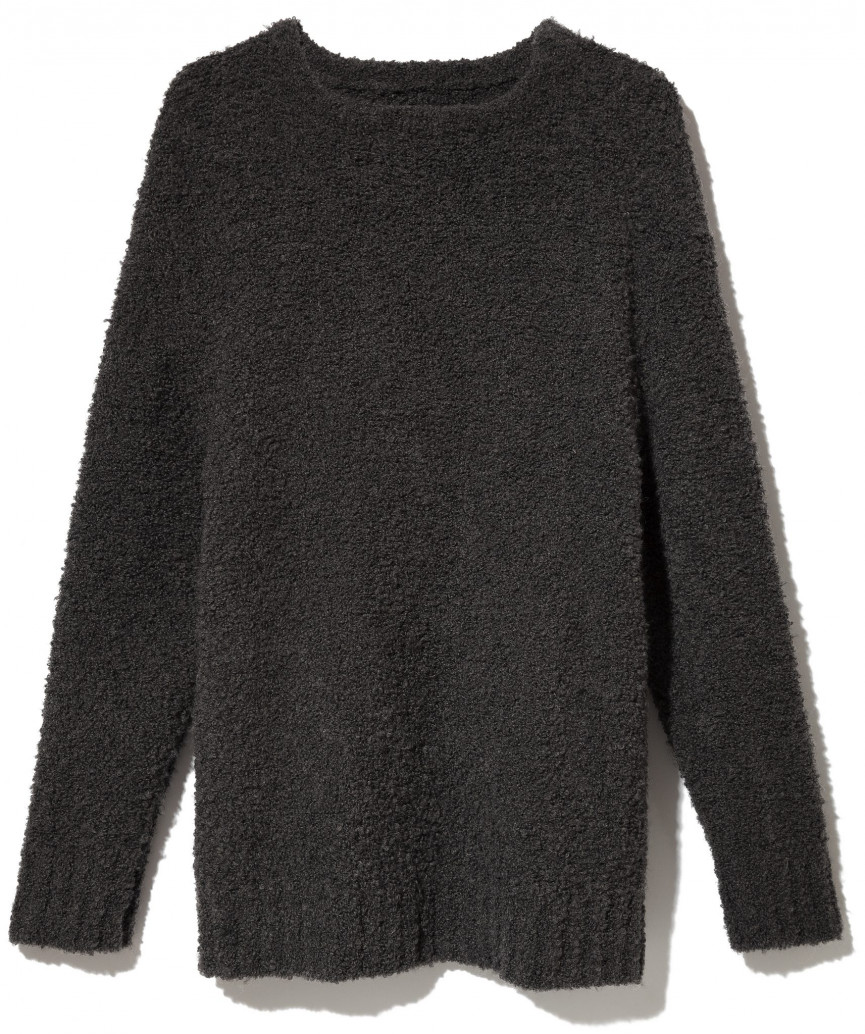 Now here's one that will keep you warm - ooooh, just look at how snuggy that whopping great soft sack is. Crawl into it and I'm betting it's not ten minutes before you fall asleep. But as you sit there, slumped over, contented growling emanating from the sides of your neck, just take literal comfort in the fact that everybody will regard you as the most fashionable sloth they've ever seen. The hottest, comfiest, most blissfully complacent slug in all the land.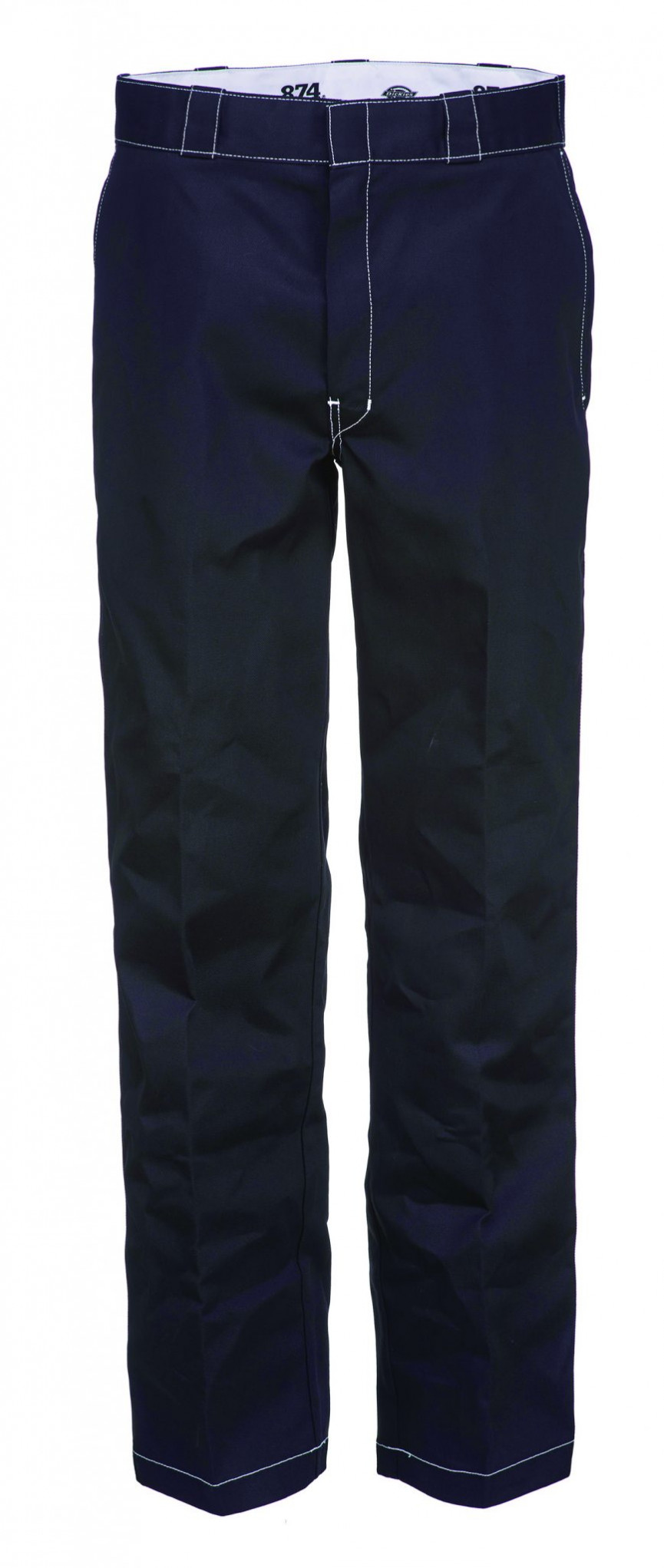 A nice and sturdy pair of work pants is most definitely a "want", but it's also almost a "need" this winter. Resolutely not lightweight, these slacks will - to paraphrase Wu-Tang - protect your leg, which in this harsh climate, is absolutely essential. Nobody likes a cold knee, do they? A chilly shin? No thanks. And a frigid calf? Get yourself to funk, boinky pants - no way, not today!
So whip some of these on and you'll be rocking that I-do-stuff vibe like a pro - even team them with that cord jacket up there and proclaim yourself the new king of workwear. Get a crown and everything - it'll ruin your outfit, but if you want it to be official…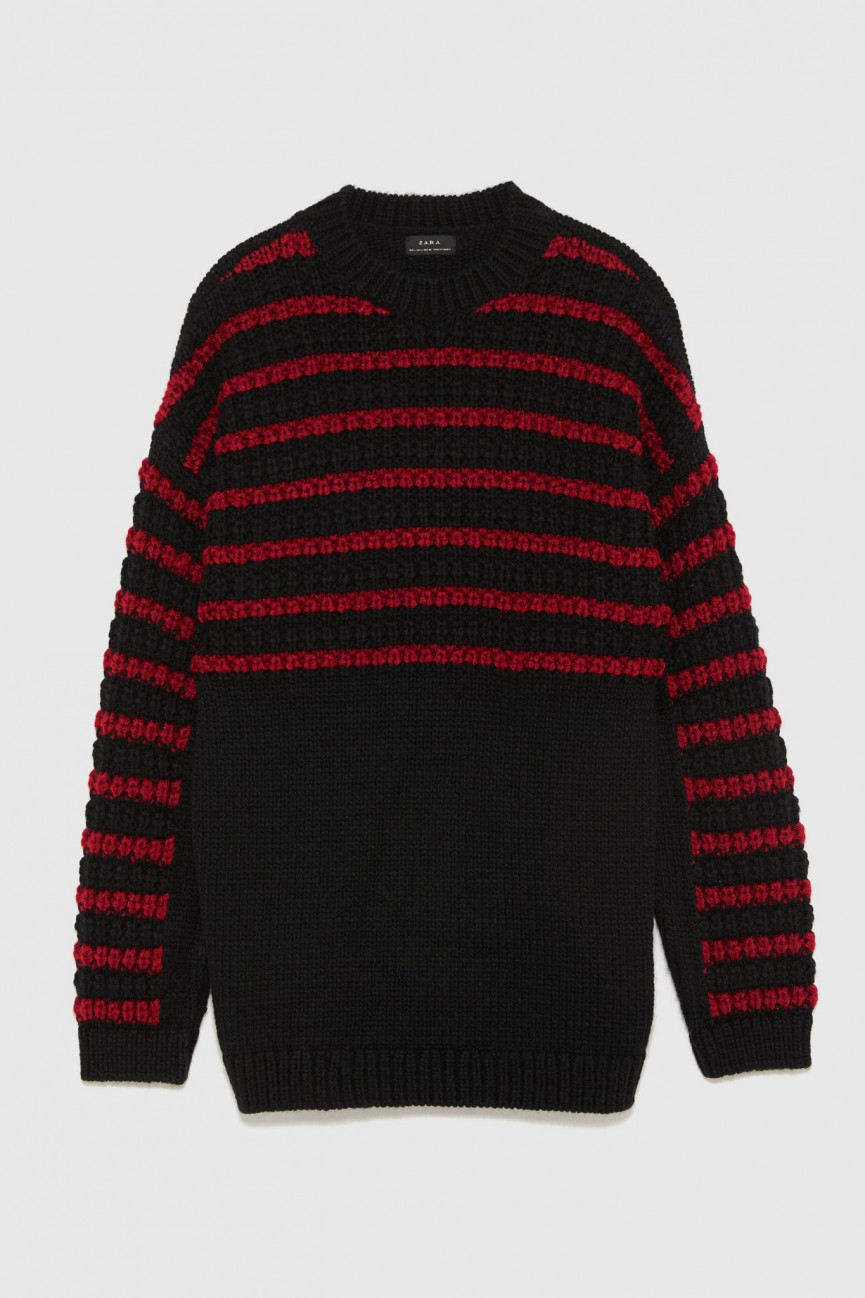 Hey, don't be thrown off by the term "oversized" - "I can't get that, it'll be too big for me and I'll look like a pea in some mashed potato" - because there is a simple solution. If this particular style quirk isn't for you - simply buy a smaller size - there, it's all OK again, you are fine, you no longer look like a tiny green vegetable.
And luckily, this thunderous jumper from ZARA would look good in any size - so take your pick. Either way it's going to keep you toasty. However, sliding a single slice of bread down the neck and removing it two minutes later will not result in actual toast, you ABSOLUTE MANIAC.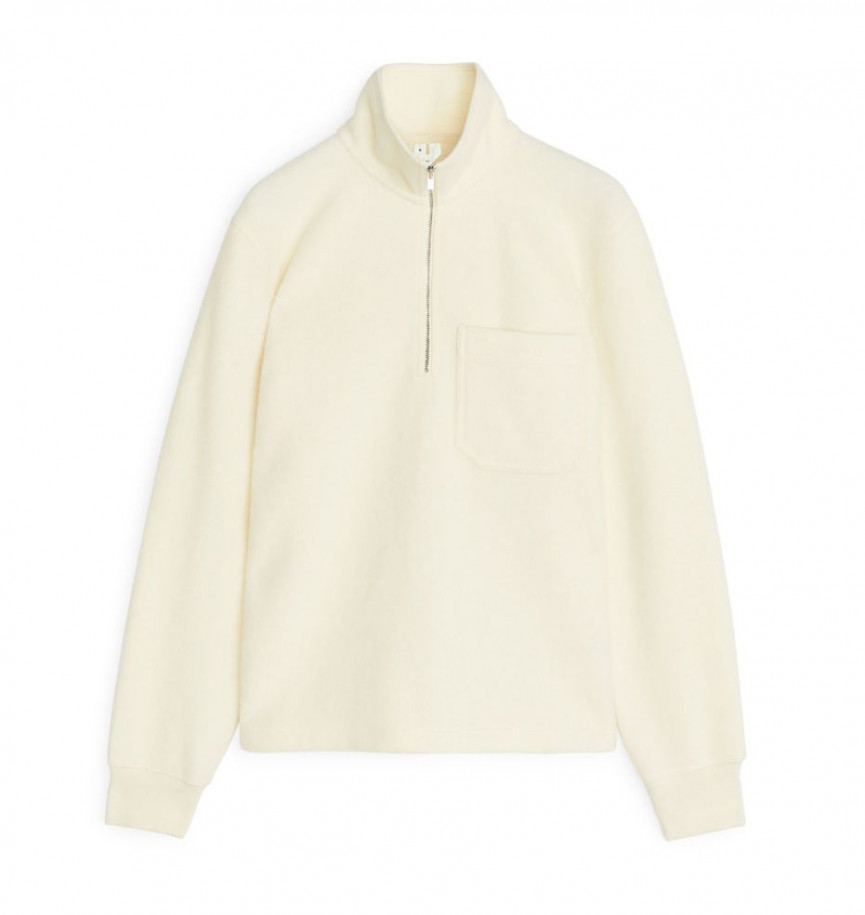 Oh yeah, baby, some ecru goodness for your snowy winter self. You can be the exact same colour as frozen rain with this beautifully soft wool blend zip-up. Wear it neck up or neck down, nobody will care because you'll look like the sexiest snow monster this tundra has ever witnessed. Slip on this and a nice pair of boots and nobody, not a single body will have the gall to even hint that you may not be prepared for the winter. Don't even let them test you. Don't even look them in the eye. Ignore everybody. Zip it up over your head and walk in a straight line. Nobody will bother the Yeti.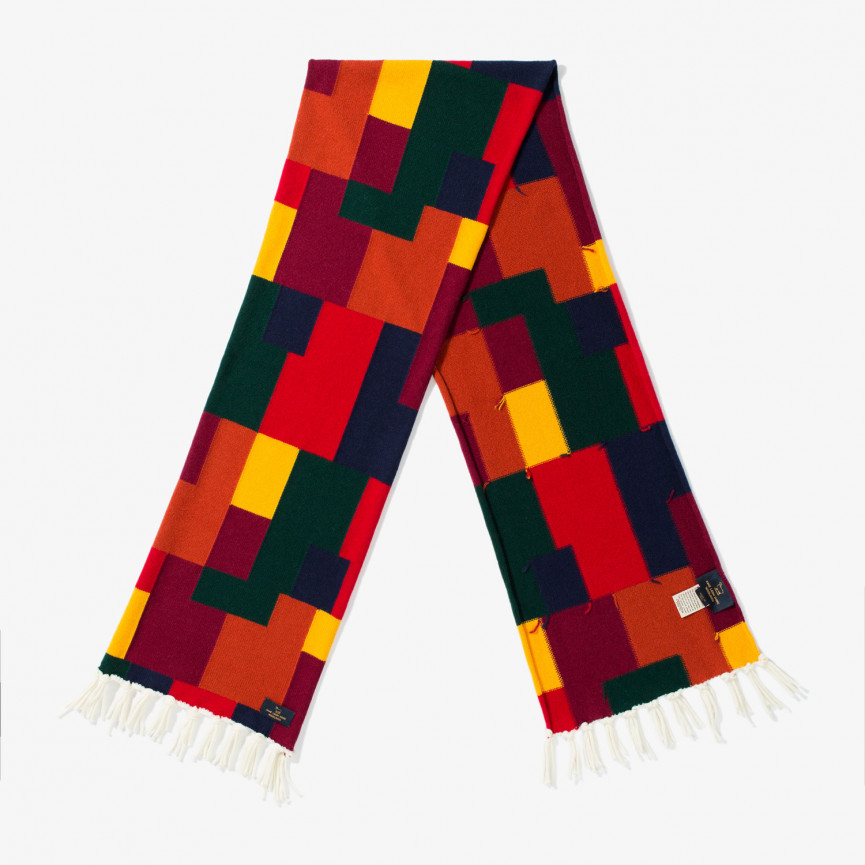 Bit of a Doctor Who vibe with this here scarf, but if you're the kind of fellow who fancies themselves a bit of a time-travelling alien, then maybe it's for you. Of course, you could also happily wear this scarf while also holding a deep-seated hatred for the popular sci-fi television programme, but just be prepared to bat away at least one comparison per week. Come up with a witty retort and you'll be fine. Warm neck, devastating comebacks - that's you.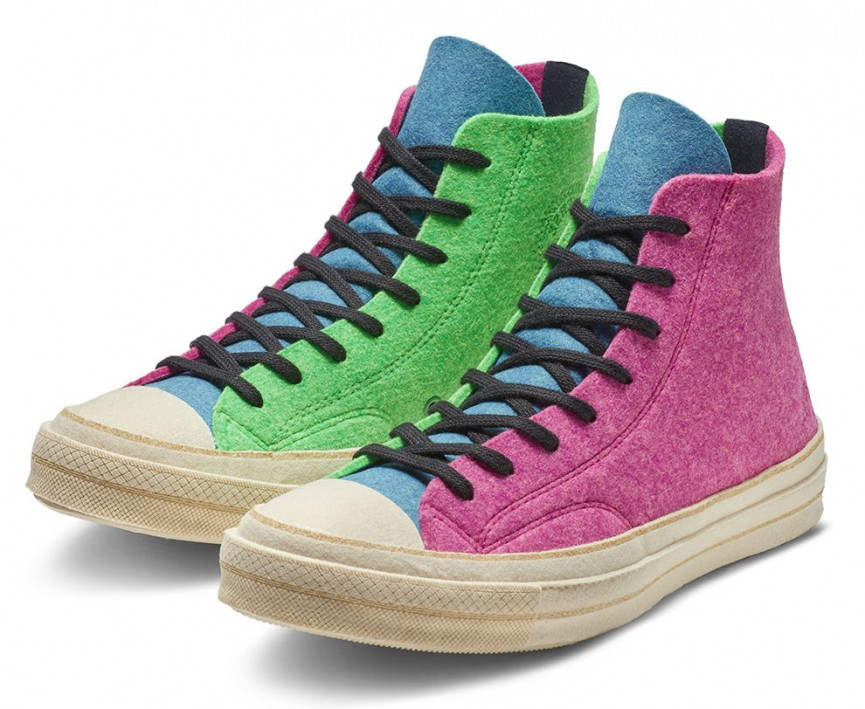 Look, if you've decided that you want the scarf above, then it's probably best if you don't buy these trainers. If you still want both, then just make sure you don't wear them on the same day, because otherwise you'll be giving off the distinct whiff of "wacky bastard". Wear them on their own, however, and prove that you simply prefer the aroma of "I like a multicoloured pair of trainers now and again, mate, so button it".
Related Reviews and Shortlists