ShortList is supported by you, our amazing readers. When you click through the links on our site and make a purchase we may earn a commission.
Learn more
It is fair to say that Julen Lopetegui has had four of the worst months in football history.
On June 11, he was manager of Spain, a team that was unbeaten for the two years he had been in charge and one of the strong favourites to win the World Cup, which was just days away from starting. However, when he was announced as the next manager of Real Madrid - a move he had taken without informing the Spanish FA - he was promptly sacked, missing the chance of tournament glory.
His reign at Real Madrid has been nothing short of a disaster, with the team suffering six defeats in 14 competitive games and lying an unthinkable 9th in the La Liga table. He was finally put out of his misery following a humiliating 5-1 defeat to Barcelona at the Nou Camp.
But how does Lopetegui's reign rank on the richter scale of managerial appallingness? Let's take a look at the other most shocking managerial records in football history.
---
Carlton Palmer (Stockport County)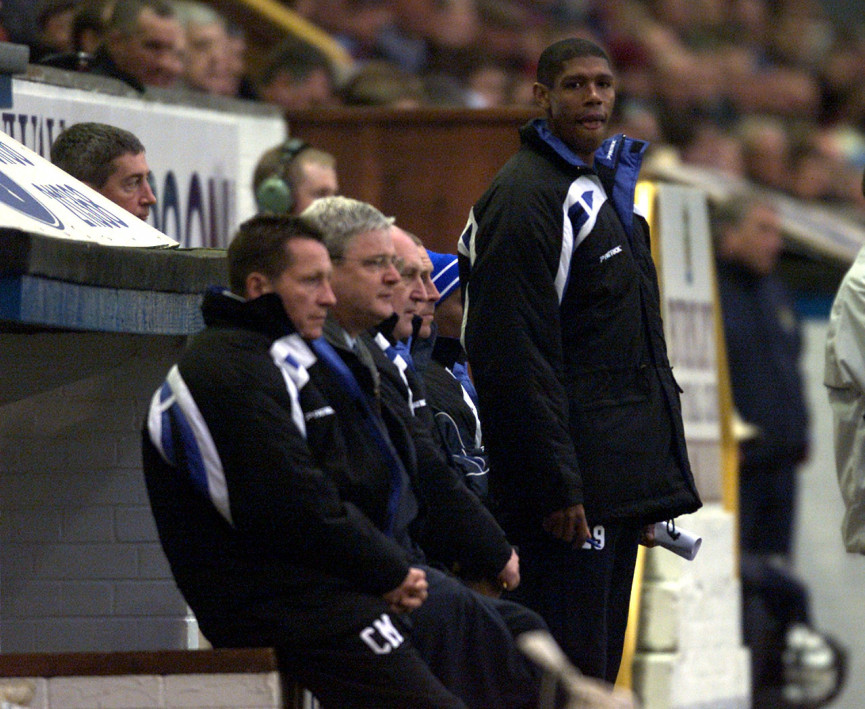 Former England international and Graham Taylor favourite Palmer was appointed as player-manager at Stockport in November 2001, promising to turn around their poor early season form in Division 2 (today's Championship). However, he had the opposite effect, as the Hatters were relegated with just 26 points, conceding 102 goals. A lower mid-season struggle followed, and then a poor start to the 2003-2004 season saw him dismissed.
He claimed at the start of his reign that he would one day be England manager - it turned out that his reign at Edgeley Park was the beginning of the club's descent into non-league and near-extinction. So close Carlton.
John Barnes (Tranmere Rovers)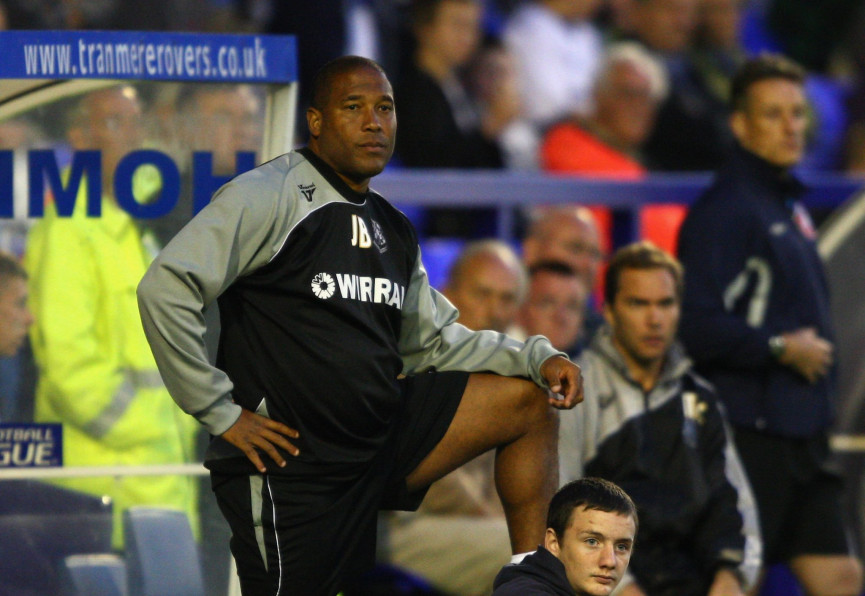 Not content with an earlier disastrous spell in charge of Celtic (where they went out of the Scottish Cup to Inverness Caledonian Thistle, thus birthing the legendary Sun headline "Super Cally Go Ballistic Celtic Are Atrocious"), he returned to club management with Tranmere in League 1 in 2009.
Tranmere won just 3 of their first 14 games, with a 5-0 defeat to Millwall sealing his exit. To say he 'lost' the dressing room would be kind: he and his assistant Jason McAteer were allegedly referred to by the players as "Dumb and Dumber".
Brian Clough (Leeds United)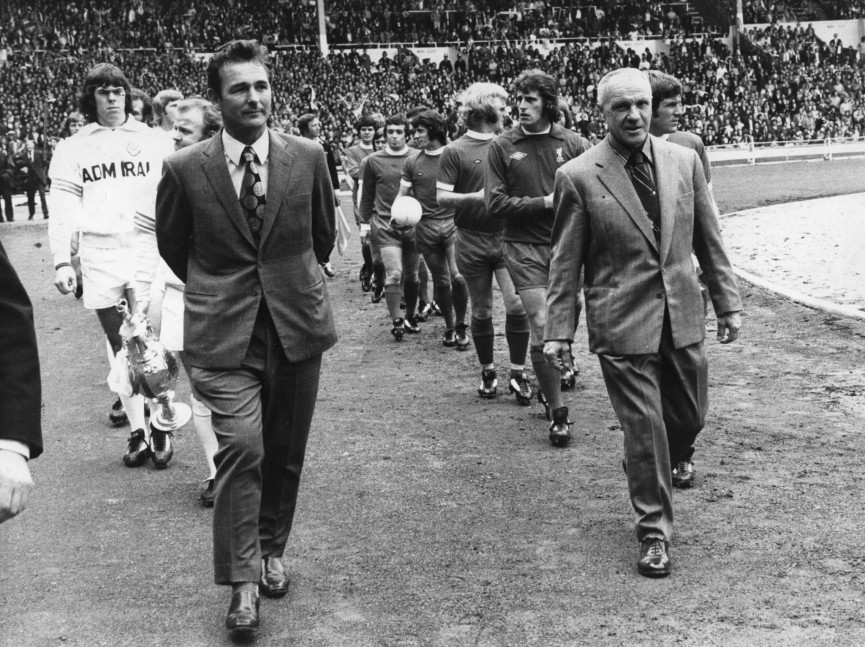 Famously documented in the book and film The Damned United, Brian Clough's tenure in charge of Leeds United was nothing short of a disaster. He had enjoyed a hugely successful time with Derby County and arrived at Elland Road to replace the legendary Don Revie after a short spell at Brighton.
It was a surprising appointment, given that he had previously criticised the style and methods of his predecessor, who had overseen a highly physical style of play. He apparently told the squad he inherited: "You can all throw your medals in the bin because they were not won fairly." Needless to say, this didn't go down well; a player revolt followed and Clough was shown the door after just 44 days and just 1 win in 6 games.
Paolo Di Canio (Sunderland)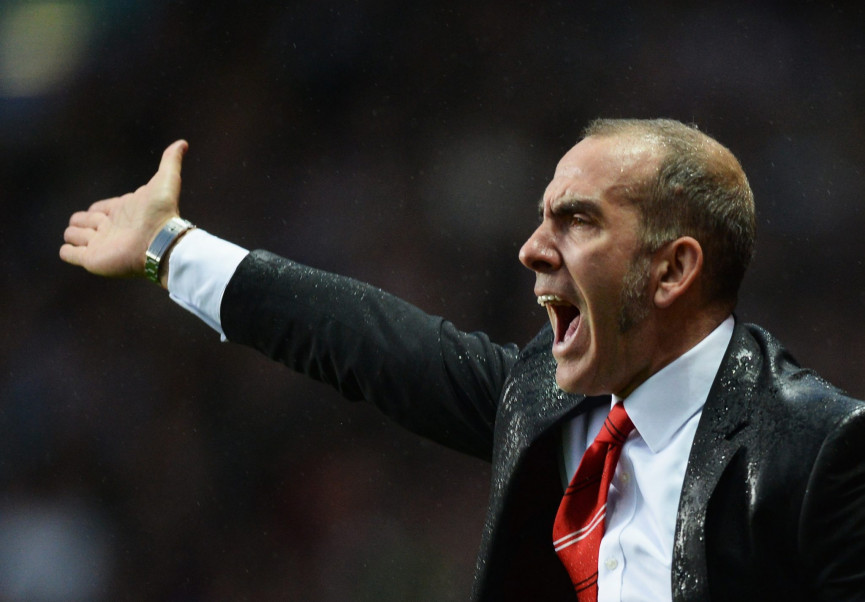 Paolo's time at Sunderland got off to an inauspicious start in 2013 as the media howled at his fascist beliefs and alleged connections to the far right - something that had not apparently bothered them during his earlier spell in charge at Swindon Town. He had been successful there, gaining a promotion, but also a reputation as an eccentric, following fights with his own players but also moments of generosity - including offering his own money to pay wages when Swindon experienced financial difficulties.
However, at Sunderland, Labour director David Miliband resigned and there were protests from the Durham Miners' Association. He managed to lead Sunderland to safety, but lasted just five games, scoring a single point, the next season. He was in charge for a total of just 13 matches, and departed after apparently losing the dressing room. Chief executive officer Margaret Byrne stated that Di Canio had been sacked after senior players complained of his "brutal and vitriolic" criticism of them. Short and decidedly unsweet.
Terry Connor (Wolves)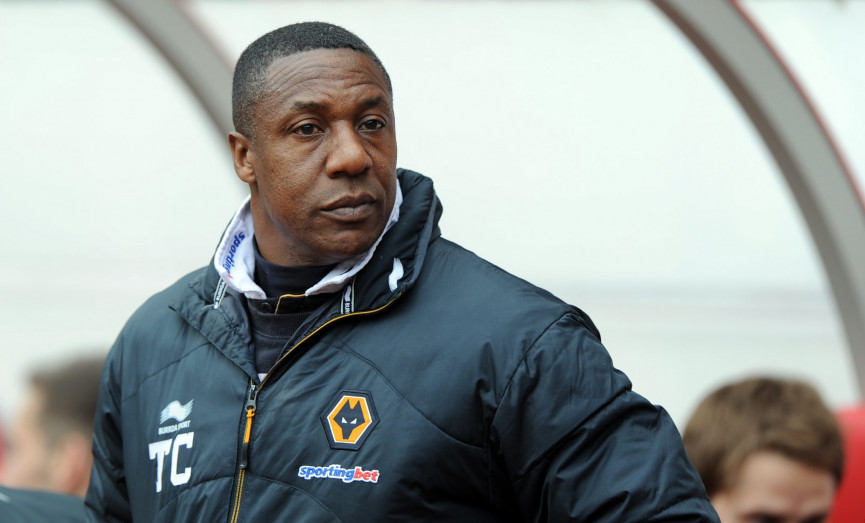 A lesson for chairmen who think that just frantically making a managerial change - any change - will help to turn around a sinking ship, poor Terry Connor endured one of the most miserable spells in charge of any club, ever. Mick McCarthy's 2012 side had been in danger, but far from down, when the board panicked with 13 games to go, sacking McCarthy and bringing in his assistant Connor to arrest the slide. Unfortunately, he failed to win a single match, with the team conceding 33 goals and picking up just 4 points, as they went down with a whimper. Two more mangers tried their hand the next season, with a second successive relegation following. Maybe they should have just stuck with Mick, eh?
Jacques Santini (Tottenham Hotspur)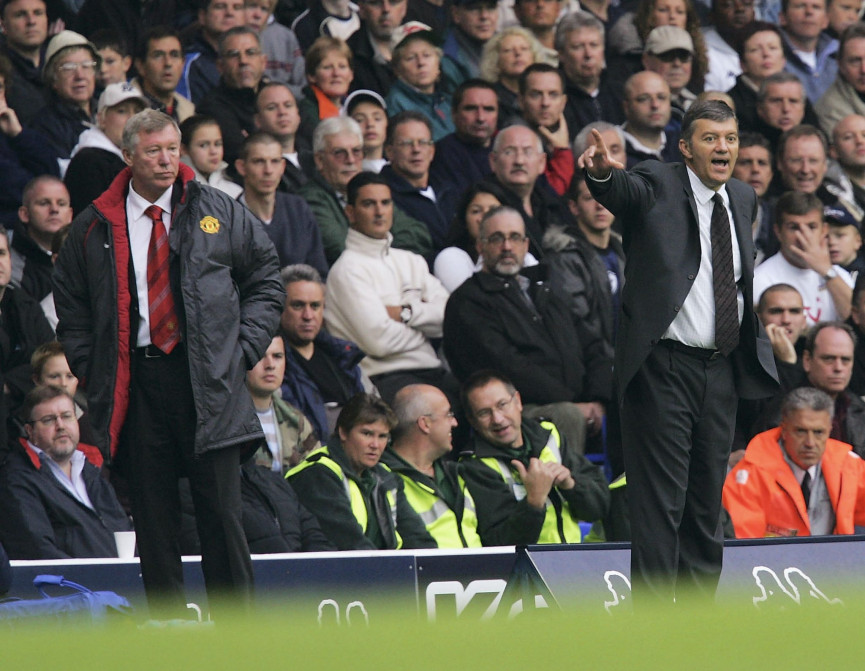 Hopes were high at White Hart Lane when they persuaded the French coach Santini - who had made his name with prolonged success at Lyon before taking charge of the national team in 2002 - to join them after Euro 2004. However, he lasted just 13 days following a series of rows with Sporting Director Frank Arnesen. At least for Spurs, he did the honorable thing of resigning so, for once, they didn't have to foot a huge compensation bill.
Harry Redknapp (Southampton)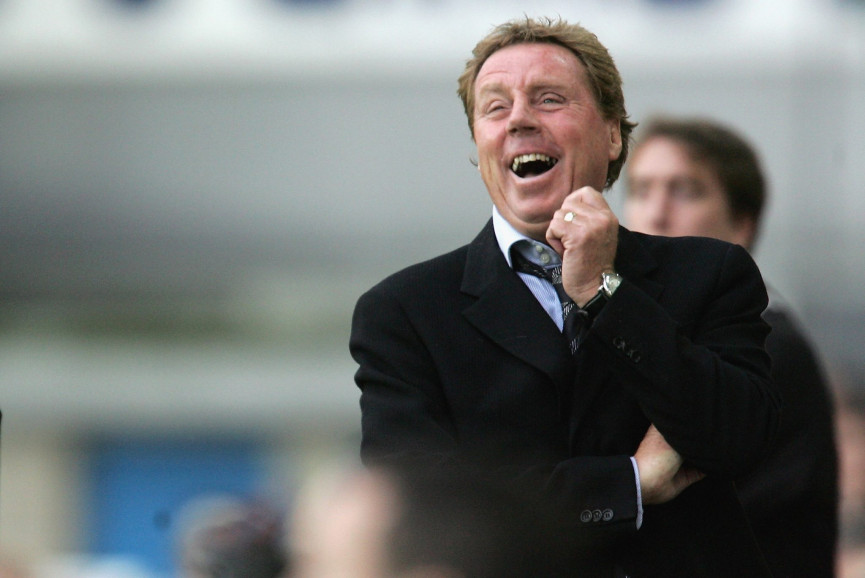 Upon hearing news of Redknapp's appointment at arch-rivals Southampton, fans of his former club Portsmouth, which he guided to promotion to the Premier League and subsequent safety, were enraged. However, following his sterling work at The Dell, they loved him even more, as he conspired to get the Saints relegated, fell out with chairman Rupert Lowe over the appointment of rugby coach Sir Clive Woodward and failed to establish them as promotion contenders in the Championship.
He resigned and immediately returned to Portsmouth where he won the FA Cup three years later.
Les Reed (Charlton)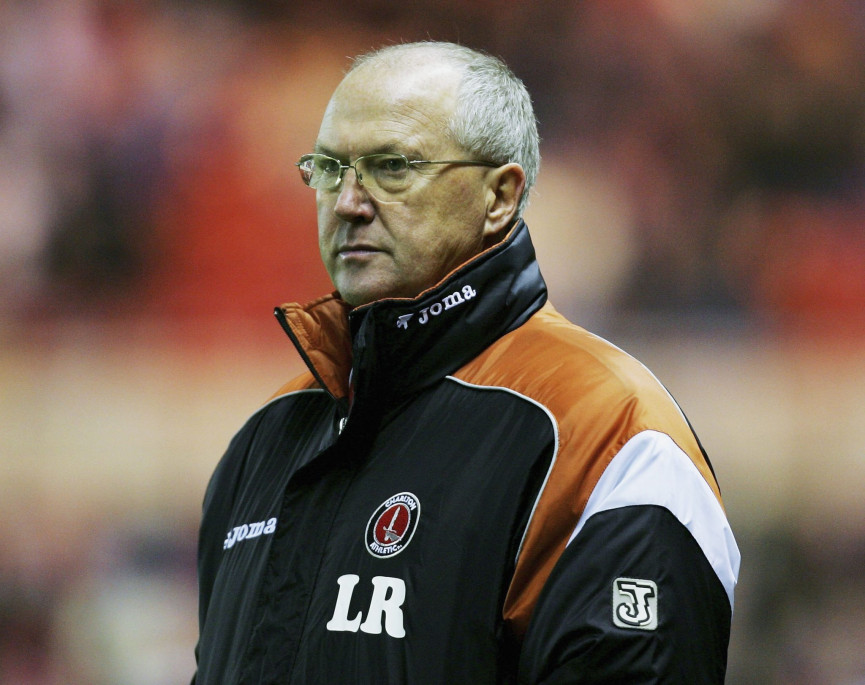 One of the shortest reigns in Premier League history, poor Les lasted just six weeks - 41 days - at The Valley, securing one win, and overseeing a league cup loss to League Two side Wycombe Wanderers. The ever-friendly press dubbed him 'Les Misérables' and he was put out of his, er, miséry after seven games.
Paul Jewell (Derby)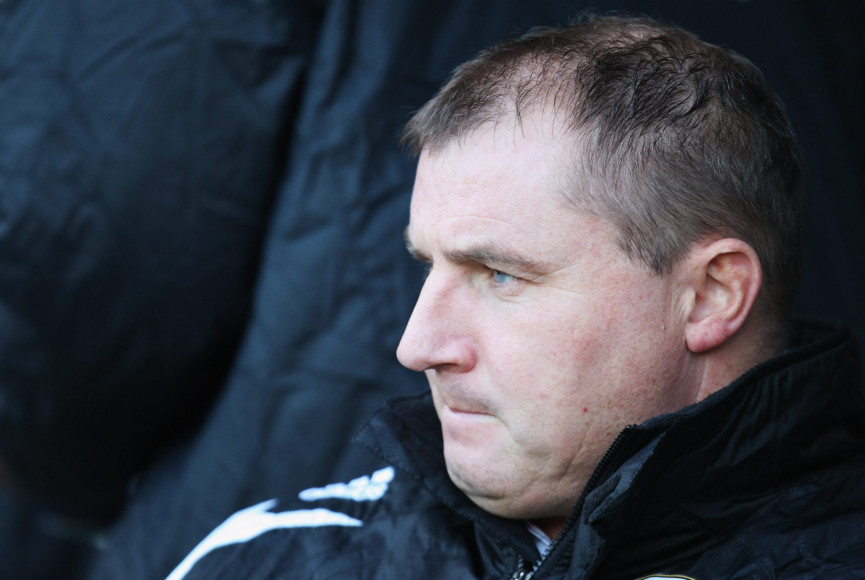 Despite leading them to promotion the season before, Billy Davies exited the club just a few months into their time in the Premier League, following a poor start. However, with six months to work his magic, Paul Jewell failed miserably, leading the club to the lowest points total in Premier League history: just 11.
They still hadn't won a match by February, when he oversaw the club's record spell without a win of 21 league games, and they were relegated in March without Jewell winning a single game in the top tier. He finally broke his duck in the second match of the following season and, despite a run to the semi-final in the League Cup, he departed in December with the club languishing in 18th place in the Championship.
Michael Knighton (Carlisle)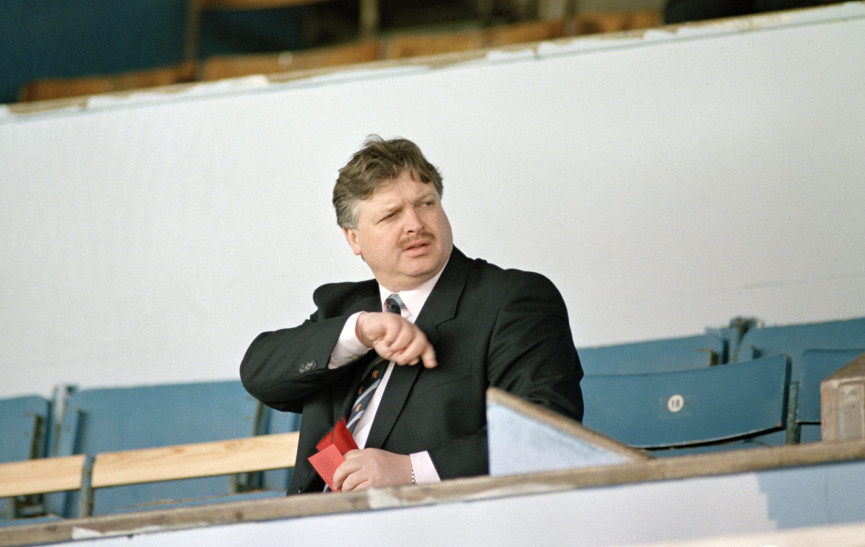 A man so successful that he has managed an entry in both this list, and our list of craziest club chairmen. After owning the club for a few years under a succession of managers, he finally lost patience and decided that he could do a better job himself. It turned out he couldn't. Having sacked the well-liked Mervyn Day after a poor start to the 1997-98 season, he proceeded to lead the club to relegation.
He persevered until December the following year, when he finally caved in and brought in Nigel Pearson. That year saw Carlisle just escape a second successive relegation thanks to a famous last-minute goal from 'keeper Jimmy Glass - they probably would have already been down if Knighton had still been in charge.
Alan Shearer (Newcastle) Local hero Shearer was brought in on April Fool's Day in 2009, taking over from head coach Chris Hughton who was in temporary charge while the permanent manager Joe Kinnear recovered from heart surgery, tasked with saving the club from relegation.
While the fans were ecstatic, believing that their idol would be the perfect man to lift the gloom around the club, the reality turned out to be very different, with Shearer picking up just 5 points from a possible 24. Perhaps sensibly, he decided to resume his extremely well-paid role in the media and inform players that they'd be disappointed with missing easy chances.
Tony Adams (various) It's hard to pick a particularly bad reign for Adams, seeing as they were all shocking. The former Arsenal legend first tried his hand at management with Wycombe, overseeing just over a calendar year which saw a relegation and just 12 wins in 52 matches. 22 games in charge of Portsmouth from October 2008 to February 2009 saw just 4 wins, with his tenure widely regarded as the end of his managerial career, although he did spent a year in Azerbaijan with Gabala FC.
However, in a surprise move, he rocked up as manager of Spanish side Granada in April 2017. Needless to say, the side were relegated as Adams lost all 7 of his matches in charge, becoming famous for his appalling suits and strange training techniques.
Gary Neville (Valencia)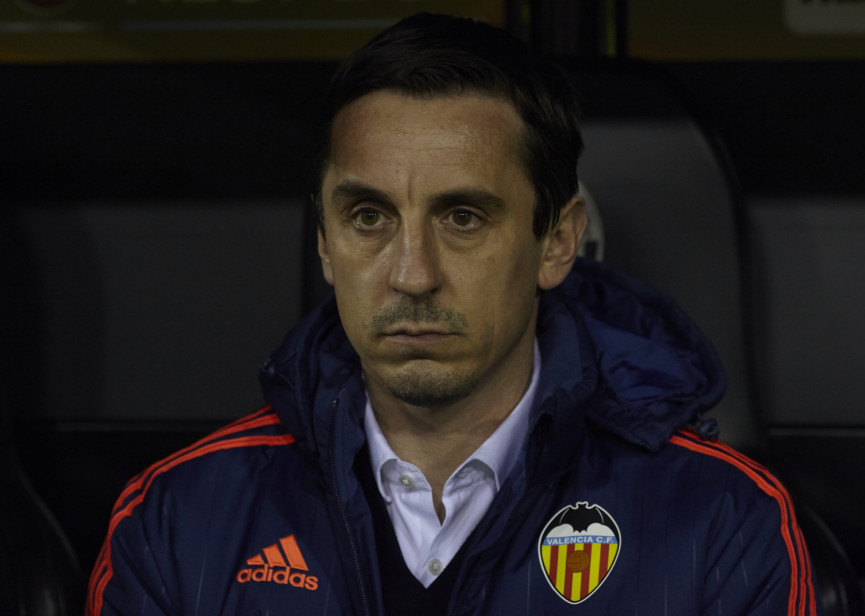 Another unexpected appointment in La Liga saw Manchester United legend Gary Neville appointed as manager of Valencia by business partner Peter Lim in December 2015 following his widely praised stint as a pundit on Sky Sports.
However, he soon discovered that talking the talk and walking the walk were two very different things as he won just 3 out of 16 games, failing to keep a single clean sheet and losing 7-0 against Barcelona in the first leg of the semi-final of the Copa del Rey.
Wisely, like Shearer before him, he returned to the comfort of the studio and, to his credit, was brutally honest about his failings in Spain including a memorable line about that Barca defeat, saying that, "it felt terrible, probably the worst I've felt since I got told [Jamie] Carragher was coming to Sky."
David Moyes (Sunderland)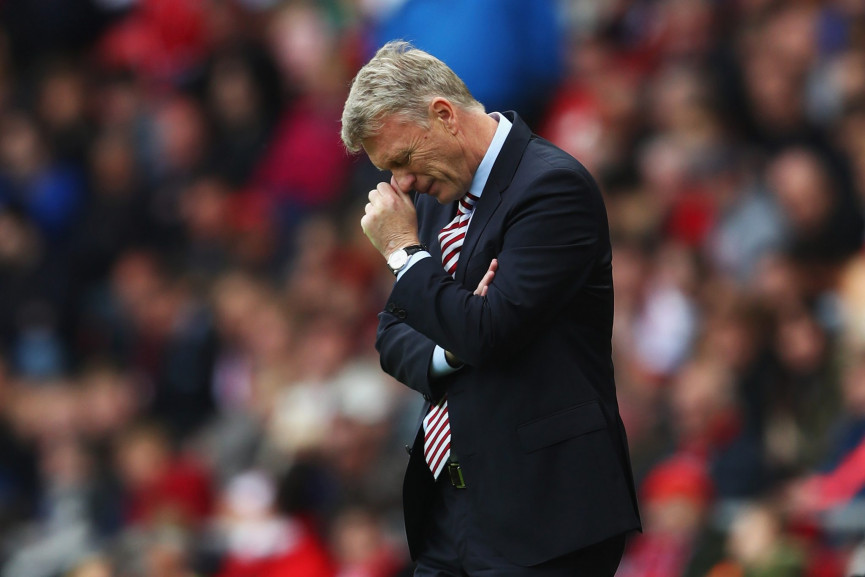 Moyes had been criticised for his time at Manchester United but really, in a thankless task - and judging by the performances of subsequent managers - it was far from a disaster. The same, however, cannot be said about his time at Sunderland, which came after an ill-fated spell in charge of Real Sociedad.
He spent a season in charge at the Stadium of Light, winning just 8 games out of 43, alienating the supporters, falling out with players and staff, and threatening to slap BBC reporter Vicki Sparks following a goalless draw with Burnley.
(Images: Getty)

Related Reviews and Shortlists