ShortList is supported by you, our amazing readers. When you click through the links on our site and make a purchase we may earn a commission.
Learn more
The best new menswear you can buy this week - November 12
Become the sexiest clothes-horse in the entire stables! Did you catch our big coat round-up? Hope so, because it's frosty out there, and you've got to protect your bones! Still, we're not interested in that today - we're all about what you're wearing underneath the jacket. You've still gotta look the part when it comes off - no use flashing about in a swanky coat if you take it off and you've got a white vest on with a big casserole stain down the front of it, is there?
Try a couple of the pieces below on for size.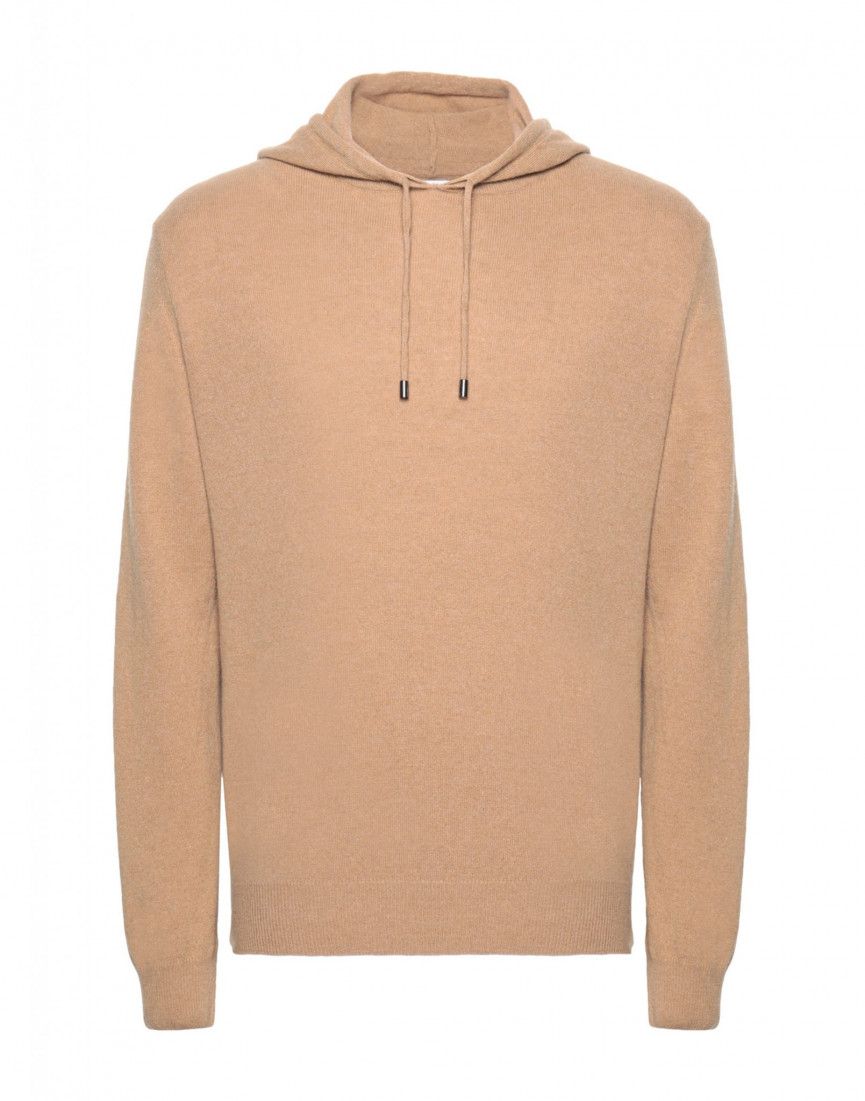 One splash of casserole on this cashmere number and you may as well bin it - angrily suck the gravy out and then throw it out, what a shame. However, if you keep your table manners in check then this smooth sweatshirt is about as upmarket as a hoodie can get. And it's camel, which is a colour that looks good on absolutely every single person on the entire planet.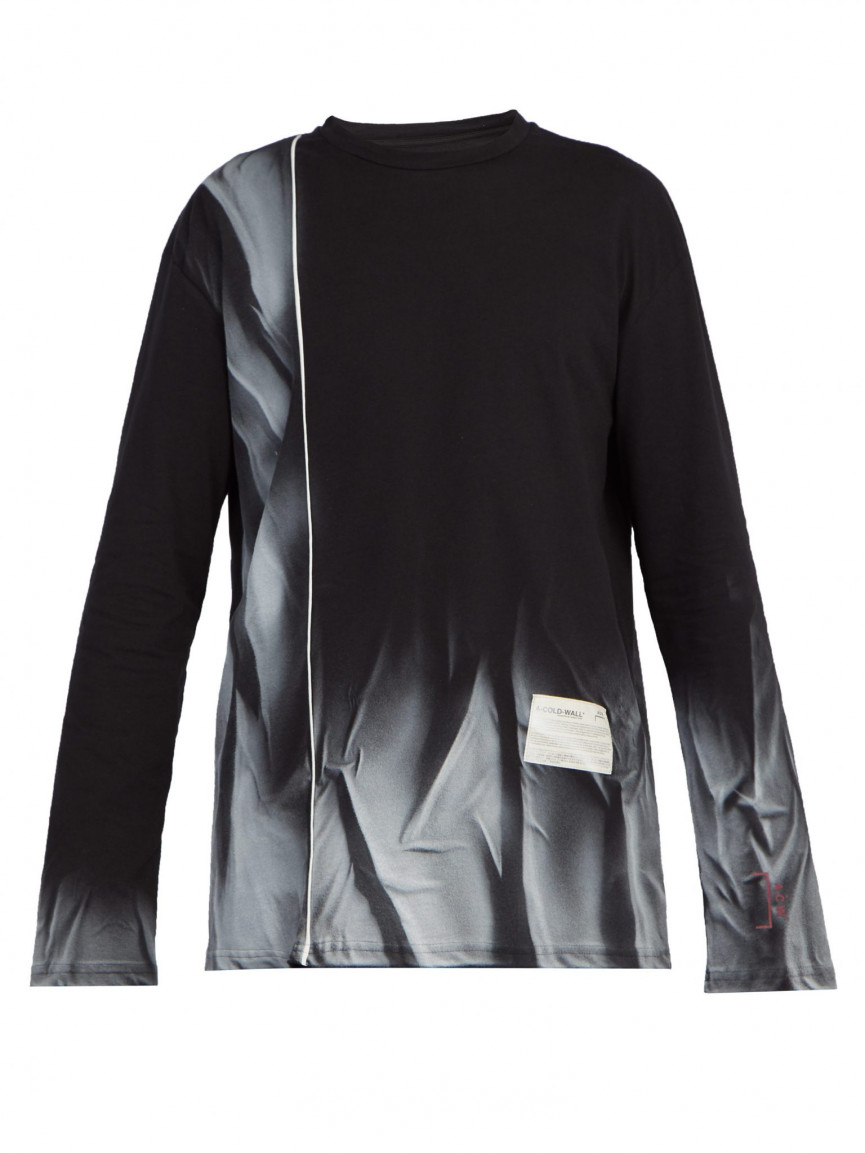 If you're going to spill any casserole on this, make sure you aim it onto the upper left corner, where the lighter pattern doesn't feature - you might be alright with a quick wash in that case. Either way, this is a funky little top, ain't it? It's got a creased print on it, so it's not actually crimped, it just looks it - what a mystery man you'll become if you wear this one.
You won't see many like this, and that's the whole point of it all, isn't it? Making sure you don't look like everyone else. Of course, there's always the chance that you might run into someone wearing the exact same top, but this is highly unlikely. And if that does happen, simply spill a bit of casserole down the front and pretend it's printed on there or something.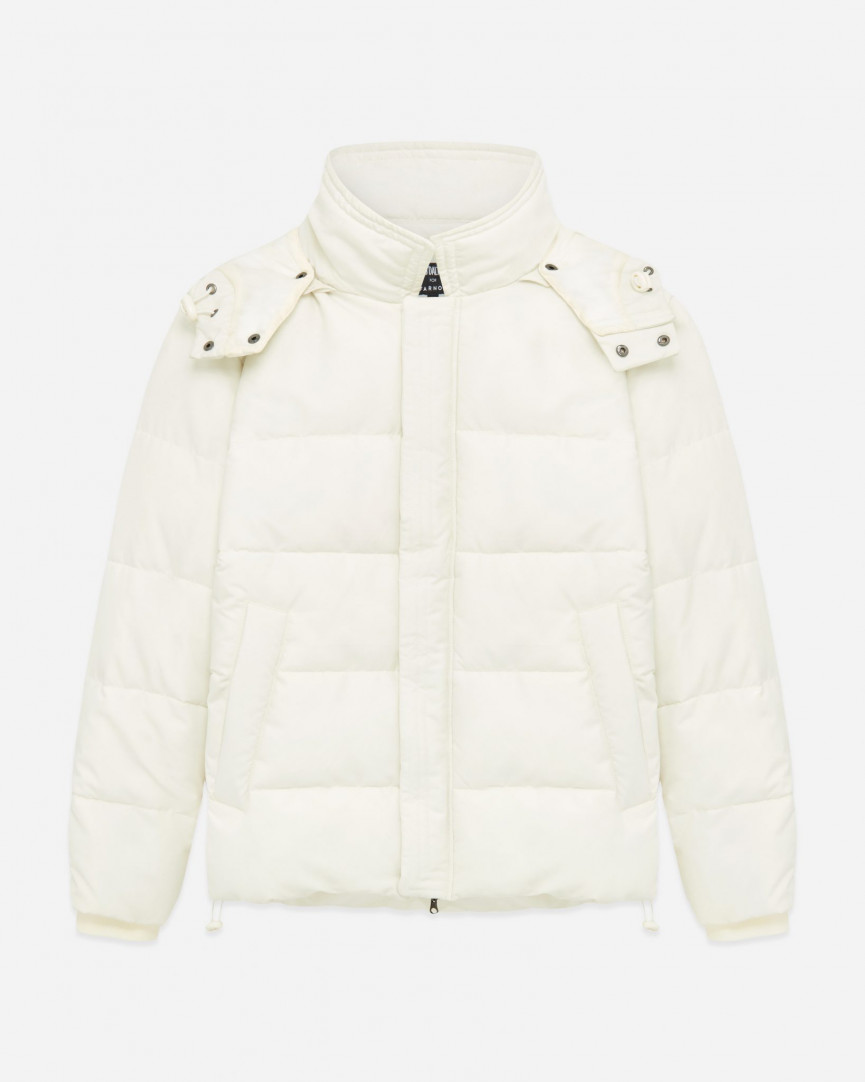 Oh god, imagine getting cassero- [Yeah OK we get it - Ed]
I know this isn't the big coat round-up, but this one was just too nice not to include. Just look at it up there, all white and snowy, all warm and puffy - take a single glance at it and tell me that you don't immediately want to be inside it. You can never have too many puffer jackets, but if you're only going to get one, this might be the one. Or, you know, there's also that big coat round-up we mentioned.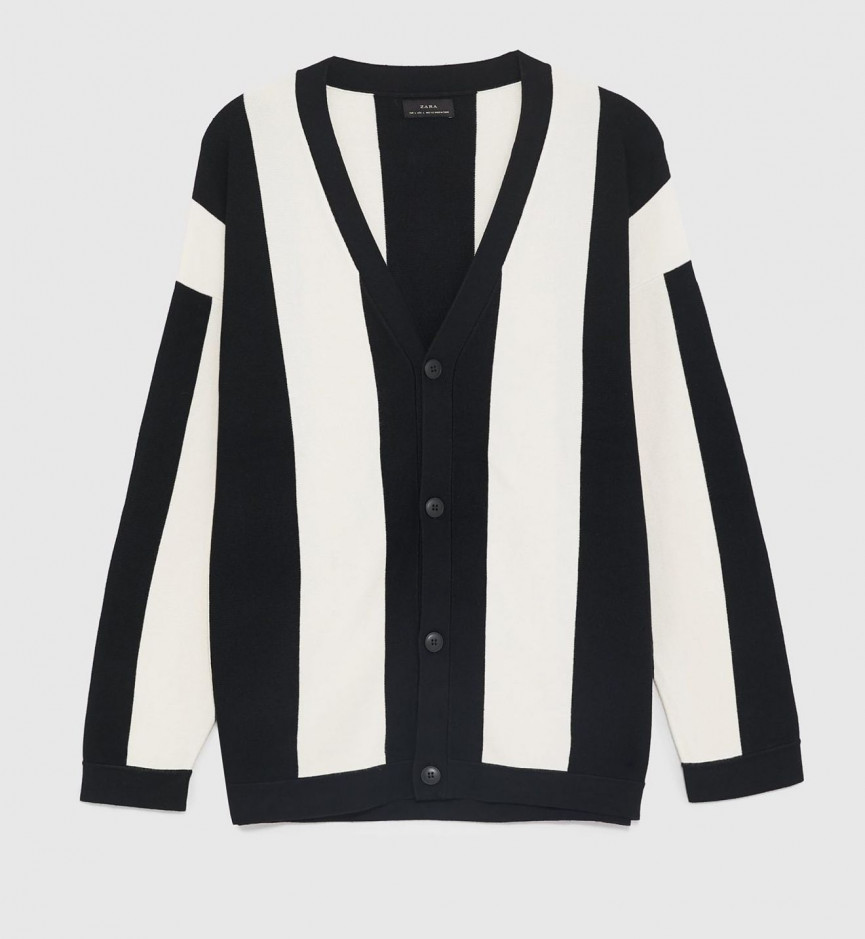 A cardigan, eh? "What's your granddad wearing tonight?" etc. Well, he's wearing a cardigan, actually, because you are wearing your own cardigan, that you have bought, because cardigans are actually officially great, now, in 2018. Best bet is to get a bit of a "different" one though, to set you apart from the fogeys - this monochrome striped one is just the perfect amount of flair to make a cardie a statement piece.
Wear it open over a white tee or button it up over a shirt or polo and you'll be the coolest granddad on the rollercoaster, whatever that means.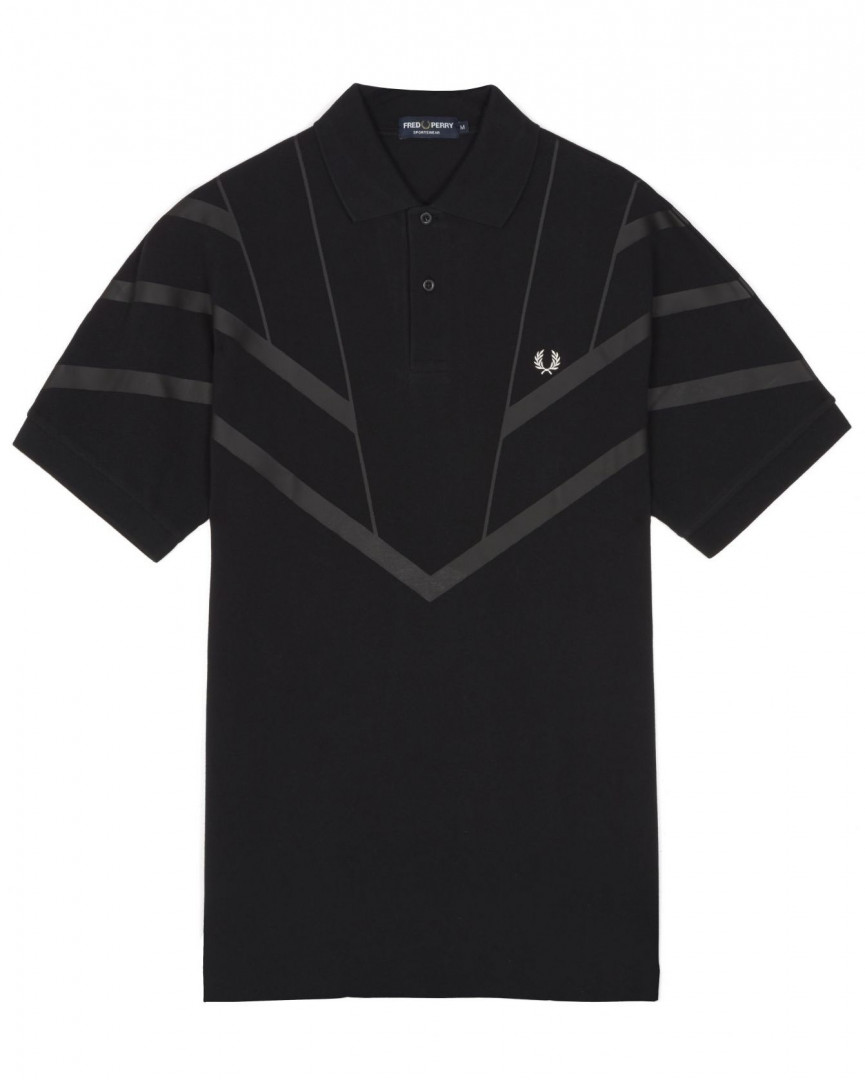 What do you mean you don't own a Fred Perry polo? Everyone should own a Fred Perry polo. Why would you own a polo that wasn't Fred Perry? They make the best ones. Like this one, which is from their Sports authentic range, and features a snazzy bit of 'high-shine plastinol' detailing. High-shine plastinol? HIGH-SHINE PLASTINOL? Oh yeah baby, you better believe it's high-shine plastinol!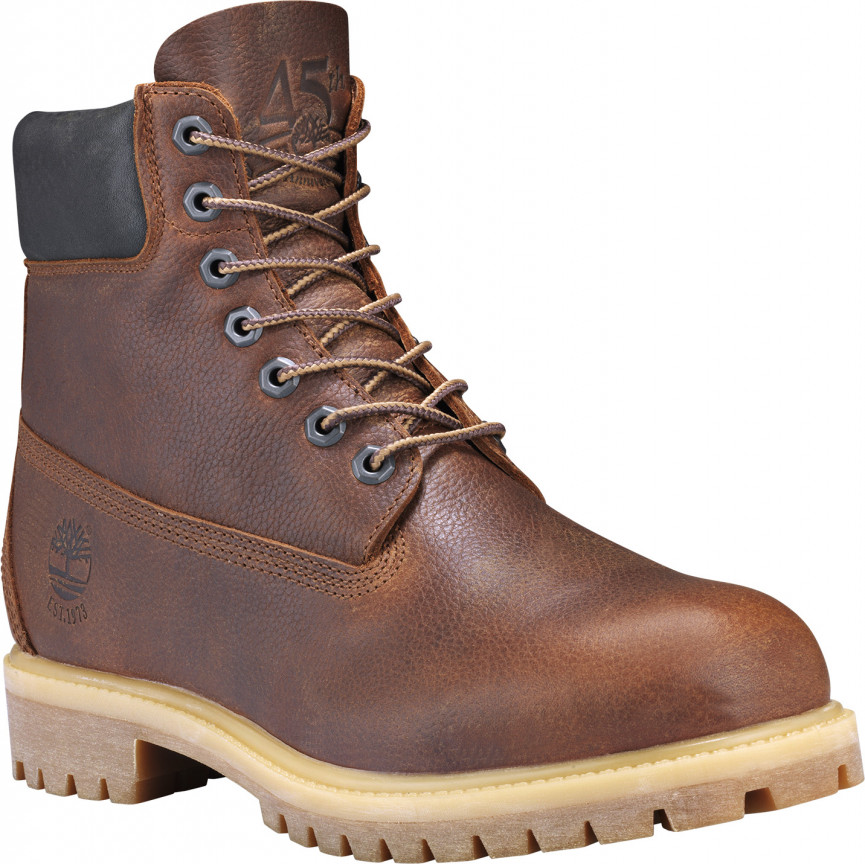 A pair of Timberlands, alongside a nice duo of Dr Martens, are about as classic as you can get, and in case you're not so keen on grabbing a hulking pair of wheat clompers like you're a '90s rapper, then grab a pair of these instead. Just a nice, chunky, time-honoured pair of boots here, perfect for autumn and winter. Imagine it: clomping about a field in them, kicking leaves into the air, booting flowers out of their patches, punting cows legs from underneath them - oh to be young, wild and free!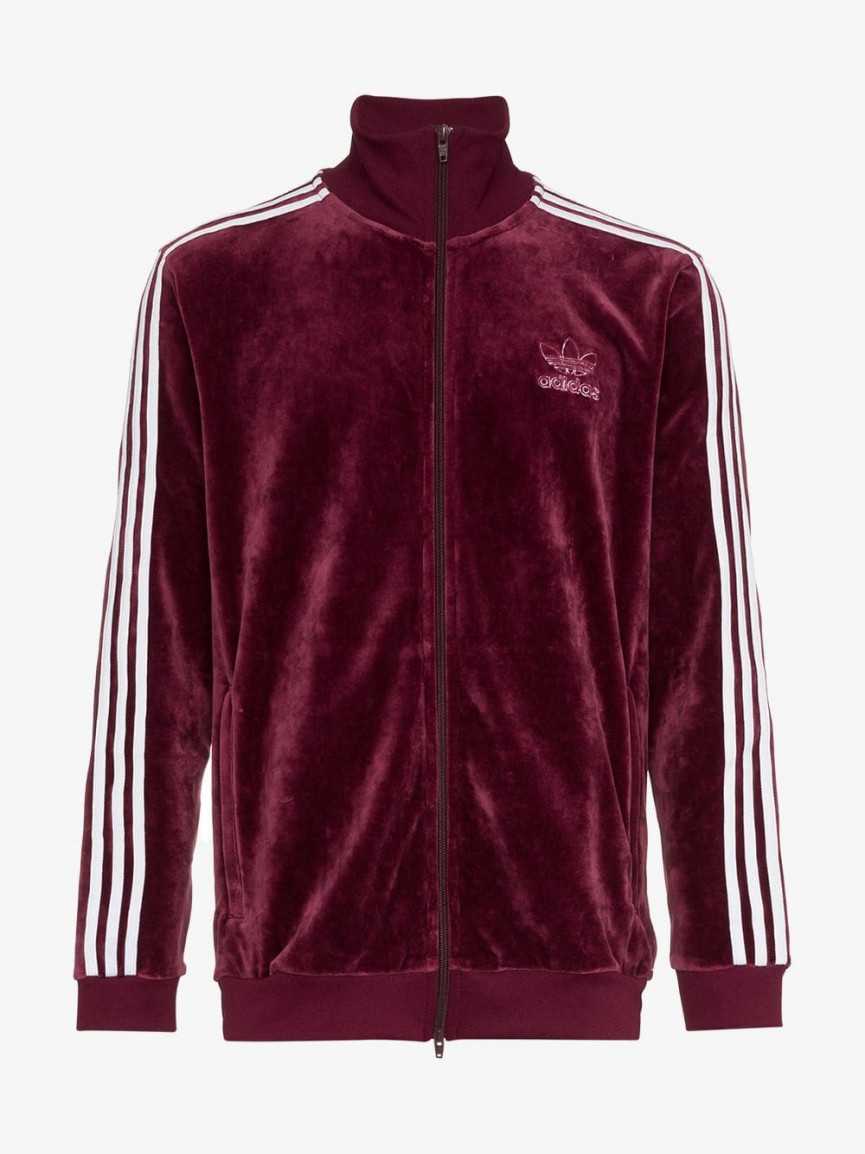 A velour tracksuit? I'm not Britney Spears! That's you, there, saying that, because you associate the soft material with the Oops!… I Did It Again hit-maker. But hey! Stop with the Spears jibes! Velour is not the sole preserve of '90s pop singers, it is now for you, as well. Imagine running your fingers over that beautiful fabric - you know, being really creepy about it - properly just rubbing your arms and chest like that showering rat that wasn't a rat. This is nice.
Also, you can sort of wear this with almost anything? Like, it'll look good on top of trackies as well as jeans - it's pretty versatile. Maybe don't rock up to a funeral wearing it or anything, but it's got range and shouldn't be underestimated.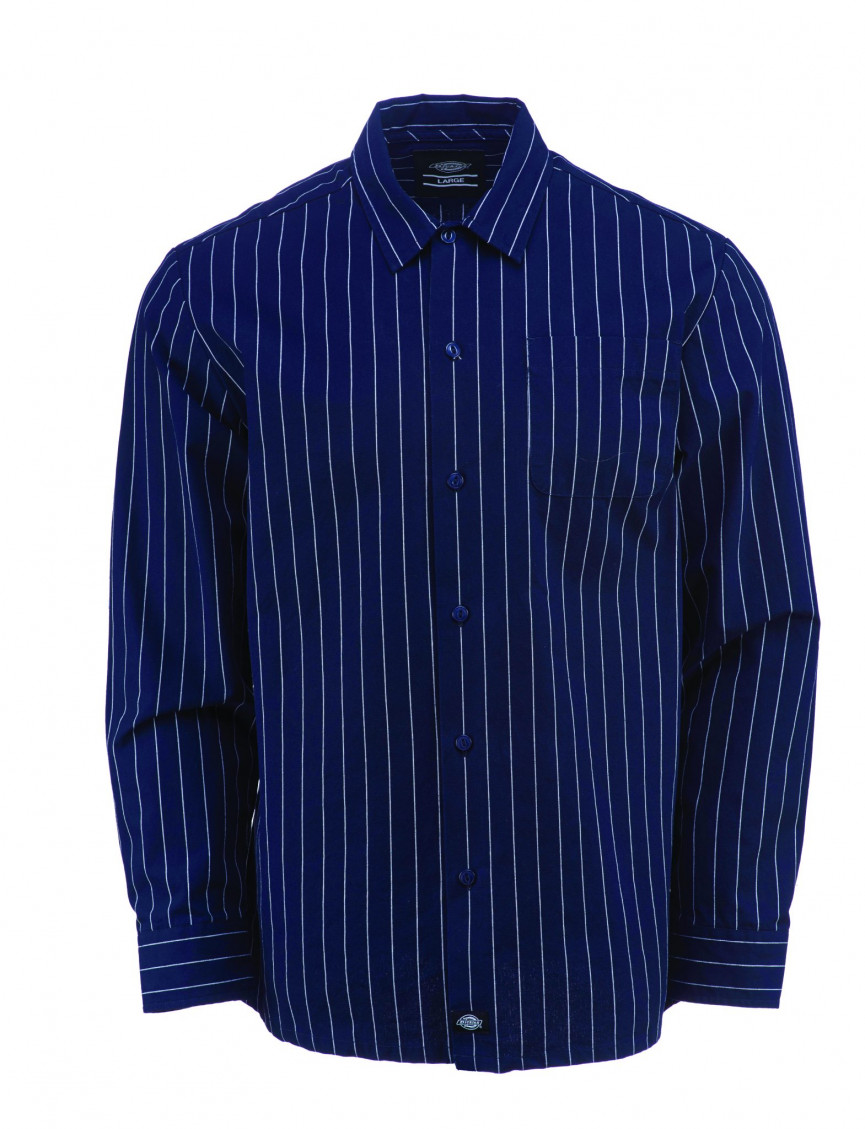 Workwear, that's where it's at at the moment, that's workwhere it's at. And stripes? Another place where it is currently. Combined, that's the ultimate destination, the complete package, you can't get more "at" than that. And leave it up to Dickies - the workwear specialists - to bang the hallowed combo out so well. This sturdy overshirt is pinstripe, but in a good way, not in a terrible Clapham estate agent loudmouth way - this with a crisp pair of sand work pants? Yes please, you rugged (and also very very smart, well done) fellow.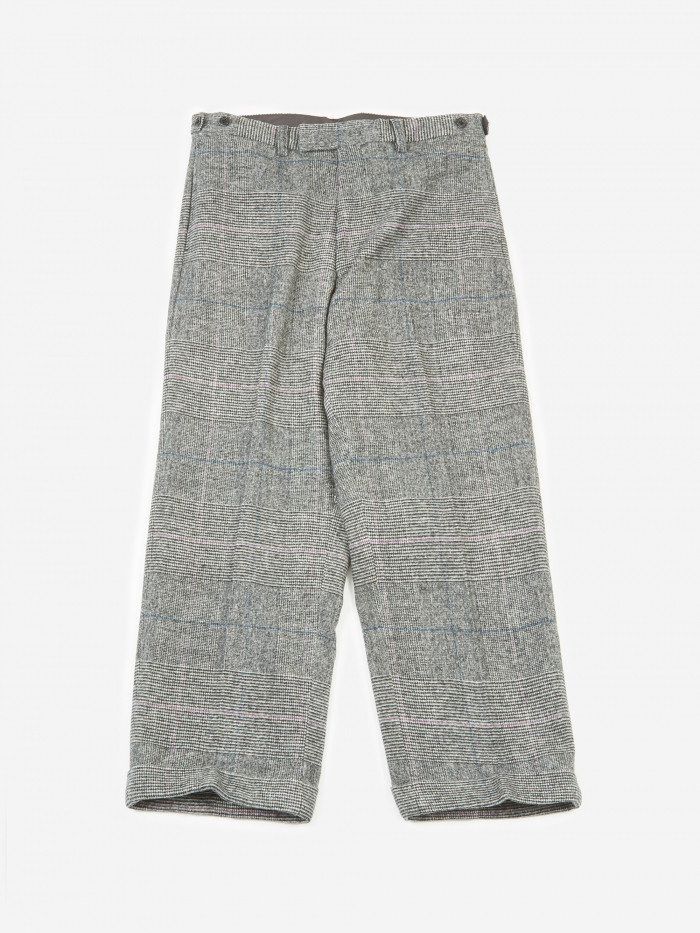 Wide trousers are a bit of a punt, if we're all being honest with ourselves here. It takes guts to wear them, because if you put on a pair of wide-leg pants, you are making no bones about the fact that you are making a "statement". You have "made an effort". You have "put thought into this". So of course, if it fails, you look all the more like a 24-carat plonker. But hey - get this - if you nail it, then you're sorted.
The good thing about them is that you can wear them with almost any type of shoe - trainers, hi-tops, wallabees - it'll all look good. You can also mix it around up top, too - they'll go just as well with a shirt and overshirt as they will with a big t-shirt. And finally, and perhaps most importantly, you can keep baguettes up there if your hands are full - very versatile, these trousers.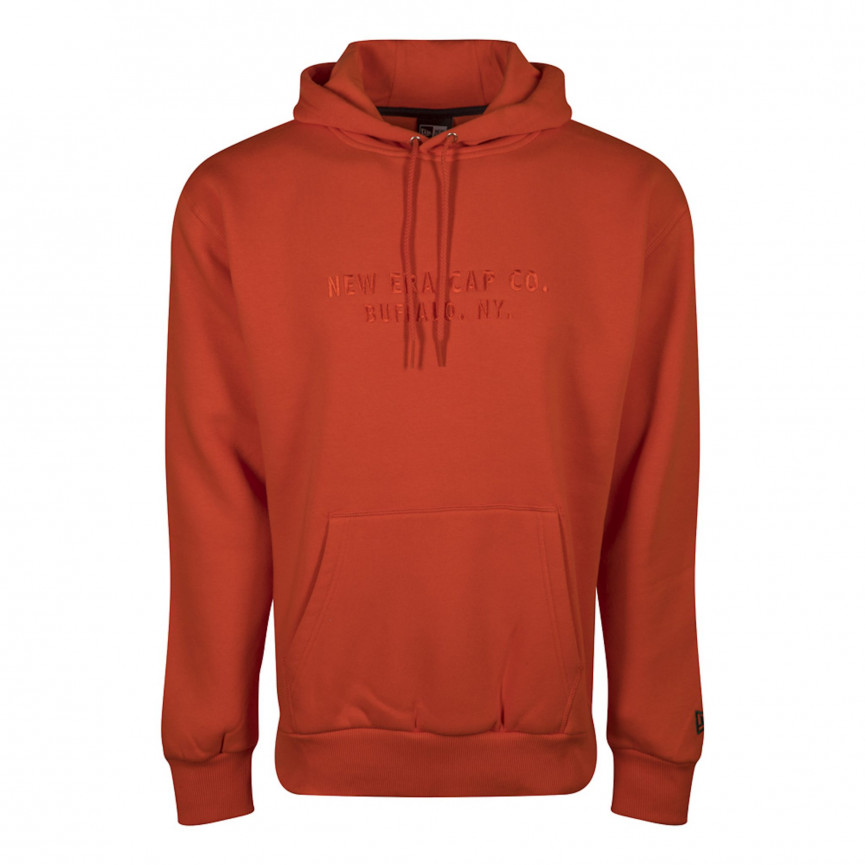 There's not much to say about this other than: if you wanted to buy a hoodie, you could do a lot worse than getting one in this lovely colour, you rusty old chap.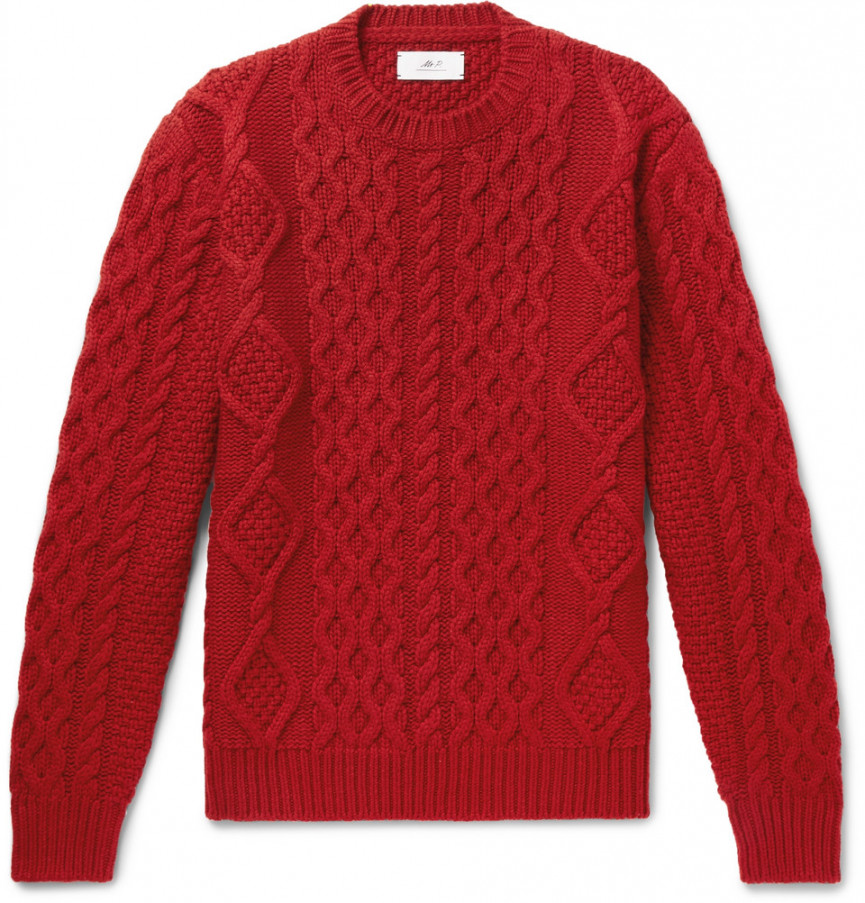 I've said it before and I'll say it again: get a cable knit jumper. It's winter soon, and you need a cable knit jumper for it. Buy a jumper, a cable knit one. Wear a cable knit jumper when it's cold this year and next. Cable knit? Yes please, in a jumper if you don't mind. Knitty knitty cable knitty goes the rhyme. The rhyme that tells you to buy a cable knit jumper. The cable knit jumper rhyme.
Look, what I'm trying to say here is get a cable knit jumper, because it'll never go out of style. Just thought I'd reiterate this in case you didn't twig it the first time round.
Related Reviews and Shortlists