The new year is always a time of such great promise. It's a time to reflect on the timeless TV classics we've enjoyed in the past and to look forward to the banging shows and films we've got coming up on the horizon. 
And January 2019 will be no different. There's plenty of great stuff - old and new - to binge on Netflix UK next month. So fill ya' boots! 
Inception
Cast: Leonardo DiCaprio, Joseph Gordon-Levitt, Marion Cotillard, Ellen Page
Running time: 2h 28min
Christopher Nolan's 2010 Inception is just loads of fun, isn't it? Plus, the special effects are out of this world.
Coming to Netflix on 15 January 
Sex Education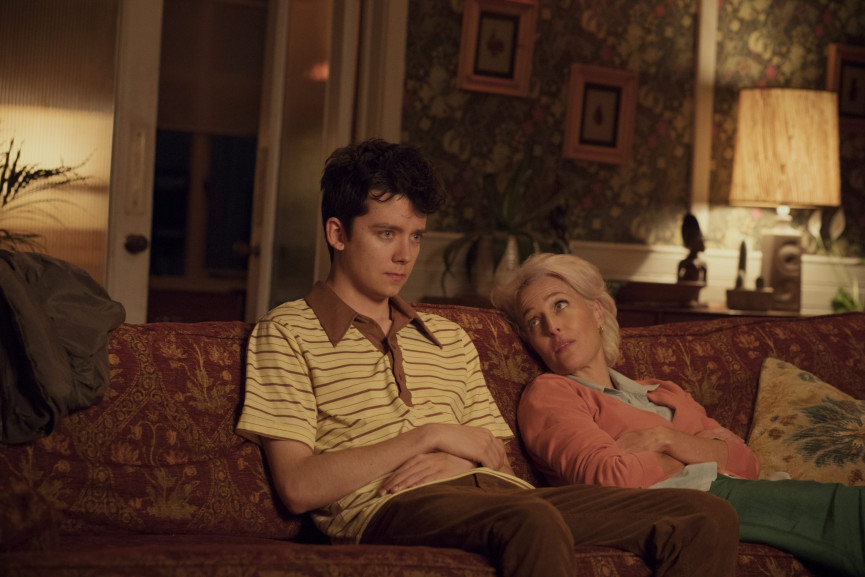 Cast: Gillian Anderson, Asa Butterfield
Running time: 45min x 8 episodes
Meet Otis Milburn – an inexperienced, socially awkward high school student who lives with his mother, a sex therapist. Surrounded by manuals, videos and tediously open conversations about sex, Otis is a reluctant expert on the subject.
With the help of bad-girl Maeve, Otis sets up an underground sex therapy clinic at his school in this intriguing-if-kinda-bizarre comedy-drama series.
Coming to Netflix on 11 January 
Unbreakable Kimmy Schmidt (Season 4, part 2)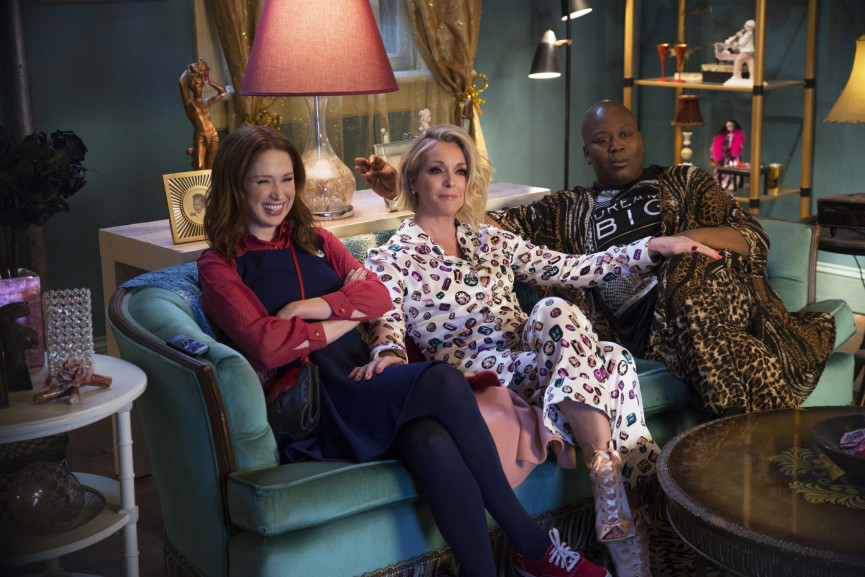 Cast: Ellie Kemper, Tituss Burgess, Carol Kane, Jane Krakowski
Strap in for another season of hijinks with this excellent comedy from the mind of Tina Fey.
Coming to Netflix on 25 January 
FYRE: The Greatest Party That Never Happened
The Fyre Festival was billed as a luxury music experience full of social media influencers on a posh island, but the reality was far from the promises. Watch this doc to get all the delicious details and to laugh at all the rich people.
Coming to Netflix on 18 January 
Lion
Cast: Dev Patel, Rooney Mara, Nicole Kidman
Running time: 1h 58min
This 2016 heartstring-tugger of a film was nominated for a smorgasbord of Oscars and became one of the biggest Australian films of all time. Watch it and weep. 
Coming to Netflix on 20 January
Conversations with a Killer: The Ted Bundy Tapes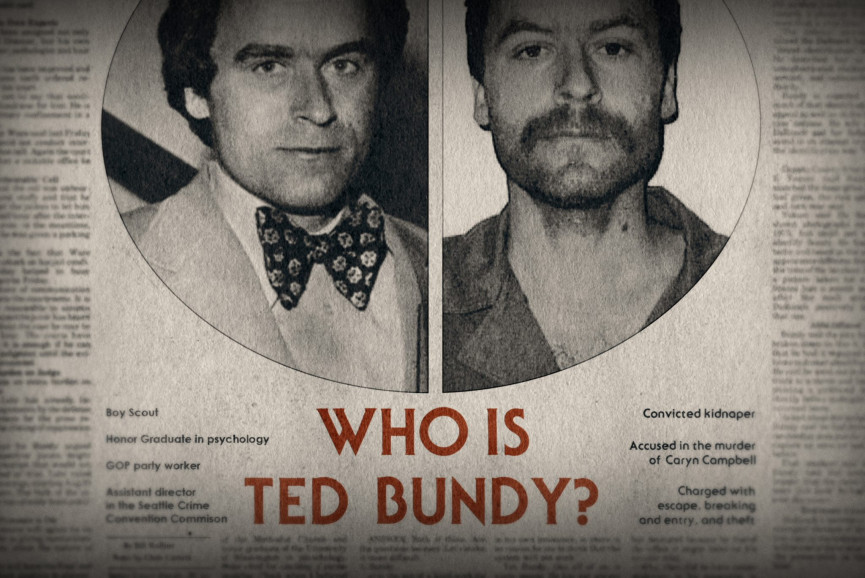 Running time: 4 episodes
Get a unique look inside the mind of an infamous serial killer with this cinematic self-portrait crafted from statements made by Ted Bundy.
Coming to Netflix on 24 January 
X-Men: Days of Future Past
Cast: Patrick Stewart, Ian McKellen, Hugh Jackman, Jennifer Lawrence
Running time: 2h 12min
The X-Men send Wolverine to the past in a desperate effort to change history and prevent an event that results in doom for both humans and mutants. With a synopsis like that and a Rotten Tomatoes score of 90%, what more do you really need?
Coming to Netflix on 20 January 
(Images: Netflix / Warner Bros.)