The catharsis of a good horror film is hard to beat. And when you watch one on Netflix, there's no creepy walk home or waves of dread as you walk around the cinema car park afterwards.
Just keep those lights on a bit later than usual, ok?
A generous scoop into everything tense, horrific and gory on Netflix reveals a few surprises.
First: how good have the last few years been for horror? We've seen handfuls of modern classics recently, and several of them are ready and waiting on Netflix. The service could also do with a bunch more scares, so we'll keep an eye on the Netflix library and add top titles are they appear. You can submit your own suggestions at the bottom of this article.

Upvote your favourite to get these horror movies ranked in an order the devil would give a thumbs-up to.
Upgrade your TVs sound with one of the best soundbars to give these movies even more impact
Best horror movies on Netflix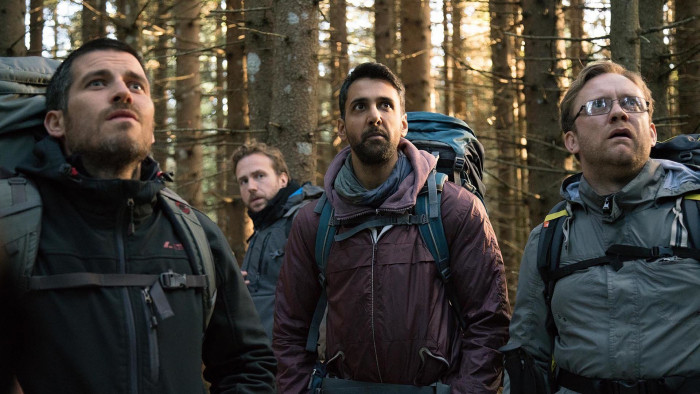 2017's The Ritual has a familiar premise, but an unusual feel and tone. A group of men in their 30s get together for a walking holiday, an attempt to reconnect after a friend is killed in a botched robbery.
This isn't simply a tale of a bunch of disillusioned white guys attempting, and failing, to re-live their glory days with mortgages over their heads. But it's a more engaging and rich starting point, for when things really start to go wrong, than a punch of attractive but irritating teenagers on spring break.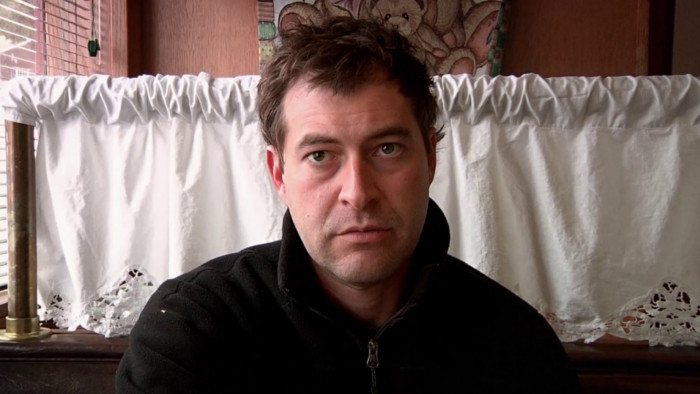 A two-sentence summary of Creep does not make it sound original. It's a found footage horror film in which a creepy guy advertises for a camera operator online. Events ensue.
However, it's an incredibly memorable and taut micro-budget horror you won't forget, largely thanks to the efforts of star and co-writer Mark Duplass. It's an exercise in uncomfortable closeness with a single creepy character brought to unnerving life by an excellent performance. It fits more memorable moments into 77 minutes than many films manage in two hours or more.
It also beats the law of diminishing returns. Creep 2 is great as well.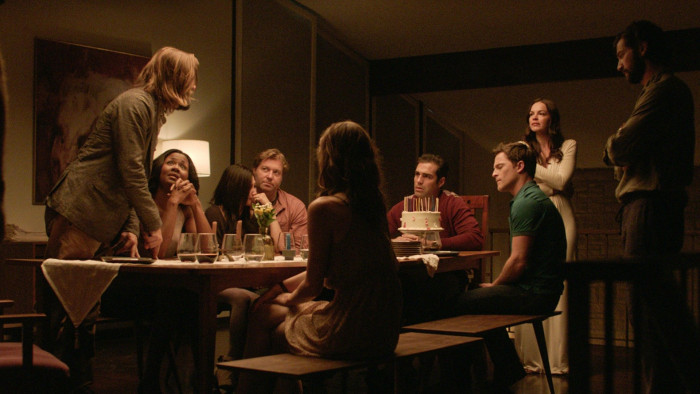 It has been a good few years for high-class, low budget horror. Karyn Kusama's The Invitation keeps you hooked into its increasing bed of tension by nailing it to familiar social pressures and conventions.
A dinner party of old friends starts to fall apart. But is something genuinely odd going on or are we just watching the tectonic plates of complicated relationships rub up against each other? The Invitation is a masterclass in low-key dread.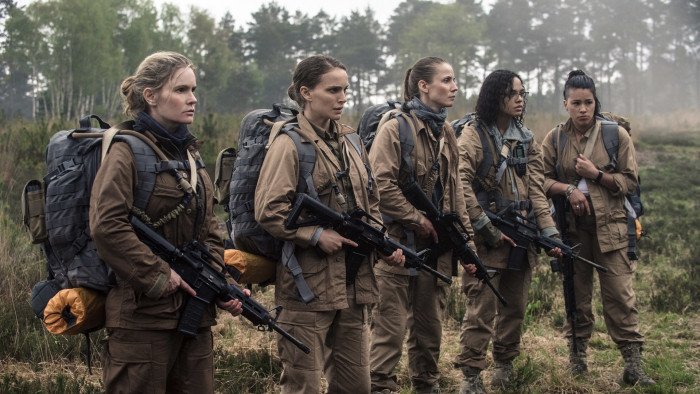 Annihilation did not have a great time at the cinema. Following fights between the director and one of the film's financiers about whether it was "too intellectual" for a mainstream audience, it failed to recoup profits at the box office. But it has found a comfortable home on Netflix.
It has a dream-like quality, and was adapted from a Jeff VanderMeer novel by Alex Garland, writer of Ex Machina and 28 Days Later. A team of soldiers enter the ever-growing "shimmer", in which plant and animal life mutate and time appears to bend.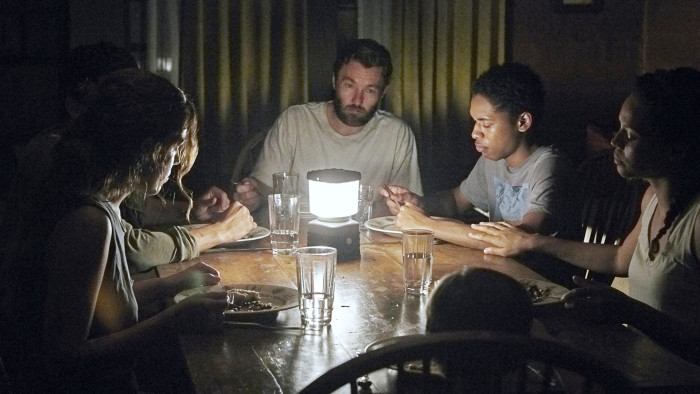 You know you're in for something special when a top quality actor like Joel Edgerton gets involved with a horror project. It Comes at Night's vehicle for tension is not alien or a knife-wielding serial killer, but paranoia.
Edgerton plays the head of a family living in a world ravaged by a highly communicable disease. The mechanics and origins of this threat are kept largely vague, to let relationships and emotions lead the film. Let yourself sink into It Comes at Night's isolated dread and you'll find it's one of the best horror films of recent years.