Netflix isn't just the name of a popular streaming service. It's entered the vernacular as a byword for relaxing in front of the TV with a glossy box set or a blockbuster movie from yesteryear.
What tends to fall in between the cracks (often courtesy of the service's less than helpful browsing experience) is all those films that might not have raked in millions or filled column inches over the years, but which still have something special going for them. We're talking about films that have built up a cult following, or have simply been forgotten over the years.
Here, then, are eight top cult classic films that are available to stream right now on Netflix. Watch them now before they get lost in the scramble to 'Netflix and chill'.
Which of these is your favourite? Upvote to send them to the top of the chart.Next, find out about the best horror films on Netflix
Best cult classic films on Netflix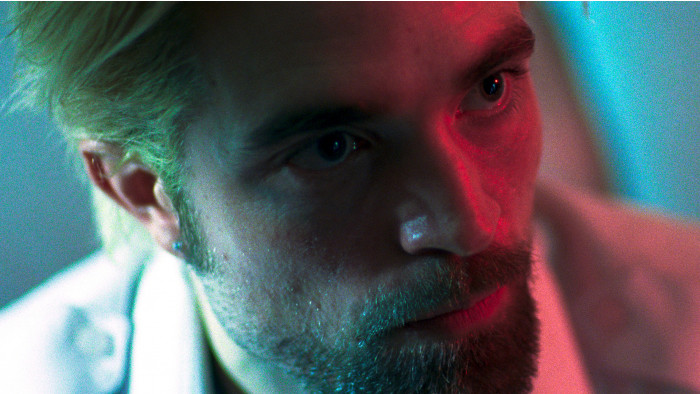 If all you know Robert Pattinson from is the Twilight series and the recent news that he's set to don the Batman cowl, we urge you to check out Good Time. The handsome young English actor is almost unrecognisable as a desperate low-level criminal scrambling from one poor decision to the next. The whole film has a unique nervous energy to it, backed by a suitably skittish score from Oneohtrix Point Never. But it all hangs on Pattinson's pitiable, reprehensible Connie Nikas.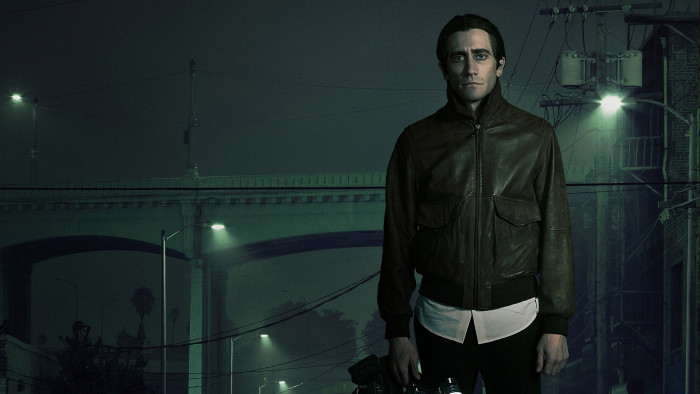 Jake Gyllenhaal stars in this brilliantly dark take-down of the modern news media. He plays Louis Bloom, a troublingly ambitious video journalist who starts selling crime footage to a local LA TV network. Riz Ahmed plays the hapless sidekick who is slowly dragged into Bloom's increasingly amoral world. As the lines between fact and fiction start to blur and these recorders of the news start to make it, things take a turn for the grim.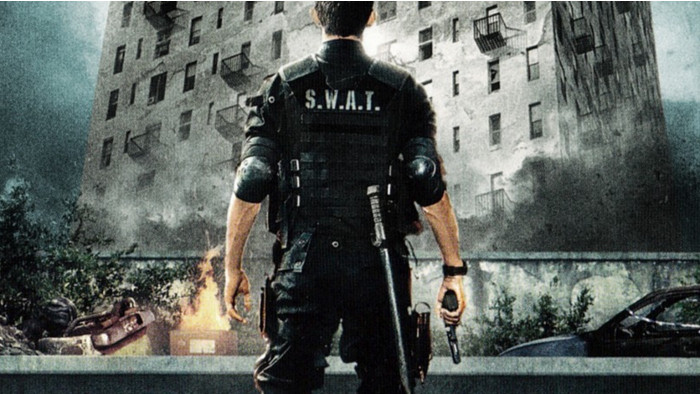 If you count yourself an action movie buff and you haven't yet seen The Raid, we're going to have to ask to see your credentials. It's one of the finest and most brutal films of its kind. Set in Indonesia but helmed by Welsh director Gareth Evans, this is a lean tale of an elite police unit storming crime-ridden tower block. Iko Uwais takes the lead as a virtuous officer well versed in the acrobatic martial art of Pencak Silat.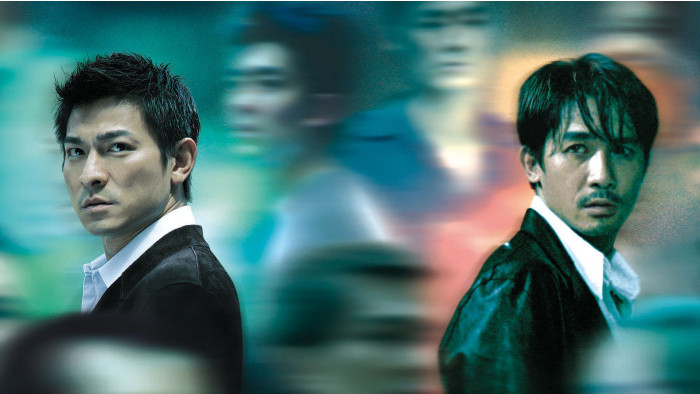 Ignore the groan-inducing title - Infernal Affairs is a serious piece of filmmaking that combines tense crime thriller, police drama and thrilling action elements. Andrew Lau's 2002 Hong Kong classic tells the parallel stories of a police office and his opposing triad number, who both go undercover in one another's organisations. If that premise sounds at all familiar, it's because Martin Scorsese remade the film as The Departed four years later. For our money, the original's better.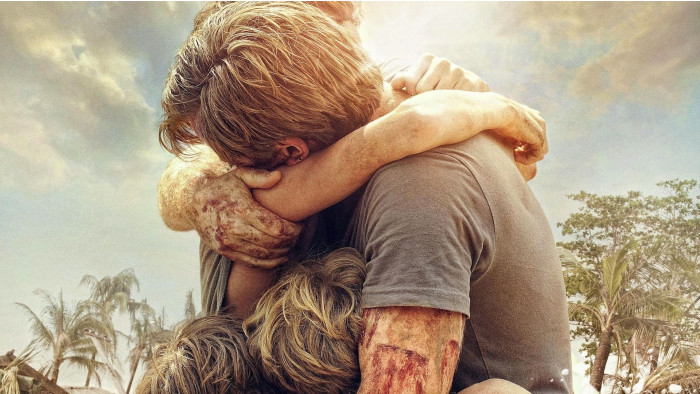 Years before he made the step up to blockbuster movie royalty with his Spider-Man and Avengers performances, Tom Holland portrayed a very different brand of heroism in The Impossible. J. A. Bayona's powerful film follows one British family's efforts to survive the devastating 2004 Indian Ocean tsunami. Naomi Watts and Ewan McGregor take the headline slots, but it's young Holland as the courageous son who really stands out here.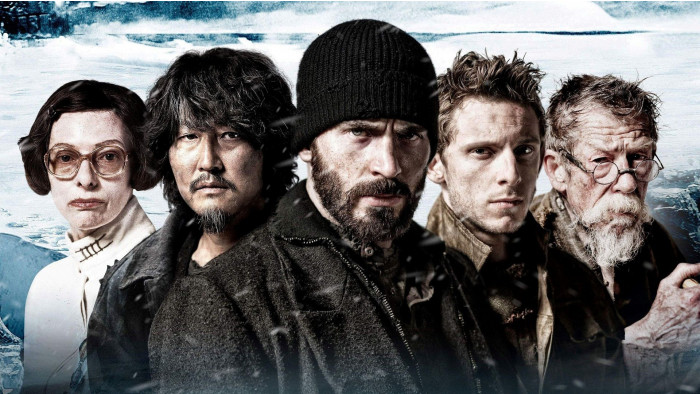 Netflix is making a TV series based on this, a lavish sci-fi epic starring Captain America (Chris Evans) and a varied cast of beloved character actors. We wouldn't be surprised if you hadn't heard of it though, as Snowpiercer was pretty much left to shrivel and die upon its 2013 release. It's well worth jumping on board now, because this vivid allegory about a huge train carrying the last of mankind through a post-apocalyptic snowscape is thrillingly fresh.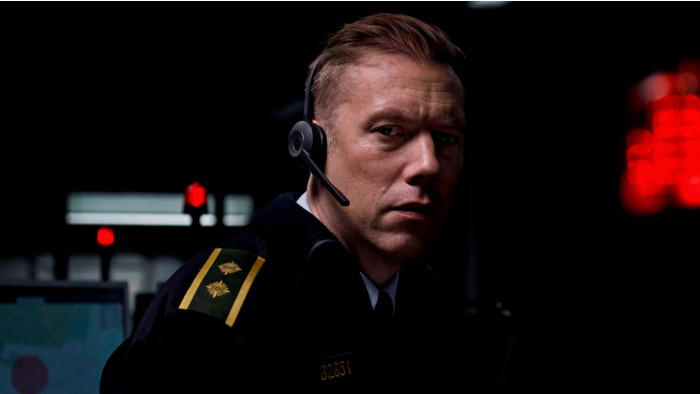 This brilliantly taut 2018 Danish thriller takes place in a single claustrophobic location - a Copenhagen police call centre. Despite this inherent limitation, The Guilty manages to put you through a whole range of emotions as you follow officer Asger Holm through the final hours of a shift. It soon becomes apparent that all is not as it seems in this low budget masterpiece. It's no wonder Hollywood quickly came calling, with a remake in the works starring Jake Gyllenhaal.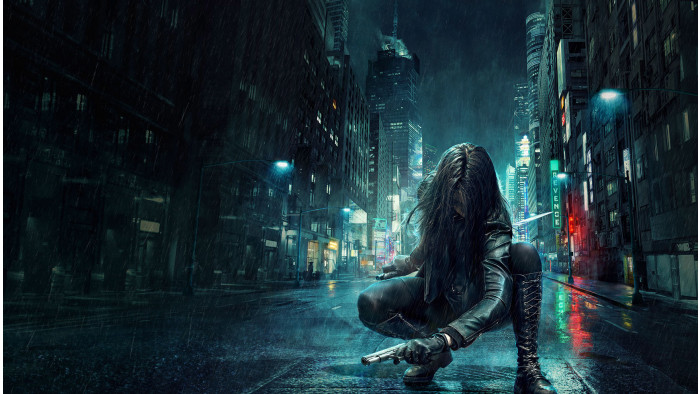 If John Wick 3 gave you a thirst for impeccably shot and imaginatively choreographed action sequences, we implore you to give The Villainess a shot. This 2017 South Korean action film features some of the most mind-boggling fight scenes of recent years - one of which seems to have been referenced (but not matched) in the aforementioned Keanu Reeves vehicle. Kim Ok-bin stars as a highly trained assassin torn between revenge and the pursuit of a normal life. Suffice to say, it doesn't end well.