Another month older, another month wiser - and another month of excellent stuff to watch on Netflix.
In September, it's all about the new season of Bojack Horseman as well as some classic big-budget films like Gangs of New York and Million Dollar Baby.
We've also got some great Marvel flicks including Iron Man and Doctor Strange to treat our eyeballs with. 
---
BoJack Horseman (Season 5)
Cast: Will Arnett, Amy Sedaris, Alison Brie, Aaron Paul 
Running time: 25 minutes x 12
BoJack's back on screen as the star of Philbert, a new detective series produced by Princess Carolyn. But his demons are out in full force.
Coming to Netflix on 14 September
---
The Good Place (Season 3)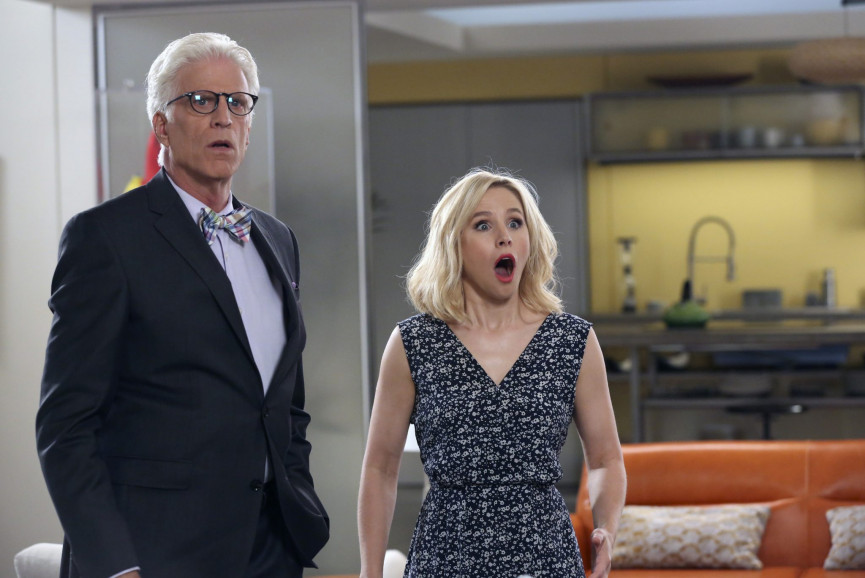 Cast: Kristen Bell, Jameela Jamil, Ted Danson
Running time: 13 episodes
Reincarnated and back on Earth after Michael's argument on their behalf, Eleanor and her fellow condemned souls have another chance to find the right road.
Coming to Netflix on 28 September 
---
American Vandal (Season 2)
Cast: Tyler Alvarez, Griffin Gluck
Running time: 30 minutes (roughly) x 8
In the wake of the first documentary's success, Peter and Sam seek a new case and settle on a stomach-churning mystery at a Washington high school.
Coming to Netflix on 14 September
---
Maniac
Cast: Emma Stone, Jonah Hill, Sally Field, Justin Theroux
Running time: 10 episodes
Maniac tells the stories of Annie Landsberg (Emma Stone) and Owen Milgrim (Jonah Hill), two strangers drawn to the late stages of a mysterious pharmaceutical trial. Things do not go as planned.
Coming to Netflix on 21 September
---
Norm Macdonald has a Show
Cast: Norm Macdonald with guests including Drew Barrymore, David Letterman, Jane Fonda, Chevy Chase and M. Night Shyamalan
Running time: 10 episodes
Comedian Norm Macdonald hosts this talk show with celebrity guests, unexpected conversation and a behind-the-scenes view into Norm's world.
Coming to Netflix on 14 September
---
Hold the Dark
Cast: Alexander Skarsgård, Jeffrey Wright, Riley Keough, James Badge Dale
Running time: 2h 5min
Summoned to a remote Alaskan village to search for wolves that took a local boy, a naturalist soon finds himself caught in a harrowing mystery.
Coming to Netflix on 29 September
---
Quincy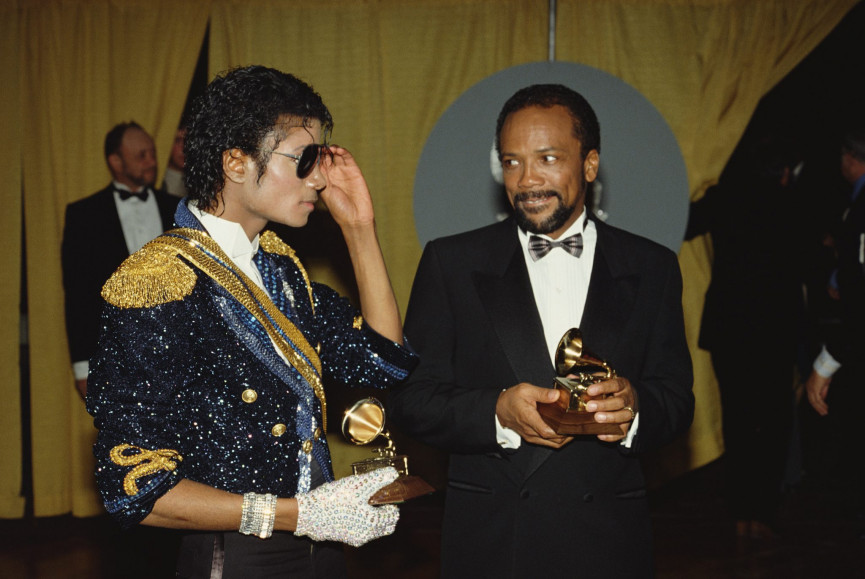 Starring: Quincy Jones, Rashida Jones, Kareem Abdul-Jabbar
Running time: 2h 4min
The life and career of legendary music producer Quincy Jones are traced in this biographical documentary directed by his daughter, Rashida Jones.
Coming to Netflix on 21 September
---
Marvel's Iron Man 1, 2 and 3
Cast: Robert Downey Jr., Gwyneth Paltrow, Don Cheadle
Running time: 2h 6min, 2h 4min, 2h 10min
Rating: 12
Arguably one of the best characters in the franchise, these films focus on Tony Stark, an industrialist and master engineer, who builds a superpowered exoskeleton after a life-threatening incident.
Coming to Netflix on 1 September
---
Film Stars Don't Die in Liverpool
Cast: Annette Bening, Jamie Bell, Kenneth Cranham
Running time: 1h 45min
Rating: 15
A romance sparks between a young actor and a Hollywood leading lady in this Bafta-nominated film.
Coming to Netflix on 11 September
---
Marvel's: Doctor Strange
Cast: Benedict Cumberbatch, Chiwetel Ejiofor, Rachel McAdams
Running time: 1h 55min
Rating: 12A
A surgeon turns to mystical forces after losing the use of his hands in a horrific accident in this superhero fantasy flick.
Coming to Netflix on 24 September
---
Gangs of New York
Cast: Leonardo DiCaprio, Cameron Diaz, Daniel Day-Lewis
Running time: 2h 47min
Rating: 18
In 1863, Amsterdam Vallon returns to the Five Points area of New York City seeking revenge against Bill the Butcher, his father's killer in this Martin Scorsese classic.
Coming to Netflix on 1 September
---
Million Dollar Baby
Cast: Hilary Swank, Clint Eastwood, Morgan Freeman
Running time: 2h 12min
Rating: 12A
Winning four Academy Awards, including Best Picture, this Clint Eastwood masterpiece charts a determined woman's struggle to become a professional boxer with the help of a trainer haunted by his past.
Coming to Netflix on 1 September
---
The Mummy, The Mummy Returns, The Mummy: Tomb of the Dragon Emperor
Cast: Brendan Fraser, Rachel Weisz, John Hannah
Running time: 2h 4min, 2h 10min, 1h 52min
Rating: 15, 12, PG
THREE Mummy films all in one go?! *Passes out from excitement* If you haven't seen these films yet then prepare for some serious historical swashbuckling fun.
Coming to Netflix on 1 September
---
Inferno
Cast: Tom Hanks, Felicity Jones, Irrfan Khan
Running time: 2h 1min
Rating: 12A
When Robert Langdon wakes up in an Italian hospital with amnesia, he teams up with Dr. Sienna Brooks, and together they must race across Europe against the clock to foil a deadly global plot.
Coming to Netflix on 6 September
---
The Grand Budapest Hotel
Cast: Ralph Fiennes, F. Murray Abraham, Tony Revolori
Running time: 1h 39min
Rating: 15
In this weird, wonderful and genuinely thrilling Wes Anderson modern classic, we follow the adventures of Gustave H, a legendary concierge at a famous hotel in the fictional Republic of Zubrowka, and Zero Moustafa, the lobby boy who becomes his most trusted friend.
Coming to Netflix on 30 September
---
Moonstruck
Cast: Cher, Nicolas Cage
Running time: 1h 42min
Rating: PG
This 1987 romcom won Cher an Oscar for Best Actress. Need I say more? It's Cher, bitch! Snap out of it! 
Coming to Netflix on 1 September
---
(Images: Getty / Netflix)