It's been quite the year for Robocop. With the statue ever closer to completion and the remake pushing farther ahead, it almost doesn't need any other love in 2011.
But after unearthing a truckload of awesome alternative posters, we couldn't help ourselves.
The design gods went to town on these and we thank them greatly for it. You can find their names at the very end.
Let us know your favourite at the bottom.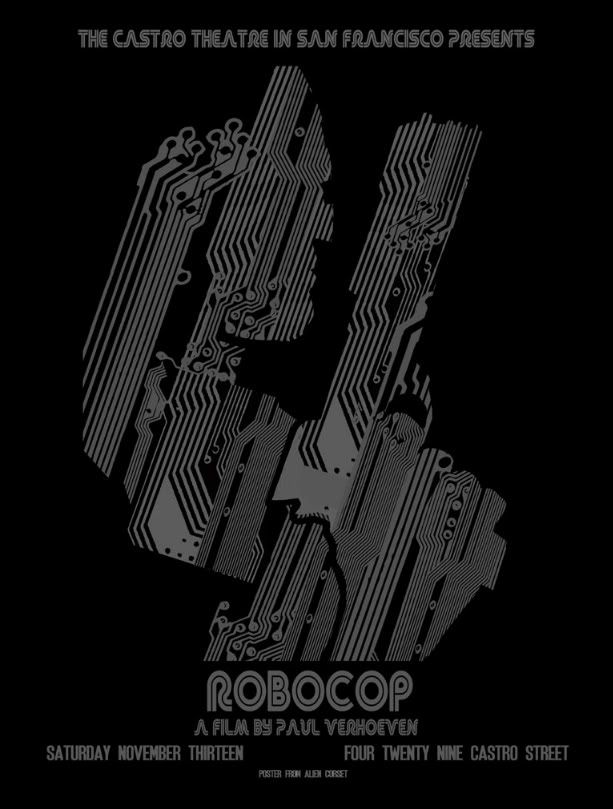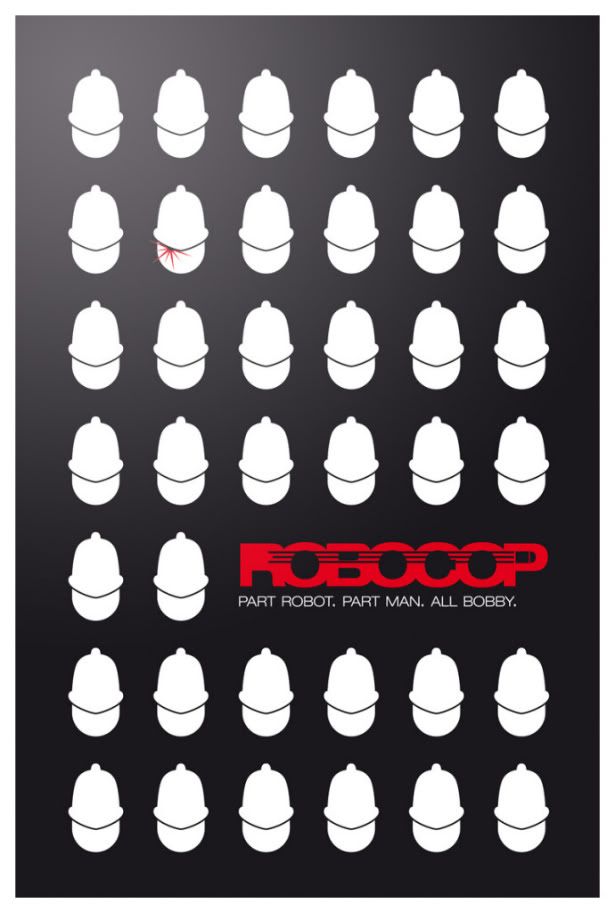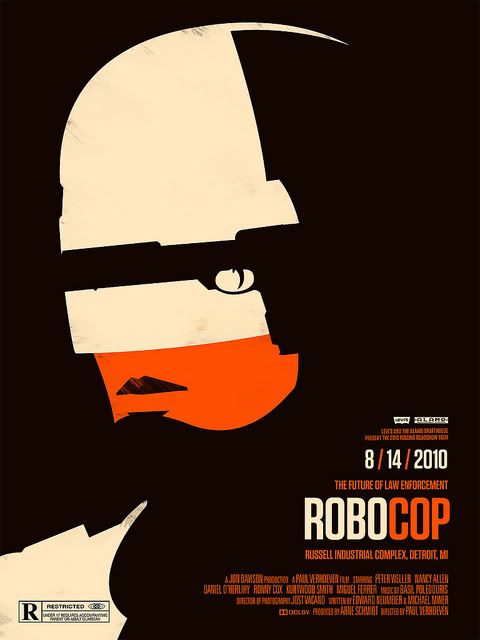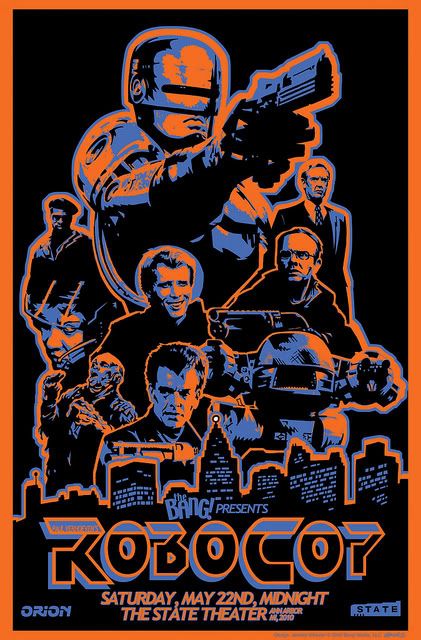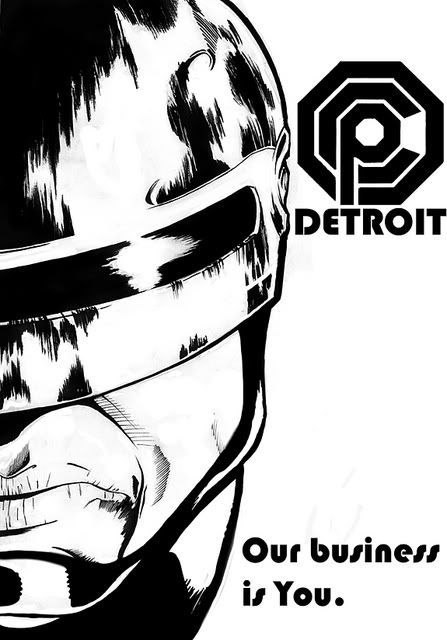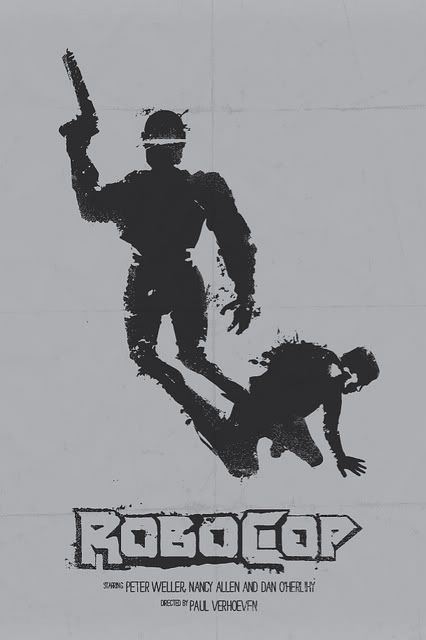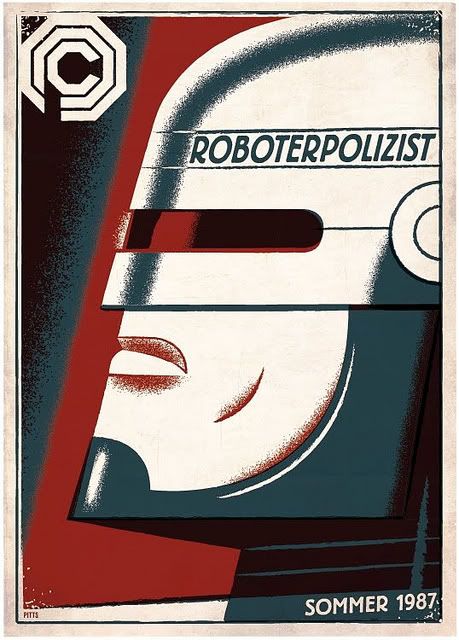 (Images: DanBru Design, Tyler Stout, Zom-Bot, Jeremy Wheeler, Jeff Frankenhauser, Vo!d, Dan Norris, Brandon Schaefer, David O'Daniel, Chris Major, Steve the Designer)