World Gin Day takes place 8 June and it's a celebration of all things, well, gin. It's the day of the year when you polish your posh glass and sample the best gin the world has to offer.
To celebrate the day, we've been speaking to our gin-based contacts and come up with a few things you need to do, or at the very least, book today - from going on gin sampling sessions to partying the night away.
Below are the the things you should be doing on World Gin Day - vote up any that you are going to and let us know what you're doing in the comments below.
World Gin Day: 5 Things To Do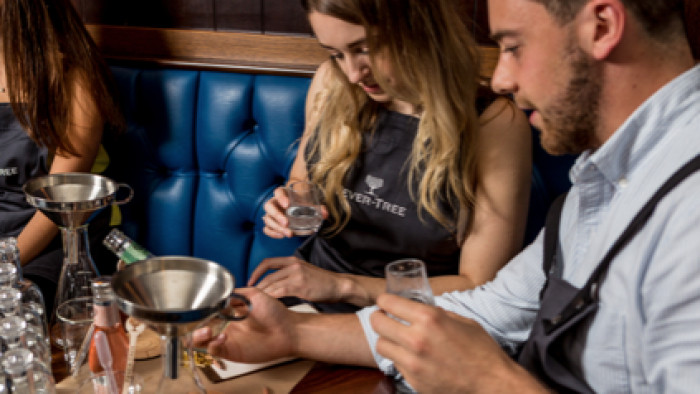 Fever-Tree is celebrating World Gin Day with a gin masterclass, in the heart of Marylebone, London. The masterclass is at Trishna, a Michelin-starred Indian restaurant, and is all about embracing the Indian origins of the G&T with a gin making masterclass hosted by Fever-Tree.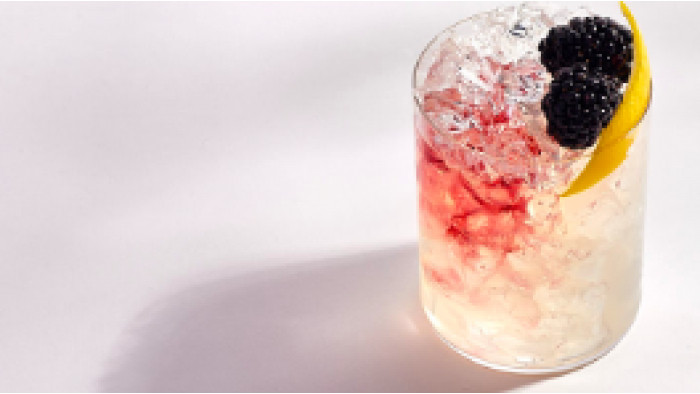 To celebrate World Gin Day, download the free Gin Day Festival Pass and get access to some bespoke £6 gin cocktails at a selection of London bars. This deal has been going on for a few days now but still worth downloading, because it's, well, free.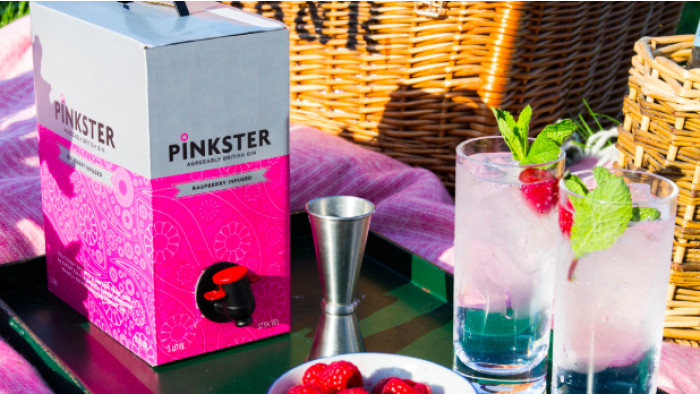 If you don't mind your gin not coming from a bottle then this is a bit of a bargain. Pinkster is essentially offering gin on tap with a stylish and sustainable bag-in-box gin offering. The bag holds around four regular bottles, which equates to about 100 serving of gin. There's £50 off at the moment to celebrate World Gin Day throughout June.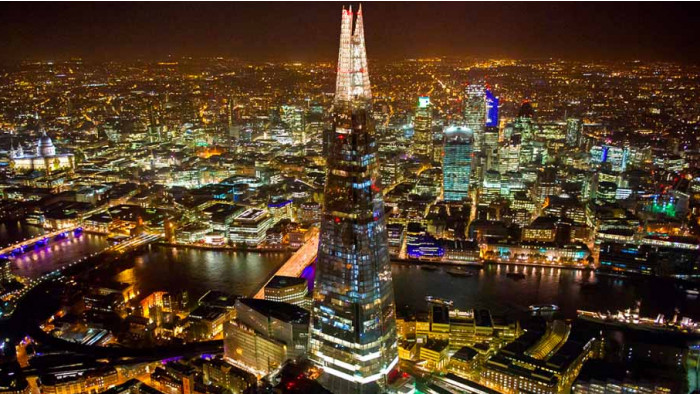 This is exclusive to Virgin Experience Days at costs £99 for two people. Essentially it's supping gin up the highest building in London - the Shard. The experience allows you to try out some of the best gins around and you can blame the fuzzy head on altitude sickness. The deal includes sitting in a VIP area and the whole thing lasts around an hour.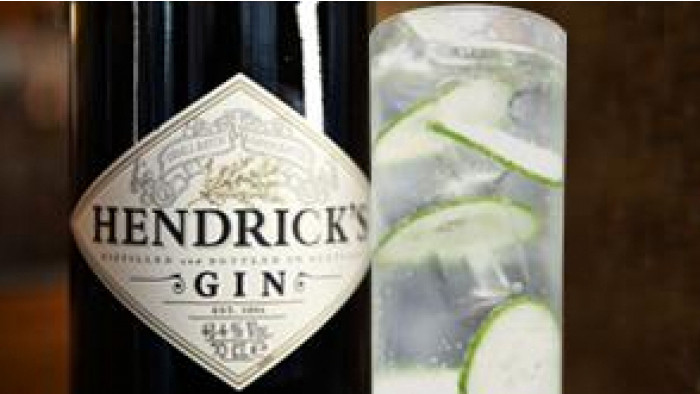 It's a classic and is currently topping our best gin list. Hendrick's Gin is an infusion of rose petal and cucumber gin made as a delightful antidote to the ordinary - made by Scotland's finest, it's winning by quite a margin at the moment, so if it's not you favourite then you best get over to the list and start voting.