ShortList is supported by you, our amazing readers. When you click through the links on our site and make a purchase we may earn a commission.
Learn more
This and That: the 10 best new stories of the week
From vodka made in Chernobyl, to a Home Alone reboot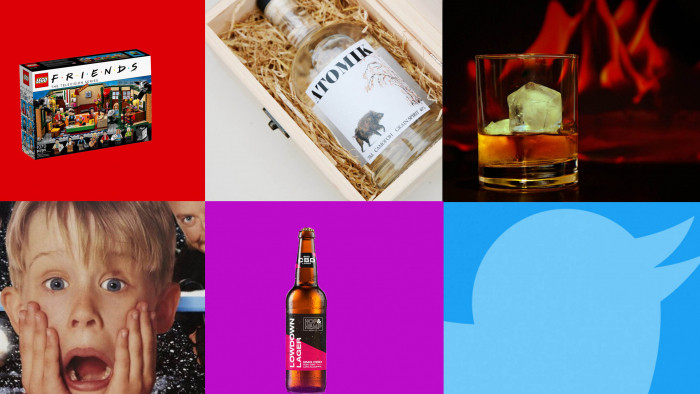 We know you're busy and no one has the time to be scouring the internet for the latest tech and entertainment news - so, we've done it for you.
We've waded through the last seven days of news to find you the best of the best. Here are ten news stories we could not wait to share with you.
1. This Friends Lego set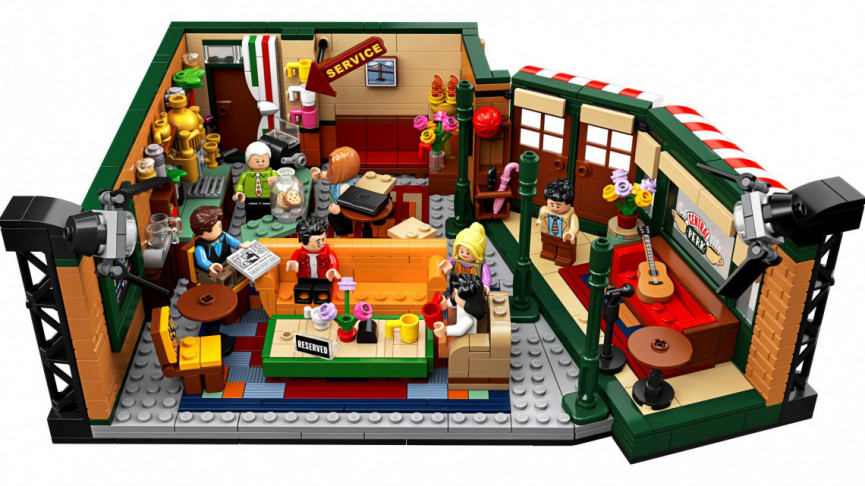 Yes, really - you can now get Ross, Rachel, Joey, Phoebe, Chandler and Monica, all in Lego form. And it is all apparently because we can't get enough of the 90s sitcom, as it is fan-suggested through Lego Ideas. This mini Central Perk coincides with the show's 25th anniversary next month, and is made up of 1,079 pieces including seven mini-figures - the gang of six plus Gunther. Price wise, it's not cheap at £64.99 but sounds like a lot of fun.
Read: The Friends Lego set is real and is the 90s throwback we need
2. That 'tech neck' cream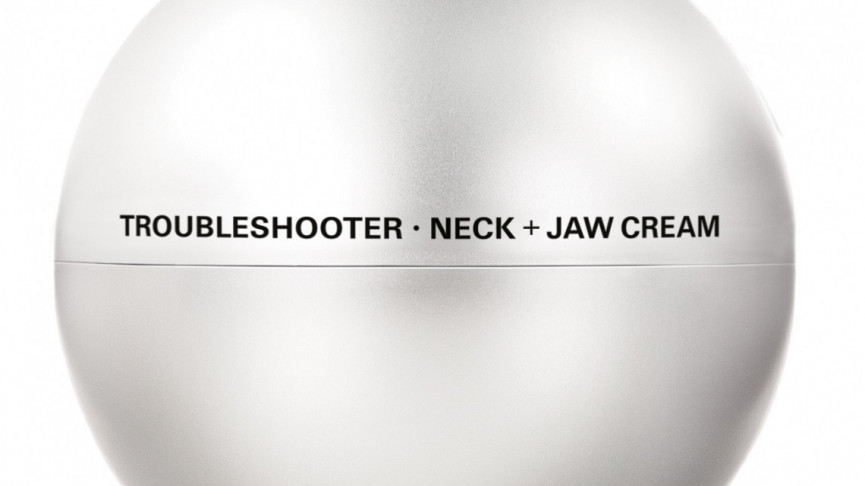 Ever been worried about the effect your smartphone has on your neck? Nope, us either but the makers of Troubleshooter - a neck, jaw and chest firming cream - are worrying for us all. Beauty brand Time Bomb who make the cream say our obsession with smartphones is prematurely ageing our skin. But no fear, for £37 per 45ml, Troubleshooter "will protect you from all known enemies of younger, fresher, more taut skin".
Read: Smartphone addict? This neck cream claims to battle 'tech neck'
3. This Game of Thrones news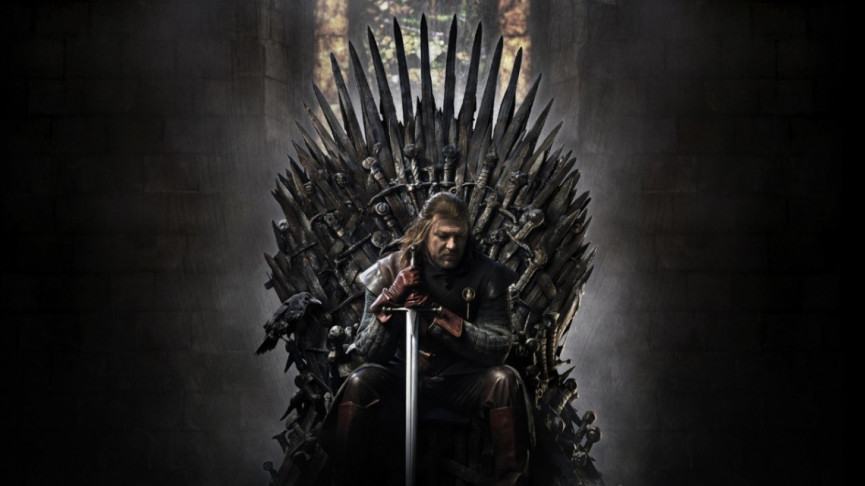 The creators of Game of Thrones have signed a massive $200 million deal with Netflix to write some new content for TV shows and films. Don't worry, David Benioff and DB Weiss will still be working on the upcoming Star Wars film with Disney, but won't be creating anything else for HBO. Netflix beat five other studios for the deal so expect big things.
Read: The creators of Game of Thrones just signed up to Netflix in a big way
4. That Chernobyl vodka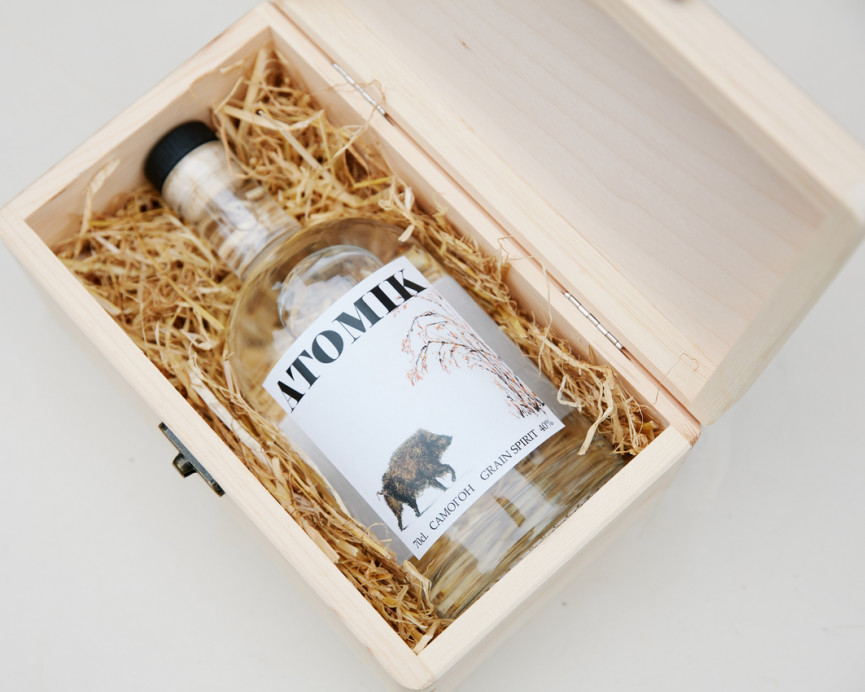 Atomik is definitely not your standard run-of-the-mill drink. This vodka is made from grains grown in the Chernobyl exclusion zone. Don't worry, while the grain did originally have some radioactivity properties, the distilling process now means it's safe to drink (phew). You won't have to wait long to try it either because the scientists behind it are setting up "The Chernobyl Spirit Company" to sell the drink to anyone who fancies a taste.
Read: Chernobyl vodka arrives: fancy a drink from the exclusion zone?
5. This Galaxy Note 10 launch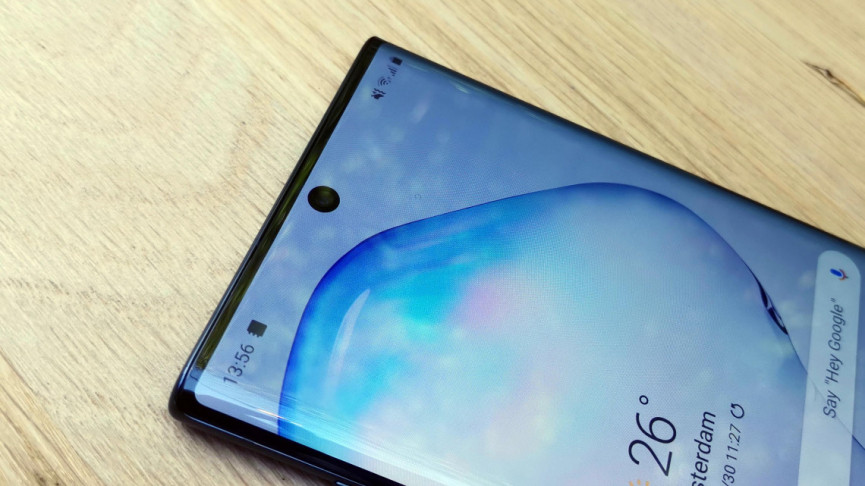 The Samsung Galaxy Note 10 and Samsung Galaxy Note 10+ are here, with a bigger screen, speedy charging and three cameras. There's a good selection of colours to choose from, too, including Aura Glow, Aura Black and even Aura Pink for the Note 10. The Note 10 is actually smaller than its predecessor but better use of the screen size means you get 10% more screen. In terms of pricing, it will cost you $945 (approx. £780) and it's available to pre-order now.
Read: Hands on: Galaxy Note 10 review - 7 things that make it the best Samsung phone yet
6. That CBD-infused, low alcohol beer CBD is in everything at the moment: oils, gummy bears and now, low-alcohol beer. UK Brewery Hop & Hemp has launched two CBD-infused, low-alcohol craft beers each containing 8mg of CBD but an ABV of only 0.5%. Hop & Hemp say this IPA and pilsner-style lager will "have all the big flavours of the best craft beer" but with no sore head the next day. Four bottles will cost you £13 and they are available to buy from their website.
Read: The world's first CBD-infused, low-alcohol beer is here
7. This Home Alone reboot news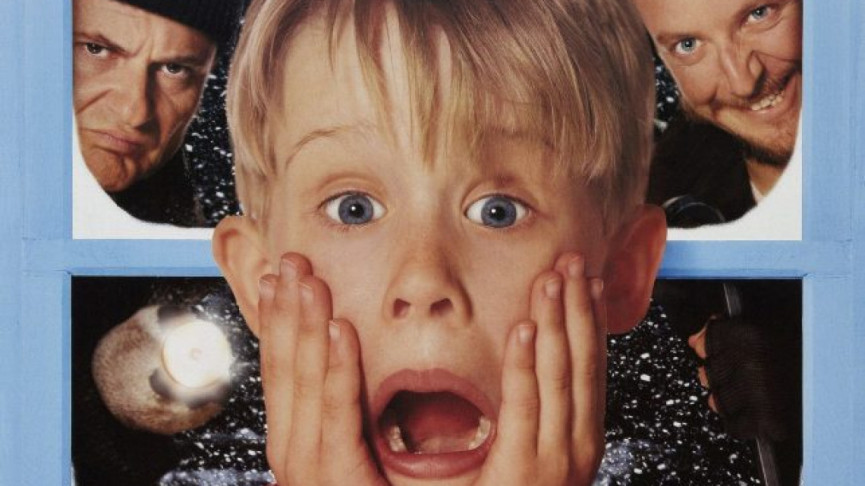 The news that Disney will rebooting the Christmas classic Home Alone has had mixed reactions, with fans taking to Twitter with the hashtag #LeaveHomeAlone to show their anger. It has not yet been revealed who will be starring in the remake but chief executive Bob Iger said it would be appealing to "a new generation". Other films also getting a "reimagination" include Night At The Museum and Cheaper By The Dozen.
Read: Home Alone is being rebooted as Disney - and some fans aren't happy
8. That hidden 'snooze' button on Twitter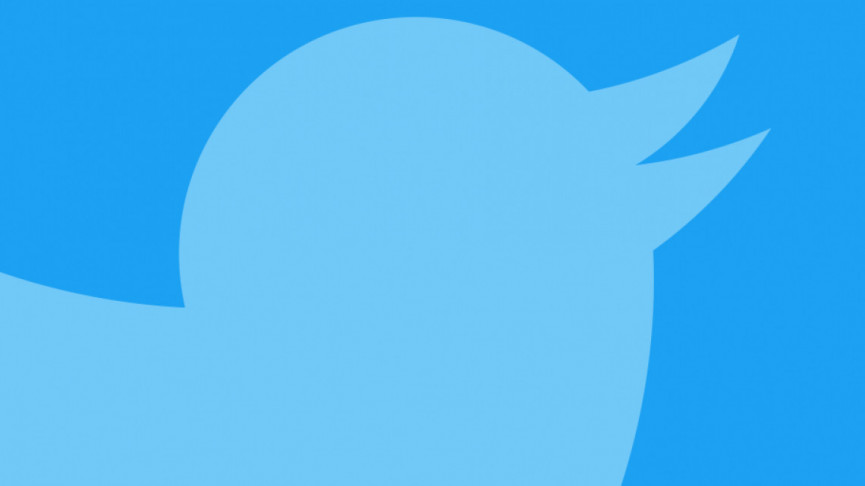 Just too popular? This one's for you. A hidden button has been discovered by a Twitter user, that allows users to 'snooze' push notifications. The feature was found in the code beneath the Android version of the app and notifications supposedly can be turned off for 1 hour, 3 hours, or 12 hours at a time. However, it is not yet known whether it will be rolled out to Twitter users officially or not.
Read: Twitter's hidden 'snooze' button stops push notifications
9. This whisky-tasting artificial tongue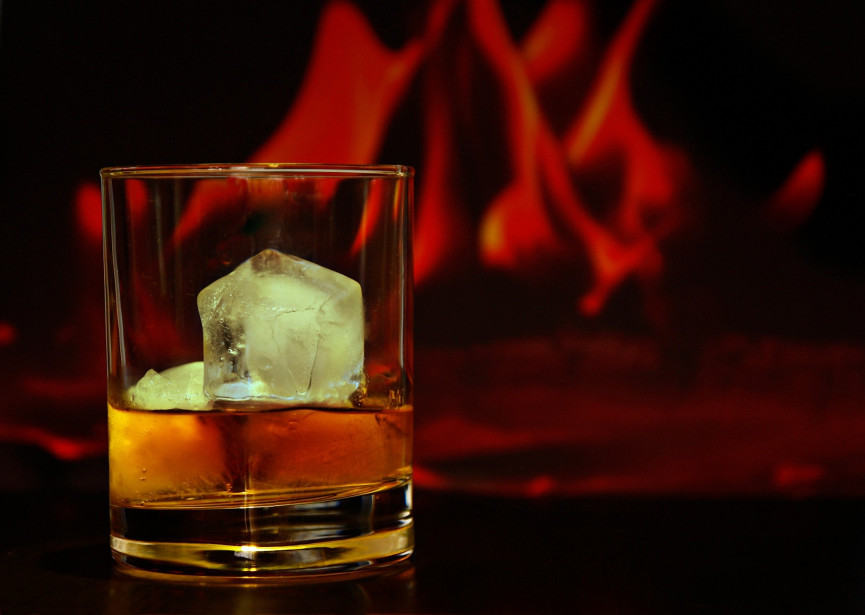 Scientists have created an artificial tongue that can taste the difference between fake and real whisky so you don't have to suffer through dodgy drams. It's also pretty accurate - more than 99% accurate, actually - as it uses its 'tastebuds' made of gold and aluminium to tell how long the whisky has been aged or been in a different barrel. The scientists behind it say it could work on other drinks too.
Read: This artificial tongue can tell if your whisky is fake or not
10. That Halo TV reveal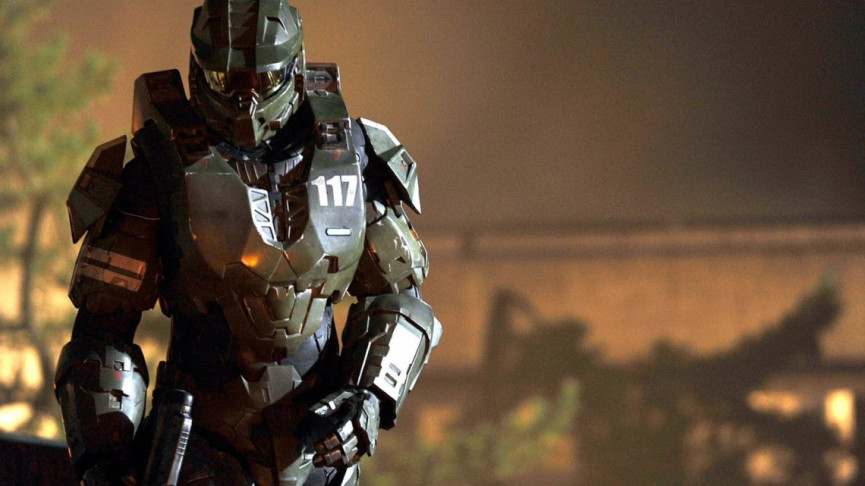 There has been a lot of excitement around the classic game Halo getting its own TV series - and we finally know some of the cast. Natasha McElhone, who you may know from the Netflix series Designated Survivor, will star as both the Cortana AI and as Dr. Catherine Halsey, architect of the super soldiers. Fargo's Bokeem Woodbine will play an "ex-military privateer" who clashes with the Master Chief, and Catastrophe's Kate Kennedy will play a Spartan. The show is currently in production but reports suggest we might not see anything until 2021 at the earliest.
Read: We now know who plays Cortana in the Halo TV series
Related Reviews and Shortlists