The world loves beer – and last year we shelled out $661 billion for that sweet, sweet nectar.
But if you had to guess the world's popular beer - and you should check out our best craft beers guide - you'd probably find yourself stumped (unless you're from China).
Because, according to global sales by volume as estimated by GlobalData Consumer, the top-ranking beers are dominated by Asian varieties.
Here, via Business Insider, are the 10 best-sellers beers in the world, where they're from and how much was sold in hectolitres (aka one hundred litres):
10. COORS LIGHT
Brewed in: United States
Estimated 2017 hectoliters: 26.5 million
9. CORONA
Brewed in: Mexico
Estimated 2017 hectoliters: 28.8 million
8. YANJING
Brewed in: China
Estimated 2017 hectoliters: 29.7 million
7. HARBIN
Brewed in: China
Estimated 2017 hectoliters: 29.9 million
6. HEINEKEN
Brewed in: Netherlands
Estimated 2017 hectoliters: 34.3 million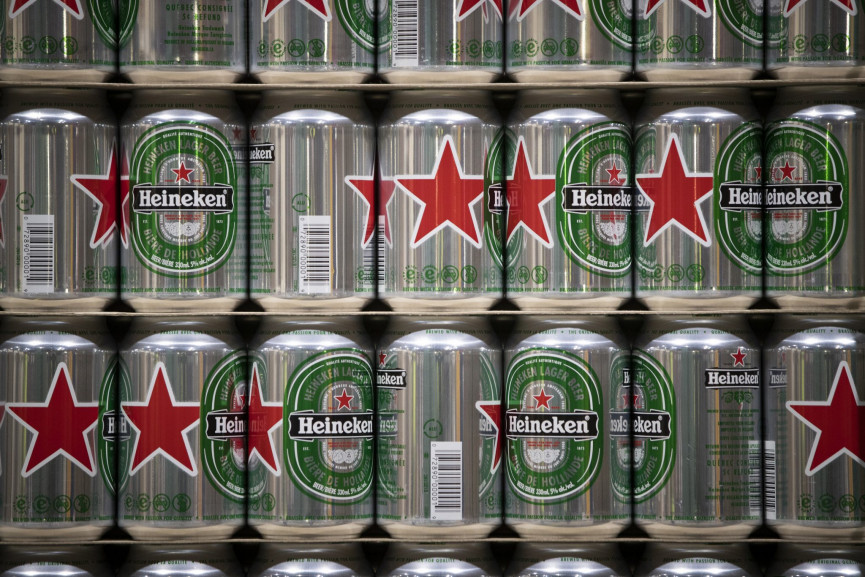 5. SKOL
Brewed in: Brazil
Estimated 2017 hectoliters: 35.1 million
4. BUD LIGHT
Brewed in: United States
Estimated 2017 hectoliters: 44.8 million
3. TSINGTAO
Brewed in: China
Estimated 2017 hectoliters: 49.0 million
2. BUDWEISER
Brewed in: United States
Estimated 2017 hectoliters: 49.2 million
1. SNOW
Brewed in: China
Estimated 2017 hectoliters: 101.2 million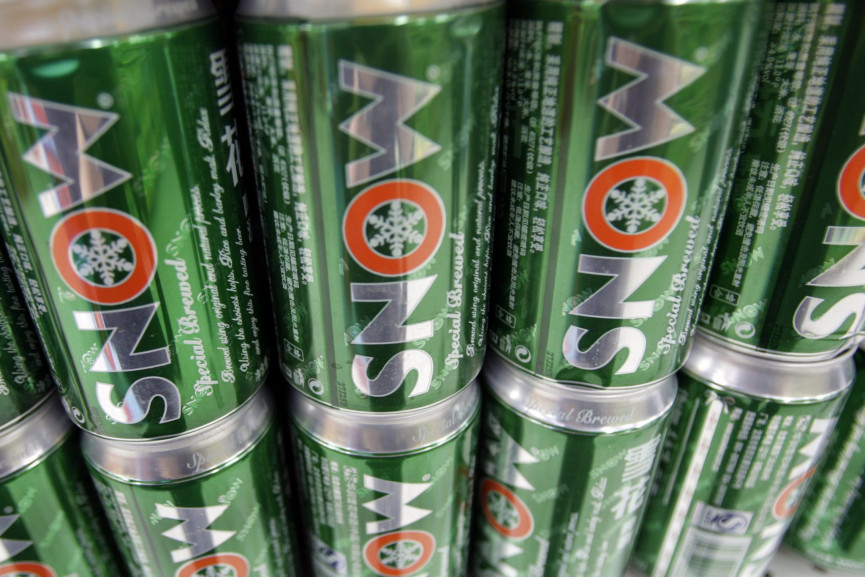 (Images: Getty)