ShortList is supported by you, our amazing readers. When you click through the links on our site and make a purchase we may earn a commission.
Learn more
It's a new year, a new dawn, a whole 12 months of virgin territory rich with endless possibilities and opportunities.
And also a year in which lots of famous people will die.
Yes, ever since the unforgettable year of 2016, when David Bowie departed this mortal coil and everyone else decided to jack it in too seeing as it wasn't worth living any more, it's become an accepted spectator sport to think about which celebs will meet their end in the year ahead.
2017 saw a healthy (bad choice of word) selection of icons depart, with John Hurt, Chuck Berry, Roger Moore, Adam West, Glen Campbell and Hugh Hefner, while 2018 saw us lose Billy Graham, Stephen Hawking, Verne Troyer, Aretha Franklin, Burt Reynolds, John McCain, Stan Lee and George HW Bush and - just in time - June Whitfield - to the grim reaper.
So, who will pop their clogs in 2019?
There's only one place to look for predictions, and that's one of the internet's greatest websites – deathlist.net.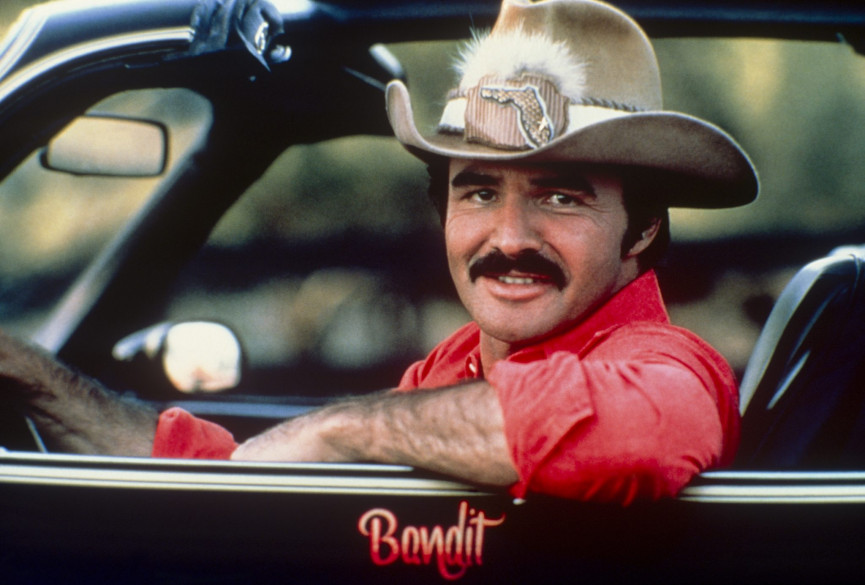 For the uninitiated, The DeathList is a selection of 50 celebrities that are tipped to meet the grim reaper in the next sixth months. It's been running since 1986, when the inaugural list was made for the following year in the Mandela Bar at Warwick University by a group of students: the founders of DeathList. 1987 saw only a solitary correct call (admittedly out of a reduced field of 31), but over the following years, their talents at death-predicting steadily improved. 1994 saw the first list of 50, with a solid total of 9 meeting their maker, and they've not looked back since.
Their primary aim is to hit double figures – a target they've successfully managed to hit every year since 1999 (with the exception of 2010 and 2011), with 14 correct coffin calls in 2015, 2008 and 2003 before a record-breaking 17 in 2017.
Why is the target not higher? Well, there are several exacting criteria for the list of 50: only 25 are allowed to remain on from the previous year; candidates are not eligible if their only claim to fame is that they are likely to die shortly; and they must also be famous enough that their death will be widely covered by the UK media. Thus, there is some serious skill in predicting who won't make it through the next 12 months.
With the deathlist committee clearly at the top of their game after 2017's blockbusting year, who are they tipping for the graveyard in 2019?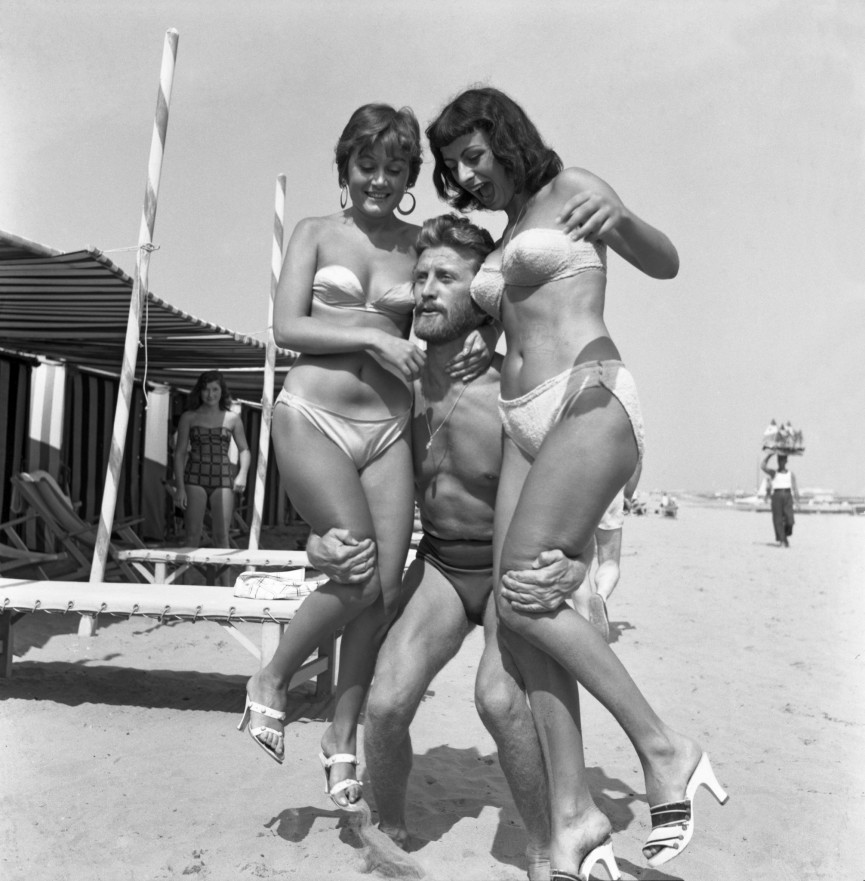 Number one on the list for the second consecutive year is 103-year-old actor Kirk Douglas, appearing for no fewer than the 17th time. Will they finally bump him off this year?
The rest of the top five features returning entries from author Herman Wouk (who moves from 3rd to 2nd), actress Olivia De Havilland (up from 4th to 3rd), 'casual racist' Prince Philip Duke of Edinburgh (up a place to 4th) and actress Leah Bracknell (down from 2nd to 5th). With four of them aged 98 or over, they're surely on borrowed time.
Forces sweetheart Dame Vera Lynne, appearing for the eleventh time and now an ancient 102 years old is in 6th place, followed by two politicians: Robert Mugabe and Jimmy Carter, in 7th and 8th place respectively. 
9th is Doris Day - approaching her last day undoubtedly - while 10th is fashion designer Pierre Cardin.
People appearing for the first time include 92-year-old actor Jerry Stiller (13th), ex-Australian PM Bob Hawke (23rd), economist Alan Greenspan (24th), broadcast journalist Barbara Walters (28th), actor Sidney Poitier (36th - David Brent will be upset), ex-Soviet leader Mikhail Gorbachev (40th), racing pundit John McCririck (42nd), soul queen Tina Turner (47th) and Pogues legend Shane MacGowan (48th).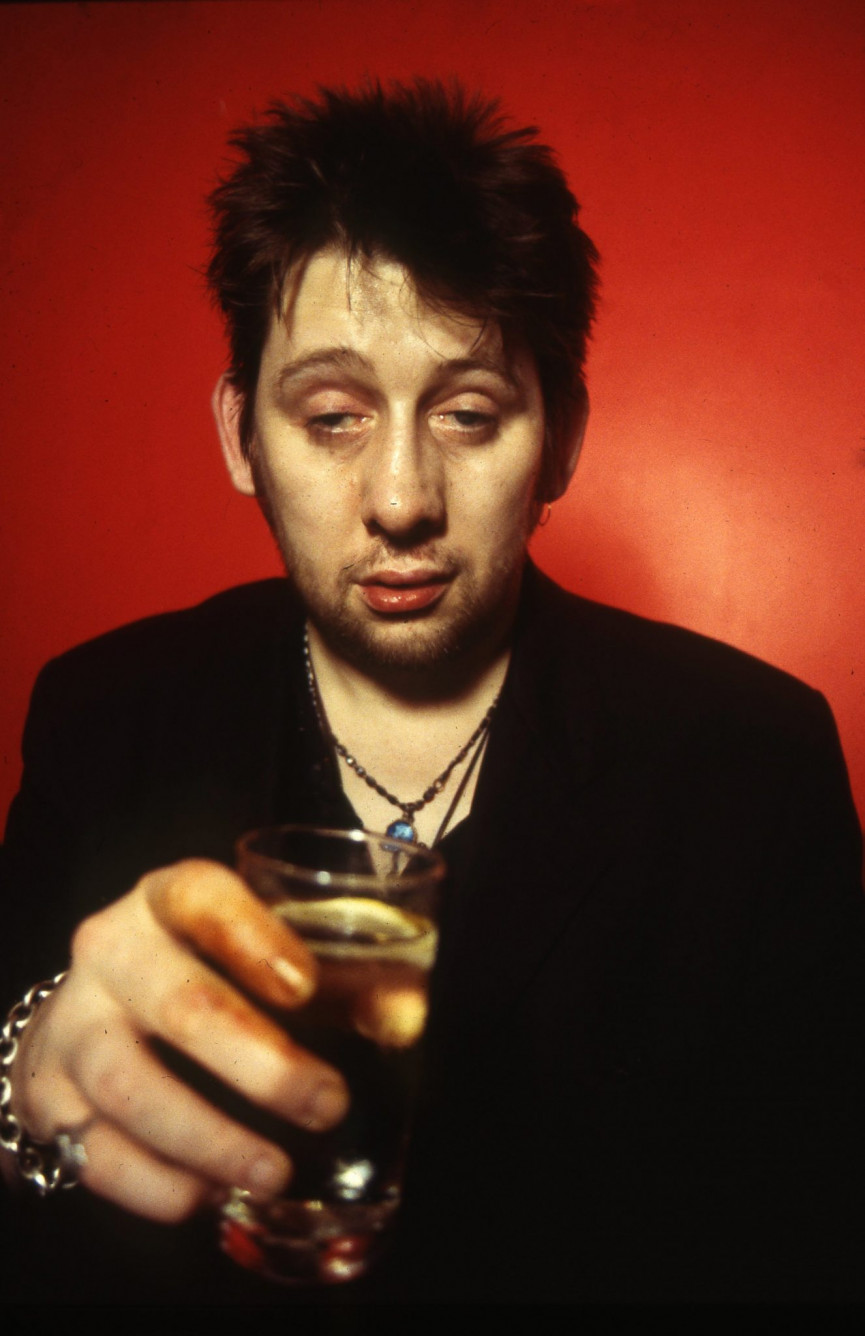 Ones lucky to have escaped the attention of the committee this year include Keith Richards (possibly immortal but now 75), Bernie Sanders (77, could another run for the Democratic nomination finish him off?), Bill Oddie (77, and given he's universally loved, probably a dead cert), Buzz Aldrin (88), Brian Blessed (82, again though possibly immortal), Richard Branson (68, might take his Virgin Galactic craft for a risky test drive), Barry Gibb (72, might fancy reuniting the Bee Gees in heaven), Hulk Hogan (65, *redacted in case we get sued*), Raul Castro (87, just very old) and Dame Judi Dench (84, likewise).
And, of course, the one we all fear will never happen, and which even death-lovers might get a bit upset about: Sir David Attenborough, now aged a mighty 92. Let's not even dwell on that one.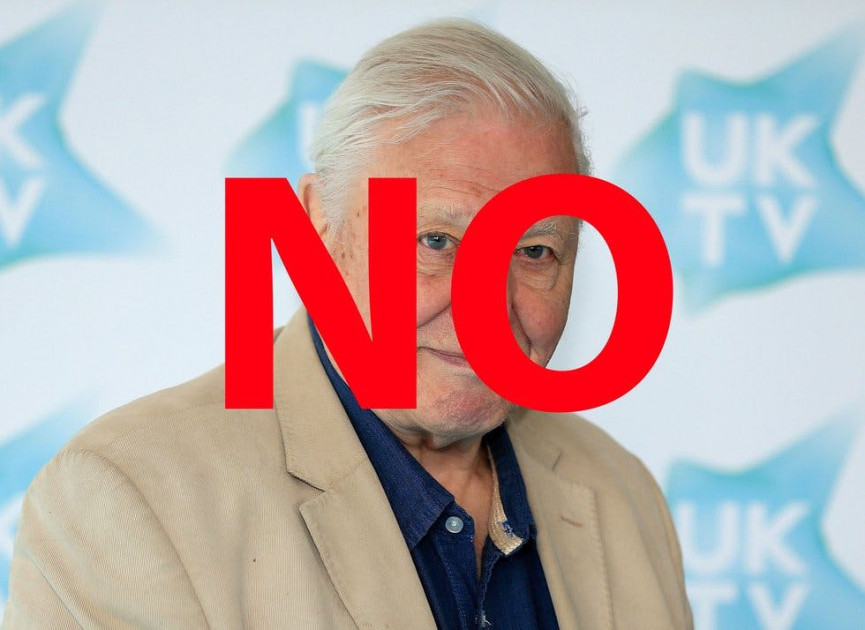 Sit back and enjoy what is sure to be a stellar year of celebrity deaths coming up.
And for anyone who thinks this is all in very bad taste? Relax, we'll all be dead very soon once the global warming feedback loops kick in (assuming Trump's itchy nuclear button finger doesn't finish us all off first, of course). And everyone who dies now means one less competitor in the forthcoming water wars, so it's in your interests too.
Happy new year!
(Images: Getty)
Related Reviews and Shortlists