Following the heroically brilliant illustrated 99 Problems was always going to be difficult. But watch the throne, because graphic designer Ali Graham has done it again.
His new Tumblr blog, Lil 'Ye and the Hip Hop Hoorays sees him lend his distinctive visual style to literal depictions of famous rap songs, from Snoop Dogg's Gin & Juice through to Kendrick Lamar and Tyler, The Creator's latest records, with a new one added each day.
It gives a whole new meaning to many of the tracks, while it's hard not to imagine Kanye acting like his babified self in real life.
Check out a selection of our favourites below, while the whole set can be viewed here.
See our list of Best Hip Hop albums of all time

(Images: Ali Graham)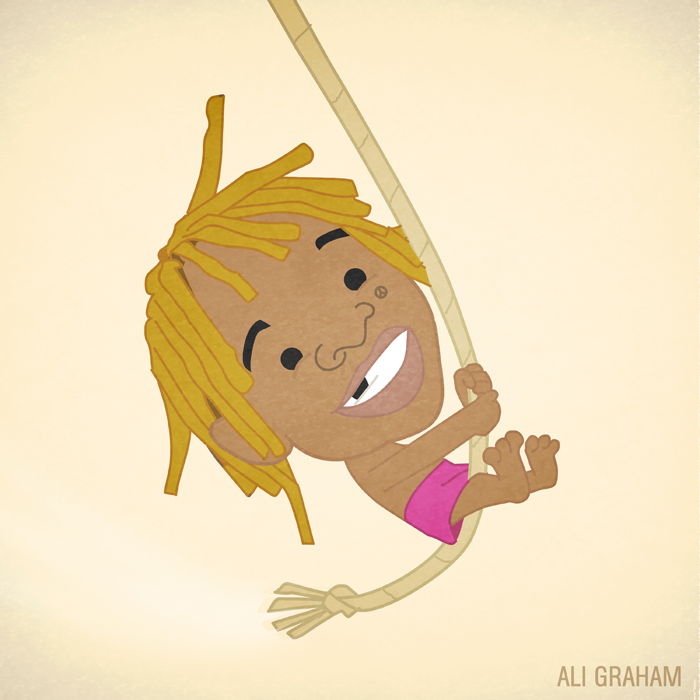 "Young, Wild & Free"
---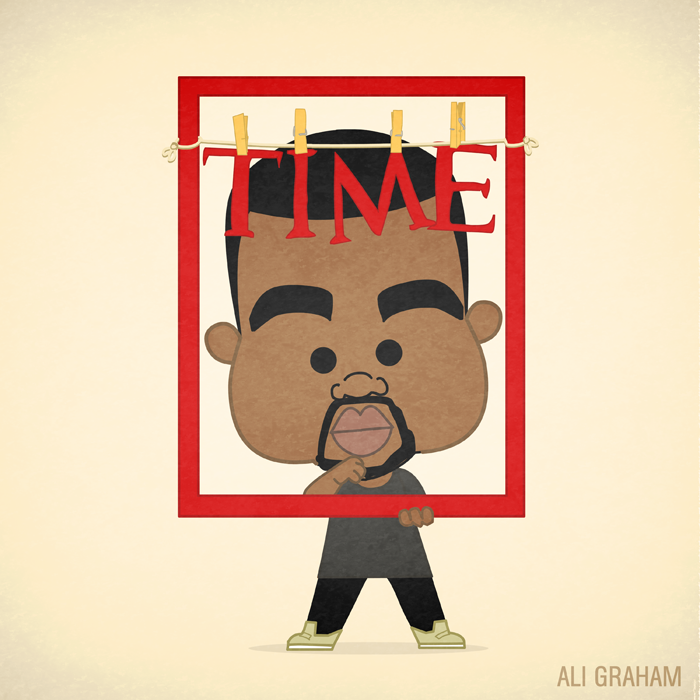 "Primetime"
---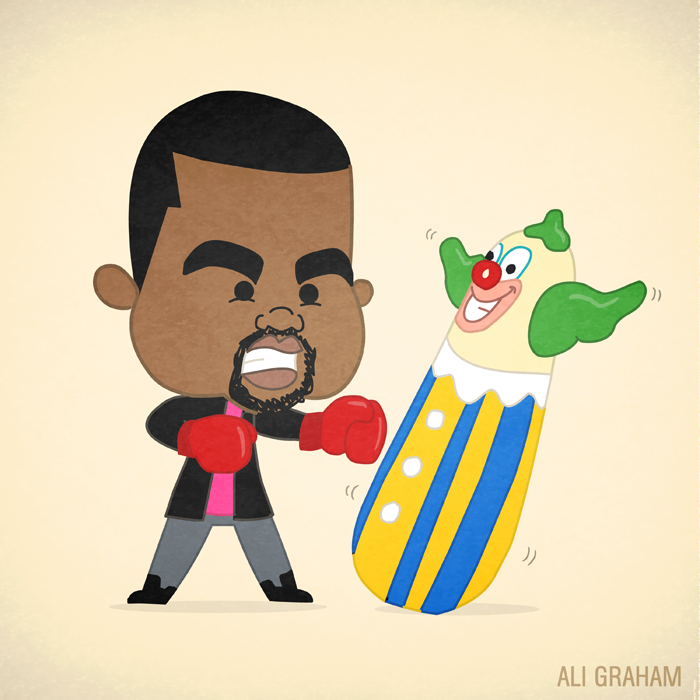 "Knock You Down"
---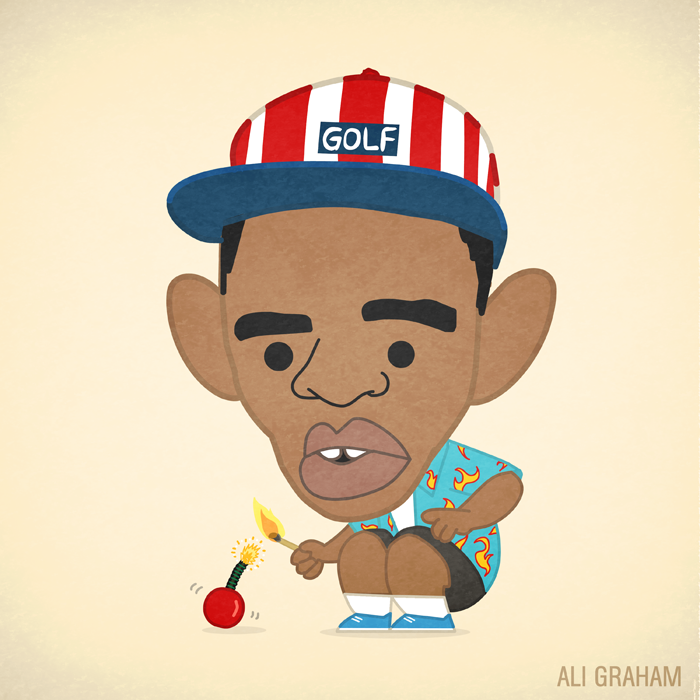 "Cherry Bomb"
---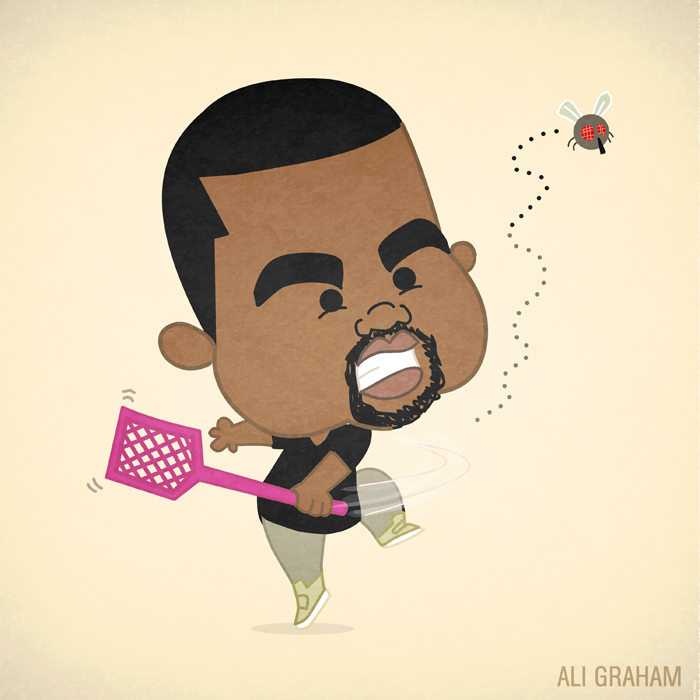 "How long it take you to get this fly?"
---
"To Pimp A Butterfly"
---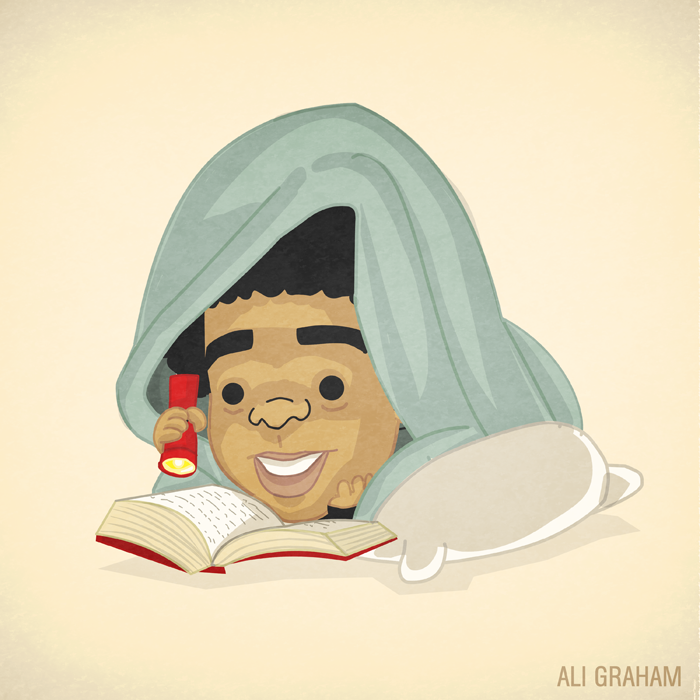 "If You're Reading This, It's Too Late"
---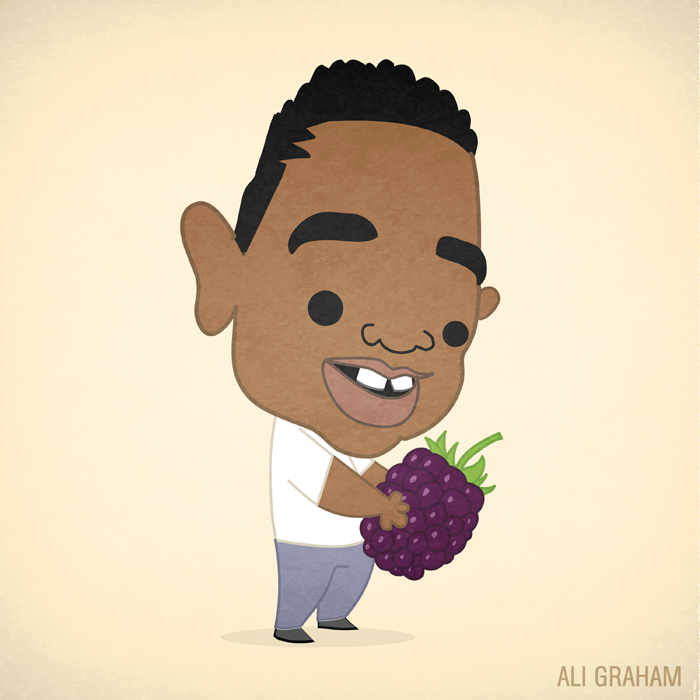 "The Blacker The Berry"
---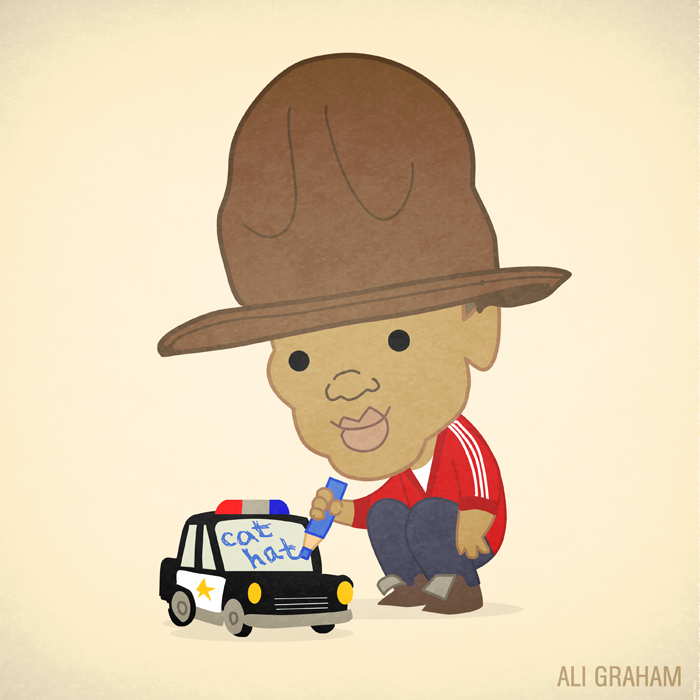 "I'm rhyming on the top of a cop car"
---
"Rollin' down the street …"
---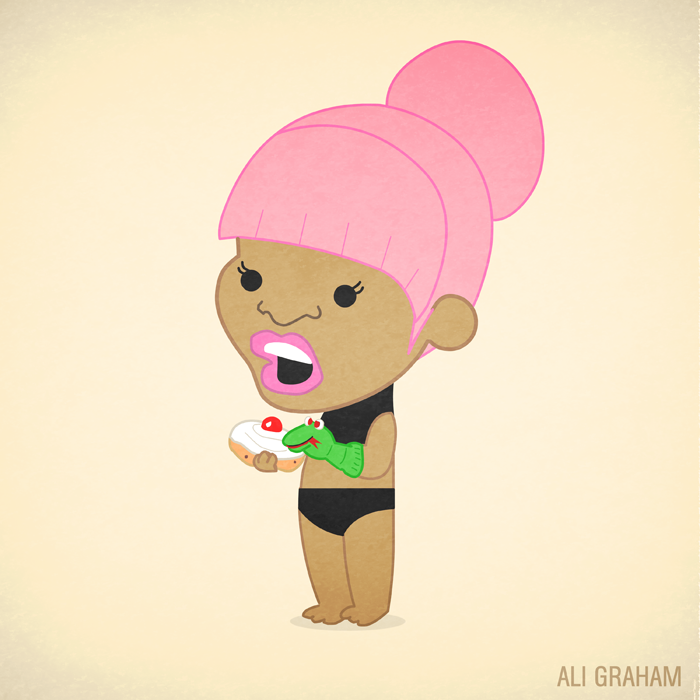 "My anaconda don't want none unless you got buns, hun"
---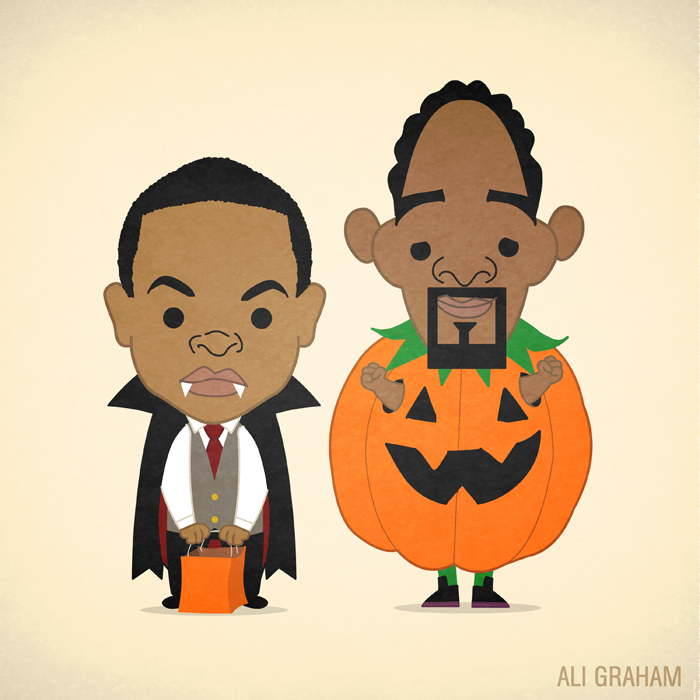 "Snoop Doggy Dogg and Dr. Dre is at the door"