Bit of binging never hurt anyone did it? Smashing a whole tub of Ben and Jerry's, going a bit overboard on the Jägerbombs, rinsing an entire Netflix show in two days - it's all harmless fun. But we're not here to talk about ice cream or alcohol today - we're all about Netflix, and what the UK have been clapping their eyes on the most.
Netflix have discovered a new type of TV-addict: the binge-racer. Essentially, it's the type of person who ties themselves to the bed and goes hell for leather in trying to complete an entire season in the first 24 hours it's online. Now, I did Stranger Things in two days, but a whole show in 24 hours is even a bit much for me - normally takes me about two months if I'm honest (very easily distracted, you see).
Still, they've pulled together all their data and worked out the shows which were binge-raced on Netflix UK the most, and they've come up with a top 20 list. Here, looky see:
20. Daredevil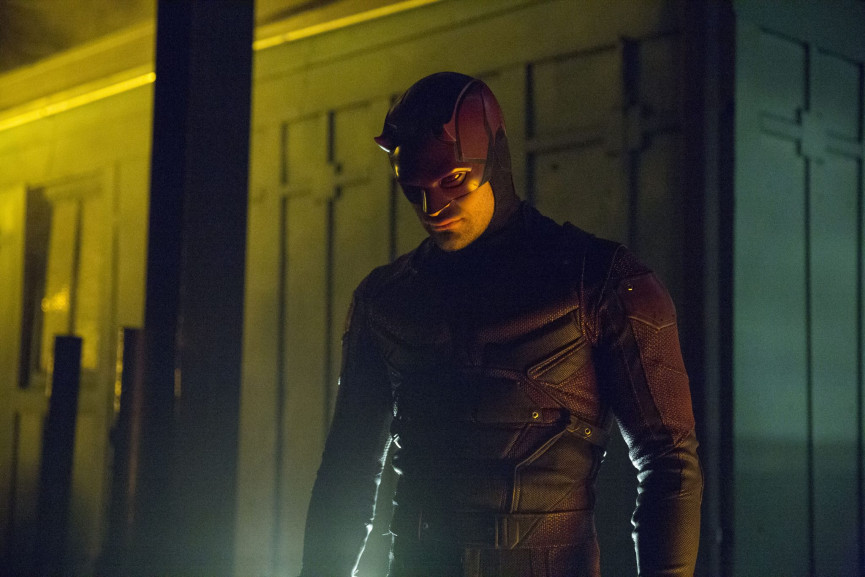 This is obviously quite frustrating seeing as Daredevil is the best show on Netflix, so this should be at the top of the 20, not the bottom - but hey, its inclusion on the list still means loads of people watched it, which is good. If you haven't seen it yet, sort it out - second season is an absolute 18-rated belter.
19. Grace and Frankie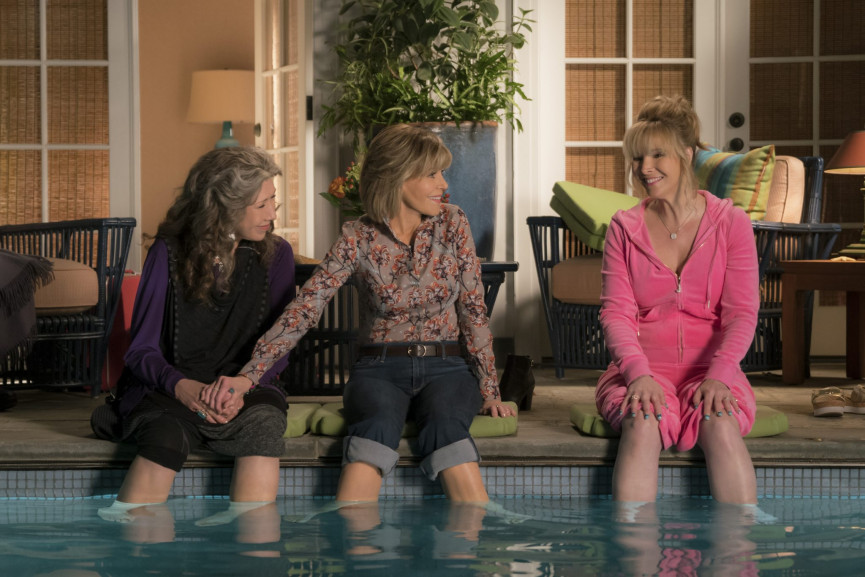 I've obviously never watched this because I am not 100 years old, but supposedly it's quite popular. It follows two women who become unlikely friends (what a crux!) when their husbands reveal they love each other. Again, not 100 years old.
18. GLOW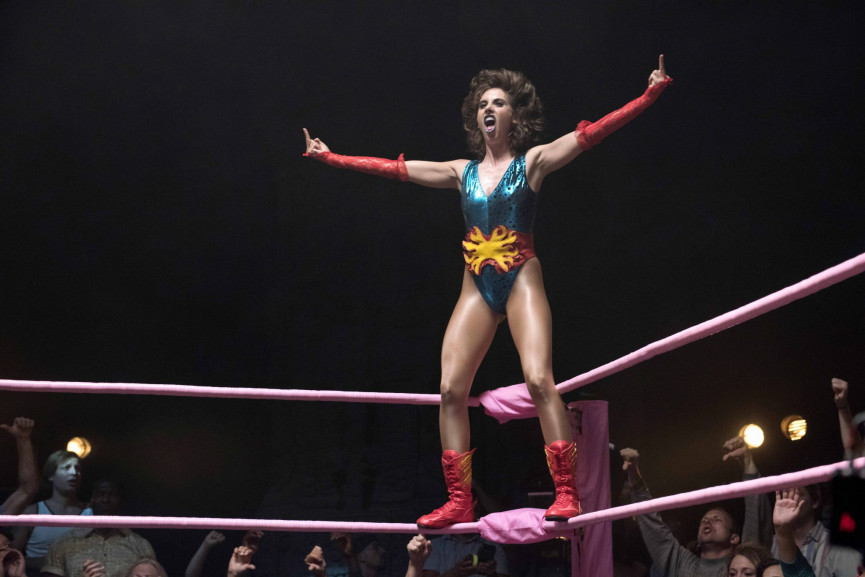 This is about wrestling, therefore good; and it has Alison Brie in, therefore good. Oh and also it's set in the '80s, therefore good. Therefore, this is good.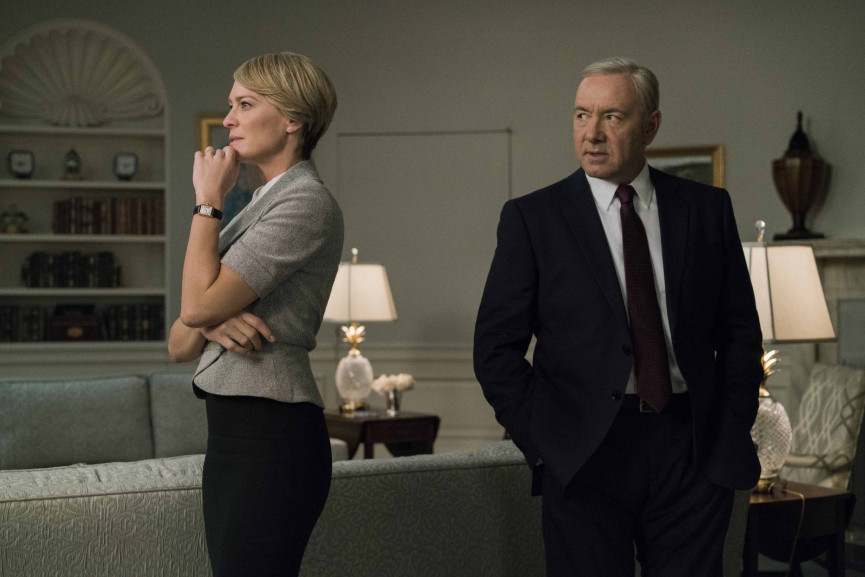 Politics, potentially boring, but also: politics, potentially scandalous. Luckily, this goes down the scandalous route and also duly features lots of standing and looking stern - the hallmarks of a quality drama, I think you'll agree.
16. Wet Hot American Summer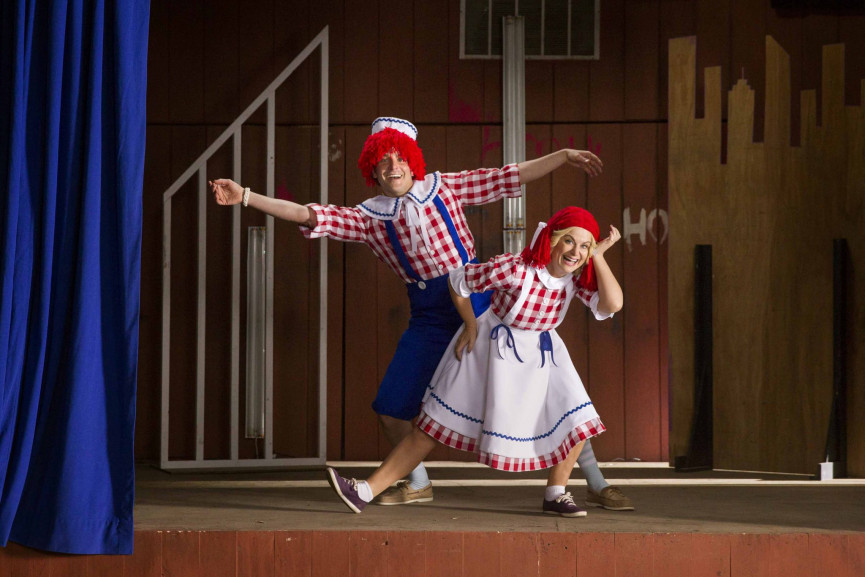 Bit of a surprise, this, as I do not know anybody that has seen this that doesn't live in my house. I think it's amazing - it's so stupid, and that's pretty much my modus operandi, so I'm on-board 100%. Both seasons are great, with the ending of the second one being one of the dumbest things I've ever seen. I loved it.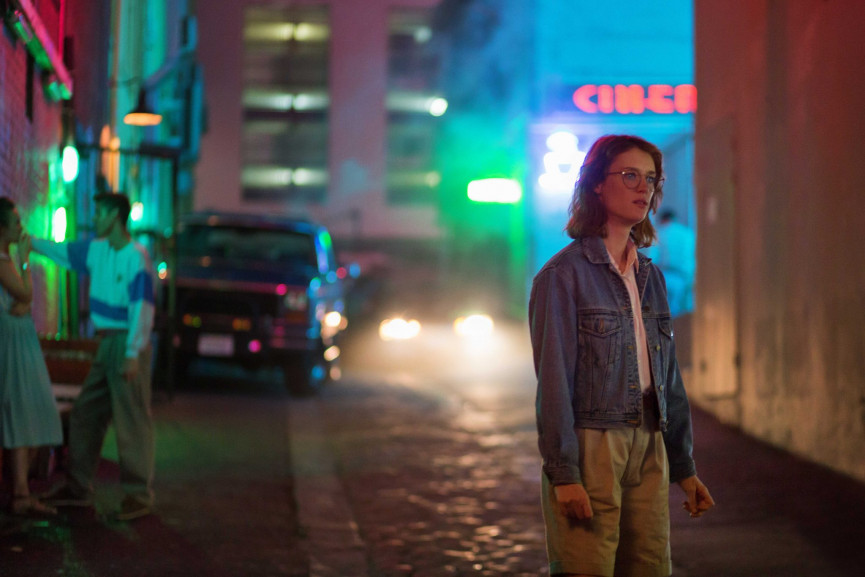 If this show had only been 'San Junipero', then it would have been worth watching, but luckily it was loads of other things too. Some average, some great, some 'San Junipero'. Watch 'San Junipero', basically.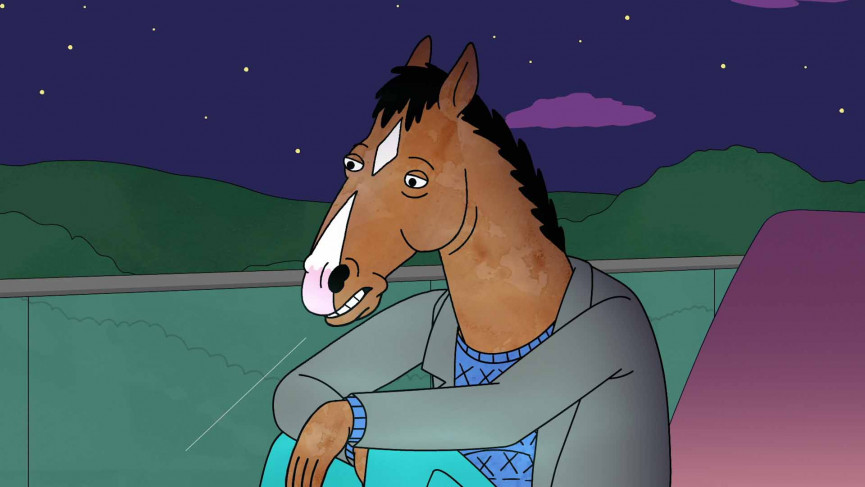 A comedy about a sad man-horse that is far more depressing than funny, yet somehow extremely popular. I gave this a go, but couldn't stick with it. Wasn't enough blind superheroes in it, essentially.
13. Love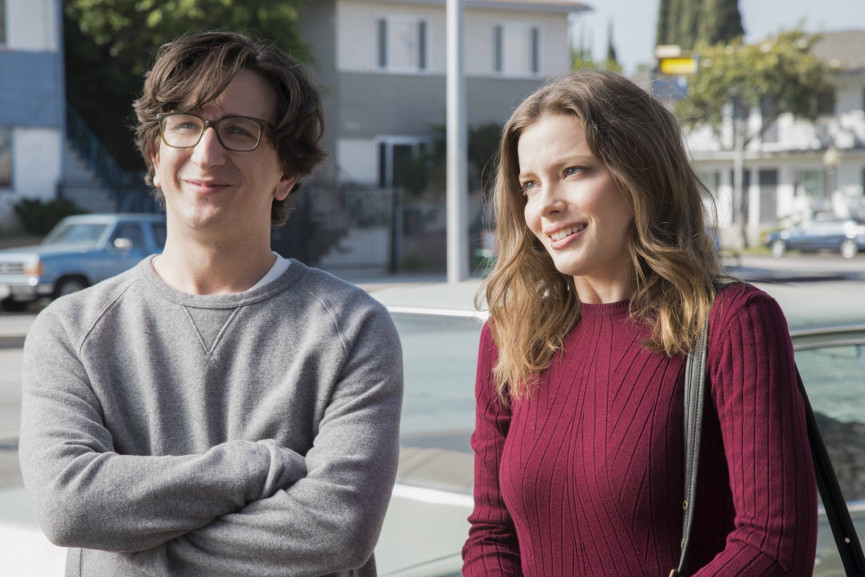 Judd Apatow doing his usual 'dating' thing to great effect, with two nice central performances from Gillian Jacobs and Paul Rust. Just nice, isn't it? A nice show, a nice way to pass the time and a nice way to look at your own relationships and start screaming.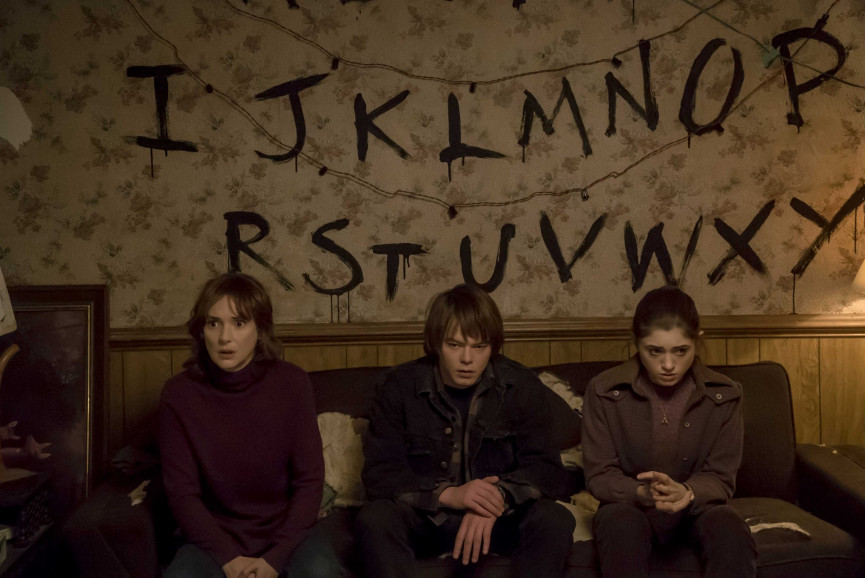 Surprised this isn't higher up, to be honest - I thought every single person in the UK had seen this. I saw it immediately, and will be seeing the second season immediately - look, I don't even need to tell you what this is about, do I? You've seen it, and if you love it so much, why don't you marry it?
11. Atypical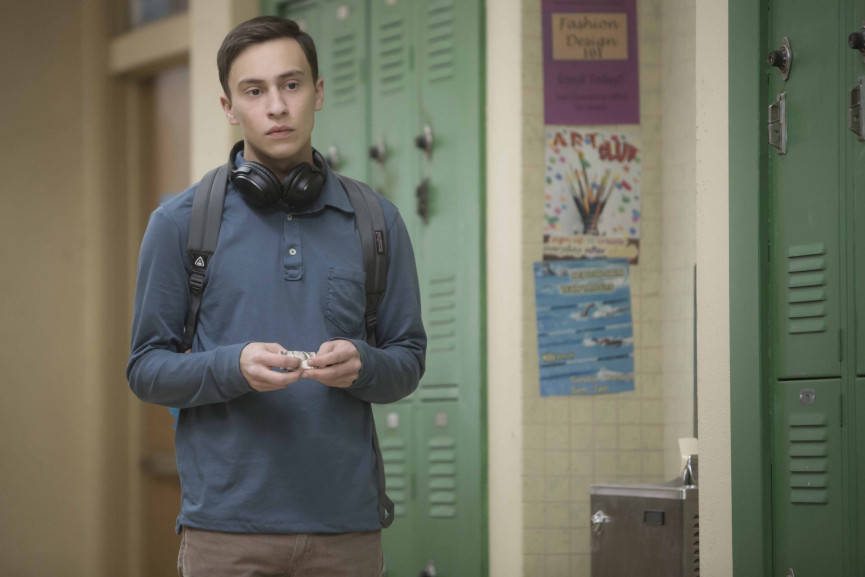 This darkly comedic show about an autistic teenager has been grabbing rave reviews across the board, and has just been renewed for a second season, so jump on it quickly before everyone's watching it. Although, come to think of it, it's at number 11 on a list of the most binge-watched shows on Netflix, so it's clear that quite a lot of people already are.
10. The Ranch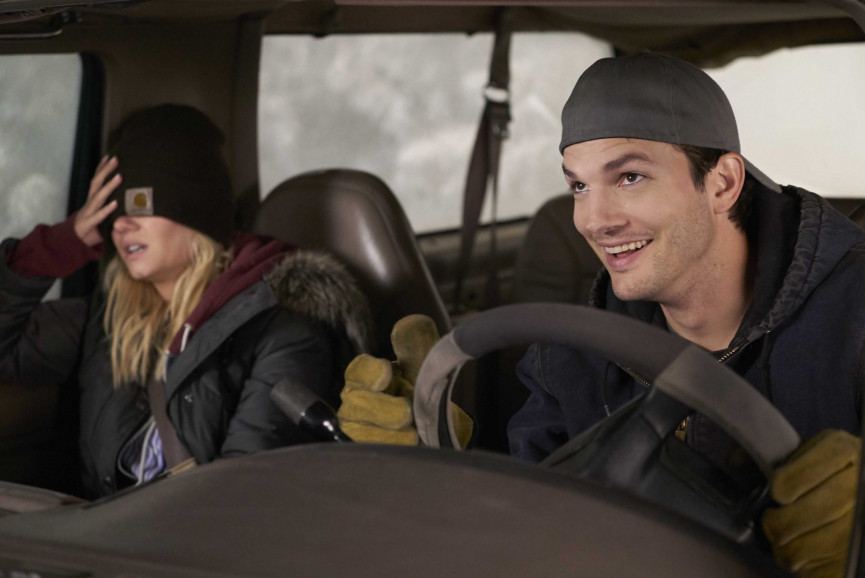 Naa Ashton Kutcher is in this so it's in the bin.
9. Unbreakable Kimmy Schmidt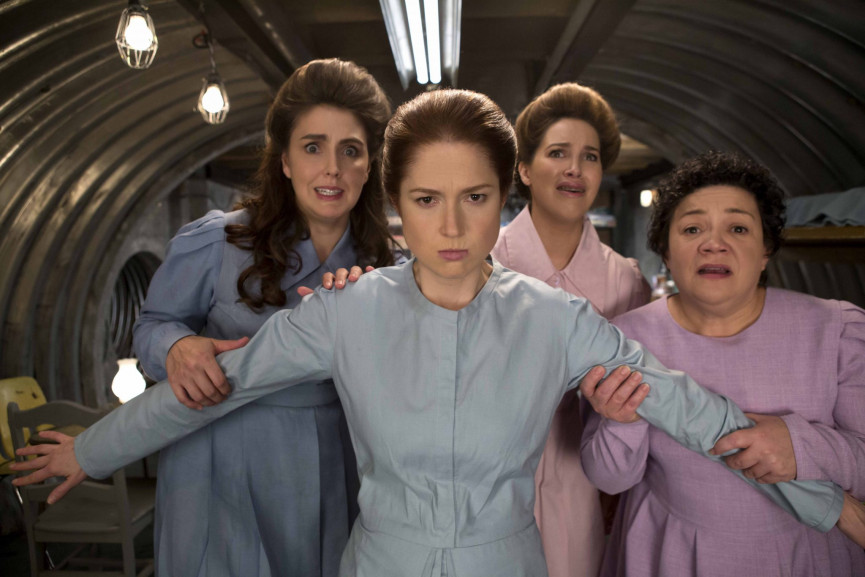 Imagine being stuck in a cult commune and then suddenly being released into the big bad world? That's what happens to Kimmy Schmidt in this comedy, and it's also sort of what happens to you when you finally leave your house on Monday after two whole days of being locked in your room watching the TV. No idea what's going on, you.
8. Trailer Park Boys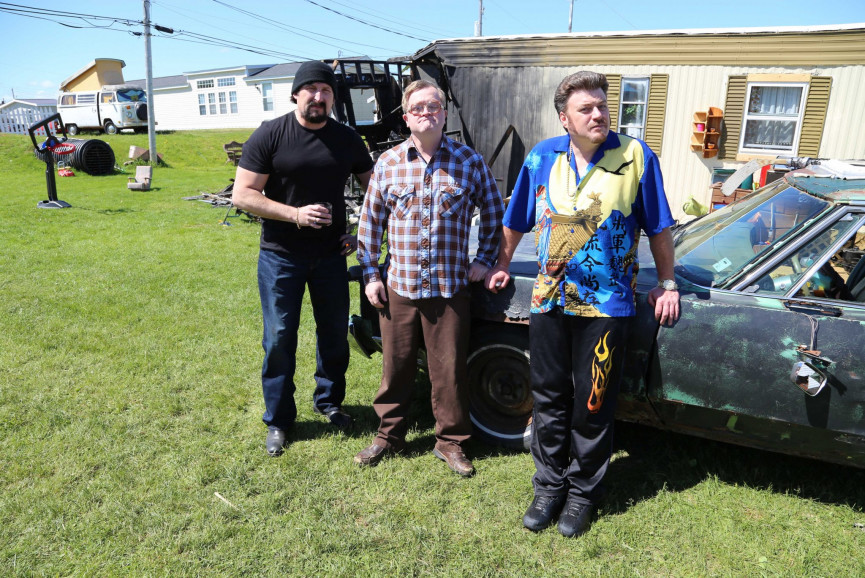 Three stupid idiots drinking beer and failing at life. Fun fact: it's based on you and your mates!
7. F is for Family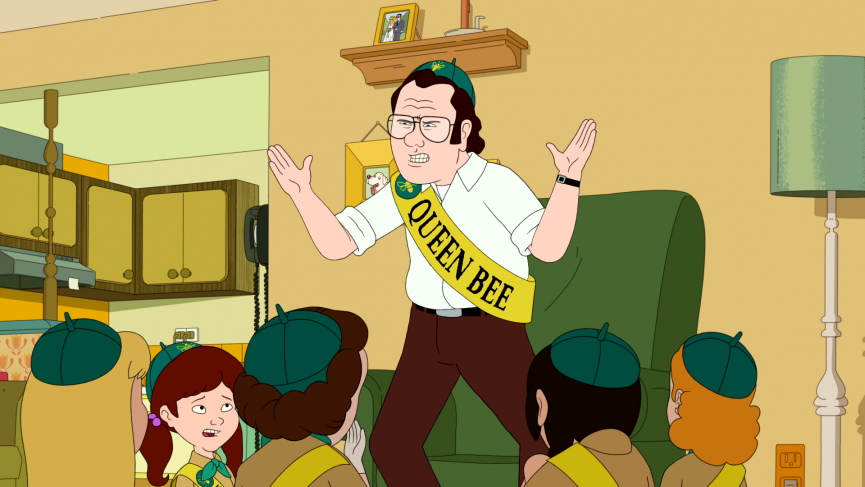 Not another comedy about a wacky dad! That's all comedies, isn't it? Do something different, like make one about a depressed horse or something! Buck your ideas up!
6. Luther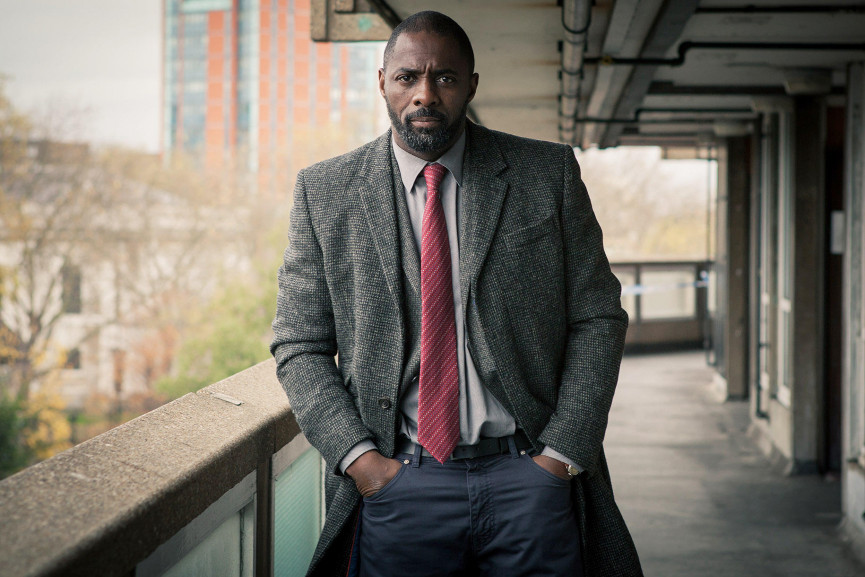 Idris Elba, everyone's favourite over-actor, solving gruesome crimes and looking extremely handsome while doing it - what's not to like? Nifty old coat he's got there, too.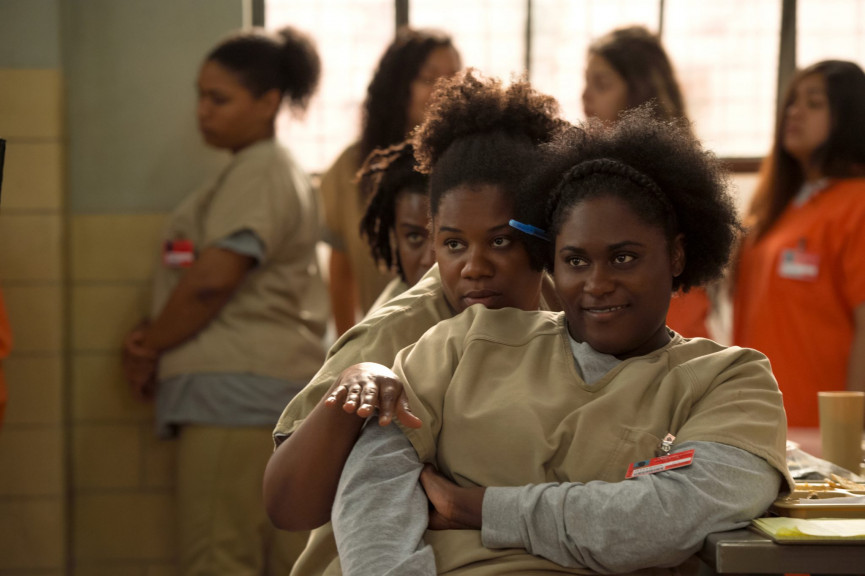 Making prison look fun but also not fun, Orange is one of Netflix's biggest hits, with five consistently popular and well-received seasons being banged out over the past four years. We've got an already-commissioned sixth and seventh season to look forward to, as well - will it ever end? Who knows - I DO NOT KNOW HOW THE INDUSTRY WORKS.
4. Santa Clarita Diet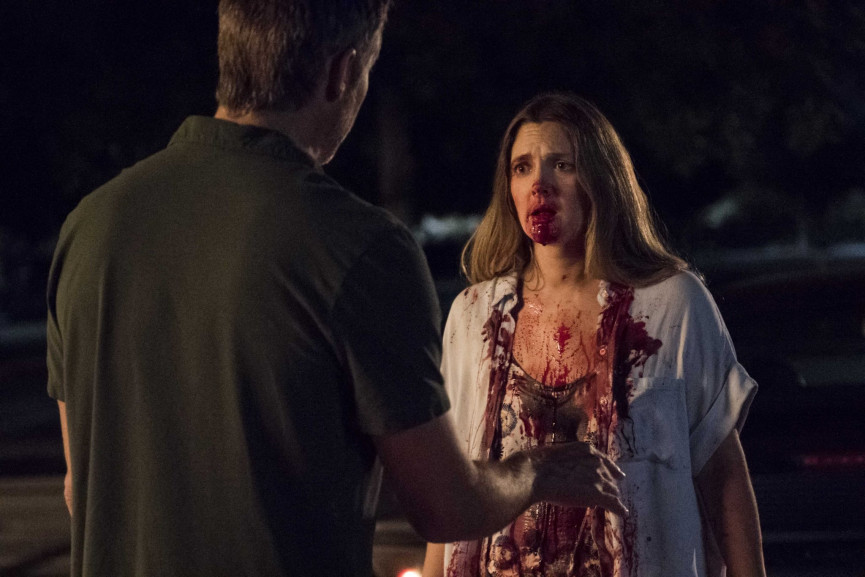 Was certainly not aware how popular this cannibal comedy was, as much like Wet Hot American Summer, I don't know anyone who has watched it. Not even me, and I know myself really well. Still, gory comedy seems to go down quite well nowadays, so maybe that's why.
3. The Seven Deadly Sins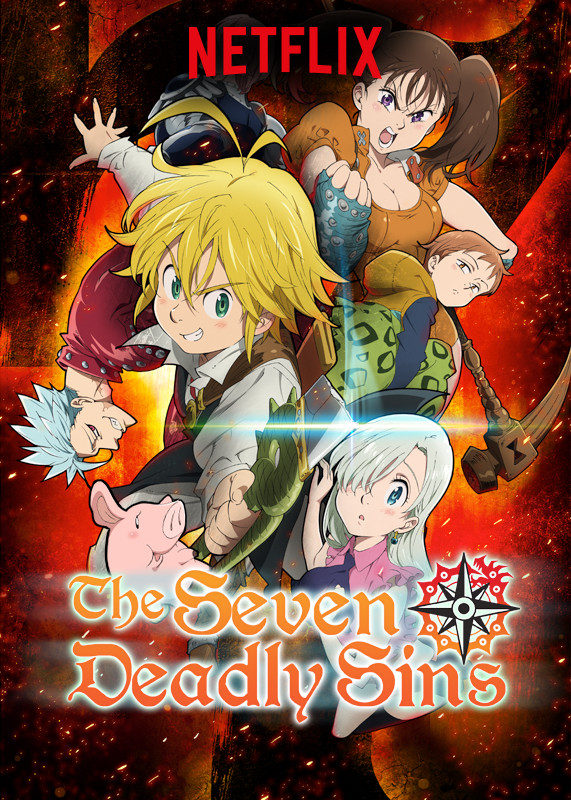 I do not know what this is.
2. Gilmore Girls: A Year in the Life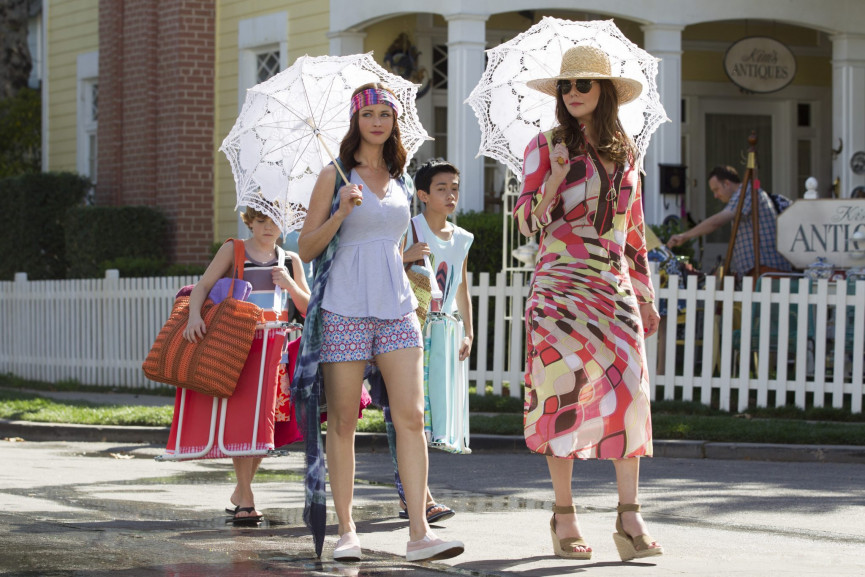 This is extremely popular because it's one of those 'delayed sequels' that seem to be en vogue at the moment. The original Gilmore Girls ran from 2000-2007, and because 10 years had passed, it was essential that it was brought back. So it was, and loads of people watched it - well done on gauging that there zeitgeist, Netflix!
1. Marvel's The Defenders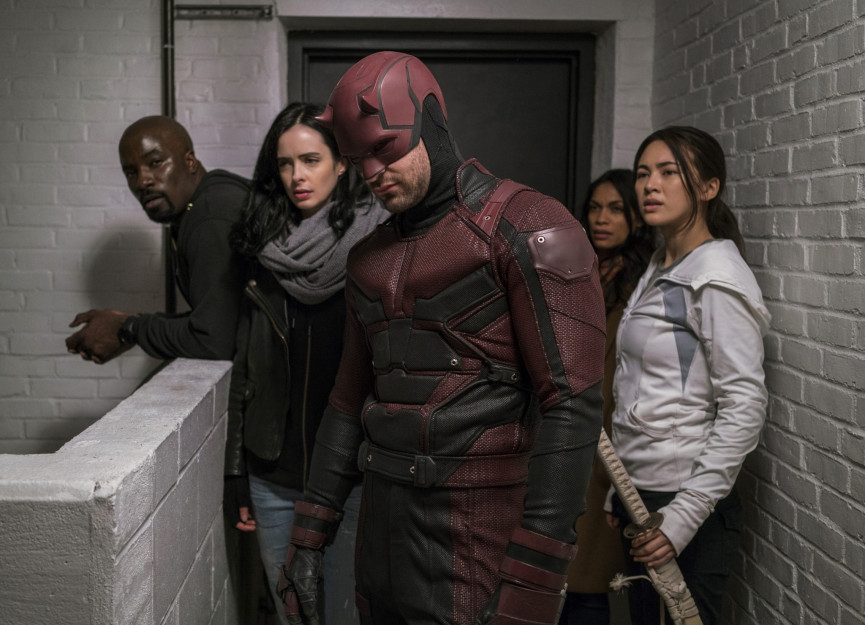 I mean, this was pretty rubbish whenever Daredevil wasn't on screen, but at least that meant that Daredevil was on screen. As such, we got a sort of continuation of number 20, aka the best TV show on Netflix, which I was fine with, in all actuality. Completely fine, absolutely placated by the whole thing. No qualms.
Anyway, bring on The Punisher for God's sake, for it shall be the greatest thing to have ever touched a television screen in all of history.
(Images: Netflix/BBC)