Seeing as our phones have become extensions of our arms, never further than 30cm, it only makes sense to accessorise, right? Here are the weirdest phone cases out there.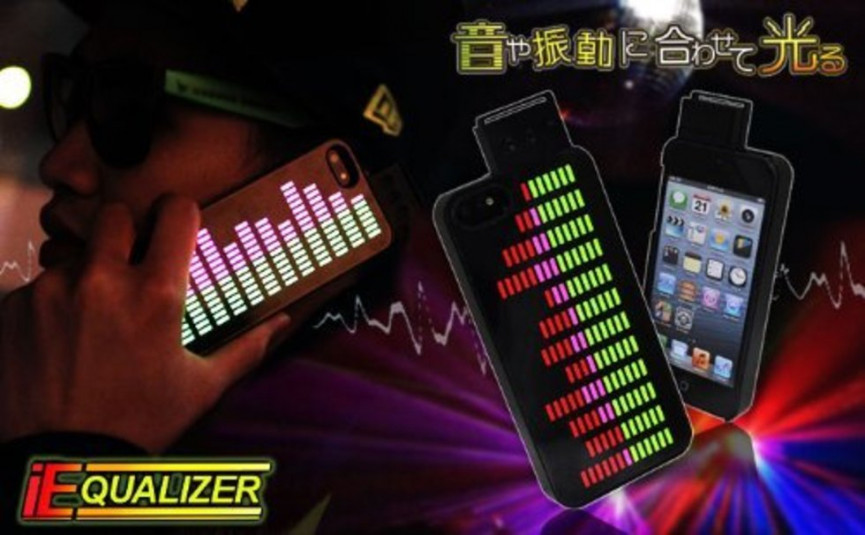 1. iEqualizer Case
The back of the phone reacts to ambient sound or music lighting up to make you feel like you're Avicii.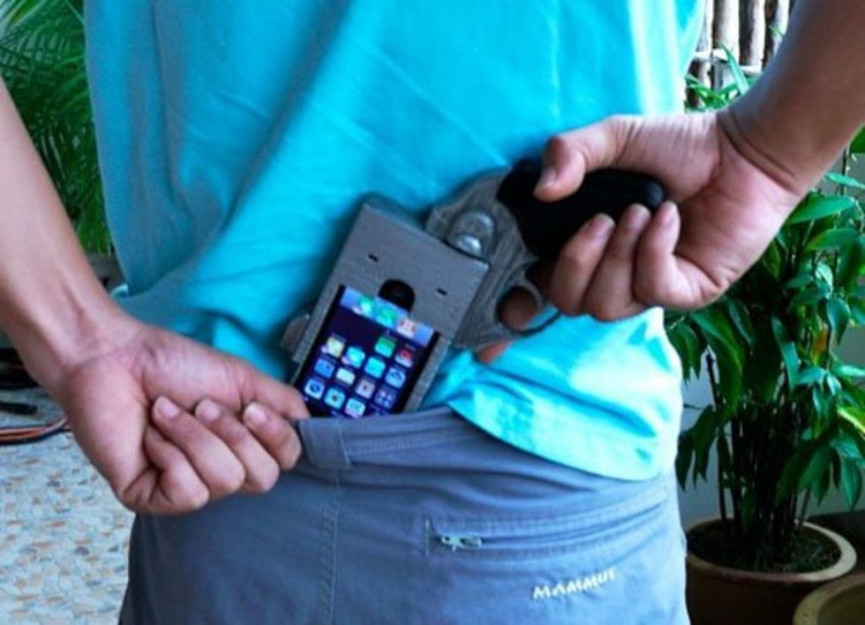 2. Revolver case
Created by a 3D printer, this is a sure-fire way to get shot.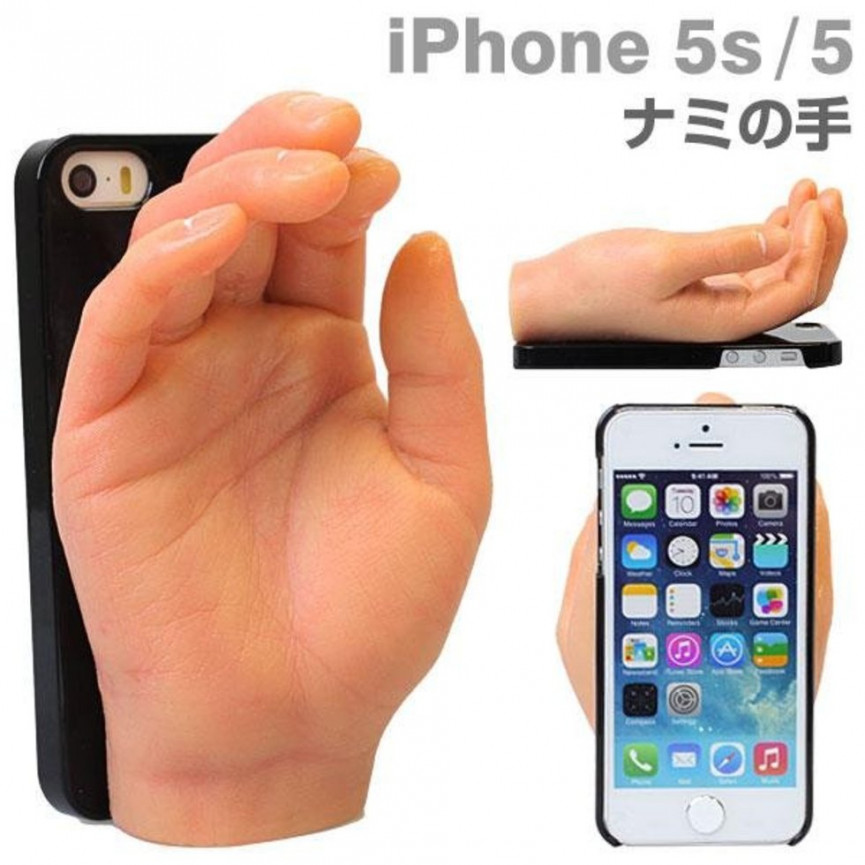 3. Hamee Original Dokkiri Hand Case
Every single time we look at this we shiver. It's as if the creator saw Her and decided to take matters into his own hands (sorry).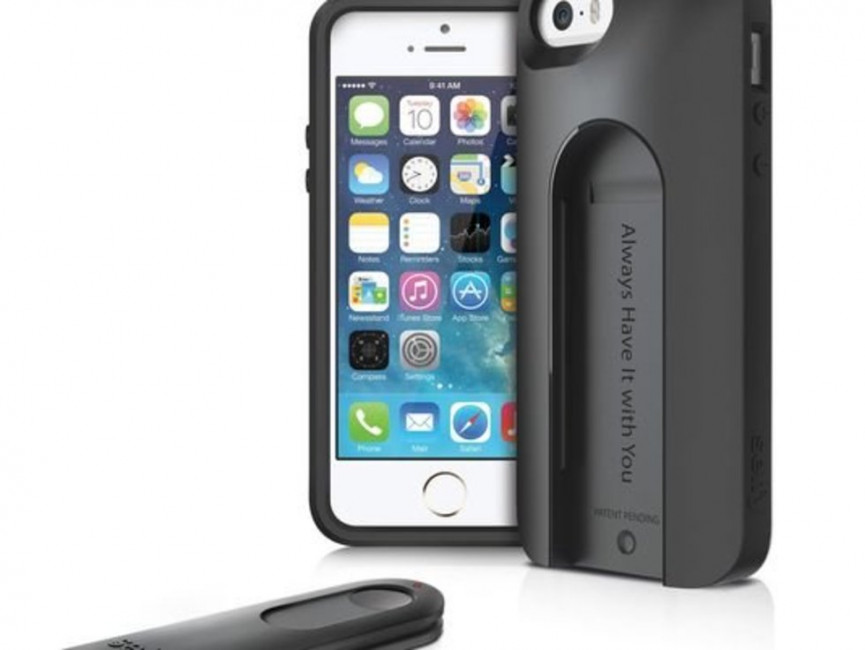 4. iLuv Selfy Case
Too much dignity to use a selfie stick? This case packs a detachable
remote control so you can take a selfie, without looking like you're taking a selfie.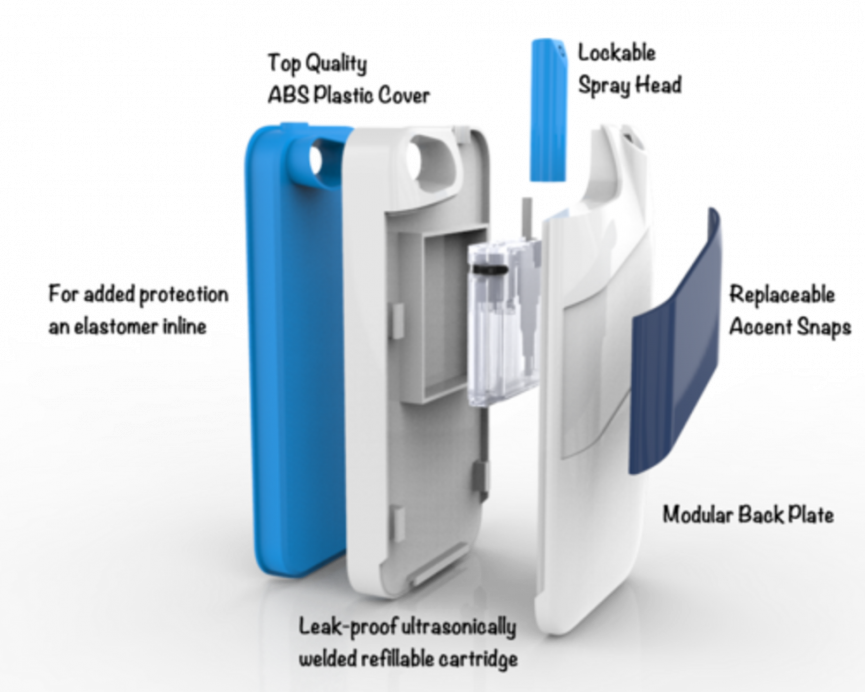 5. Atomyzer – The case that sprays (Cologne)
For those times when you need a spritz and can't find a Debenhams anywhere near by. 
6. Concepter Lunecase that harnesses your iPhone's radiation to power notifications — on the back of your phone
We're not going to lie, we like this one. Using the radiation that comes from your phone to illuminate icons on the back of the case to alert you when you receive a phone call or text message.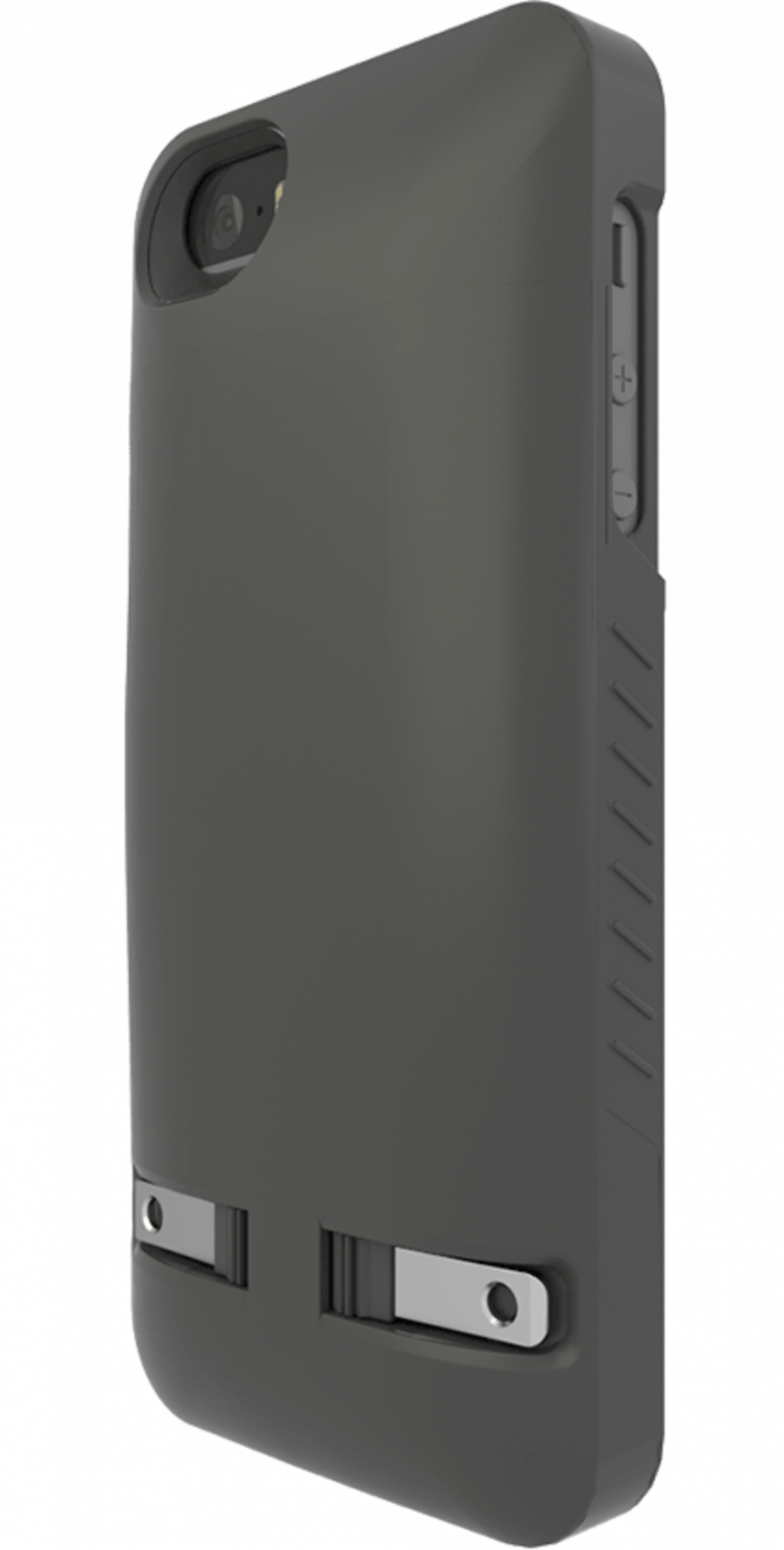 7. Prong PocketPlug case
Lost your charger for the fifth time? God damn cable fraying even though you never bend it? Enter the Prong PocketPlug, that allows you to plug straight into a socket. It's currently only available for US plugs, but we have our fingers crossed.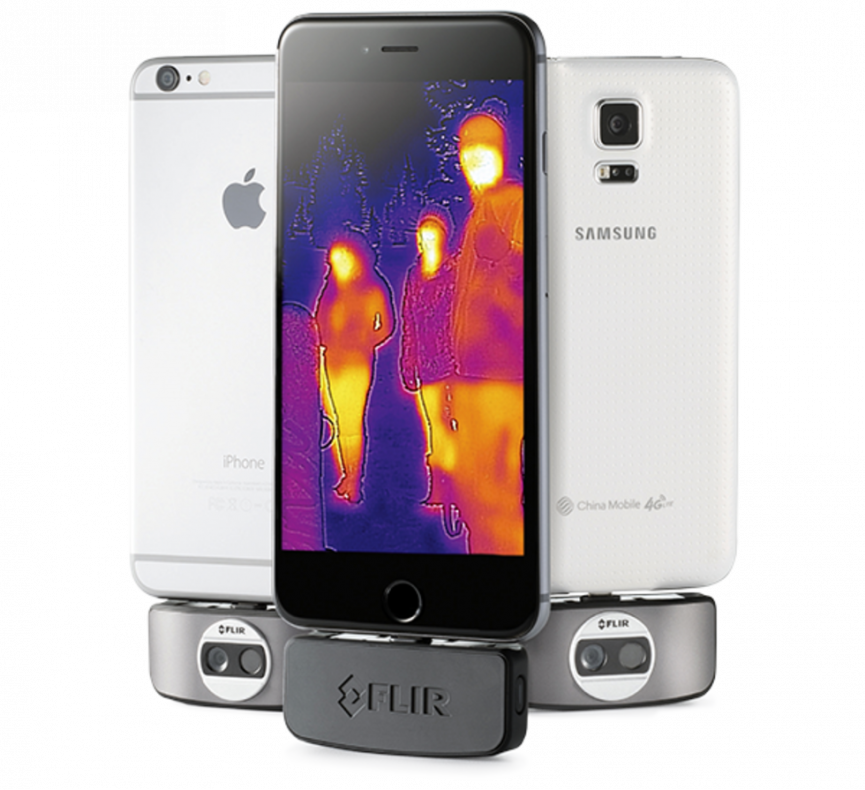 8. FLIR ONE night-vision case
We have one word for you: Predator.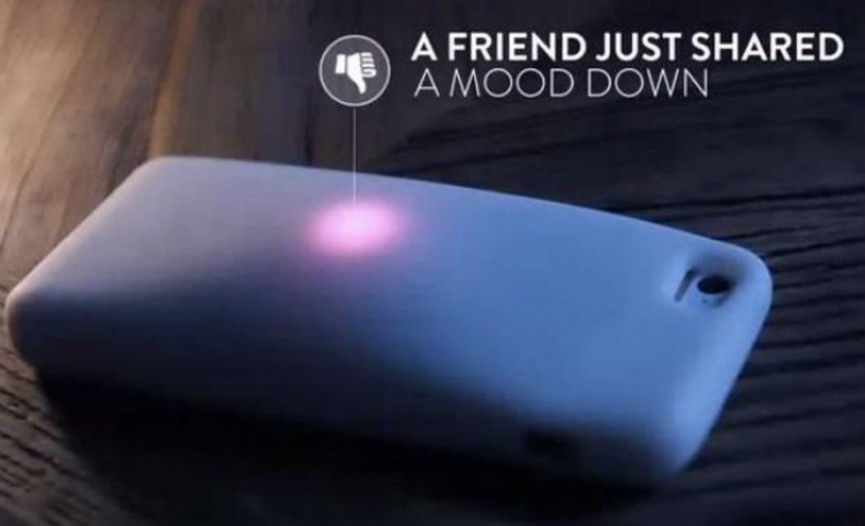 9. Feeling Skin case
A case that changes colour based on the moods of your friends which they enter into an accompanying app. An equally pointless invention as mood rings, only creepier.
GET IT NOW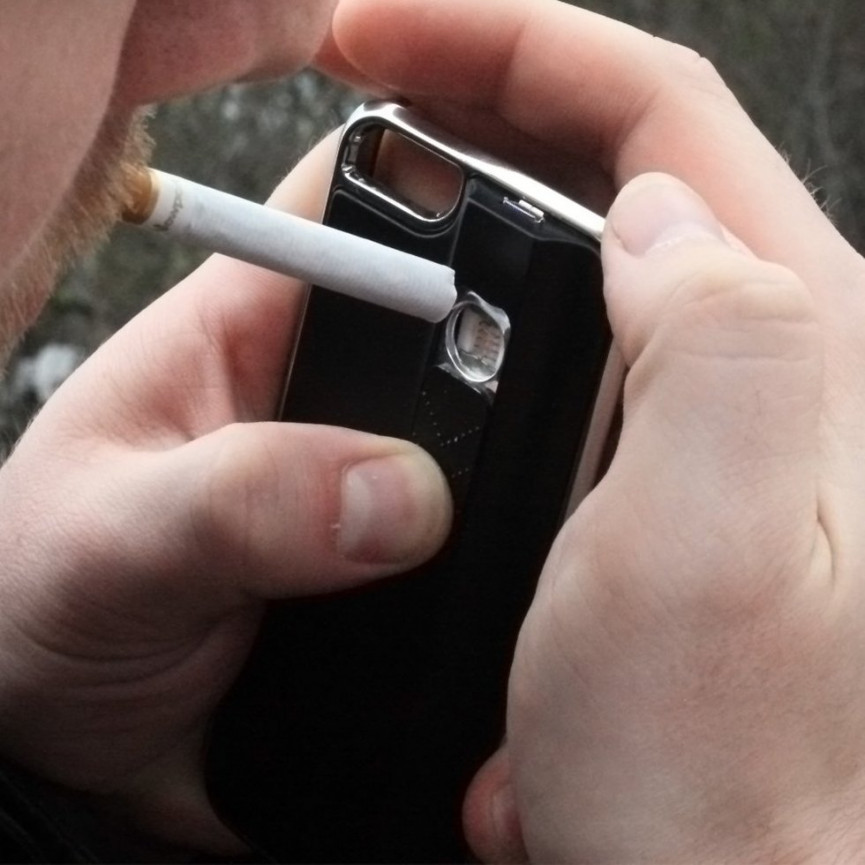 10. SuperNova Lighter case
Using technology similar to what you would find in a car's cigarette lighter, it also has in integrated bottle opener. You'll be the most popular guy in the pub garden.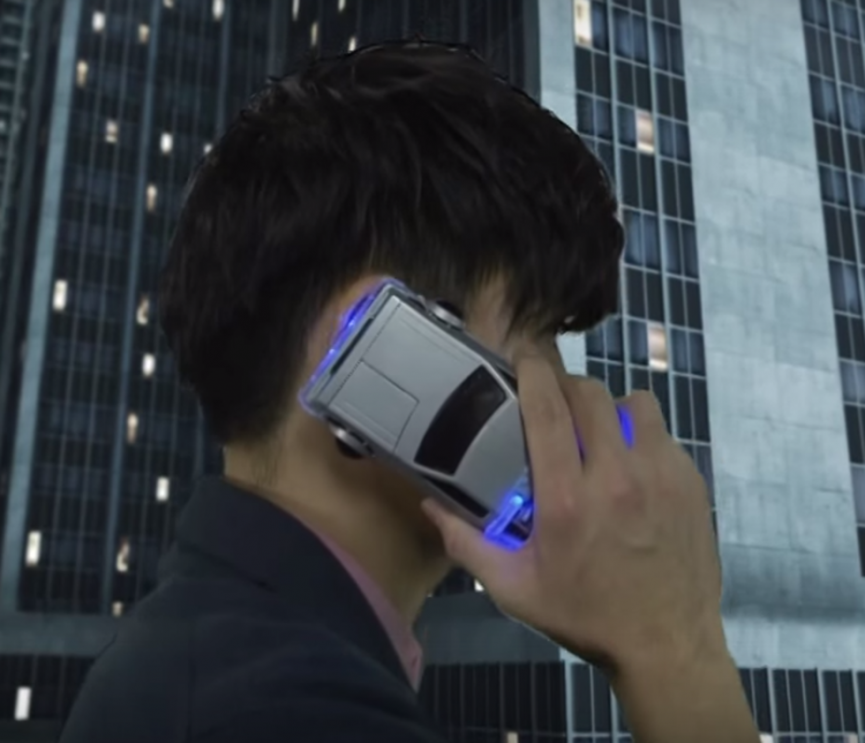 11. Bandai's Delorean case
It lights up when someone phones you. Stop asking questions. Where we're going, we don't need phones.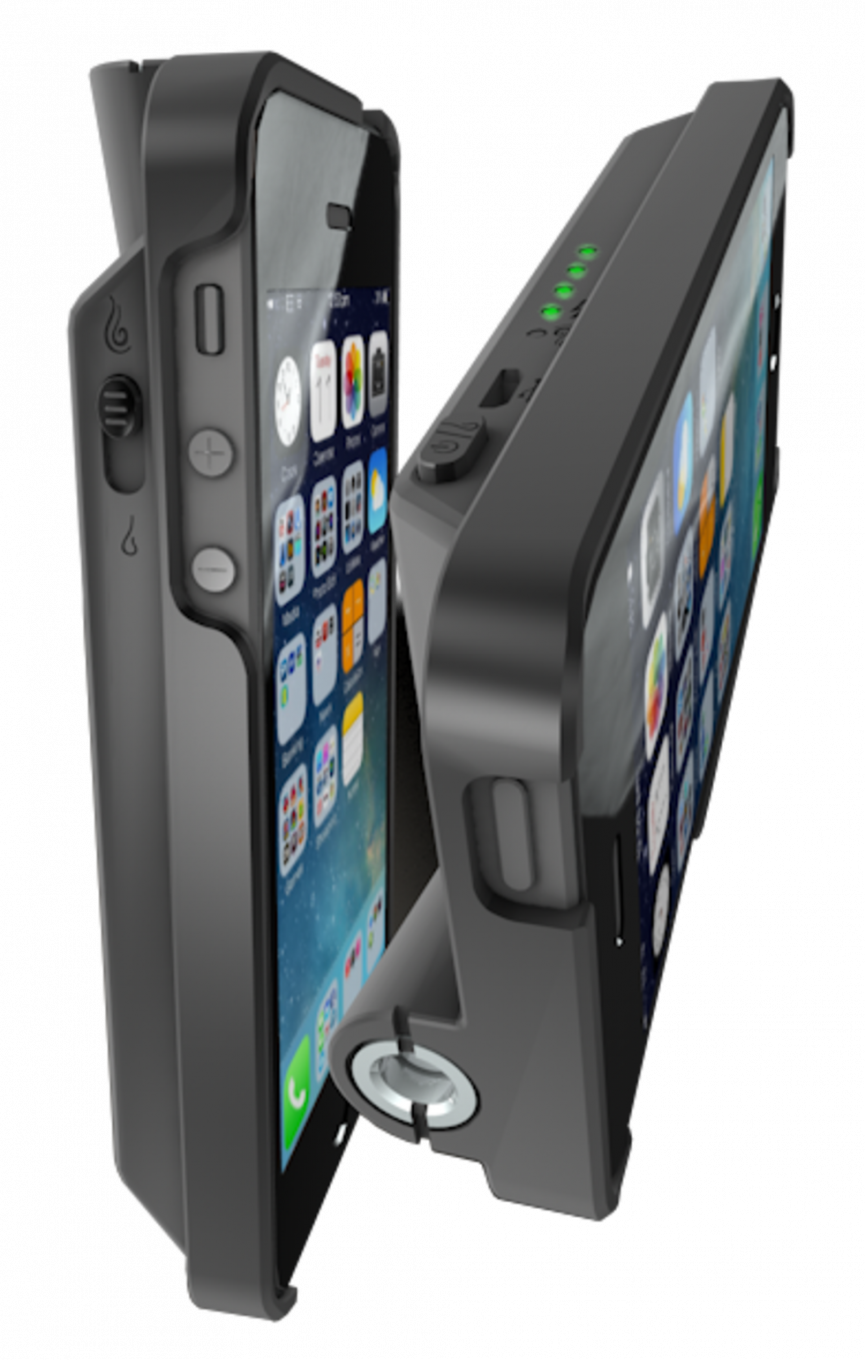 12. Vape Case
Because you don't look like enough of a plonker vaping in the office.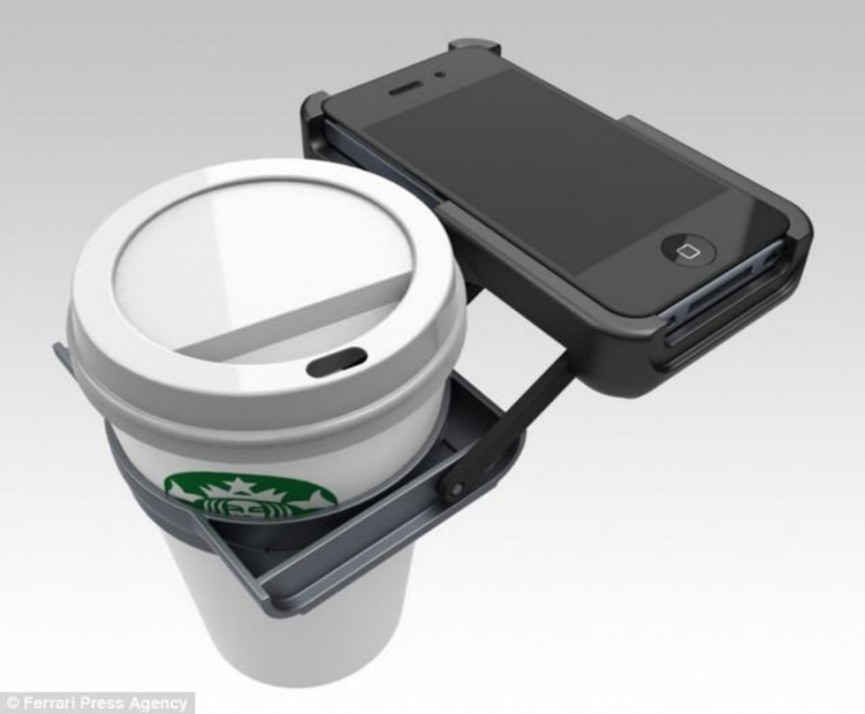 13. UpperCup case
This is just a summarisation of all that is wrong in the world in one gadget.  FYI, no one texts like that. 
GET IT HERE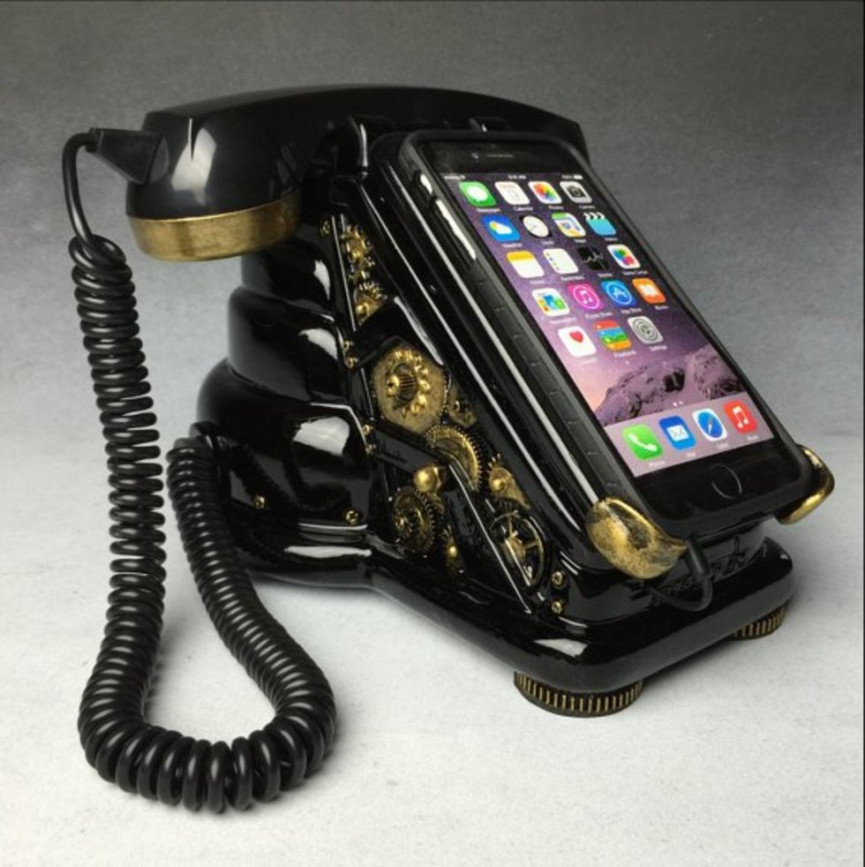 14. iRetrofone 2.0
*Audible groan*.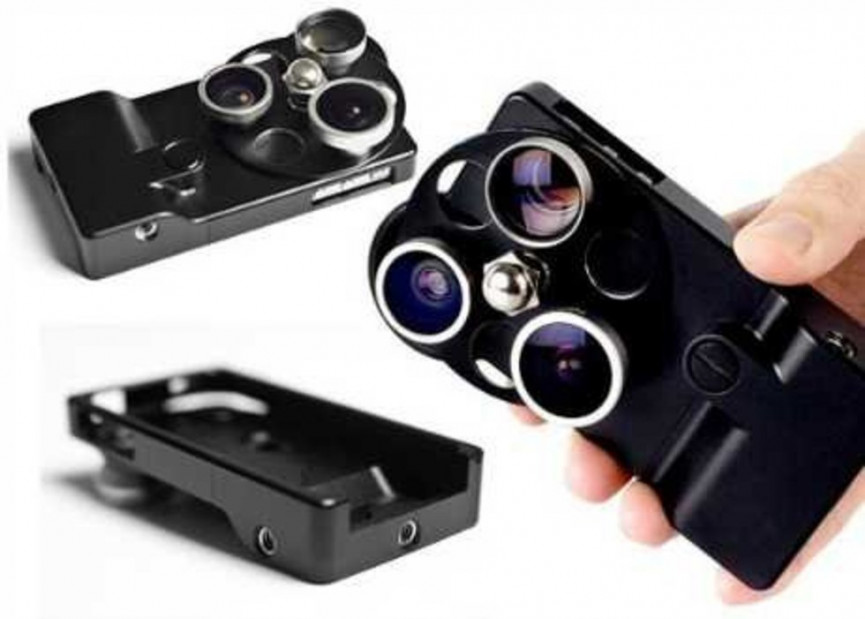 15. Switchable lens case
It's probably time to invest in a camera if this is the extent you're going to for the perfect Instagram shot.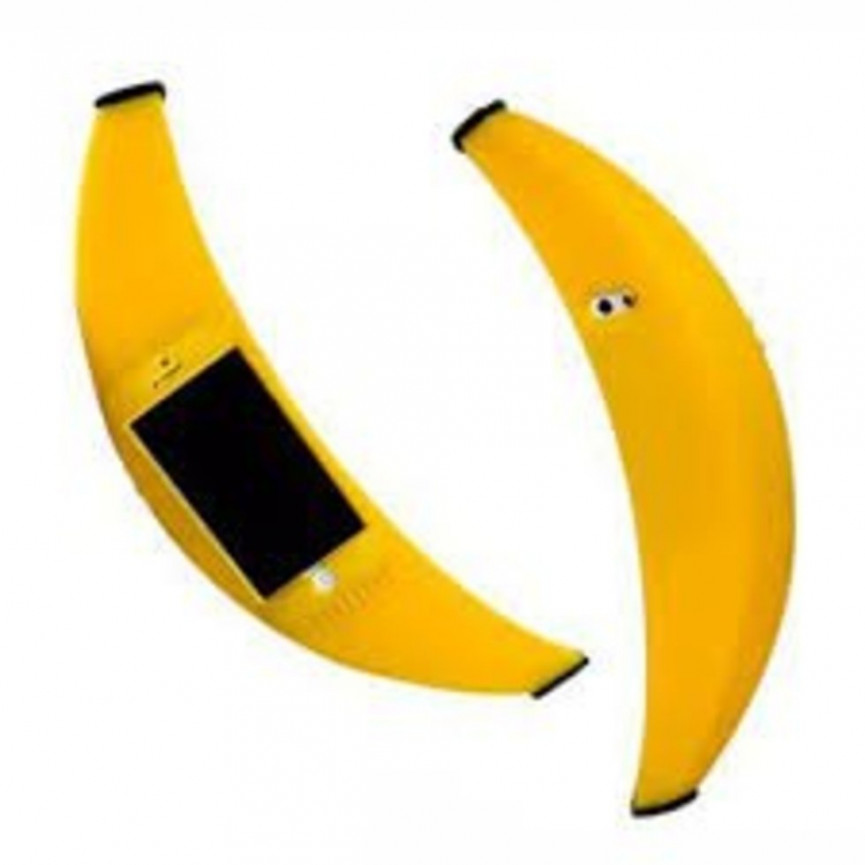 16. Banana phone
"Are you just happy to see me?"
"Oh, no. It's just my phone"
This would only be acceptable if this was your ringtone.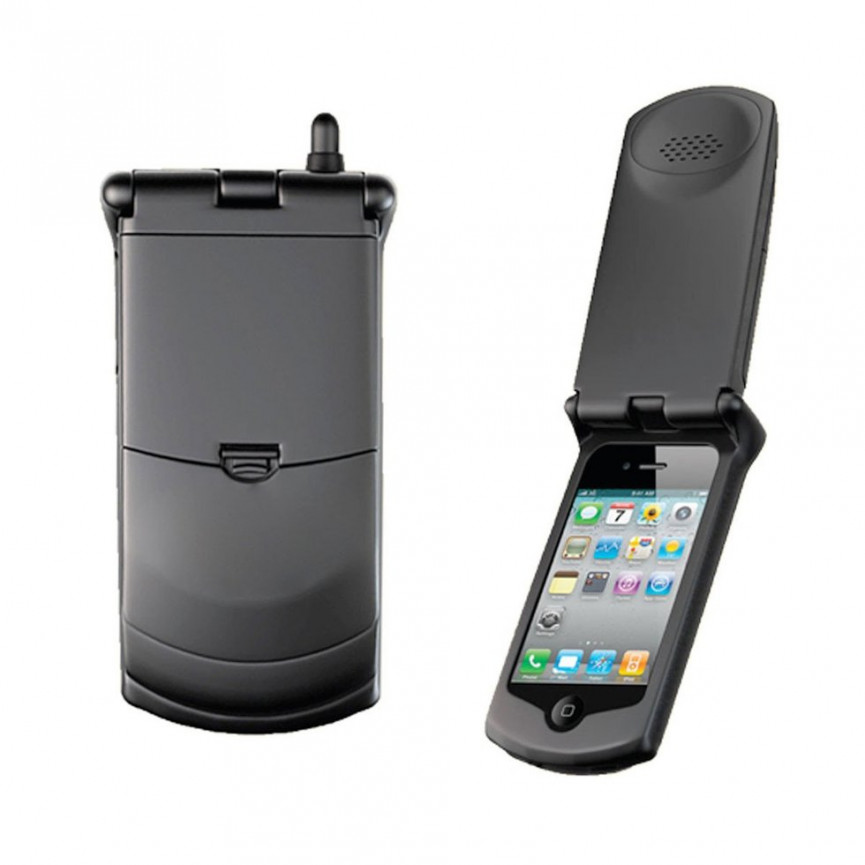 17. Thumbs Up flip cover
Fisher-Price is really in right now.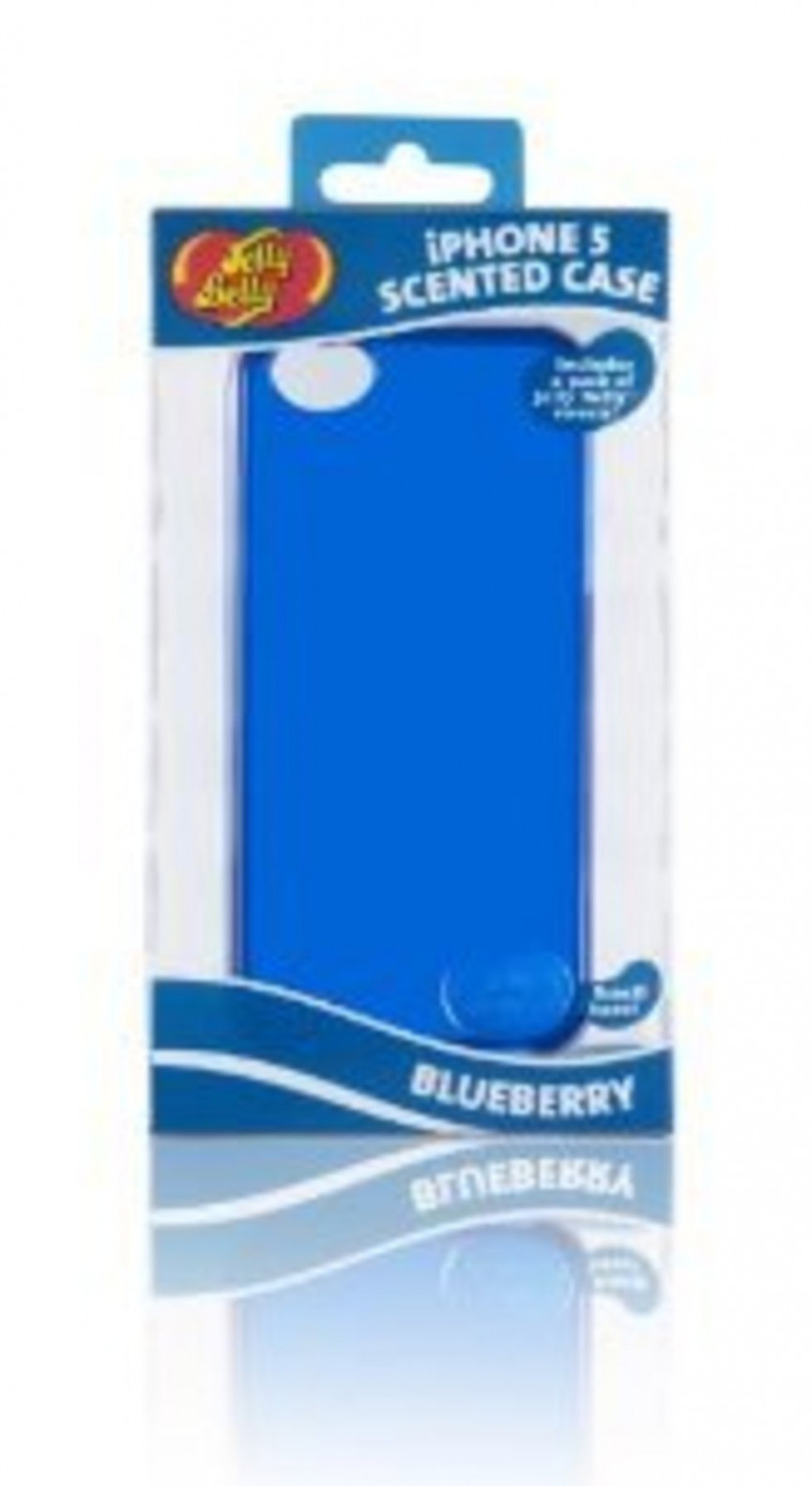 18. Jelly Belly Scented case
A form of self torture, particularly if you're dieting.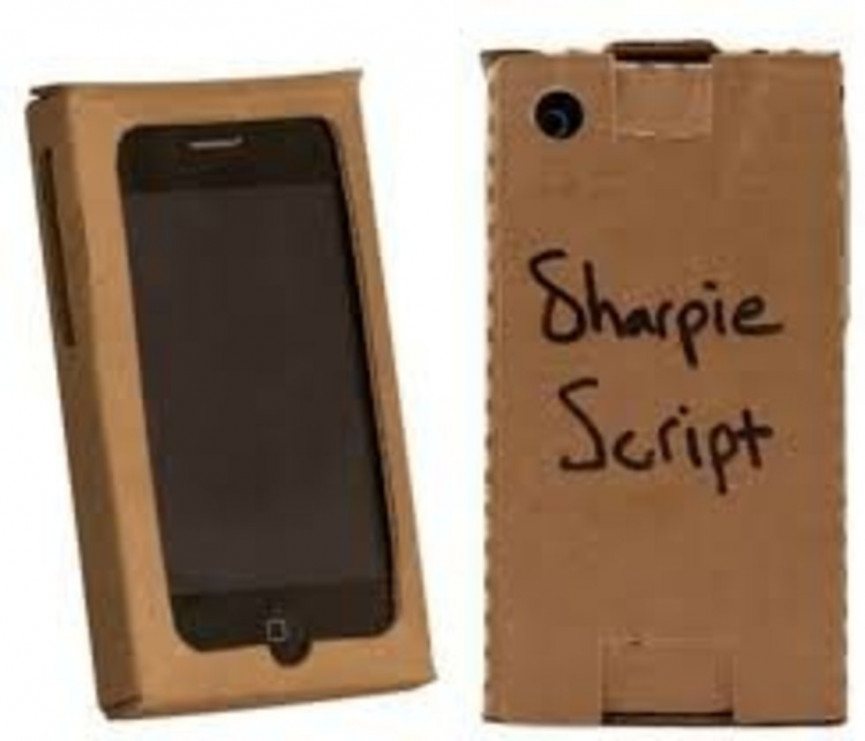 19. Case-Mate recession cover
Absolutely not shock proof, 100% water permeable.
GET IT HERE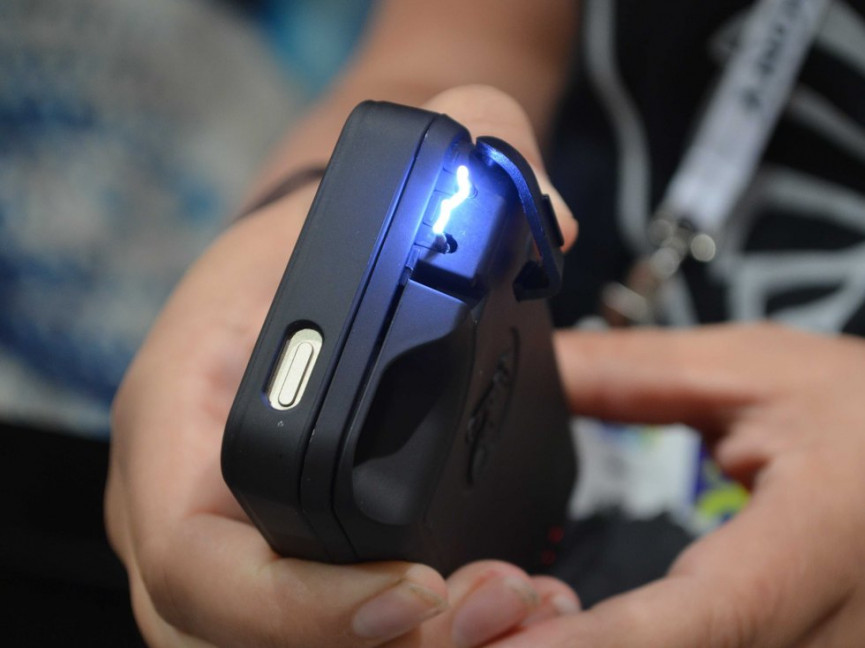 20. Yellow Jacket Stun Gun cover
For when you want to shock.