Like non-vegan cuisine, vegan food can be delicious - baba ganoush, dark chocolate, peanut brittle, avocados. Despite what QI says, they're all vegan, all tasty and their recipes can be found in the best vegan cookbooks.
Whether you're a newbie vegan who has swatted up on the latest cooking trends, or have decades of plant-based recipes under your belt, the learning never really stops.
That's why we've cherry-picked ten of the best vegan cookbooks out now. Want fast food, fancy cuisine or something somewhere in-between? We have the perfect book for you.
If you aspire to be a from-scratch vegan and make your own probiotics and vegan cheese, skip to Miyoko's Vegan Pantry. Want to bake, but have yet to nail a vegan sponge? Ms Cupcake: The Naughtiest Vegan Cakes in Town is the book for you.
Even if you are not vegan, but just want to cut back on your meat or dairy, making veggies taste good is a life skill for vegetarians, pescatarians, and omnivores alike.
Ready to start cooking? Have a read of our best food processors mega-test.

Best vegan cookbooks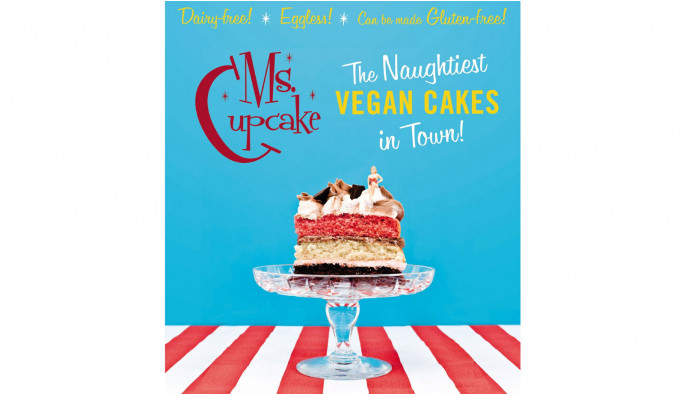 Take everything you think you know about veganism, other than the cruelty-free stuff of course, and throw it out of the window. This vegan cookbook doesn't feature a single lettuce leaf or a sliver of tofu, and you won't find a sprouted alfalfa shoot in sight.
Instead, Ms Cupcake is loaded with the most mouth-watering bakes around, from jammy dodgers to red velvet cupcakes and Jafa cakes, to name a few. It's all presented in a sassy, vintage pin-up styled package and will leave vegans and omnivores alike reveling in satiated carb comas for hours.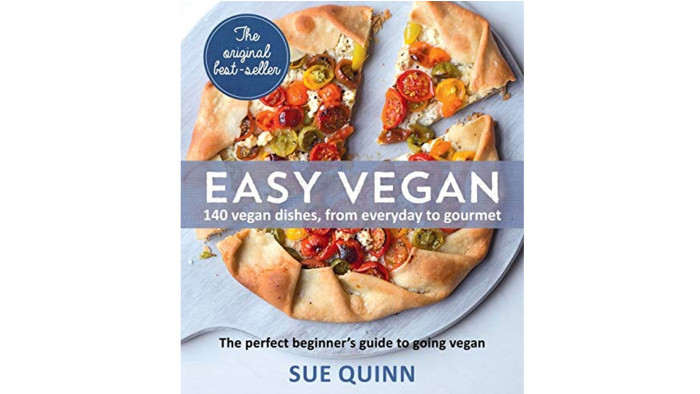 Hearty hugs - that's how we'd describe the recipes in Easy Vegan. The title is deceptive; this definitely isn't a 'fast food' vegan cookbook, but, with the step-by-step instructions provided, its recipes are indeed easy to follow, and will help you cook delicious food that makes everything seem okay.
Easy Vegan covers staples like vegan butter and mayo, includes a very tasty French onion soup, and even features a flow chart at the front, explaining how to 'veganise' recipes. With so much information within and 140 recipes to boot, it's an asset in any kitchen, especially a newbie vegan's kitchen.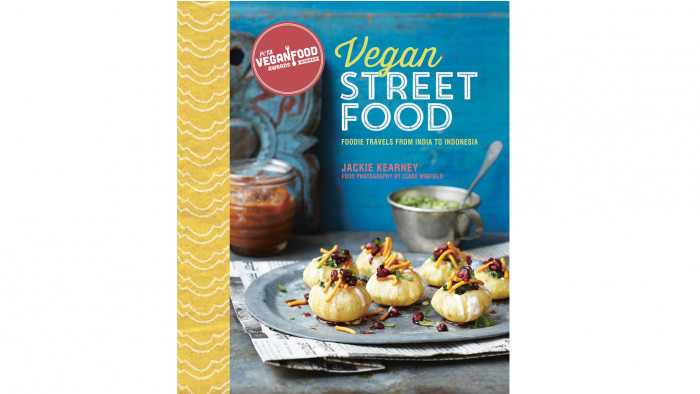 Vegan Street Food: Foodie Travels from India to Indonesia is written by Jackie Kearney, a finalist from the UK's Masterchef television series. It is a page-turner even if you don't make a single one of its recipes.
Jackie documents her travels in the first person, highlighting the impression various countries, cultures, and cuisines left on her. We'd definitely recommend trying out some of the dishes though. The sticky coconut rice with mango is a turbocharged rice pudding to die for, while the sweet and sour popcorn tofu delivers protein and flavour in spades.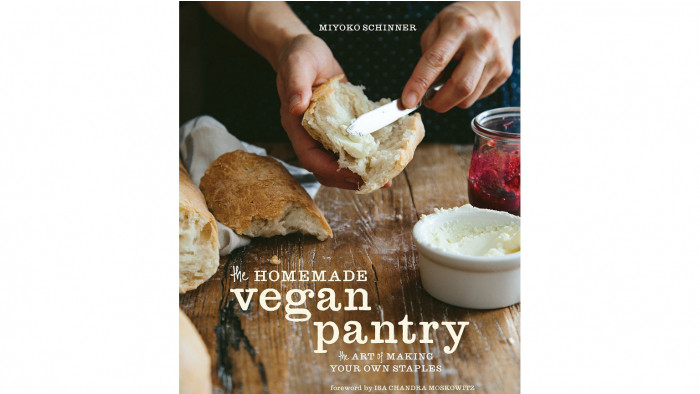 It's all in the title - this is the book to get if you want to do everything from scratch. Soak quinoa for eight hours and then re-soak overnight for probiotic juice to keep your gut healthy, smoosh together wheat gluten with rib sauce (homemade, of course) for 'unribs'.
The Homemade Vegan Pantry is a bible if you want to know exactly what's going into all of your vegan meals. There are some caveats. If you're a newbie vegan and are expecting the vegan cheese or ribs to taste just like their dairy and meaty counterparts, you're setting yourself up for failure. Go in with an open mind and palate, though, and you'll get the best from this playful, lovingly put together cookbook.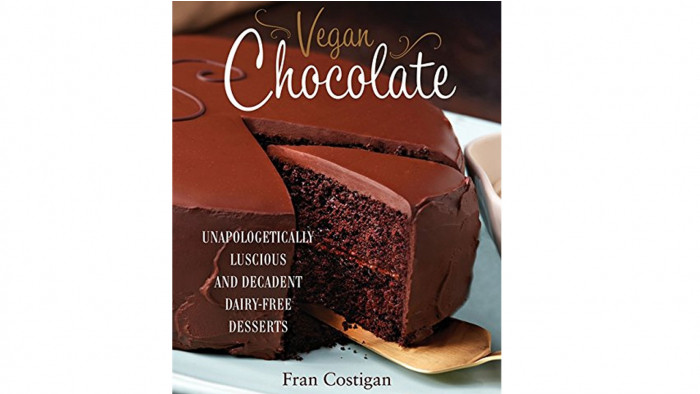 Vegan Chocolate might be one of our favourite baking books around. It strikes the perfect balance, impressively fancy but totally unpretentious. The almond, olive oil and orange cake with chocolate orange glaze is a guaranteed people pleaser. And rather than just load up the book with recipes, the author shares tips for working with chocolate, and vegan substitutions. If you fancy following the author on Instagram, she can be found posting at @goodcakesfran.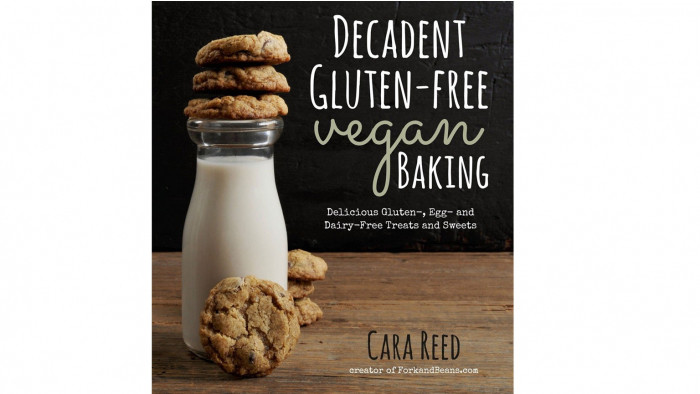 What do you do if you're a vegan celiac? Before this book existed, the answer would have been: resign yourself to a life devoid of doughy comfort food and raw cookie dough. Now though, Decadent Gluten Free Vegan Baking is a thing, thanks to author Cara Reed.
Chocolate almond biscotti, easy vegan fudge and gingerbread men come to life in their gluten-free guises so whether you have an allergy or are just avoiding the wheat protein for kicks, you can still indulge.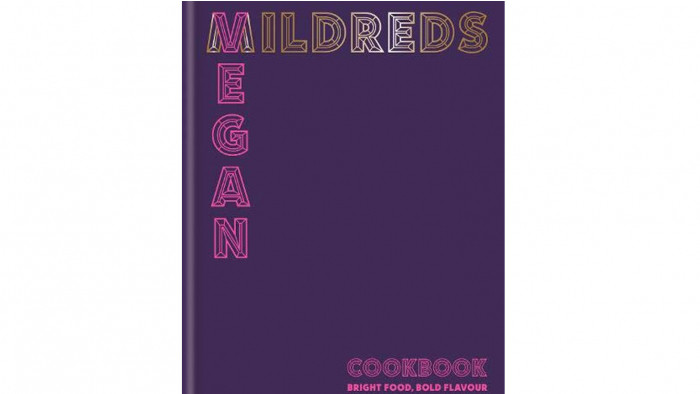 Now that we're all baked out, we should probably eat some savoury food. If you're feeling some fancy flavours, Mildred's Vegan Cookbook brings restaurant dishes into your kitchen.
Mildreds is a premium veggie/vegan chain with branches in Soho and King's Cross - a firm favourite of plant-based Londoners. This book serves up dinner-party-ready recipes and fun breakfast foods alike. Our highlights include a wasabi slaw salad, kimchi burger and 'chicken' waffles (it's not real chicken, calm down). If you fancy treating yourself, you can pick one up alongside your meal at any Mildred's eatery, or you can order it online.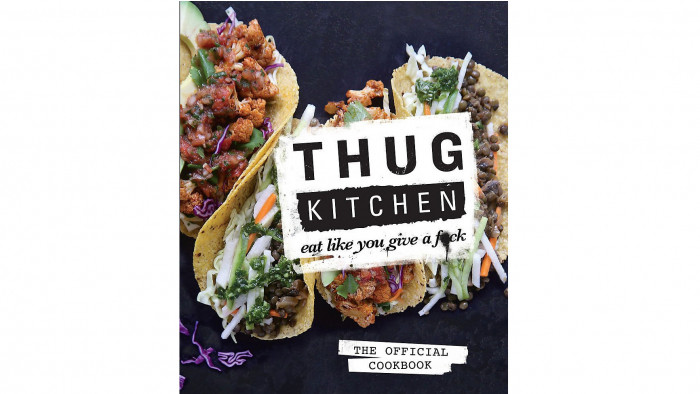 This book's title does nothing to dispell the notion of 'angry vegans', but open it up and you'll fast realise, it's all tongue in cheek here… and food in cheek too, obviously.
Aggressive wording combines with fusion recipes from across the globe, demystifying dips, dumplings, desserts and much more. A lot of the recipes in this book are Mexican-inspired, so if you're a vegan fan of the cuisine and want to improve your Enchiladas, brush up on your burritos or finetune your tacos, this could be your next cookbook.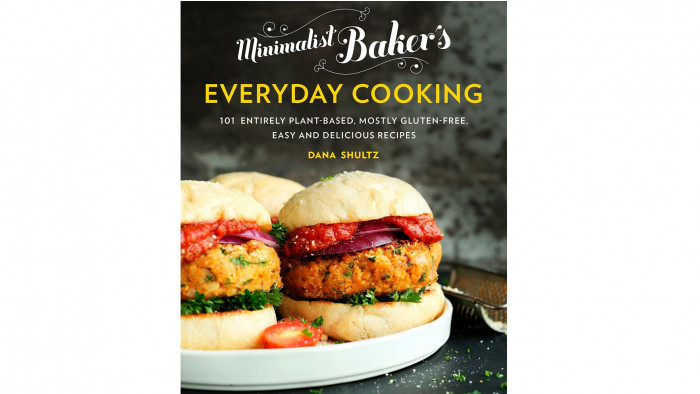 The Minimalist Baker achieved notoriety with her blog, founded in 2012, before racking up more than 1.5 million Instagram followers. She focuses on recipes that require ten ingredients or less, take ten minutes or less to make, and/or can be made in one bowl or pot.
Her debut book is loaded up with 101 examples of great, minimalist vegan cooking. Butternut squash mac 'n' cheese, Thai baked sweet potatoes, banana chocolate pecan muffins, one-bowl chocolate chip cookies - all tried and tested winners, and great ways to impress any doubting omnivores.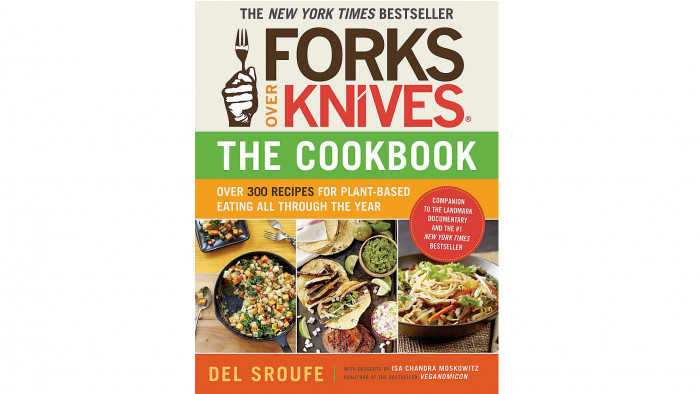 The first incarnation of Forks Over Knives was a relatively low budget documentary released in 2012. It has been credited with inciting a surge in veganism over the last couple of years.
It debuted in 2016 on Netflix in the UK, and it was what convinced us to drop the meat and cheese. And now it's a cookbook. Forks Over Knives takes a low-fat approach to cooking, rather than sharing sinful and indulgent vegan recipes. If you're thinking about going plant-based as part of a health kick, this is a great way to start.