ShortList is now ad free and supported by you, the users. When you buy through the links on our site we may earn a commission.
Learn more
Will Ferrell launches hilarious anti-phone campaign aimed specifically at you
We all have at least one mate who's guilty Excessive phone use really grinds my goolies - I'm guilty of it, sure, but not to the extent of some of my peers. I was casually talking to my friend the other day, who started looking at his phone, and it was a while before I realised he wasn't listening, so I started repeating "You're a fucking cock, you're a fucking cock, you're a fucking cock" on repeat, and he just didn't register at all. He was so fully engrossed in whatever it was he was doing (Tinder) that everything else was completely blocked out. This happens regularly and it drives me up the sodding wall.
But I guess there's nothing you can do about it - people are addicted to technology and real-life interaction no longer matters.
Thankfully though, every millennial's favourite comedian, Will Ferrell, has realised this, and is attempting to put a stop to it. If people won't listen to me, maybe they'll listen to him?
Ferrell has created a number of PSAs in association with Common Sense Media that aim to stem phone use at the dinner table - which is one of the most frustrating things in existence. Back in 2011, 1% of children up to the age of eight had their own smart device, but by 2013, 42% did. Since then, the amount of time spent tapping and swiping on those infernal flatscreens has tripled to a frankly under-estimated 48 minutes per day (it's way longer than that in my experience).
Anyway, here's Ferrell being an obnoxious arsehole on his phone (i.e. YOU):
Hahahahahahaha BUT NO ACTUALLY PUT YOUR PHONE AWAY.
Please.
Latest
Food And Drink
Gin deals for September: fantastic gin-based discounts
Food And Drink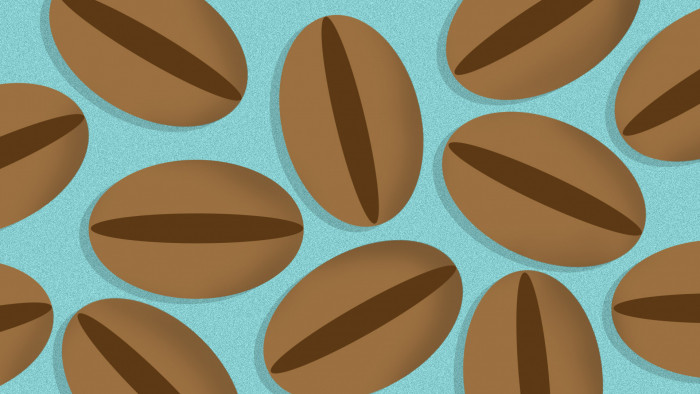 Best coffee: beans and ground coffee for top espresso
Related Reviews and Shortlists