ShortList is supported by you, our amazing readers. When you click through the links on our site and make a purchase we may earn a commission.
Learn more
Last year we all got excited at the news of a potential Matrix reboot, with director Zack Penn allegedly working on an 'expanded universe' idea inspired by the success of Marvel's 8000 successful spin-off films. 
We also heard last year the real reason that Will Smith turned down the role of Neo – because he decided to star in Wild, Wild West instead.
Probably not his best idea, let's be honest. 
But Smith – and eventual star Reeves – were not the only ones on the list to play Neo. 
And in a new interview with The Wrap, Matrix producer Lorenzo di Bonaventura has revealed that the Wachowskis first choice for the role had actually been none other than Bird Box legend Sandra Bullock.
Because they weren't yet 'proven commodities' in Hollywood, di Bonaventura was "under pressure" to hire a big name – and the pair were even willing to rewrite the entire role to accomodate Bullock.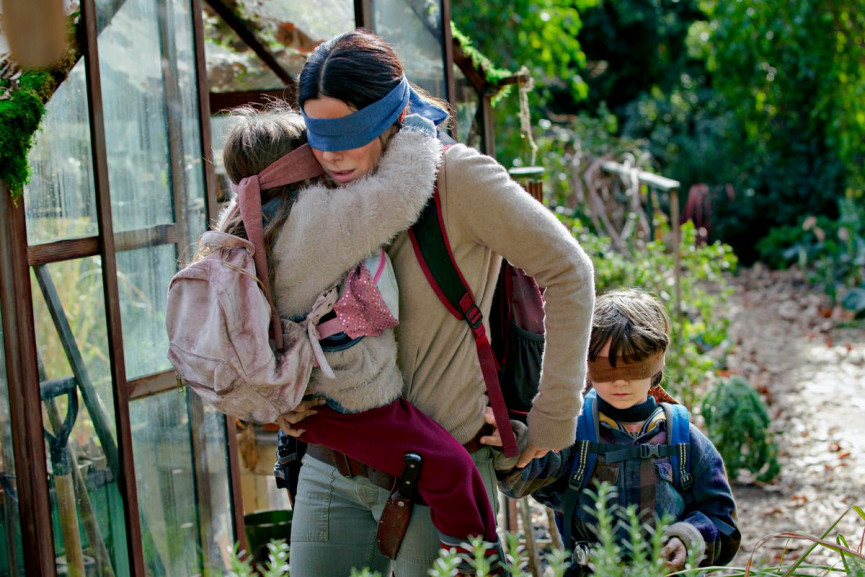 "We went to Sandy Bullock and said 'We'll change Neo to a girl.'," he said. "[Producer] Joel Silver and I worked with Sandy on Demolition Man and she was and continues to be a very good friend of mine. It was pretty simple. We sent her the script to see if she was interested in it. And if she was interested in it we would try to make the change."
Unfortunately, she wasn't up for the role – or the role of Trinity, which was also offered to her.
She later told NBC that Keanu Reeves and Carrie-Anne Moss, who were eventually cast in the roles, were perfect in the film. "It was sexy and great because of Carrie-Anne and Keanu," she said.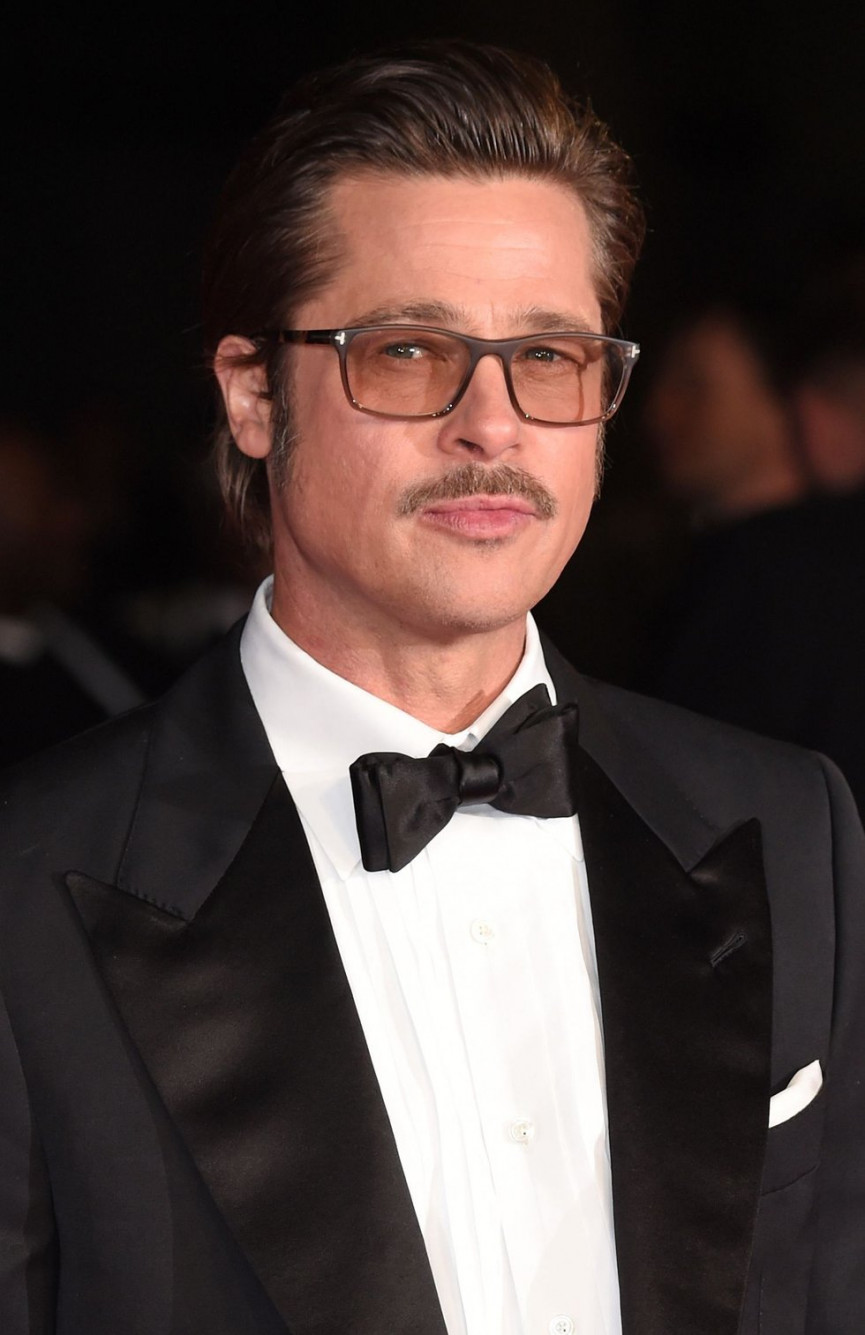 di Bonaventura also revealed how bumpy the casting process was elsewhere – Brad Pitt had also said yes to the role before pulling out.
"The first movie star who says yes is Brad Pitt, he's doing Seven Years in Tibet and then he's coming out of it and he's like 'I'm way too exhausted to take this on,' so he's gone," he said. 
"Then we go to Leonardo [DiCaprio]. He says yes, we have meetings with him and then he goes, 'You know, I can't go do another visual effects movie having just finished Titanic', and he drops out. Then Will Smith joins it and he drops out."
Luckily, "Keanu said yes and he was awesome". So everything ended just fine. 
We'd still have liked to see Bullock in the role, though, especially after her recent star turn in Bird Box. Jumping through the air in slo-mo AND blindfolded? If anyone can do it, it's Sandra. 
(Image: Warner Bros)
Related Reviews and Shortlists