With Christmas comes gallons of port, Snowballs, cheap wine and bad, bad lager. But it does not have to be that way. 
The huge number of new craft breweries opening in the UK seemingly by the week means there's a raft of innovative and seasonal brews that demand to be drunk alongside all that food you'll eat this festive season.
So here are 12 of the very best winter beers from across the UK that will upgrade your Christmas.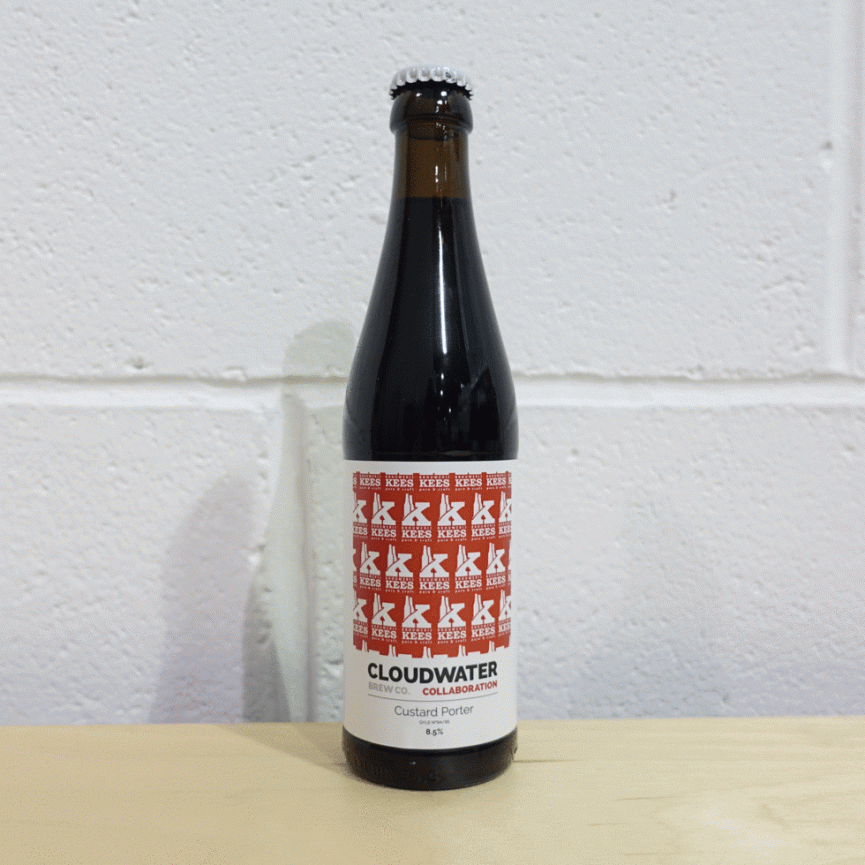 Cloudwater Custard Porter 8.5% ABV
You could pick any beer from Cloudwater's winter range and you'd be in beer nirvana, but the Custard Porter, brewed in collaboration with Holland's Brouwerji Kees, dry-hopped with Sorachi Ace and infused with vanilla pods, is a roaring-fire-side standout. 
eebria.com, £2.75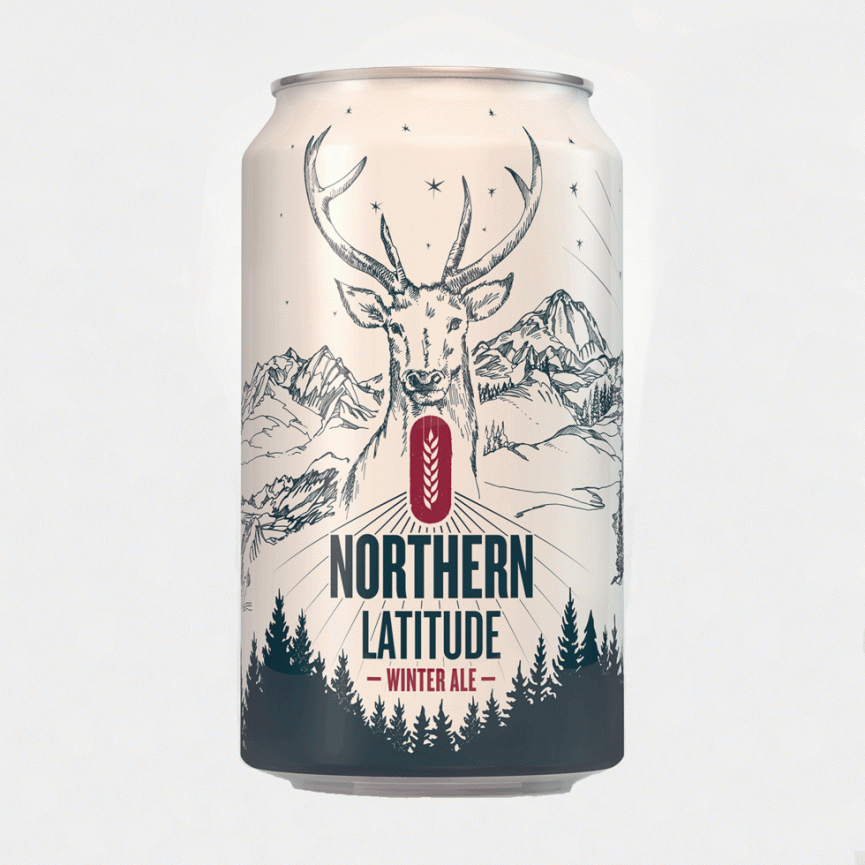 Fourpure Northern Latitude Winter Ale 6.4% ABV
Fourpure has two winter ales: Northern Latiutude and Southern Latitude (a South Pacific pale ale), both excellent. But the Northern version, a red rye American ale made with brown sugar, edges it purely because it's got a massive stag on the can.
honestbrew.co.uk, £2.70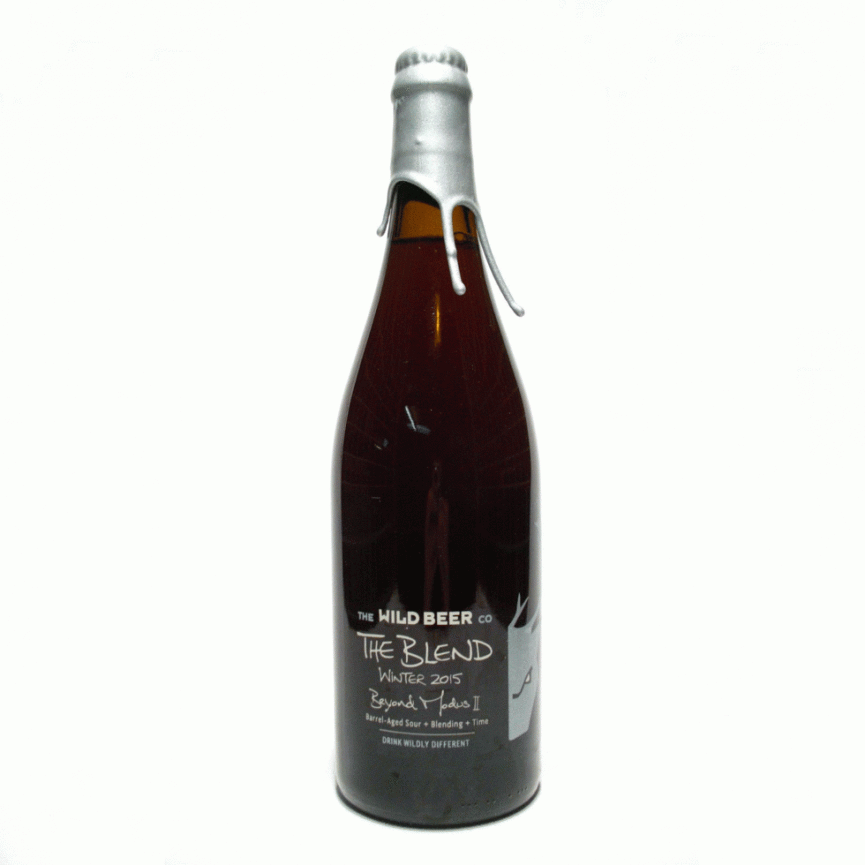 The Wild Beer Co The Blend Winter 2015 6% ABV
Wild Beer's limited-edition geuze-style beer aged in barrels follows on from its Summer Blend – this tastes of Tangfastics and Christmas pudding, which sounds ill-advised, but, somehow, works. Drink it mid-afternoon when you need a palate-cleansing pick-me-up post-Toy Story 3.
beerritz.co.uk, £13.97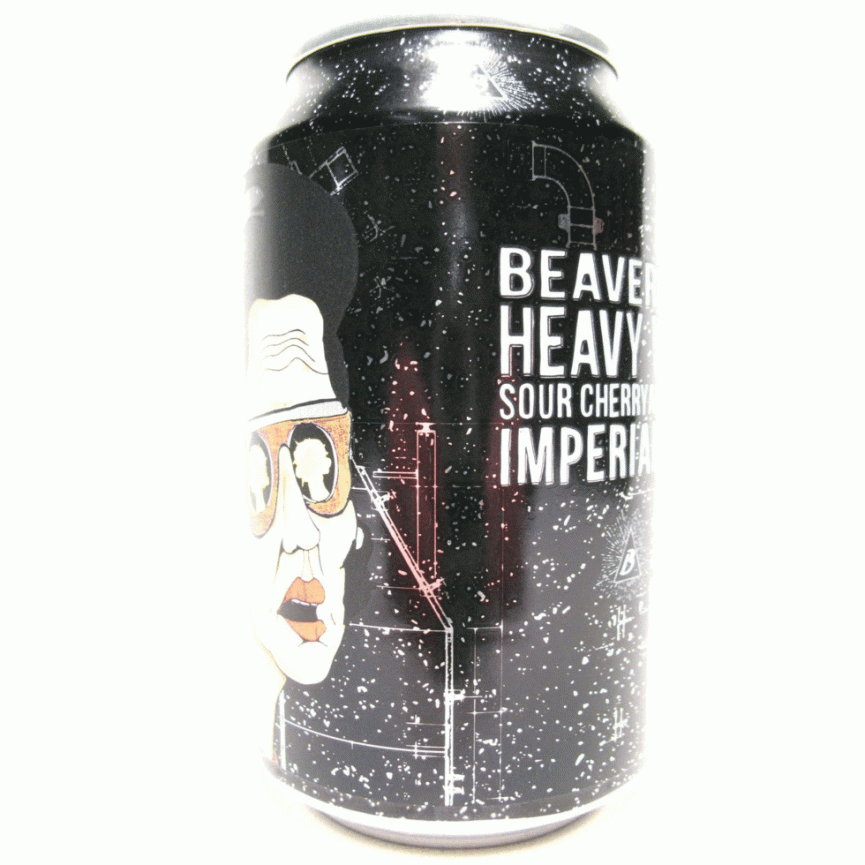 Beavertown Heavy Water 9% ABV
This year has seen a ton of new breweries open in the UK, meaning existing breweries have had to expand into experimental and flavoursome new areas, and Beavertown is at the very forefront. Don't miss its seasonal stout with sour cherry and sea salt, which is dangerously easy to drink despite its high ABV.
alesbymail.co.uk, £3.30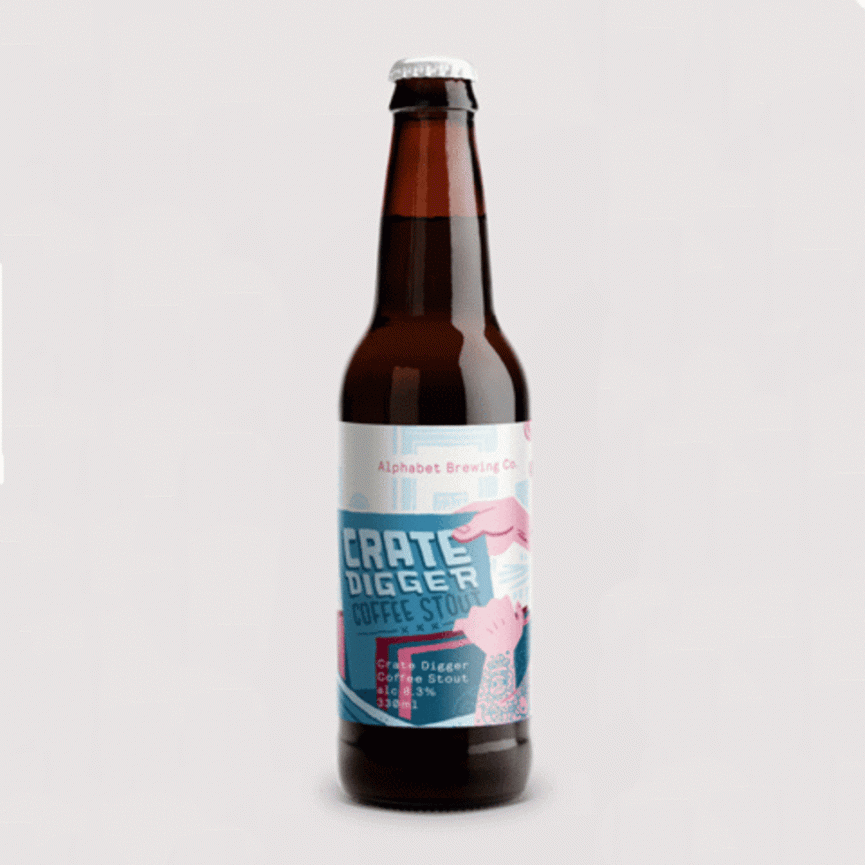 Alphabet Brewing Co Crate Digger 8.3% ABV
A coffee stout brewed with Brazilian coffee beans especially roasted for the new Manchester brewery in Amsterdam. Forgo the post-dinner Cognac and instead reach for a bottle of this.
Beermoth, 70 Tib St, Manchester M4, £3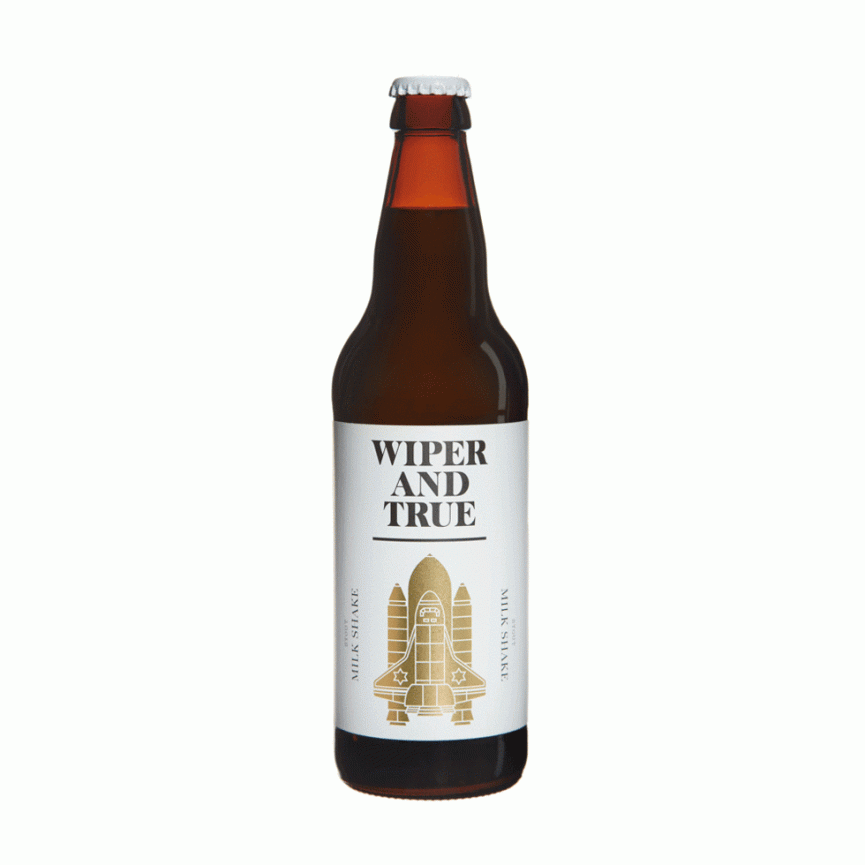 Wiper And True Milk Shake 3.9% ABV
Bristol is famed for its milk stout, and here's the Bristolian brewery's take on it: chocolate malts and vanilla pods combine to create a creamy dark beer full of fruitiness. One to line up alongside the Christmas pudding.
Oddbins or bestofbritishbeer.co.uk, £3.50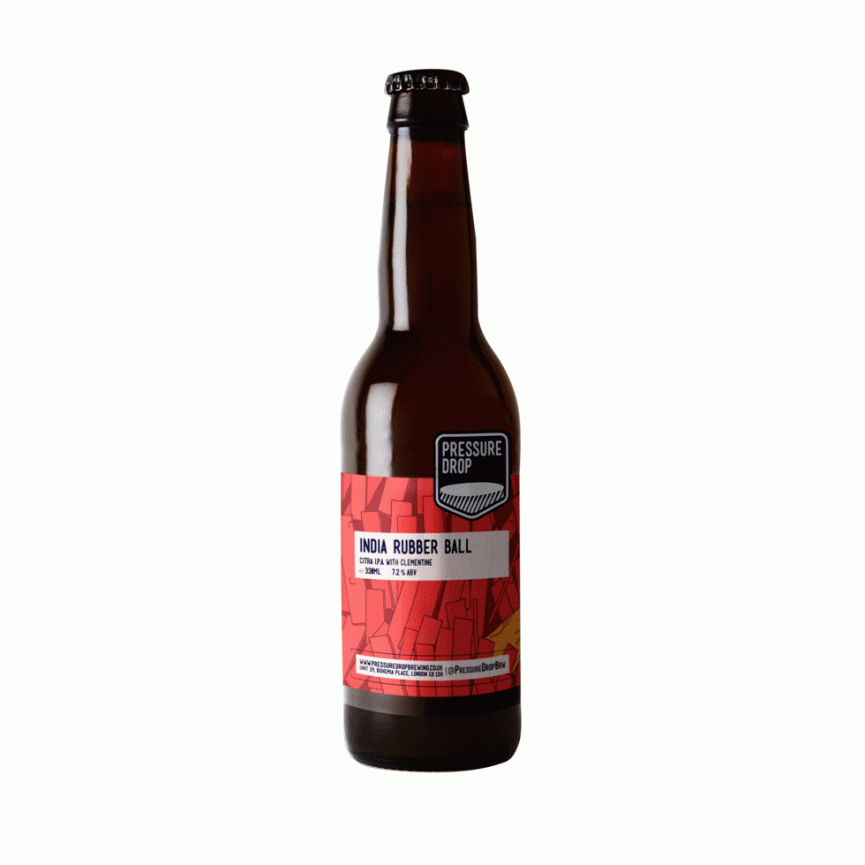 Pressure Drop India Rubber Ball 7.2% ABV
An IPA with Citra hops, but with a crucial festive twist – clementine juice from the London brewer's neighbours, Square Root Soda Works. The perfect replacement for the end-of-stocking staple.
Oddbins Beer Shop and London stores, £3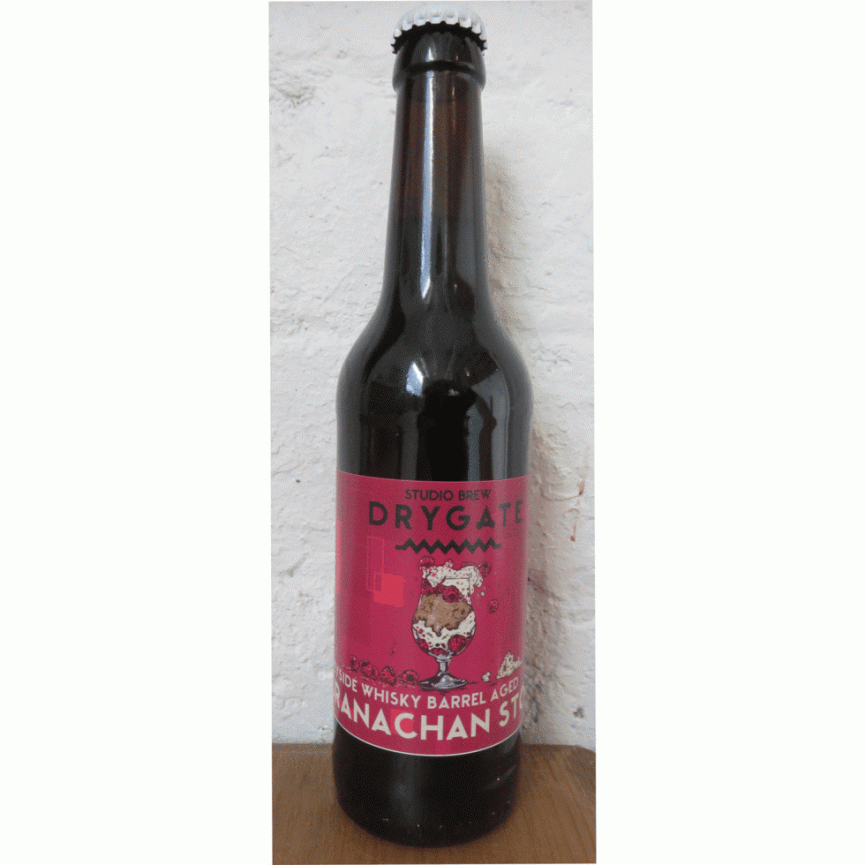 Drygate Cranachan Stout 7.9% ABV
Glasgow brewer Drygate describes it as a "rambunctious, resplendent festive brew": an imperial stout aged in Speyside whisky barrels, with raspberry, toasted oats and roasted barley in tribute to the Scottish dessert. Drink one with your nan alongside the trifle. 
drygate.com or independent bottle shops, £3.40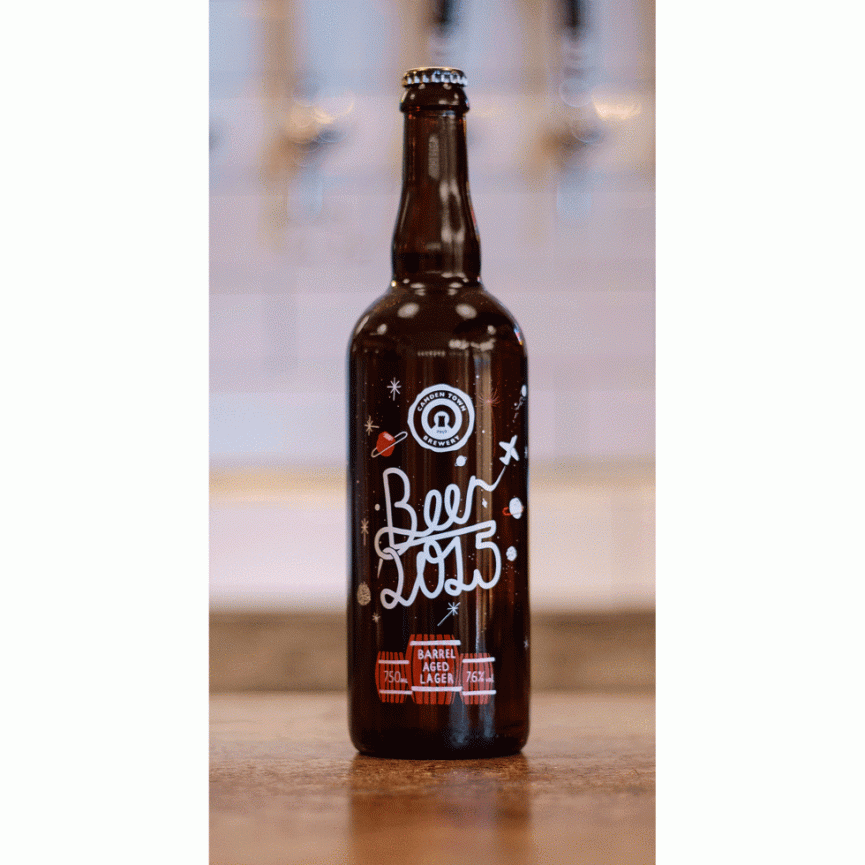 Camden Brewery Beer 2015 7.6% ABV
A celebratory barrel-aged lager from the London brewer to toast its fifth year, aged in tequila, rum and whisky barrels. Vanilla, pecans, dry sherry, citrus… basically, Christmas in a bottle. Except, thankfully, turkey.
alesbymail.co.uk, £7.34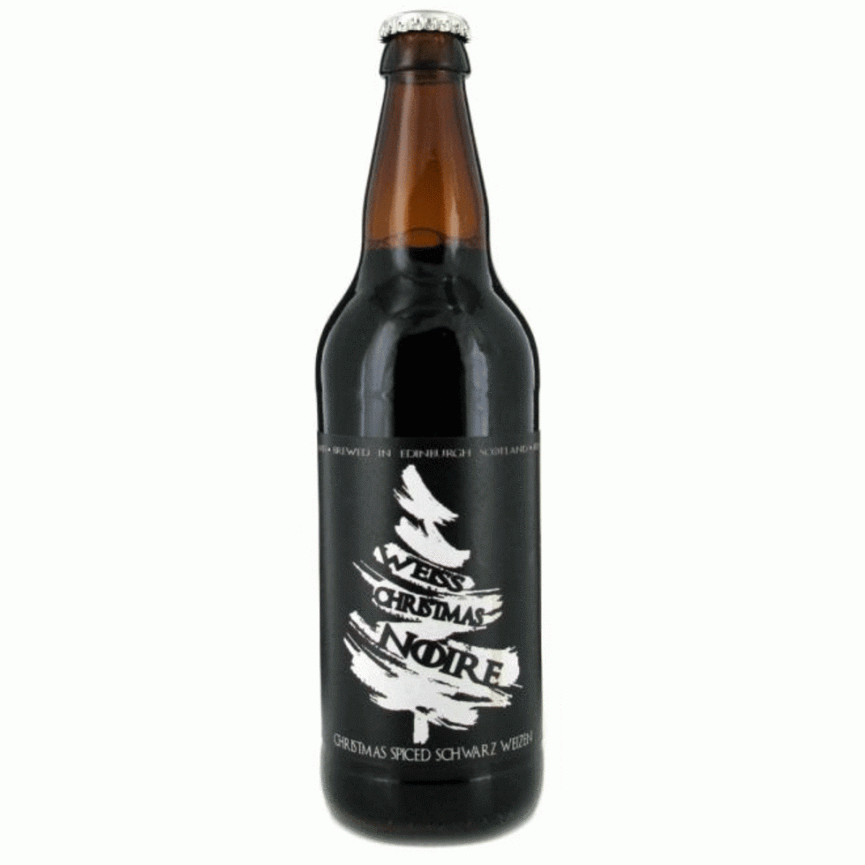 Stewart Brewing Weiss Christmas Noire 5.2% ABV
A wheat beer, but dark and spiced, so as well as the usual wheat beer notes of banana and cloves you'll get nutmeg, allspice, orange peel and cinnamon. A fine addition to the Scottish brewery's seasonal brews.
eebria.com, £2.50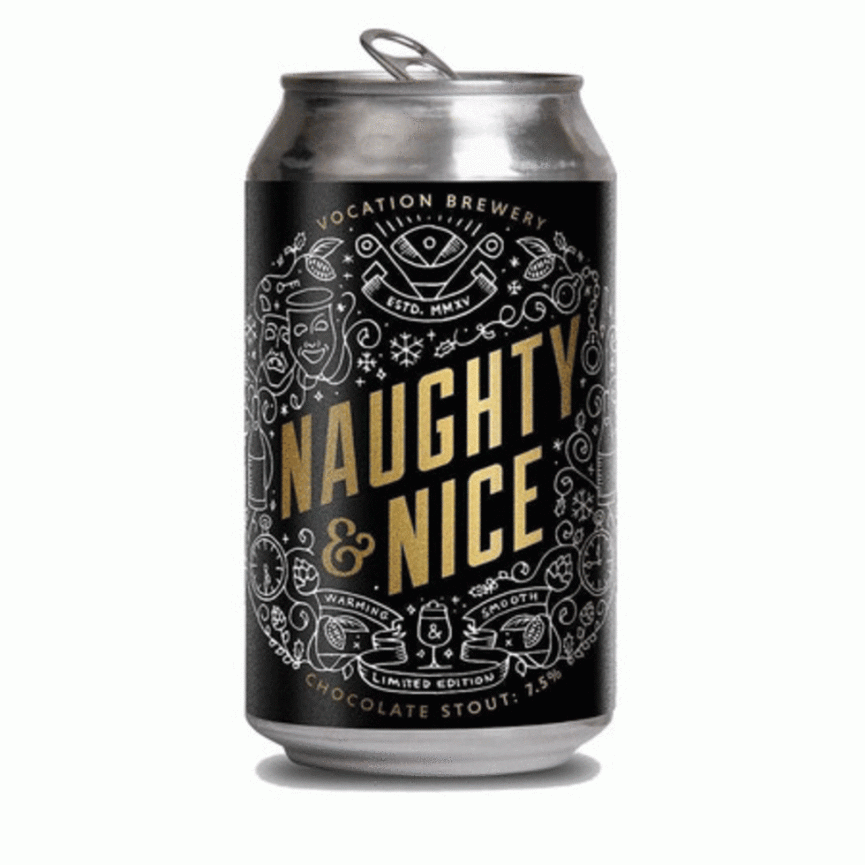 Vocation Brewery Naughty & Nice 7% ABV
Yes, it's another stout (it is winter), but this time it's chocolate-based, from the fledgling brewery in Hebden Bridge. And – continuing the festive theme – it's a cracker. One to enjoy while working through an entire layer of All Gold.
eebria.com, £2.95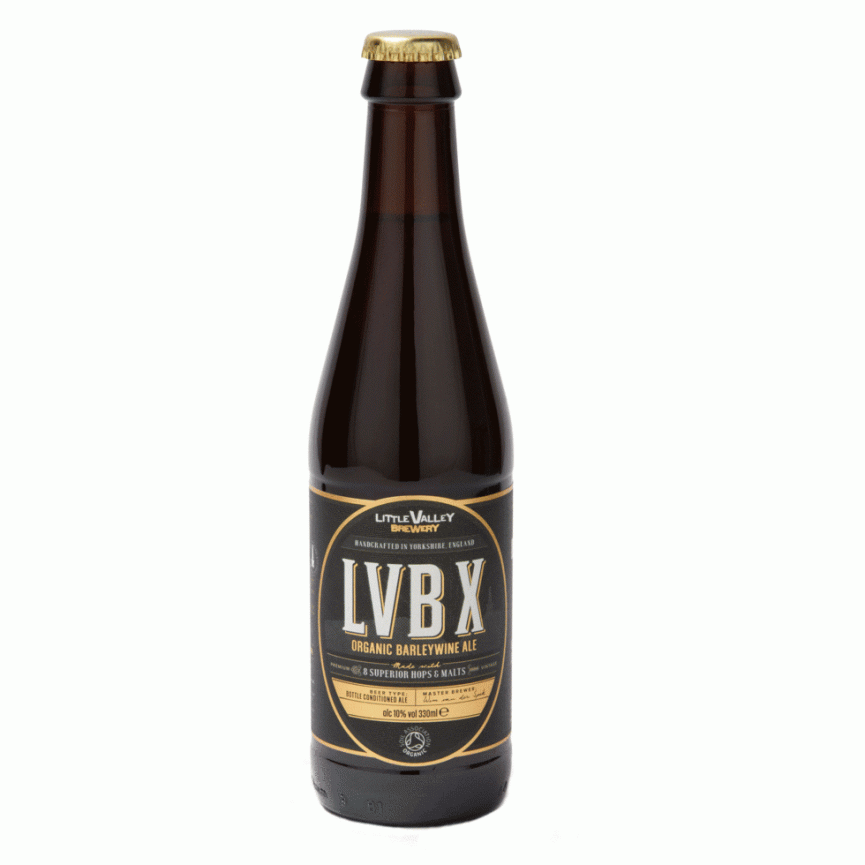 Little Valley Brewery LVBX 10% ABV
This is the big-hitter: the one to pull out alongside piles of Stilton at 9pm. It's an English barley wine that adds pure luxury to the festivities – there are only 100 bottles, so be quick.
littlevalleybrewery.co.uk, £18